Sean cooked up a little surprise for Michelle with associate Bridget… scroll down to see his Independence Hall proposal!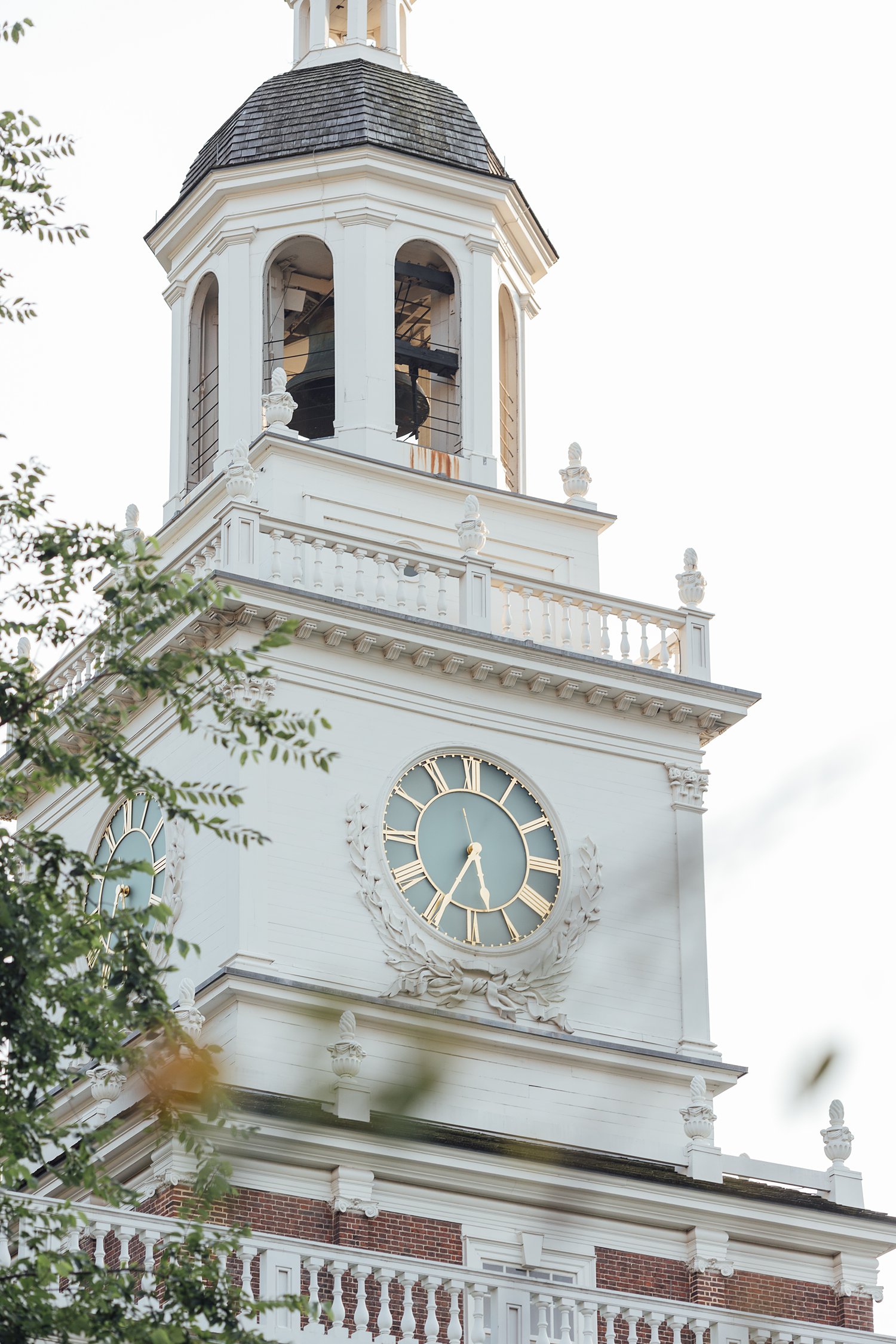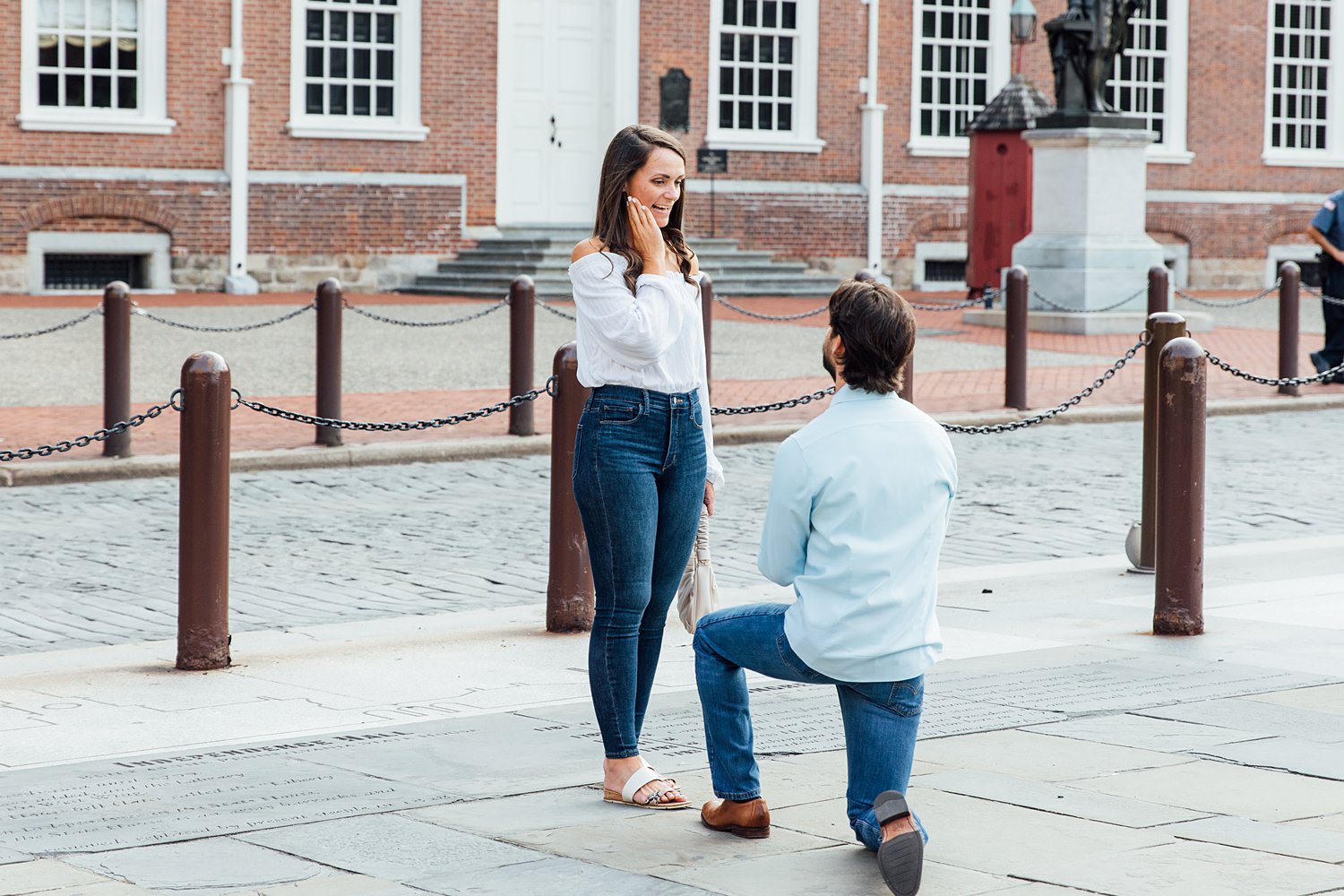 She said yes ;)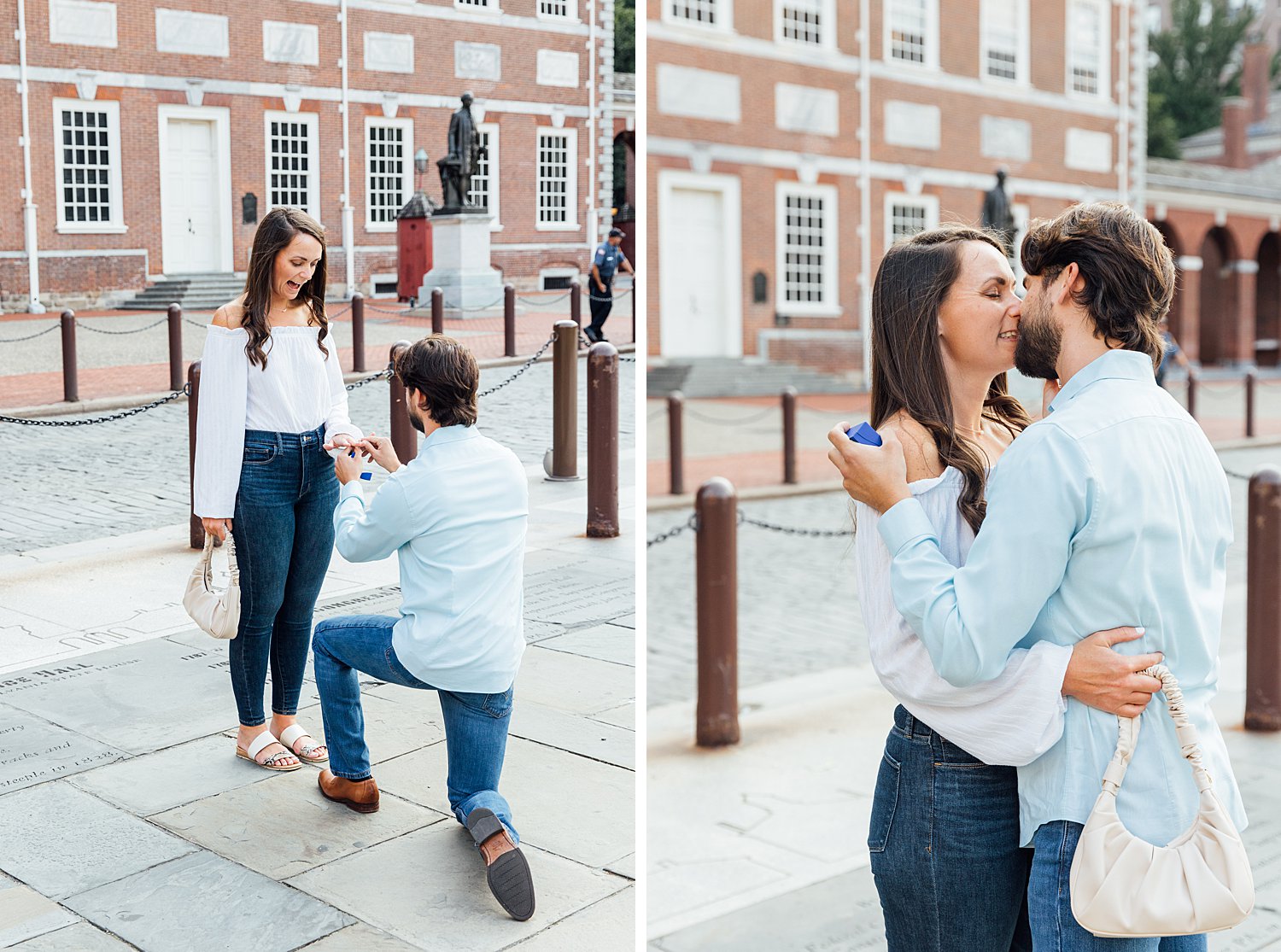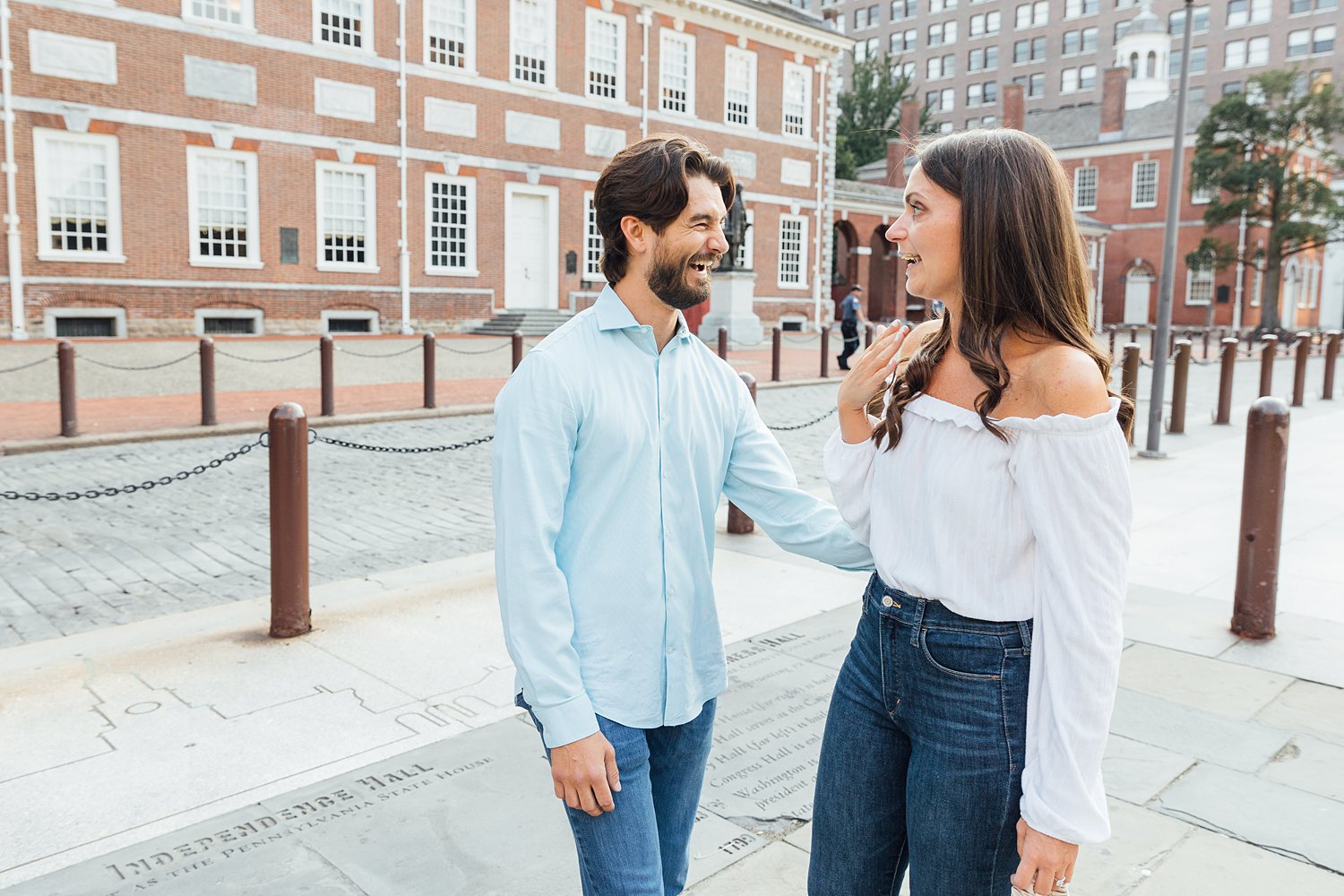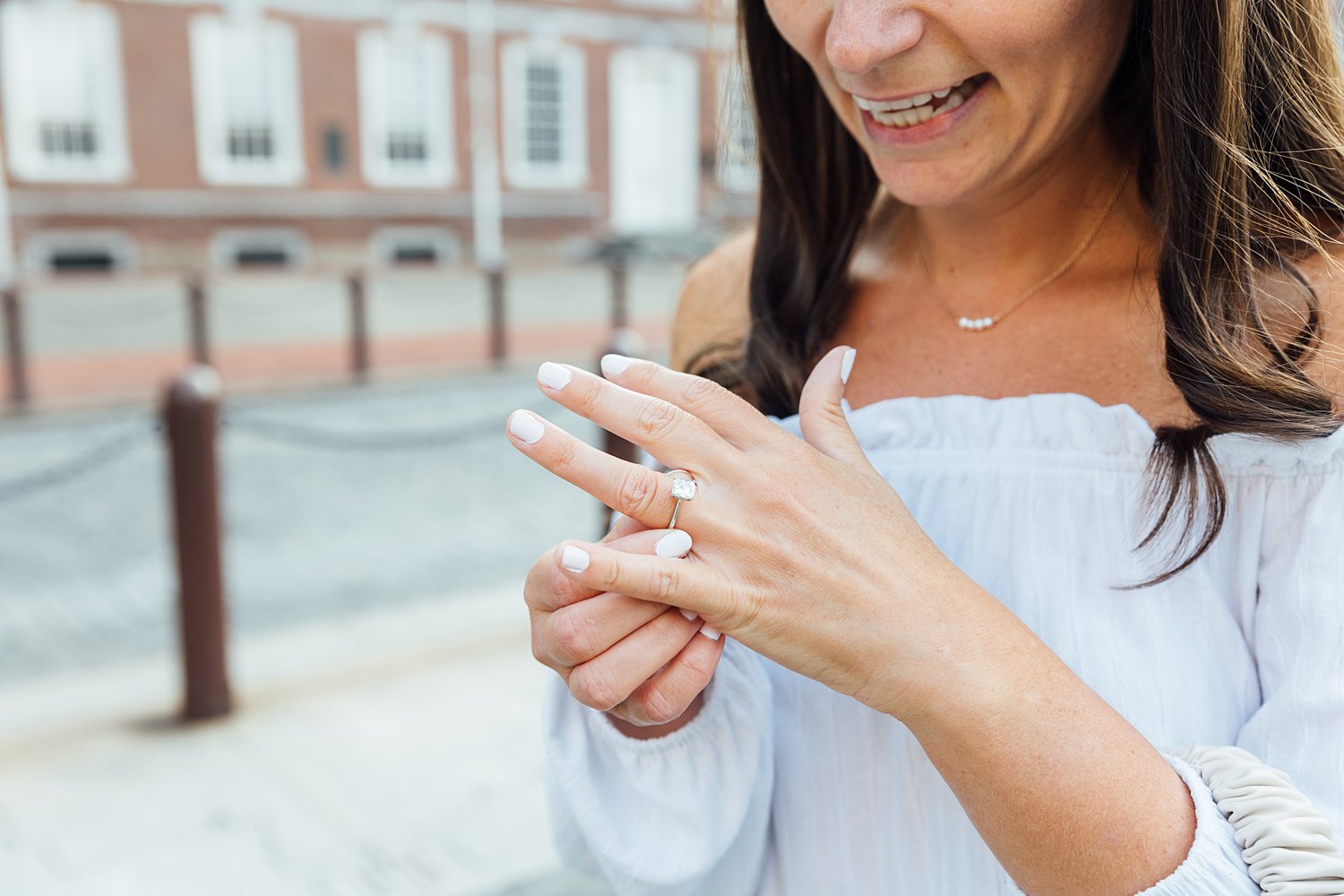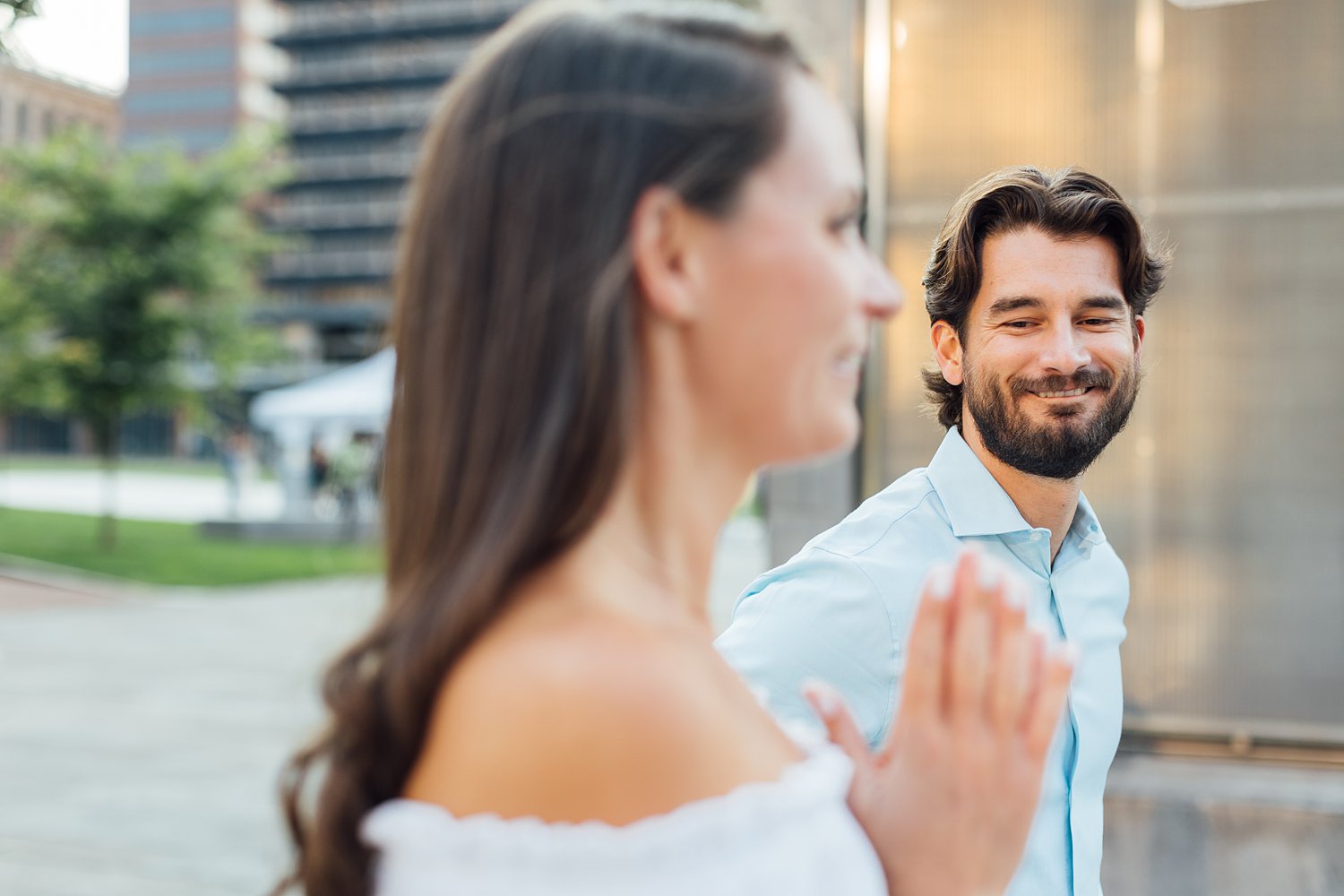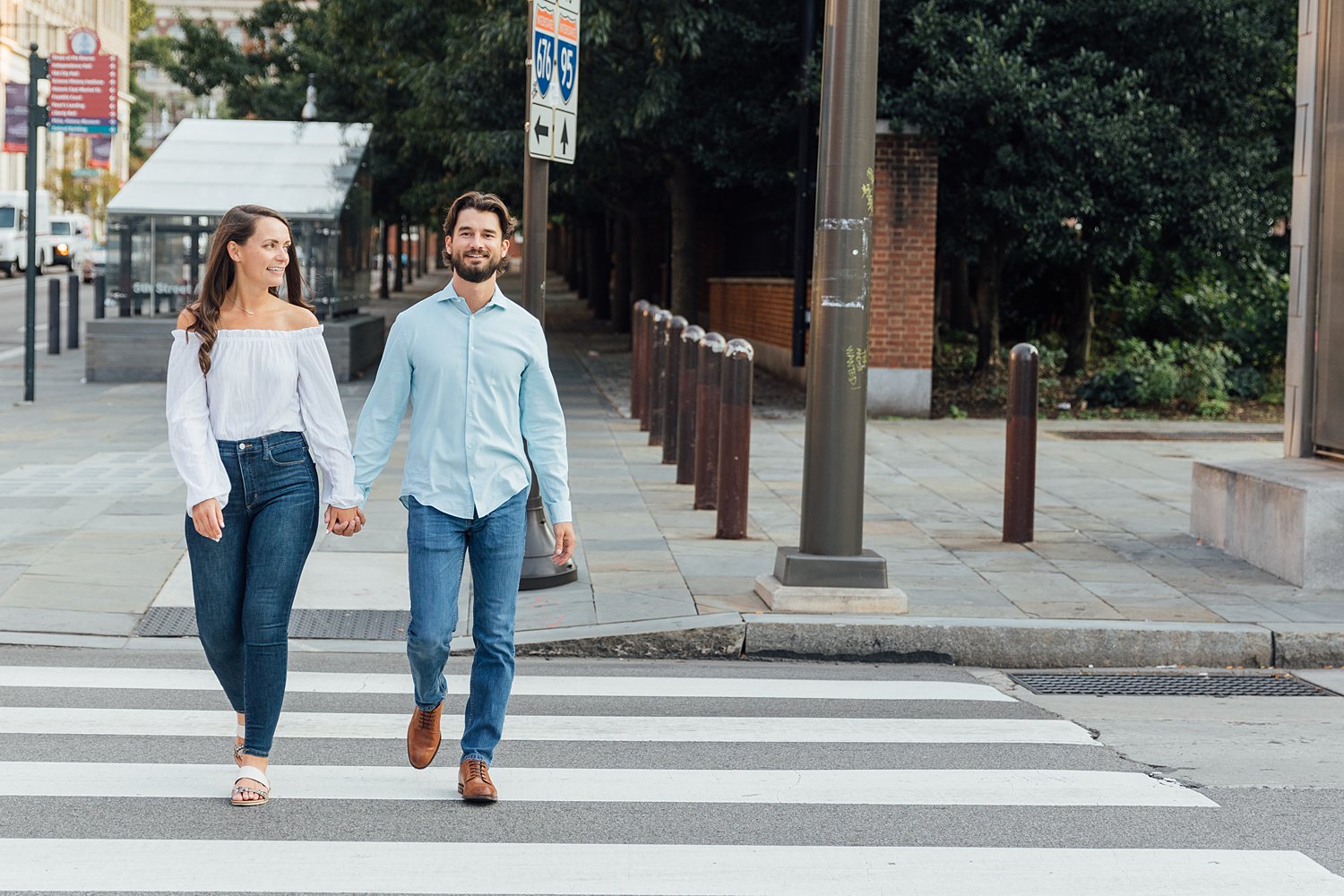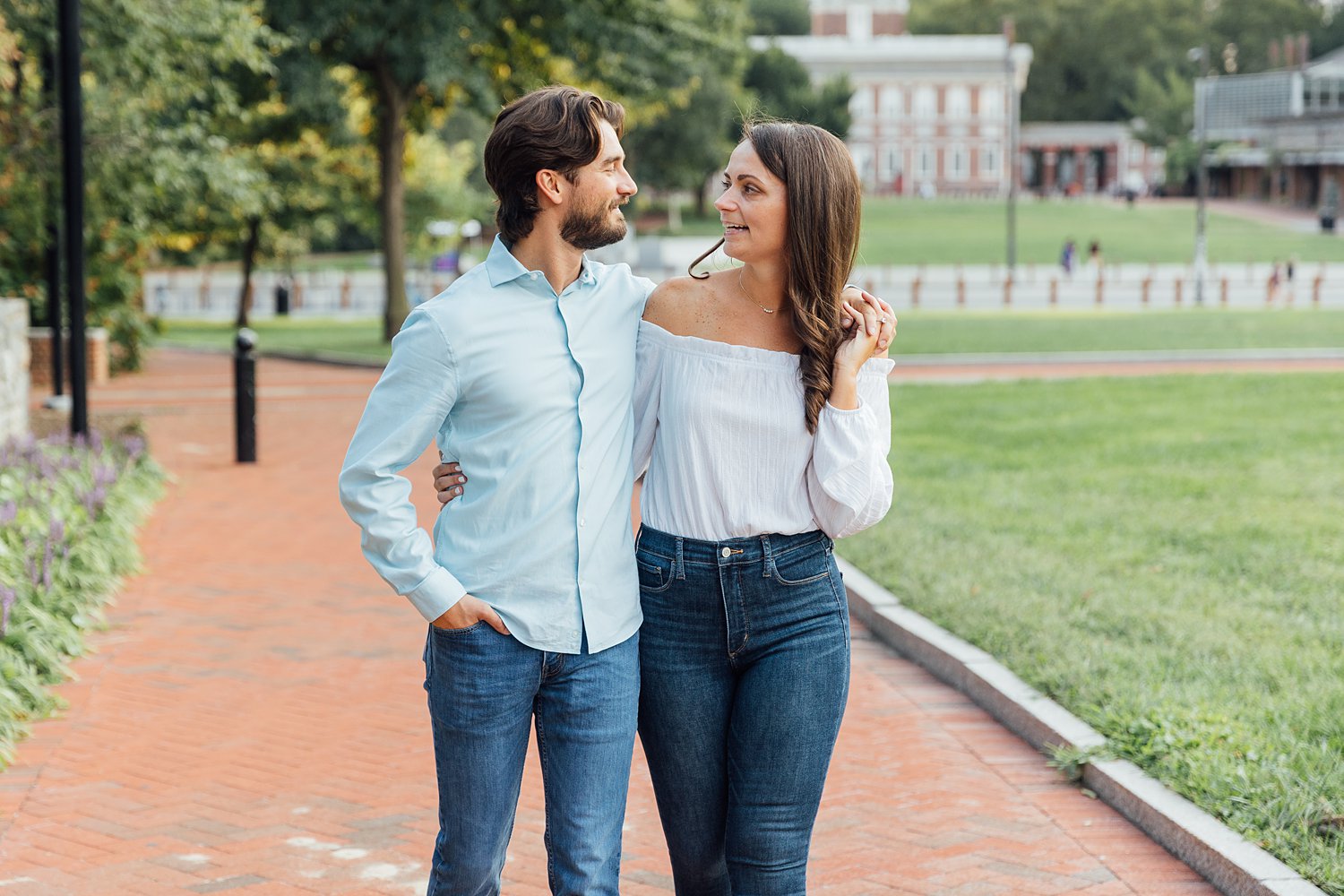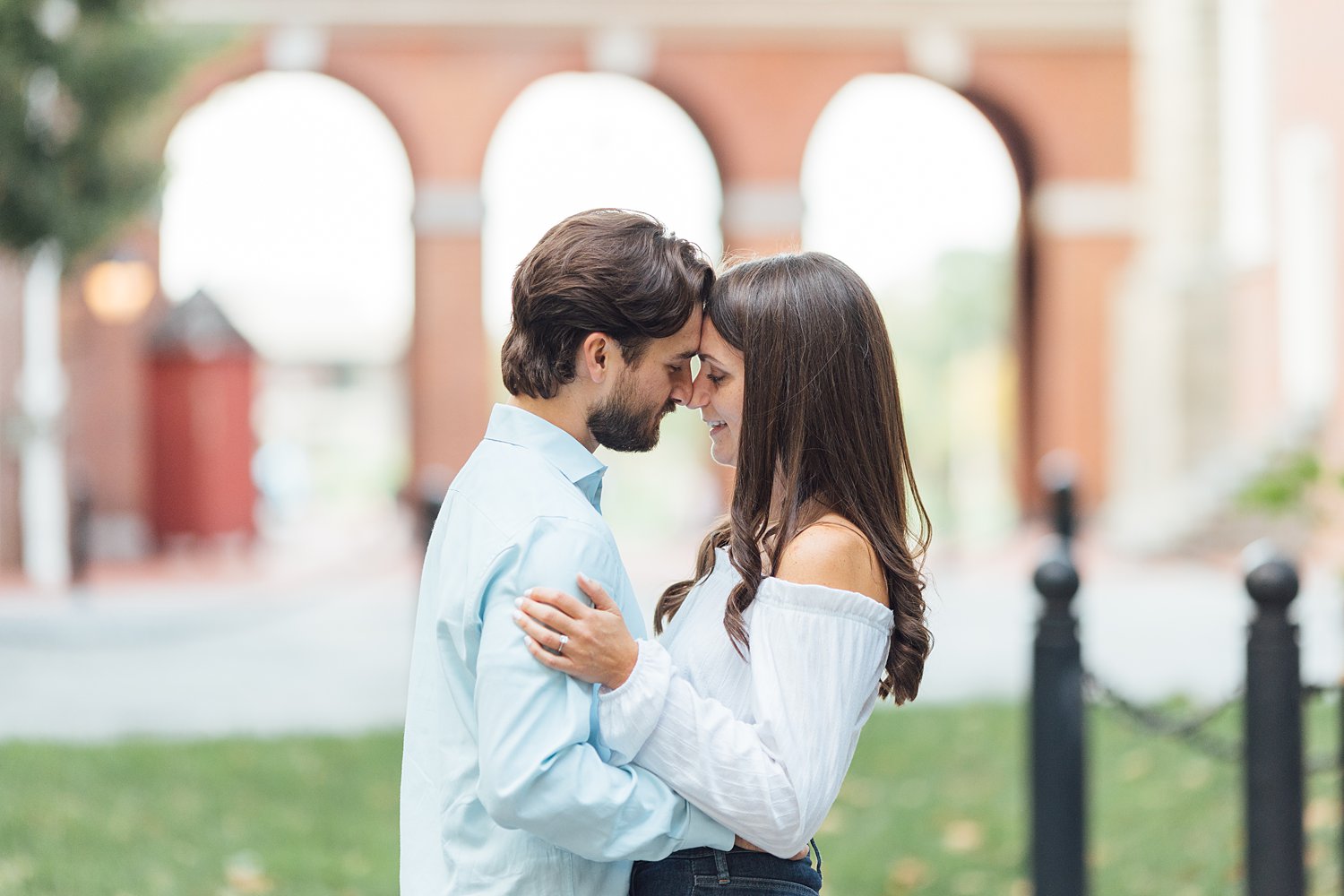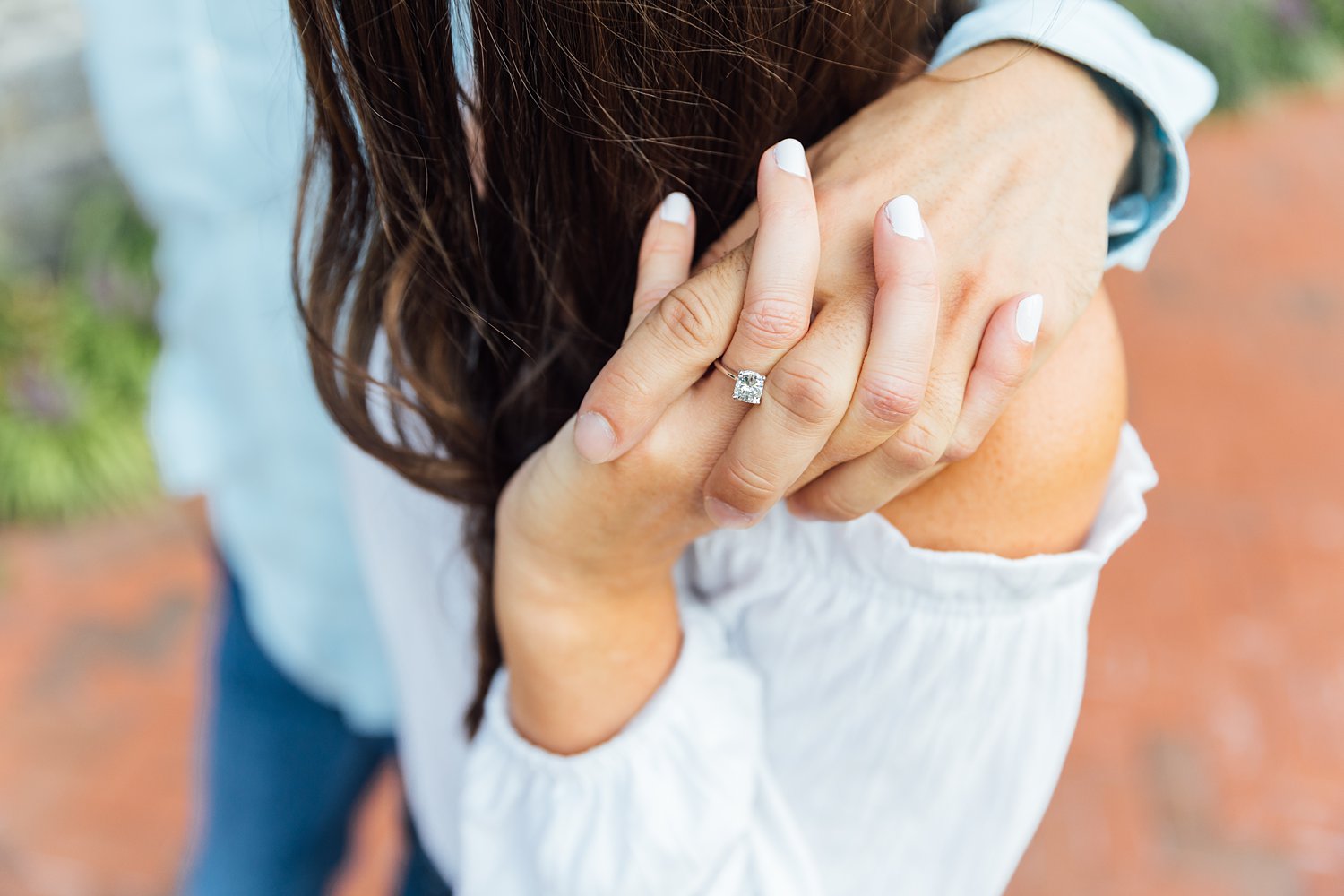 Obviously many breaks were taken for ring admiring.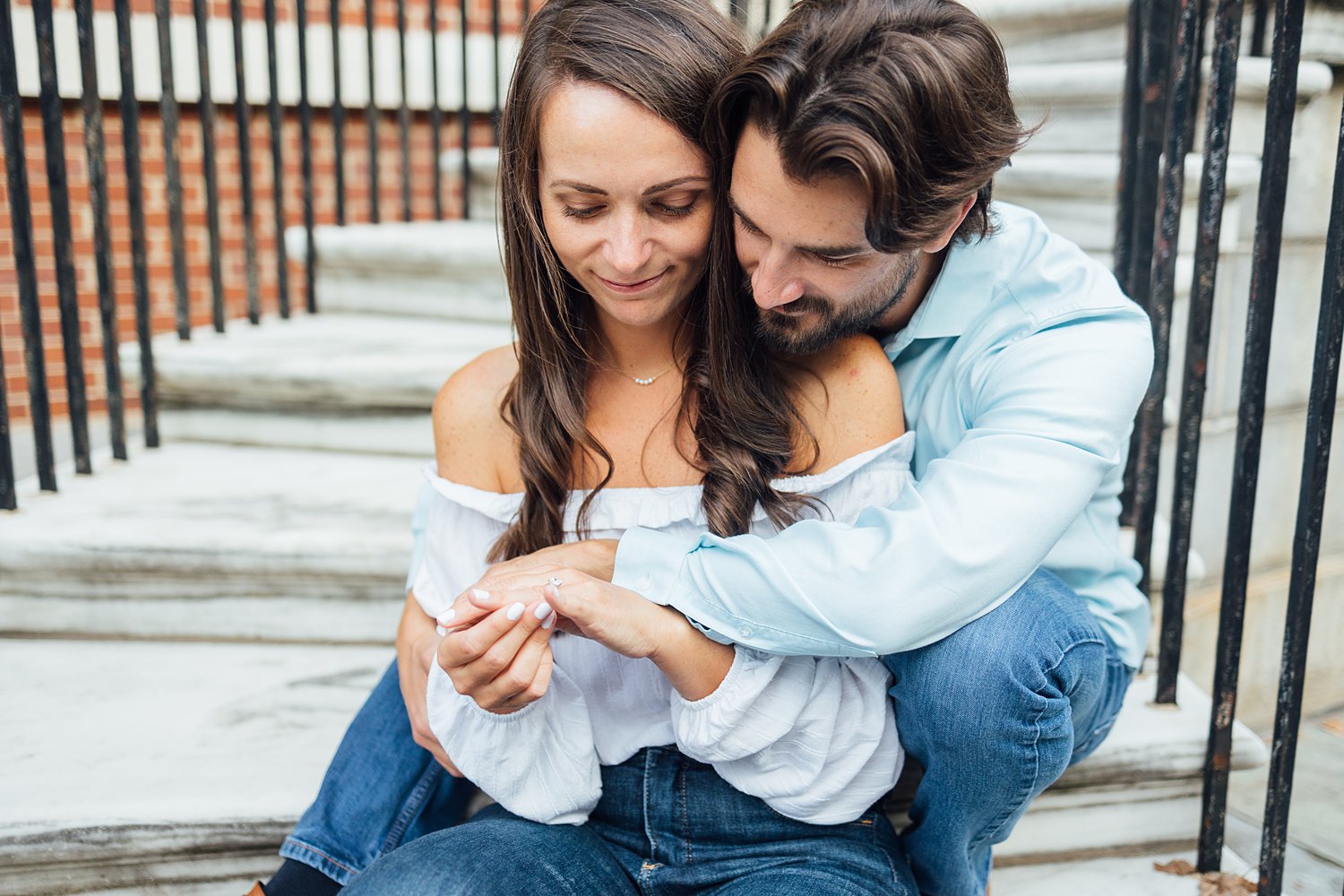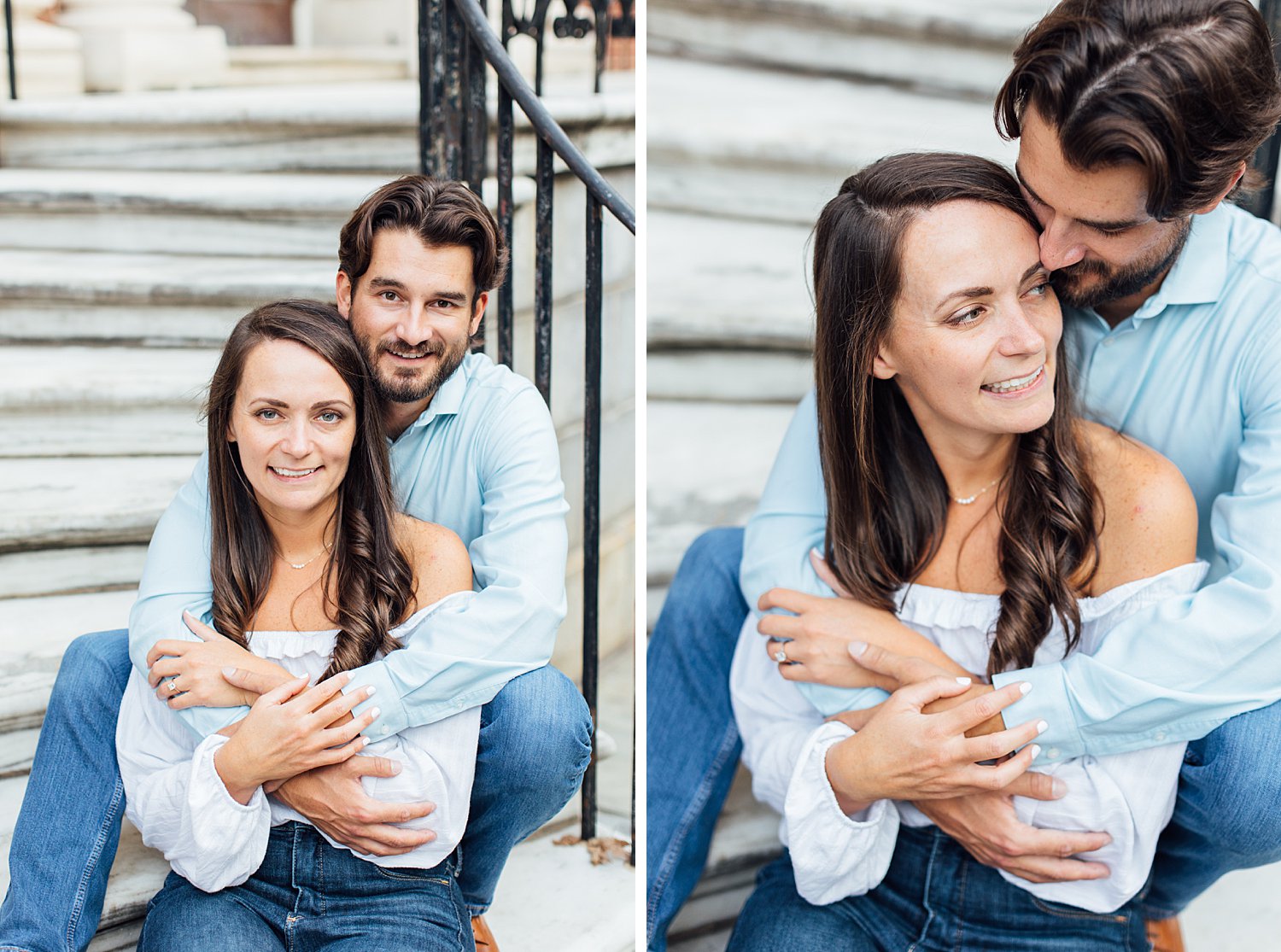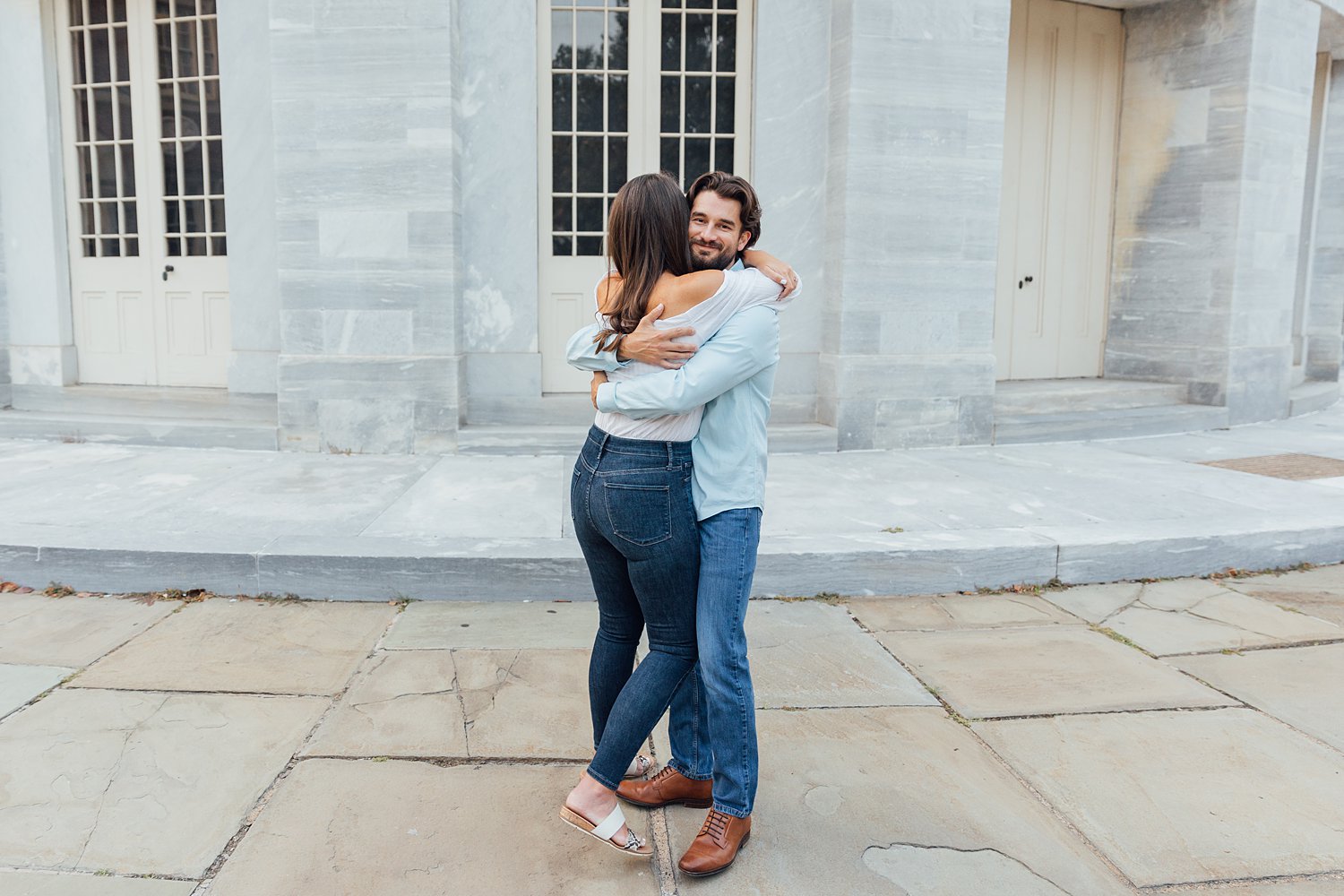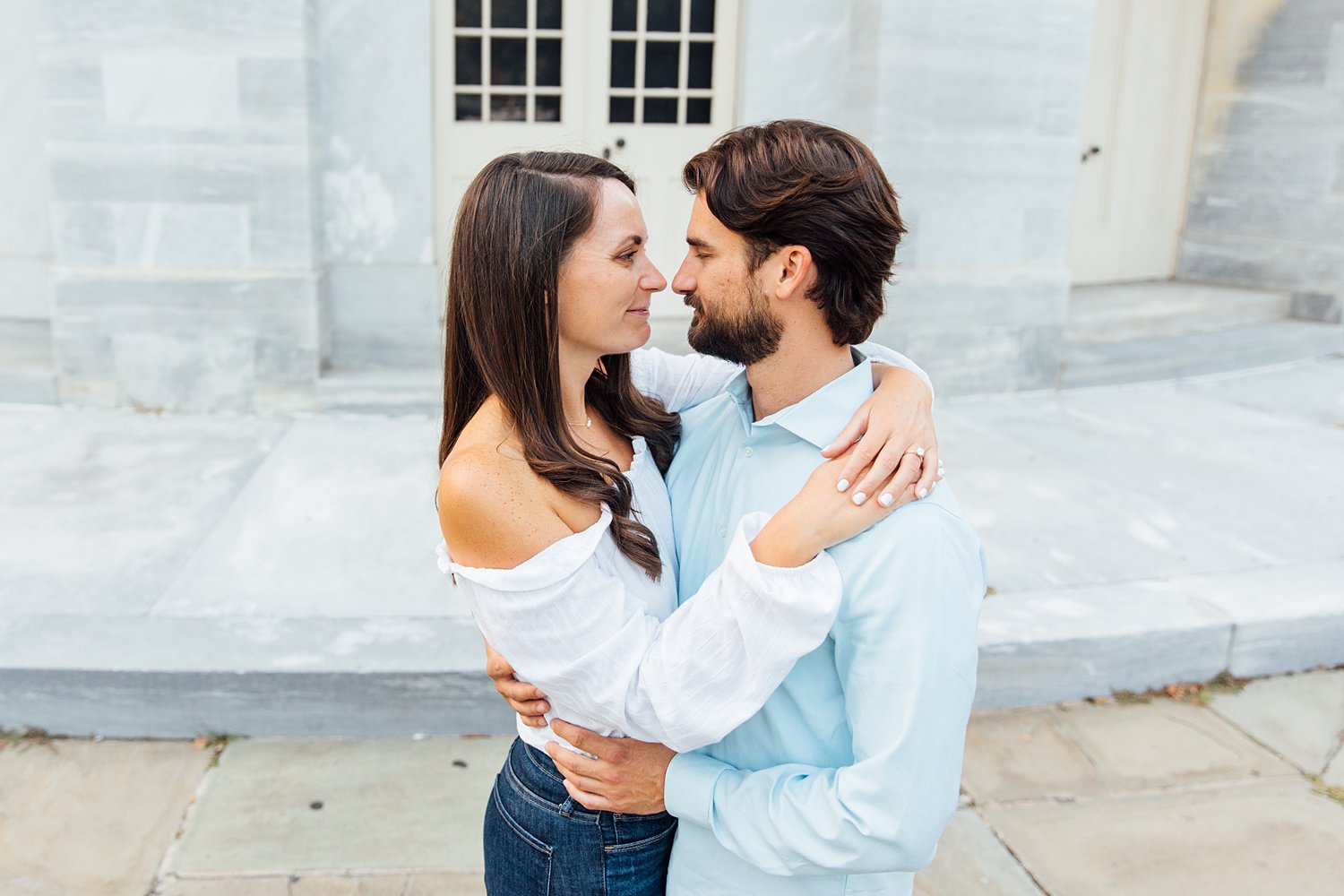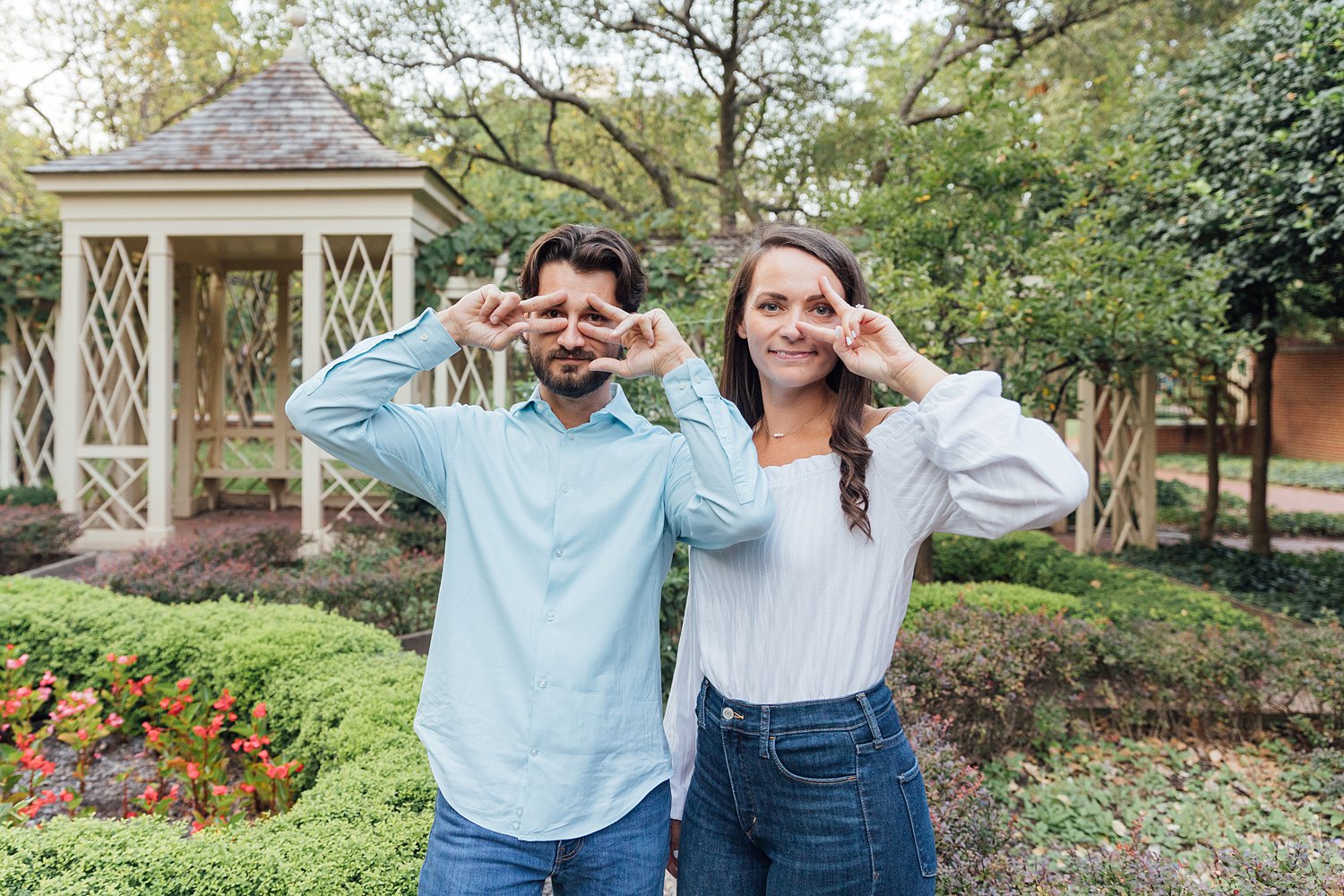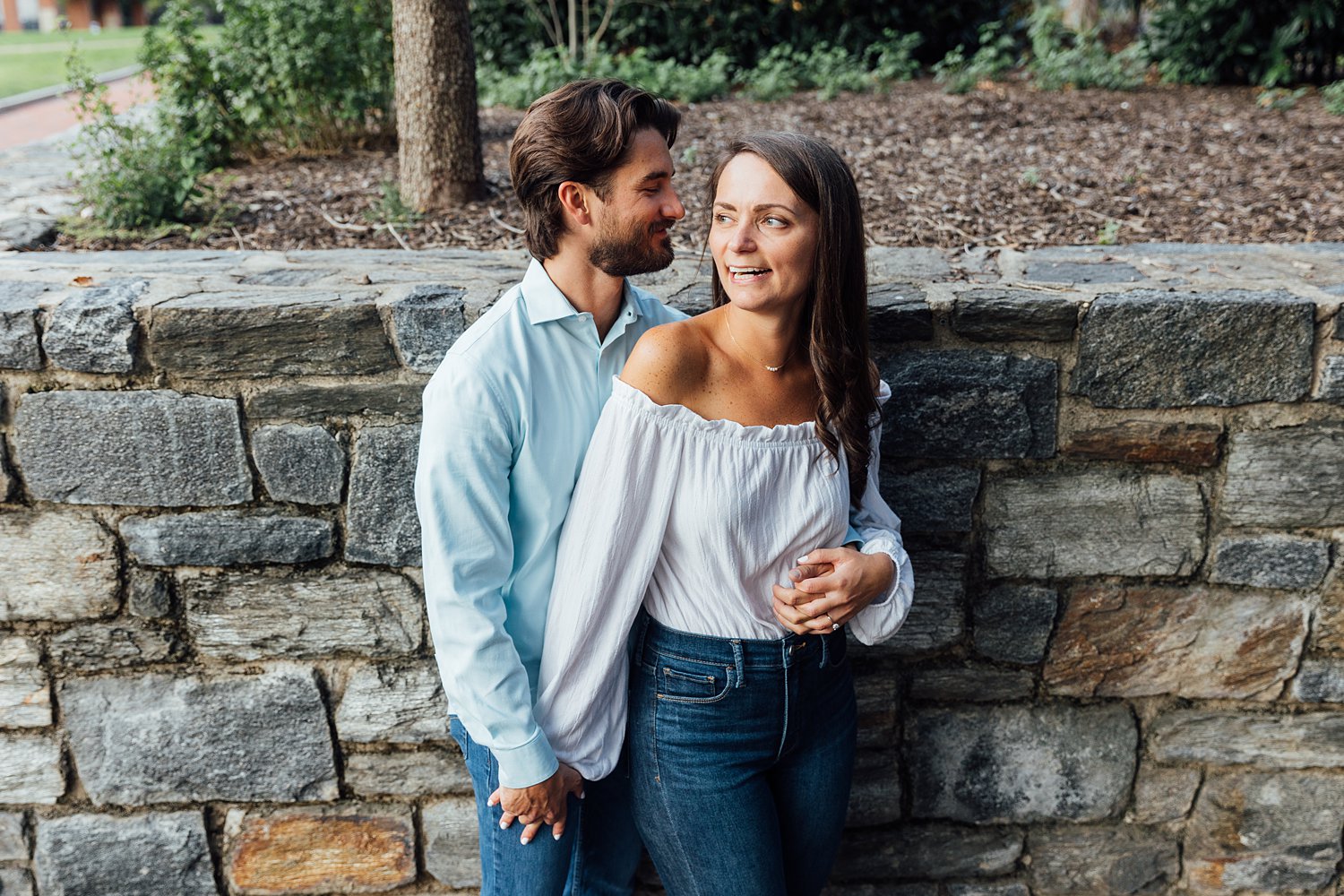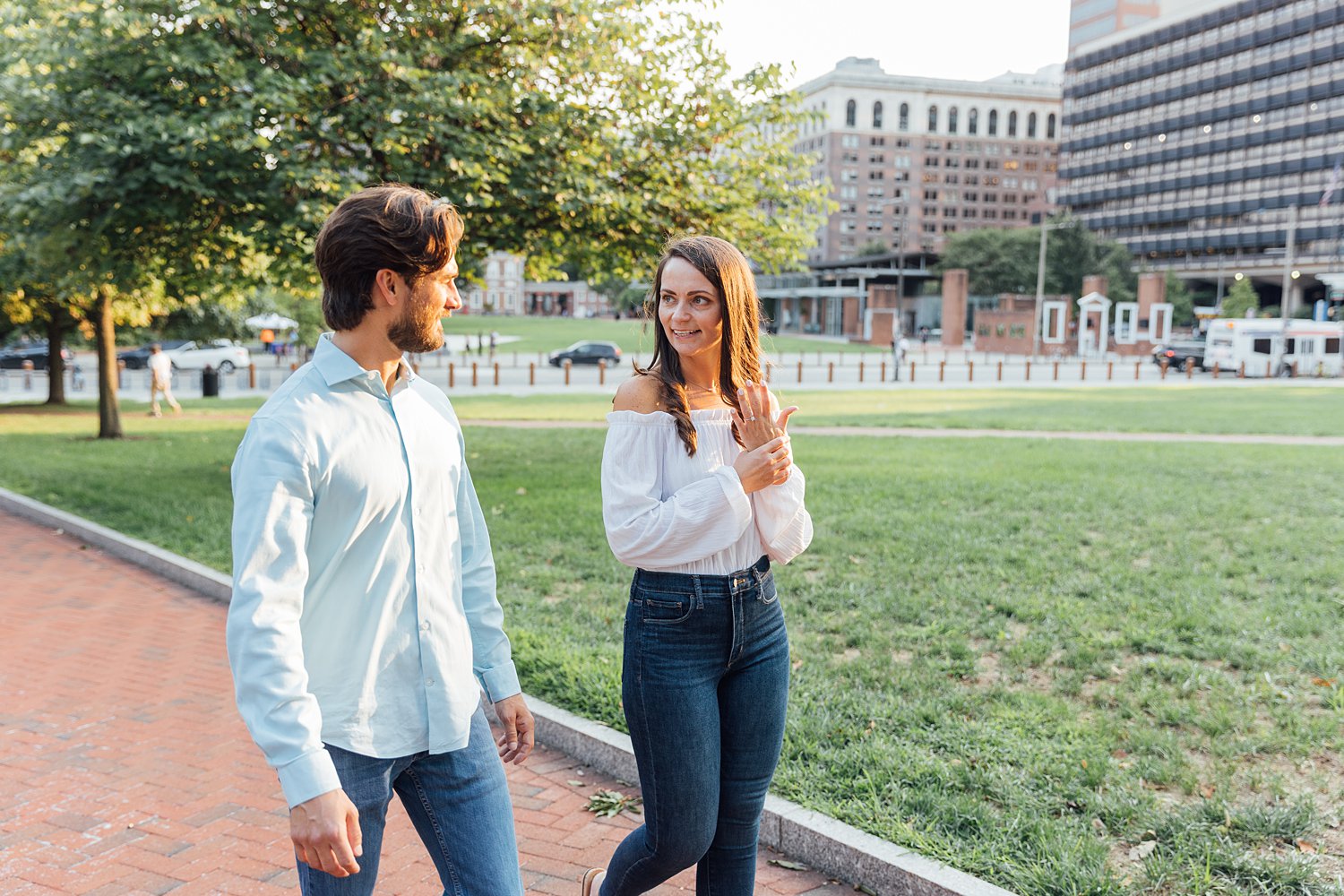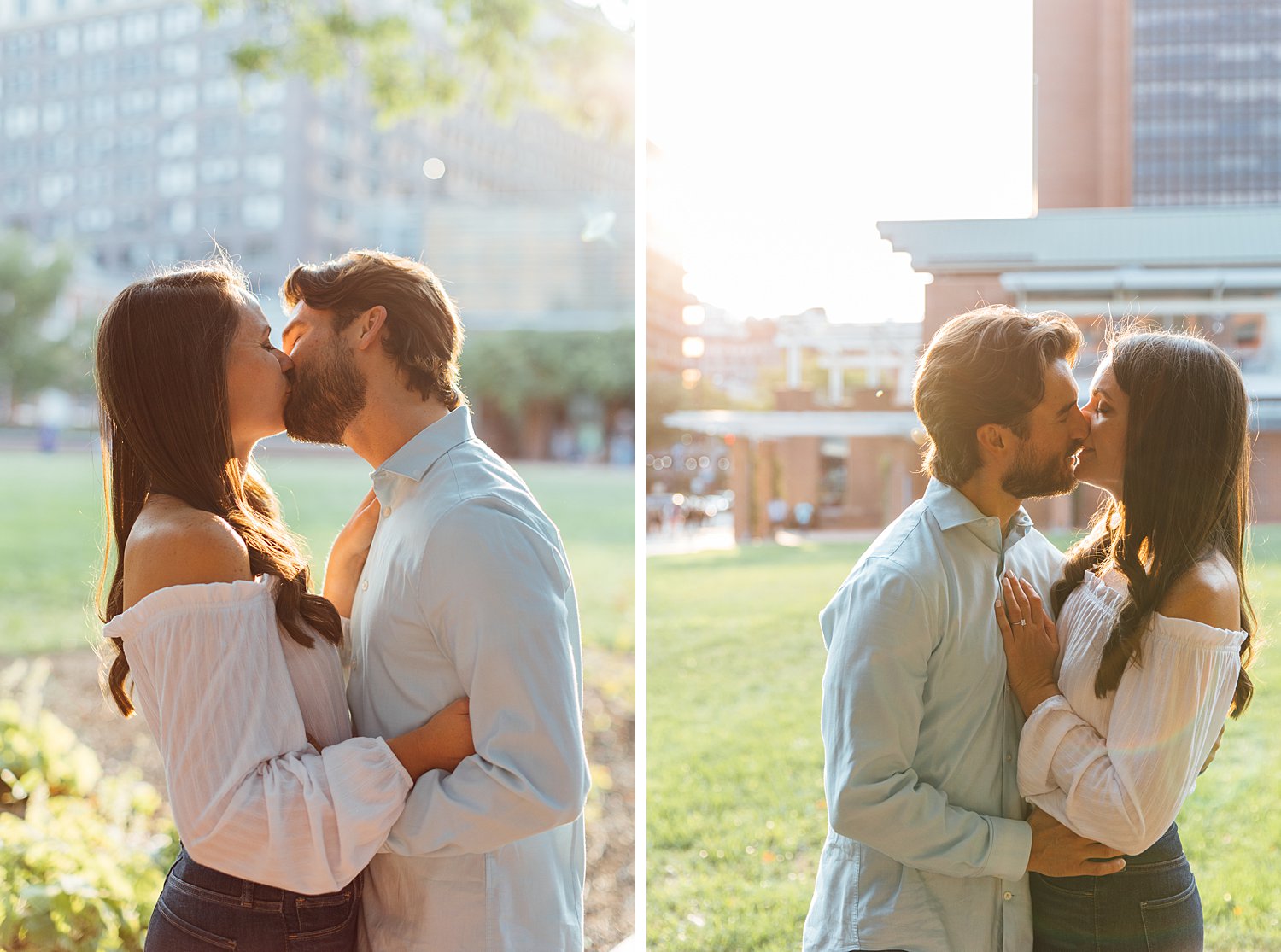 Congratulations!!
—
See other Philly proposals here, here, and here! Engaged, or thinking about getting engaged? ;) Alison is a Maryland wedding and family photographer with a team serving Philadelphia. Contact them here!