My most recent round of mini-sessions! Part two to come… because the rain only half-cooperated for half the day ;)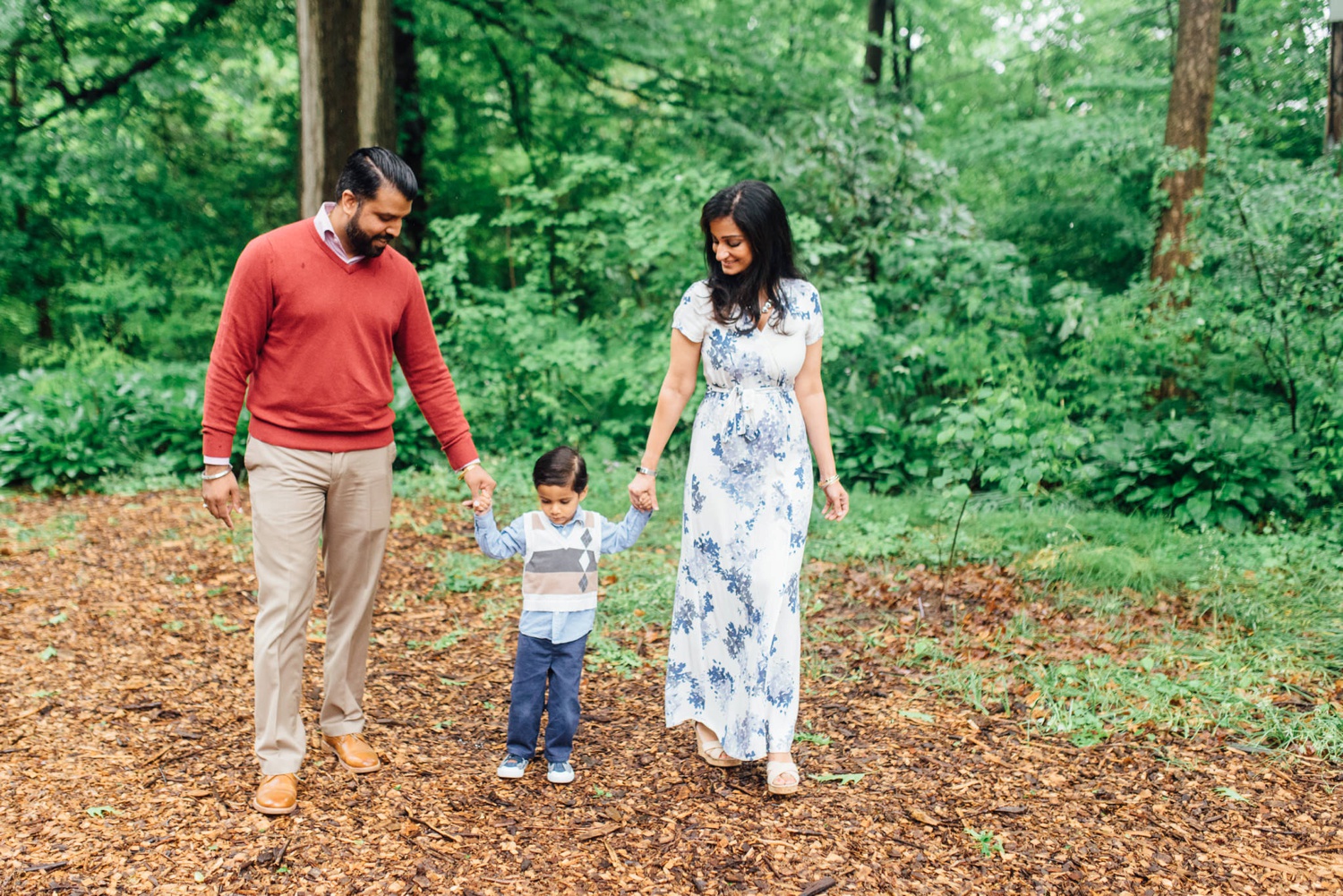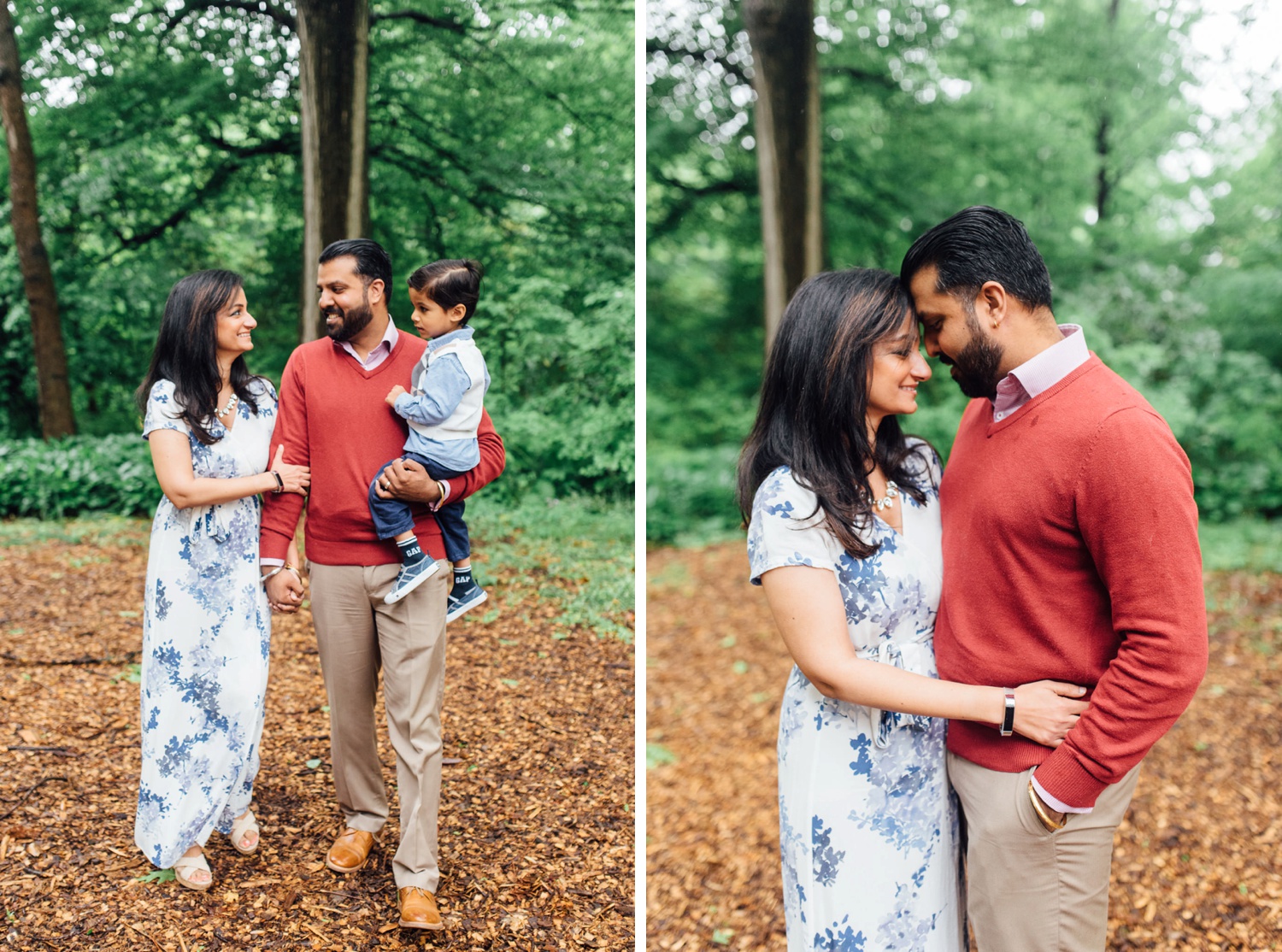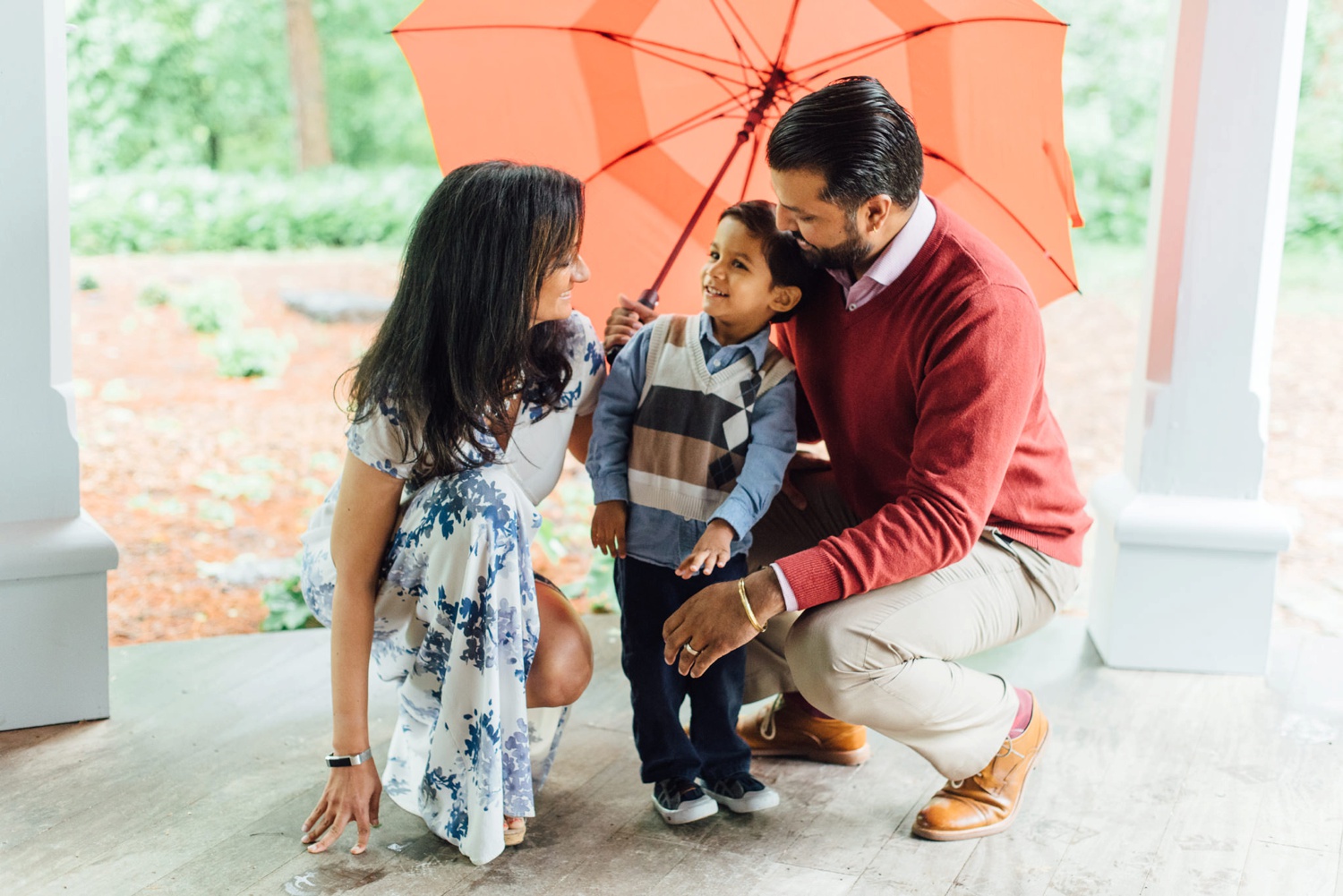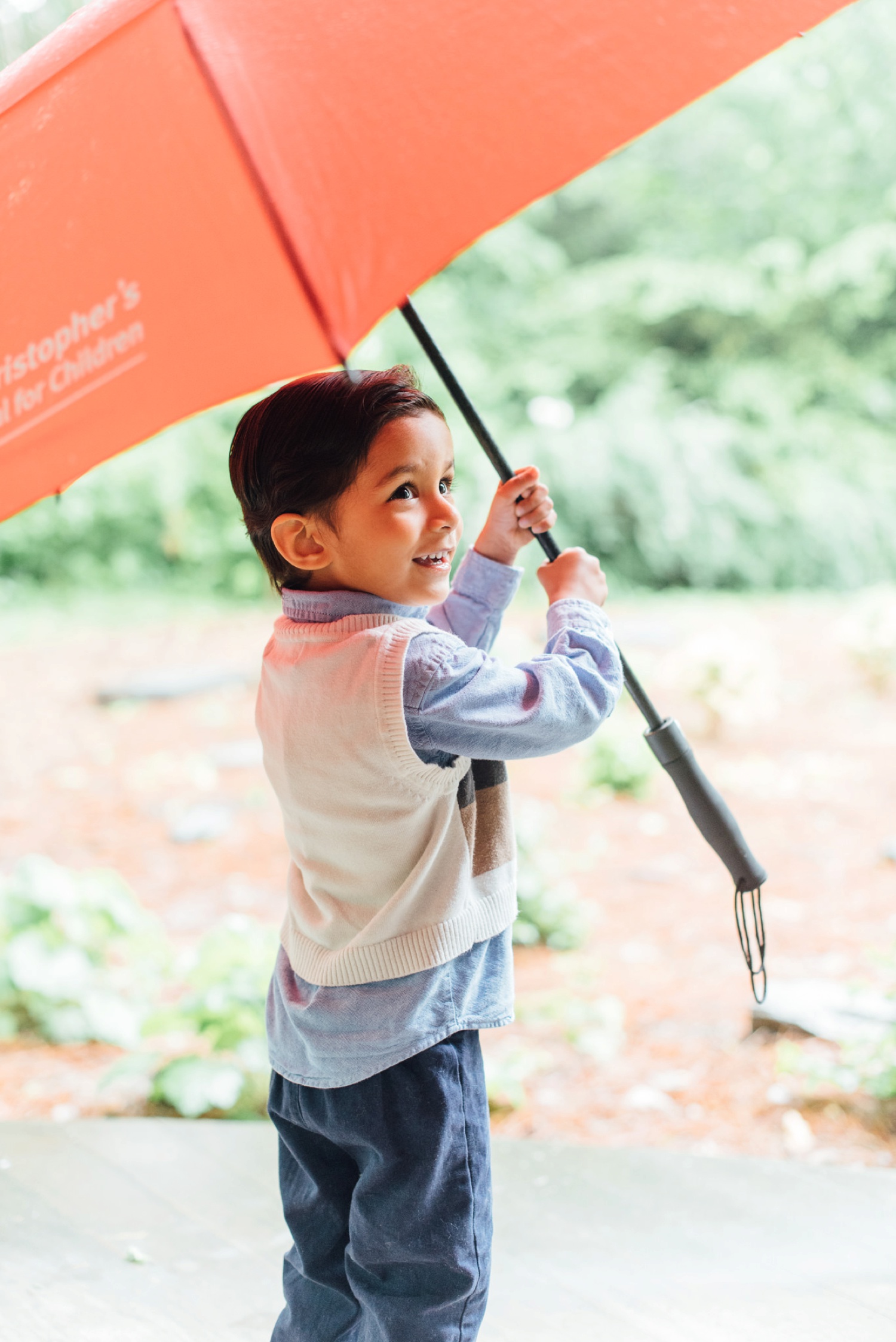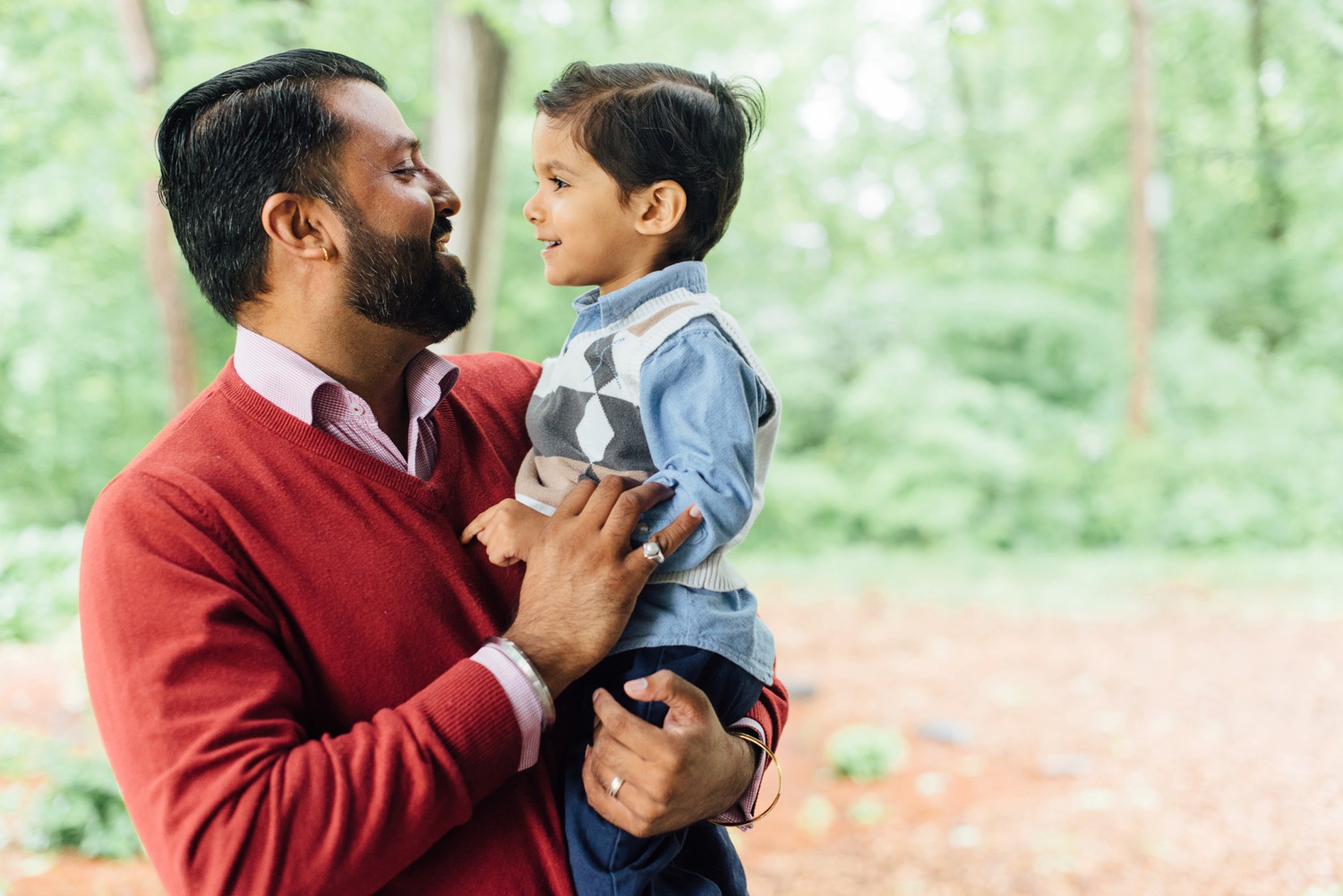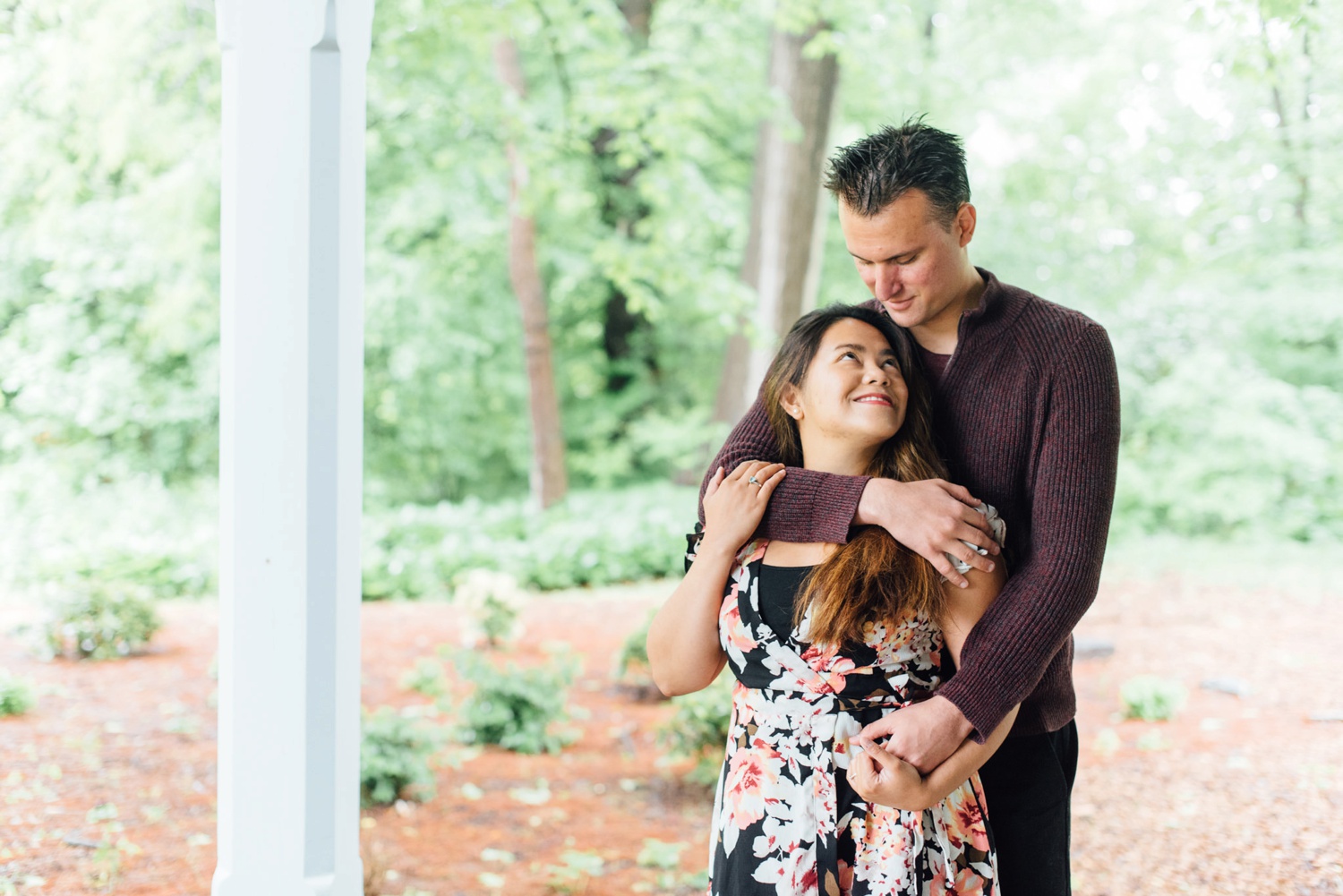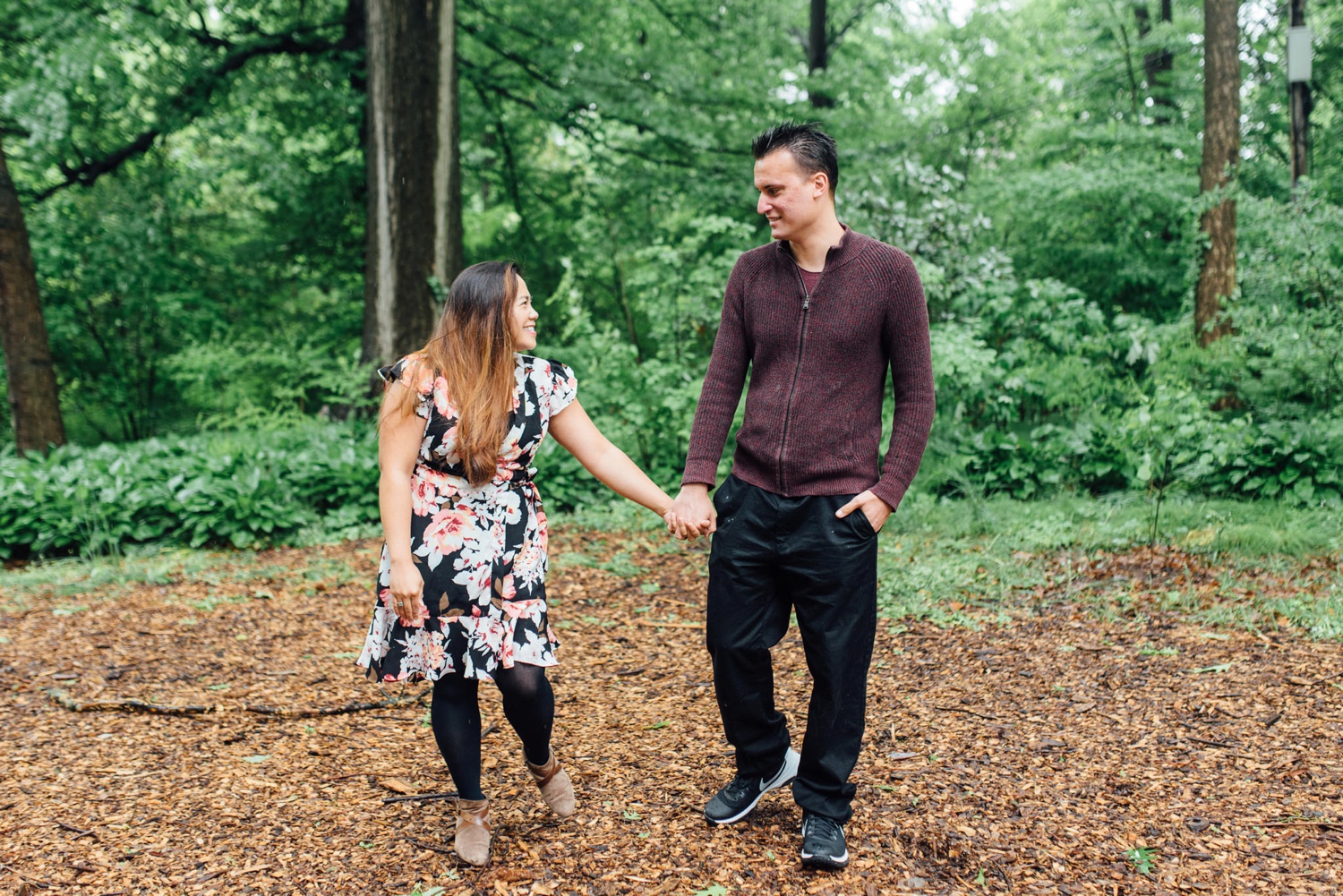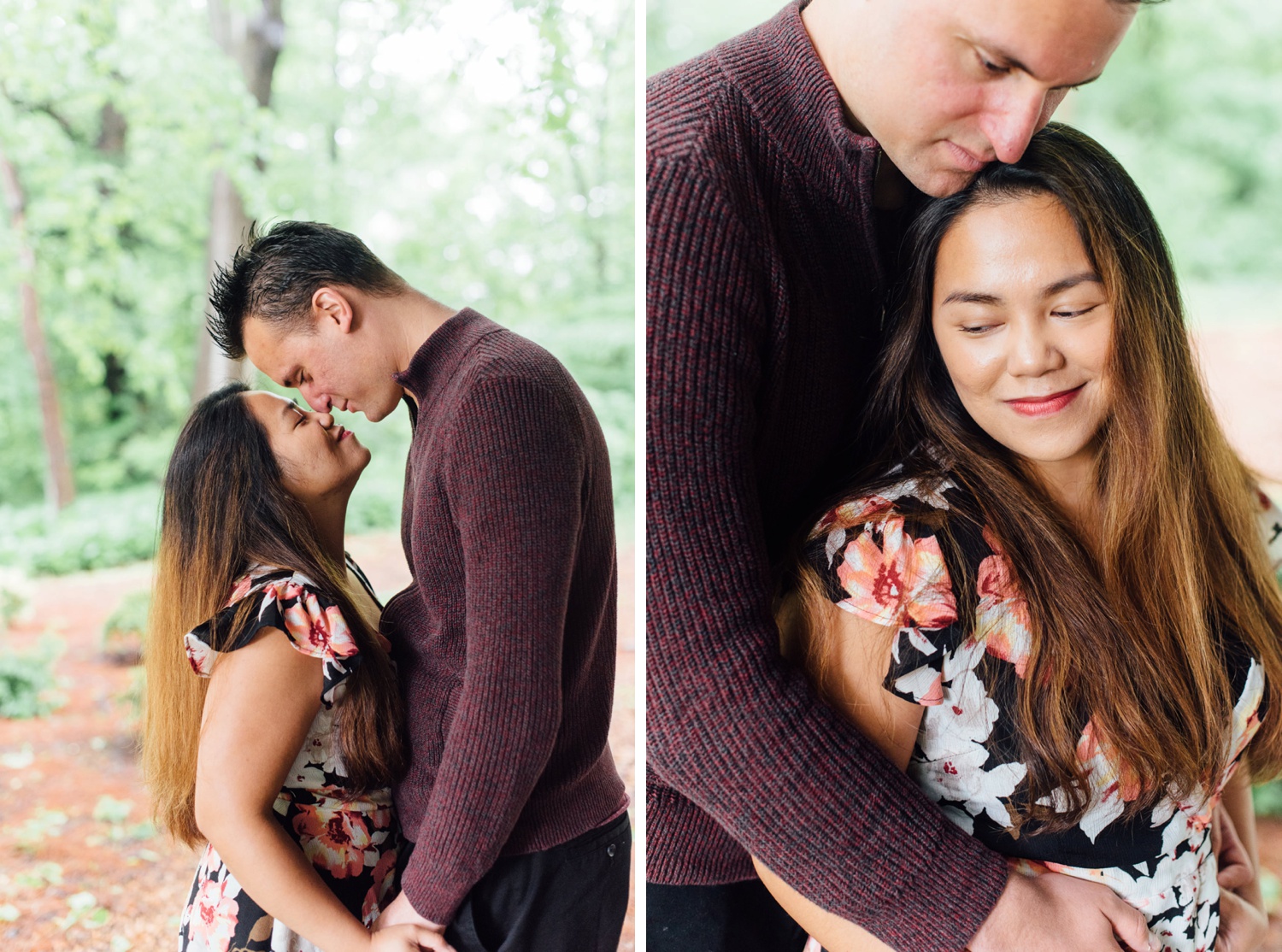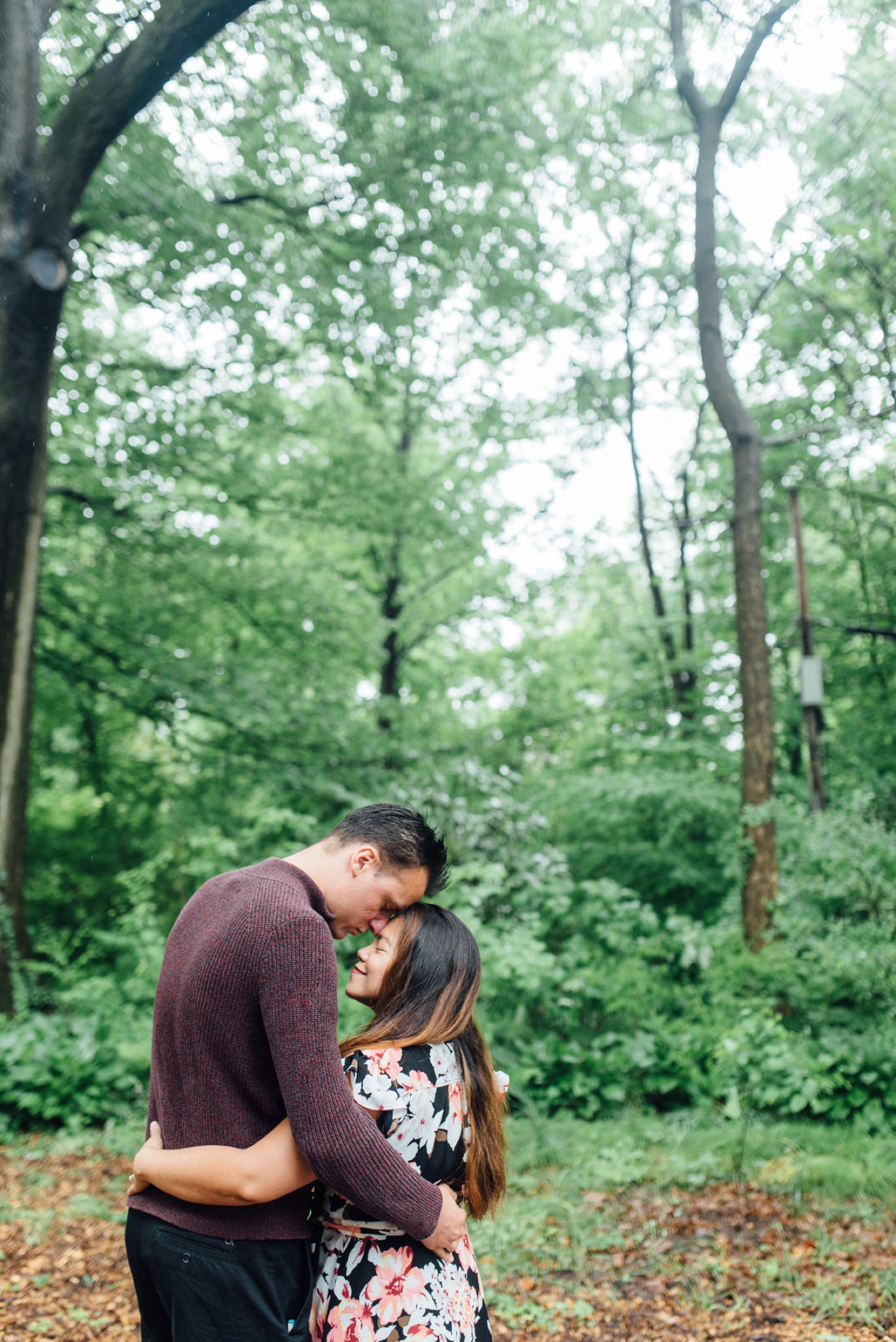 You might recognize Alex as my most trusted assistant (seen here and here as a killer light tester)… or from her wedding in 2014 :) It's possible that Meghan Markle took some style inspiration from Alex for her reception dress. Just saying.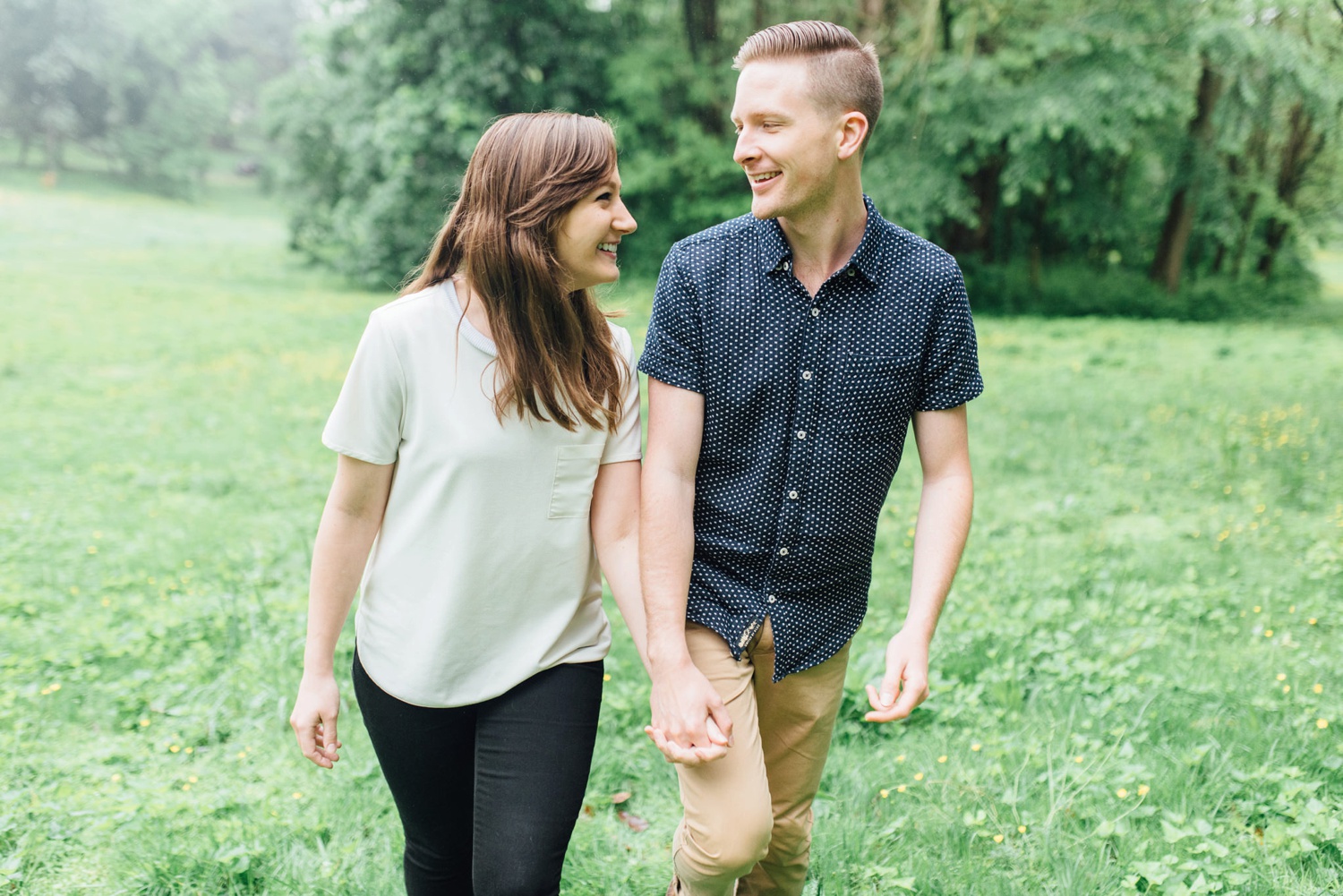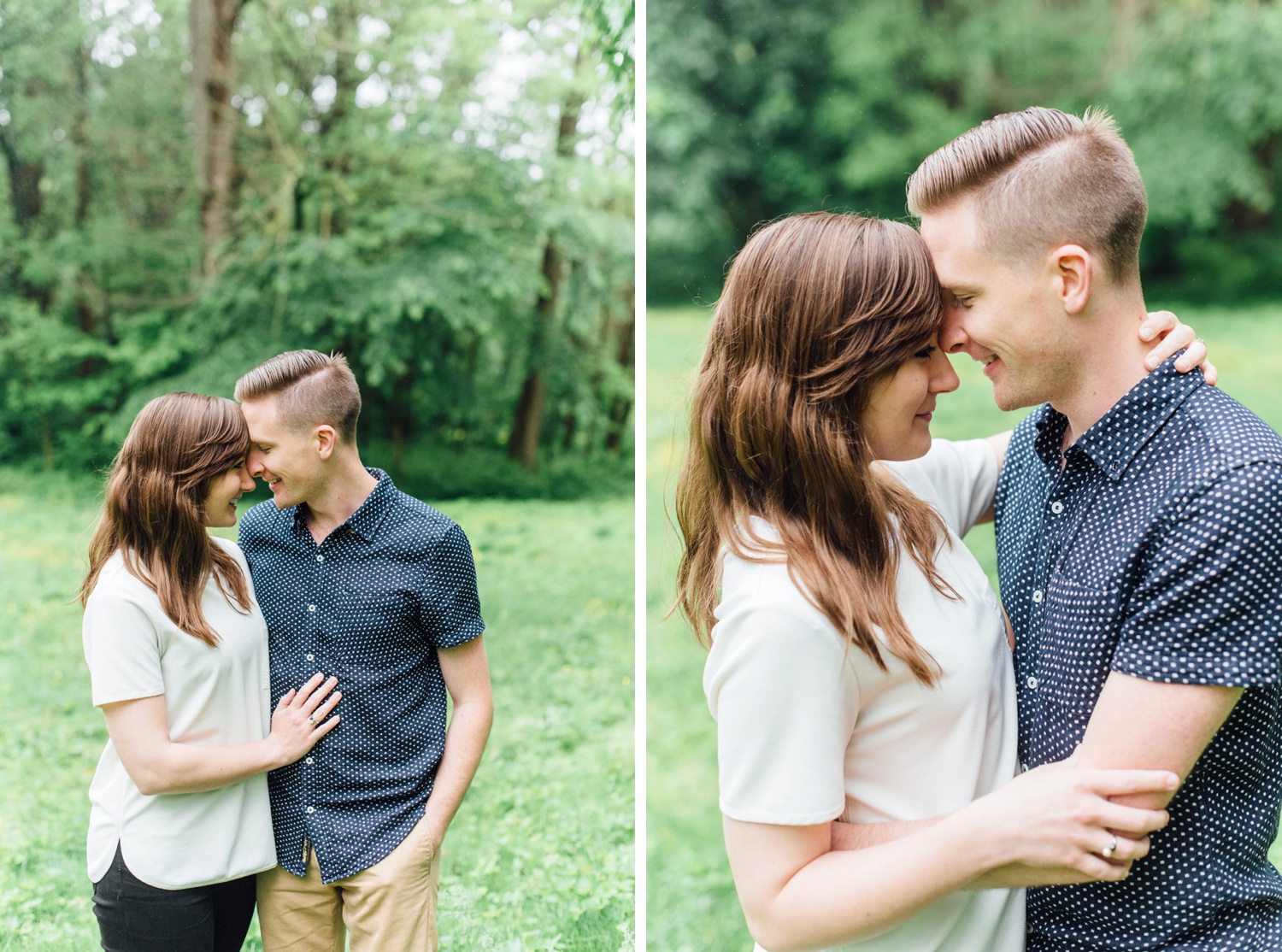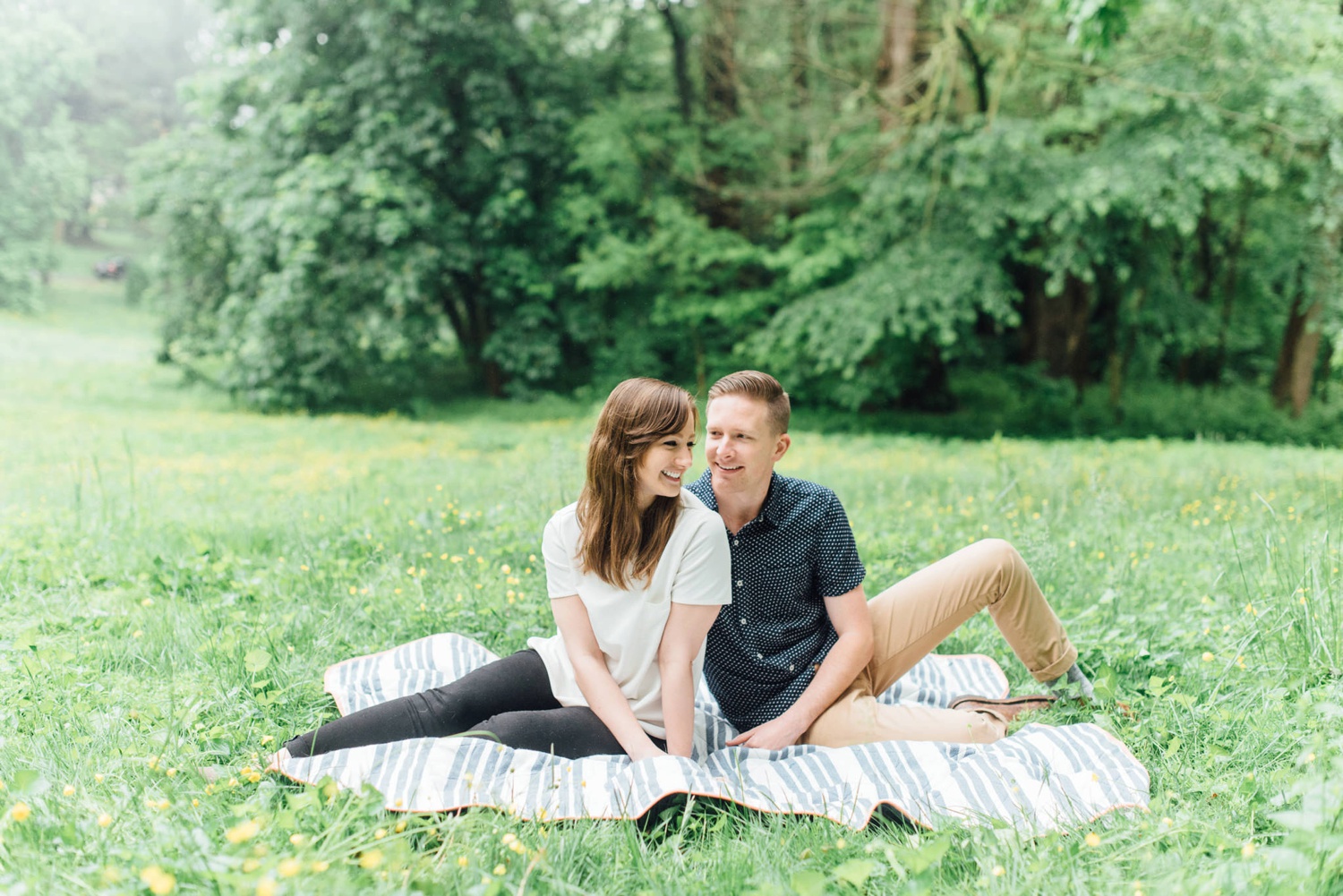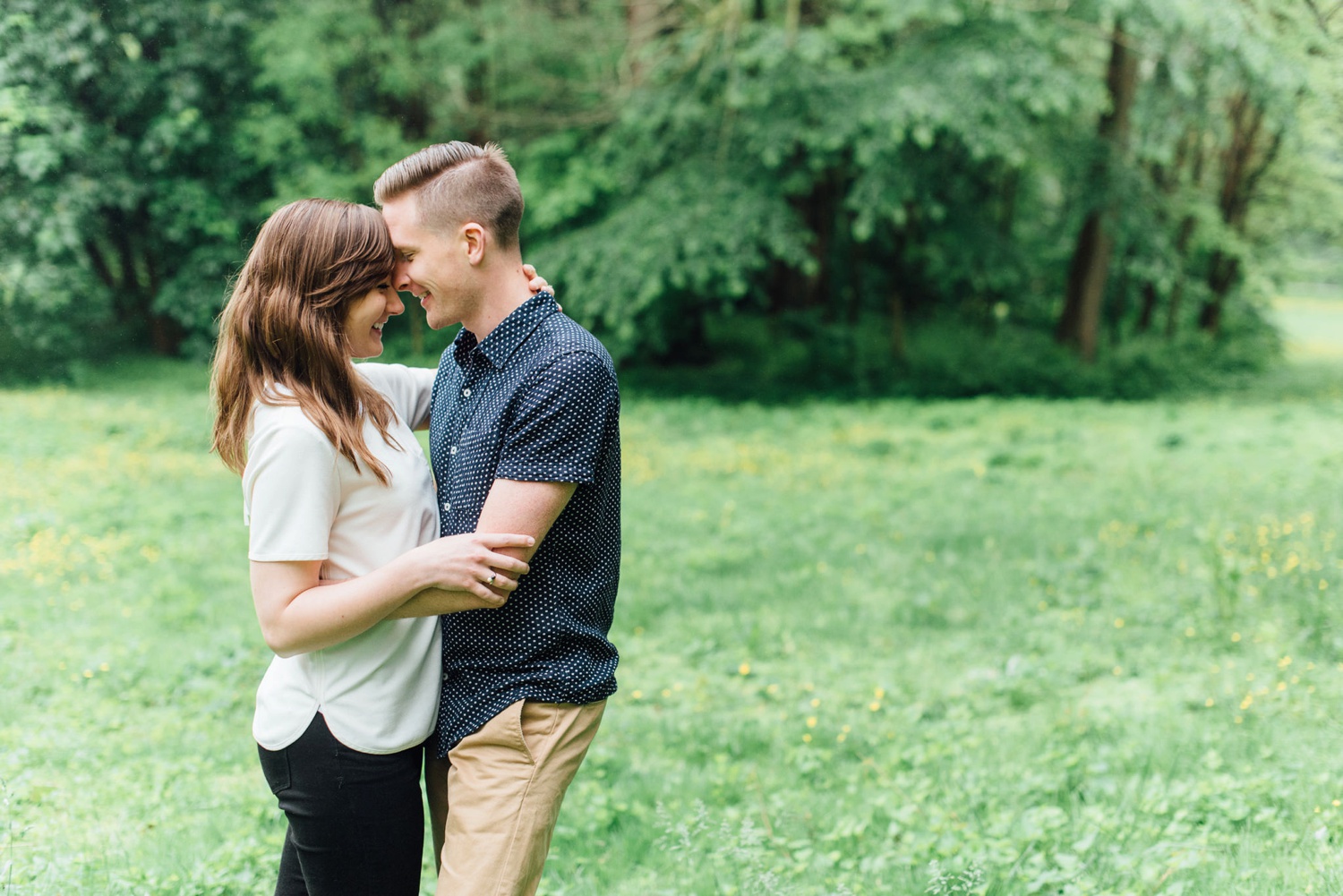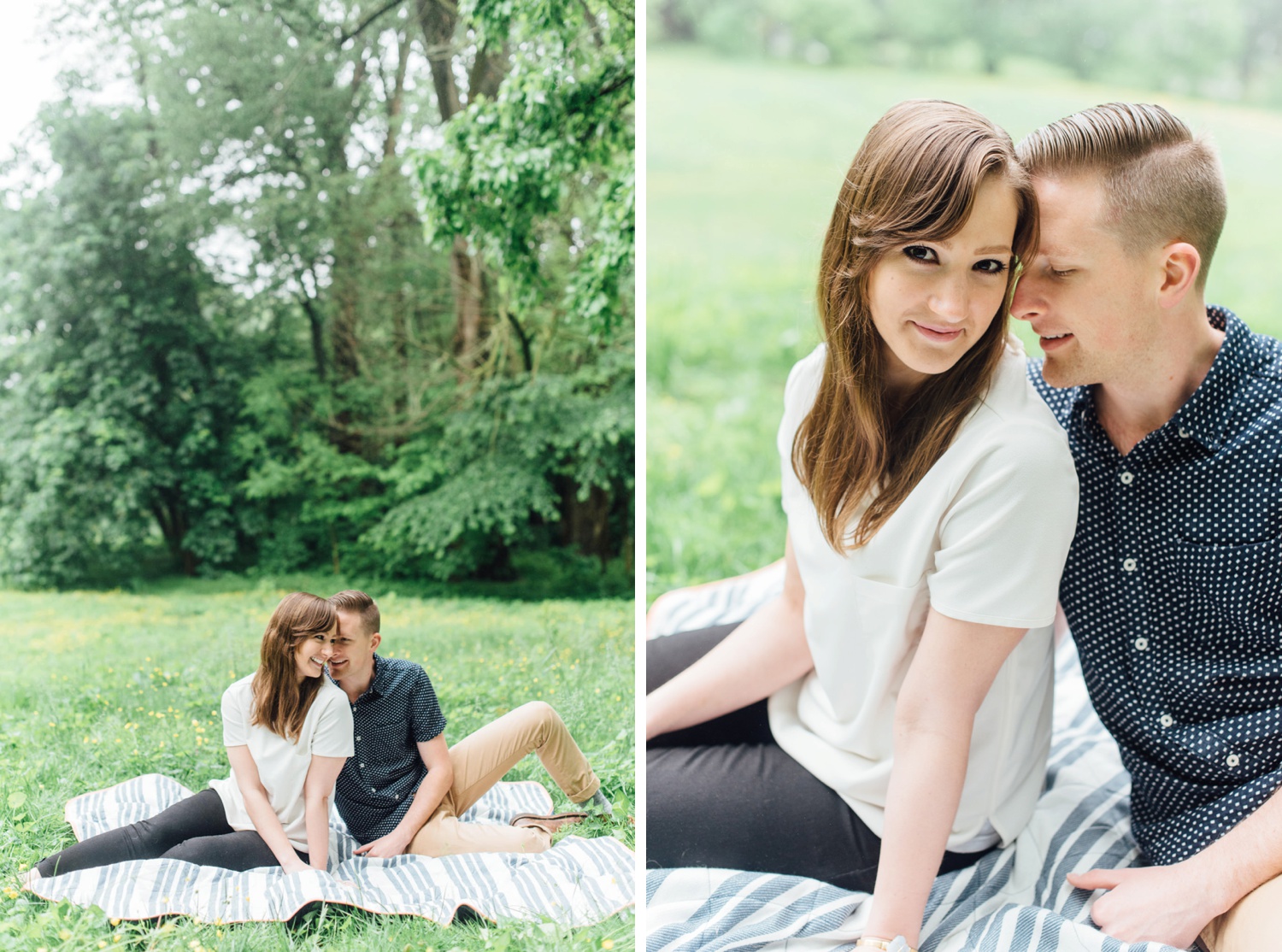 These guys are no strangers to the rain – their wedding was CRAZY WET and they handled it like champs. And now little Beatrix is here :)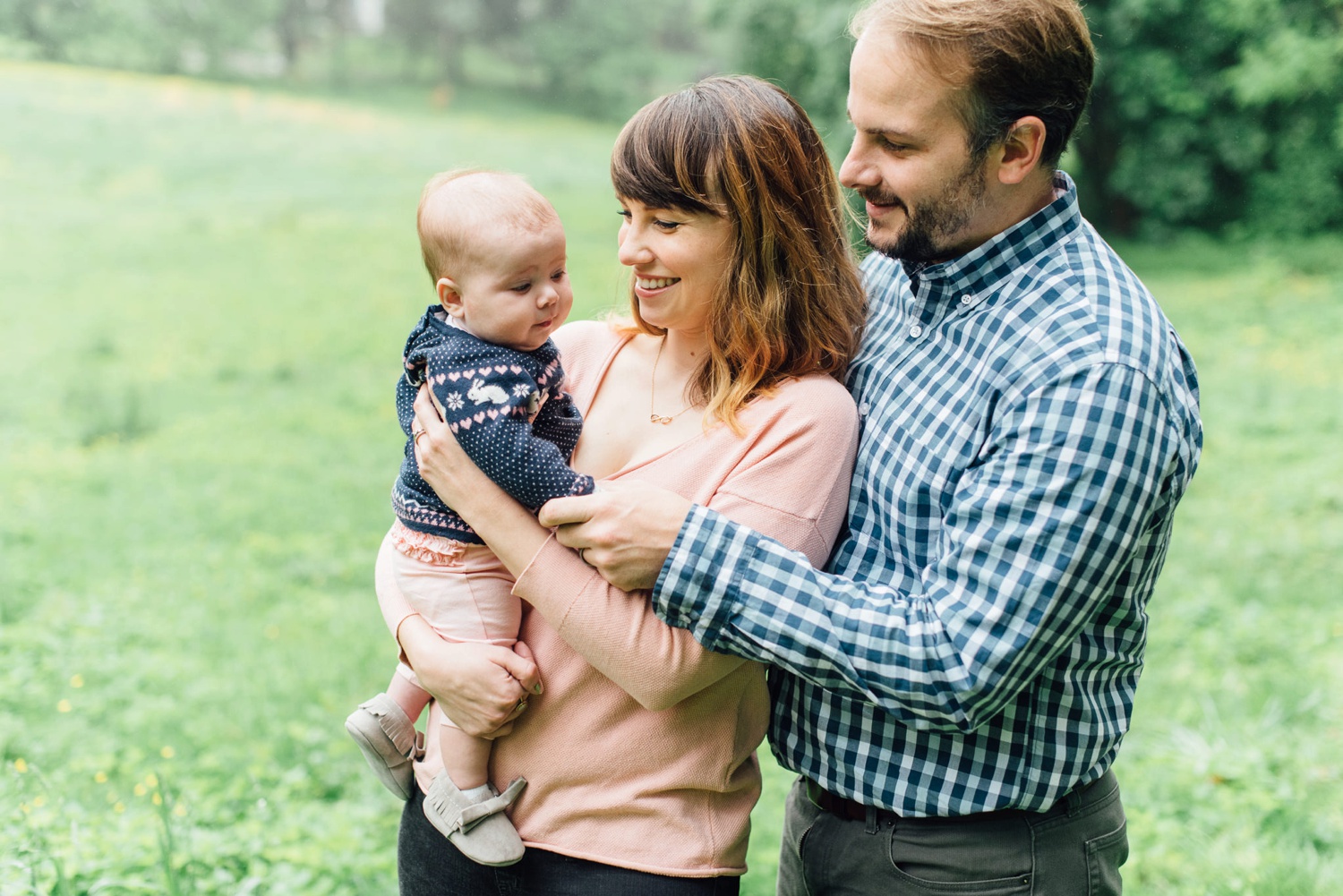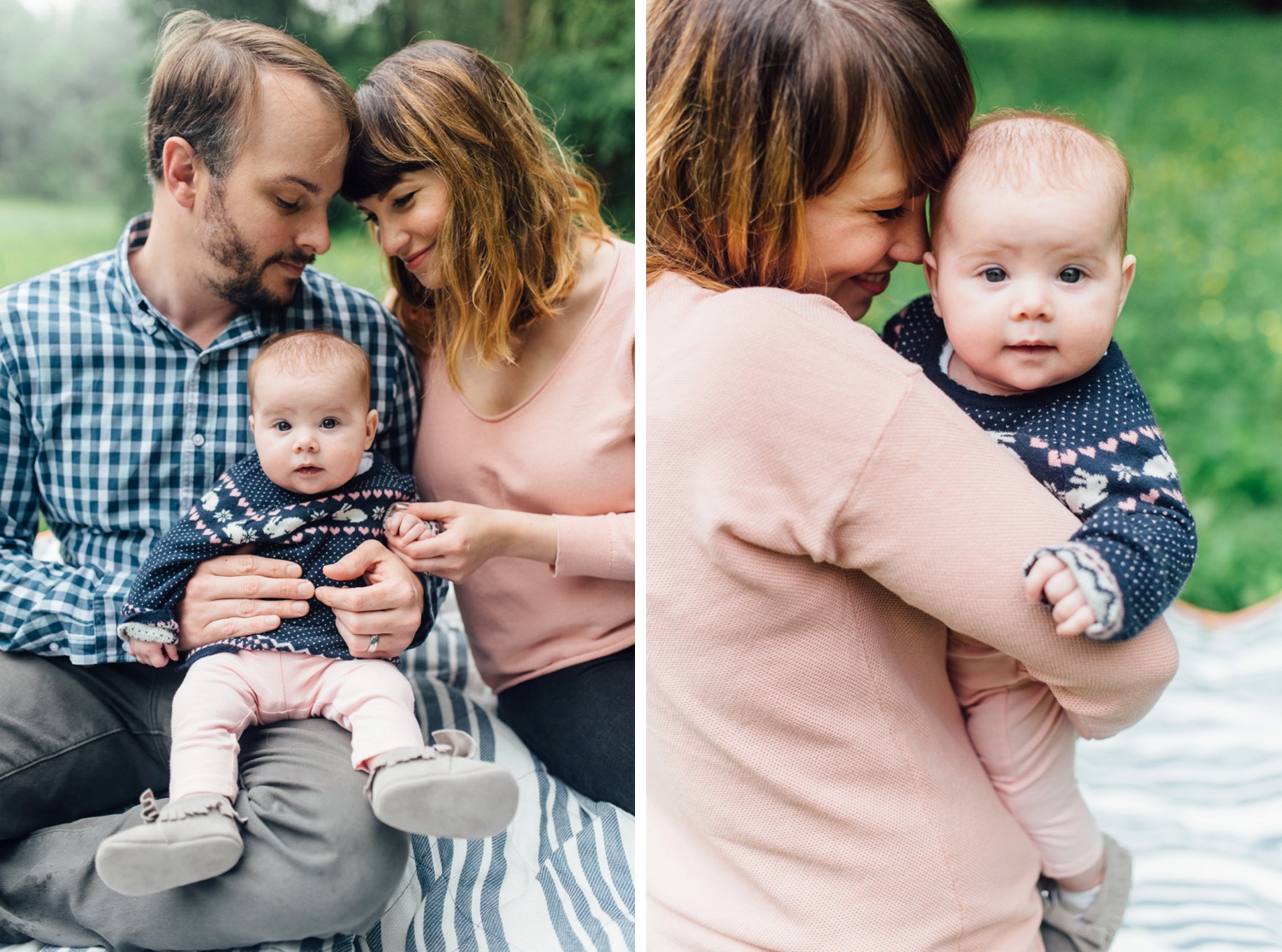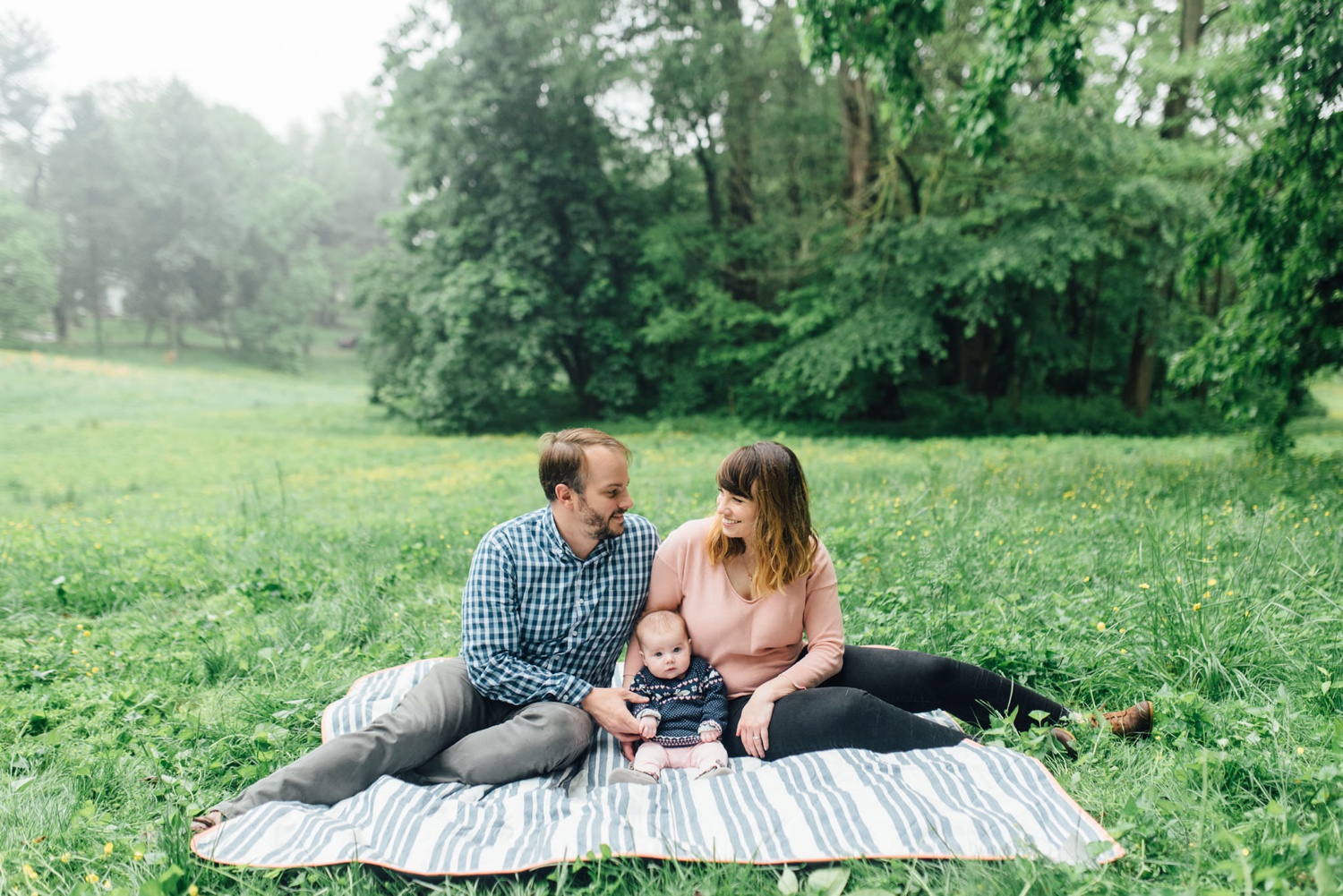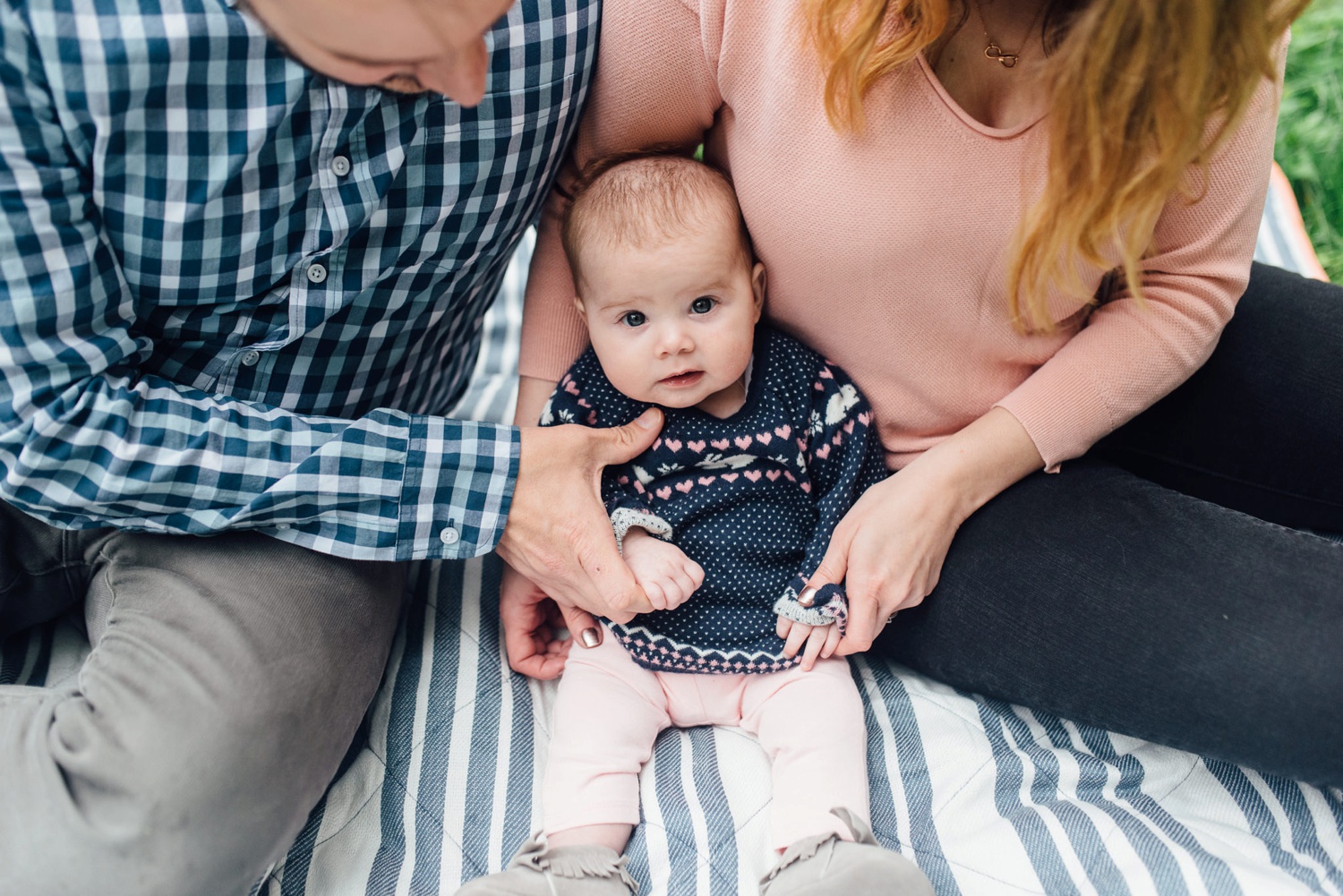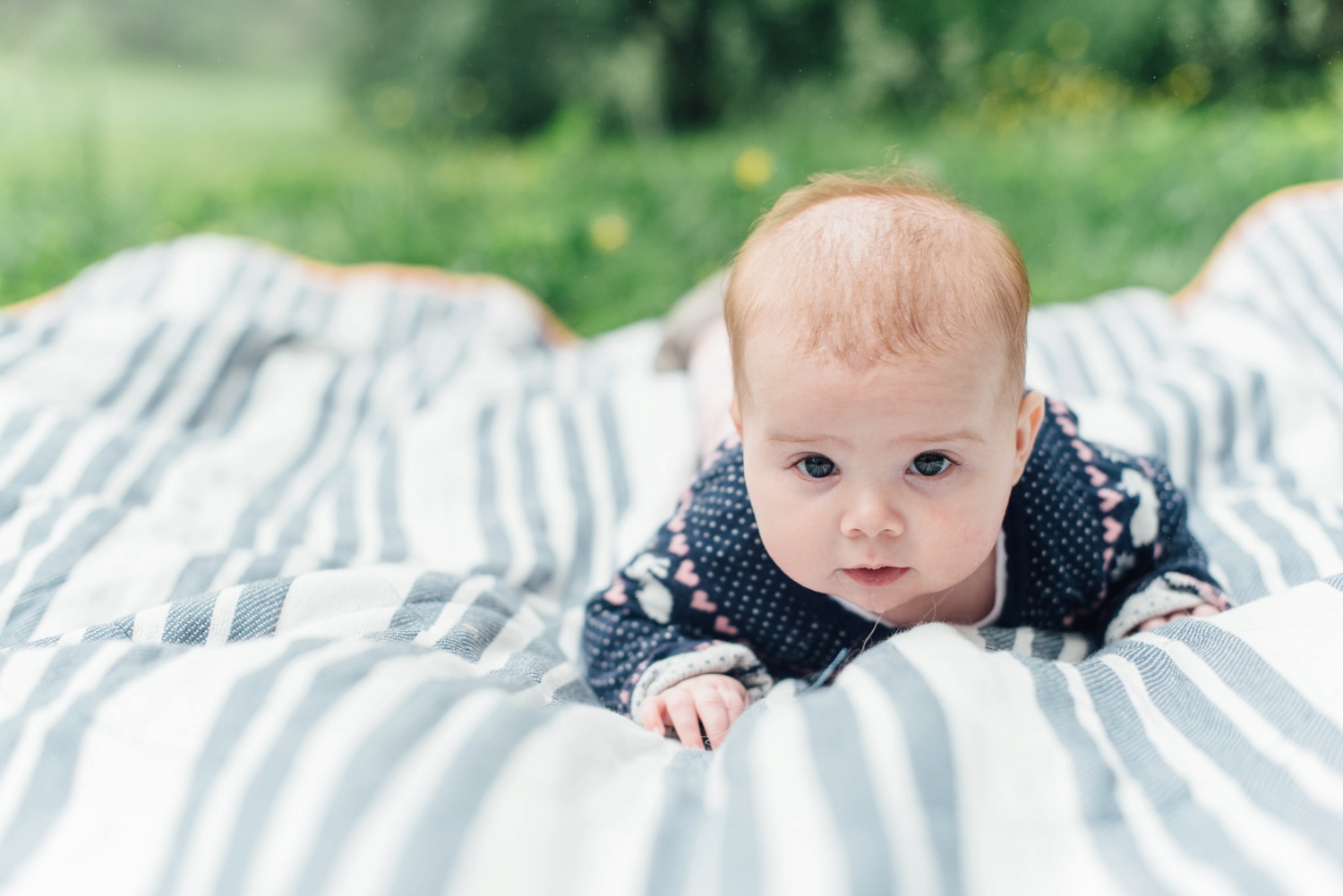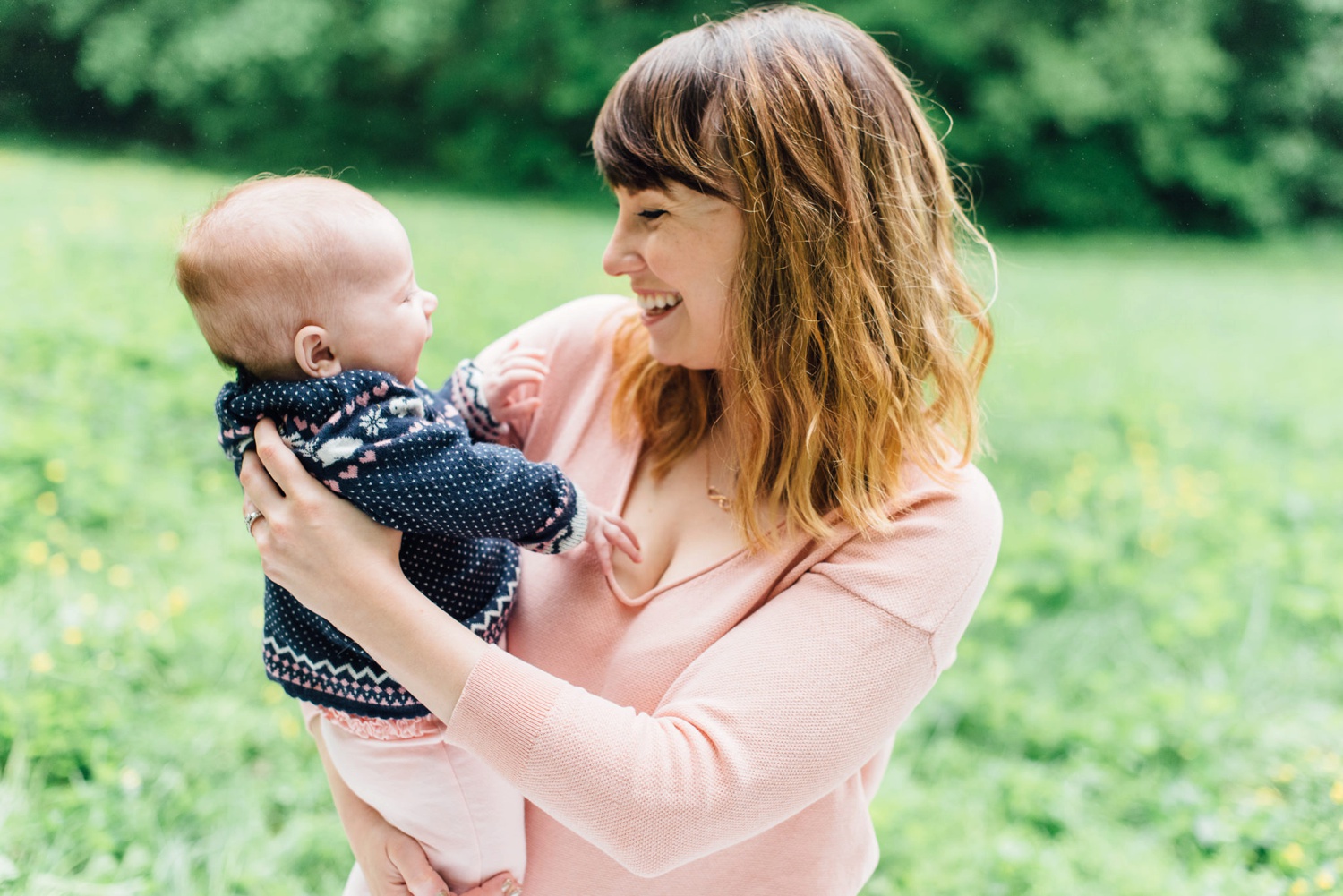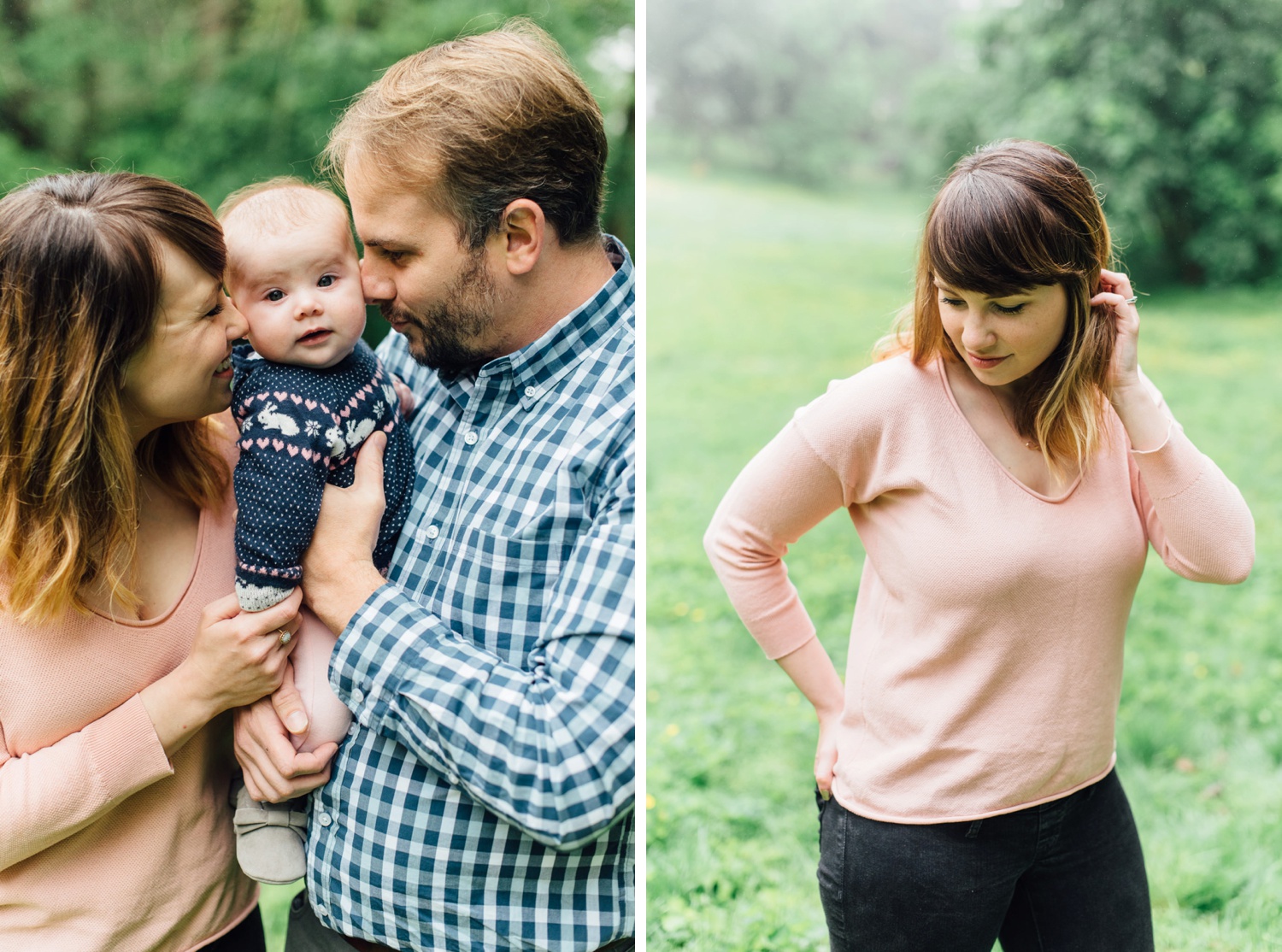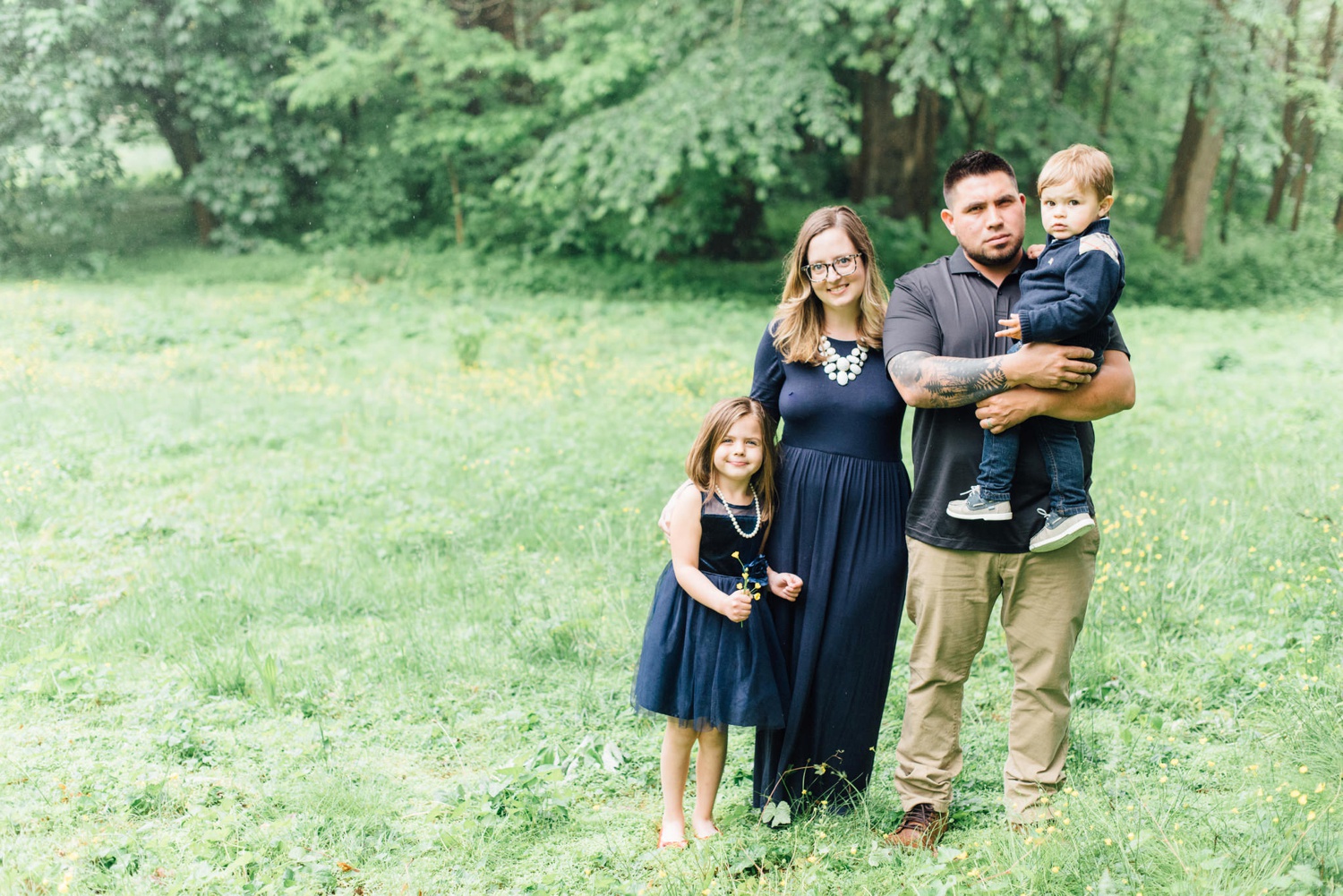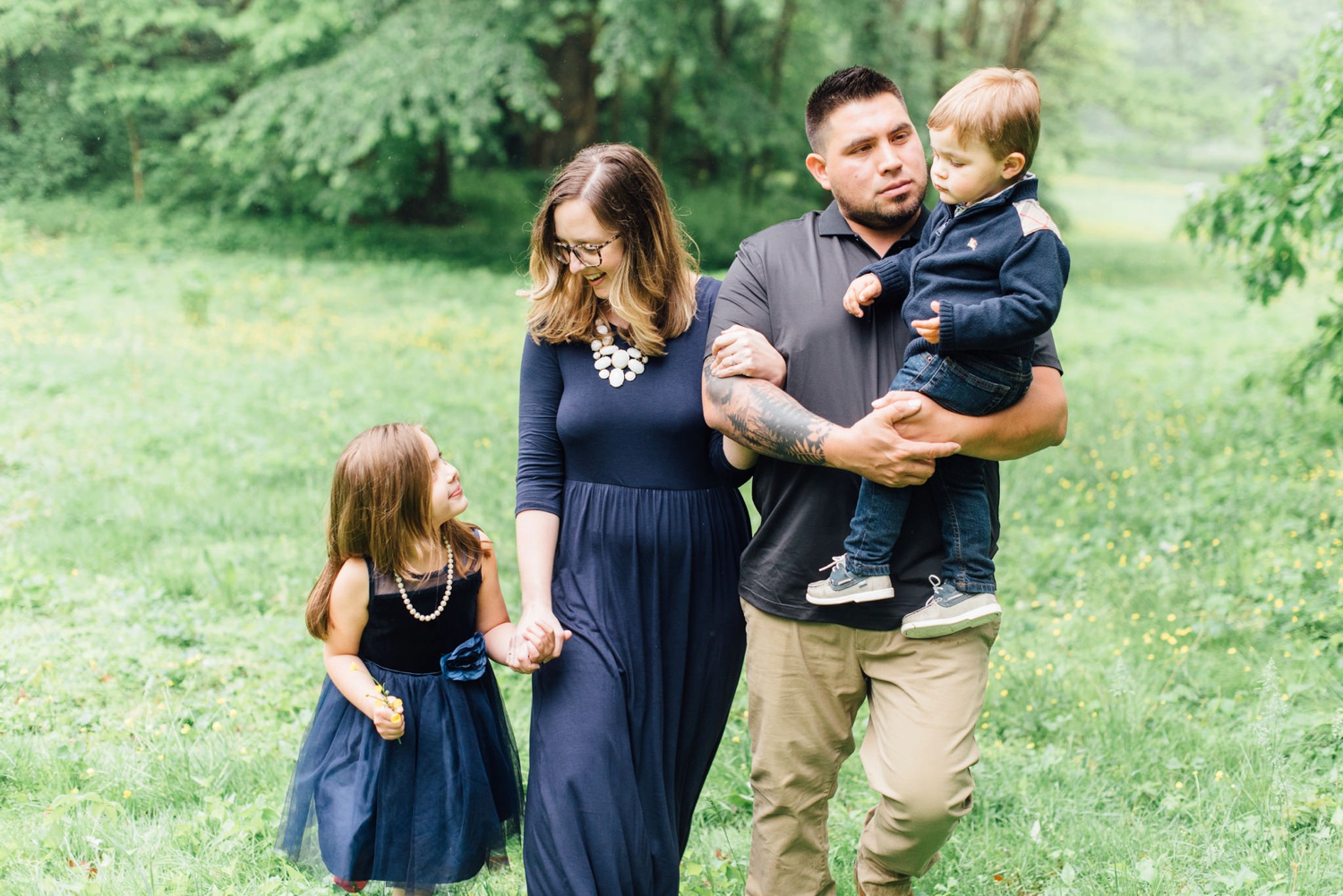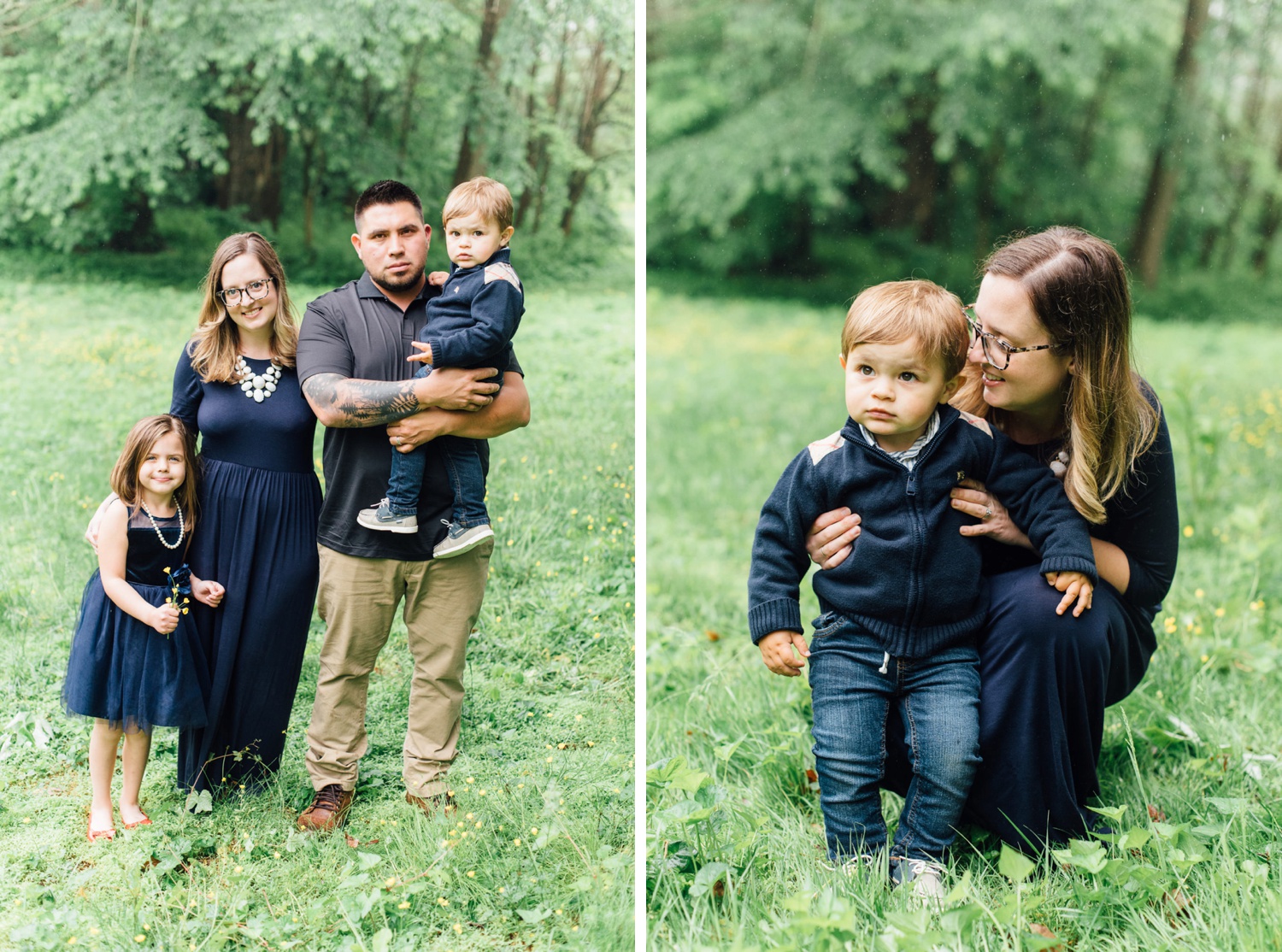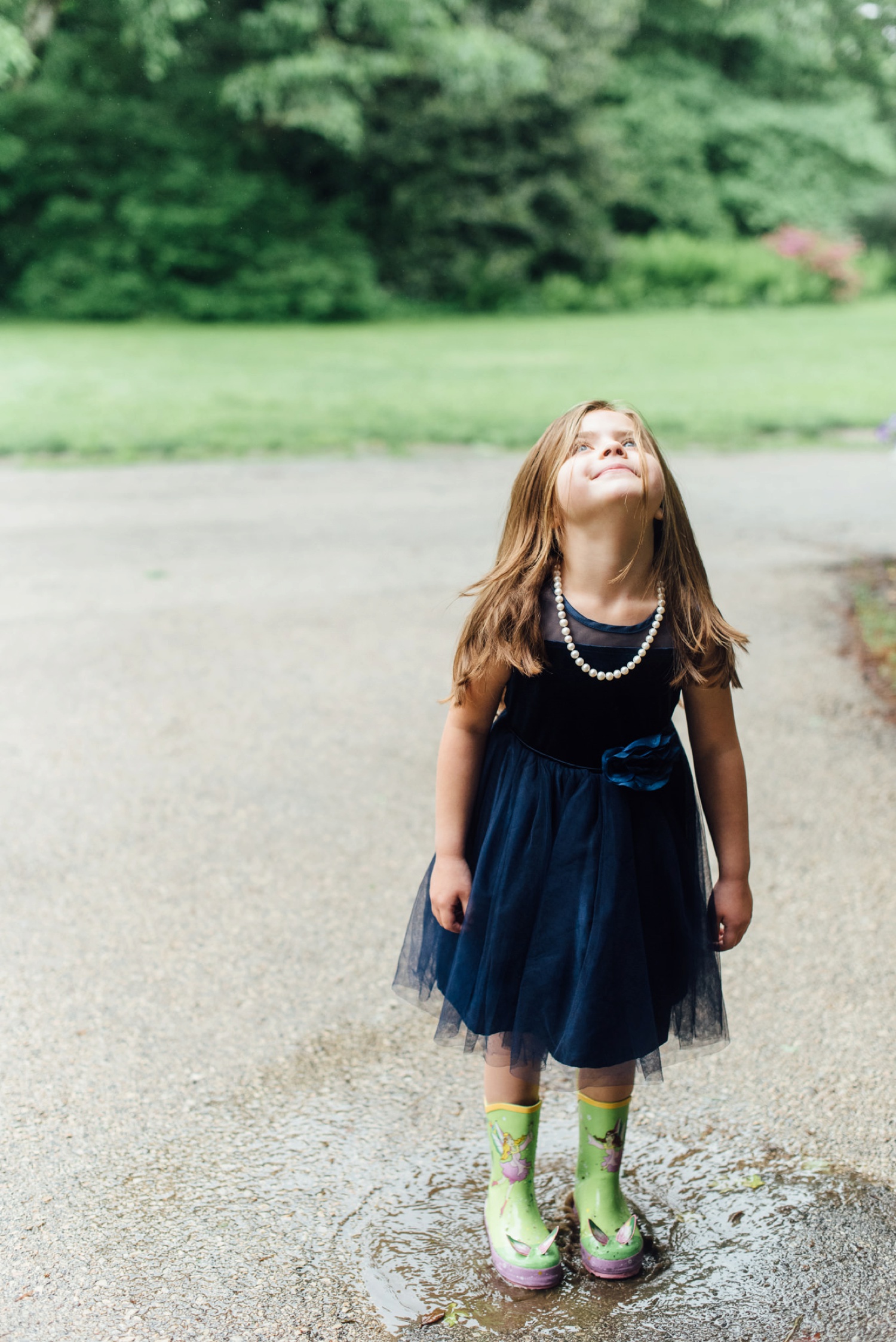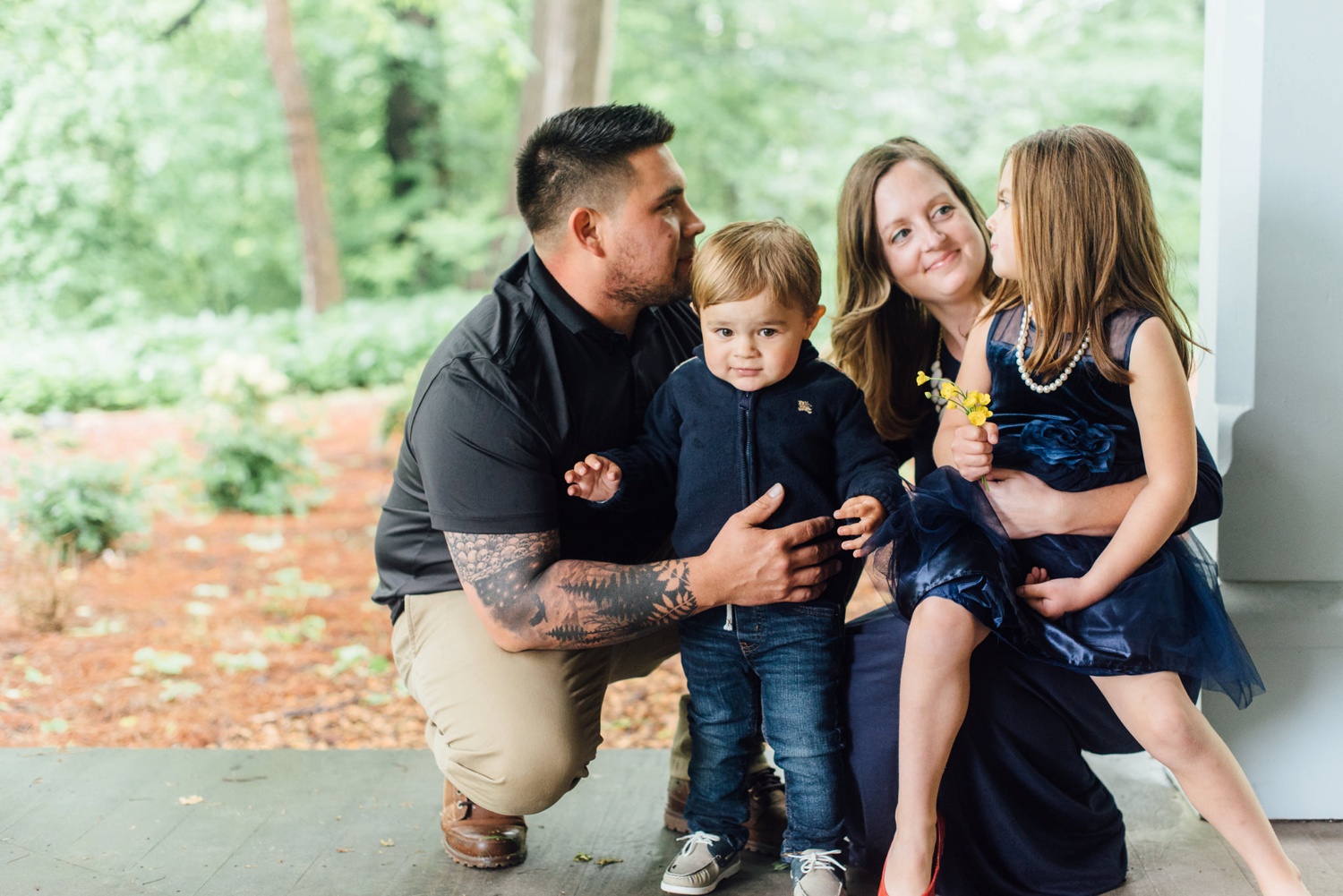 More ADP team members / former wedding clients! If Stephen and Alyssa run the Invisibooth for you, you might get lucky and get a famous Stephen selfie :)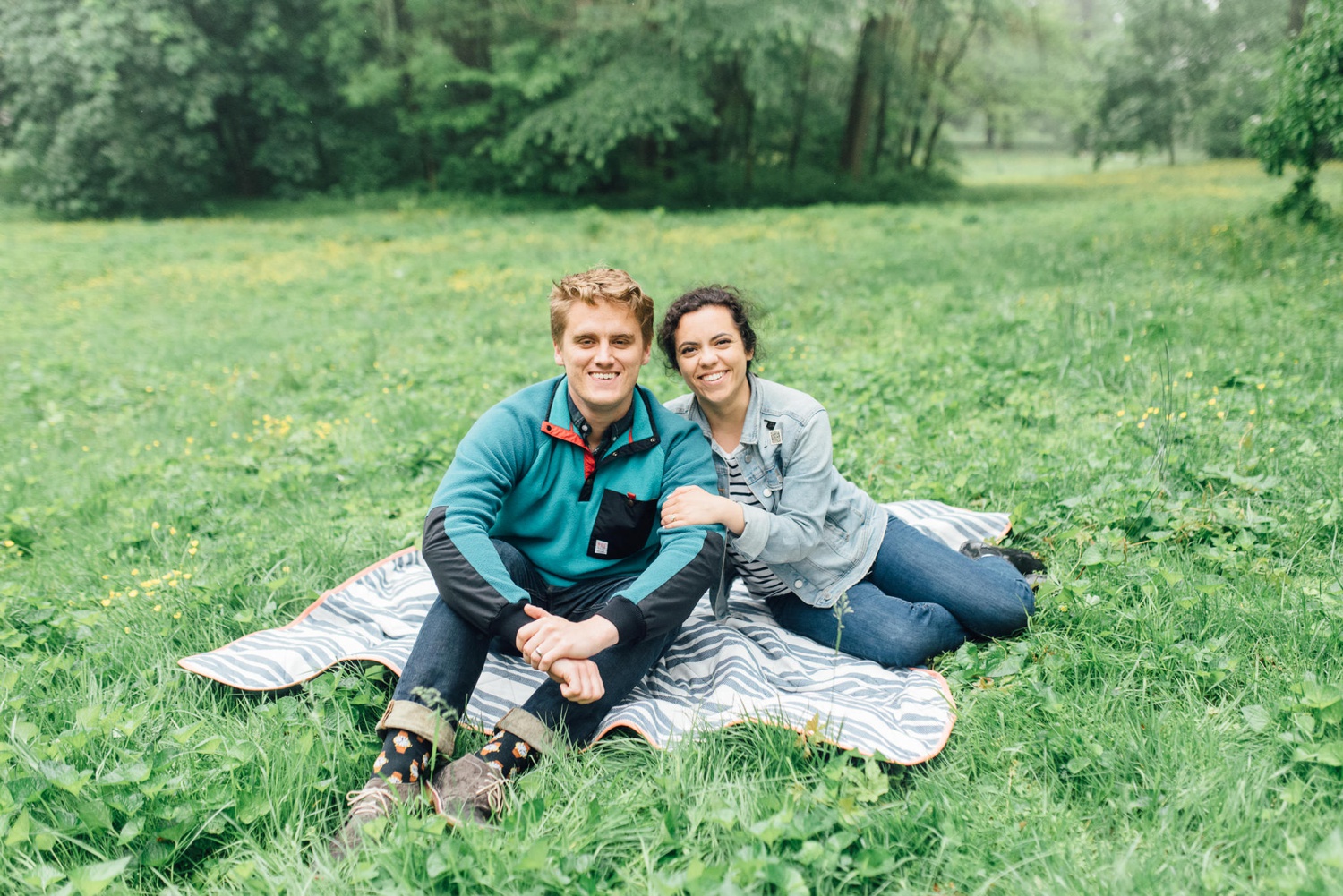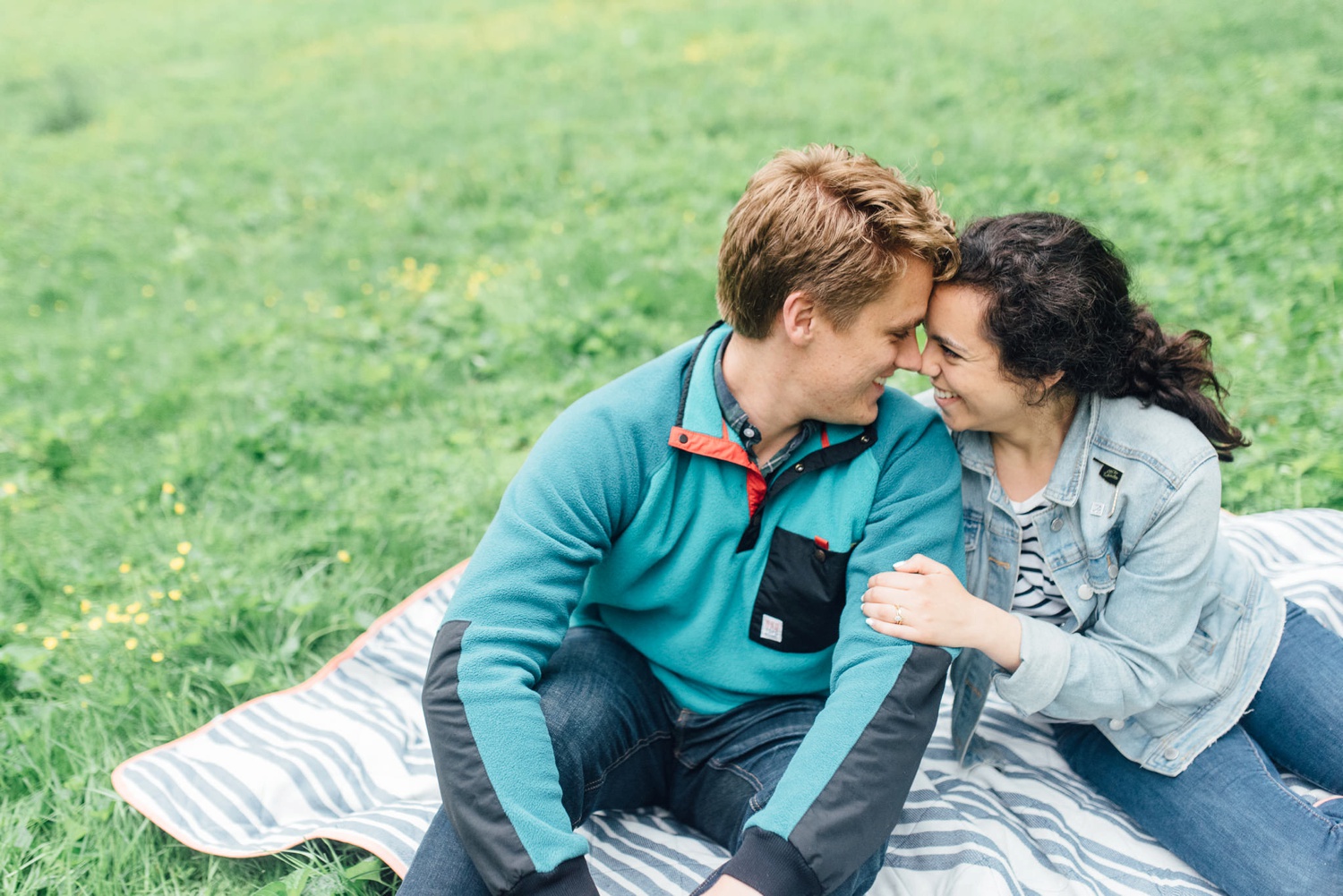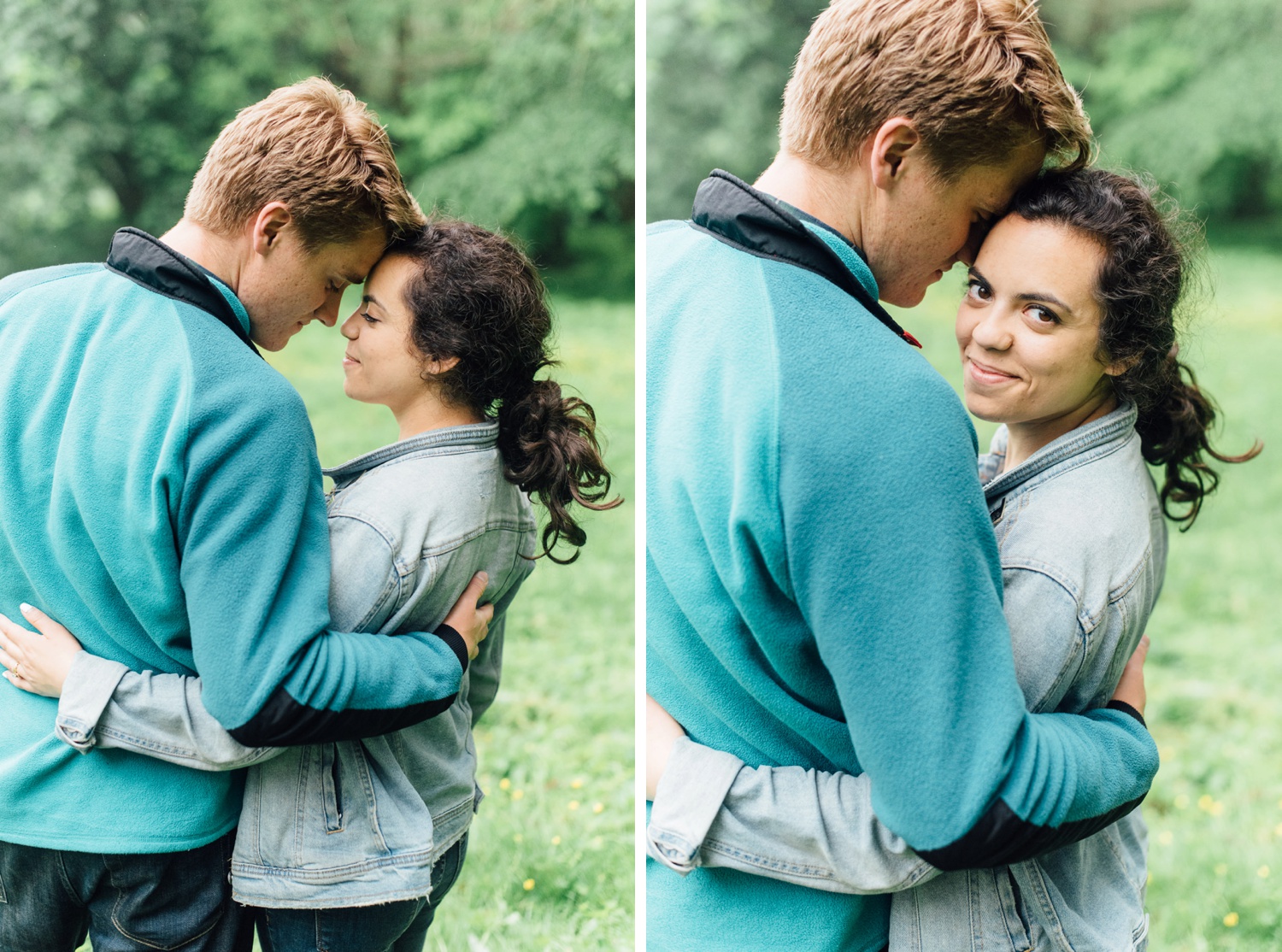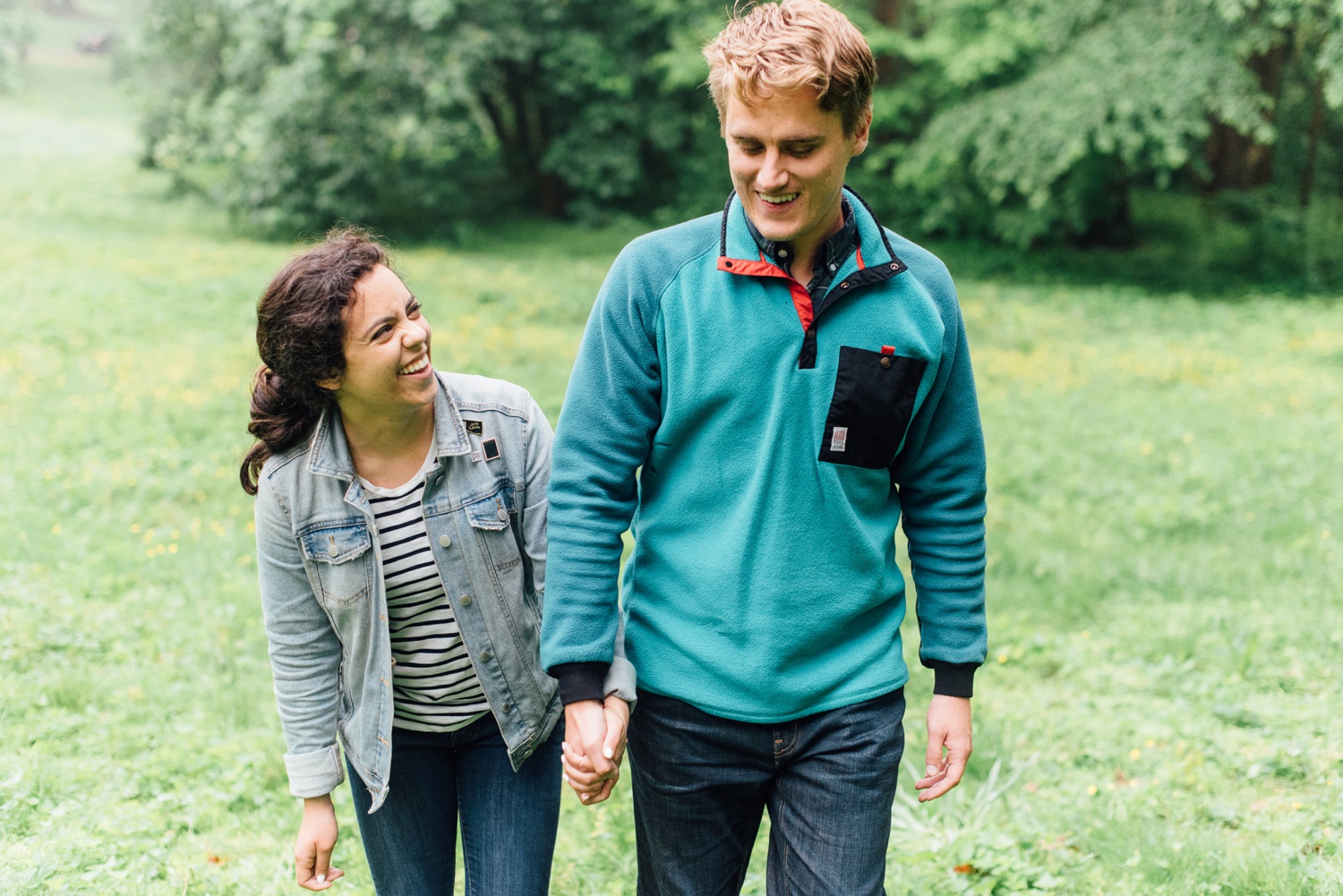 If you're interested in booking a mini-session, there are still spots available for June 2, October 27, and November 3! See here for details and openings!