Stephen & Alyssa are no strangers to the Alison Dunn Photography world – we've got their engagement session, wedding, anniversary mini on the blog… and now, we've got another member of the ADP family to welcome :)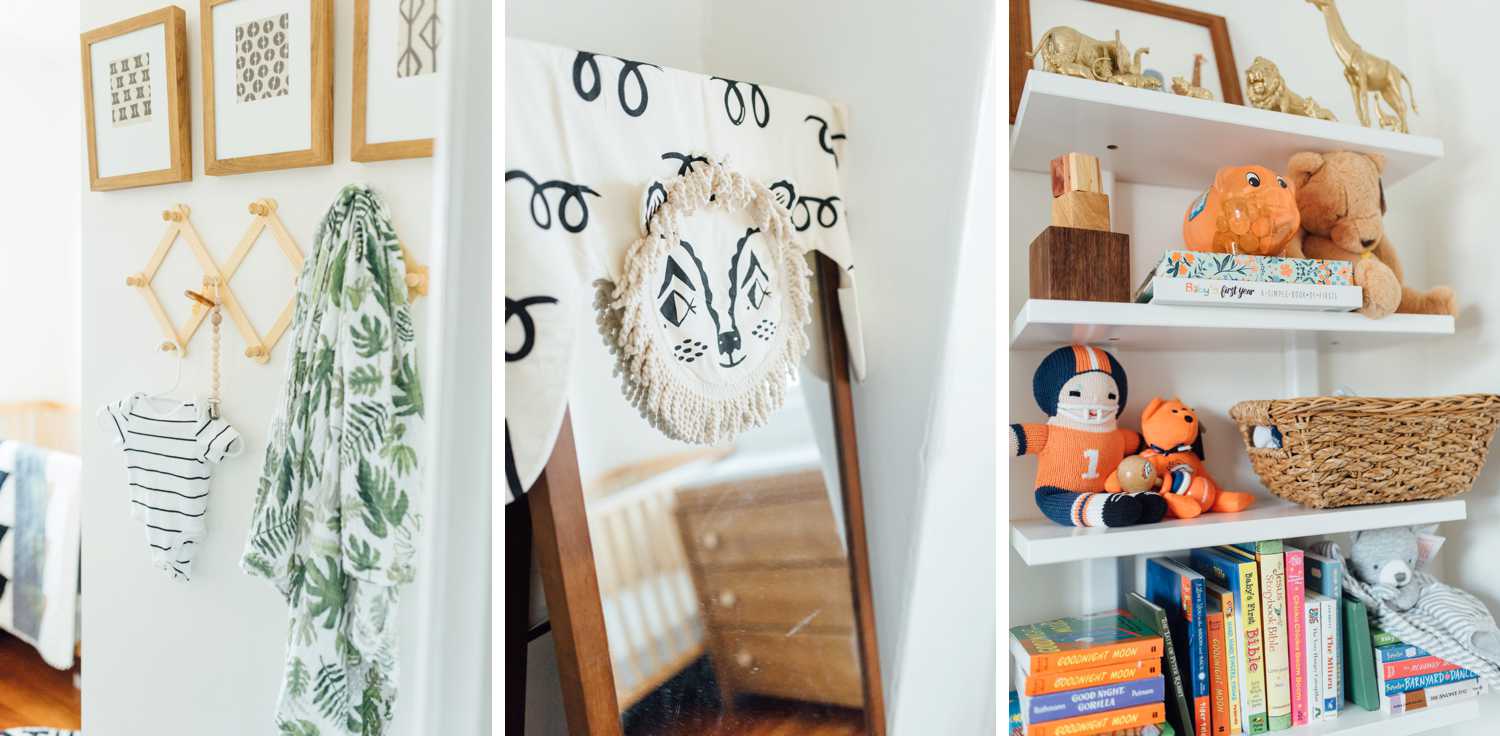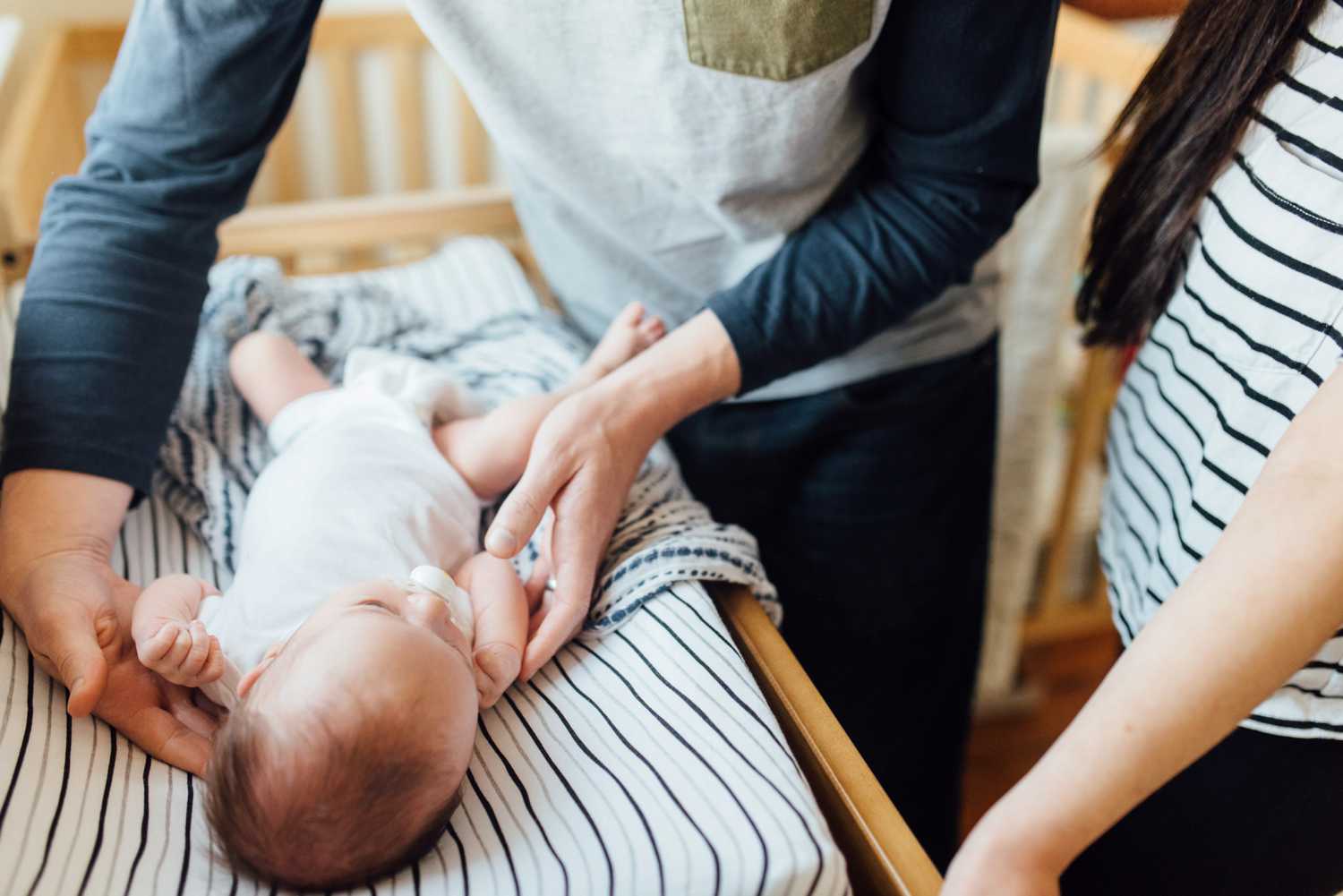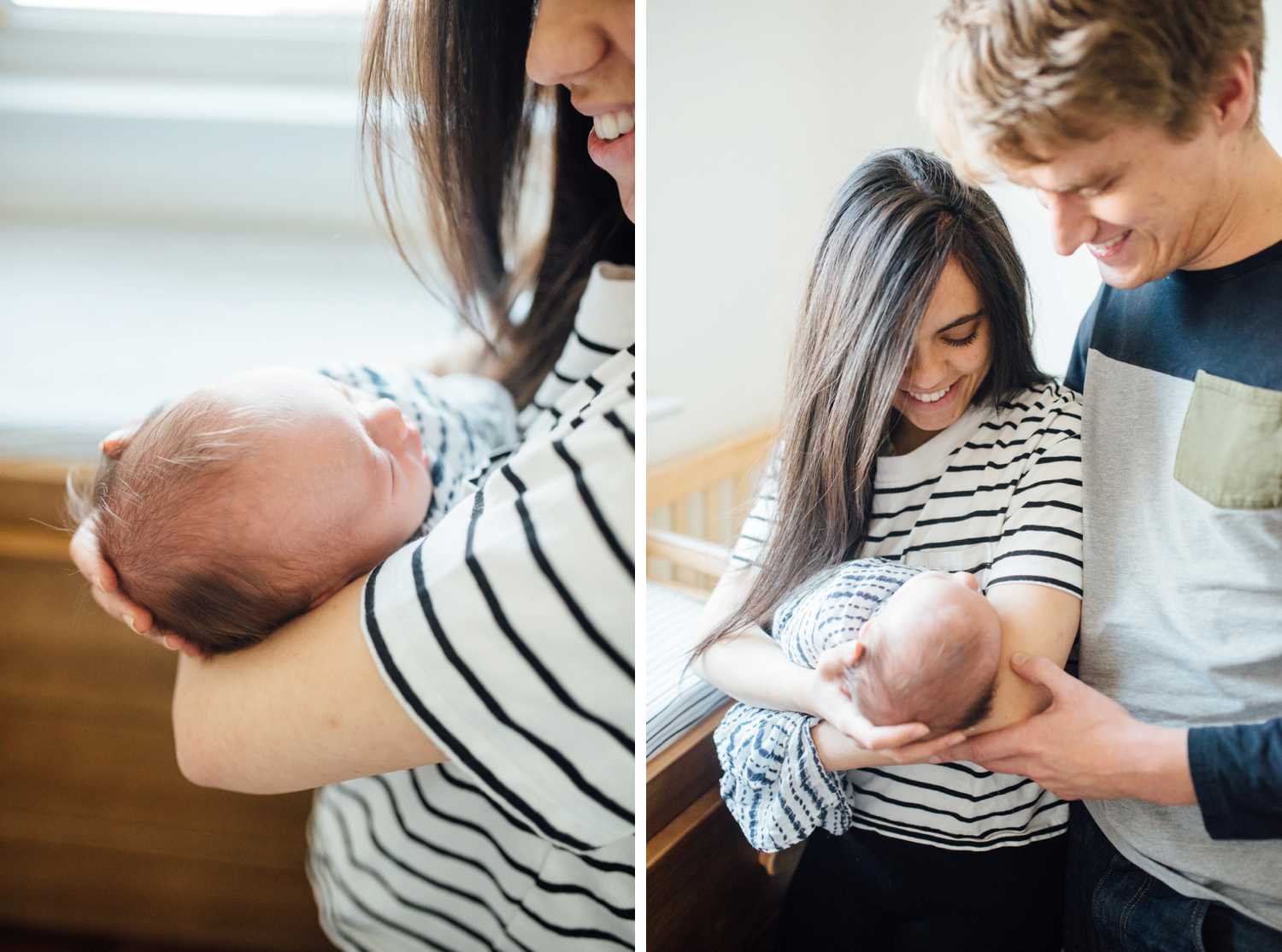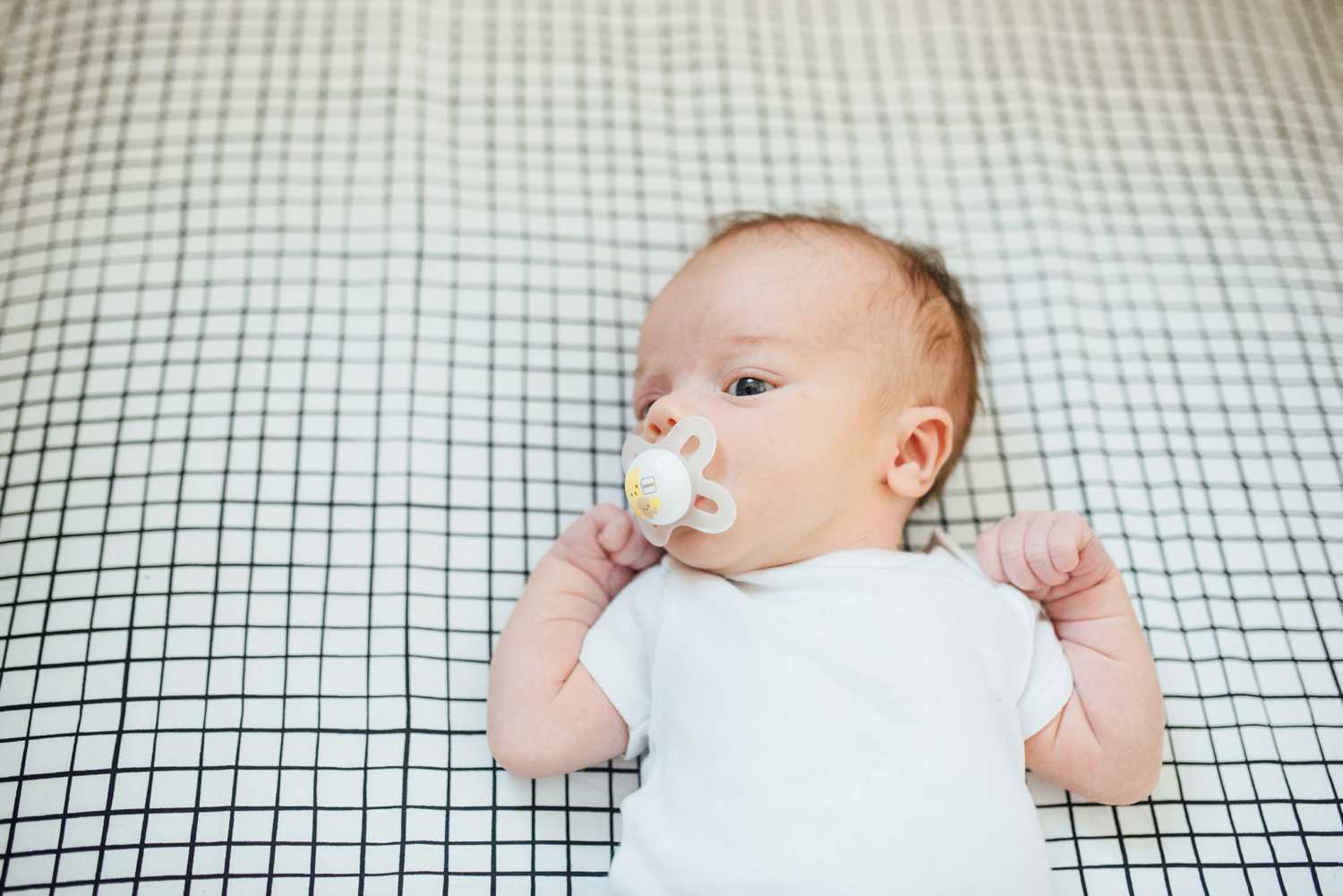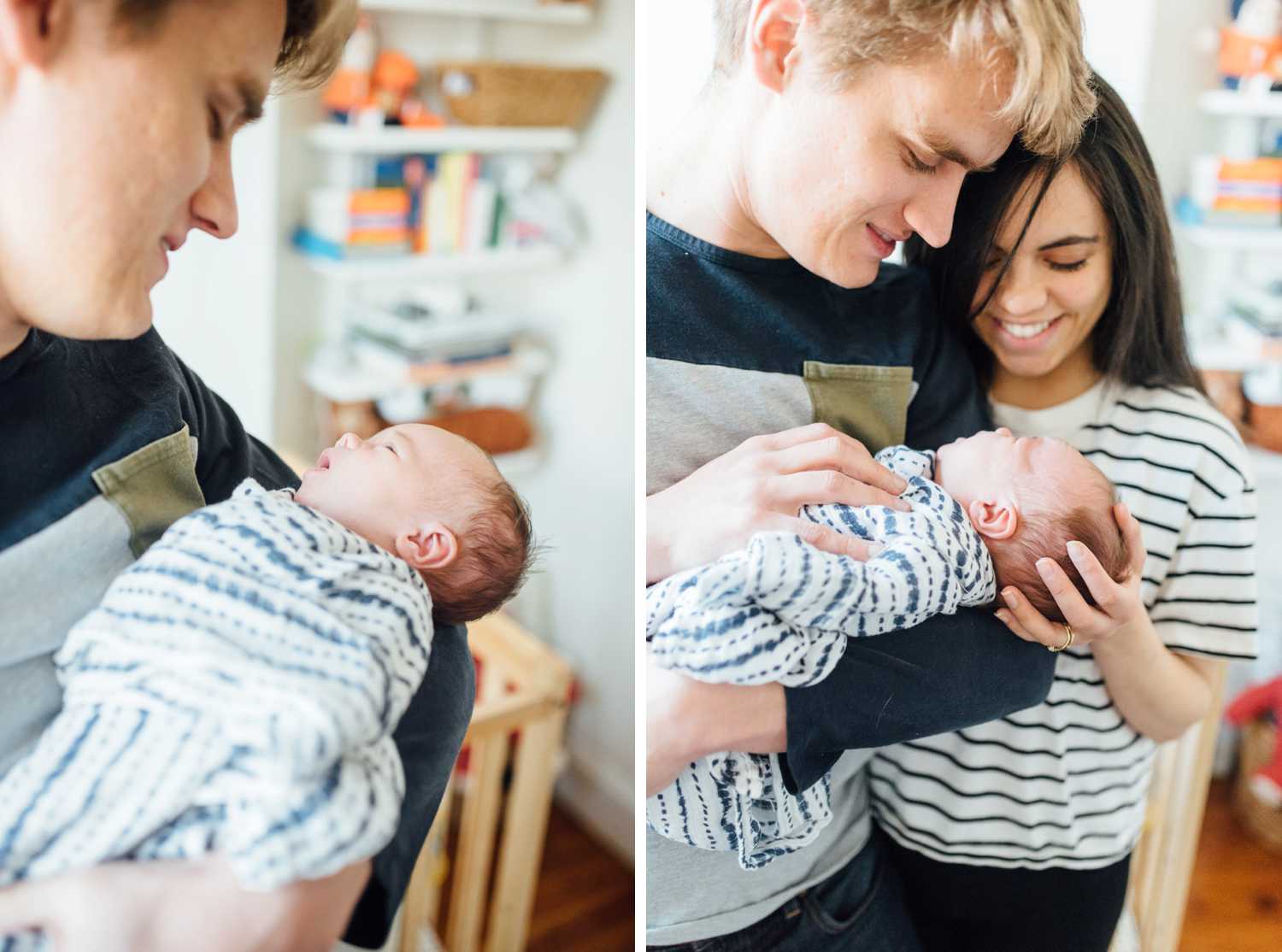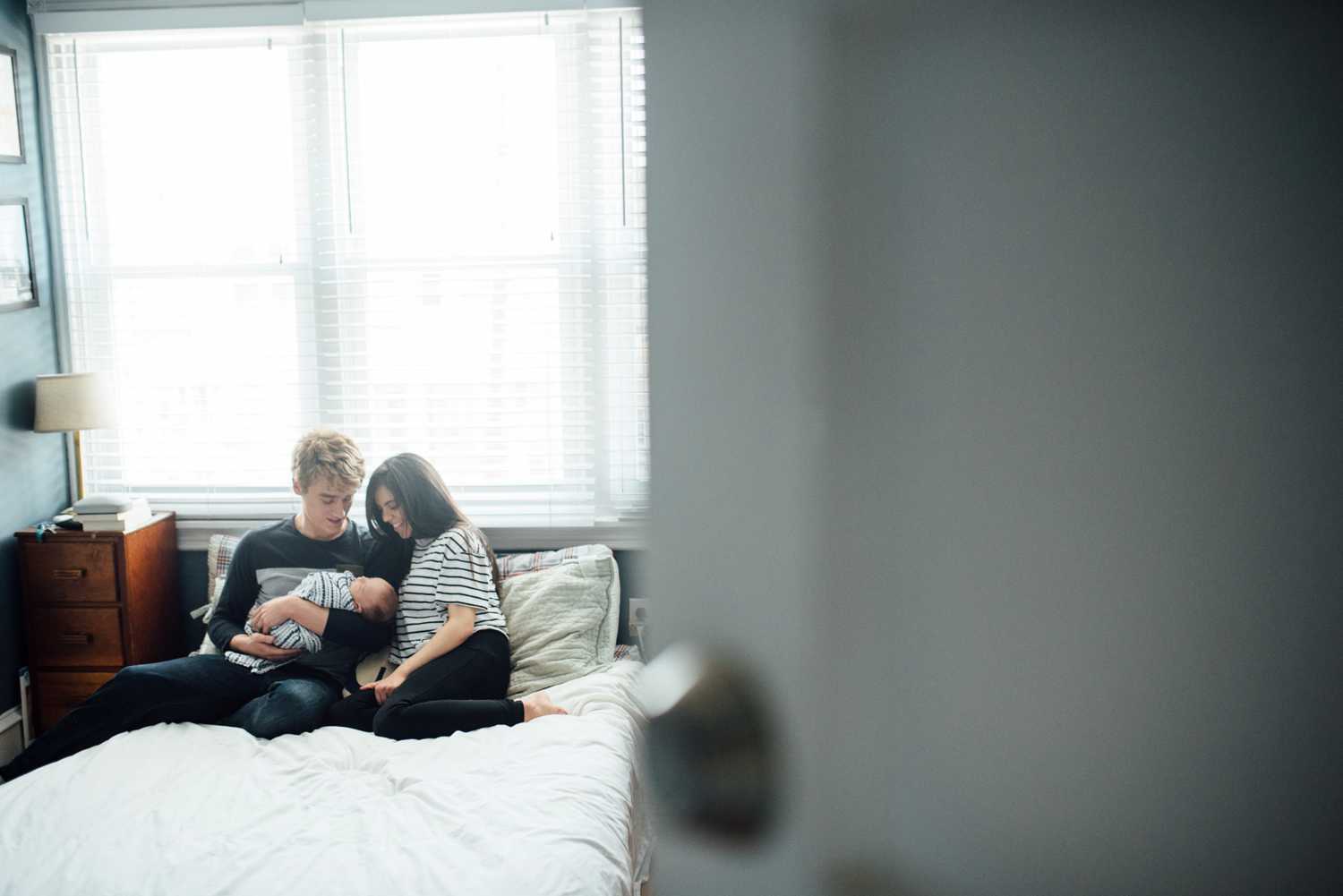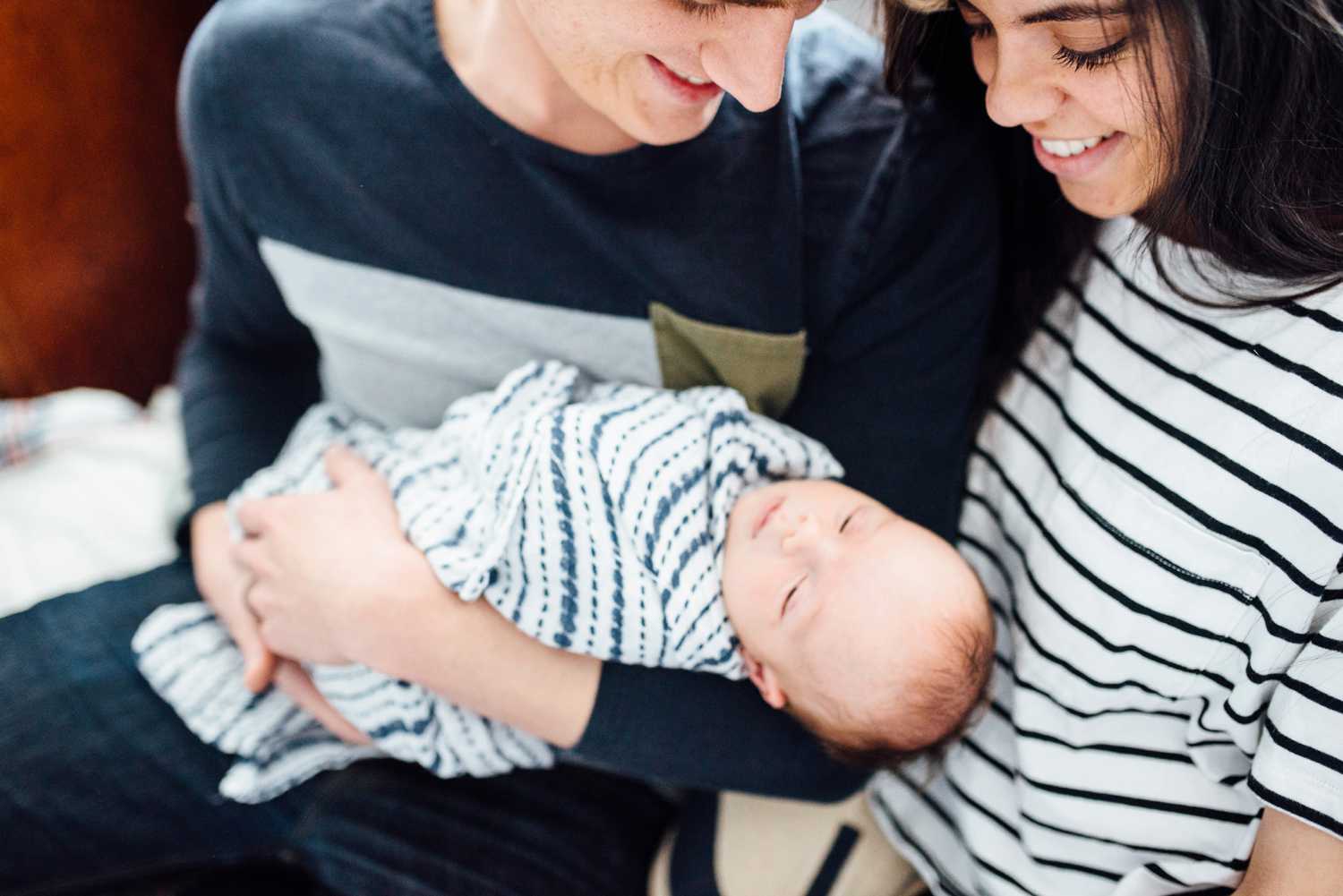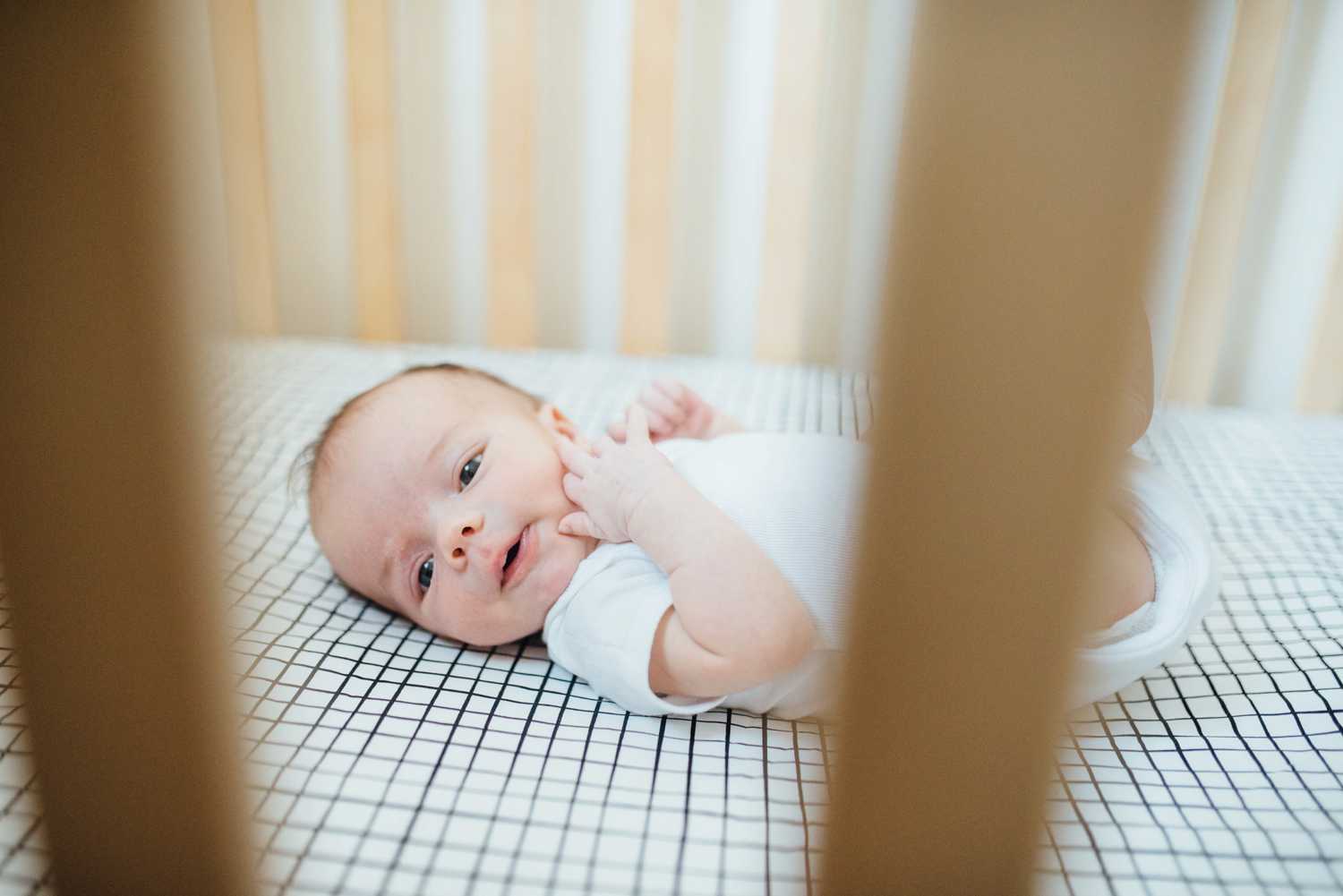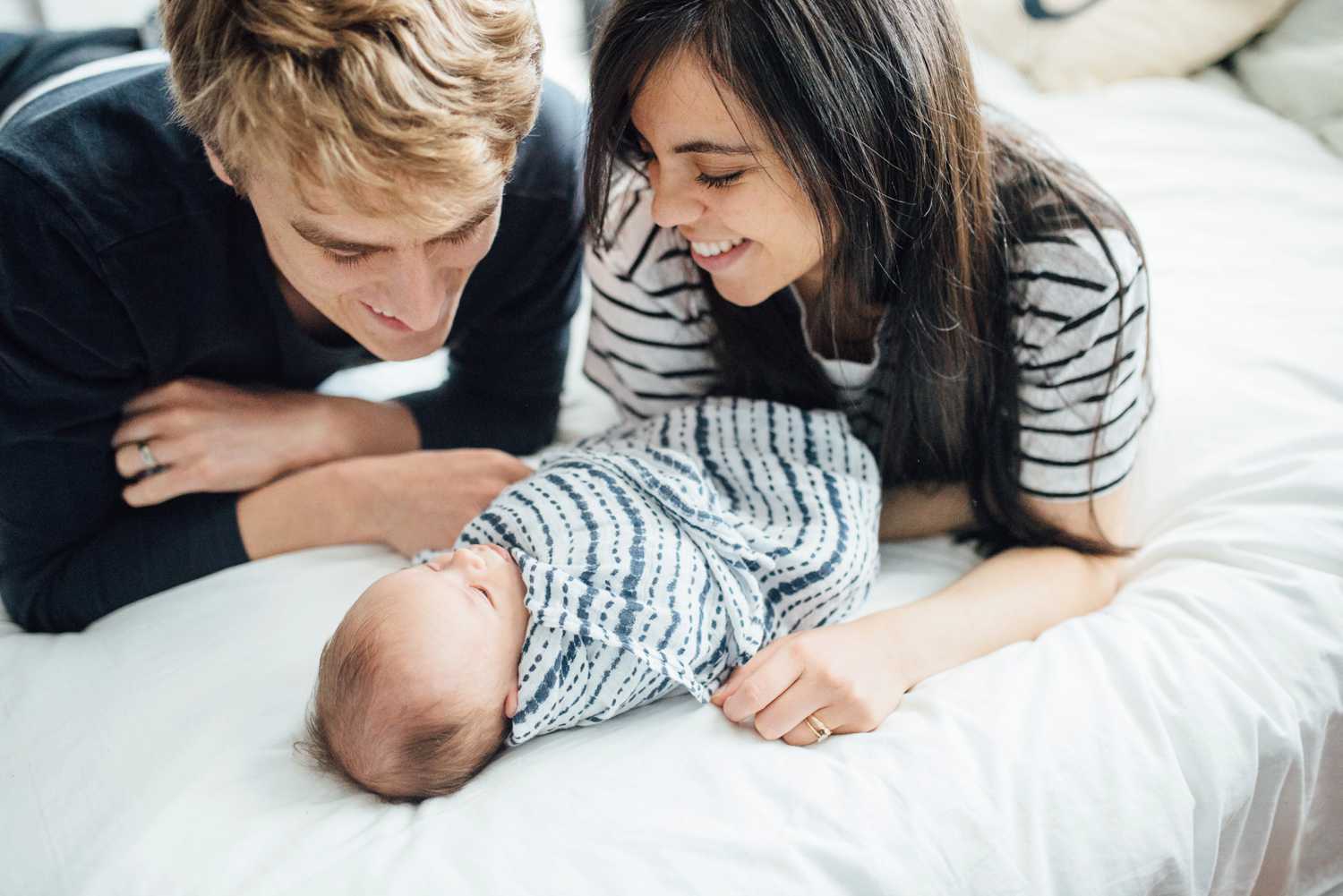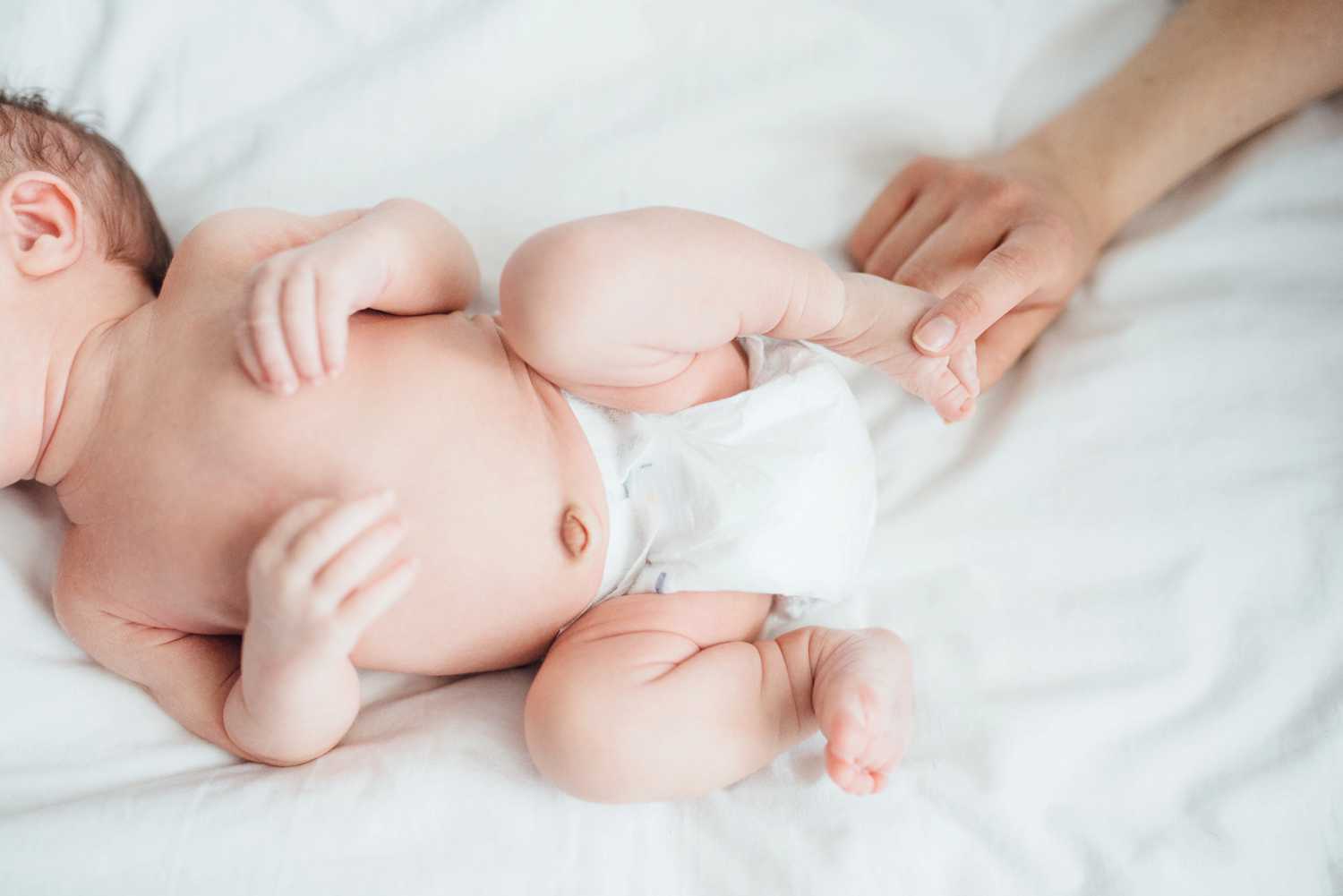 Alyssa runs the children's ministry at our church, so Michael's basically the luckiest.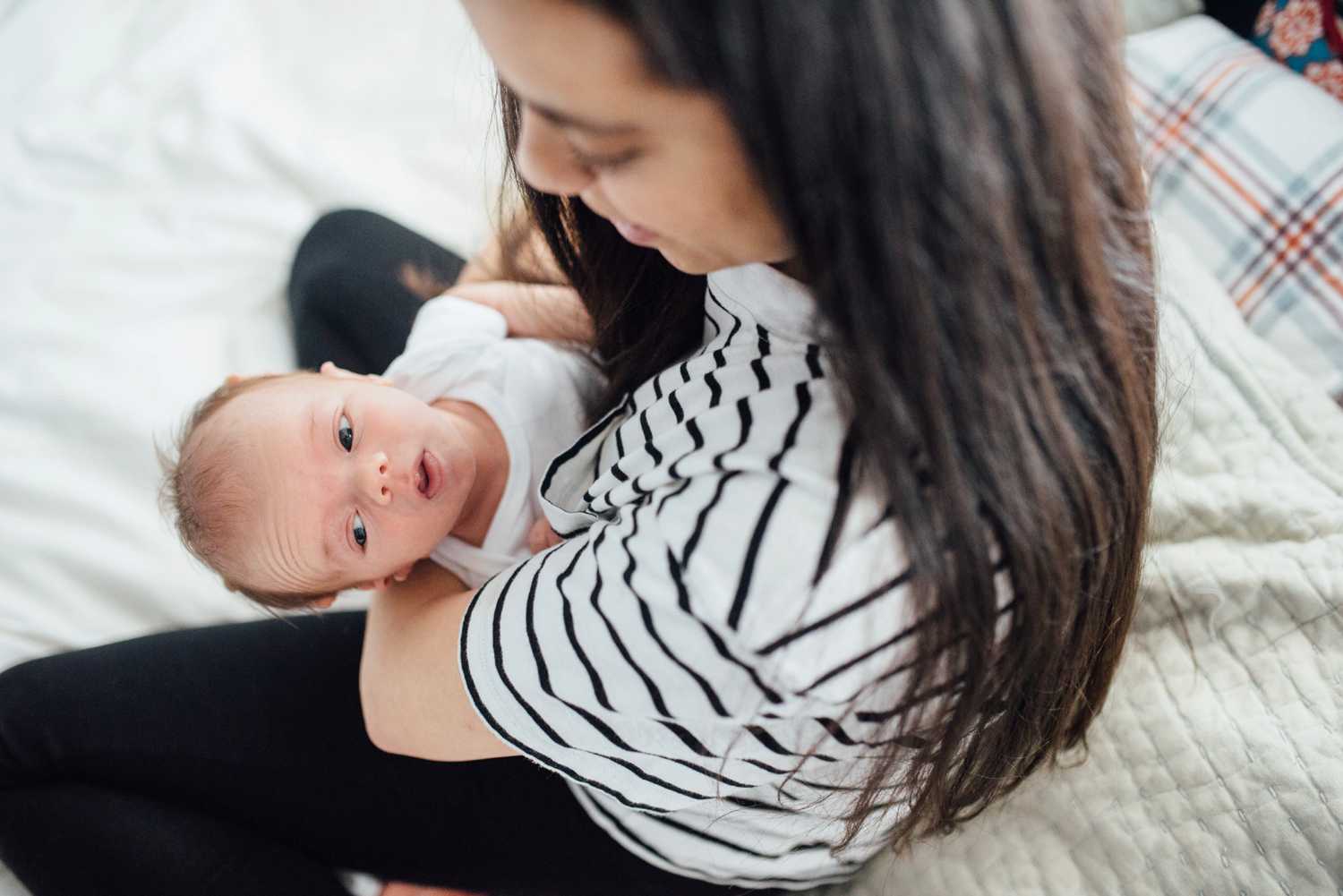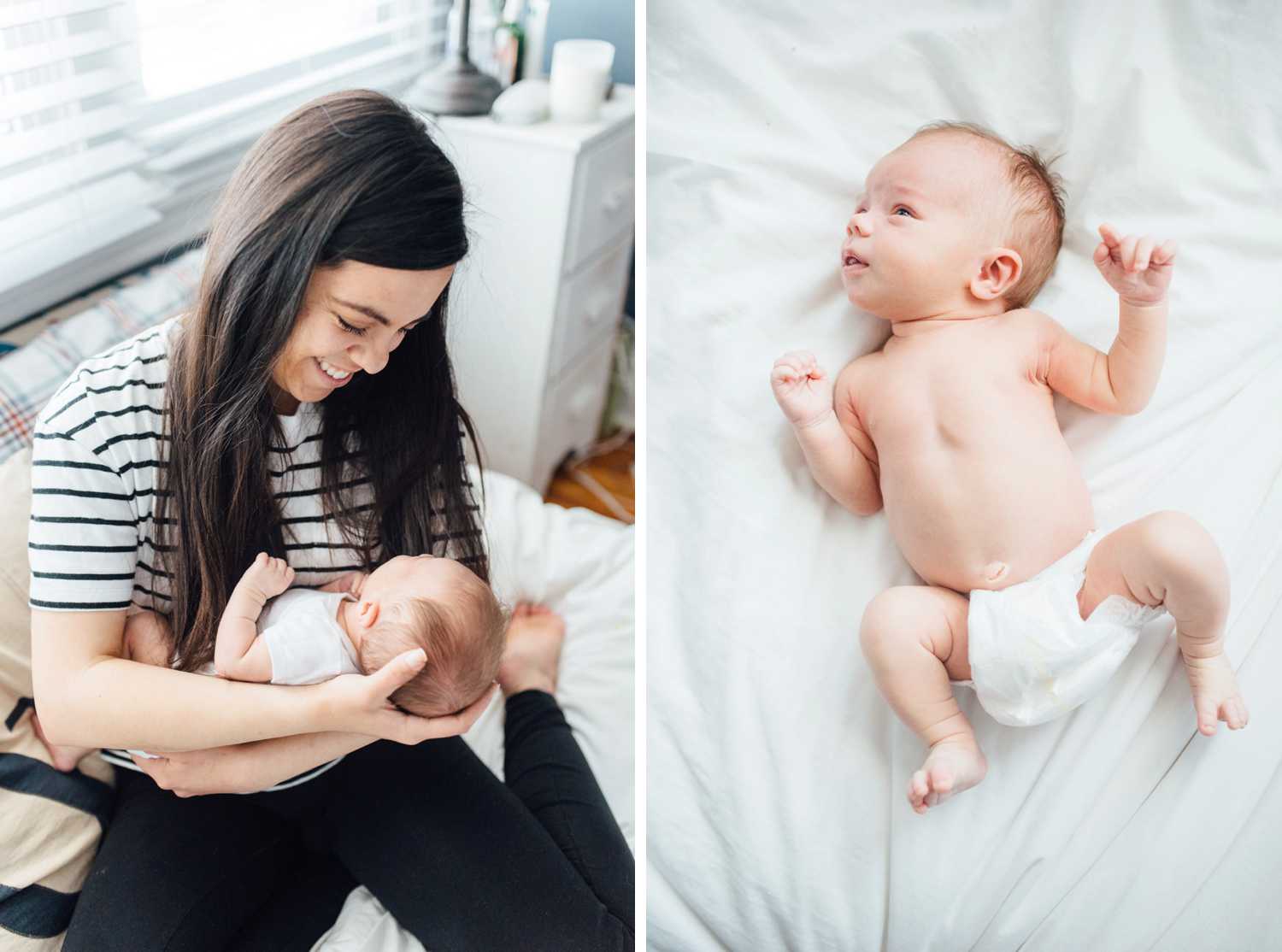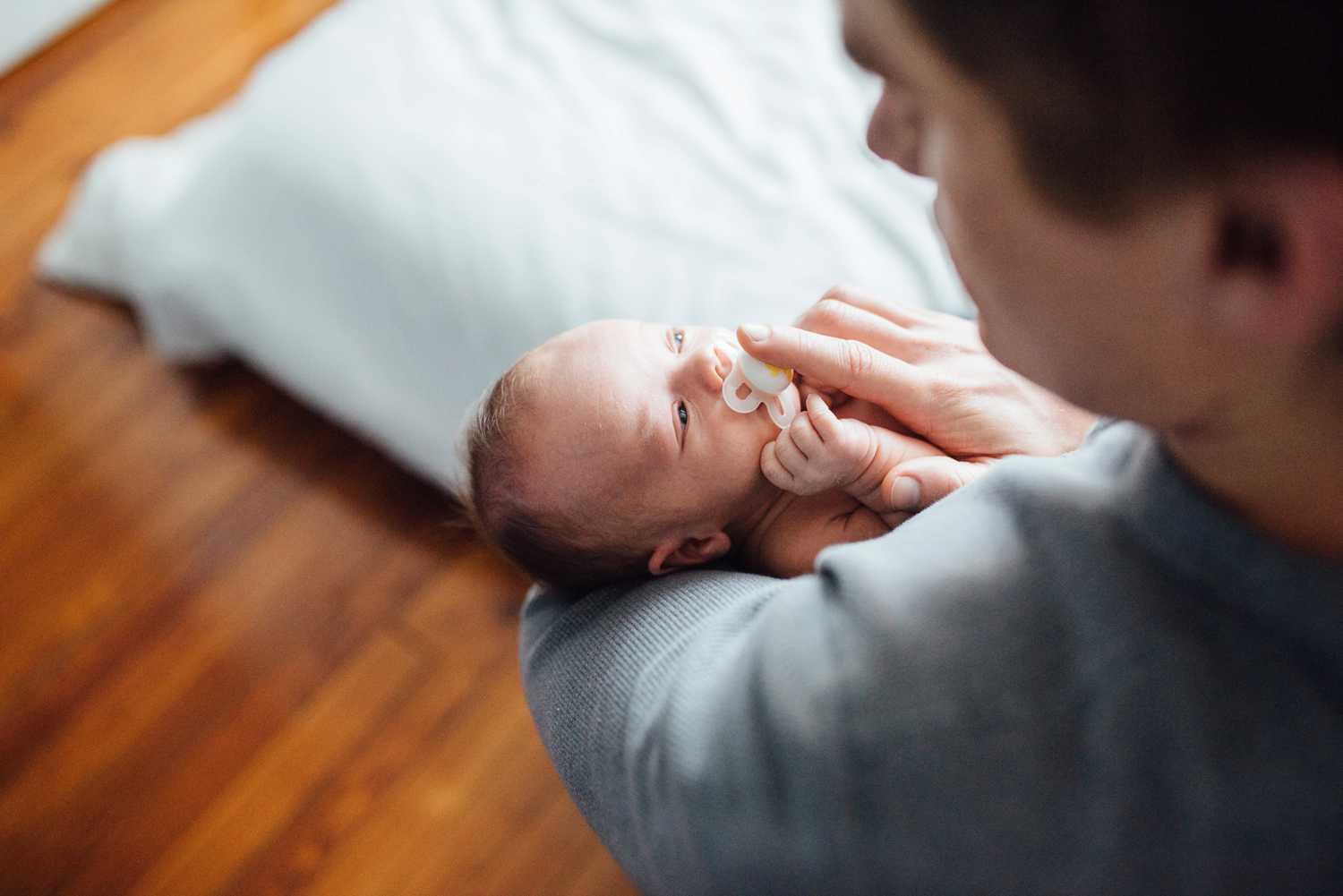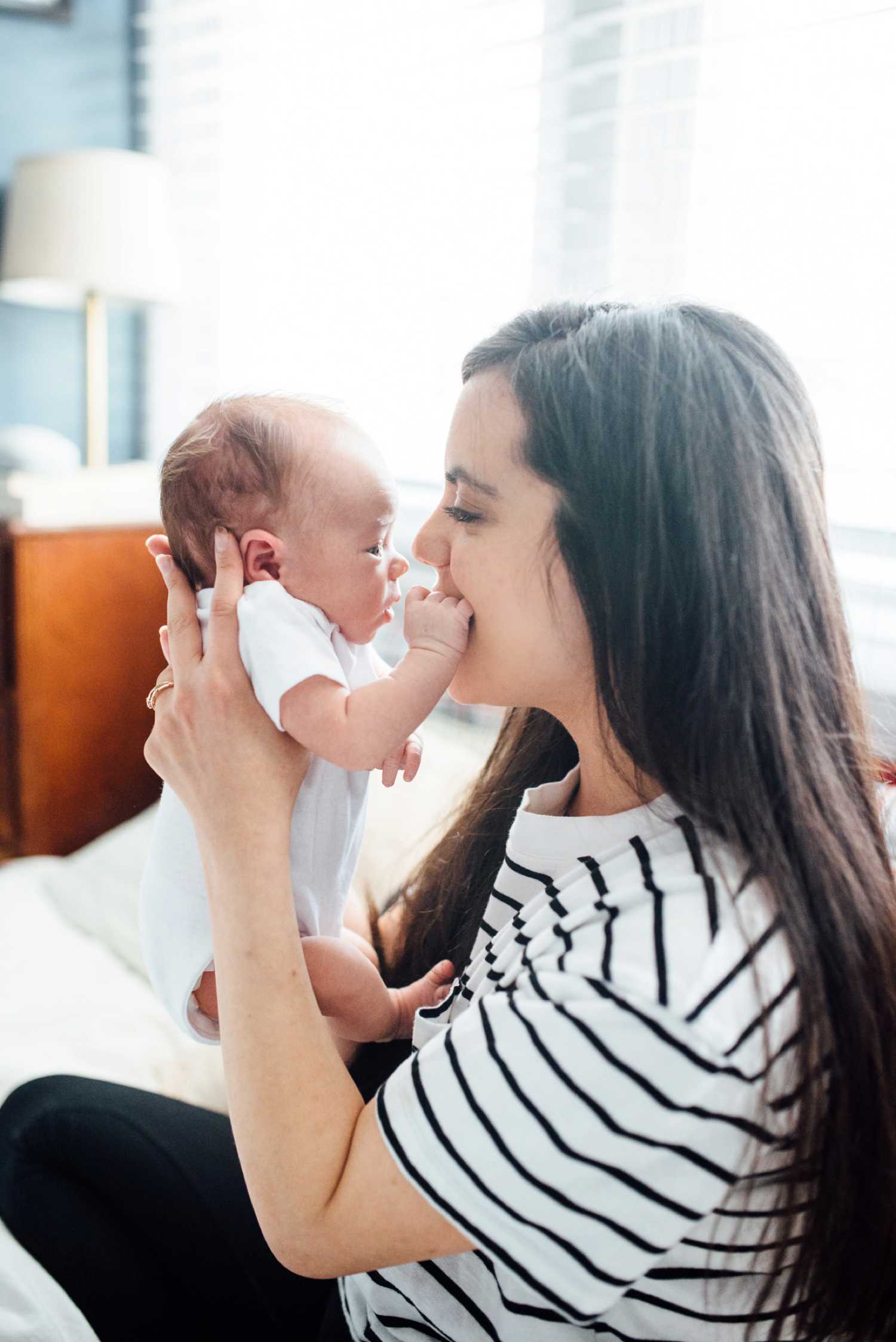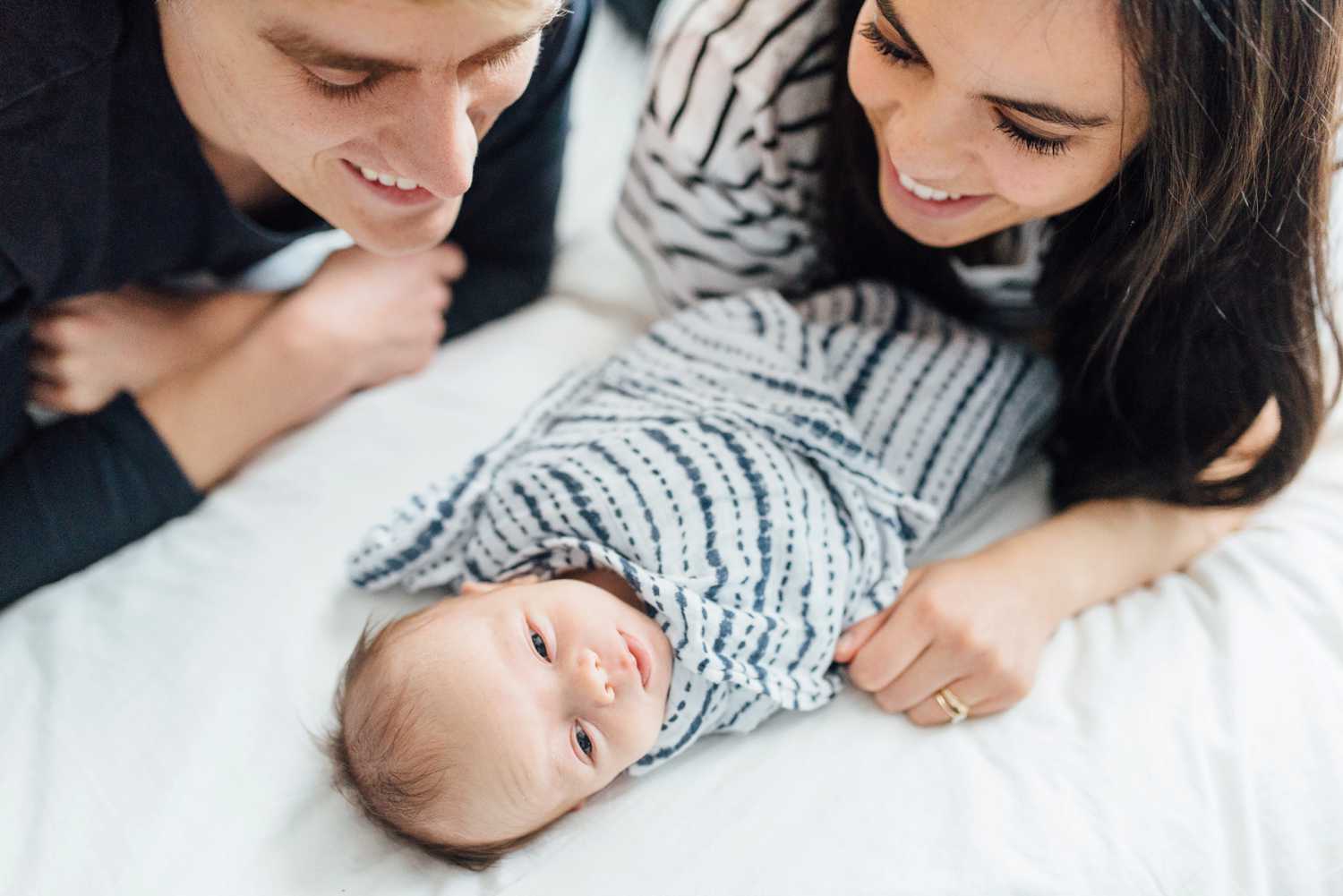 You two are already such parent rockstars and I'm SO TICKLED to get a front row seat as you and Michael continue to grow! Thanks for the honor, friends.