In the spring, I thought shooting seven families back-to-back might be a little crazy… and then two weeks ago I thought maybe I should do fourteen ;)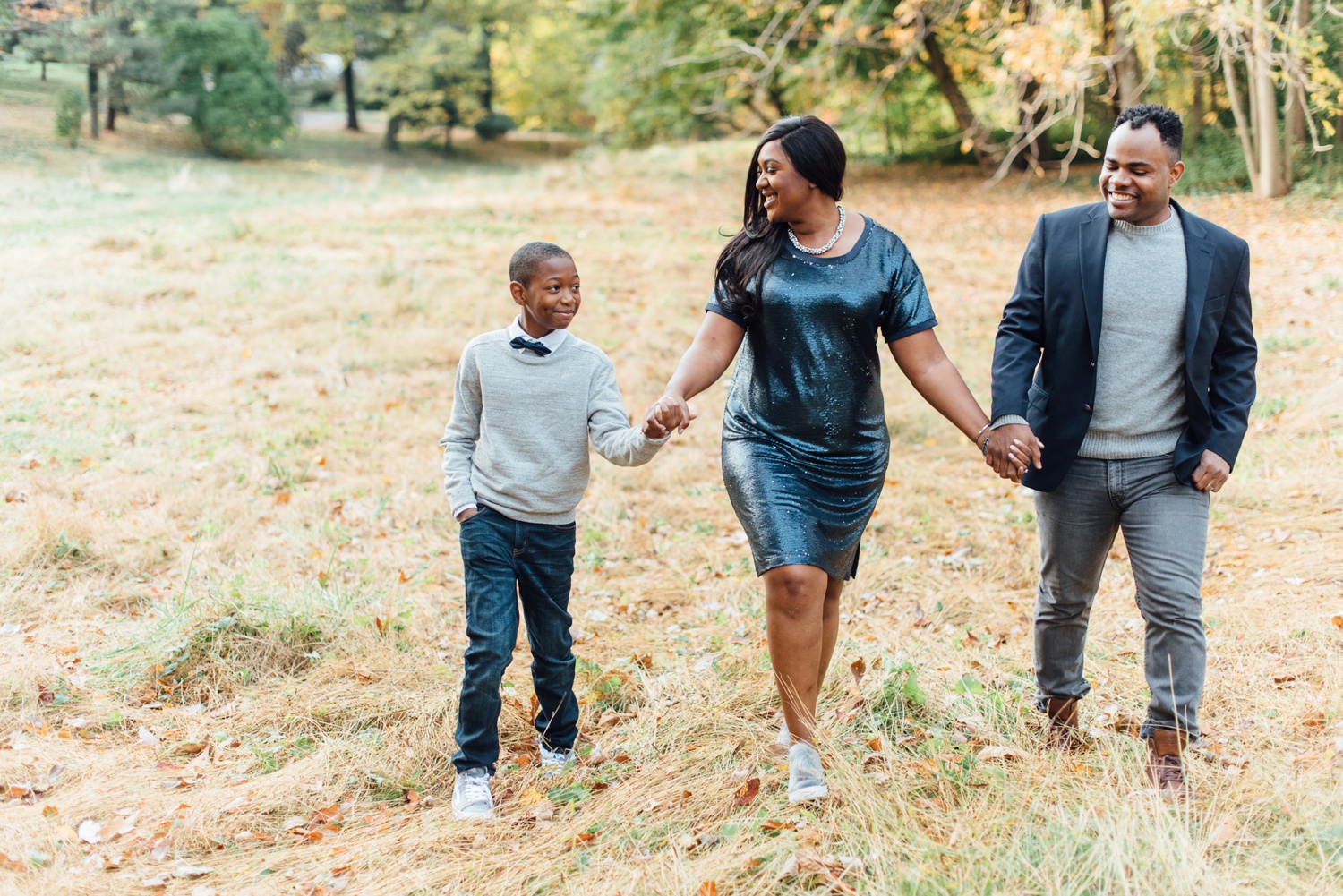 Ann is a photographer herself, so starting the day off with her family was NO PRESSURE. ;)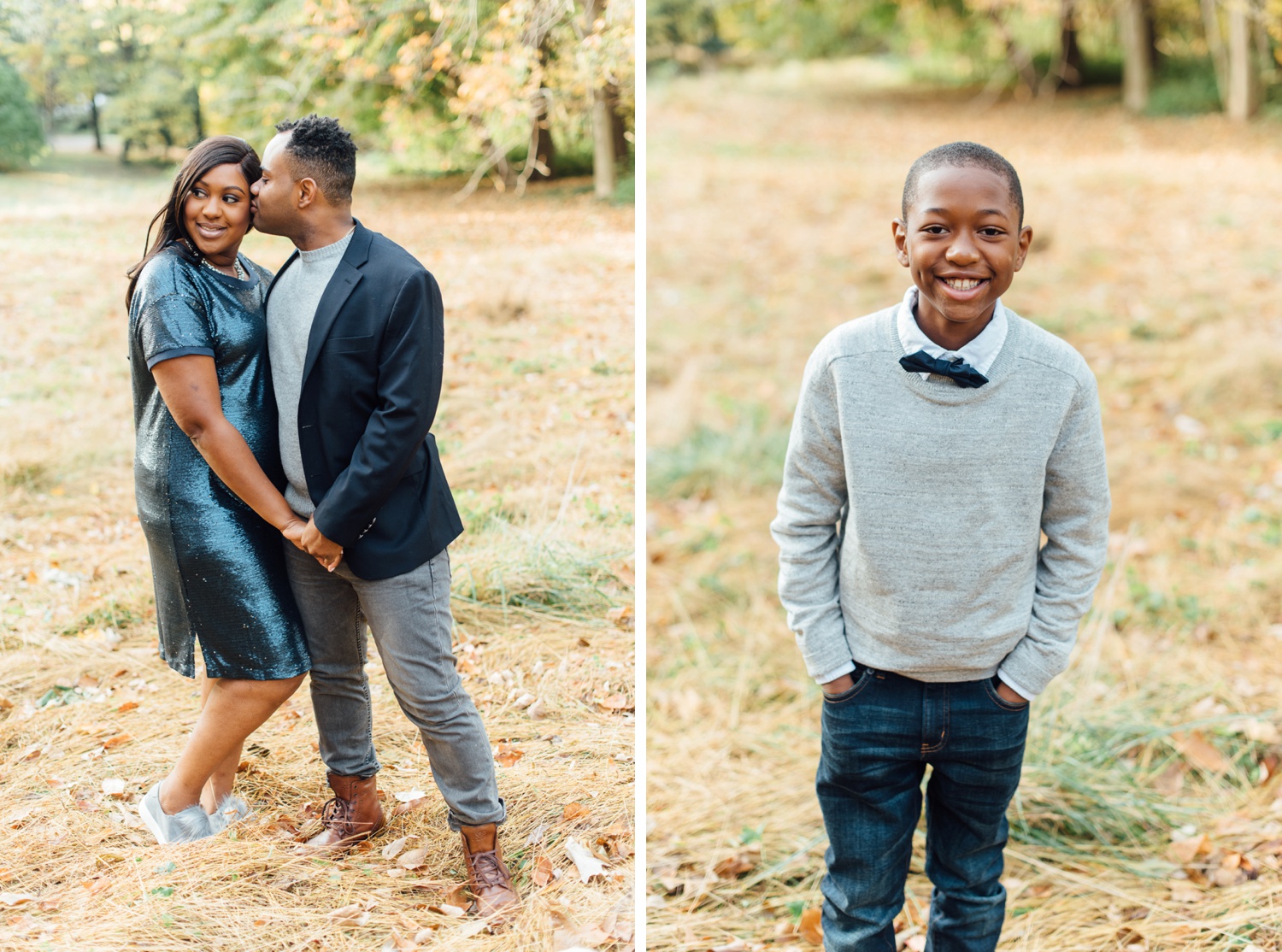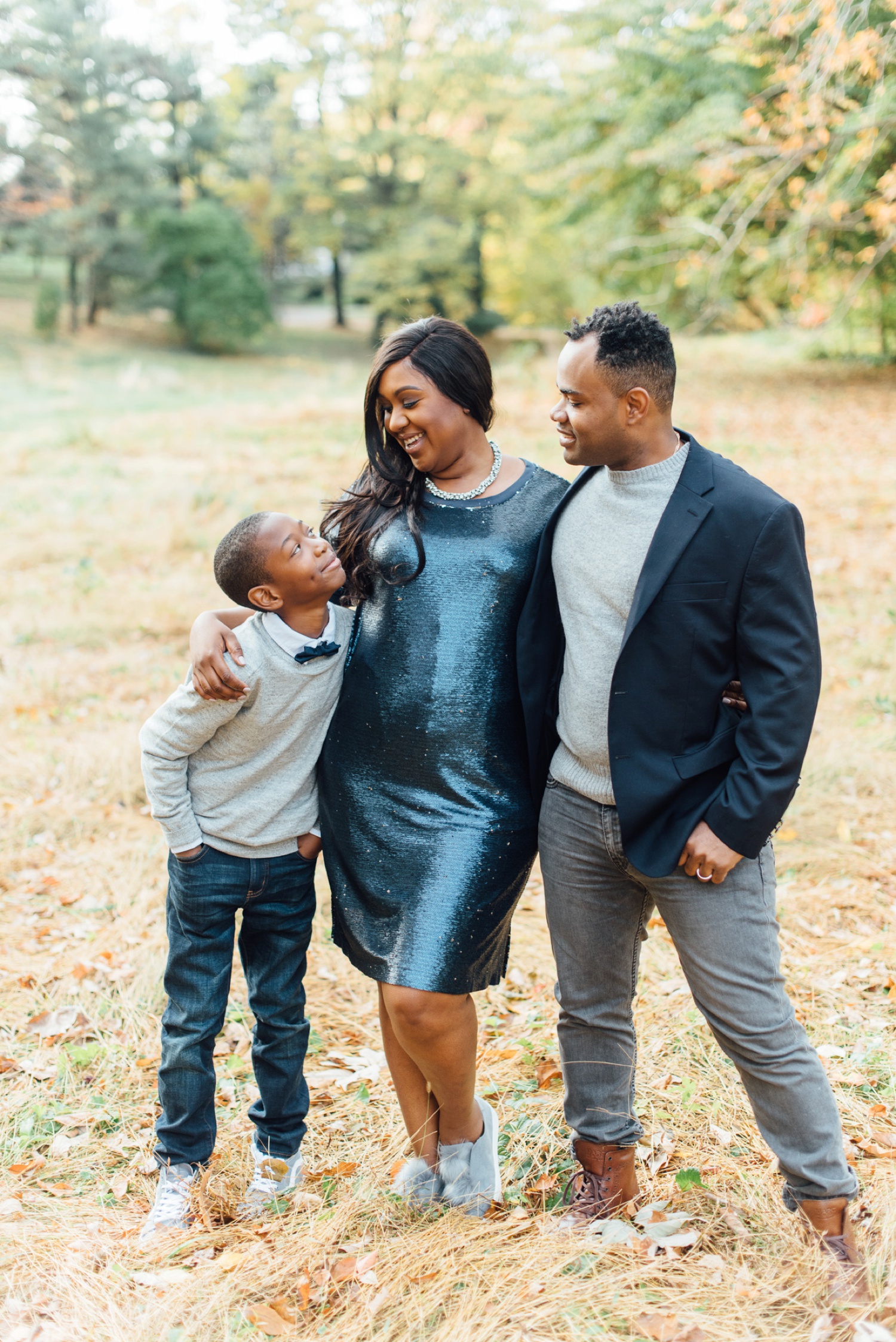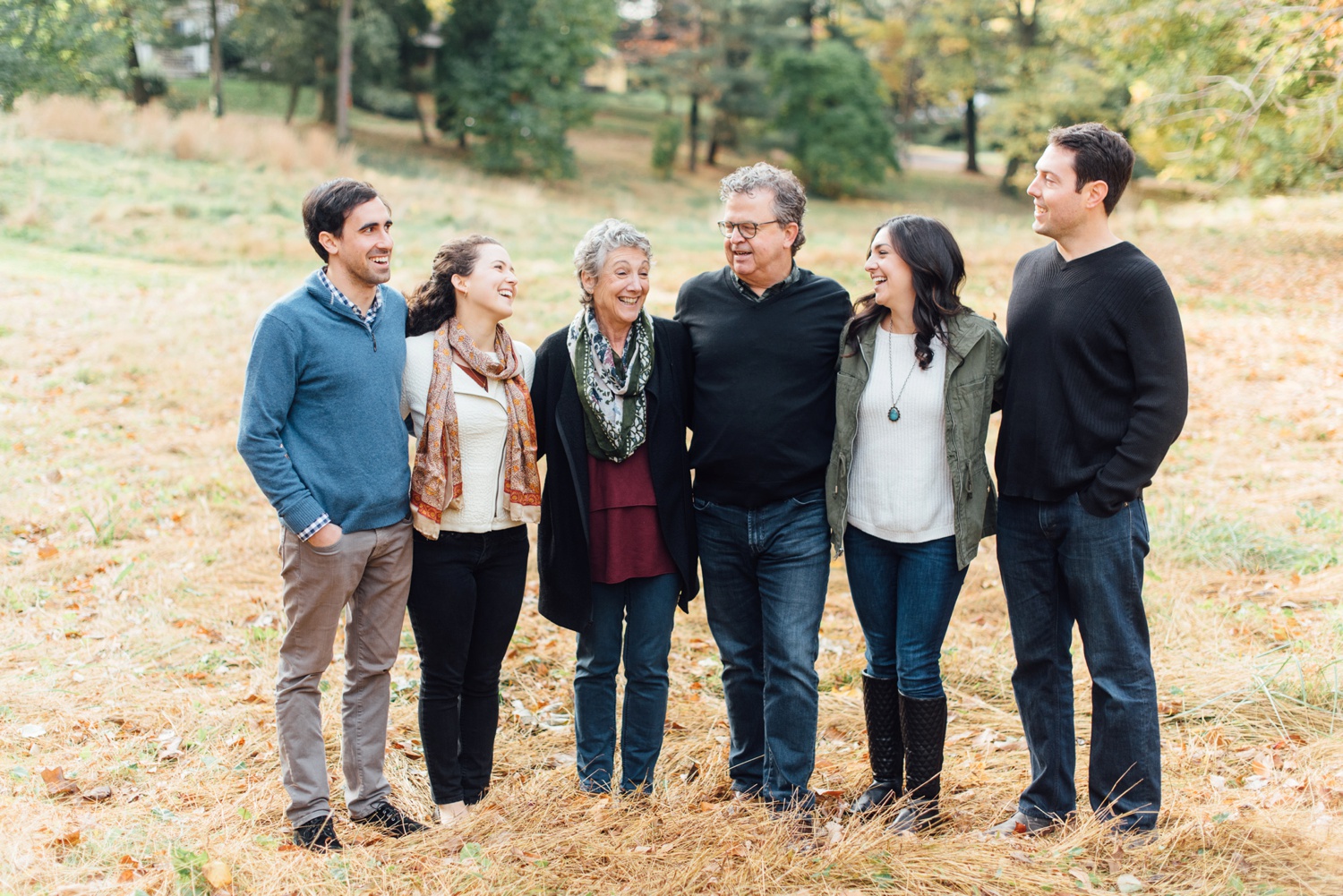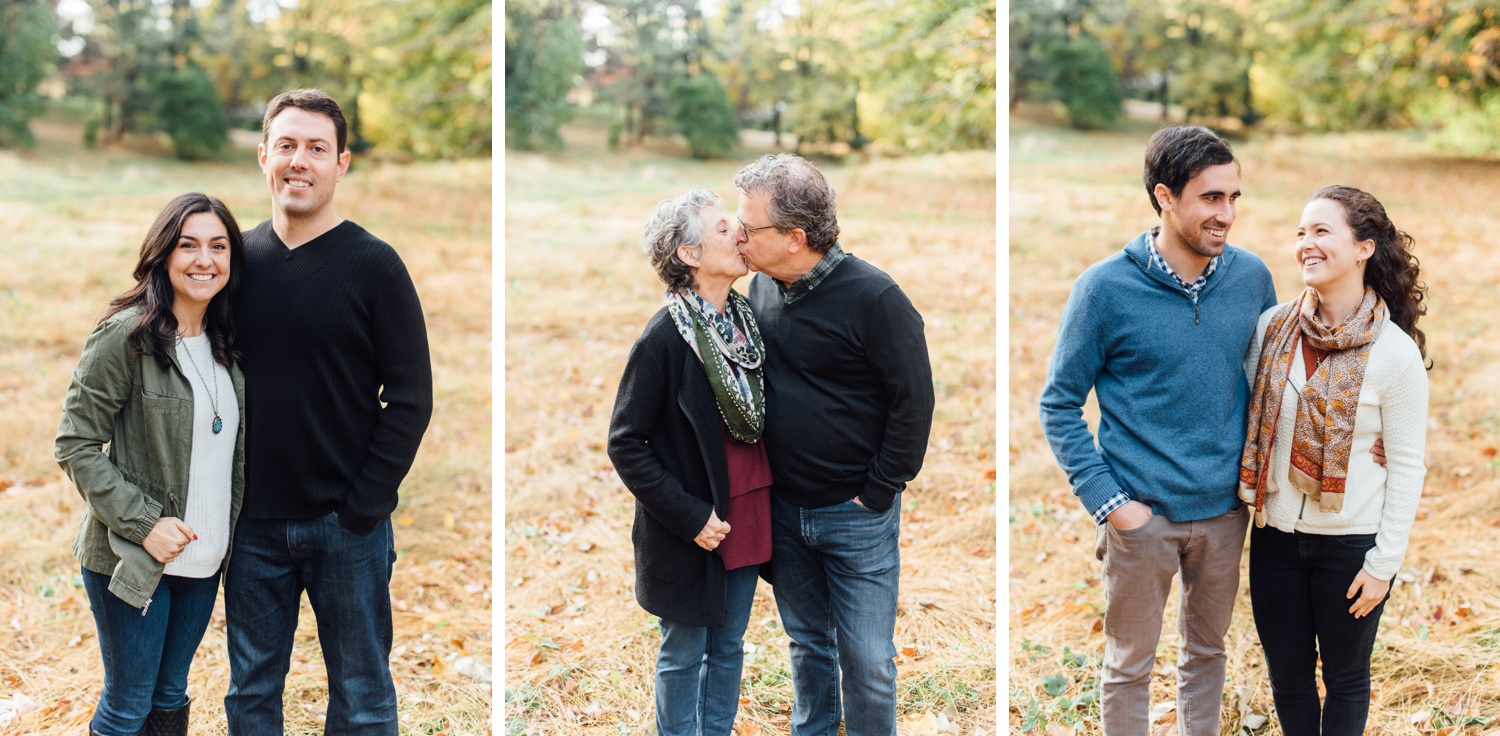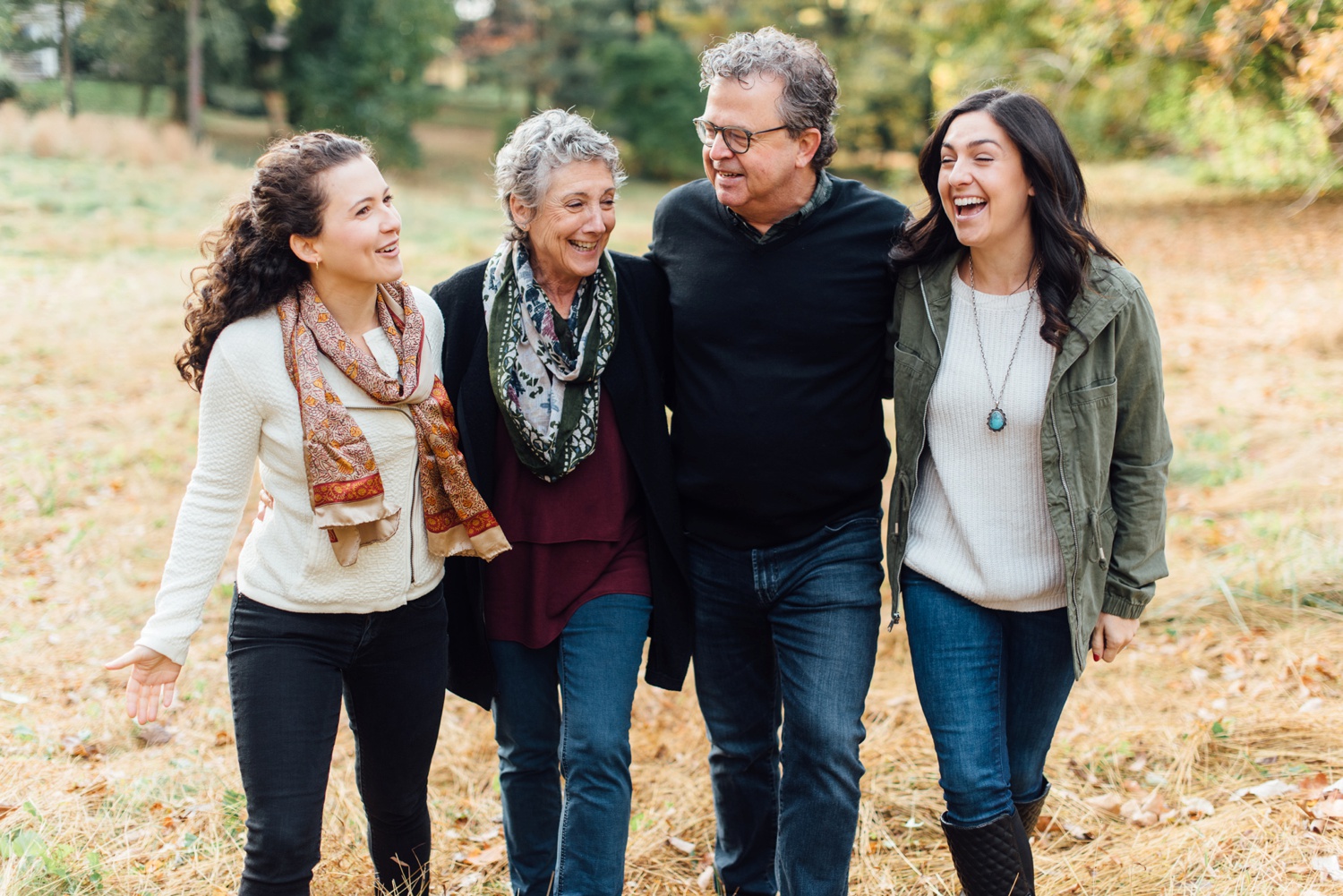 Best-friend-Becca and her husband Chris! They've been on the blog once or a thousand times, most recently with Becca's three sisters for a big family session!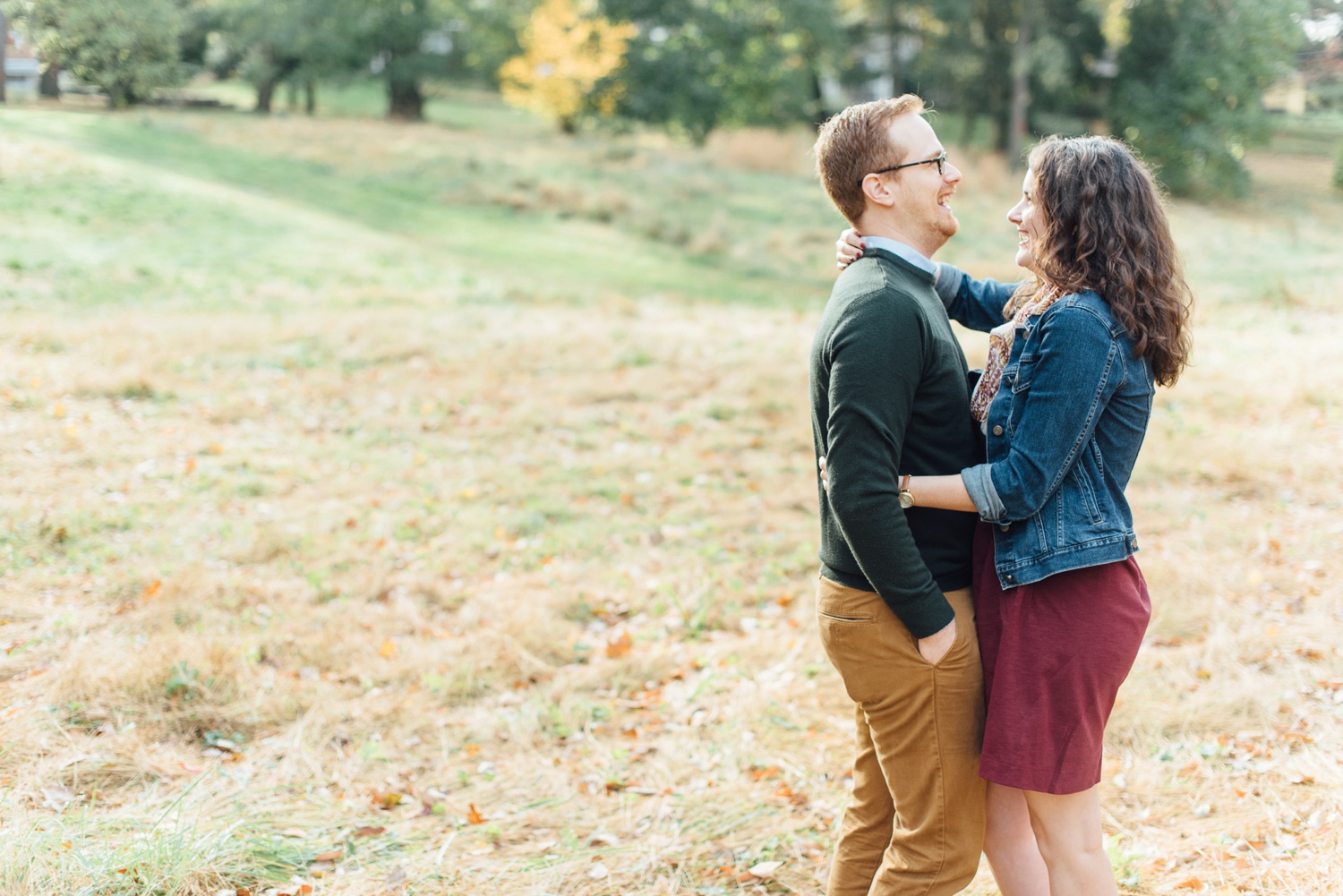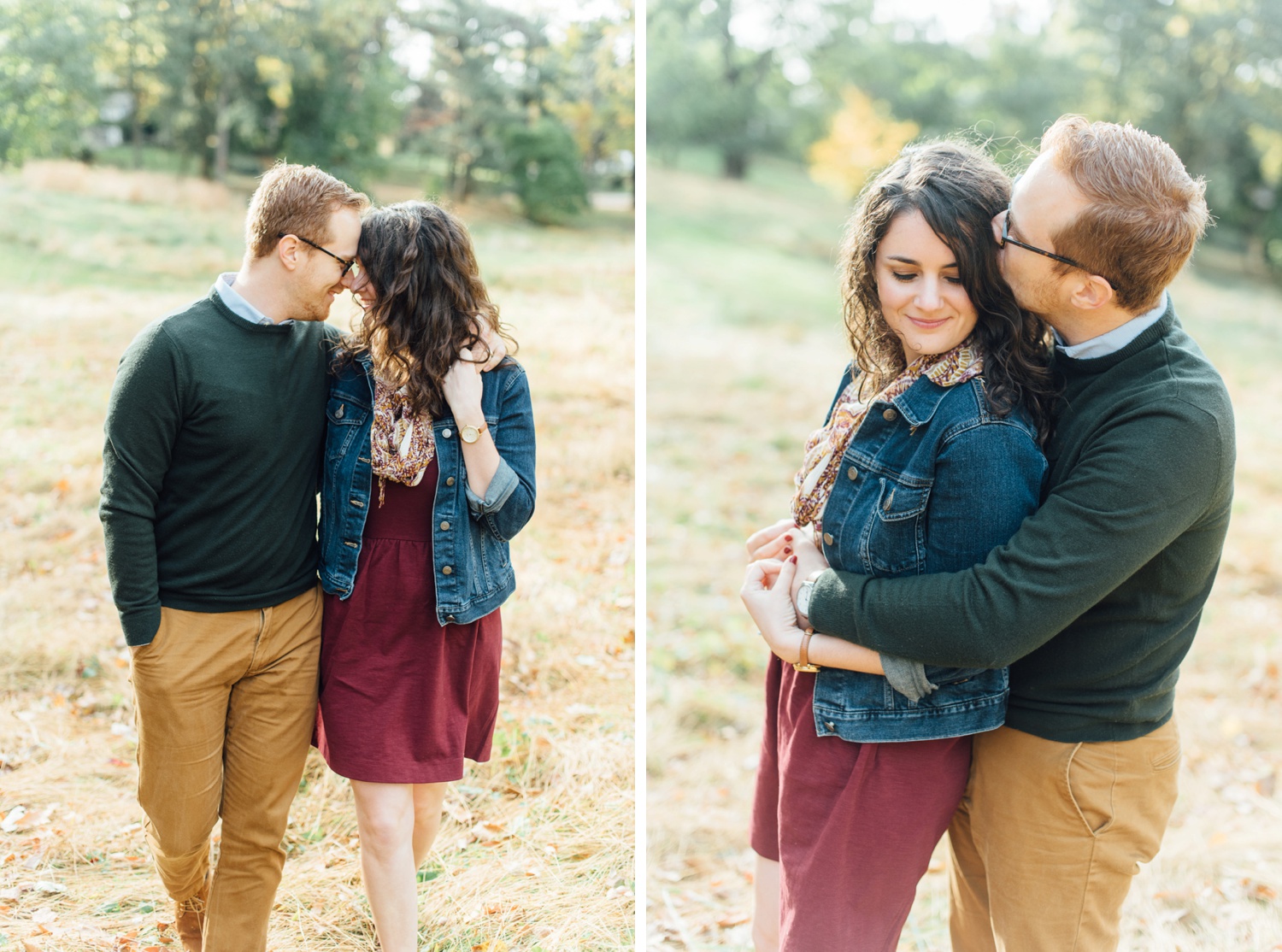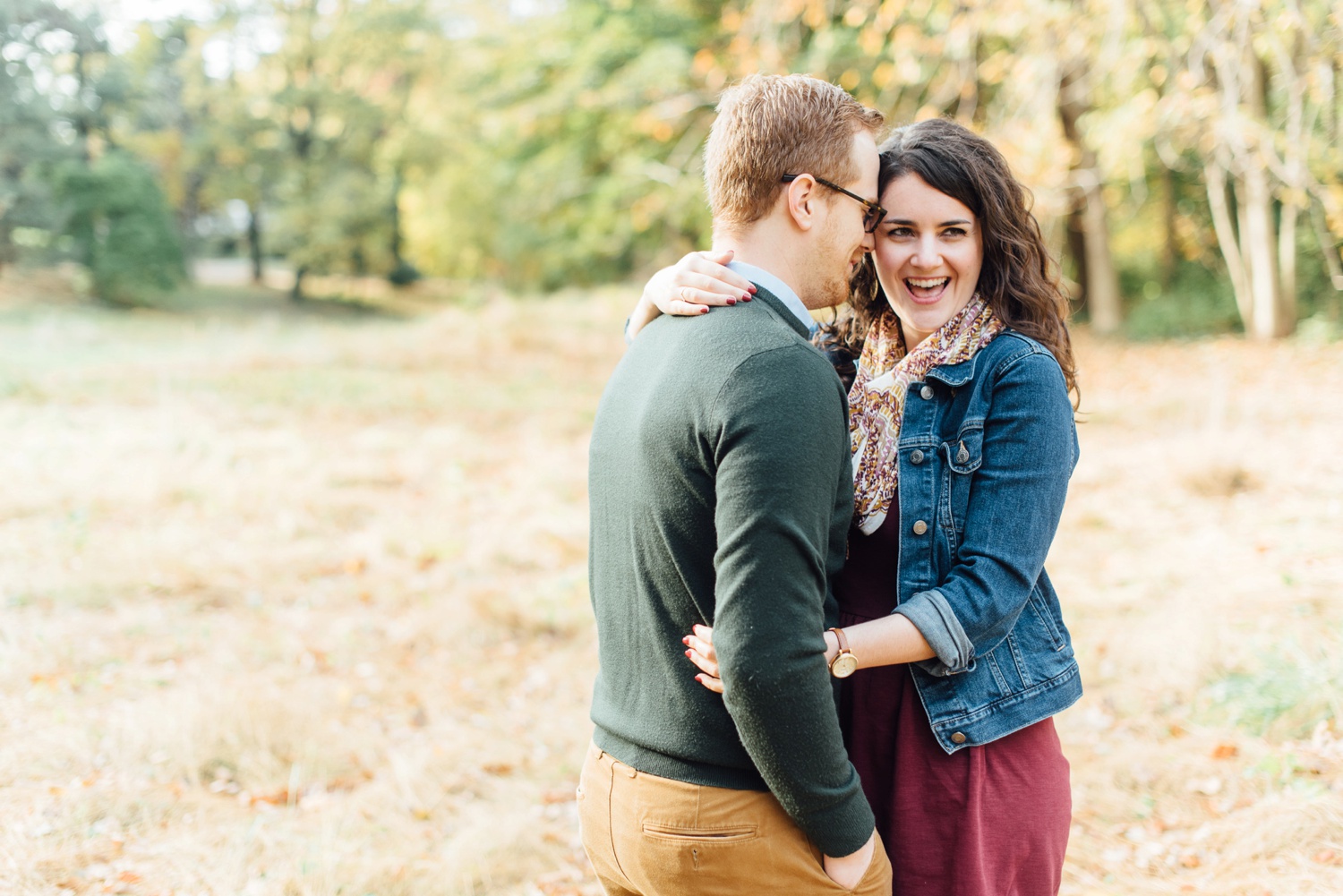 Addie's best friend Phoebe :)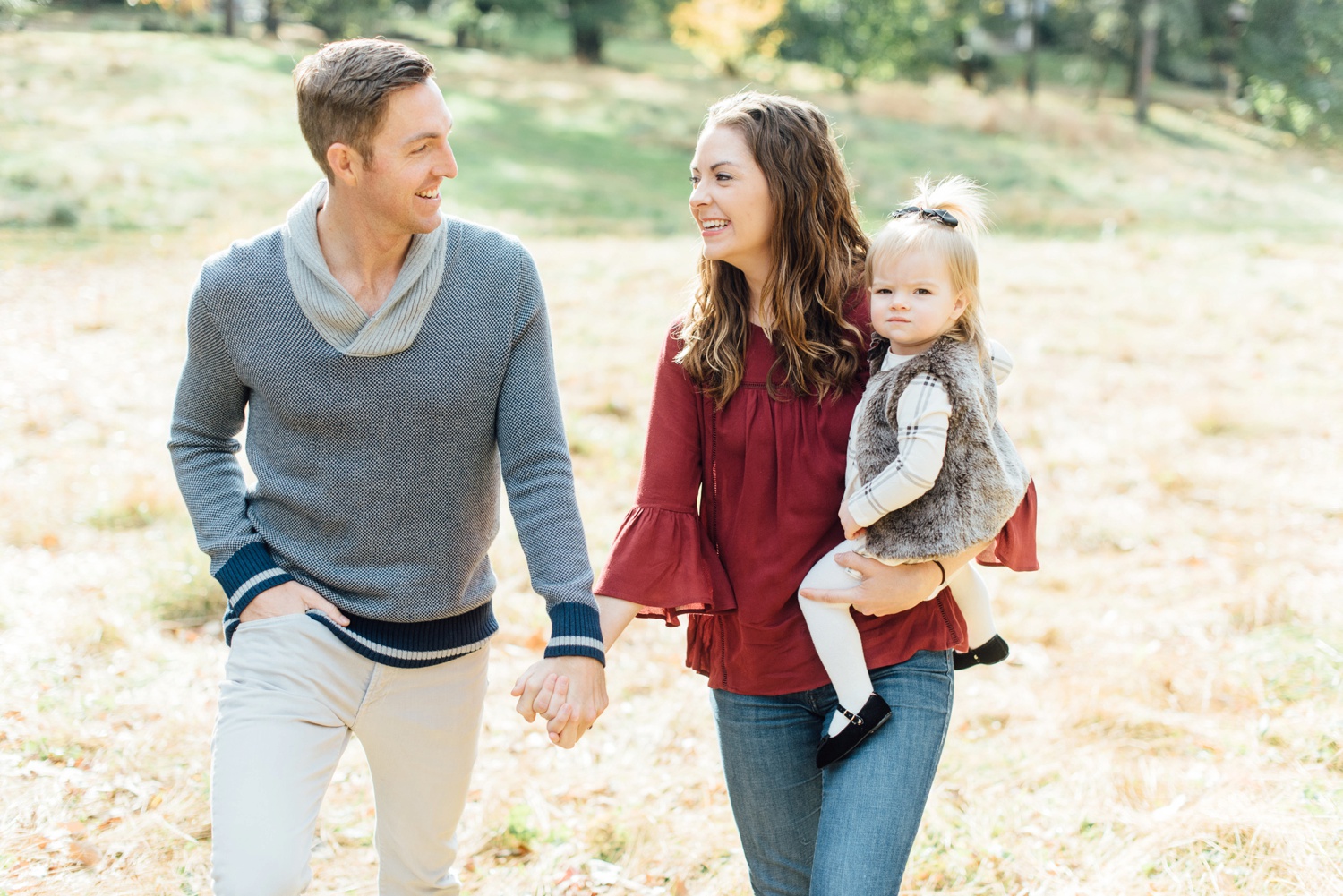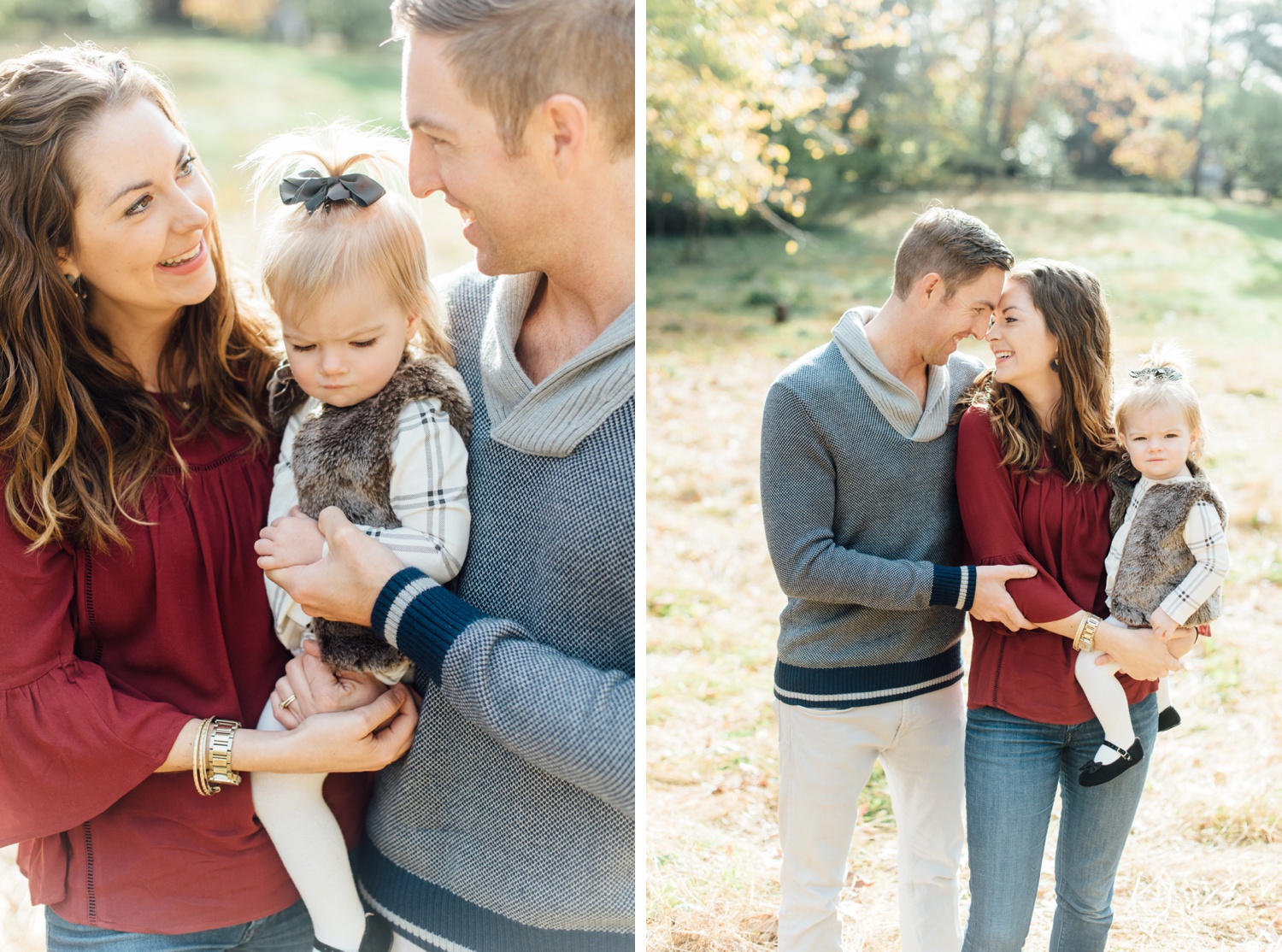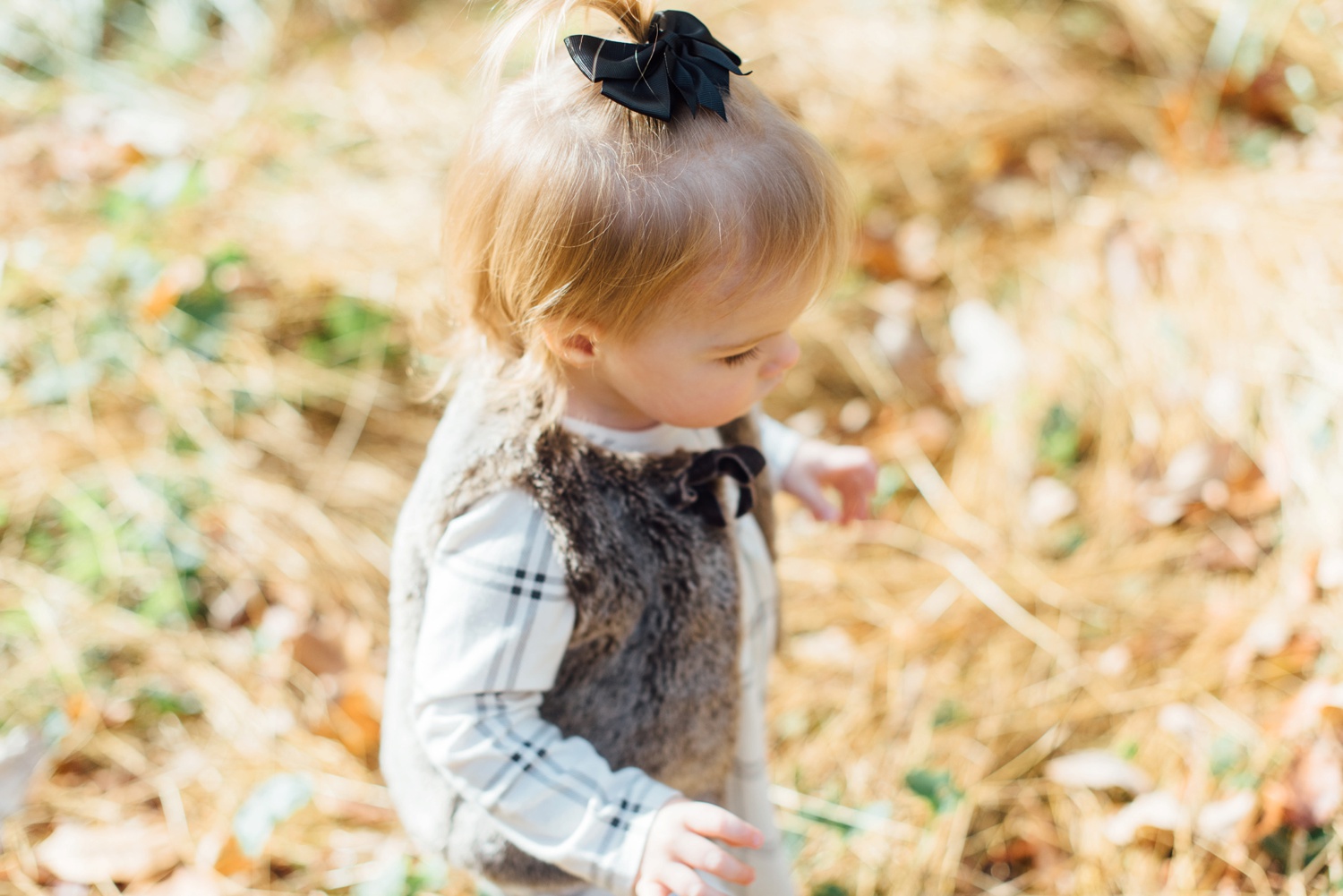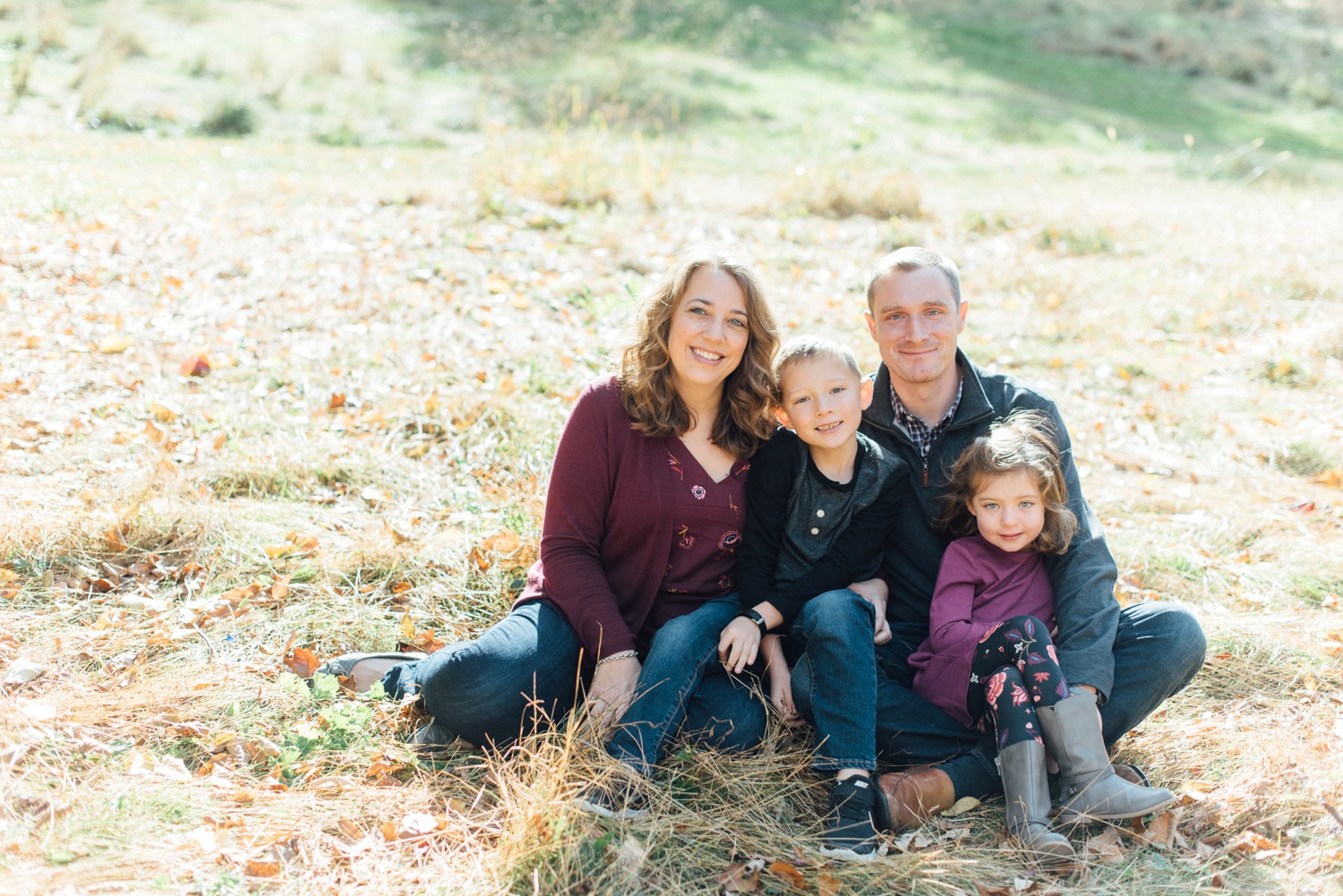 MOMMAS ARE SO PRETTY.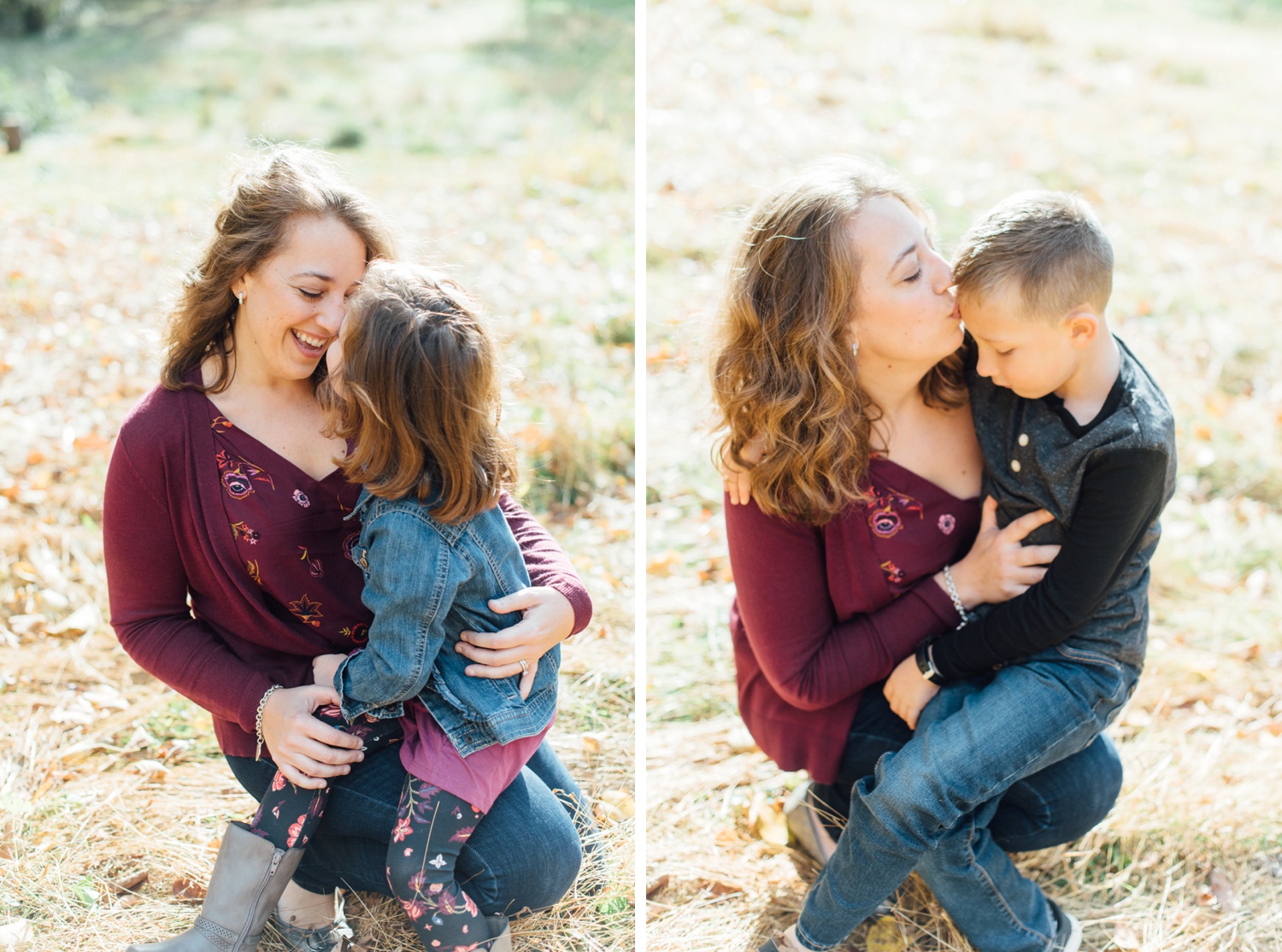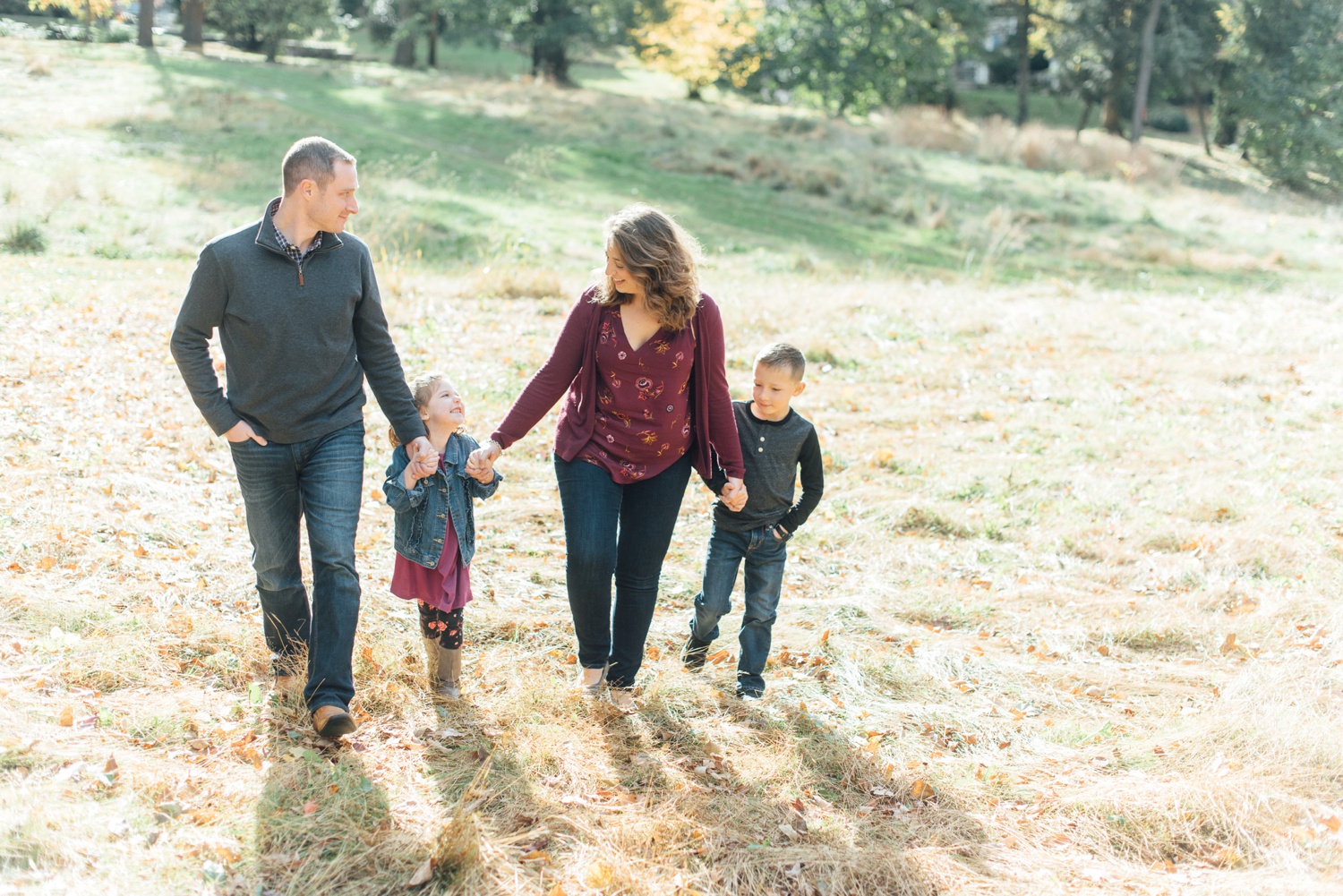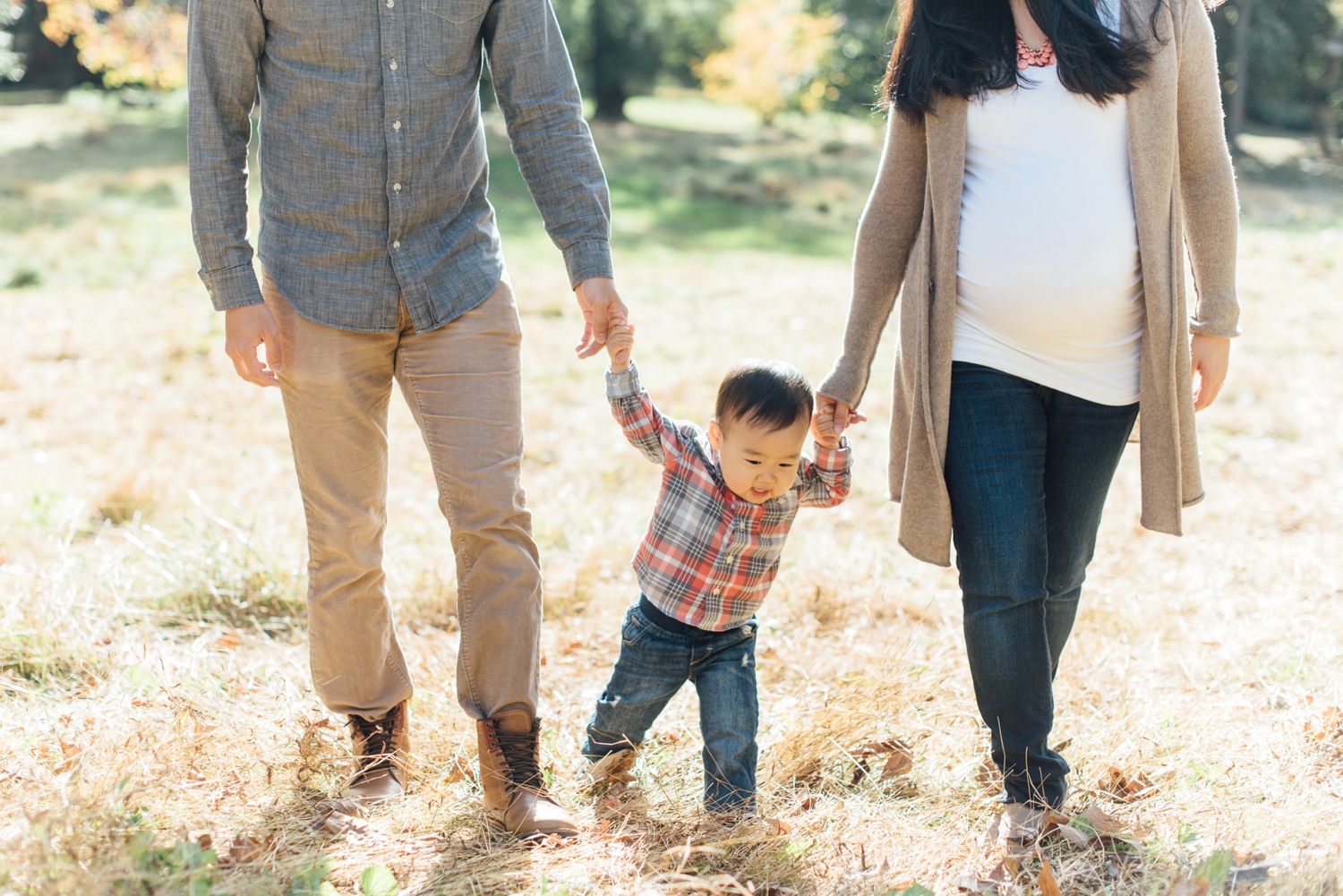 Evan's going to be a big brother this winter! I can't wait to see it.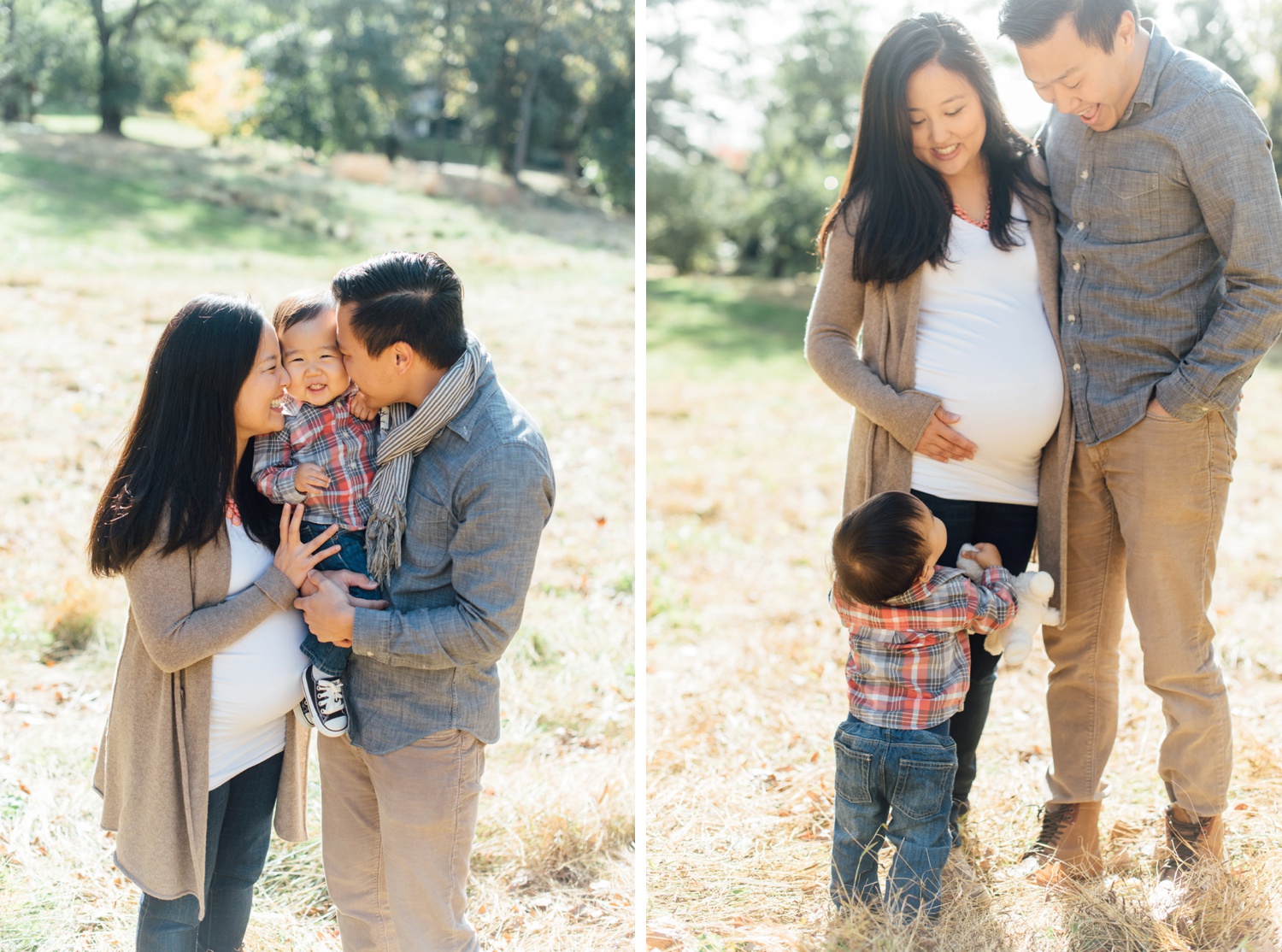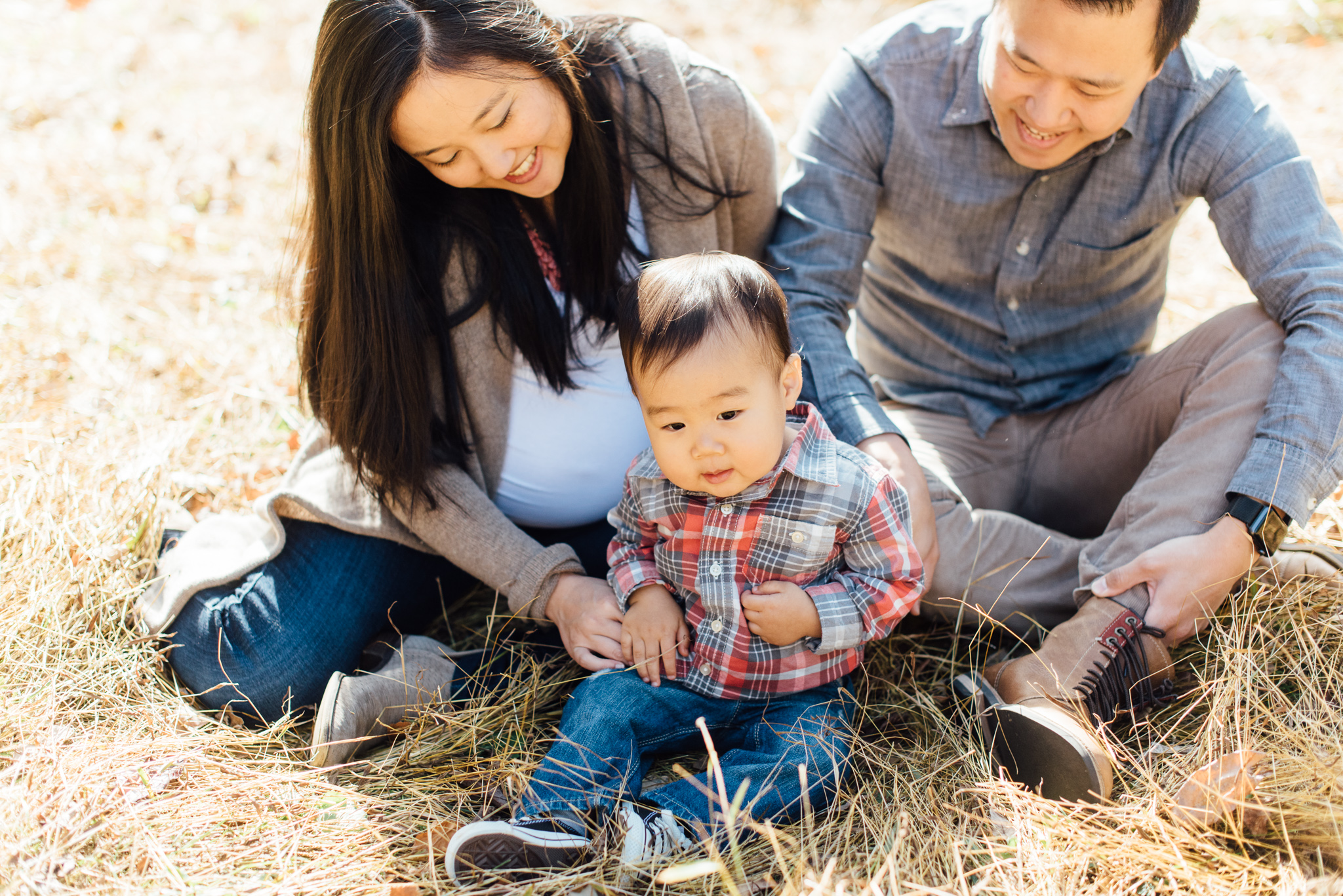 These guys were one of the FIRST families I ever photographed, back in 2011?! Only little (now big) Liam was around then!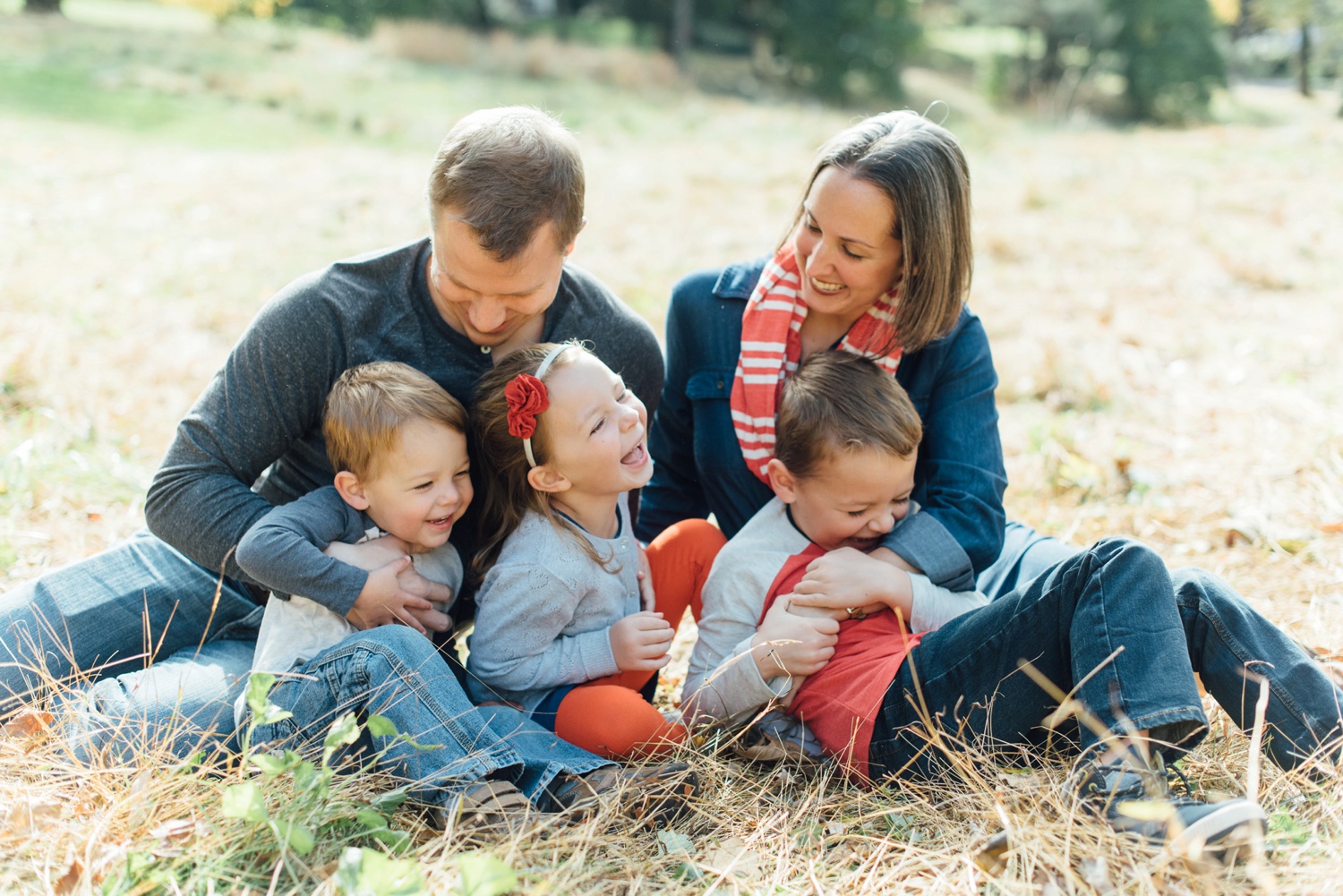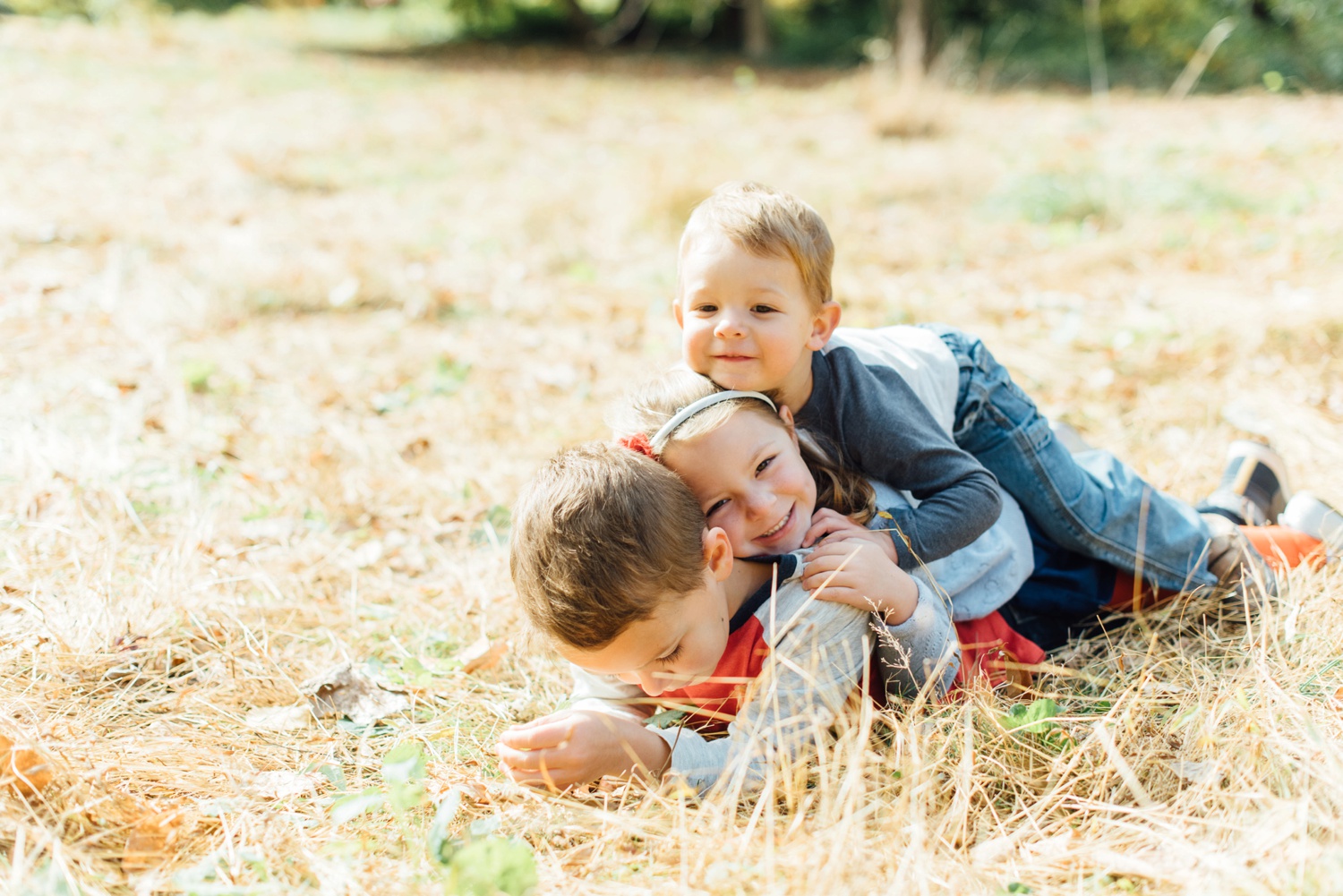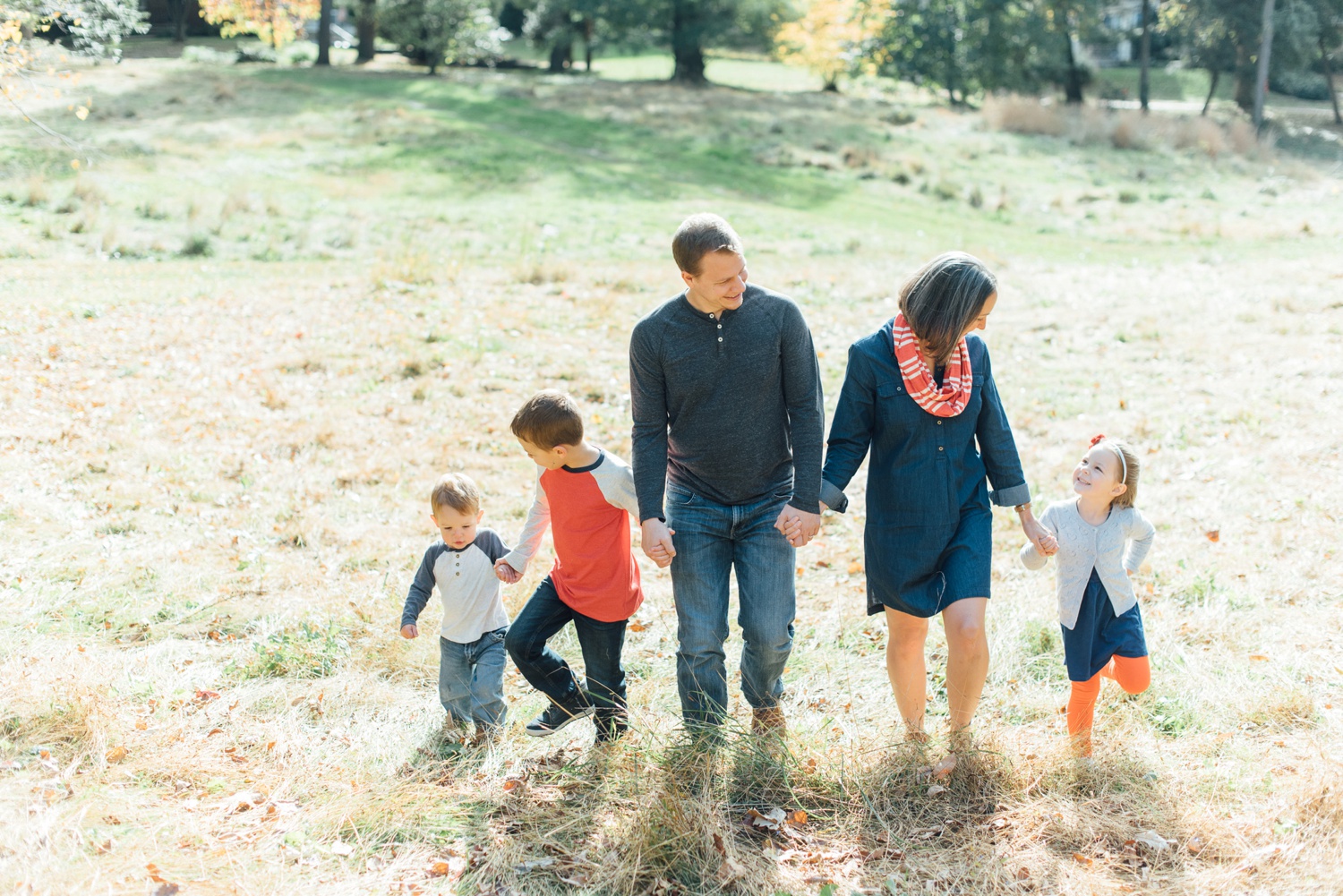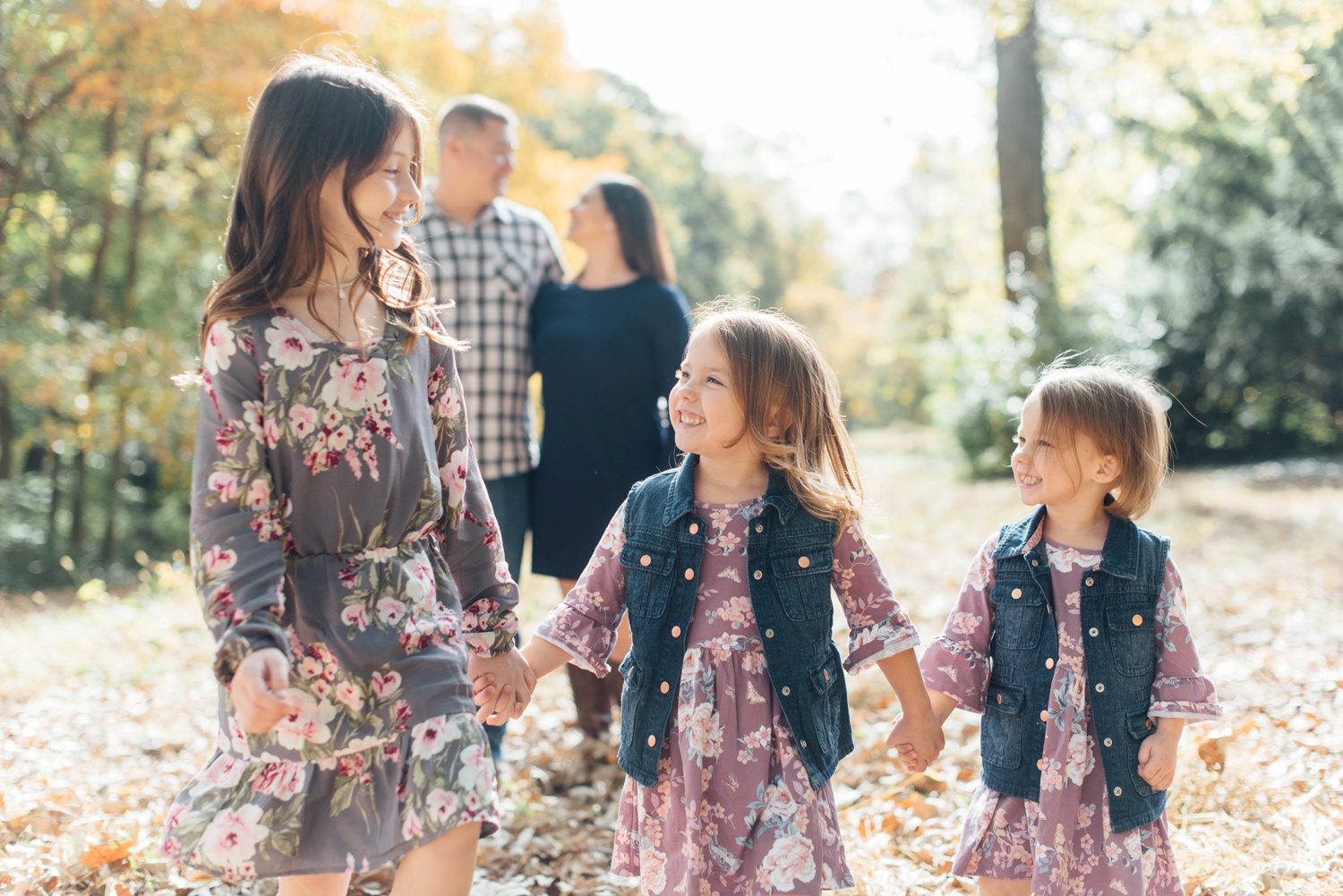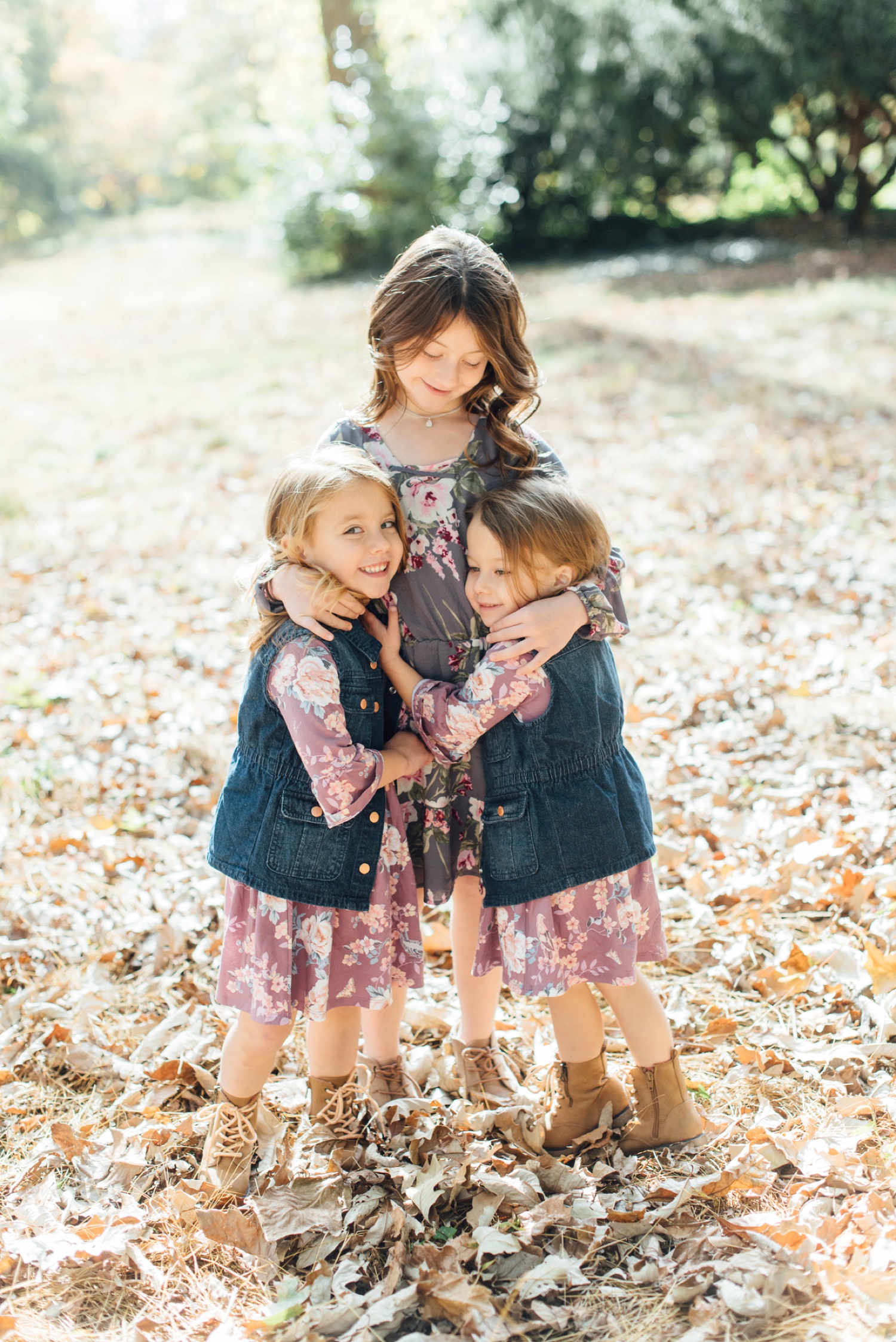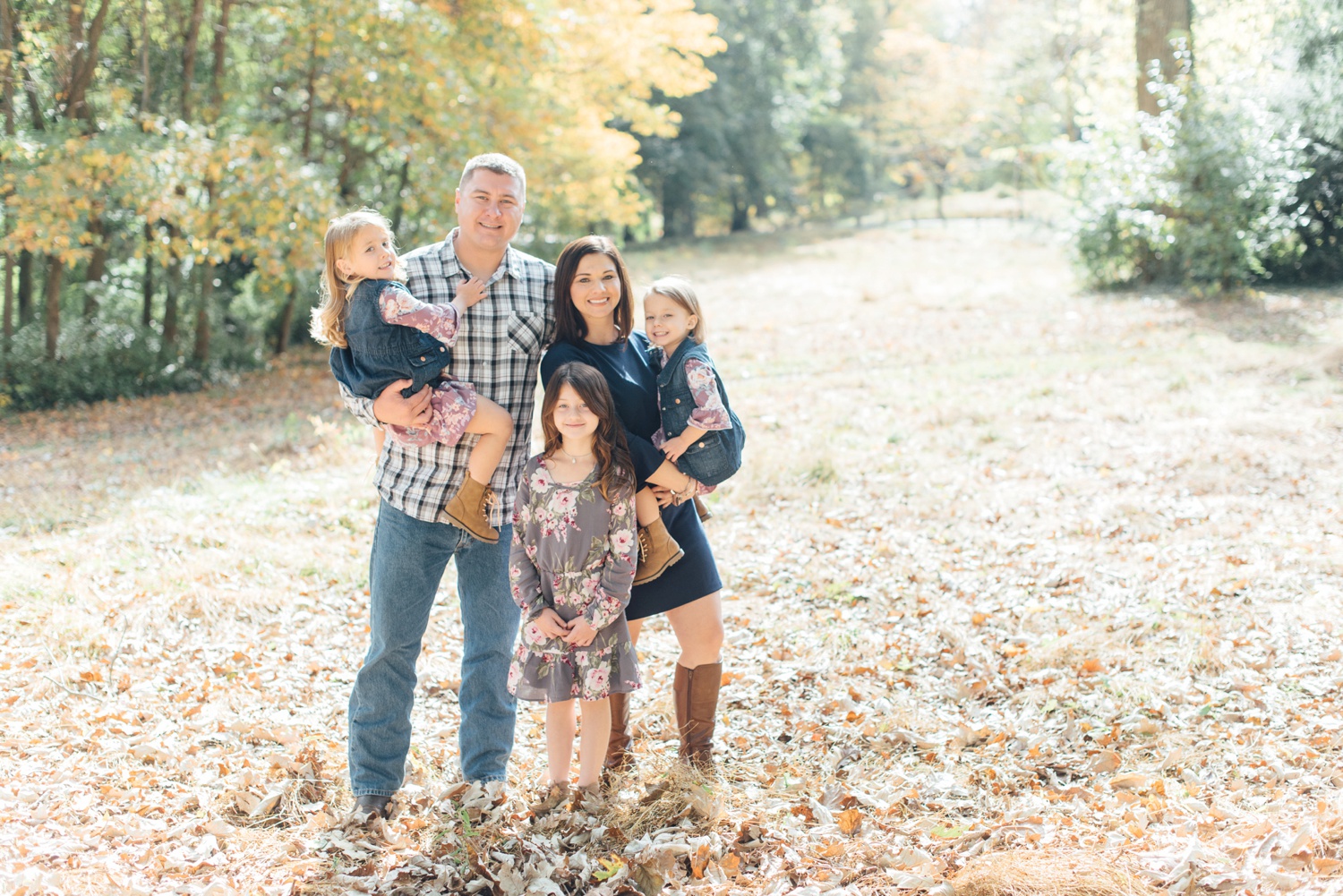 Our six-hundred-feet-away neighbors :)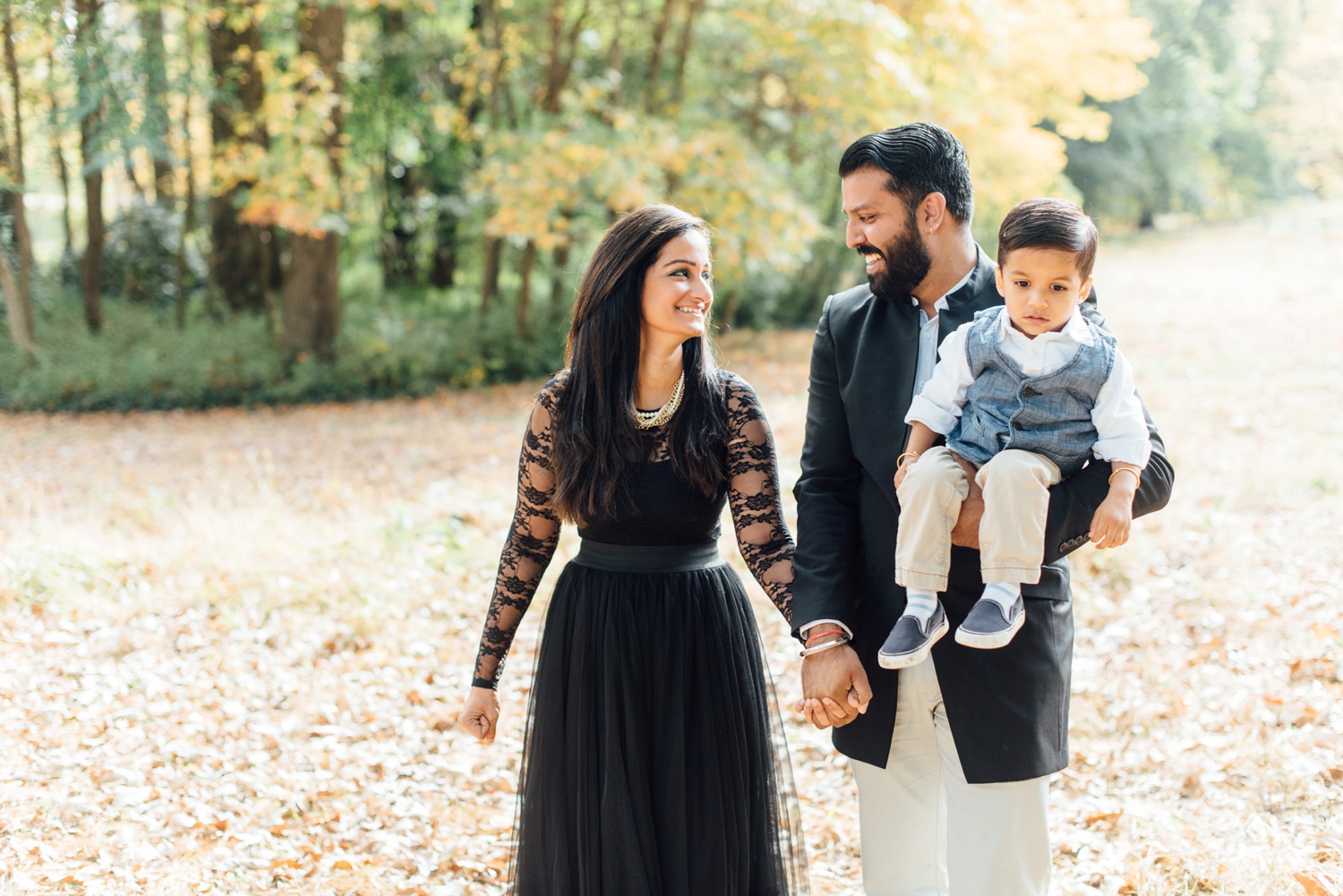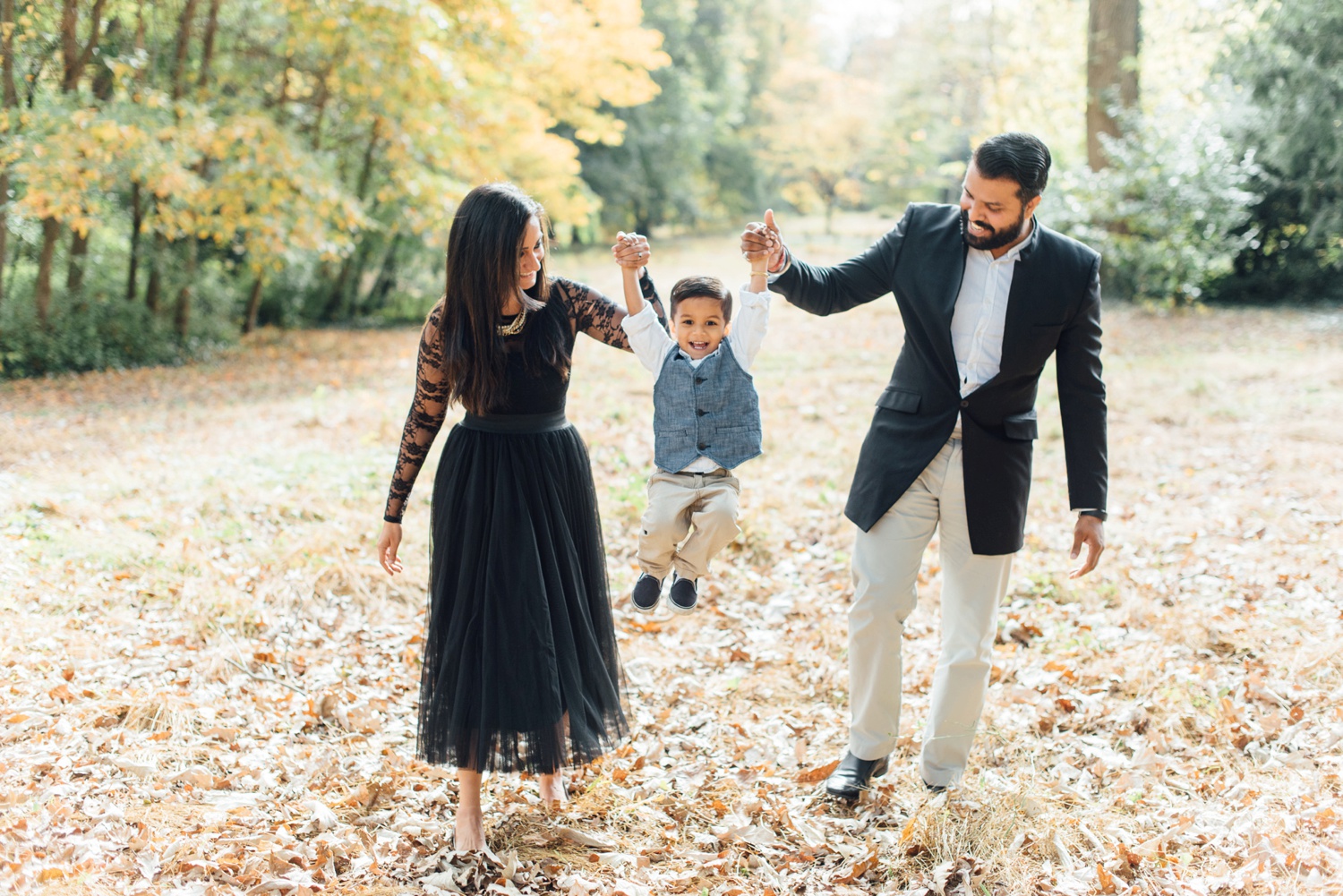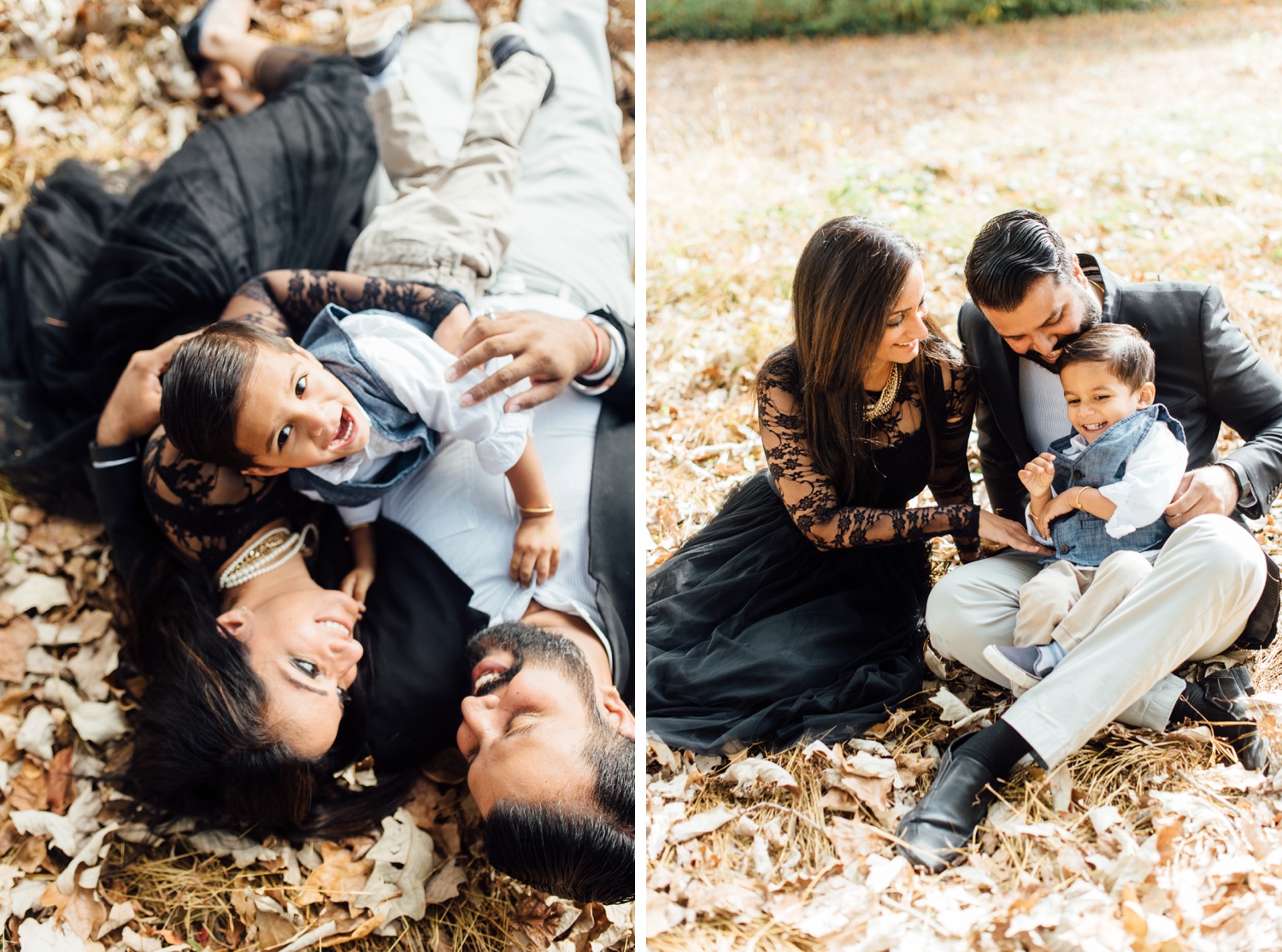 I love seeing families over and over, and I love seeing my couples too! Jay and Dana celebrated their one year anniversary in June!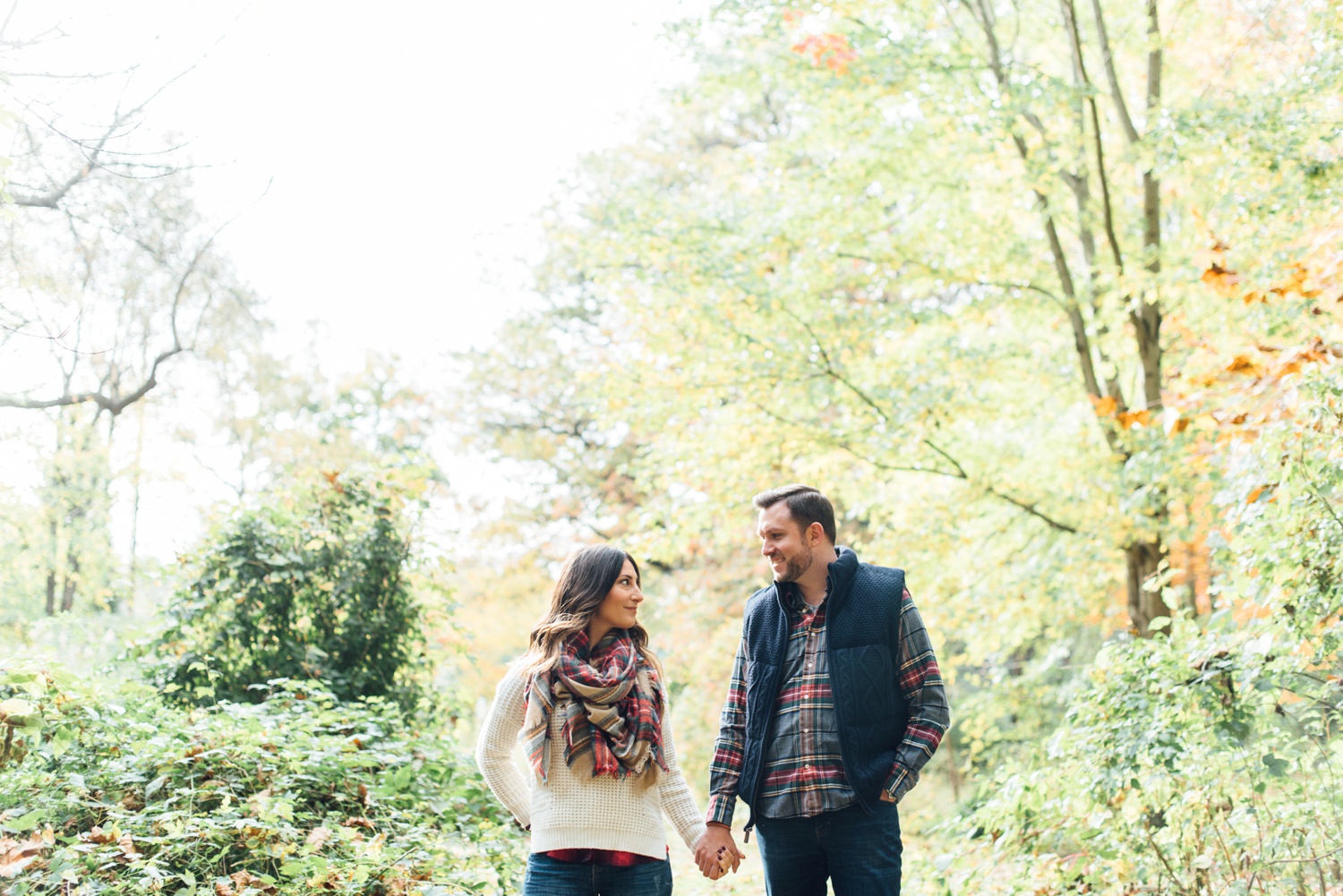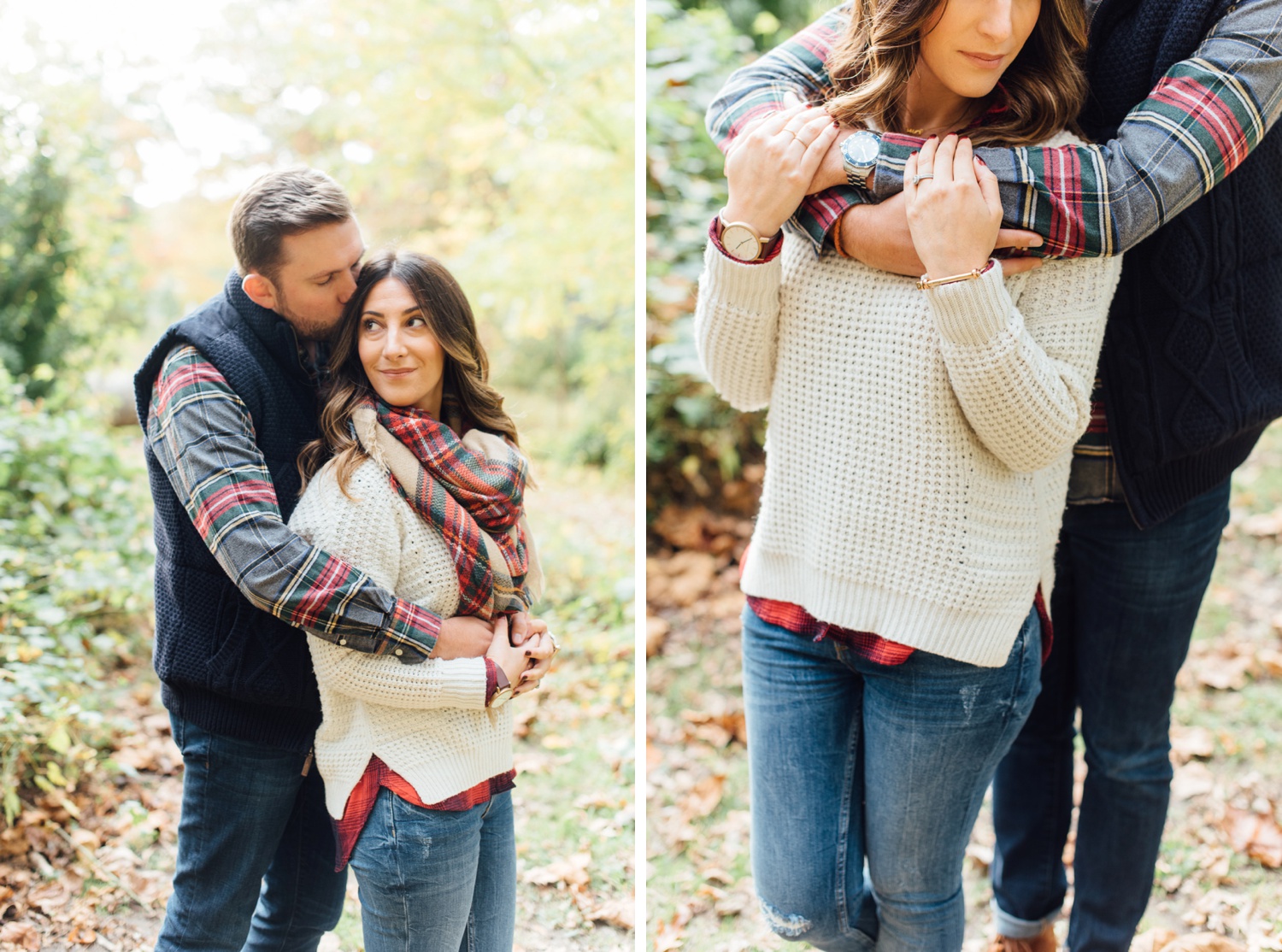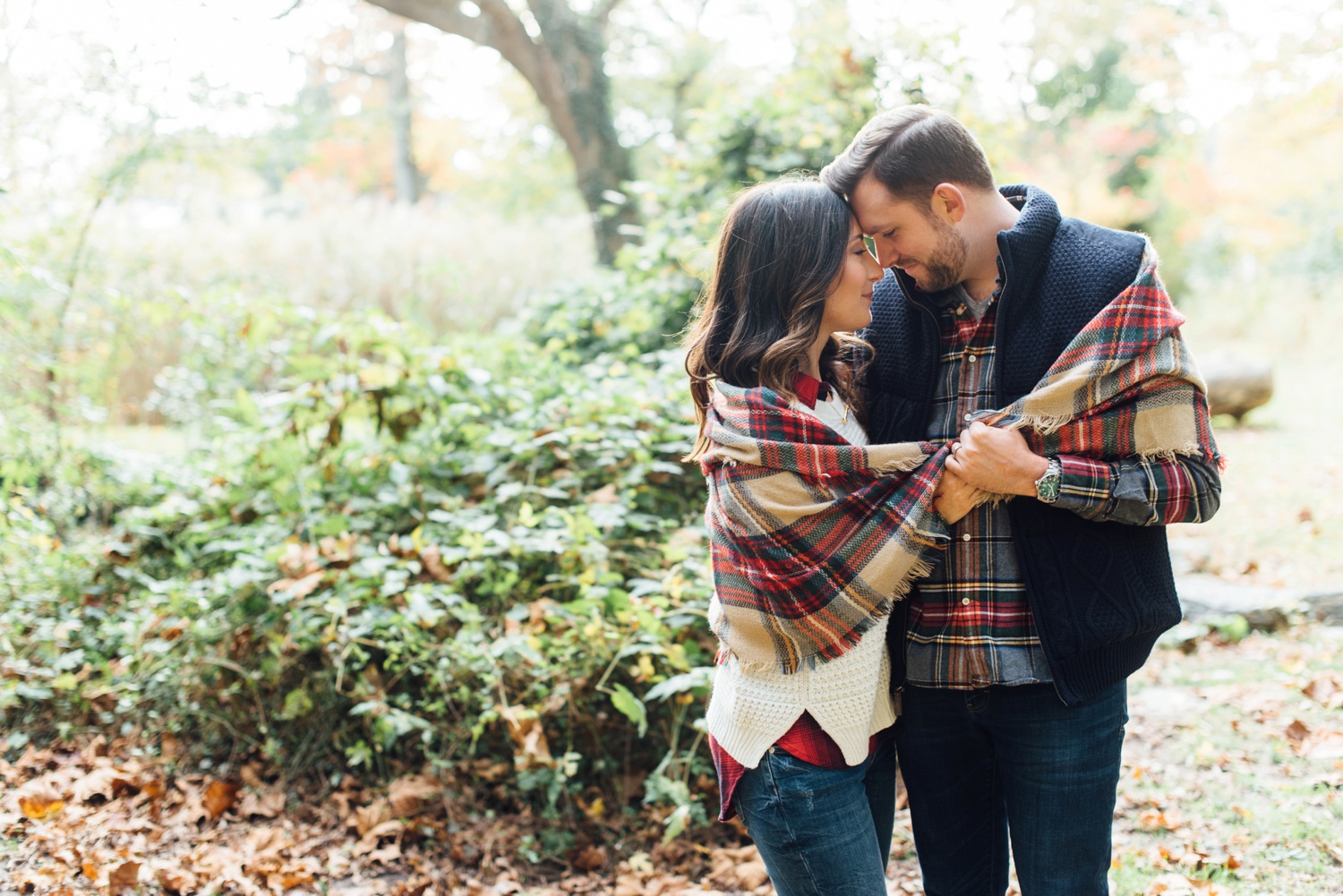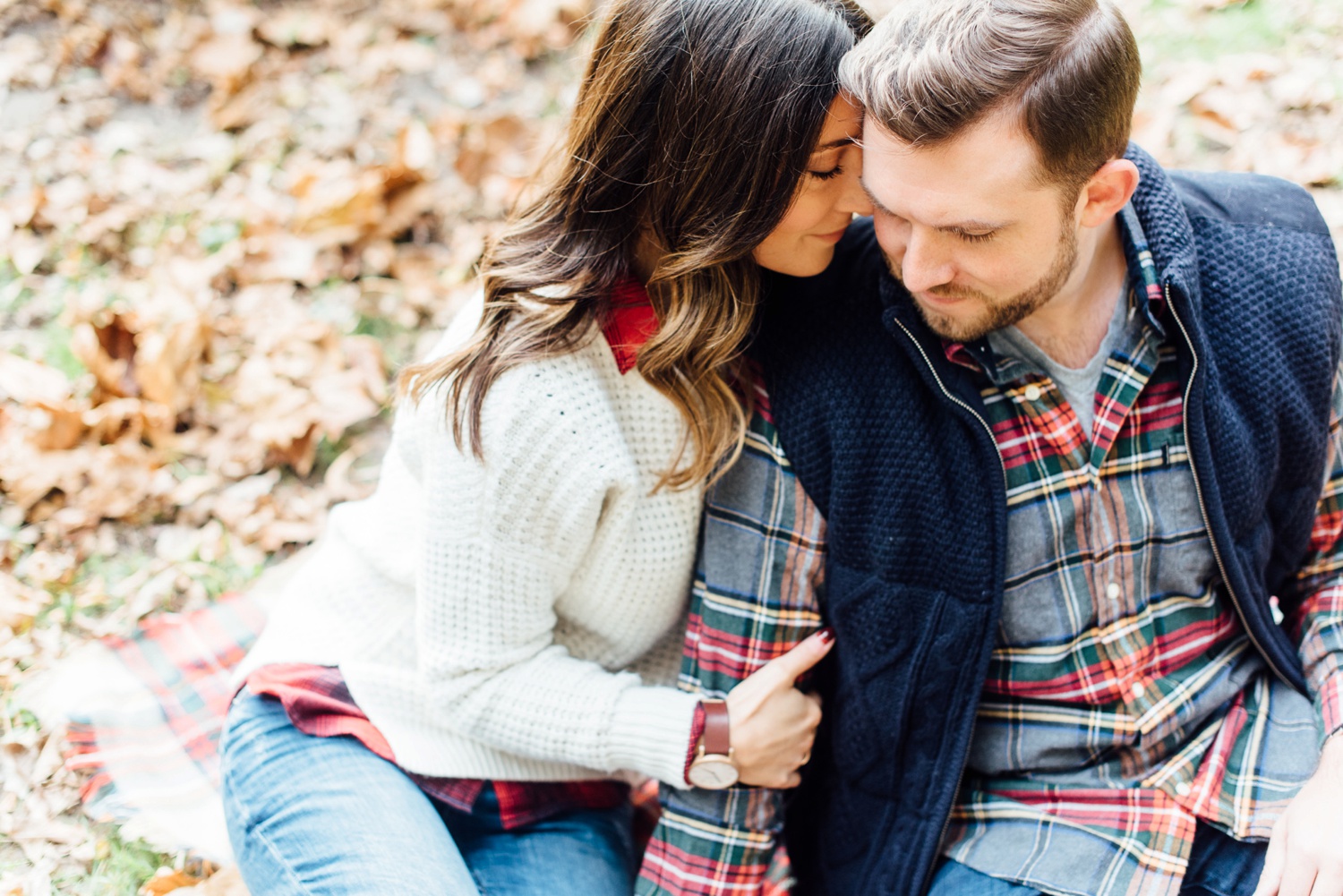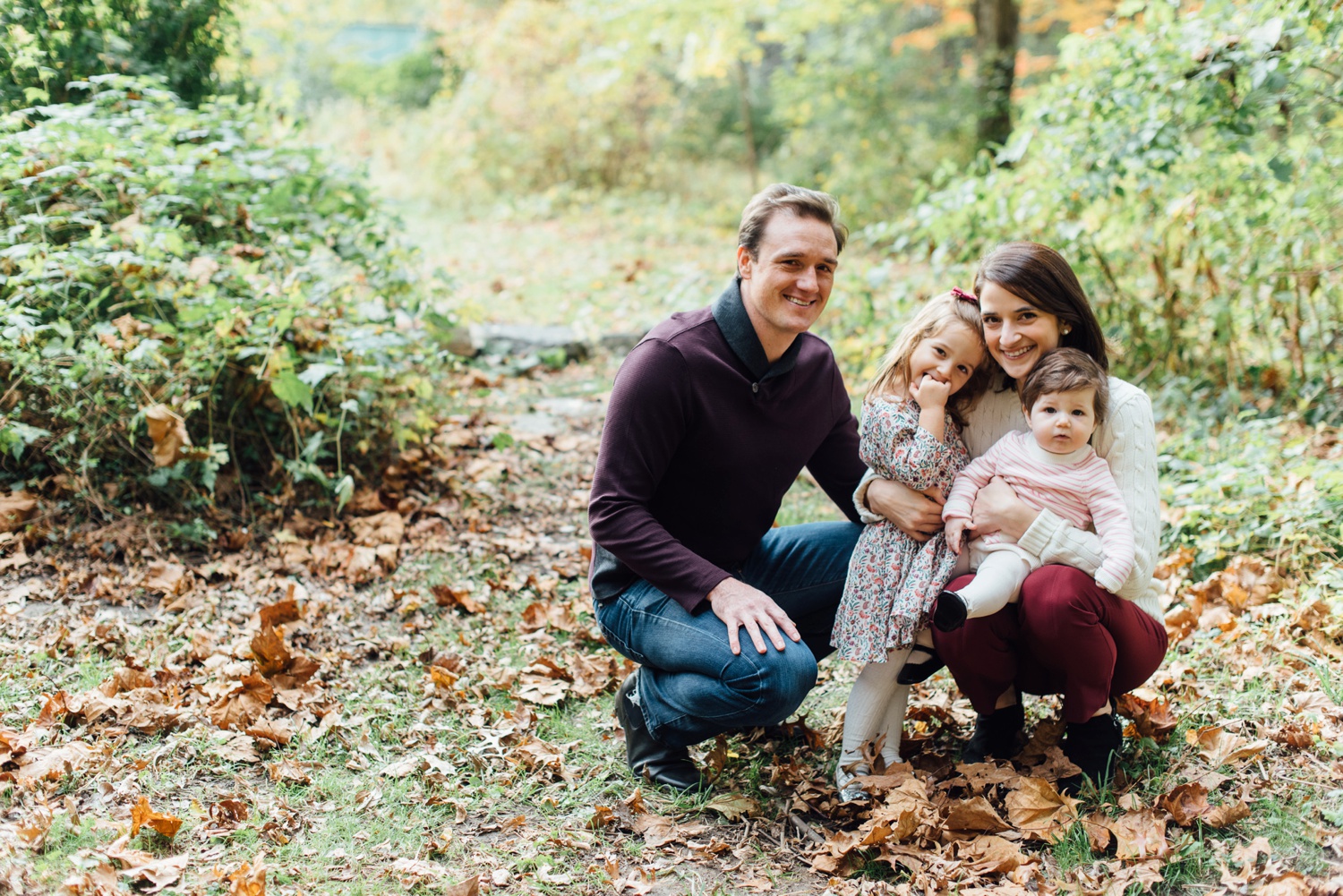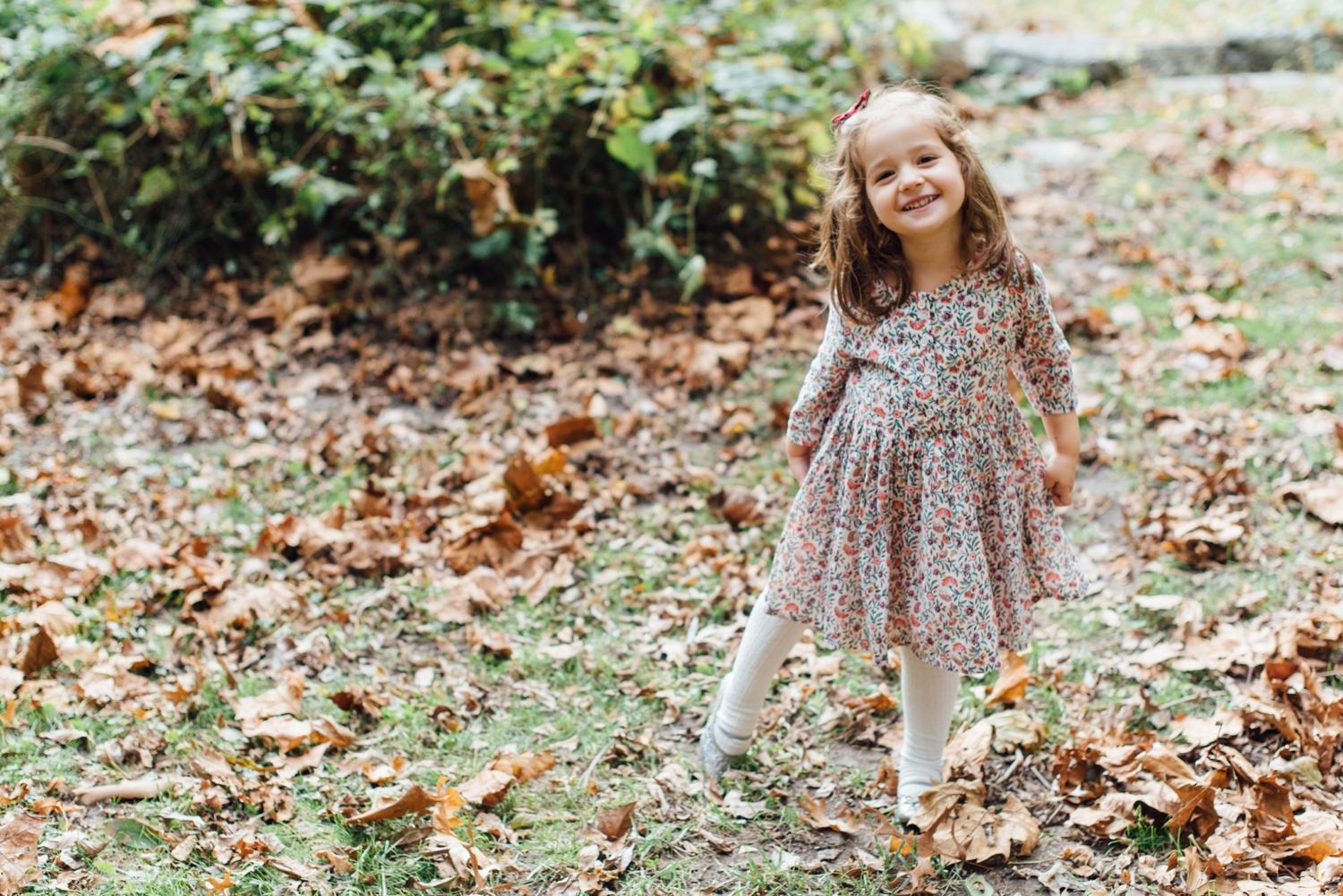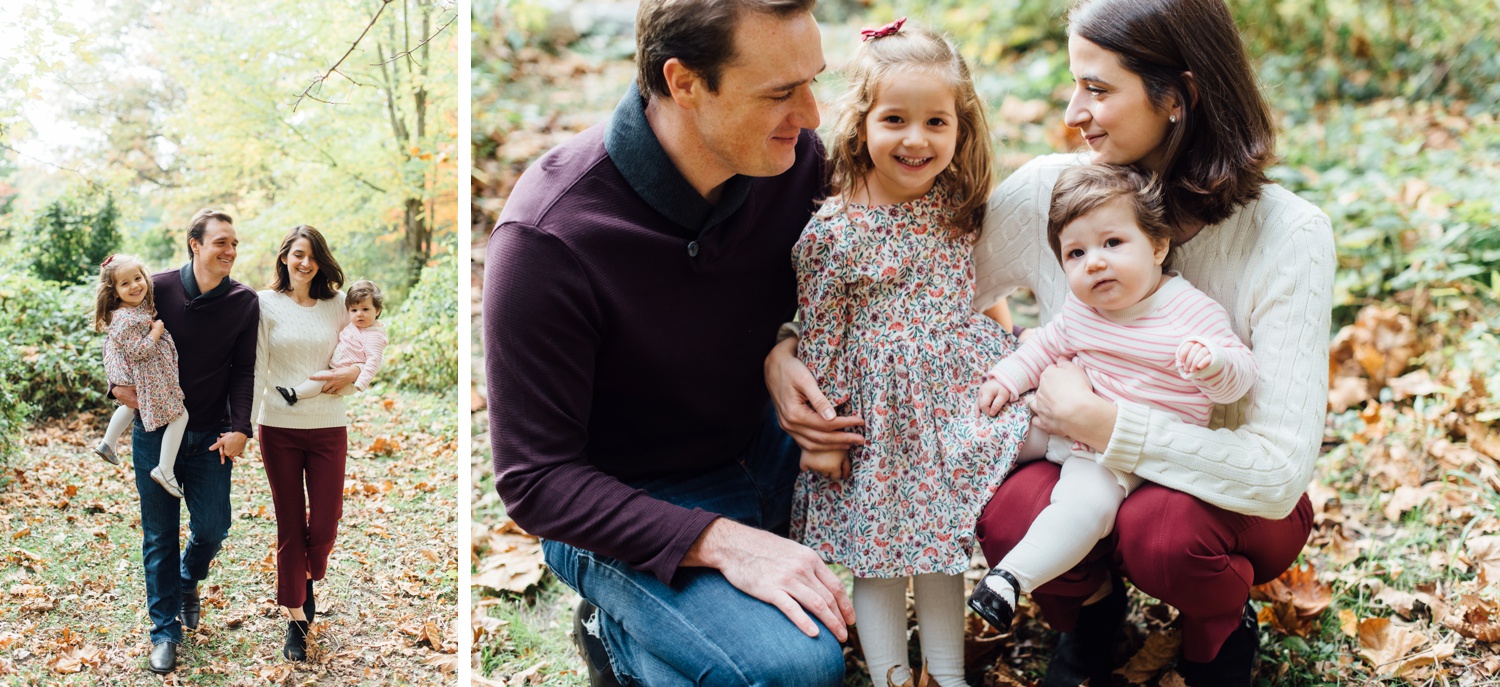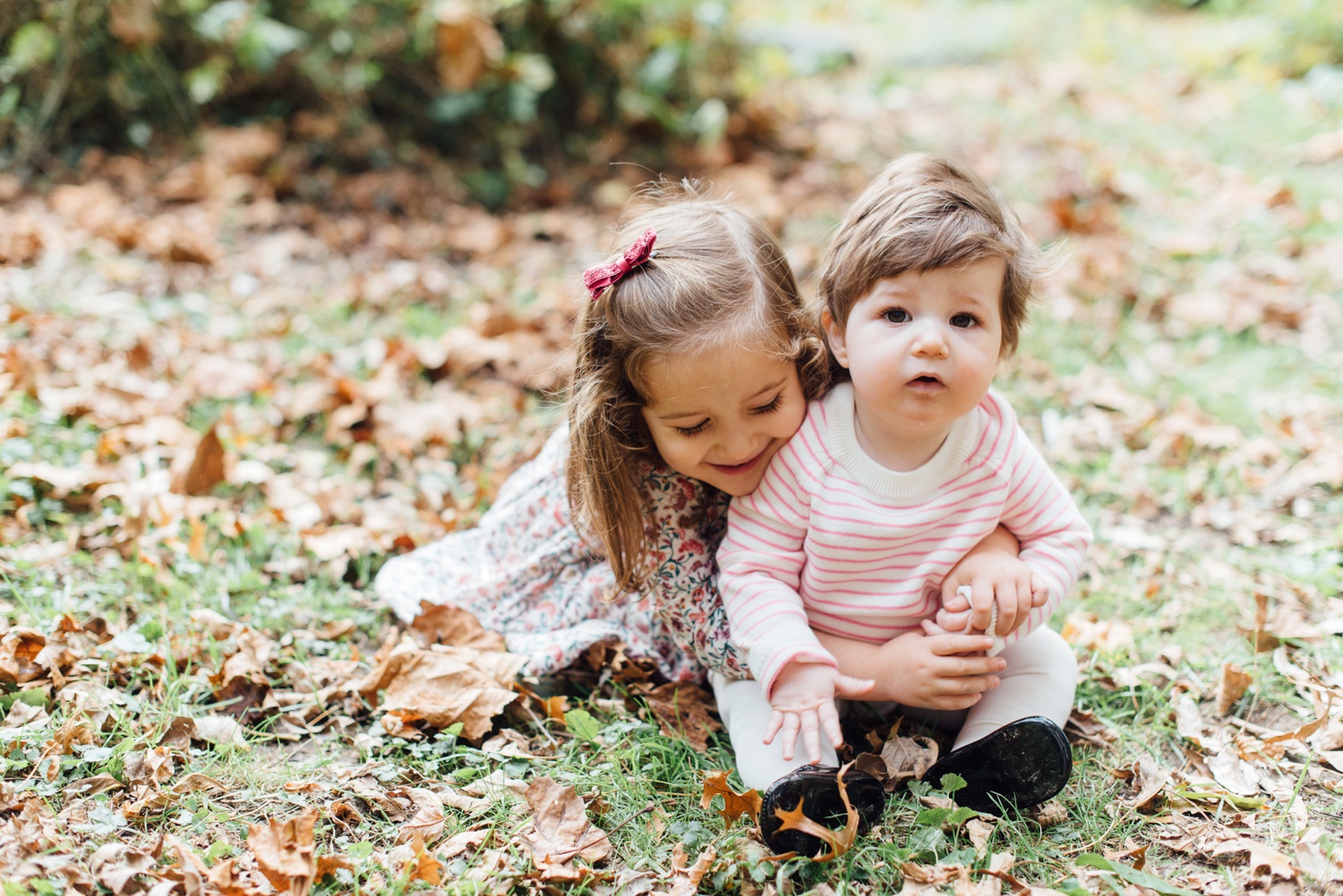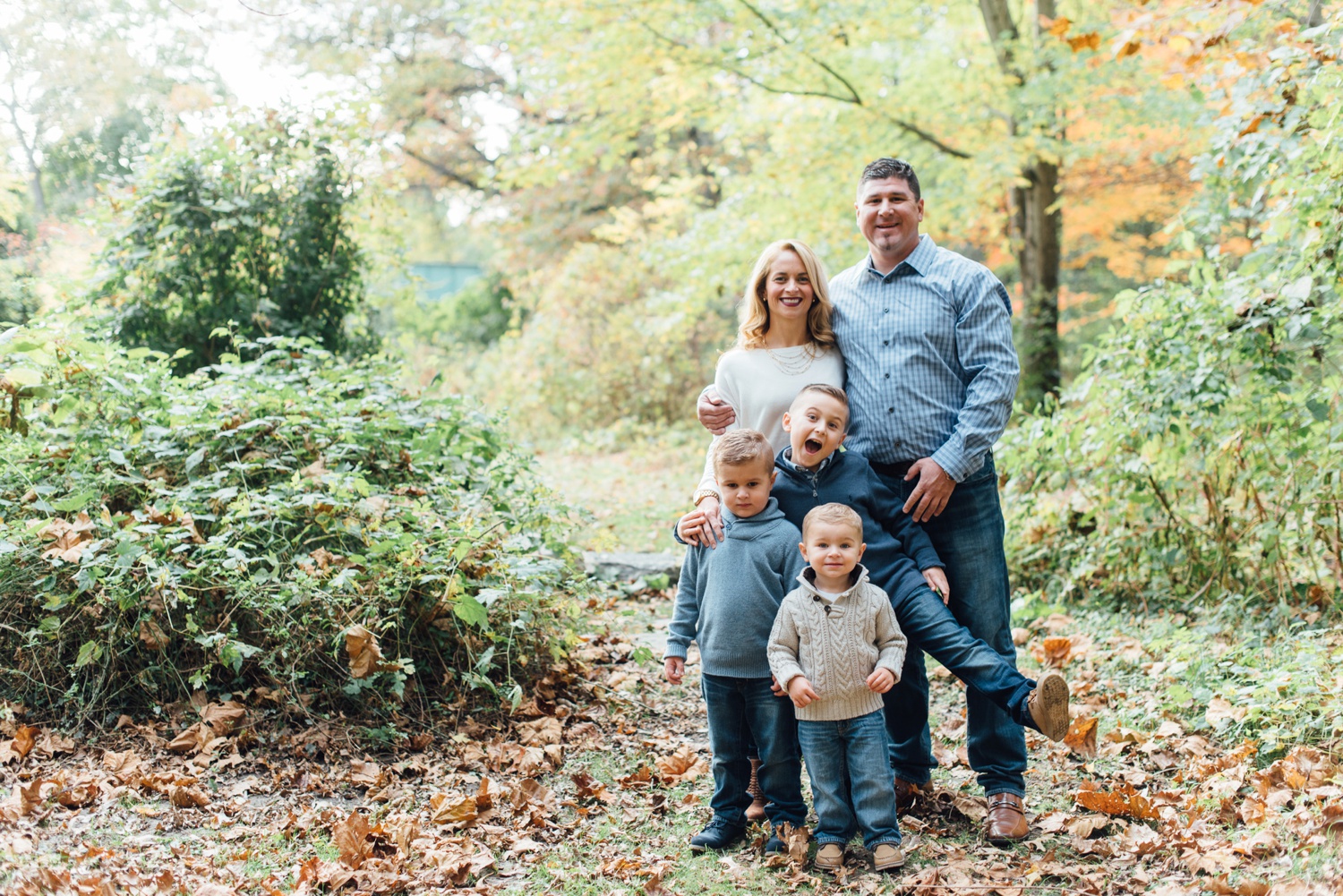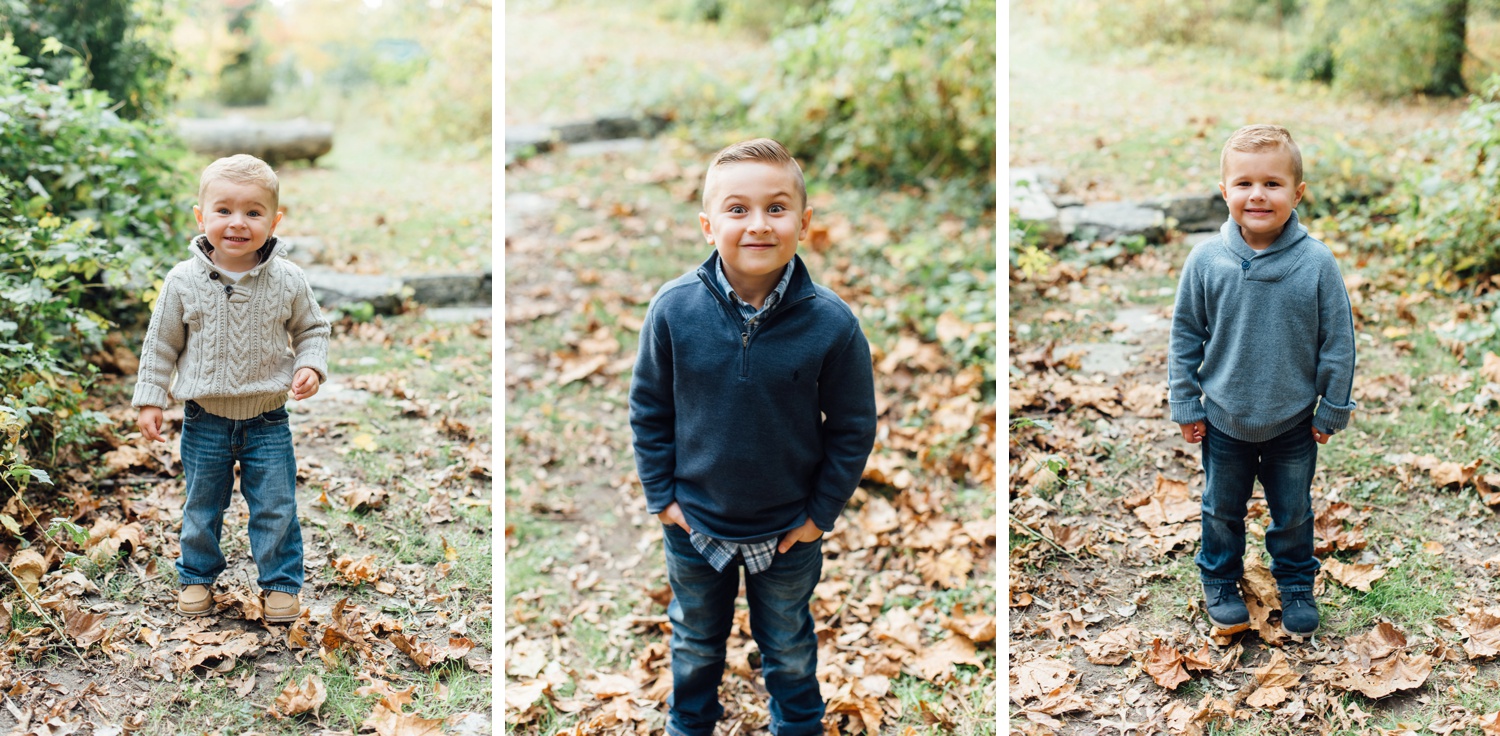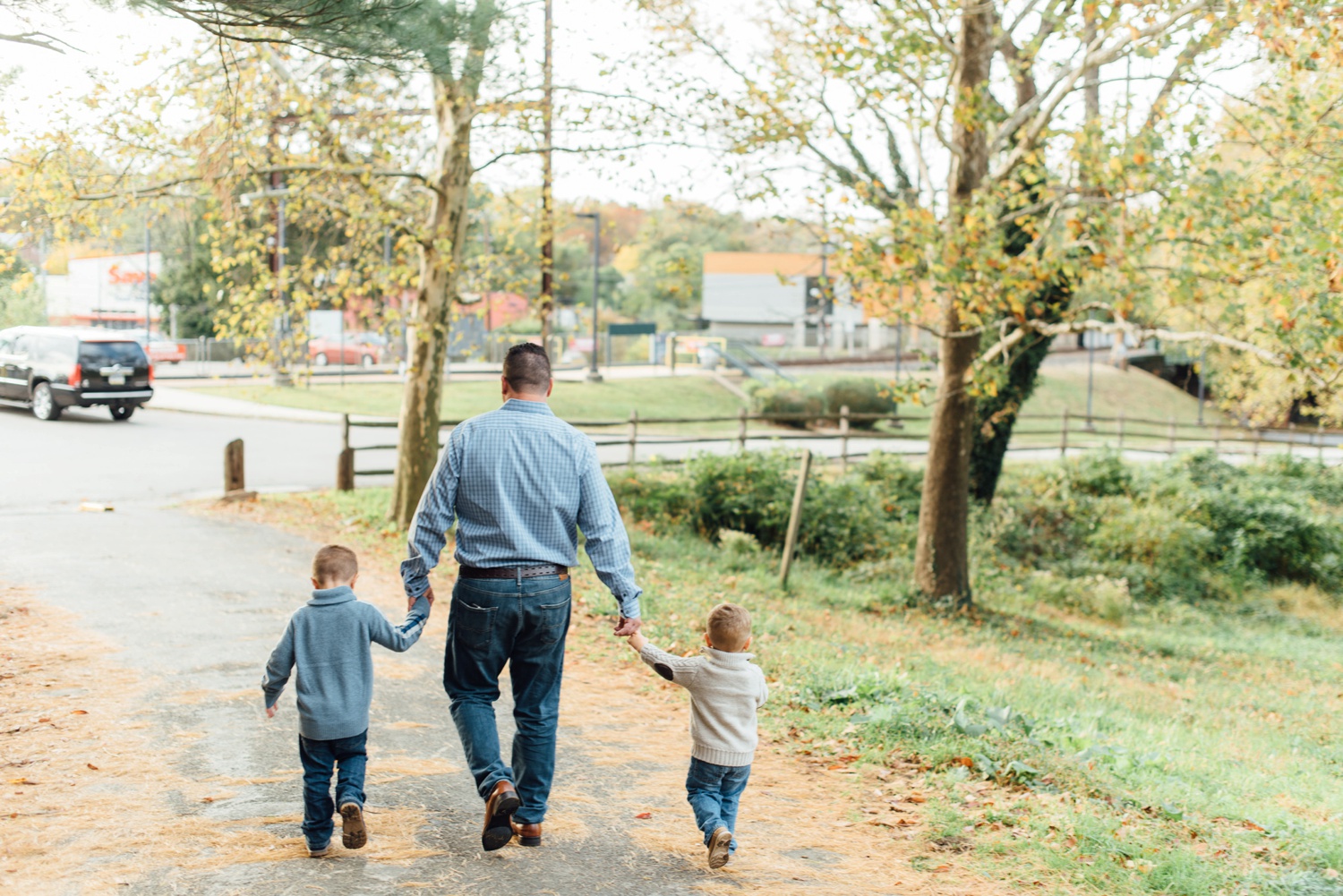 Katie's a liiiittle bigger than when I saw her last!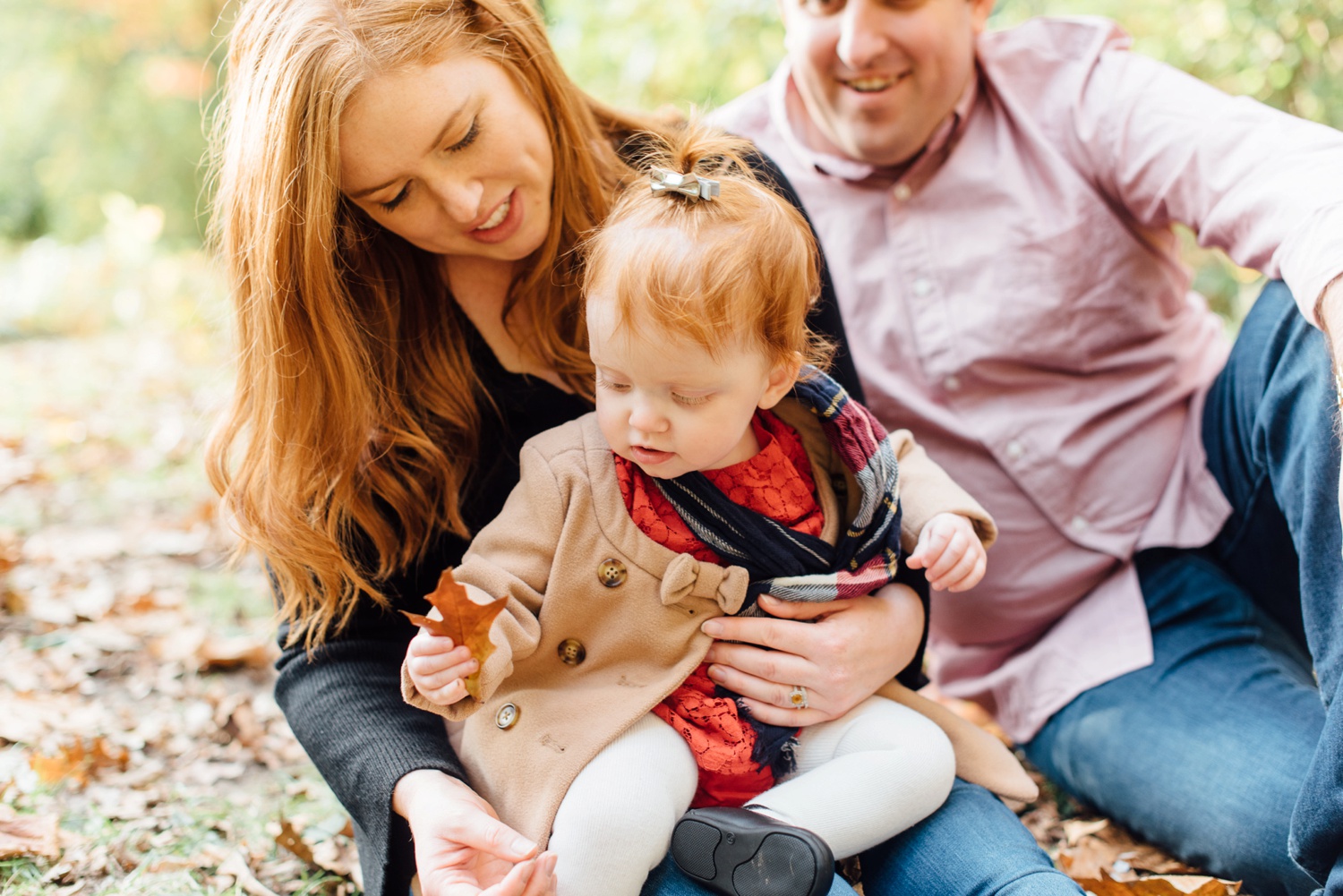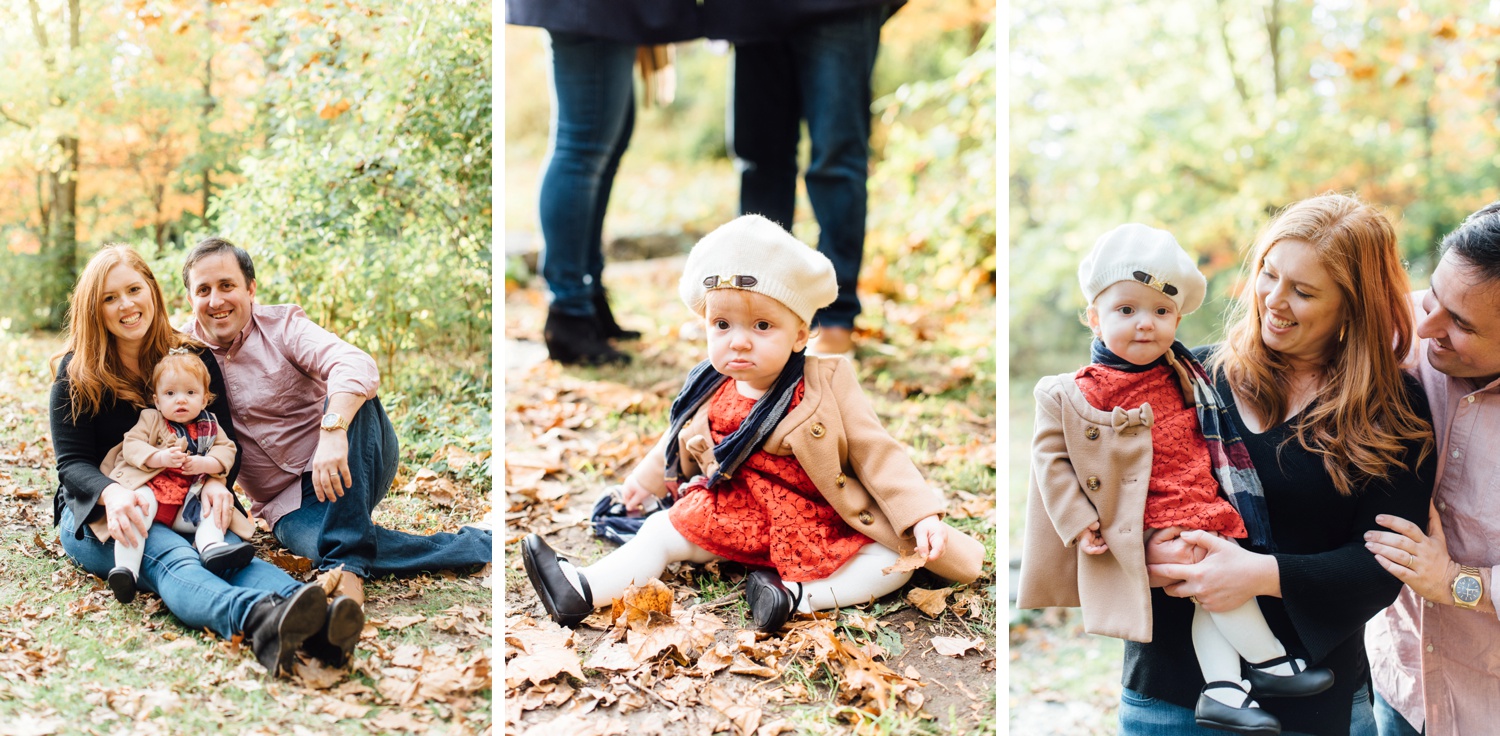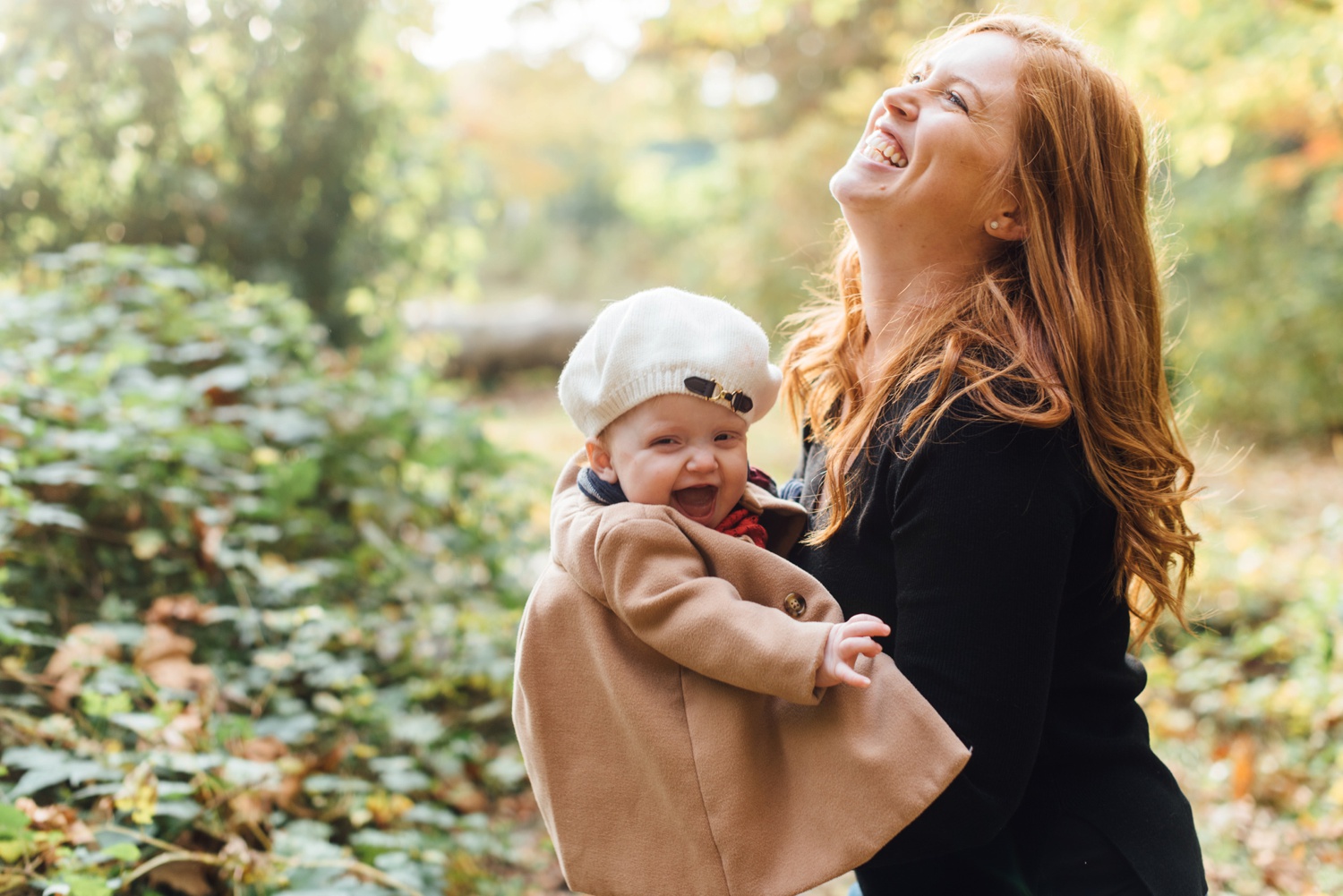 And last but CERTAINLY not least, Sara and Matt, who you might recognize from here, here, here, and here. ;)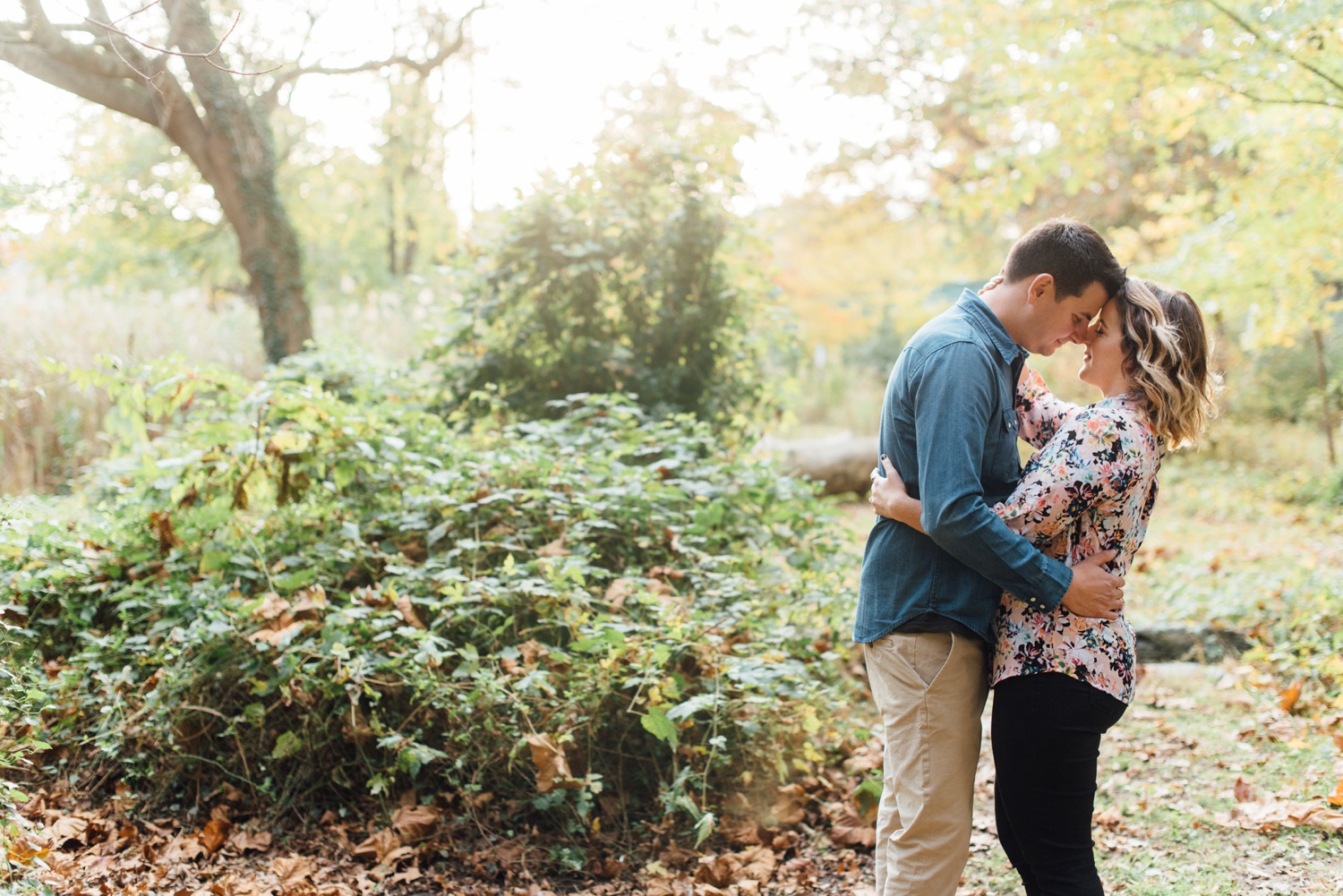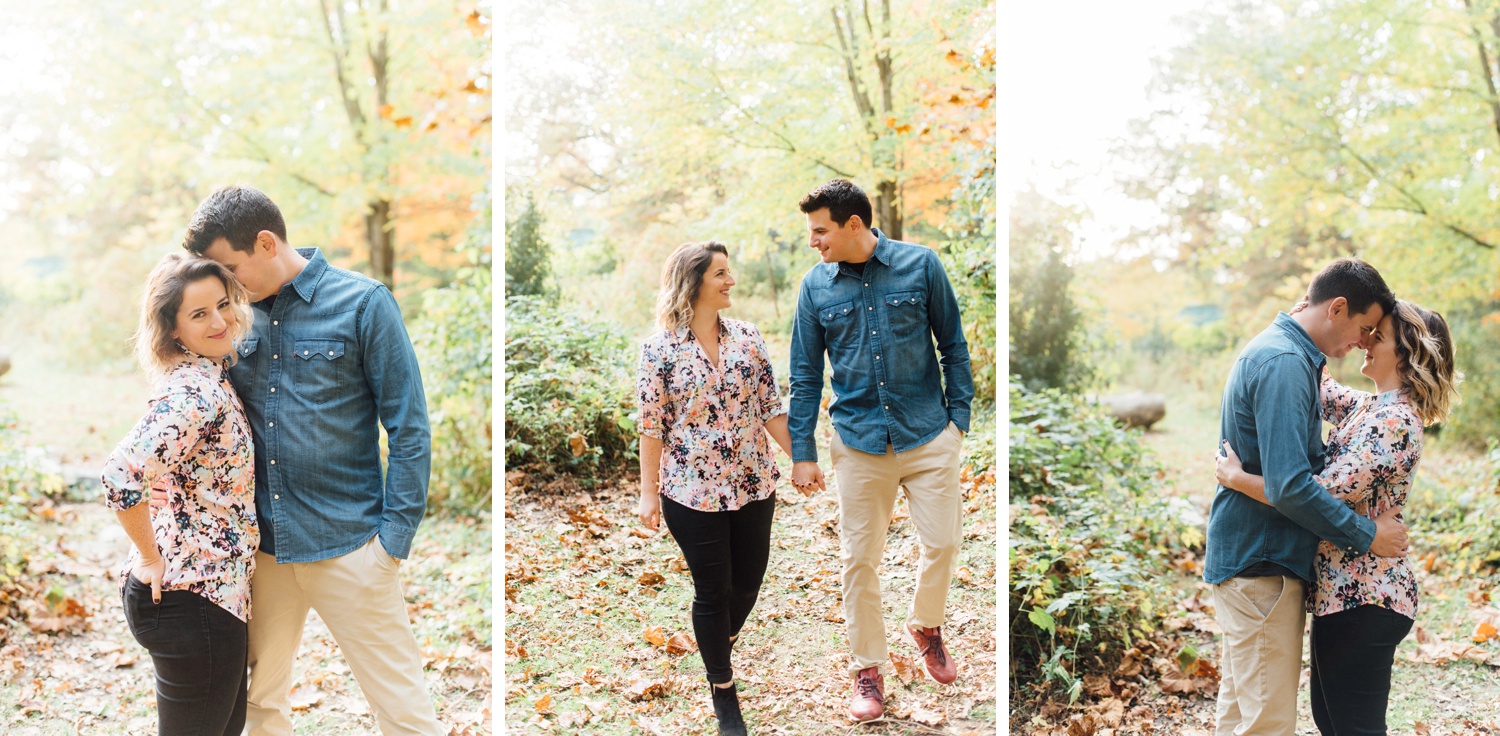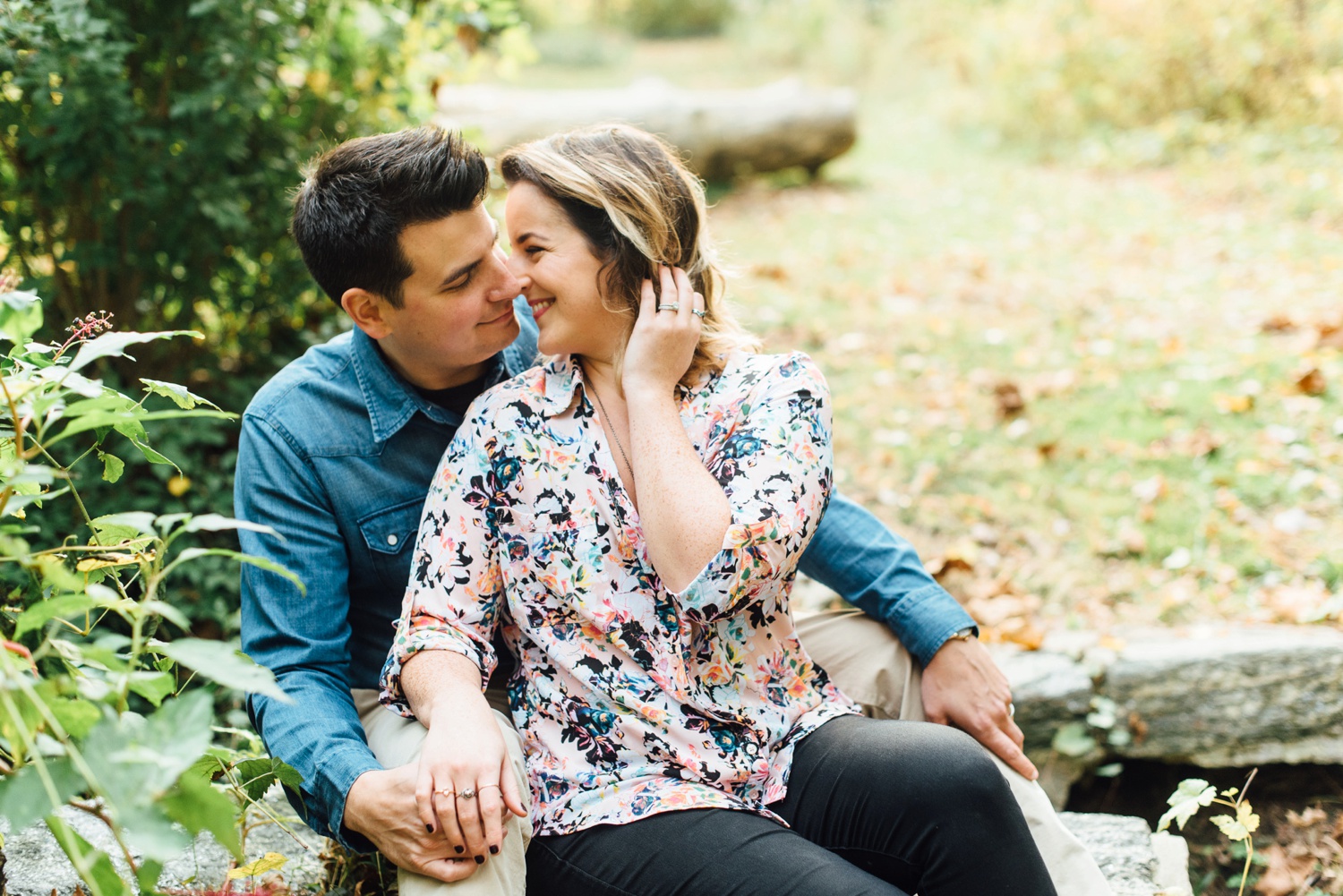 THIS WAS MY FAVORITE.
Love,
a happy photographer.
—
Want to book your own mini-session with Alison Dunn Photography next year?
E-mail me at alison[at]alisondunnphotography[dot]com to be added to the priority sign-up list, opening in February/March!