Snuck in a few last-minute winter mini-sessions at a tucked-away venue just outside Fishtown called the Sculpture Courtyard. My commute was a whopping two minutes by foot, and I don't think I'll ever be able to top that unless someone comes and stands in front of my house ;)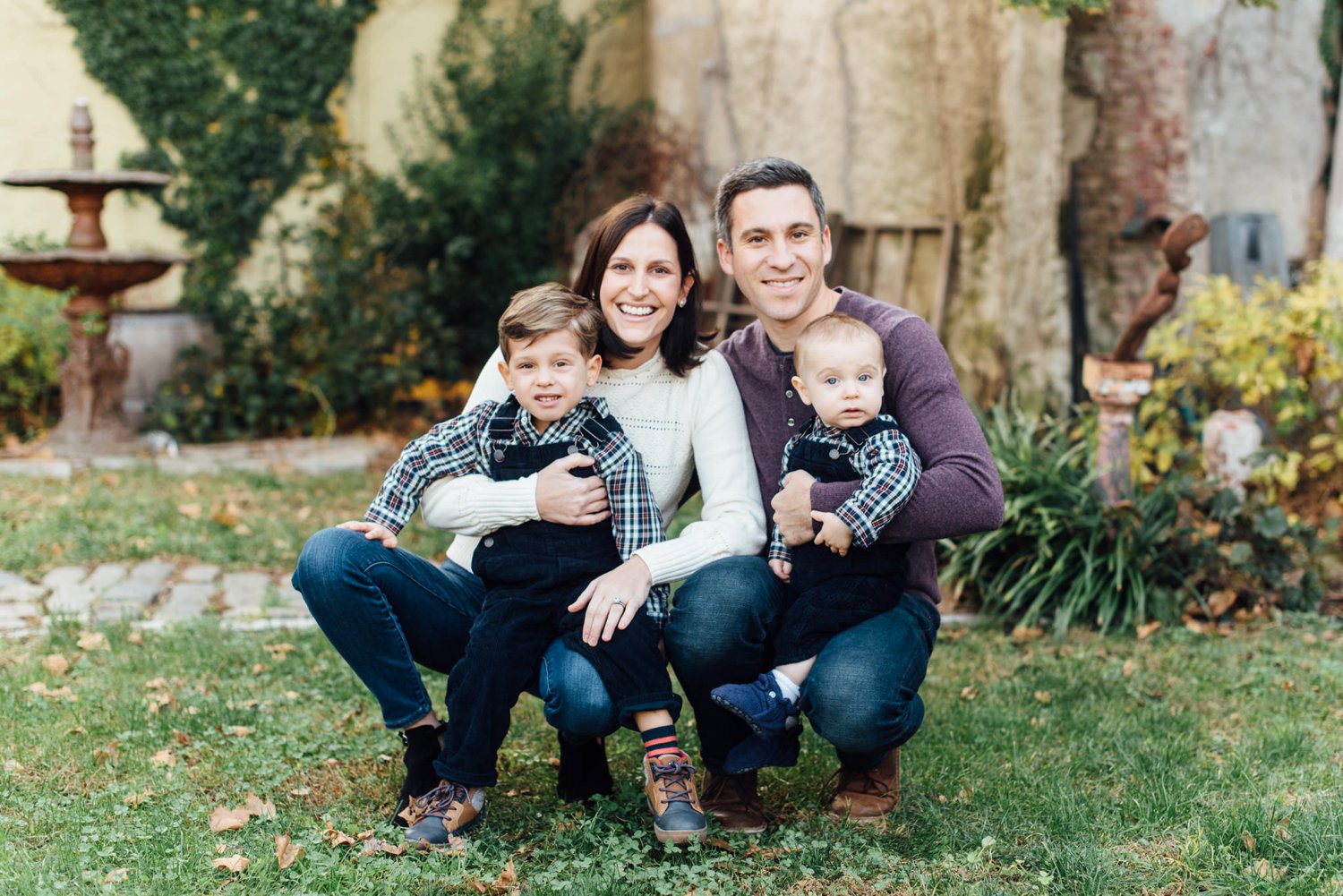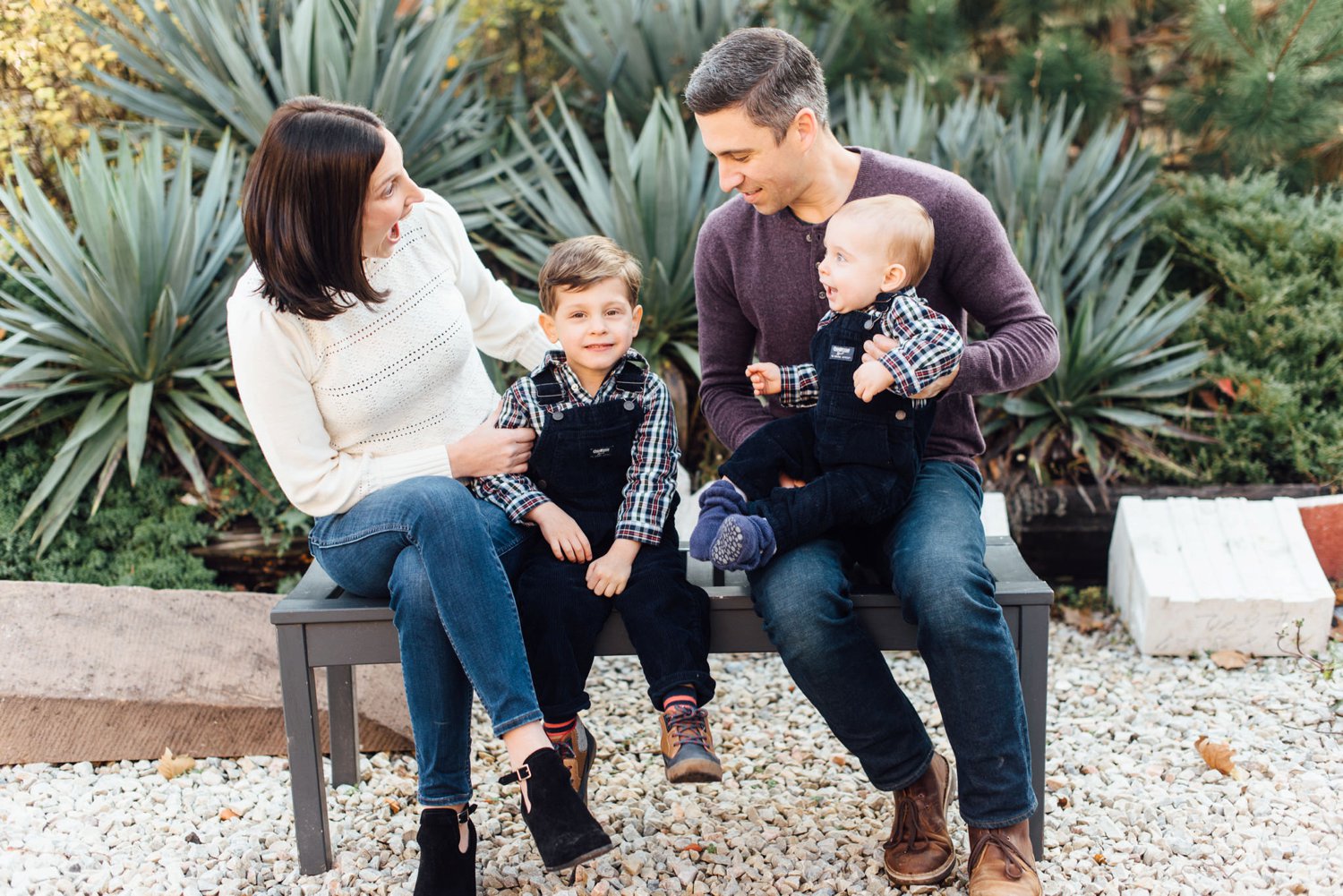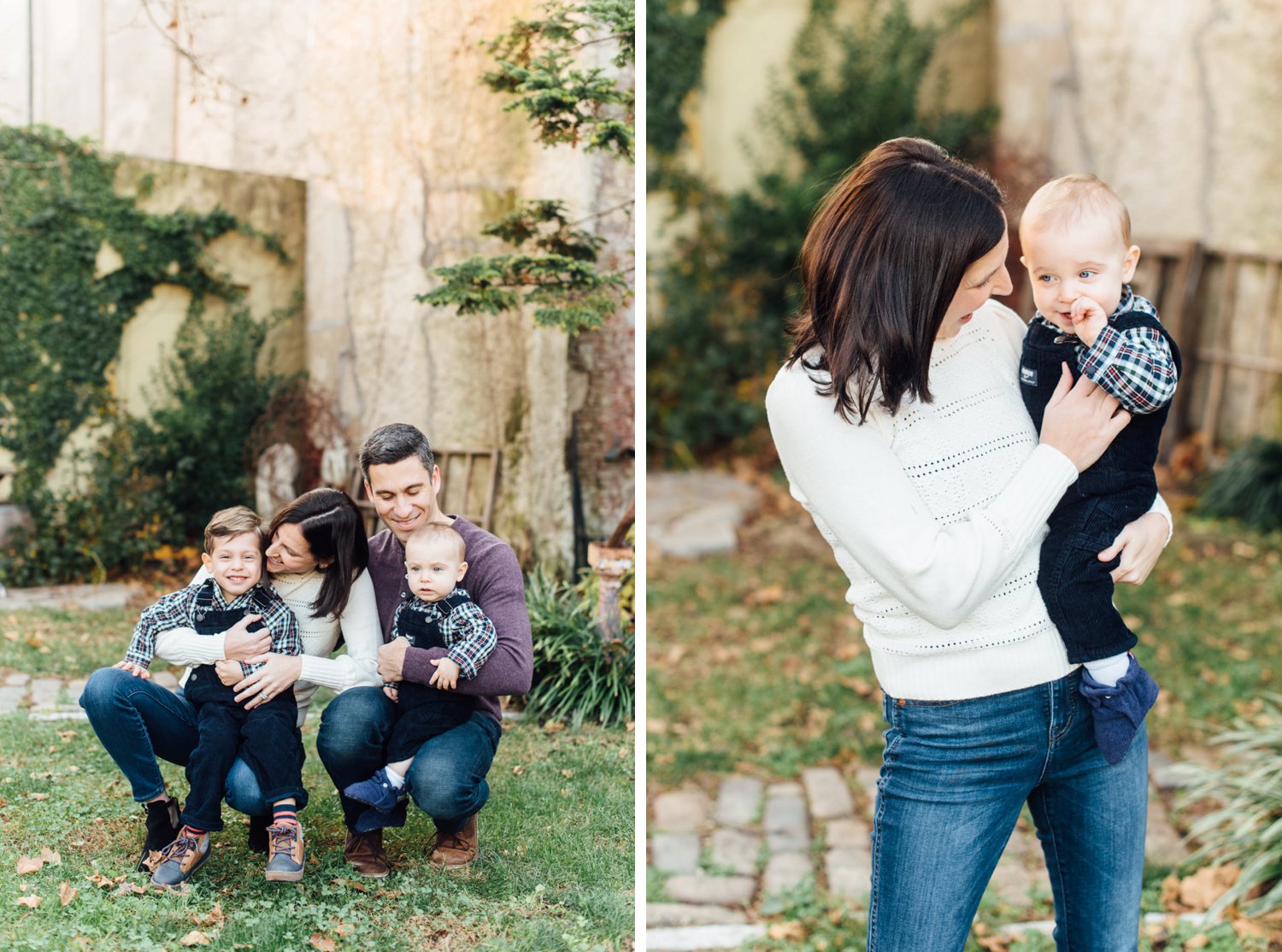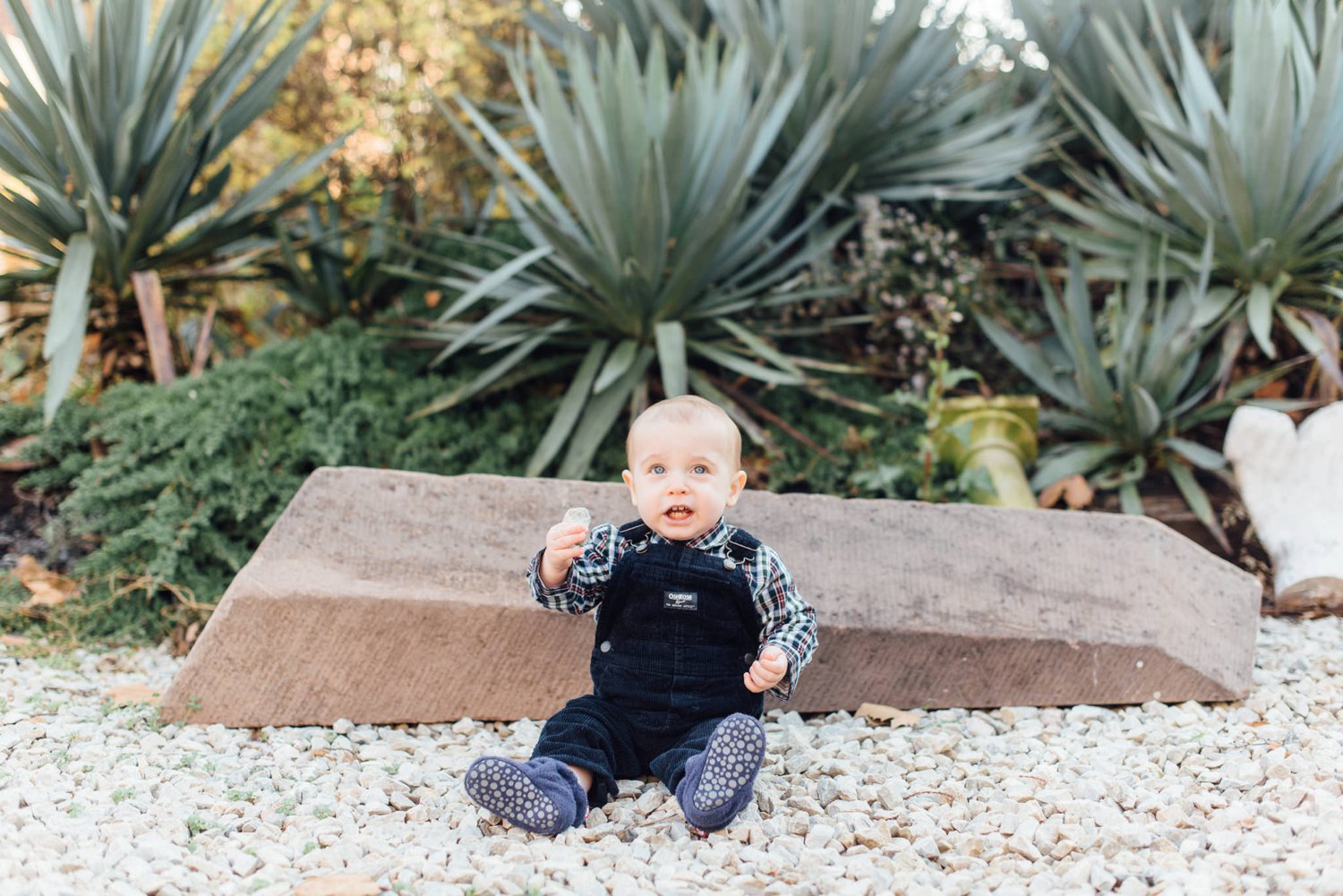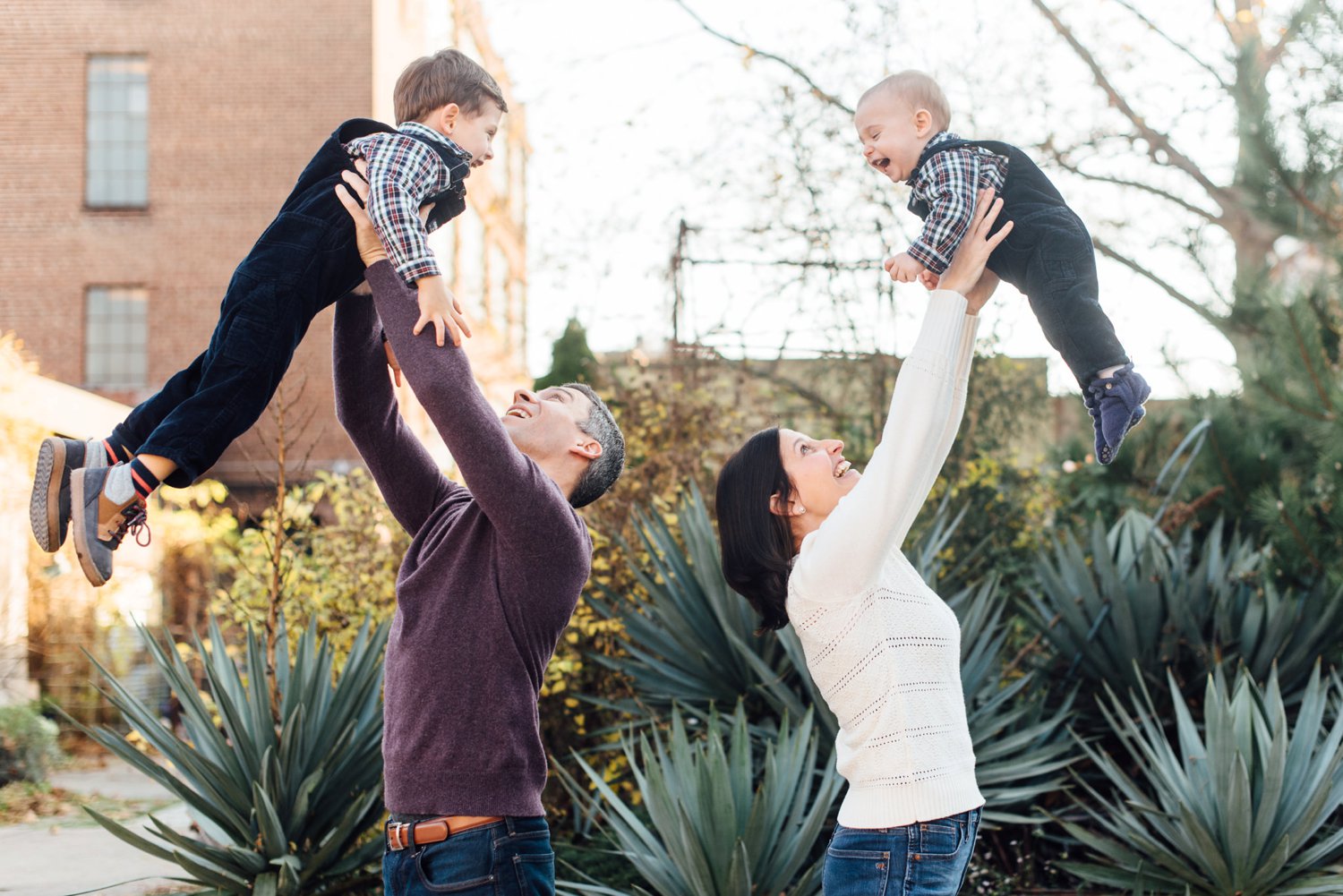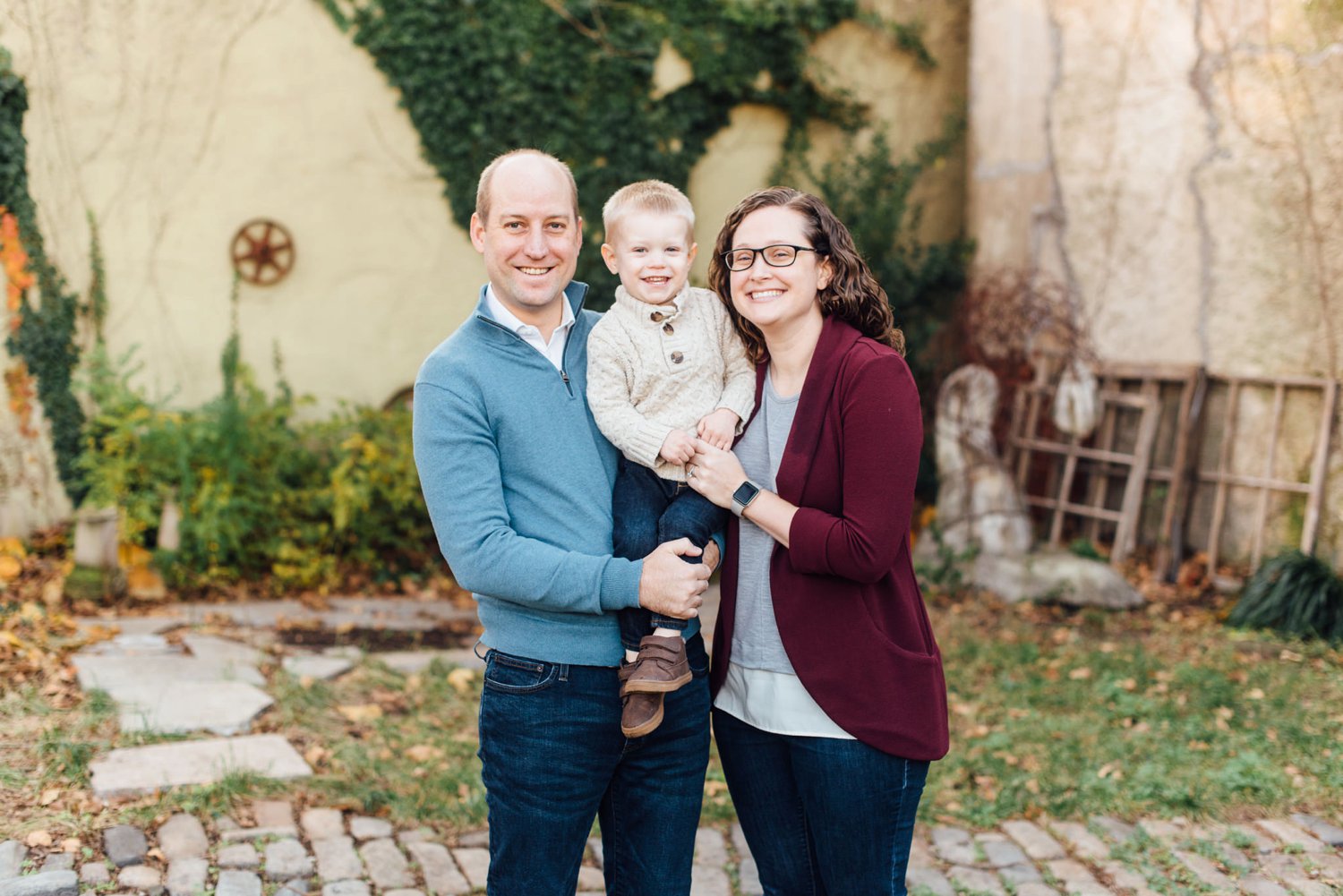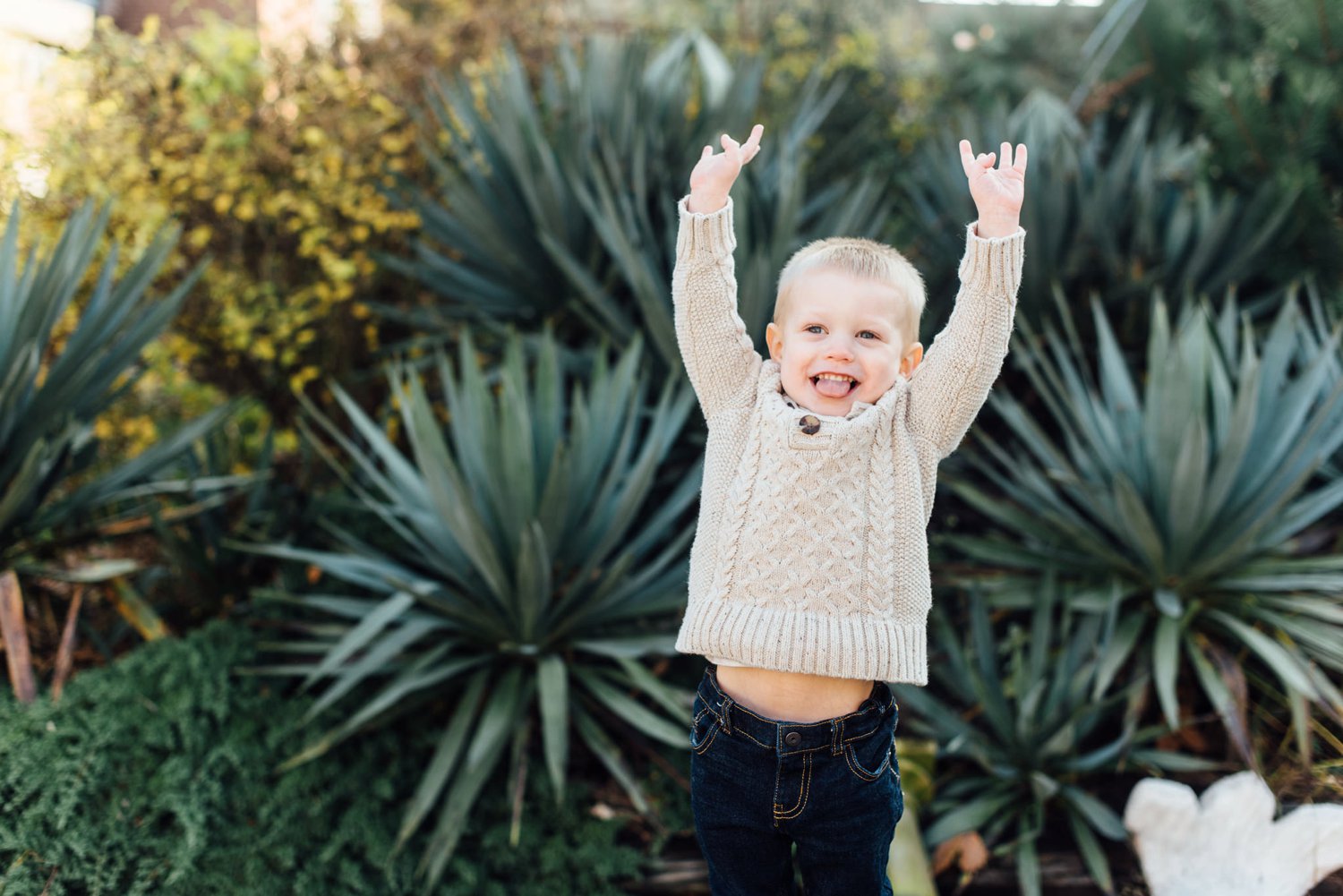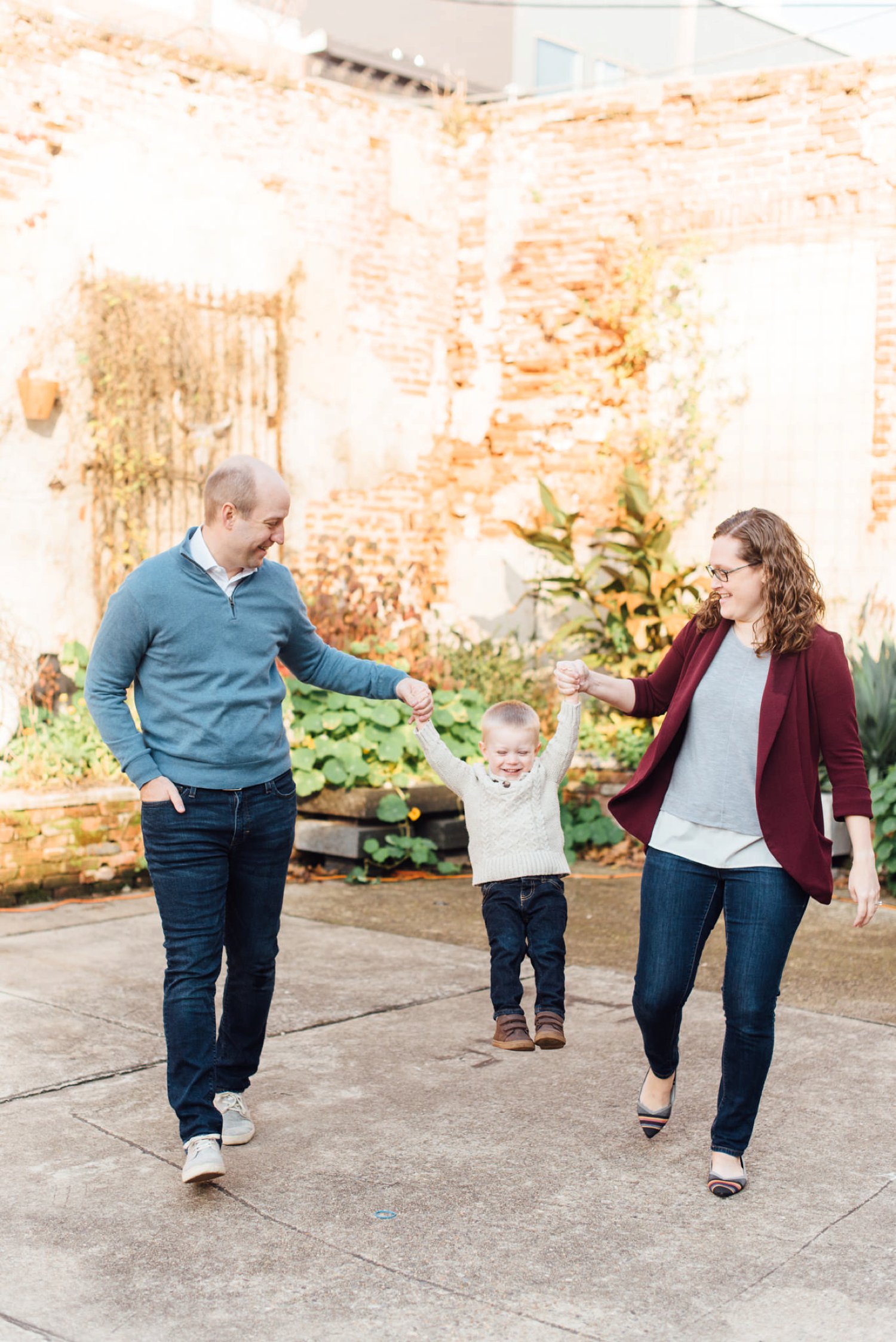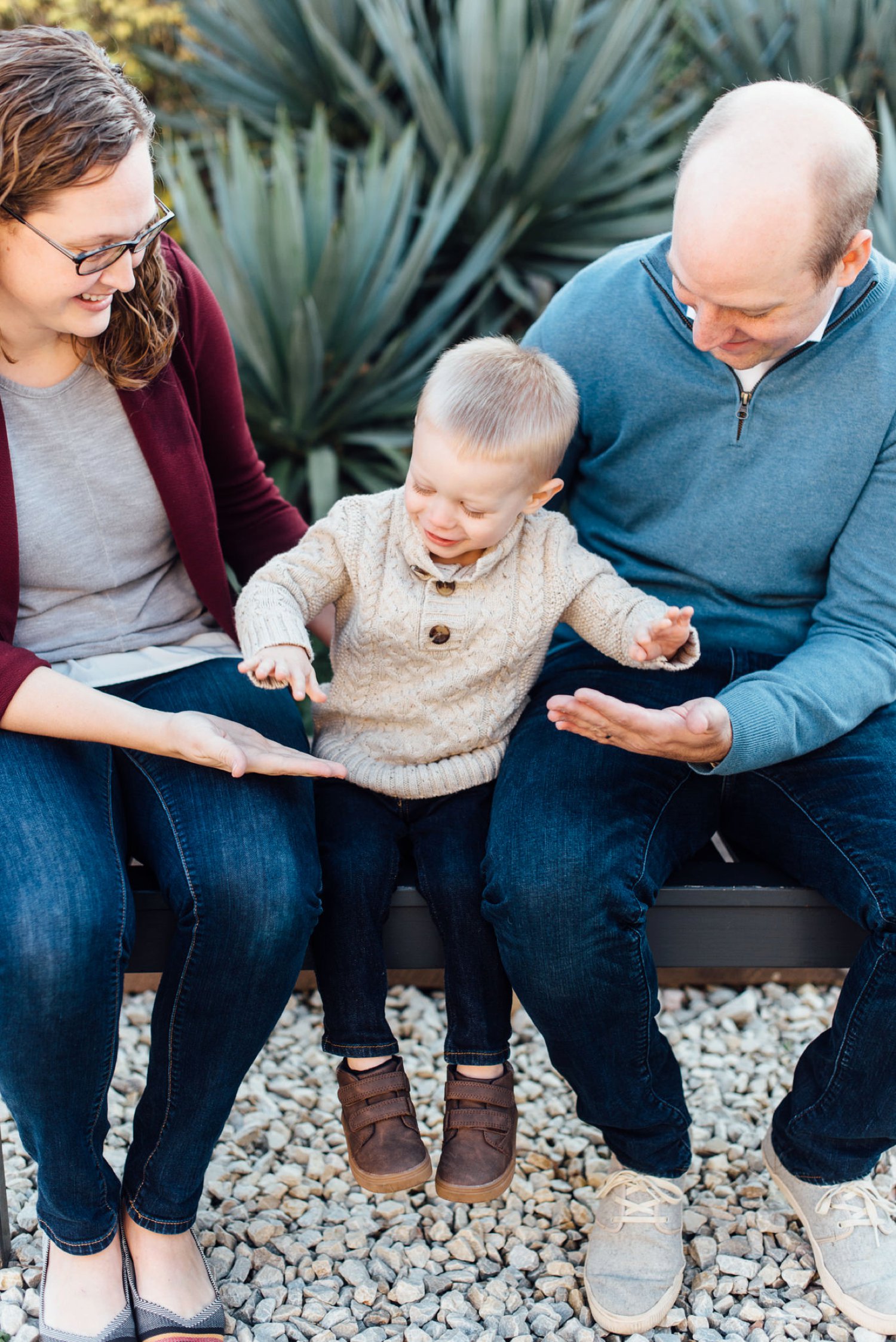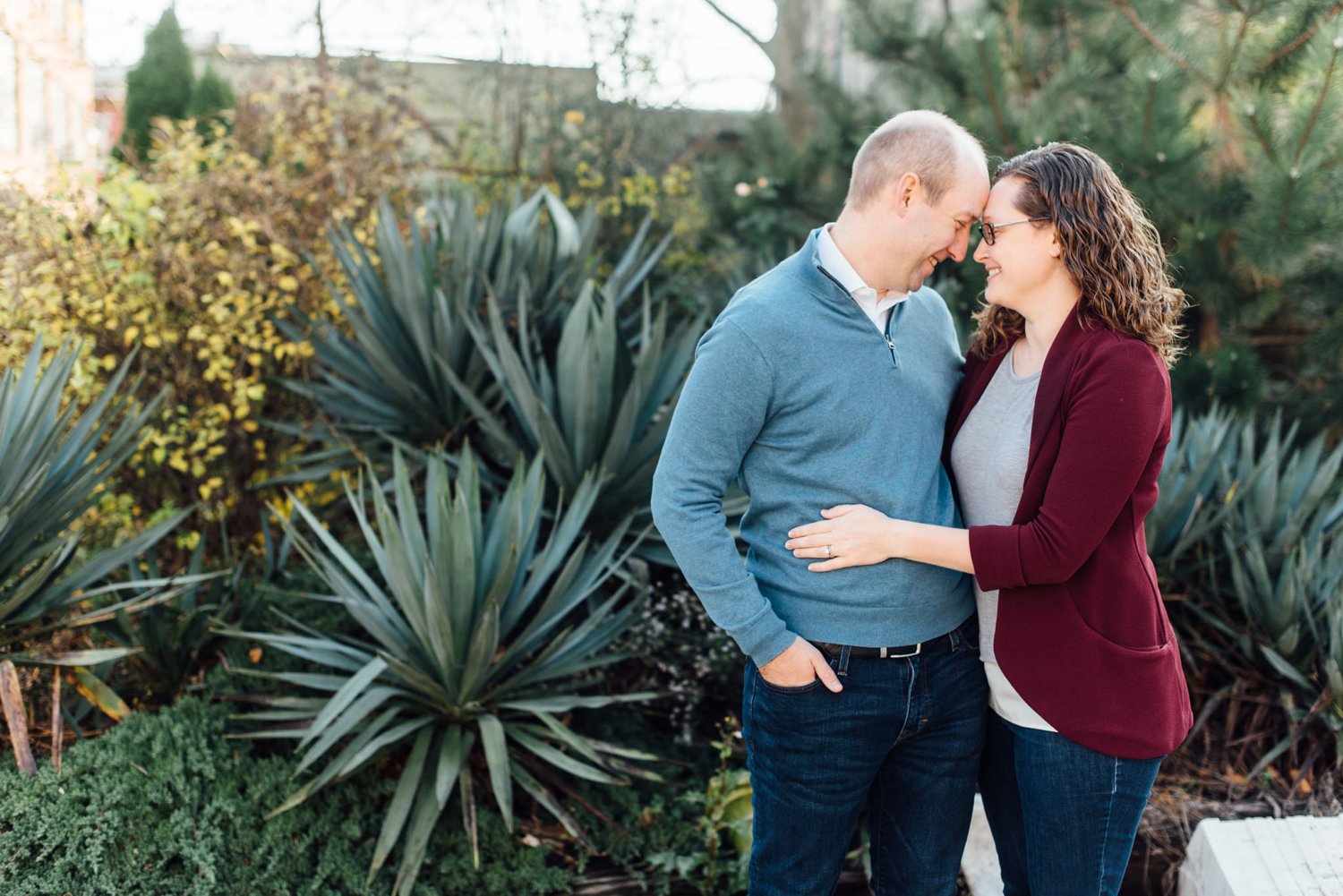 I've been anxiously waiting for the day I could meet Miles after Tim & Erin's wedding in 2016, and the day finally came!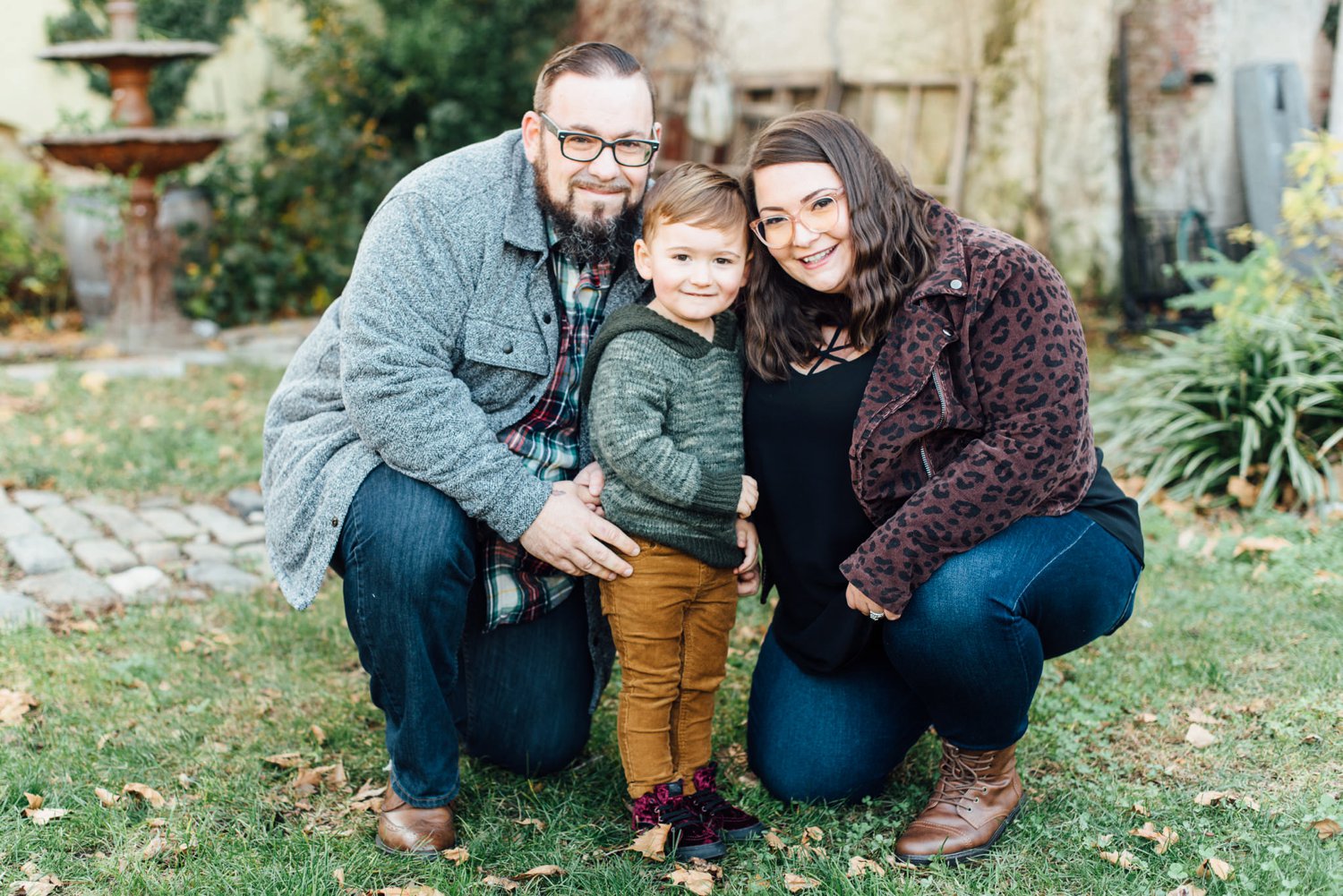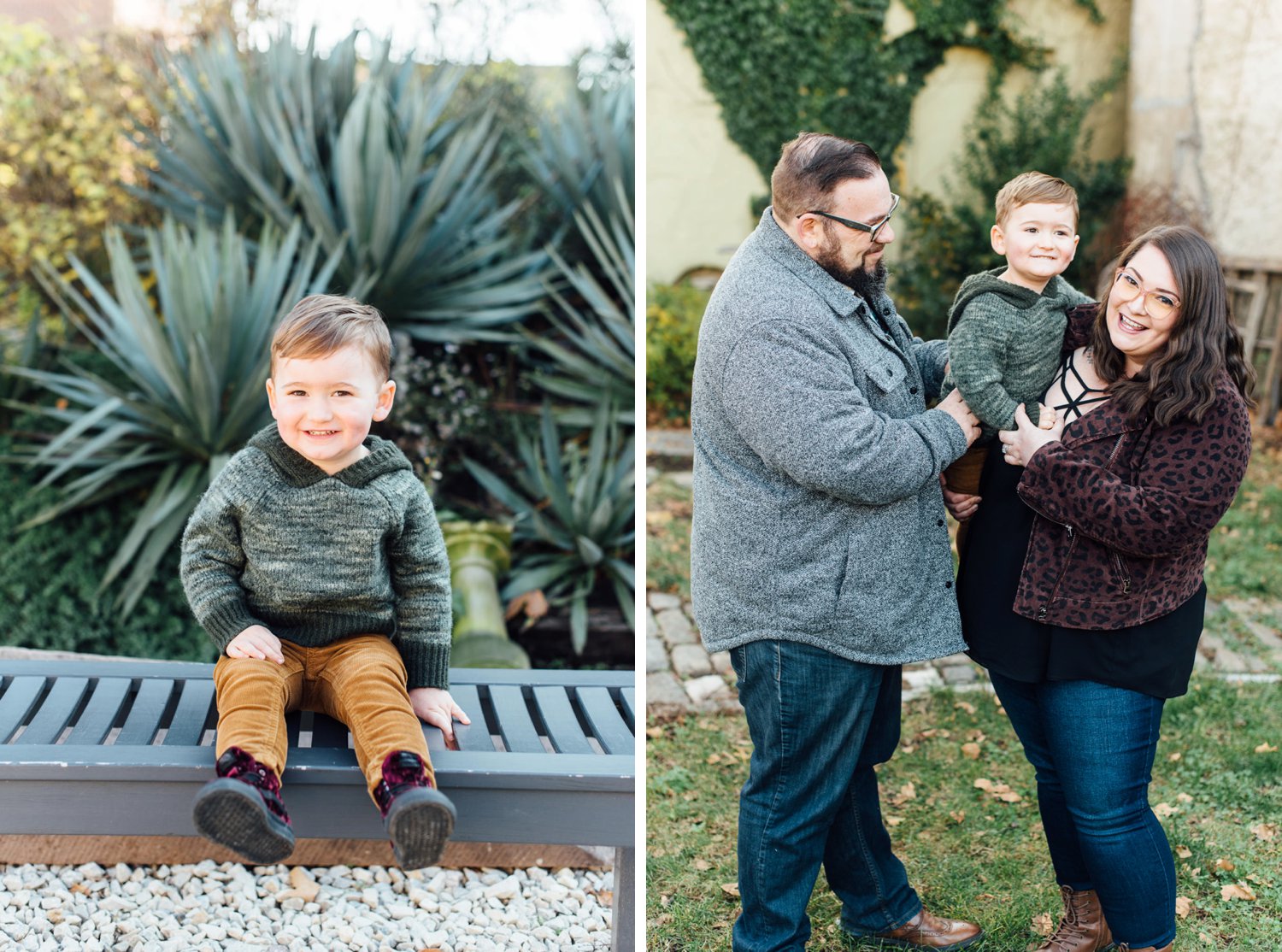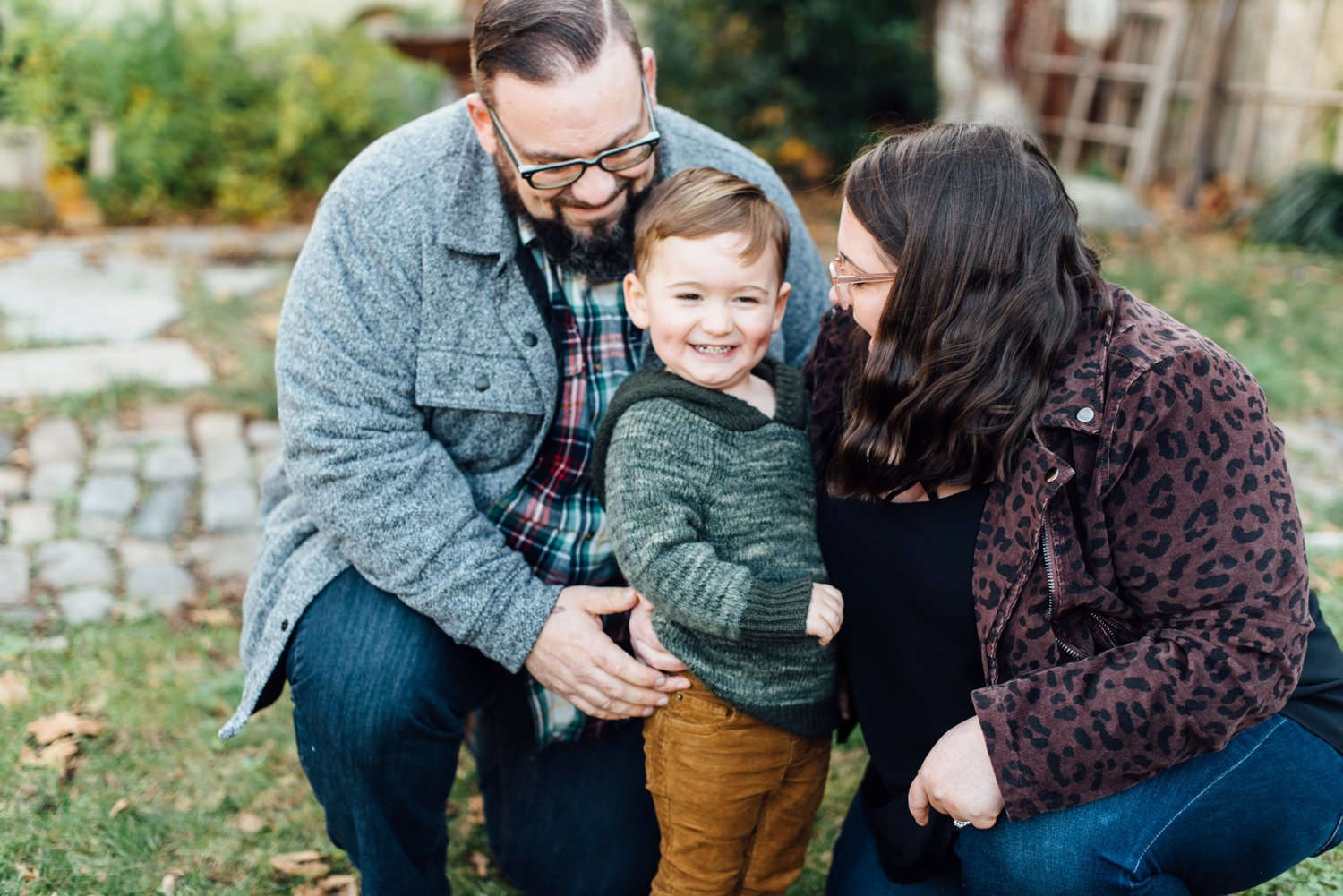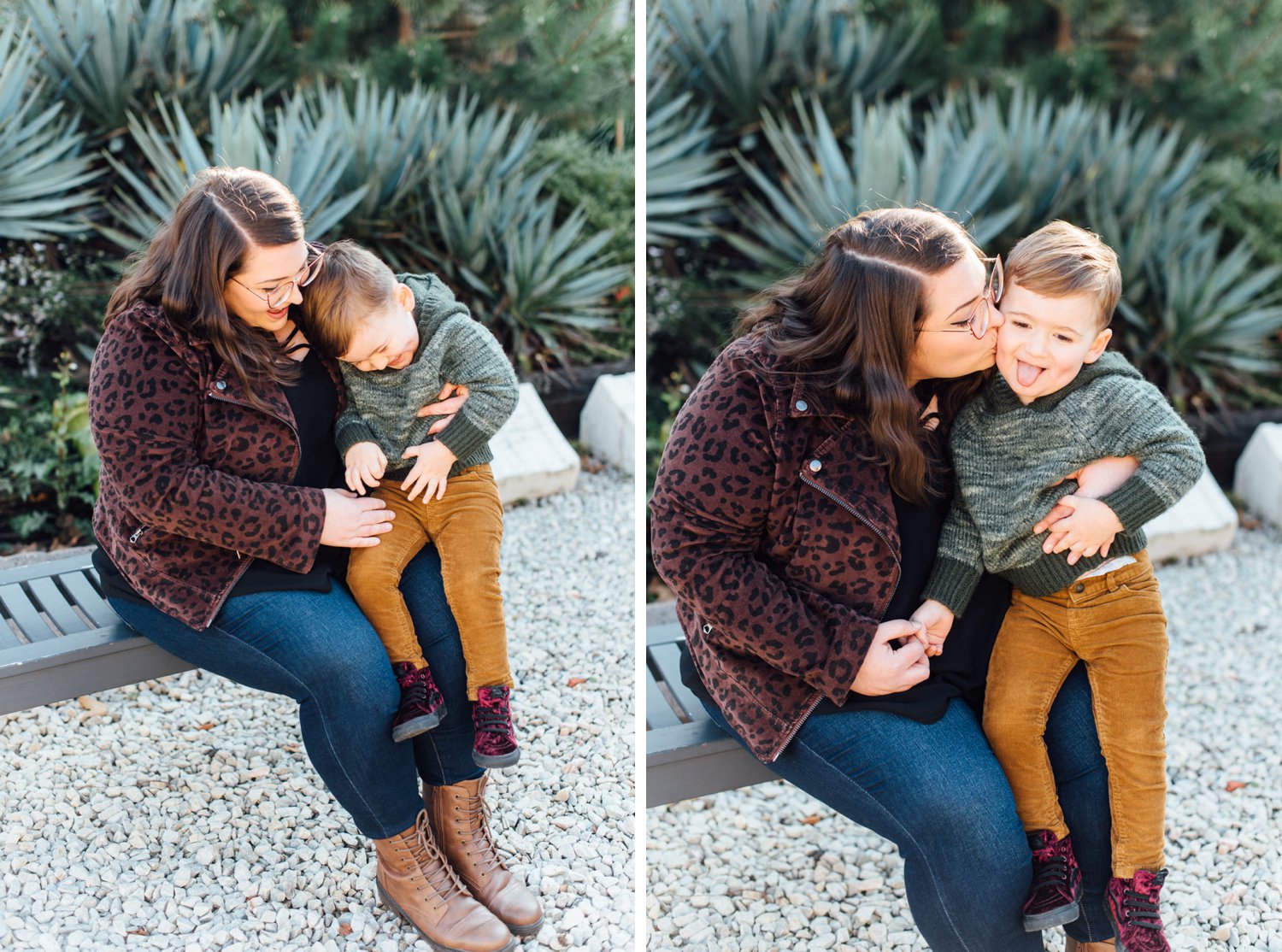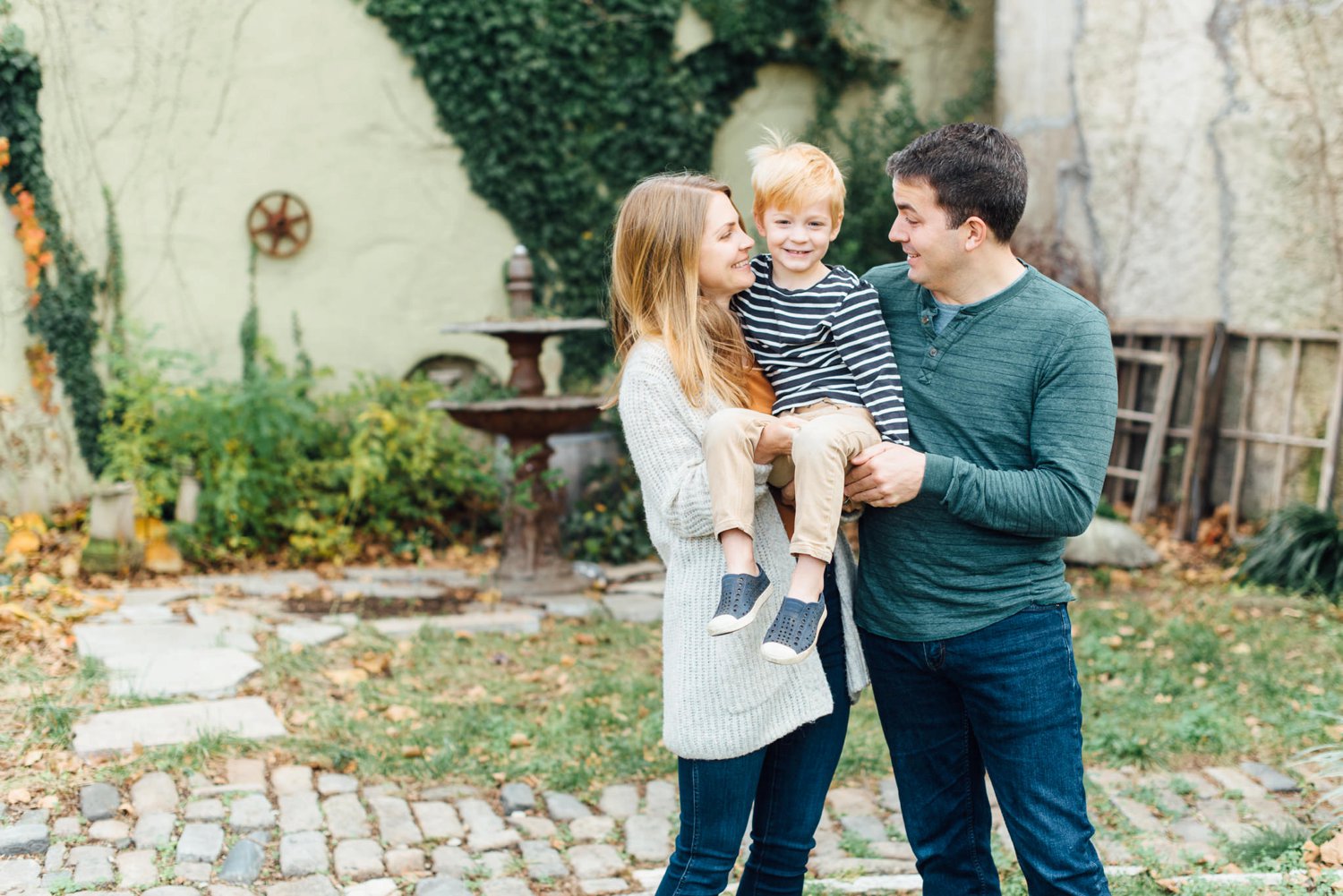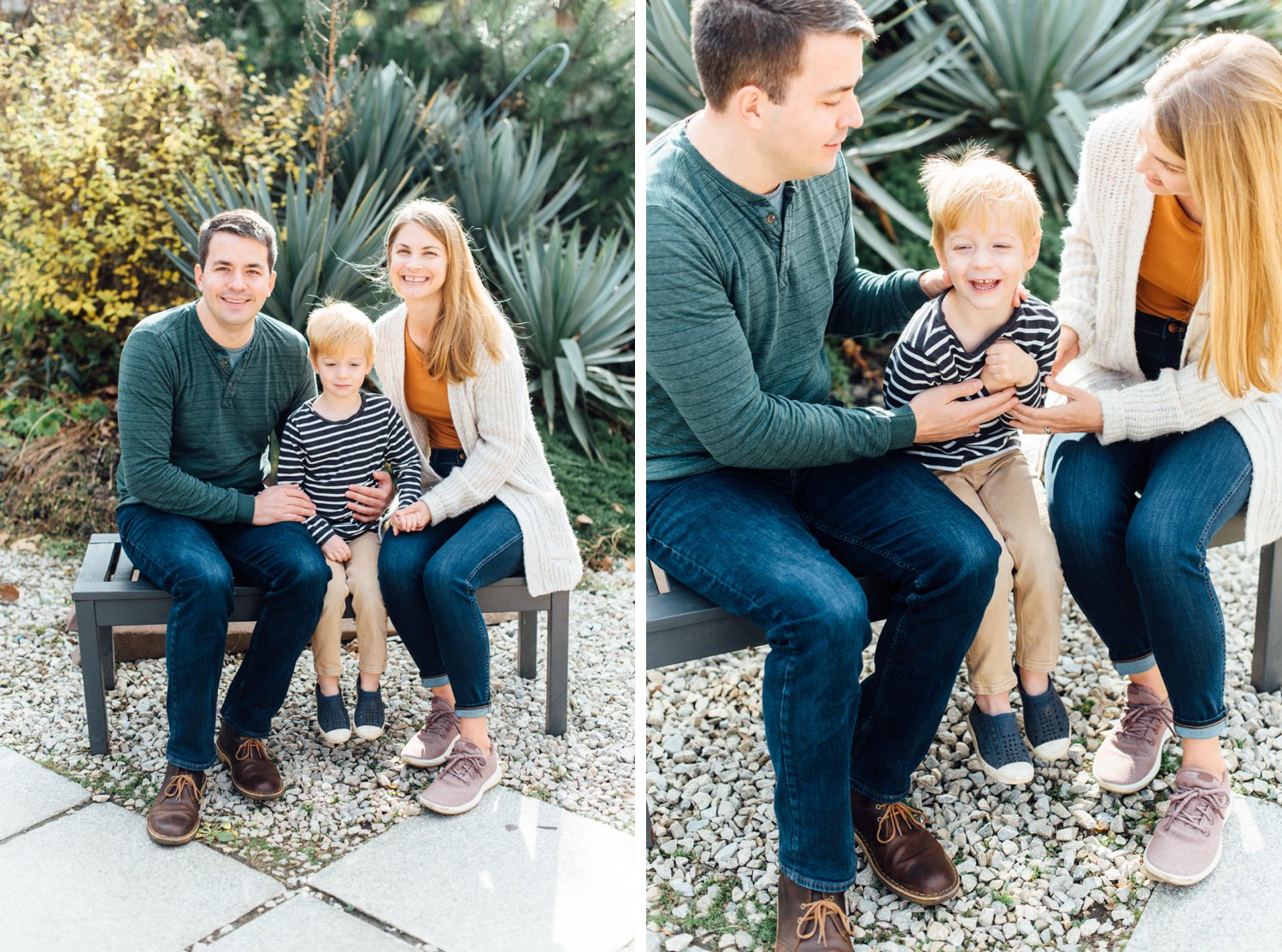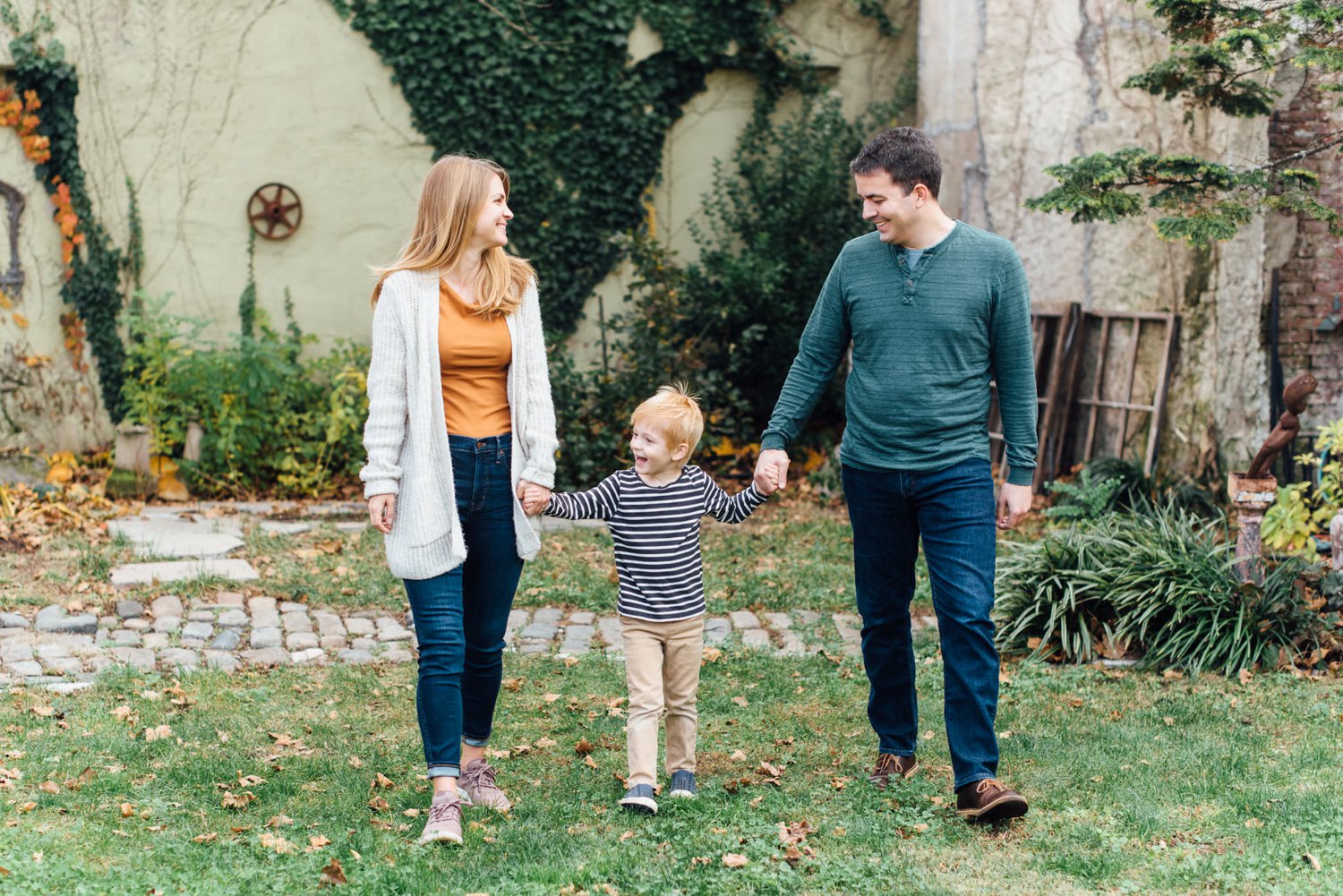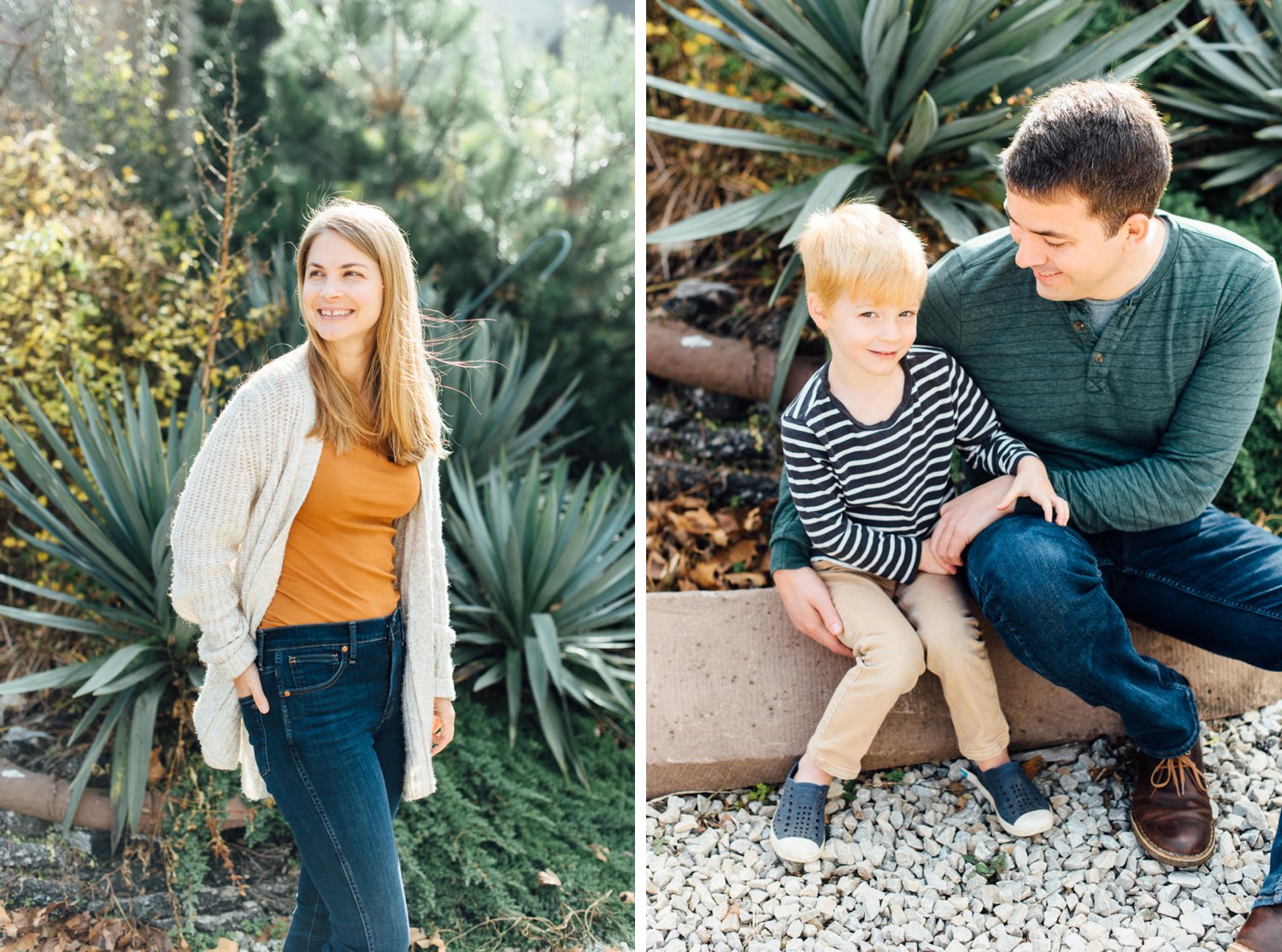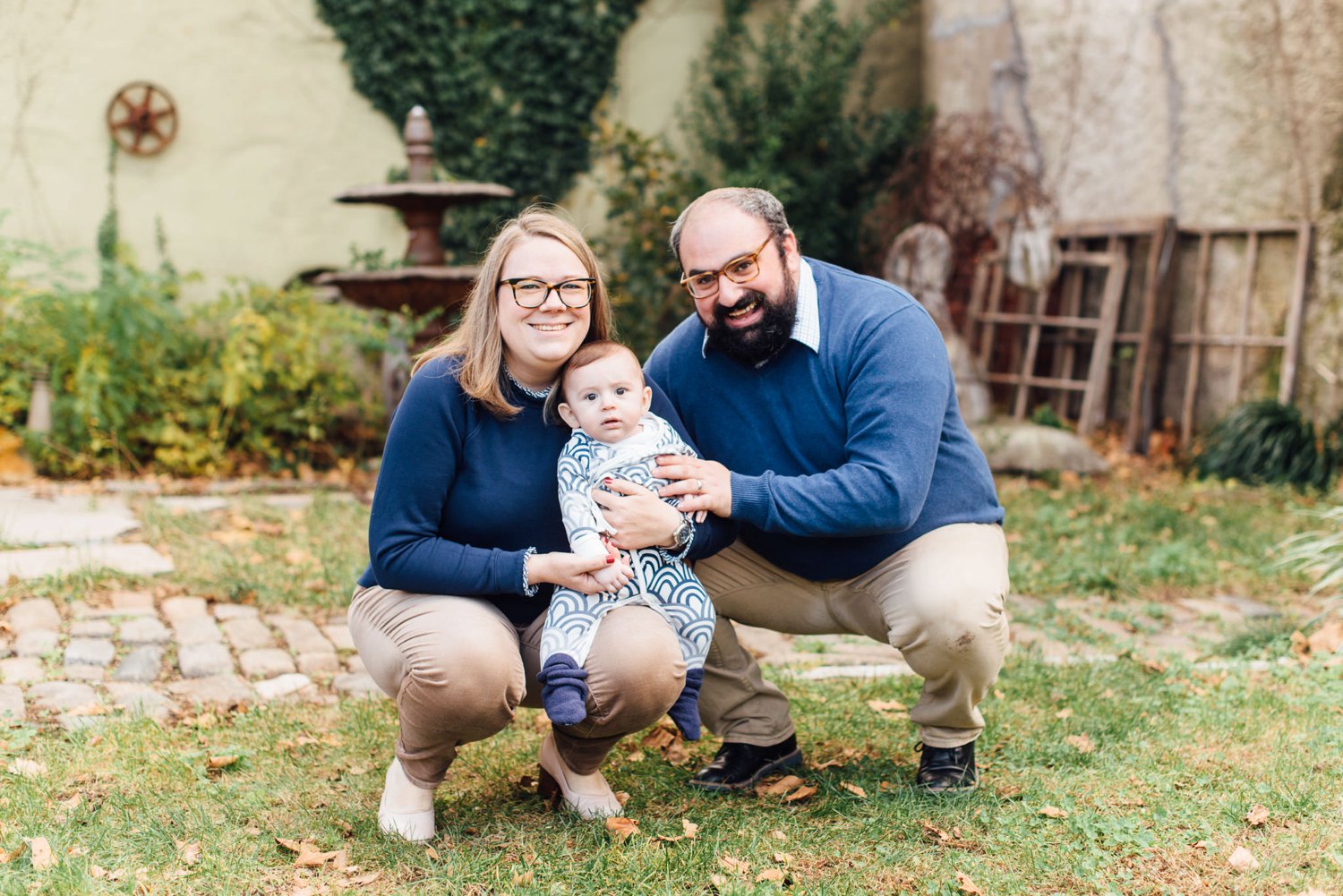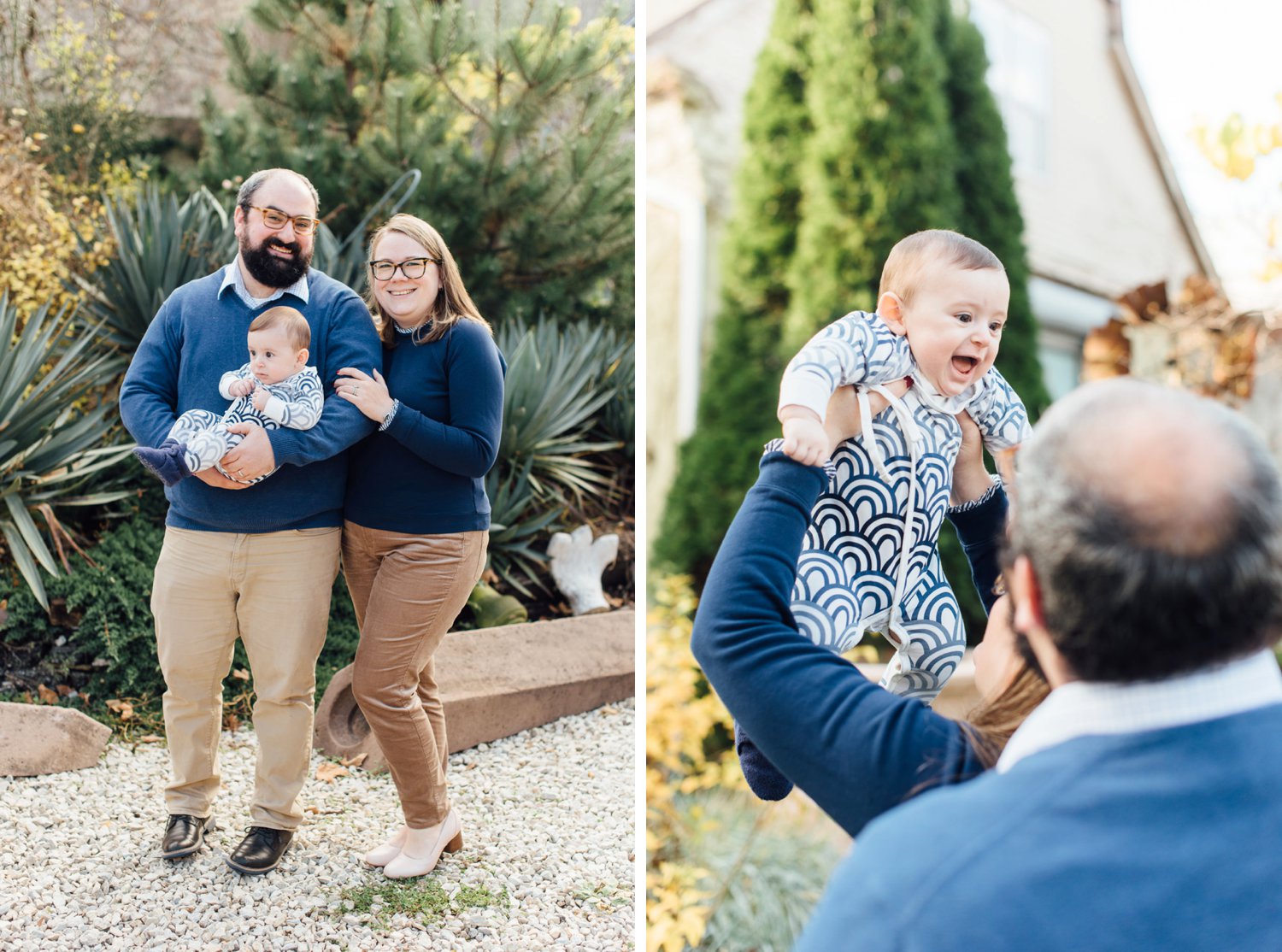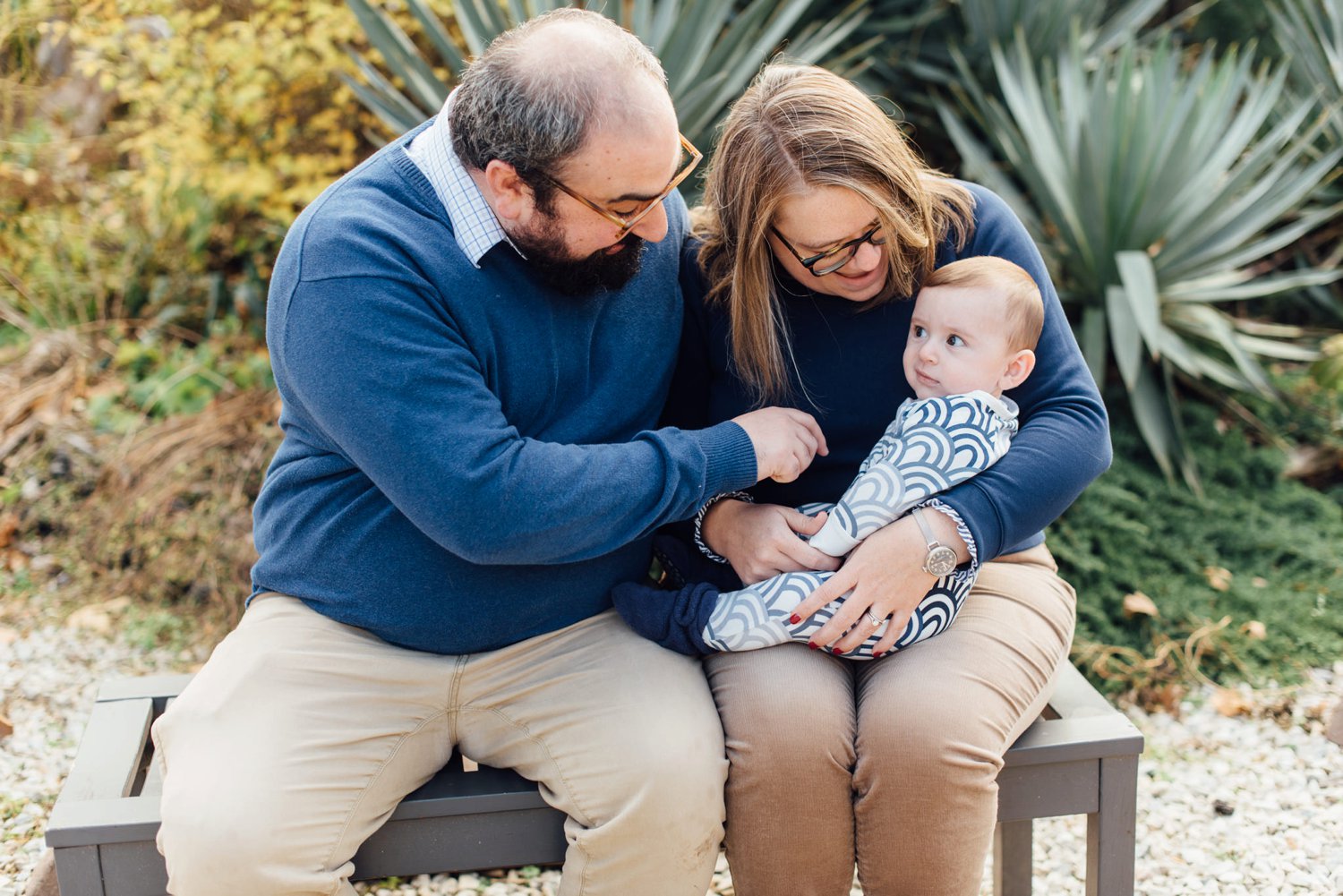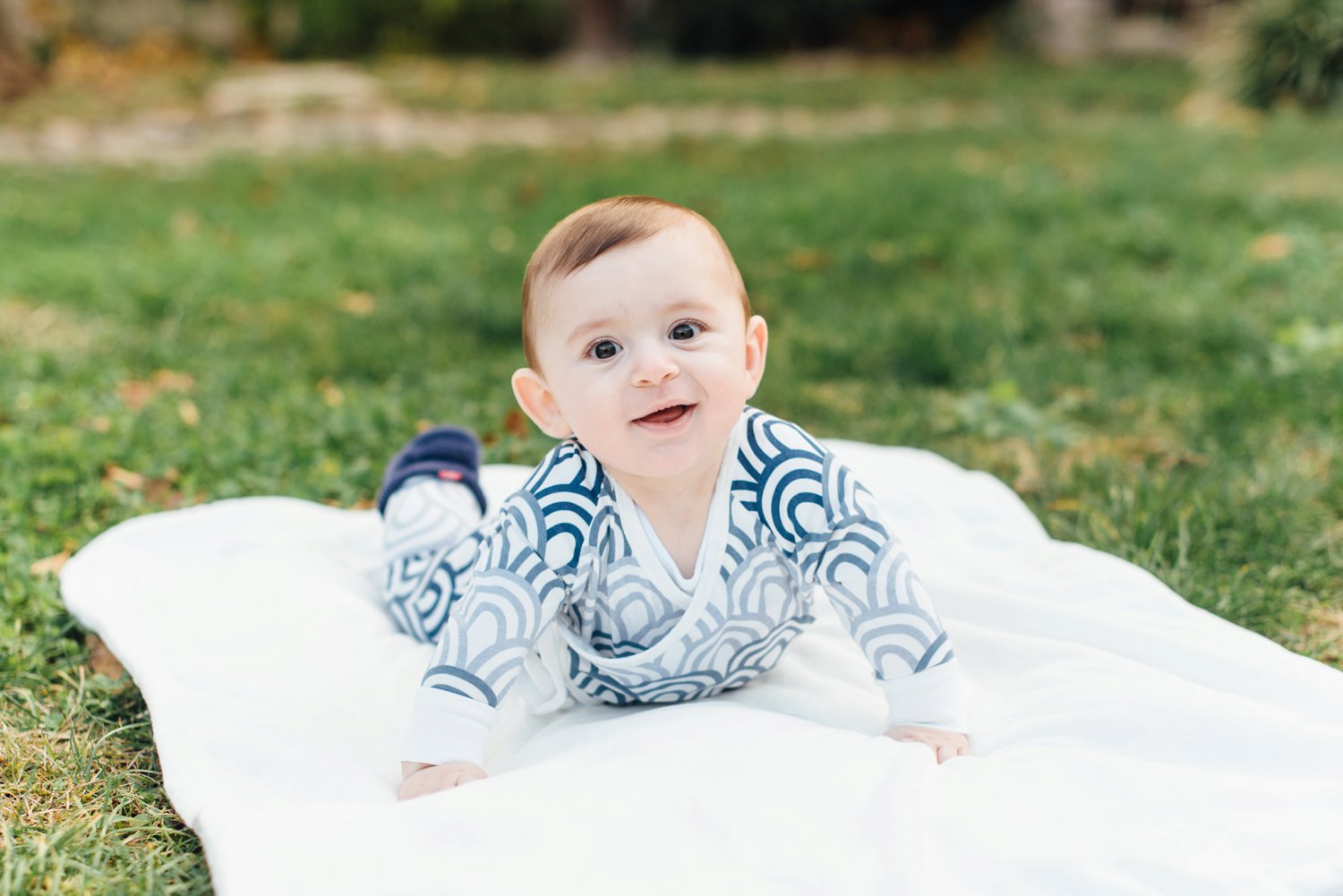 Got to meet one of my branding clients' beautiful daughters!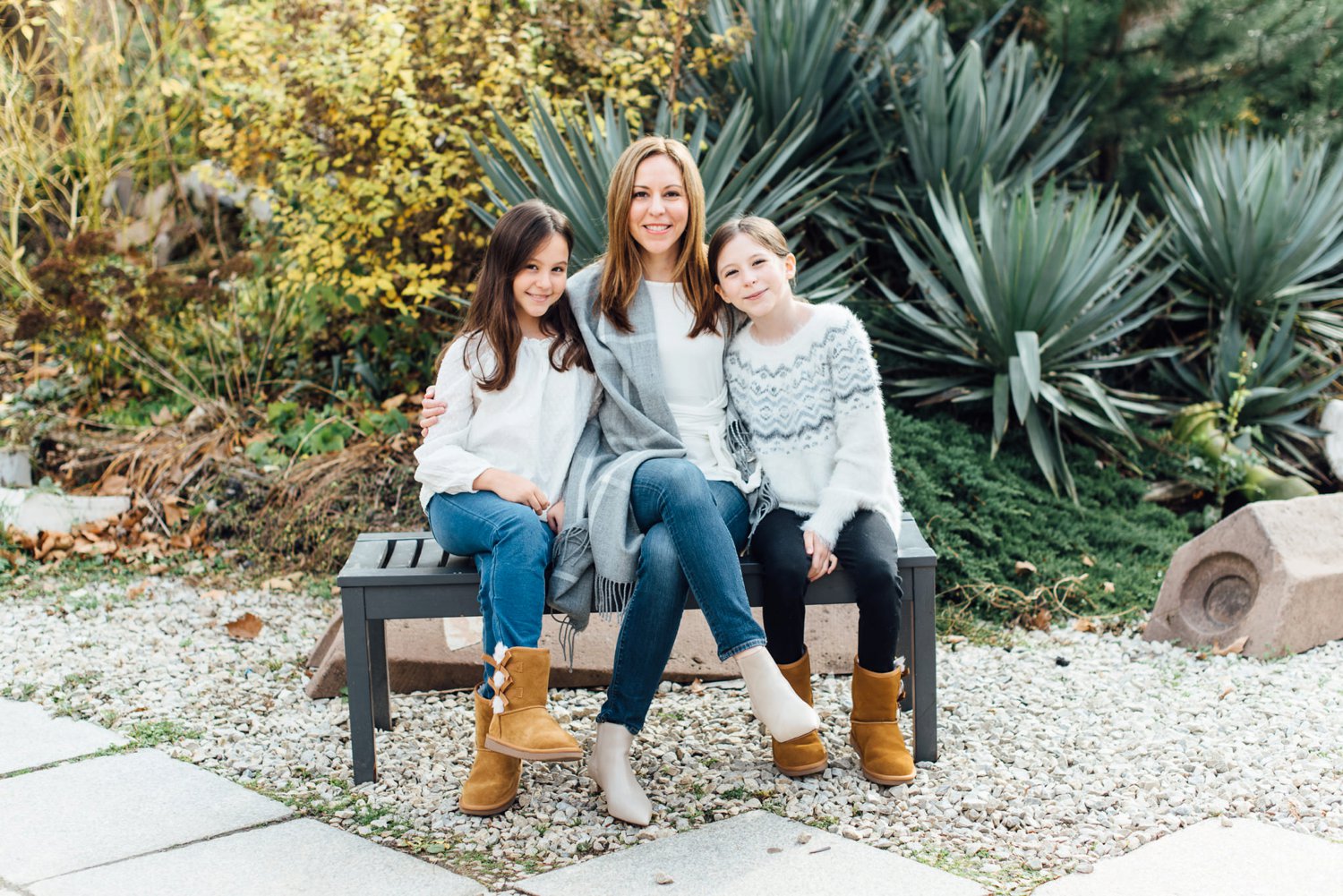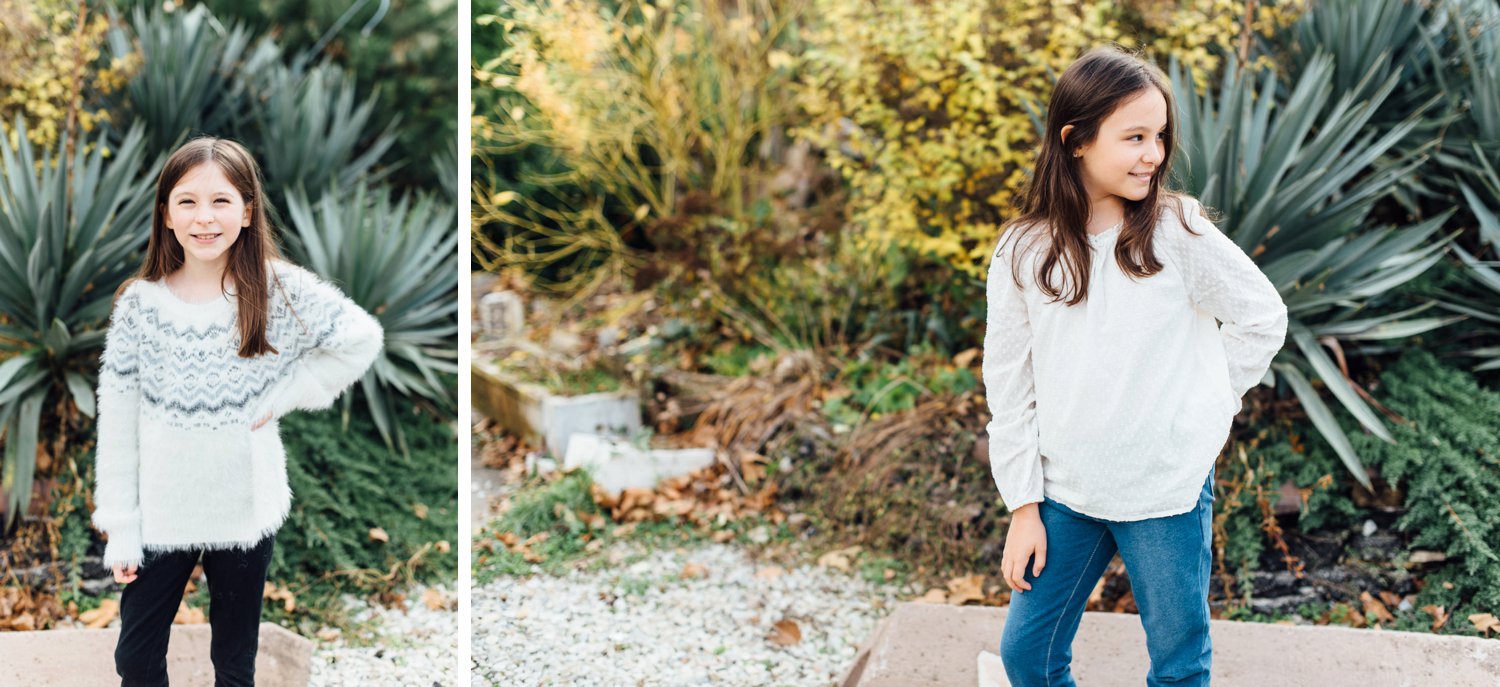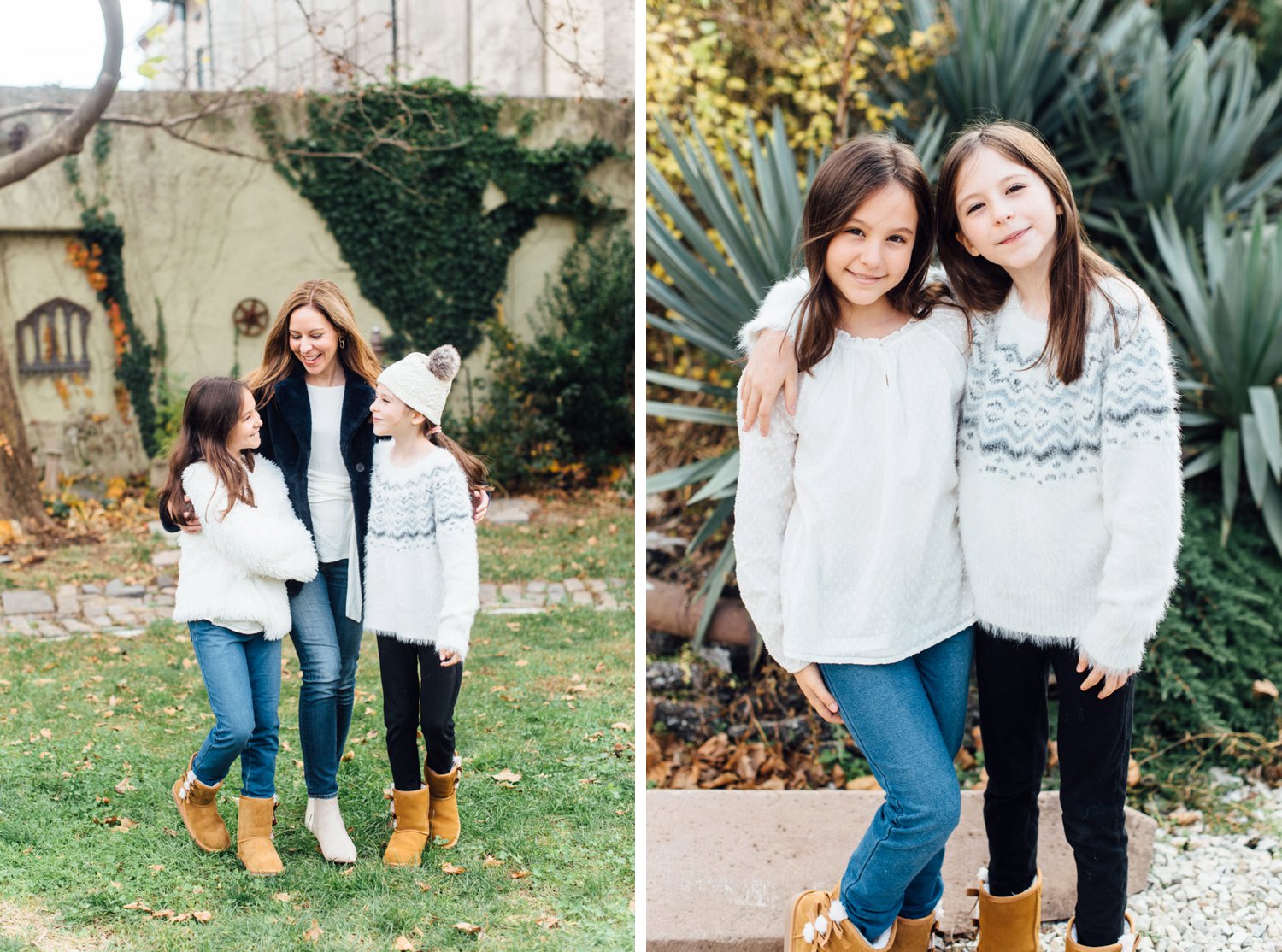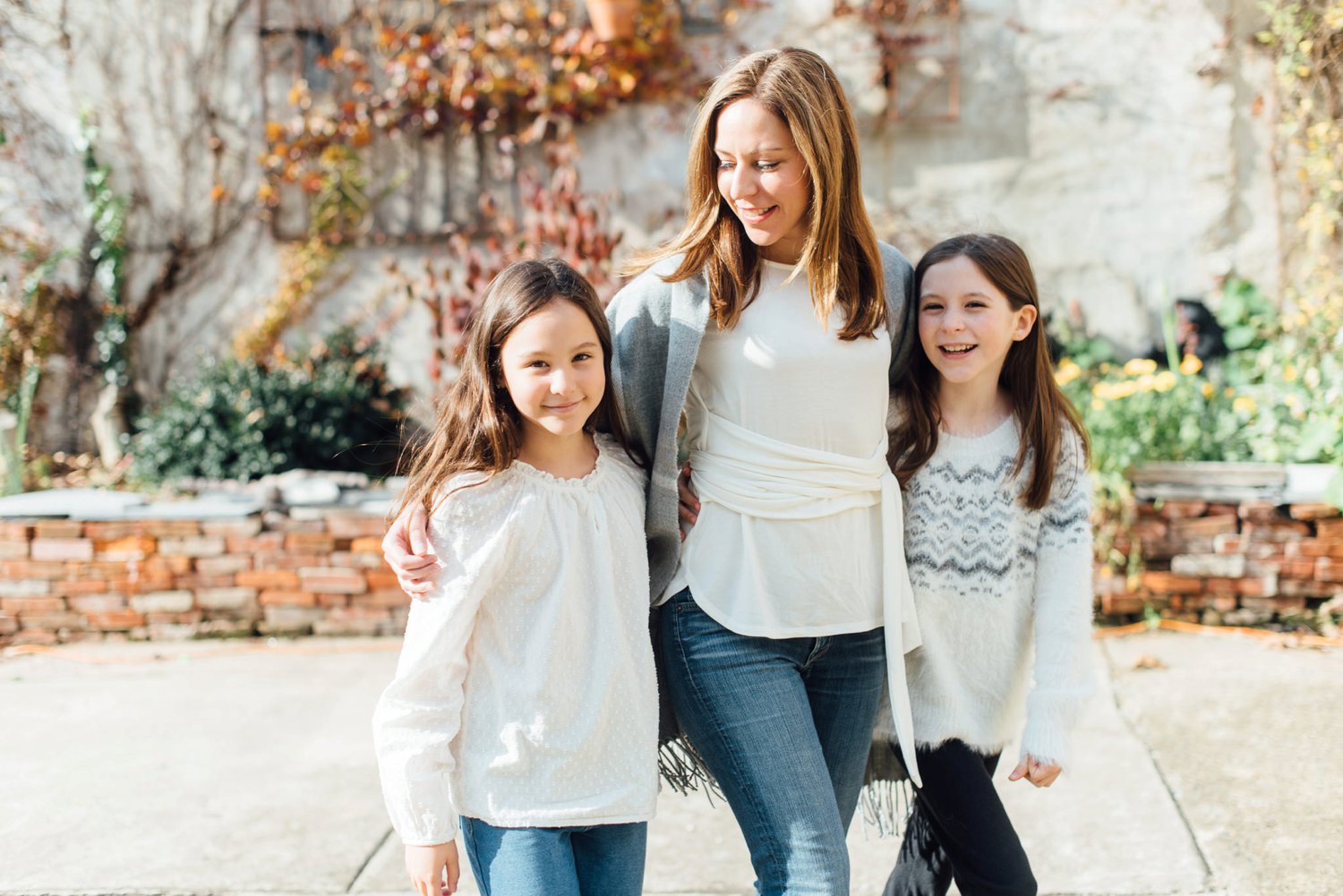 That's a wrap on minis for 2020!
General info on mini-sessions can be found here, and round one, two, and three of fall minis can be seen here, here, and here!
If you missed out on minis this year and and want your own in 2021, sign up for my e-mail newsletter here, where they'll be announced first!