One of my favorite people on the planet + my right-hand lady at weddings and minis had a baby Y'ALL.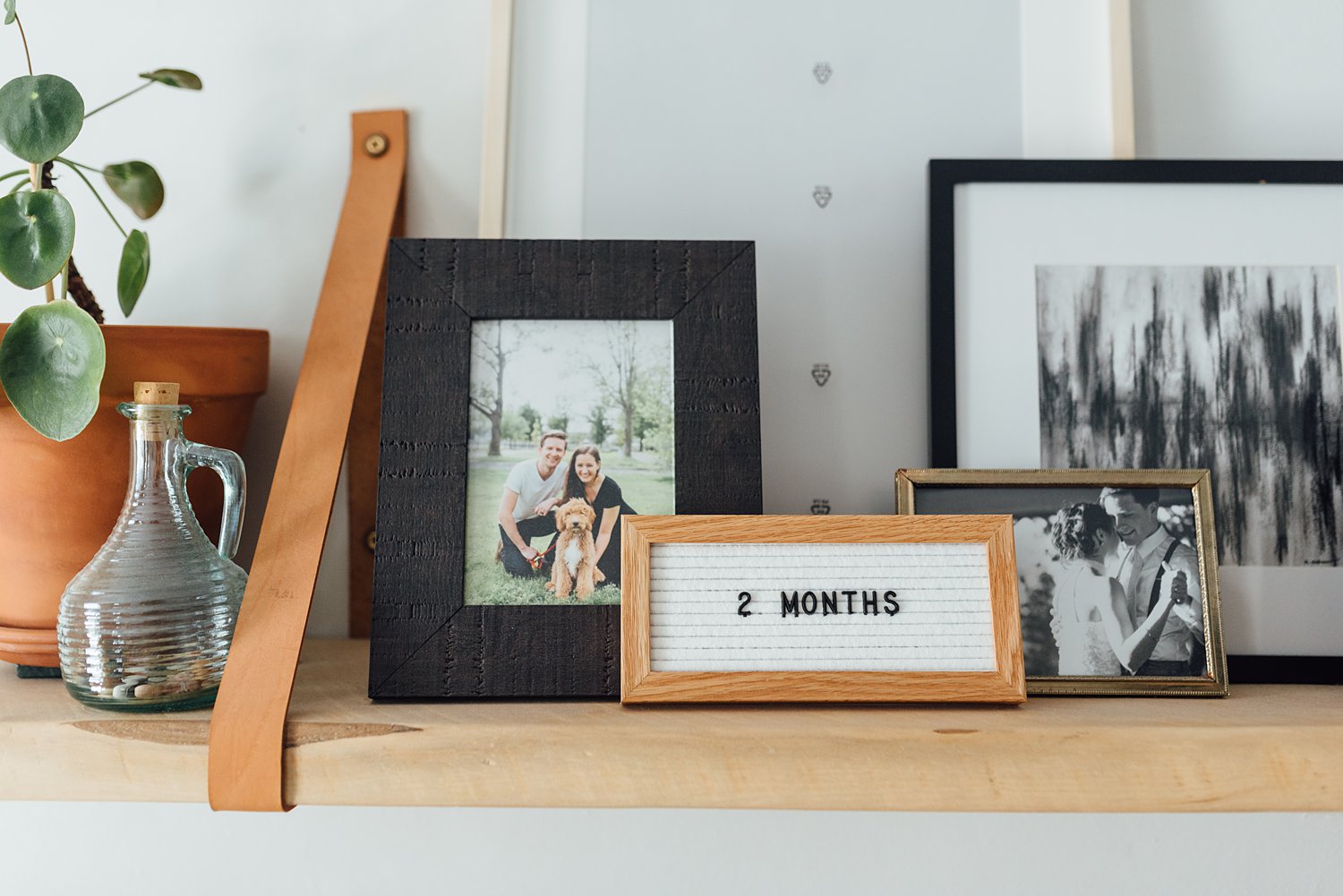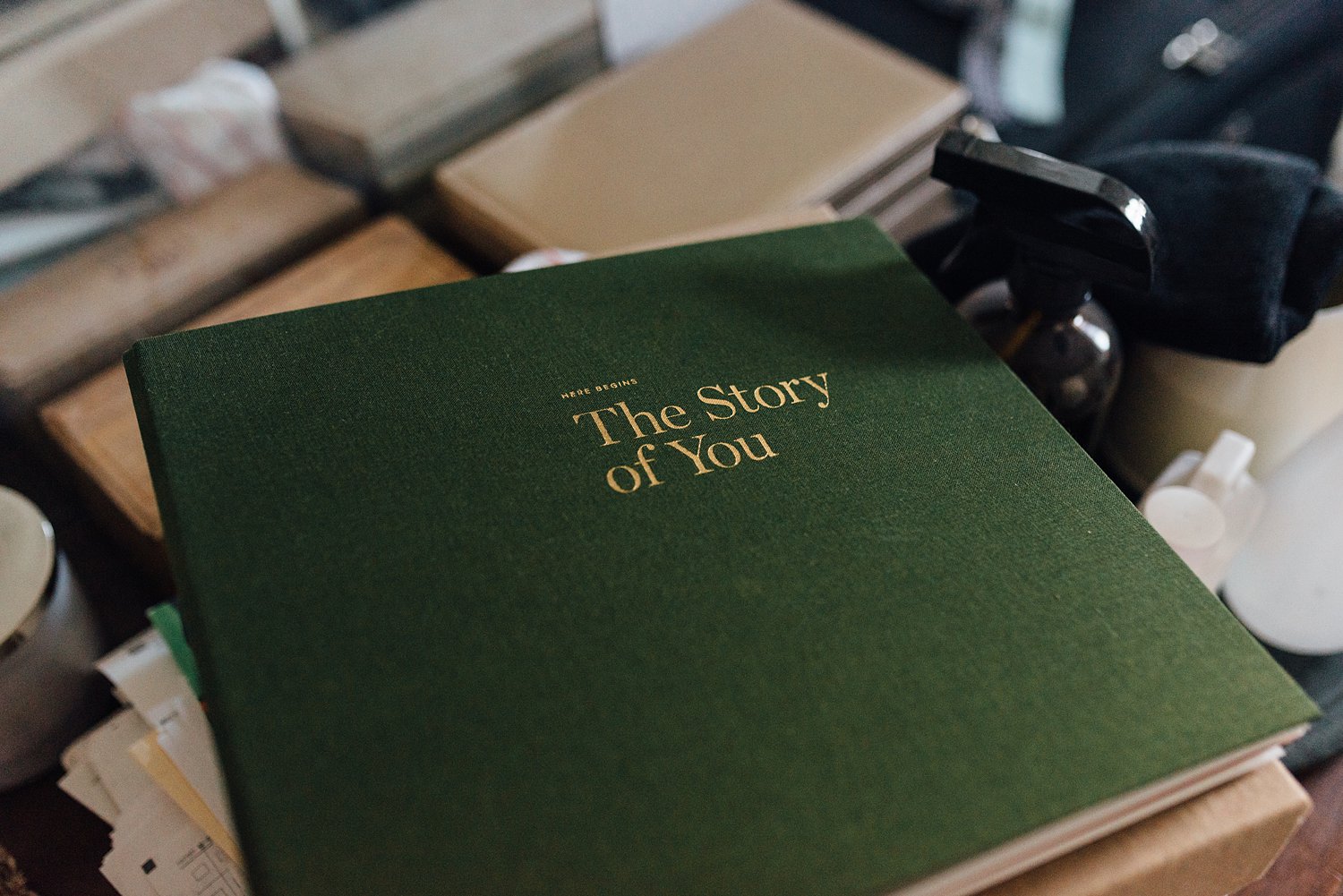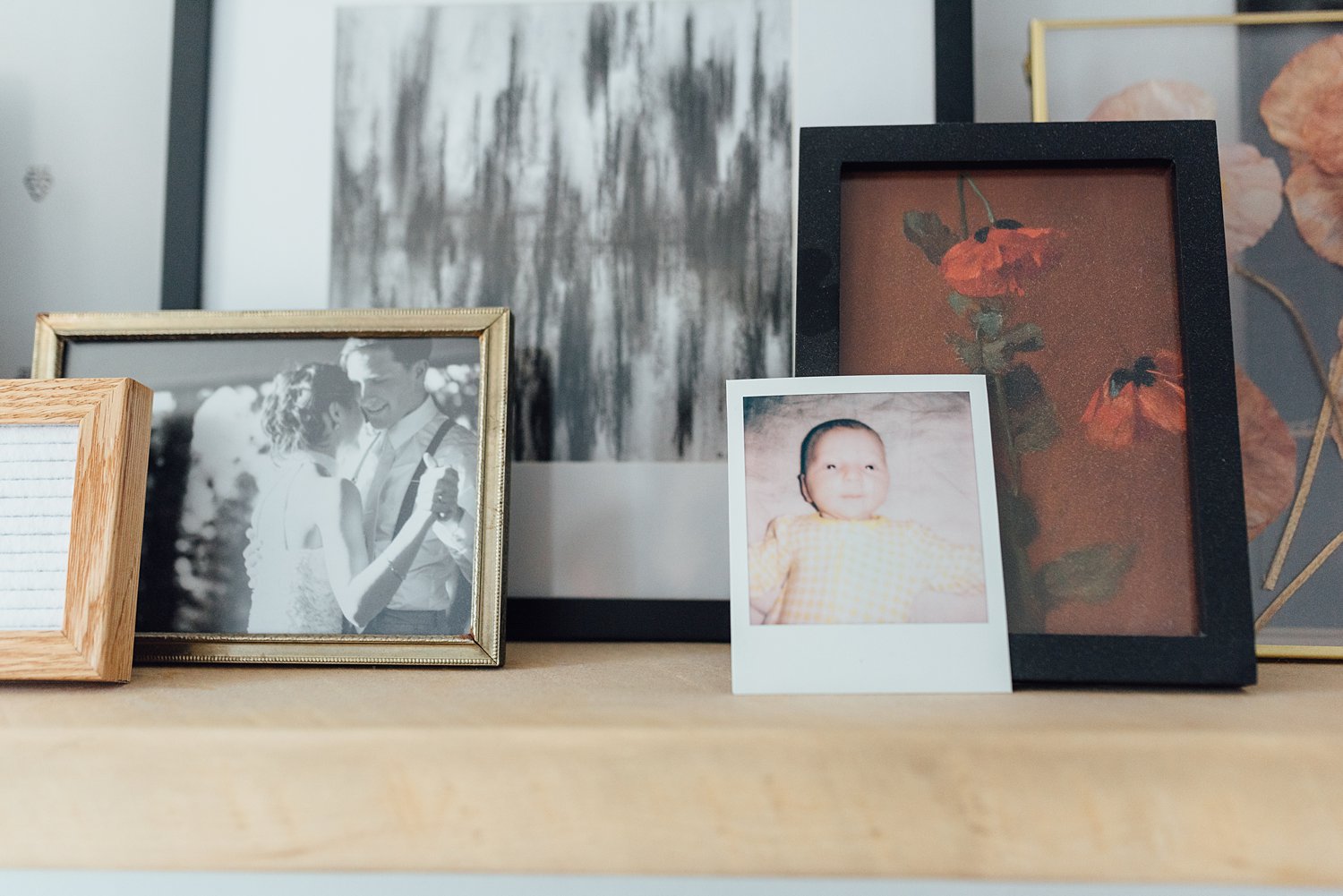 Big brother Ollie ready for his moment.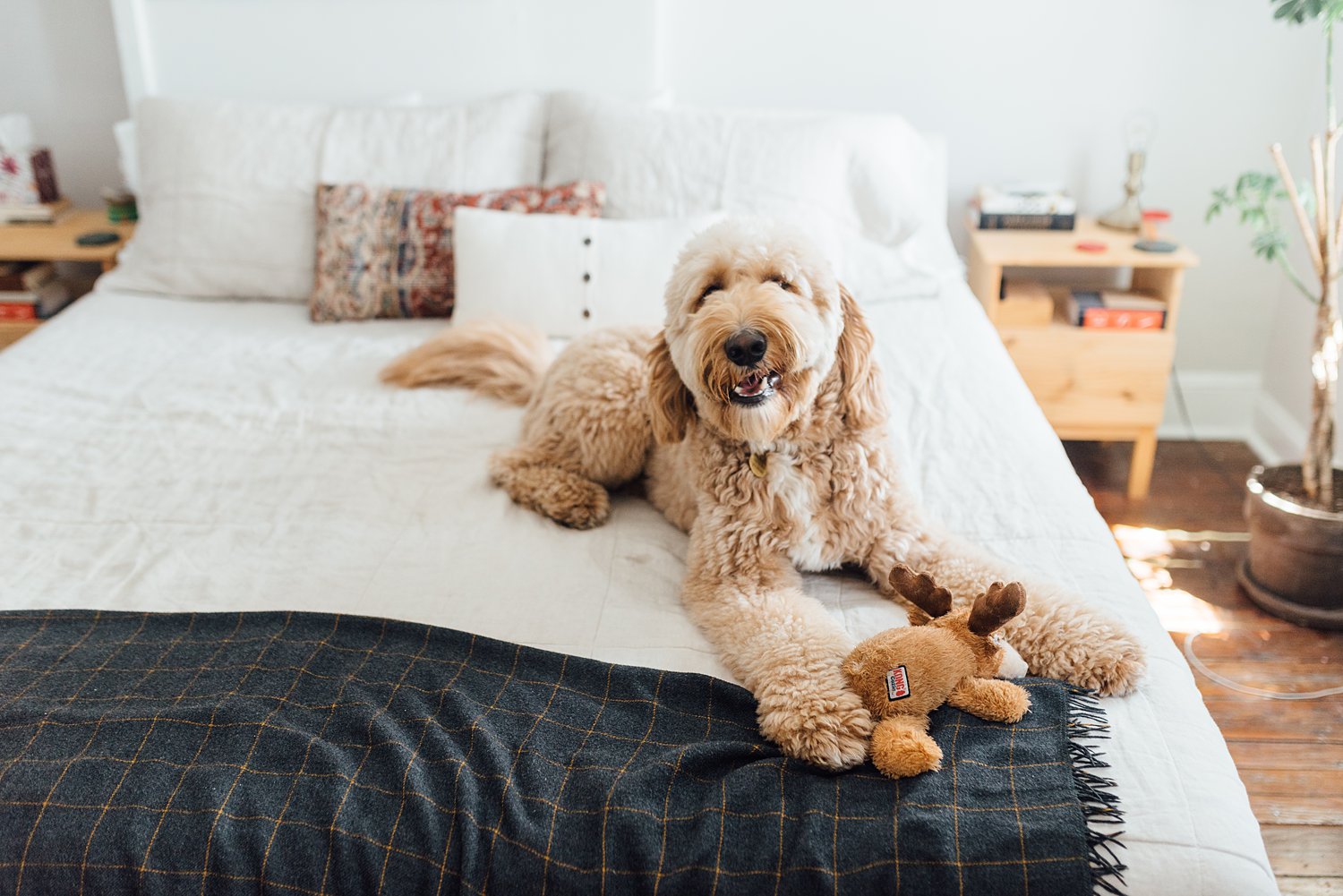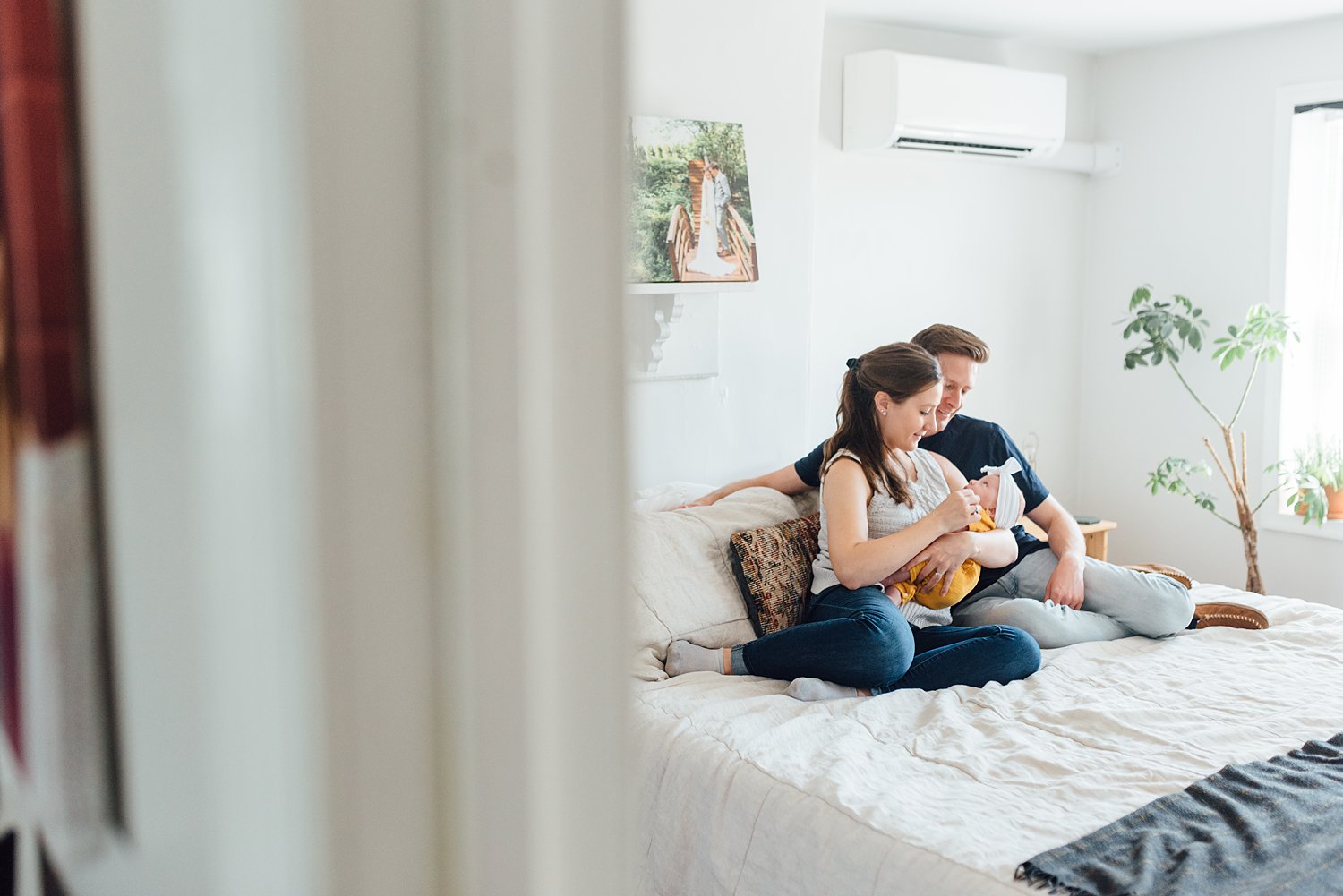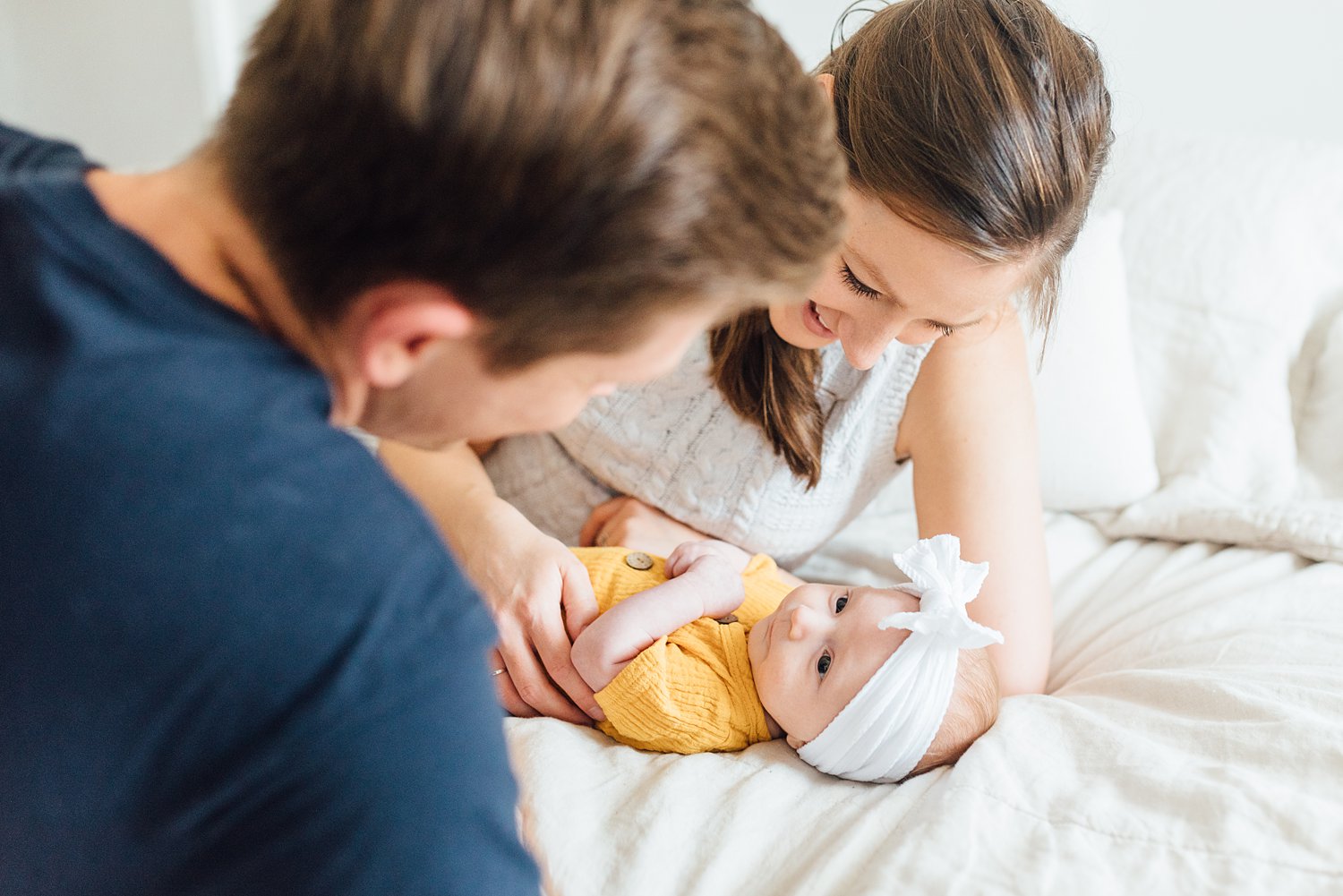 Hi Shea!!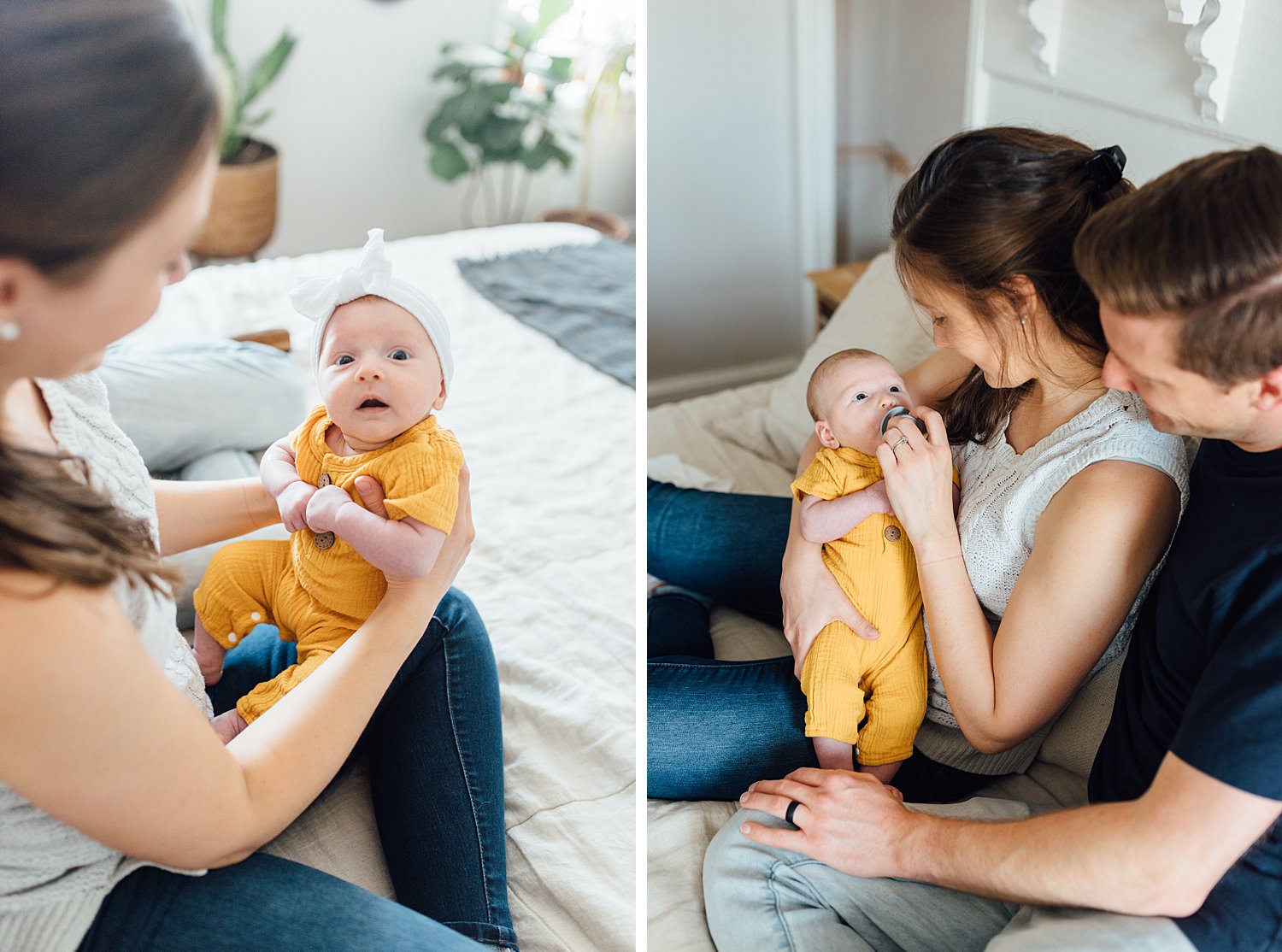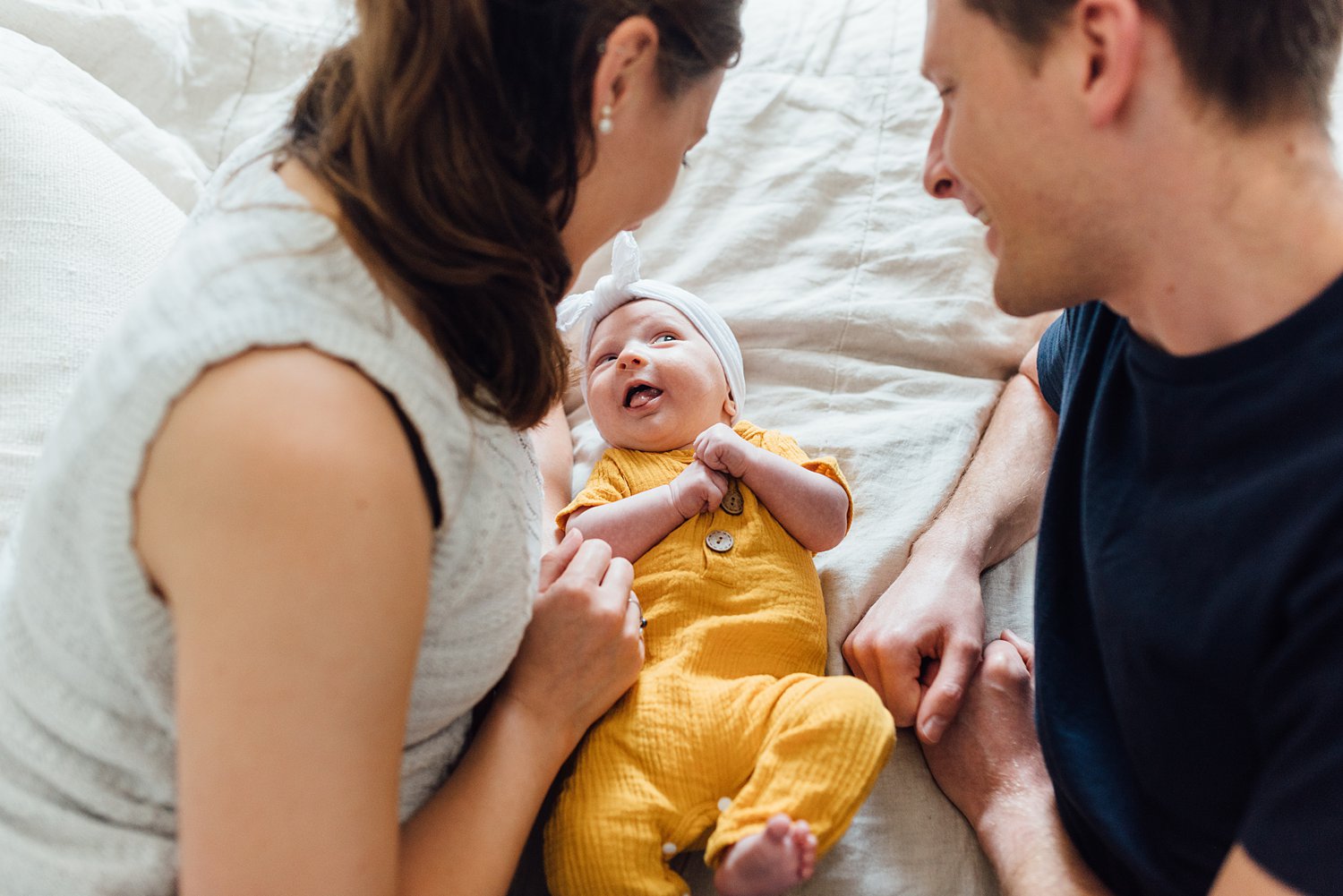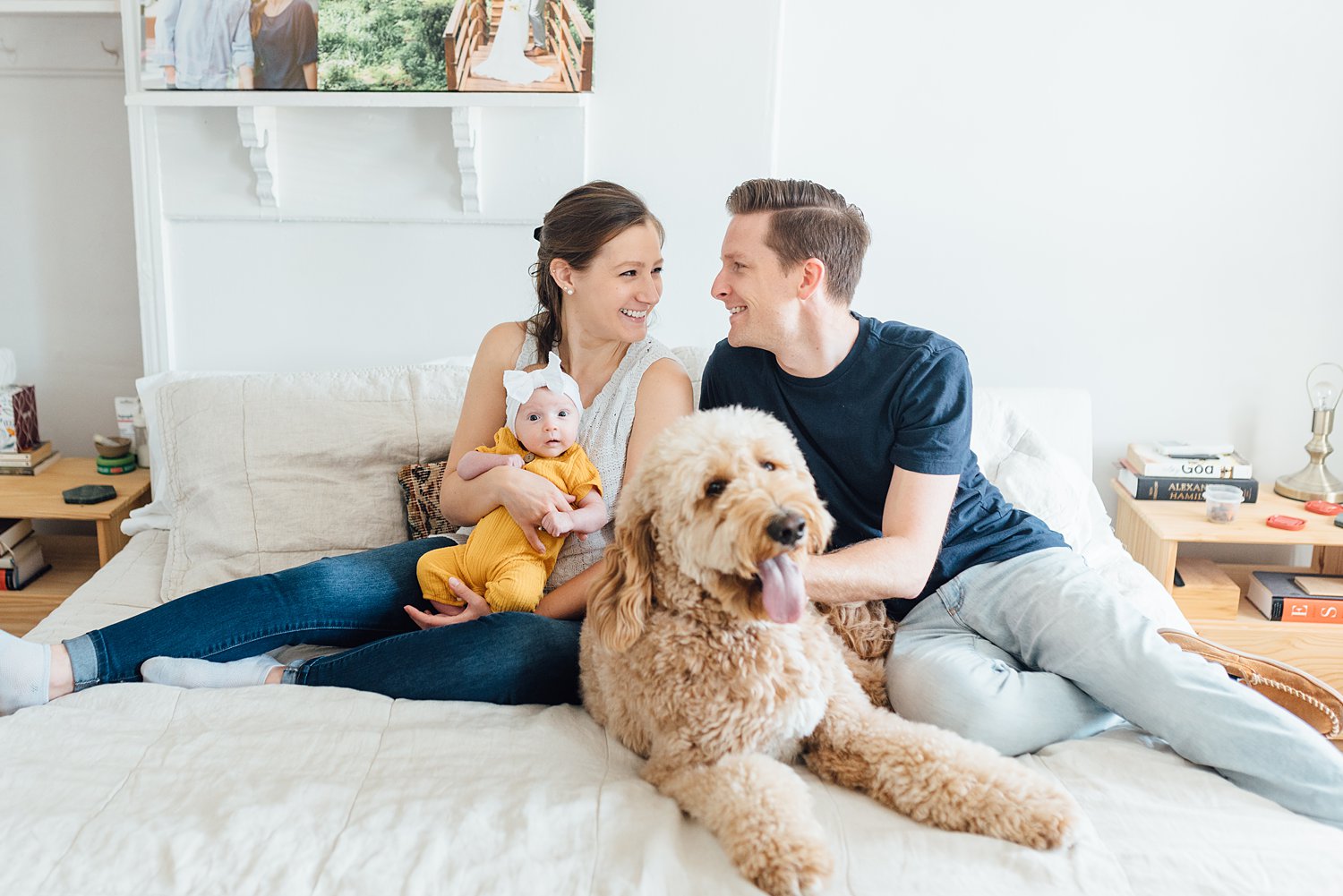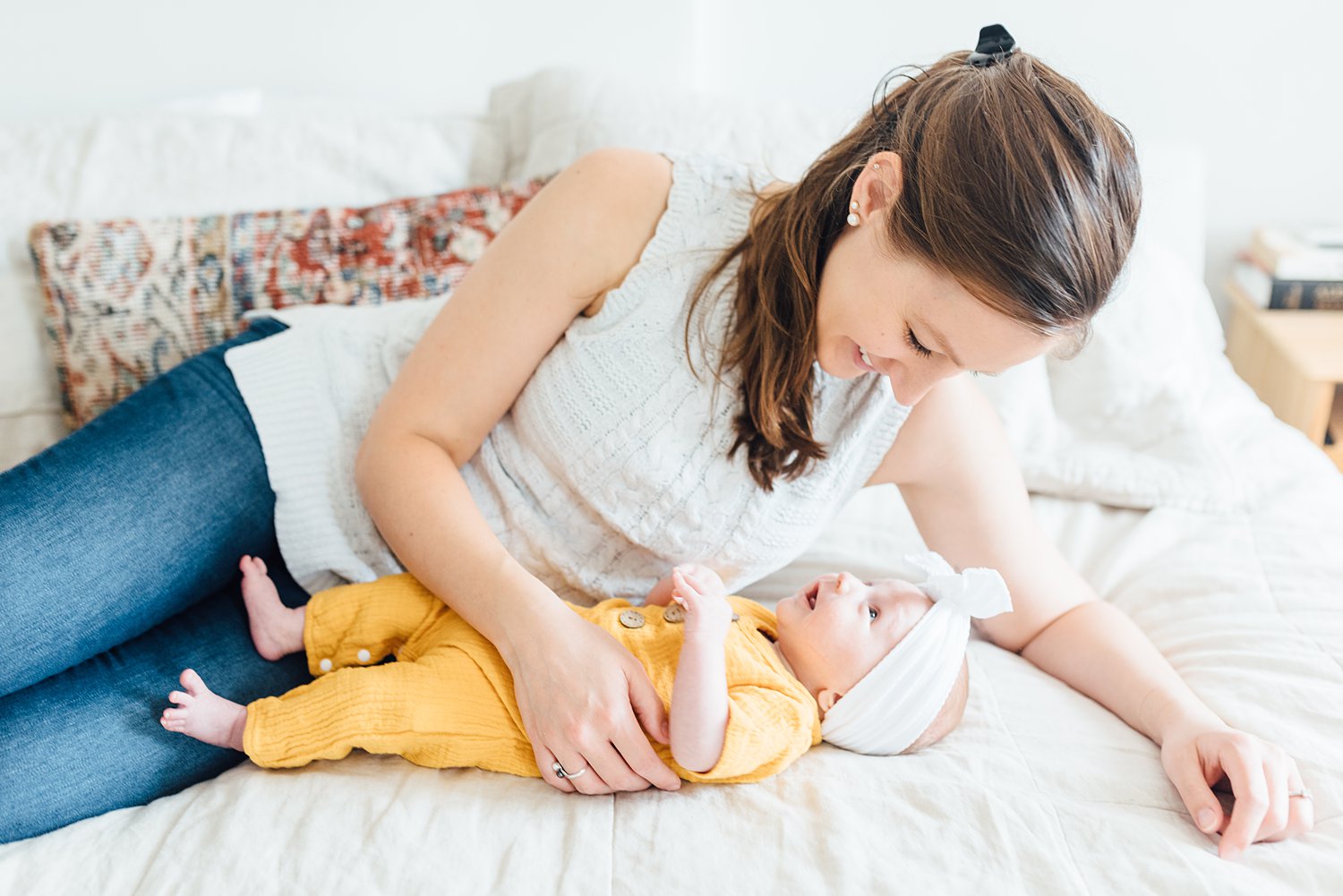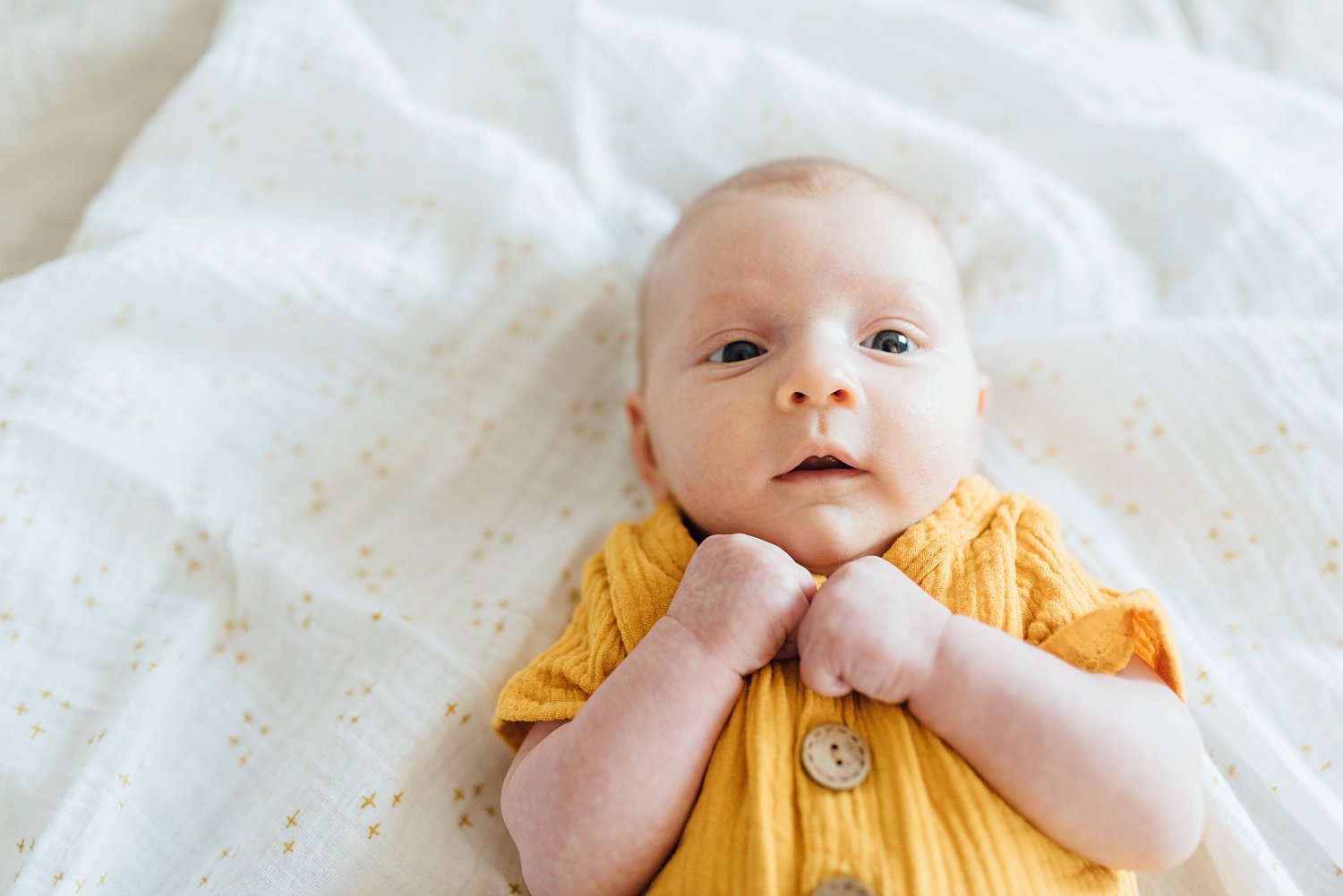 A little behind-the-scenes since Alex takes so many of my BTS shots ;)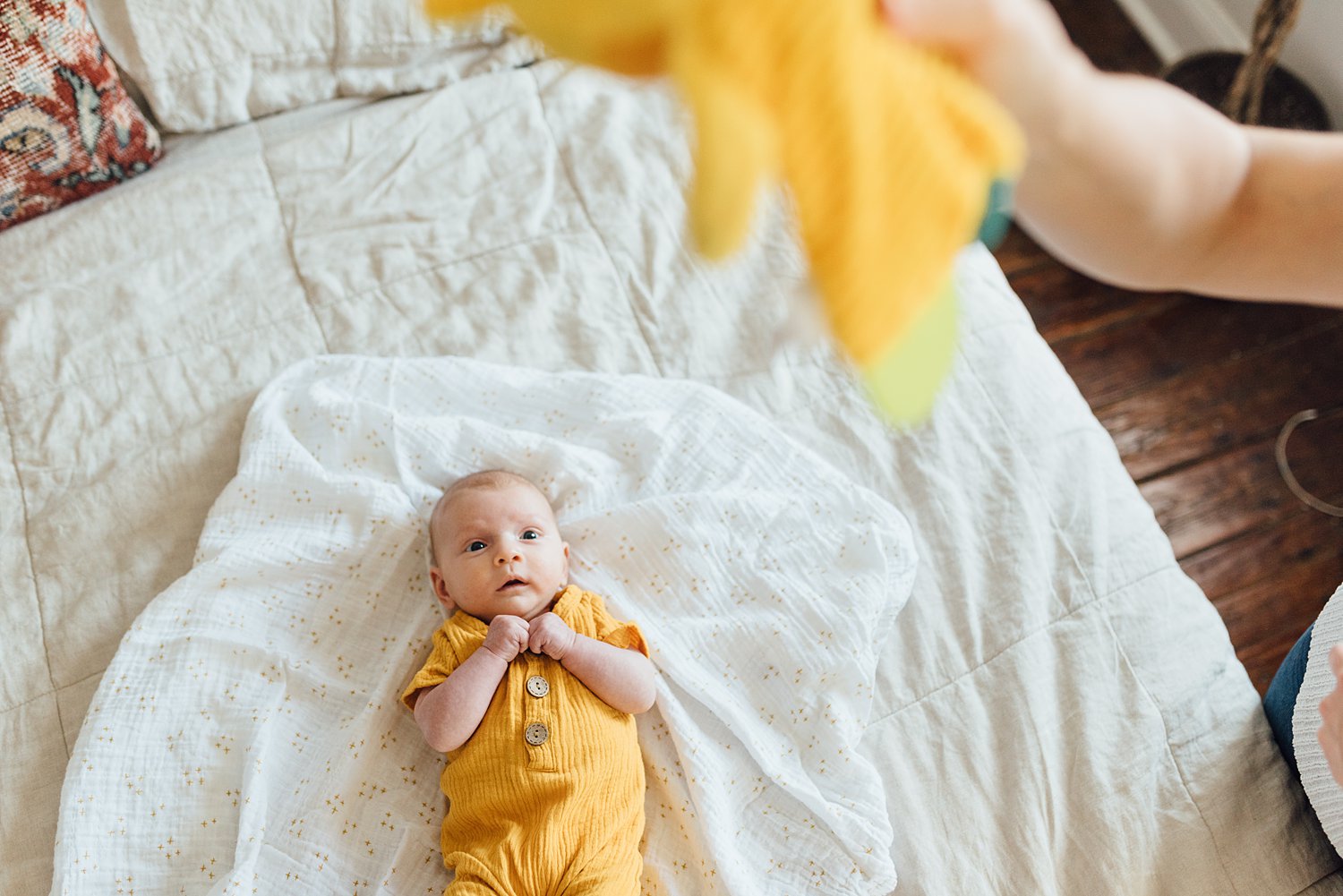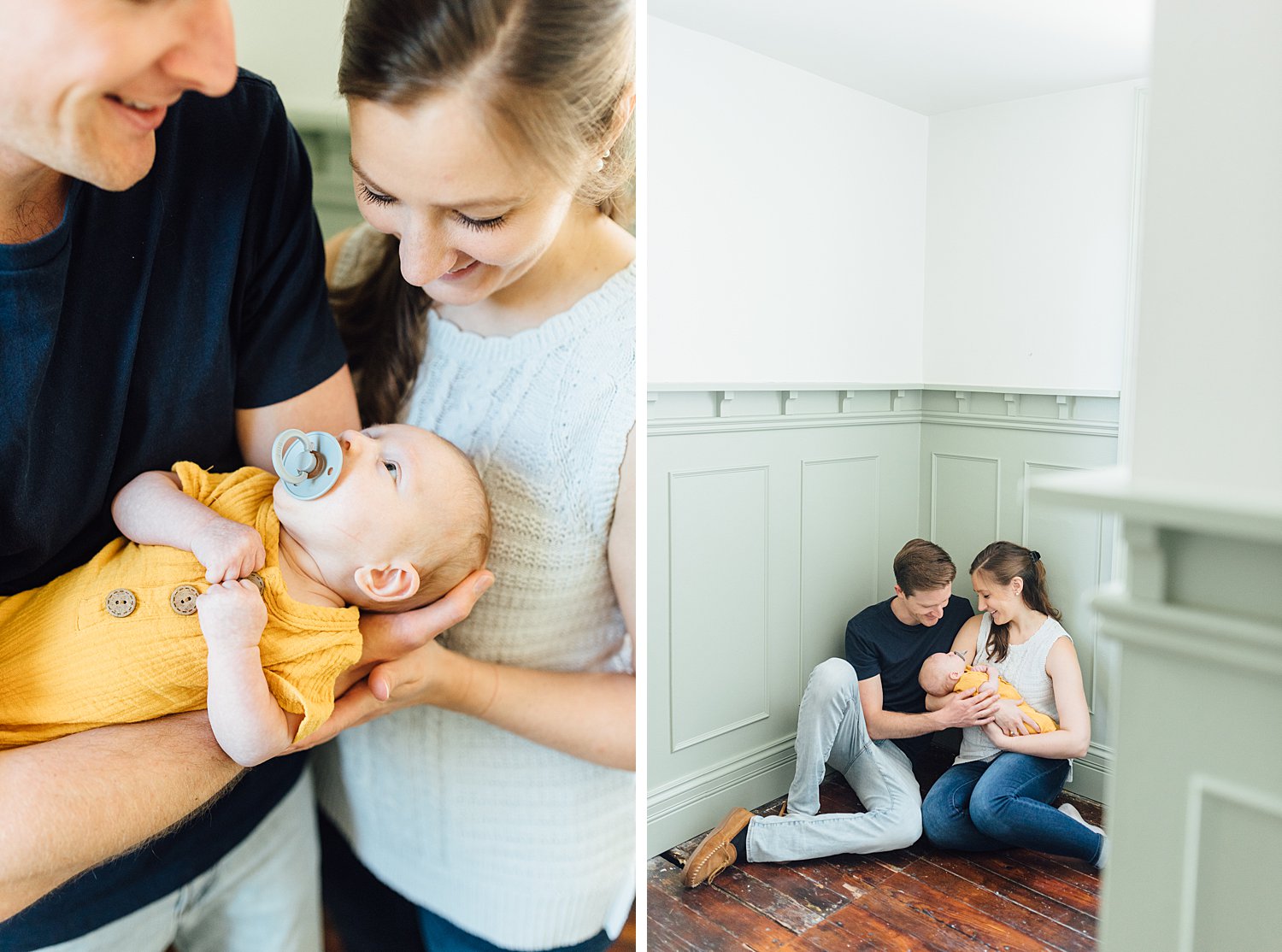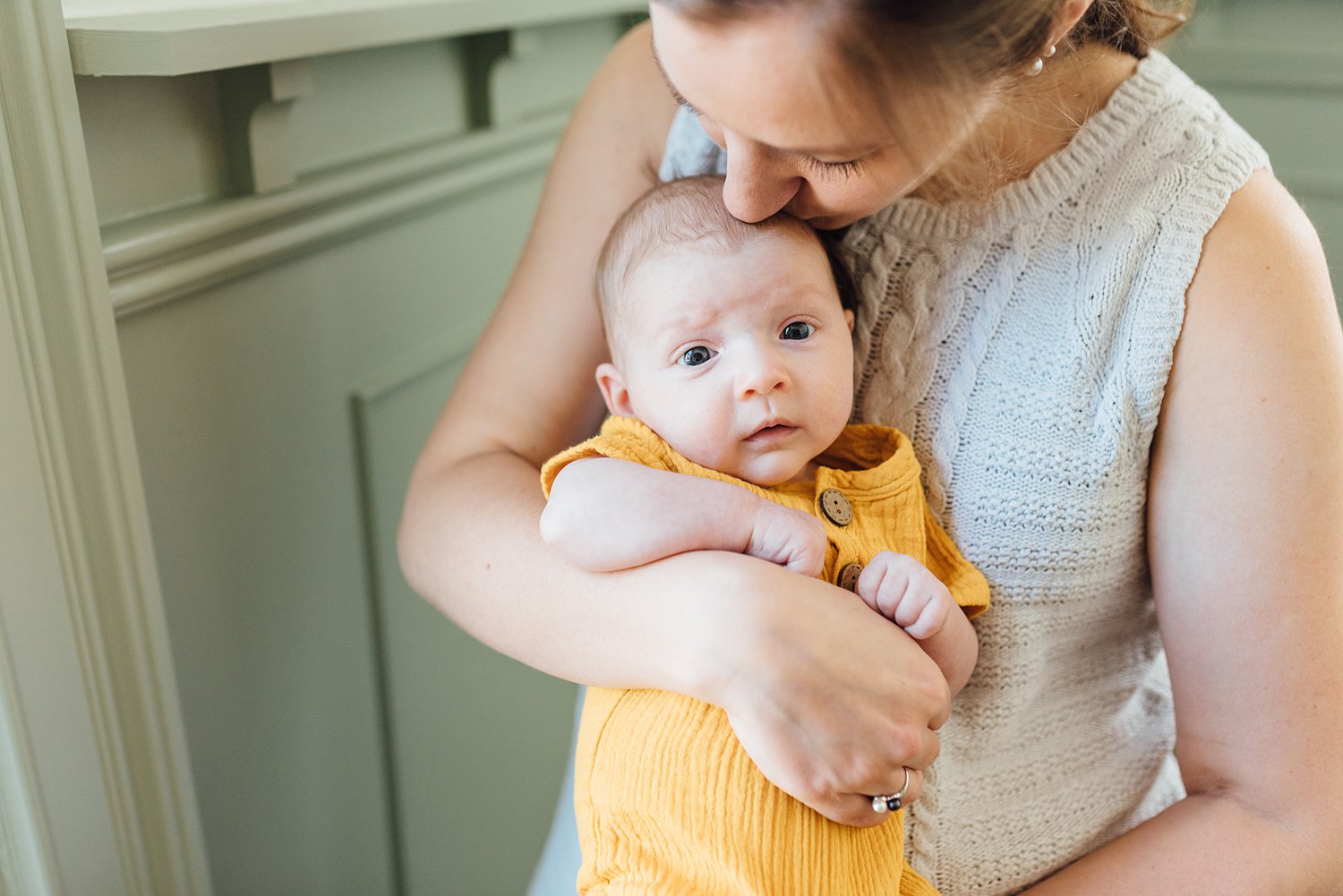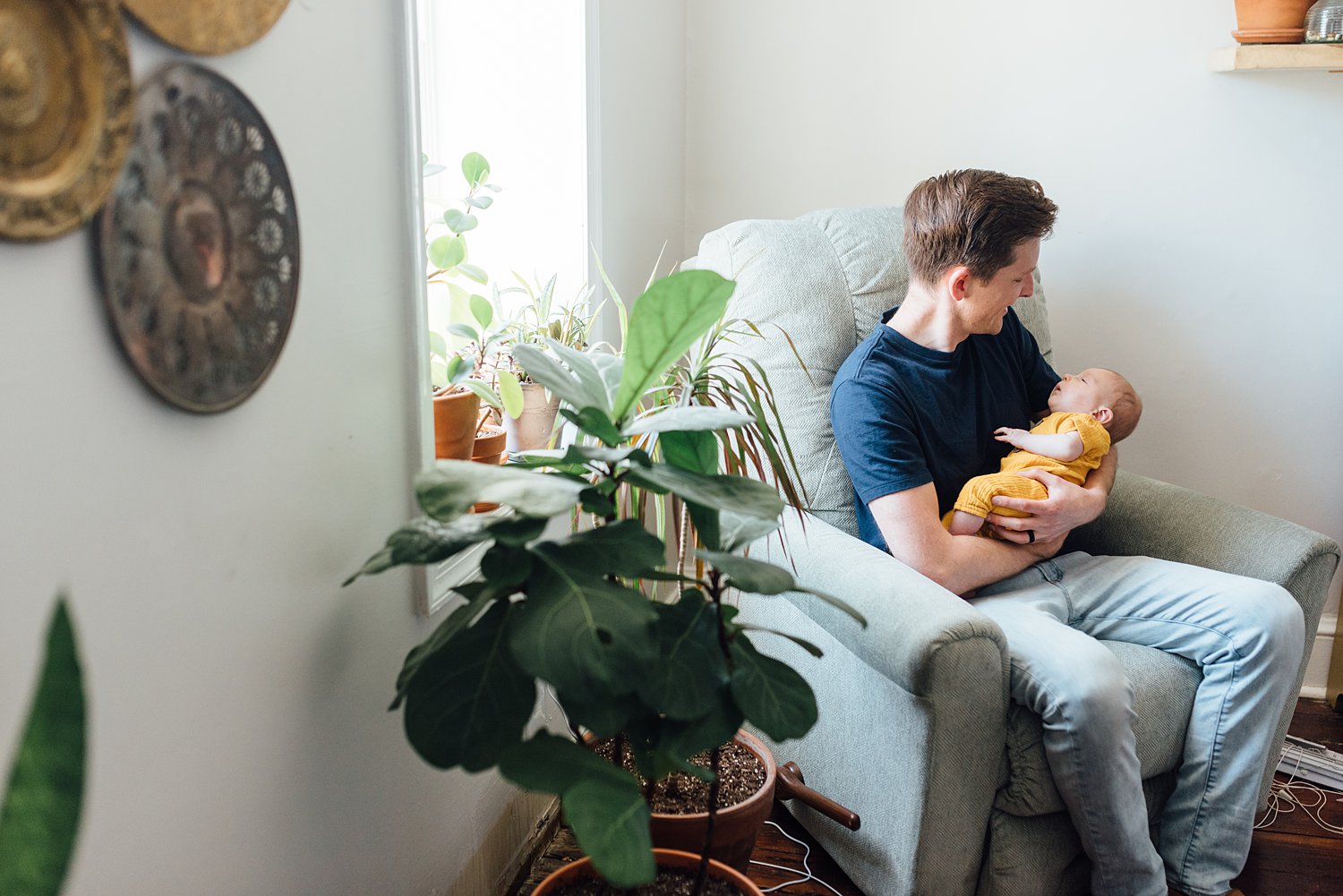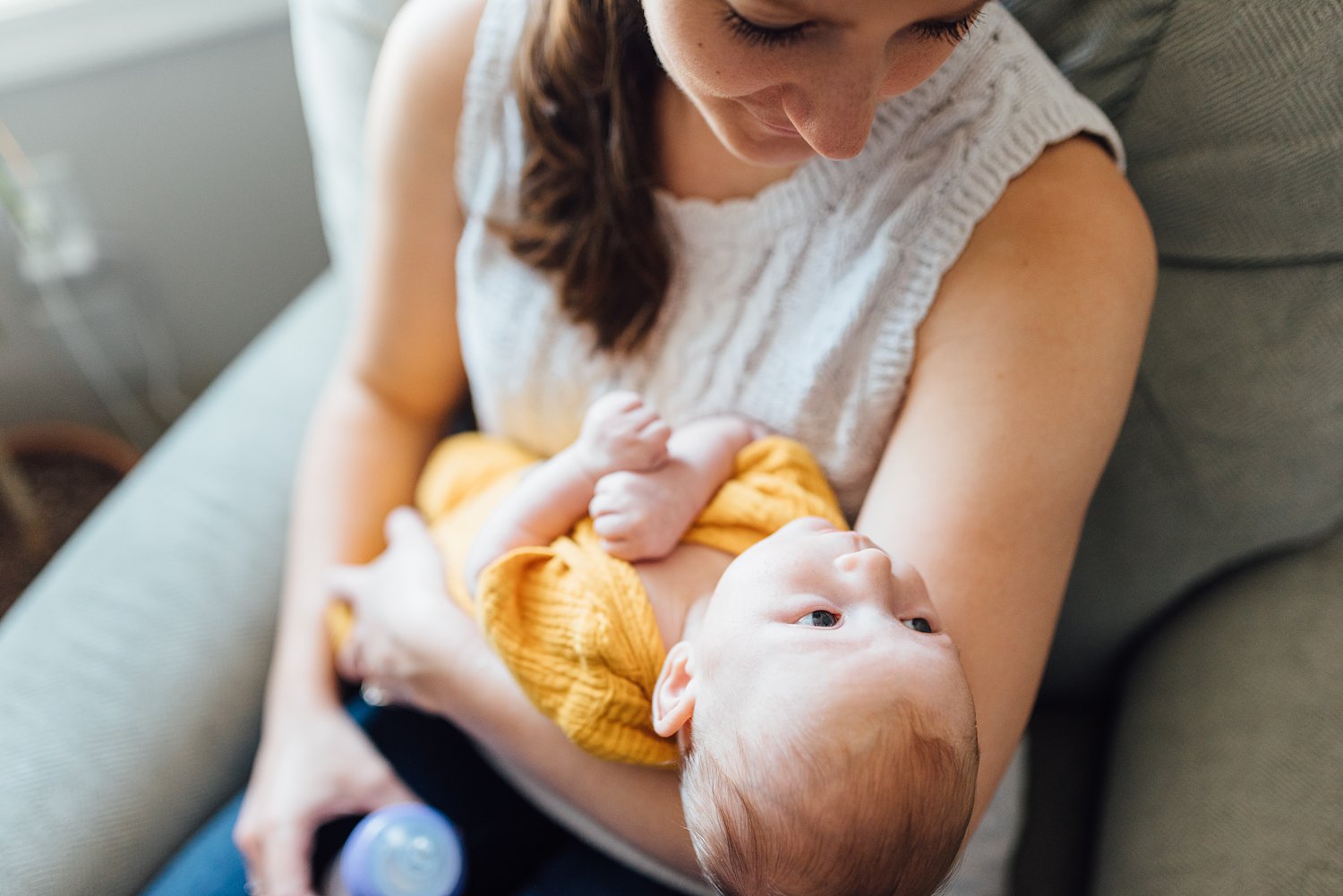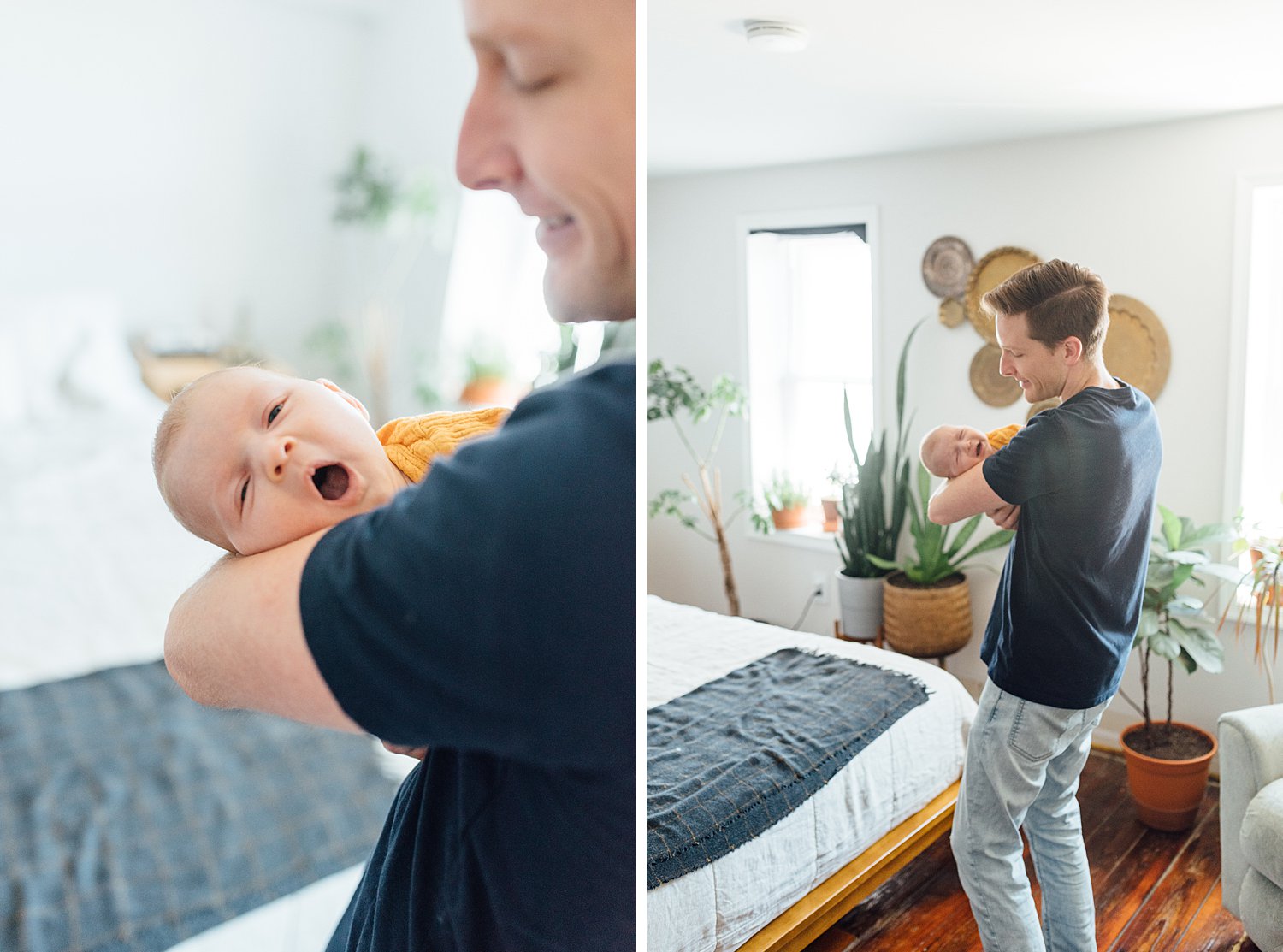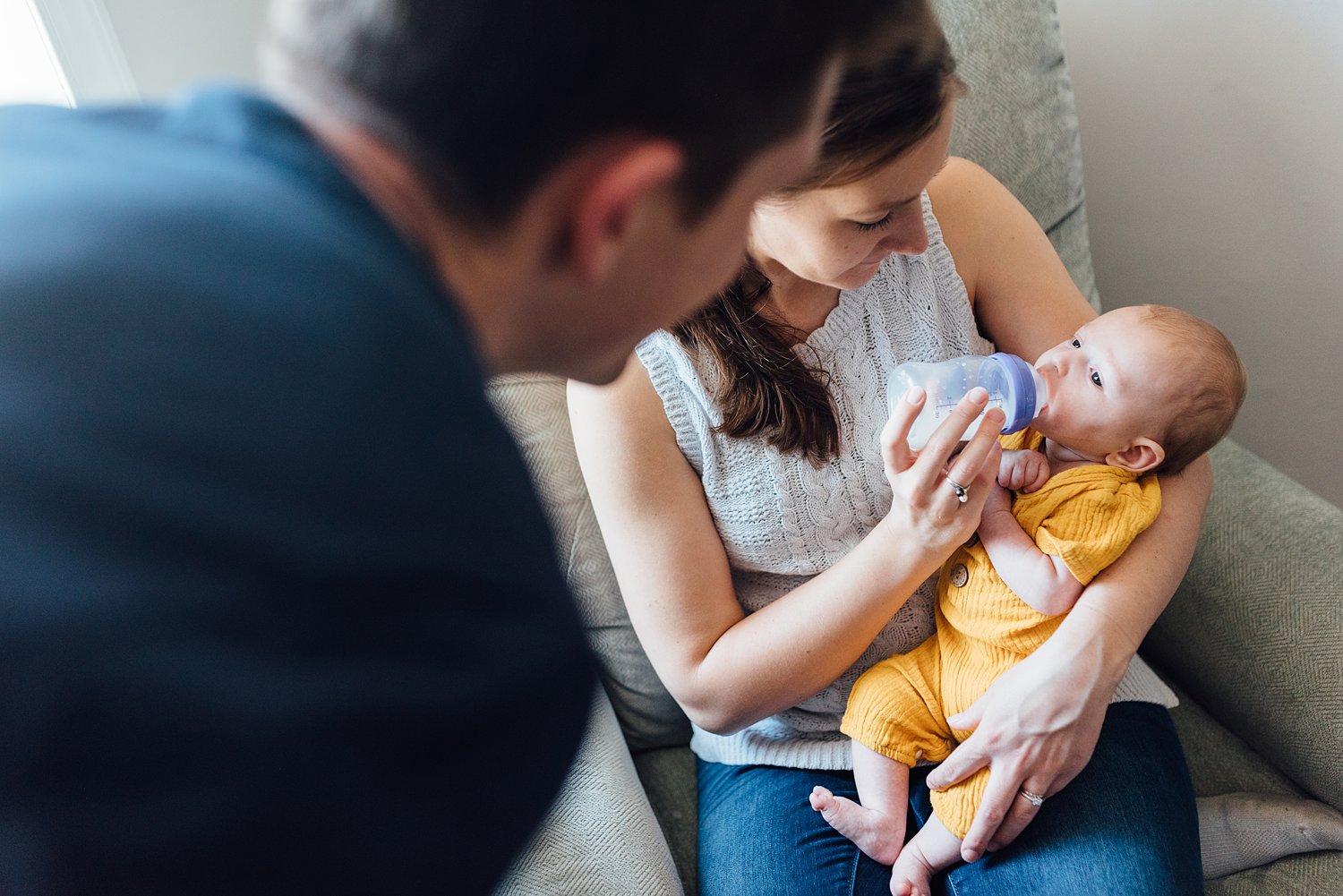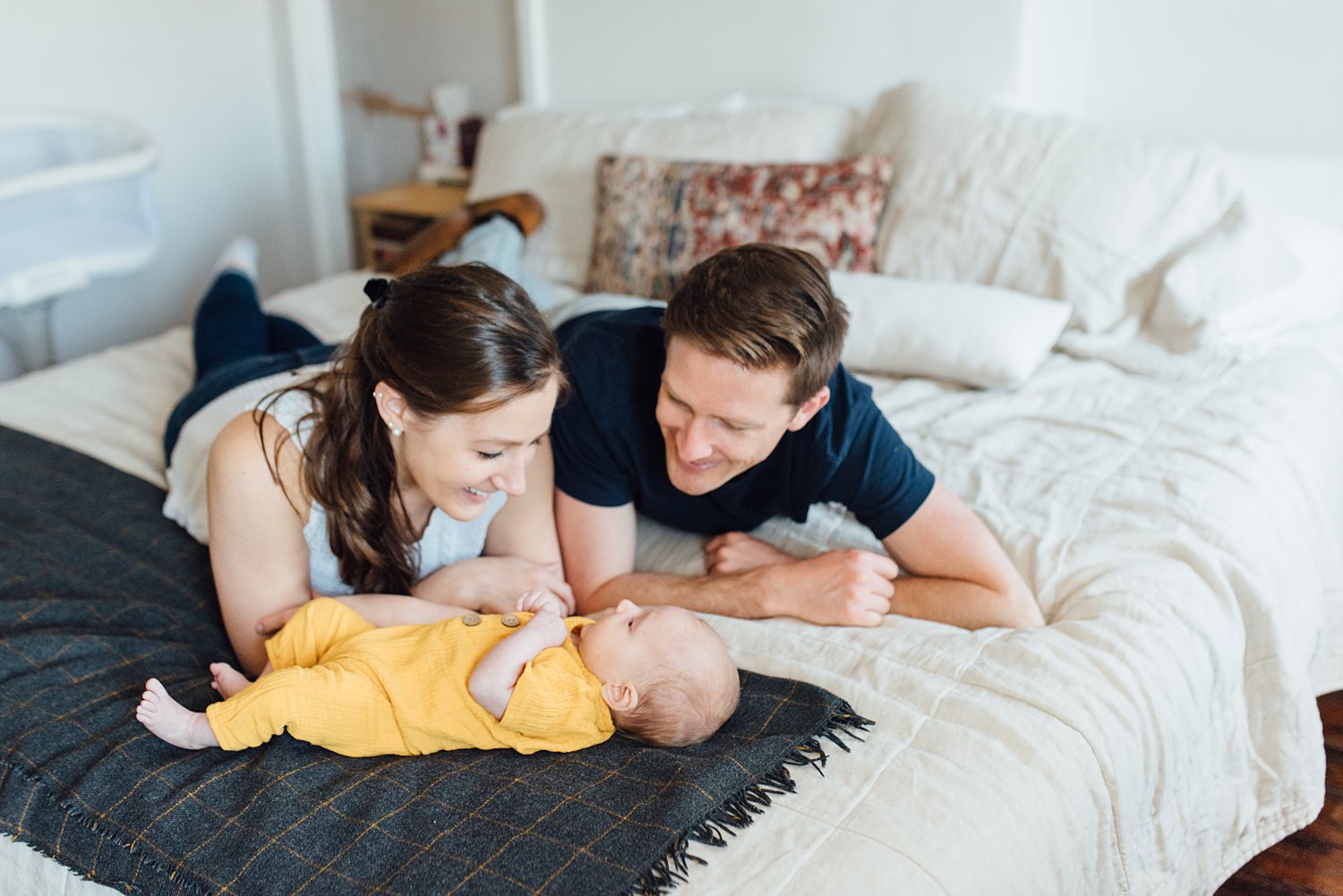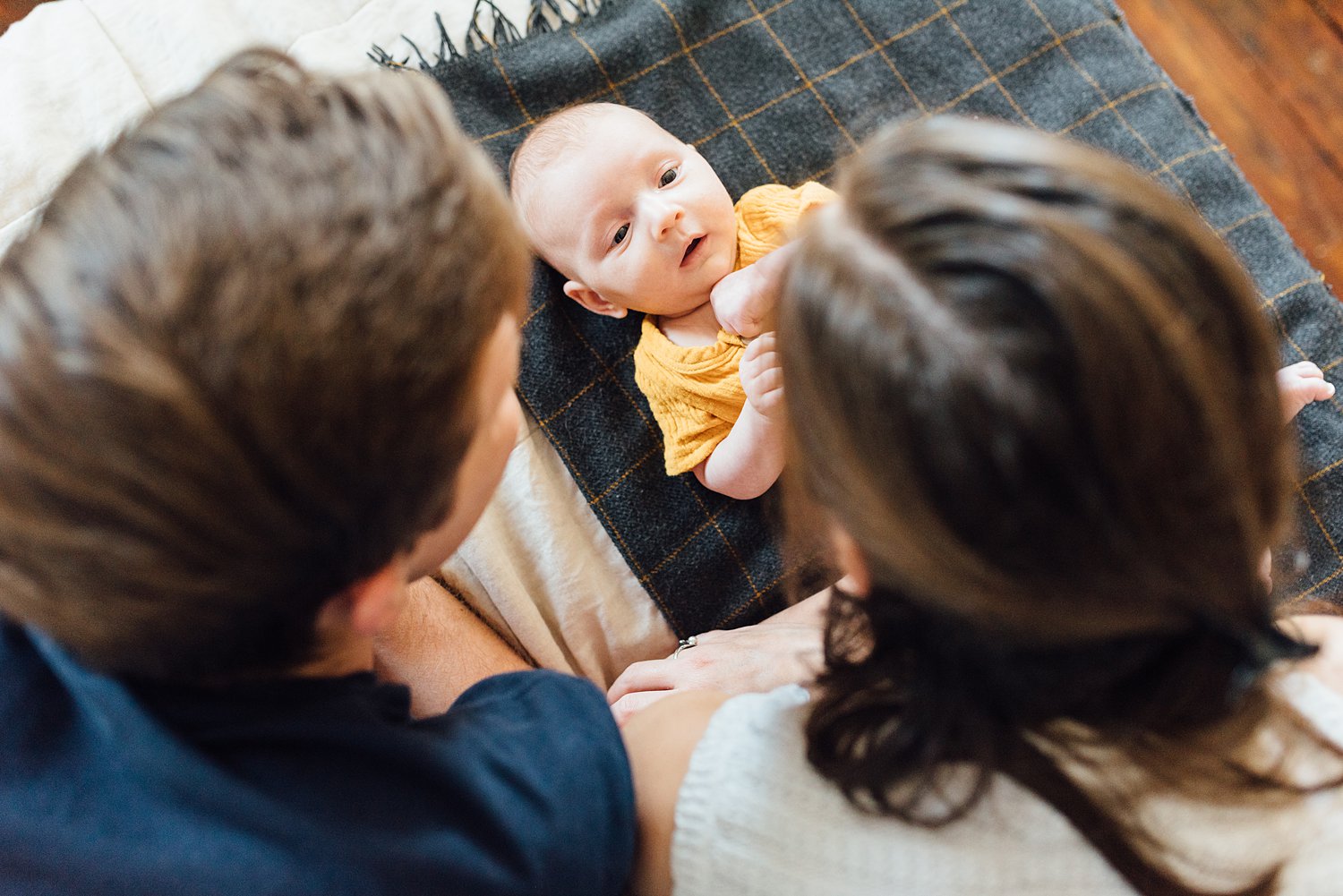 Don't forget me, Shea! I'll be back to squish your cheeks so soon!
—
See Jeff & Alex's anniversary sessions here, here and here, their 2013 engagement session here, and their 2014 State College wedding here! Expecting? Alison is a Philadelphia and Maryland family and newborn photographer – contact her here!