My first ever Maryland mini-sessions!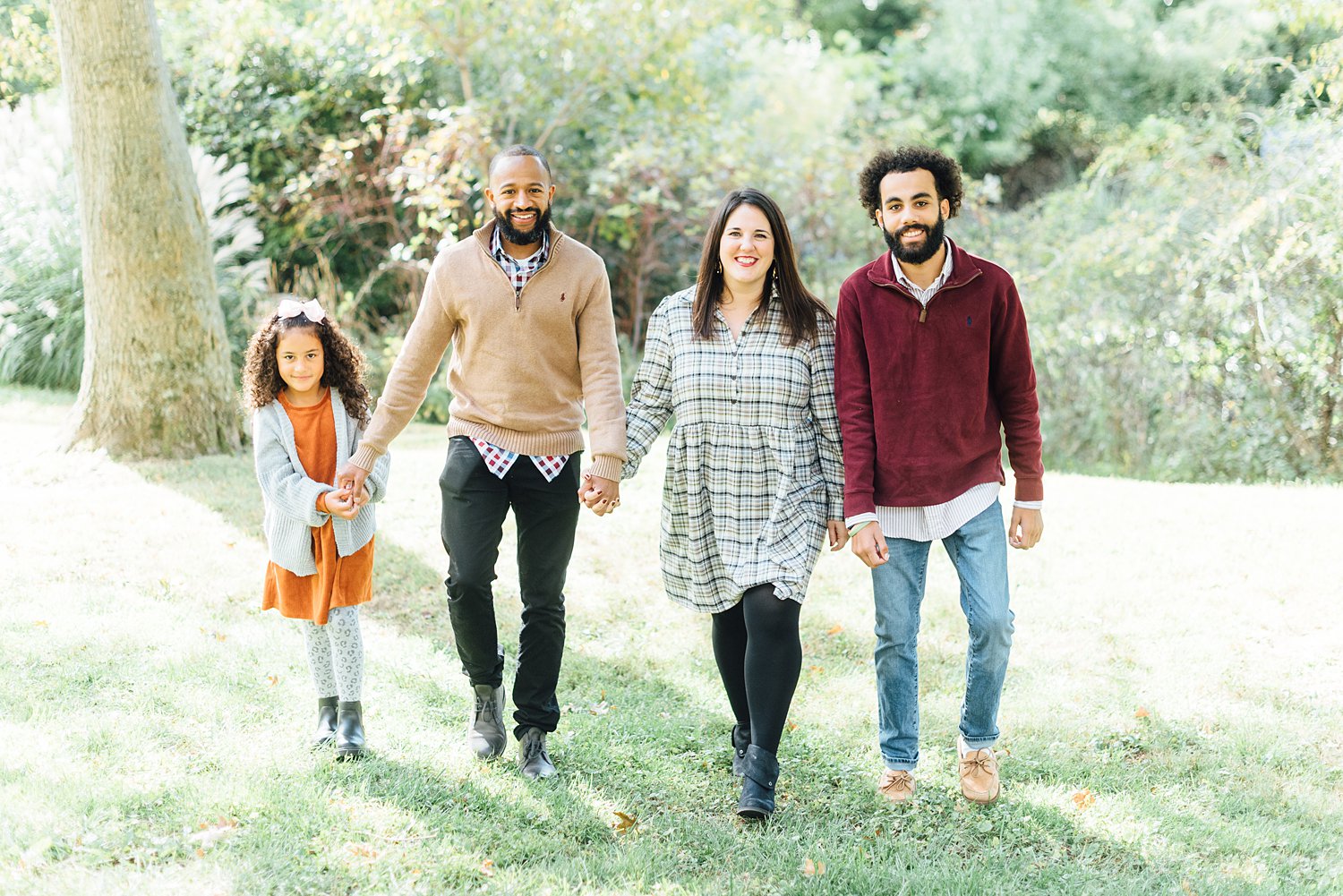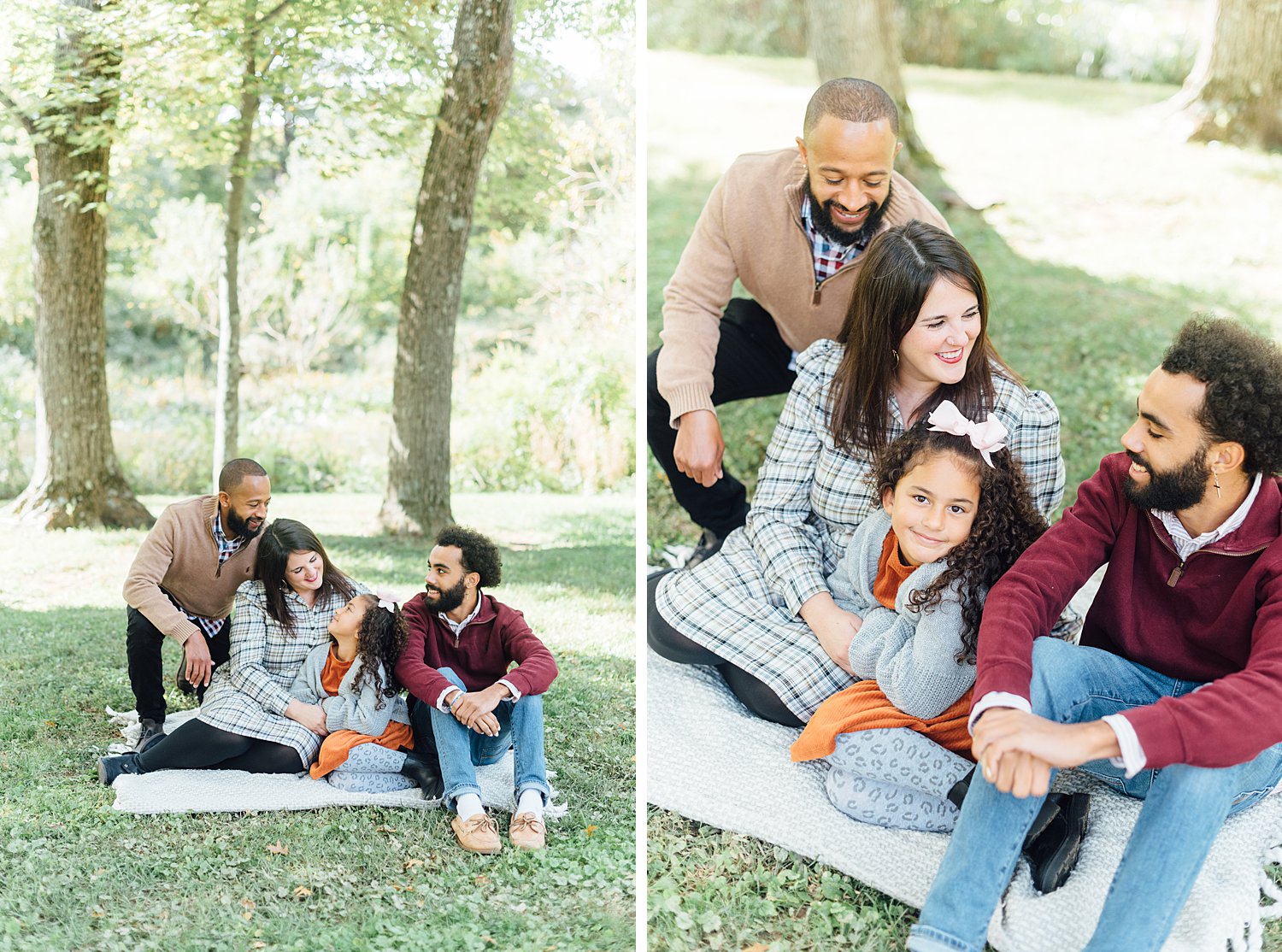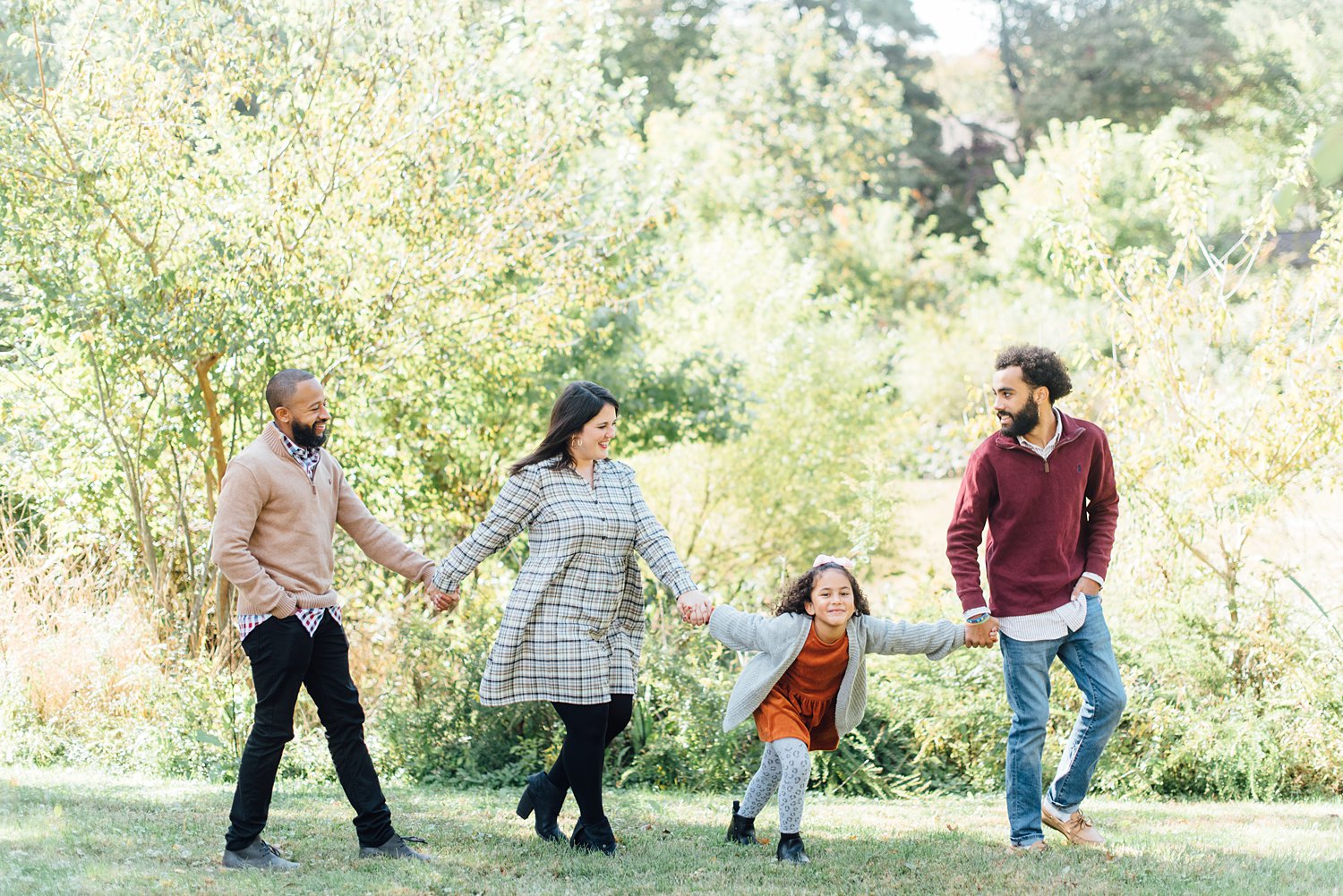 Big brothers means no walking ever.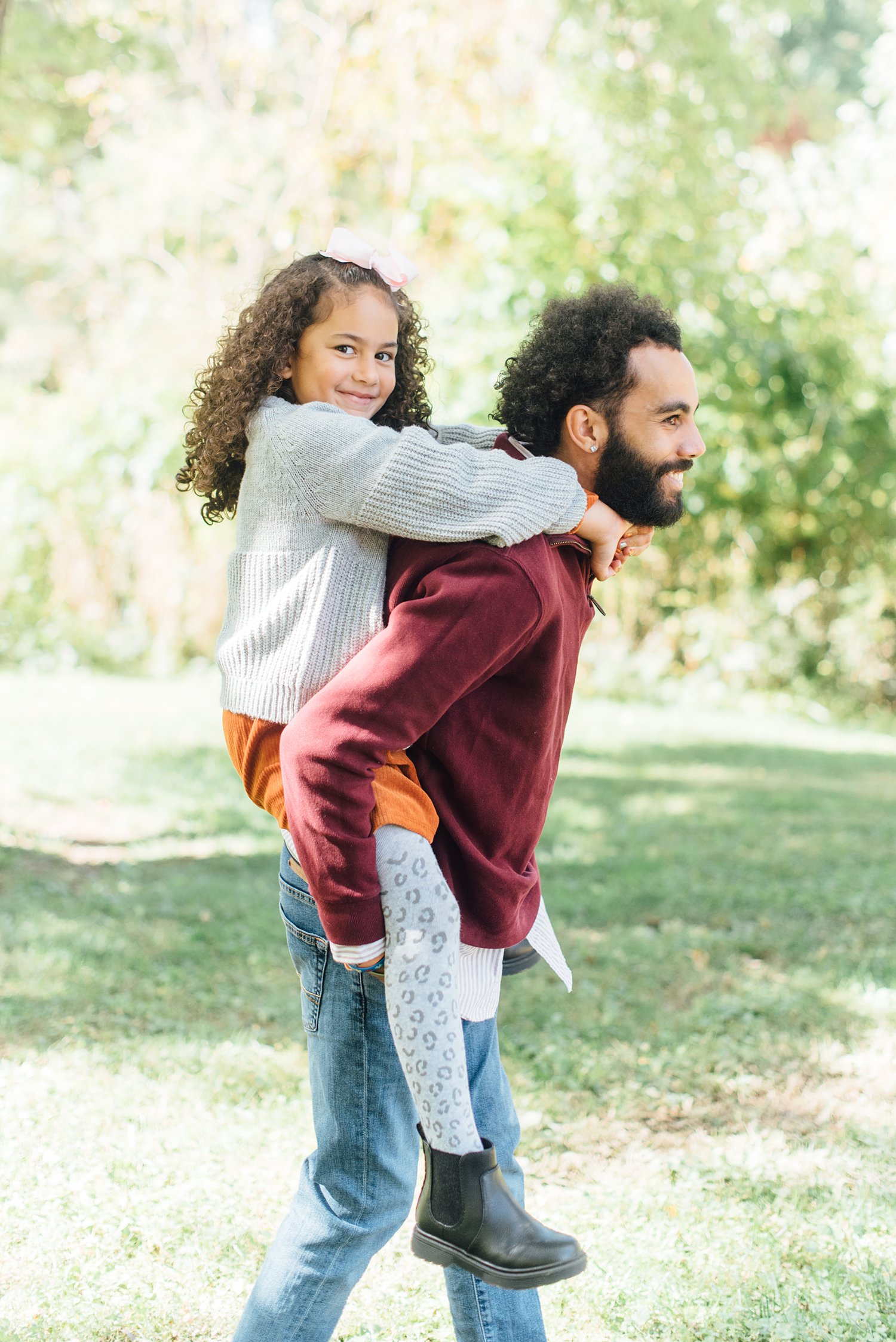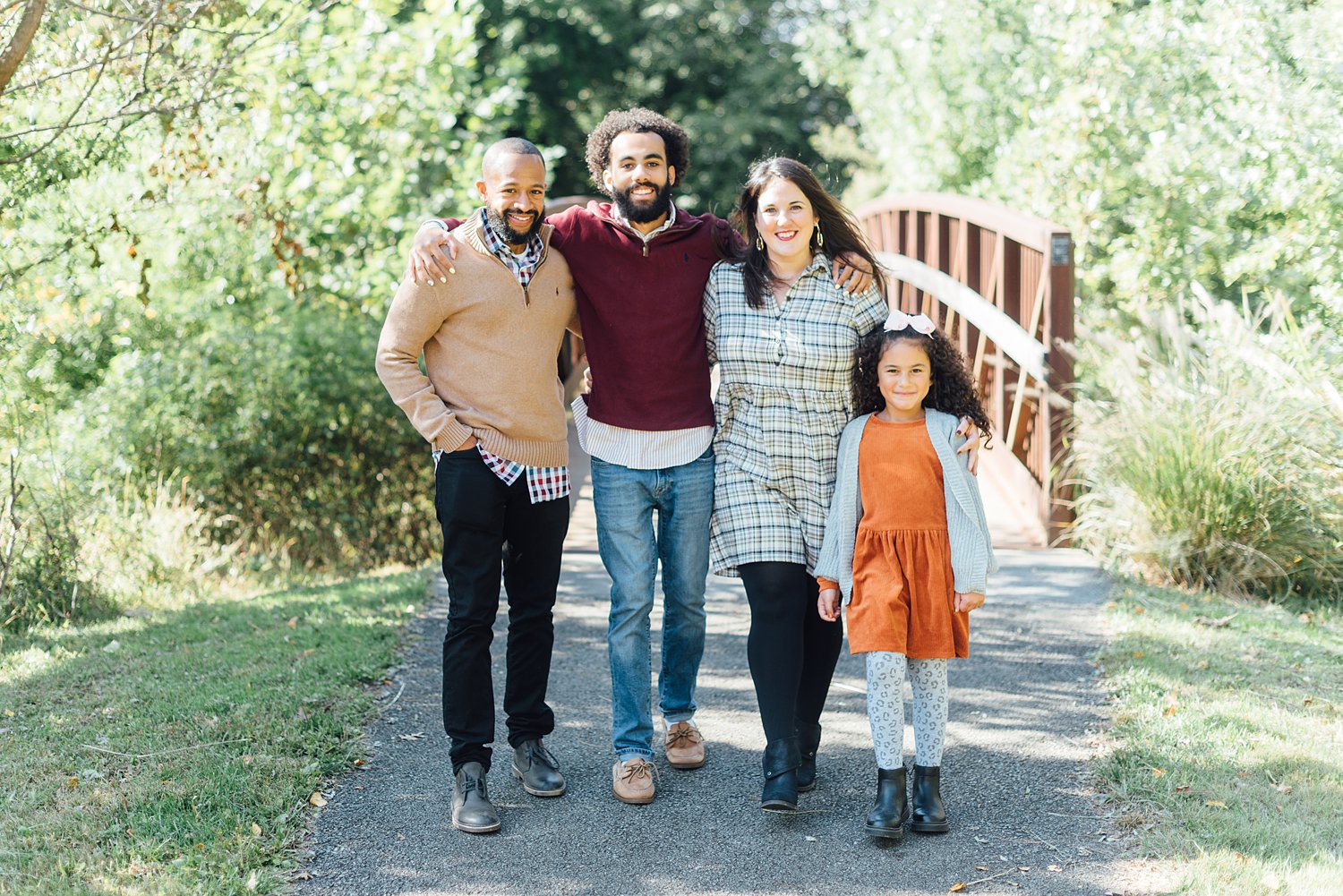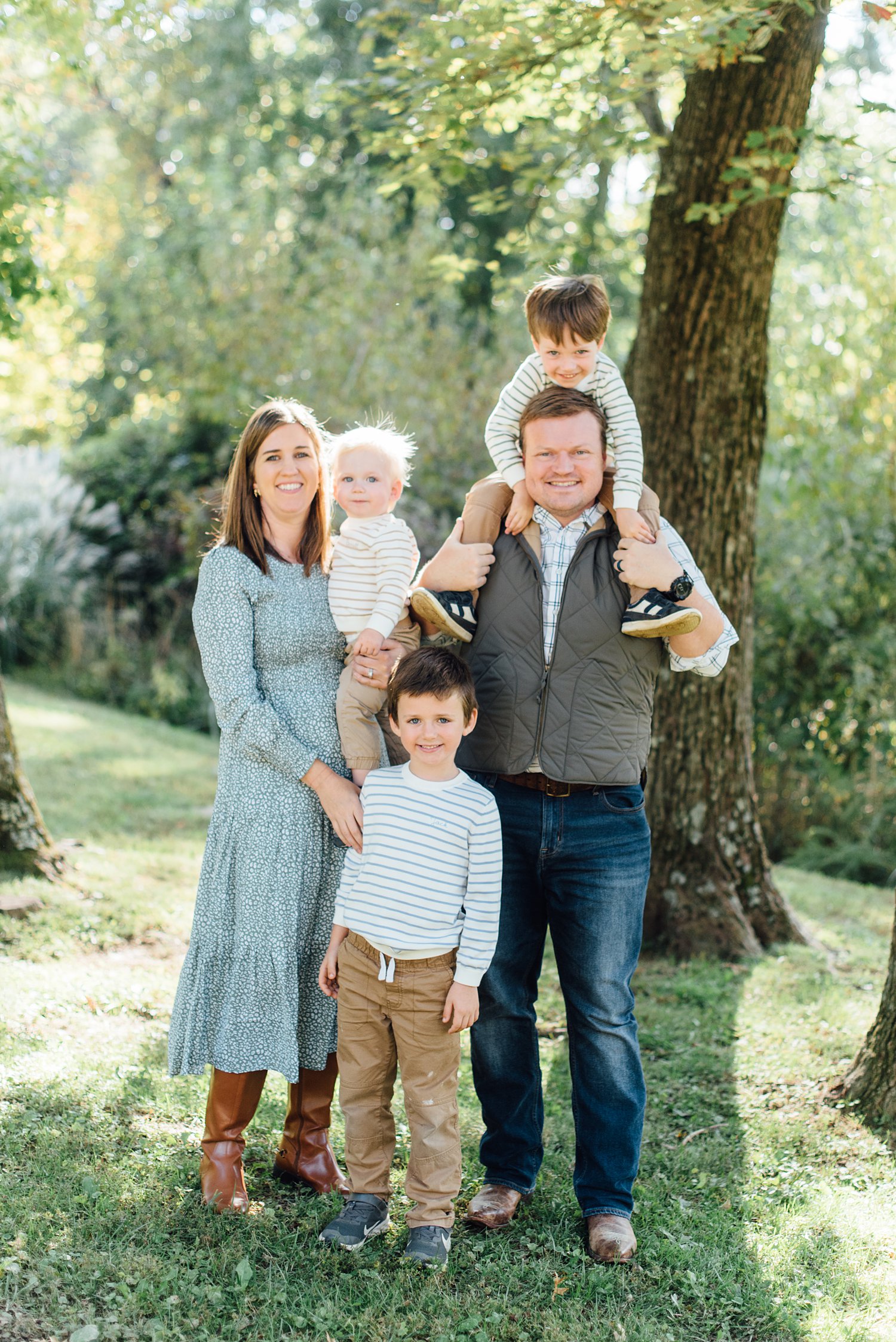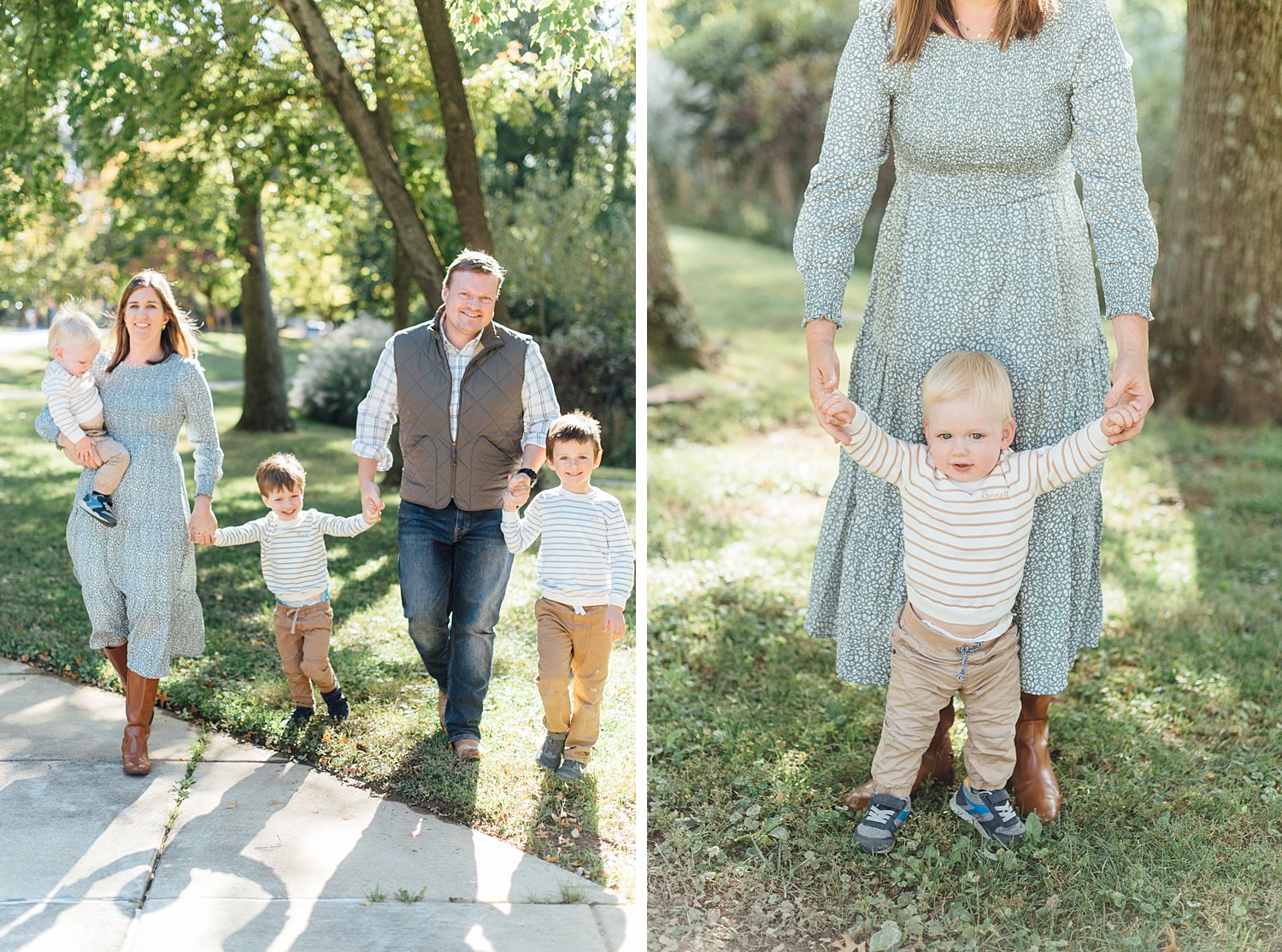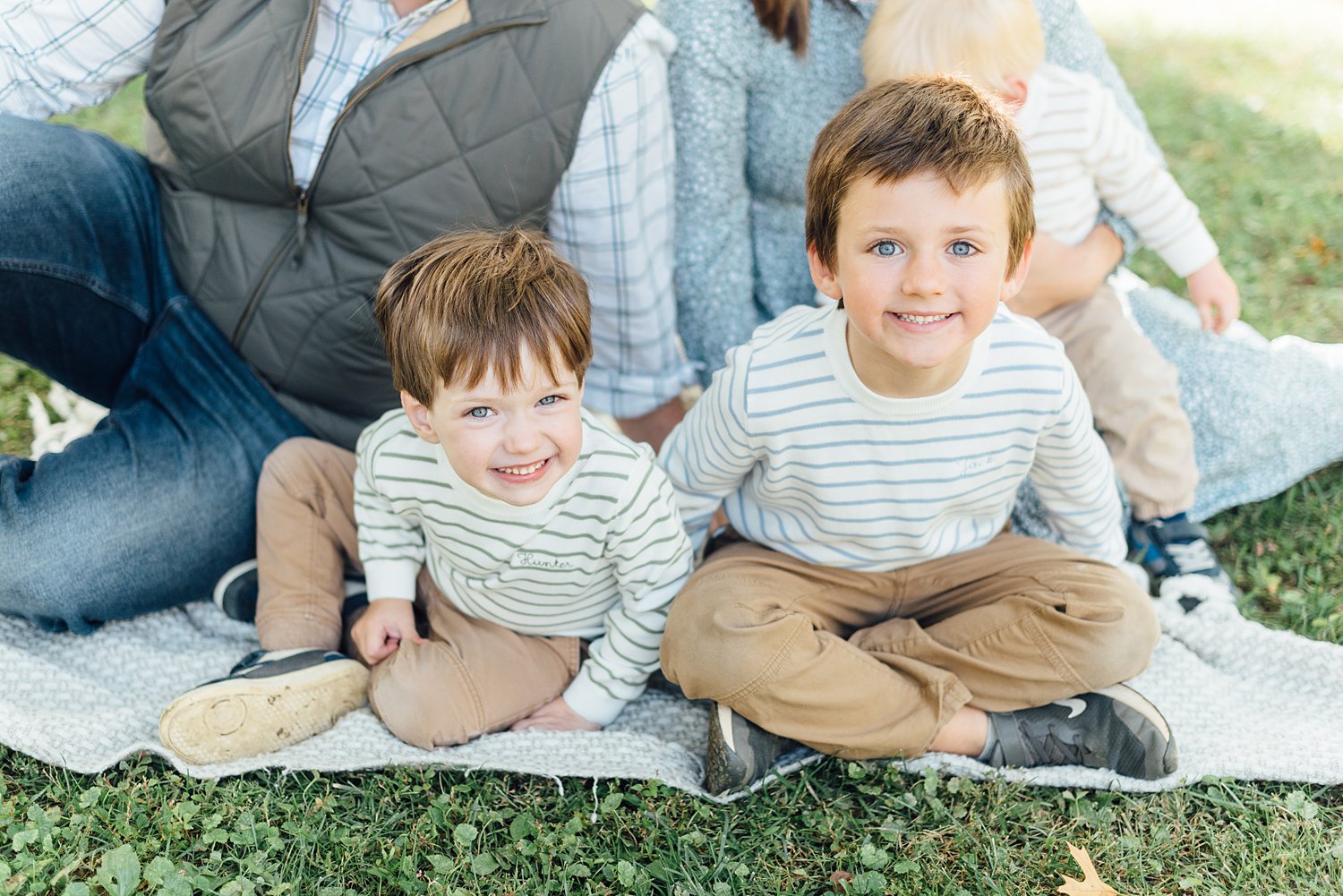 These three set themselves up for the photo on the right. Jackpot ;)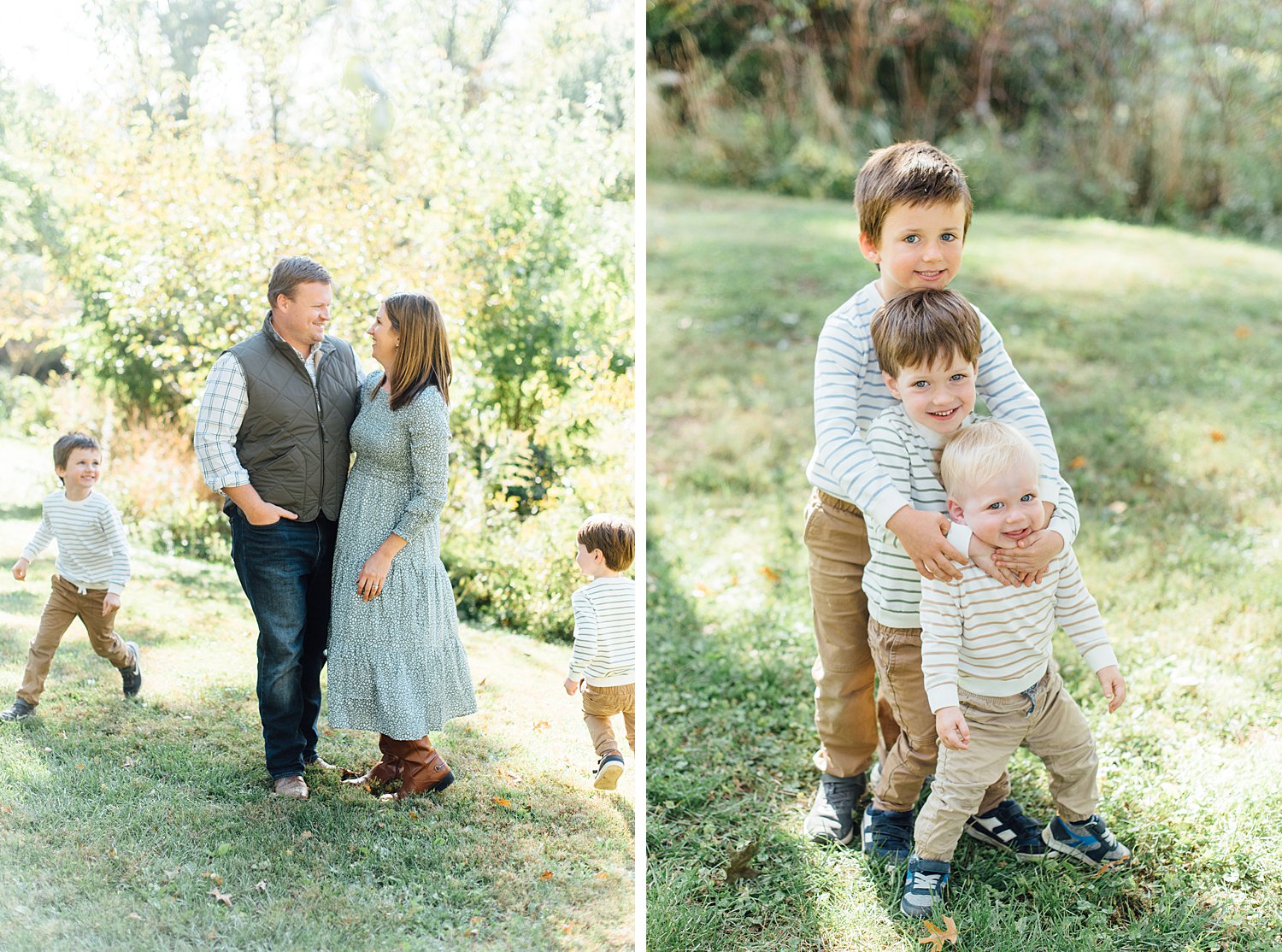 Extended family mini!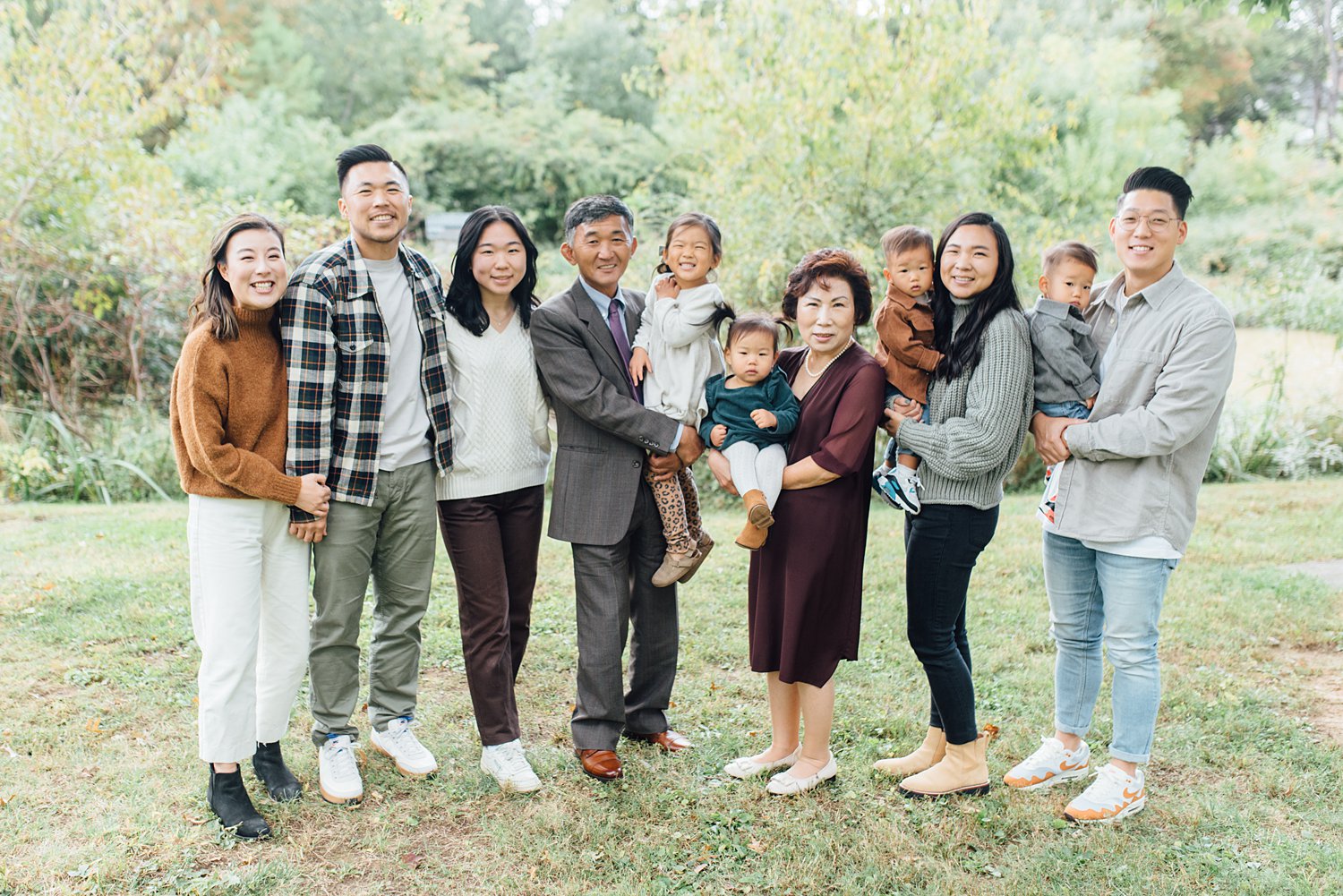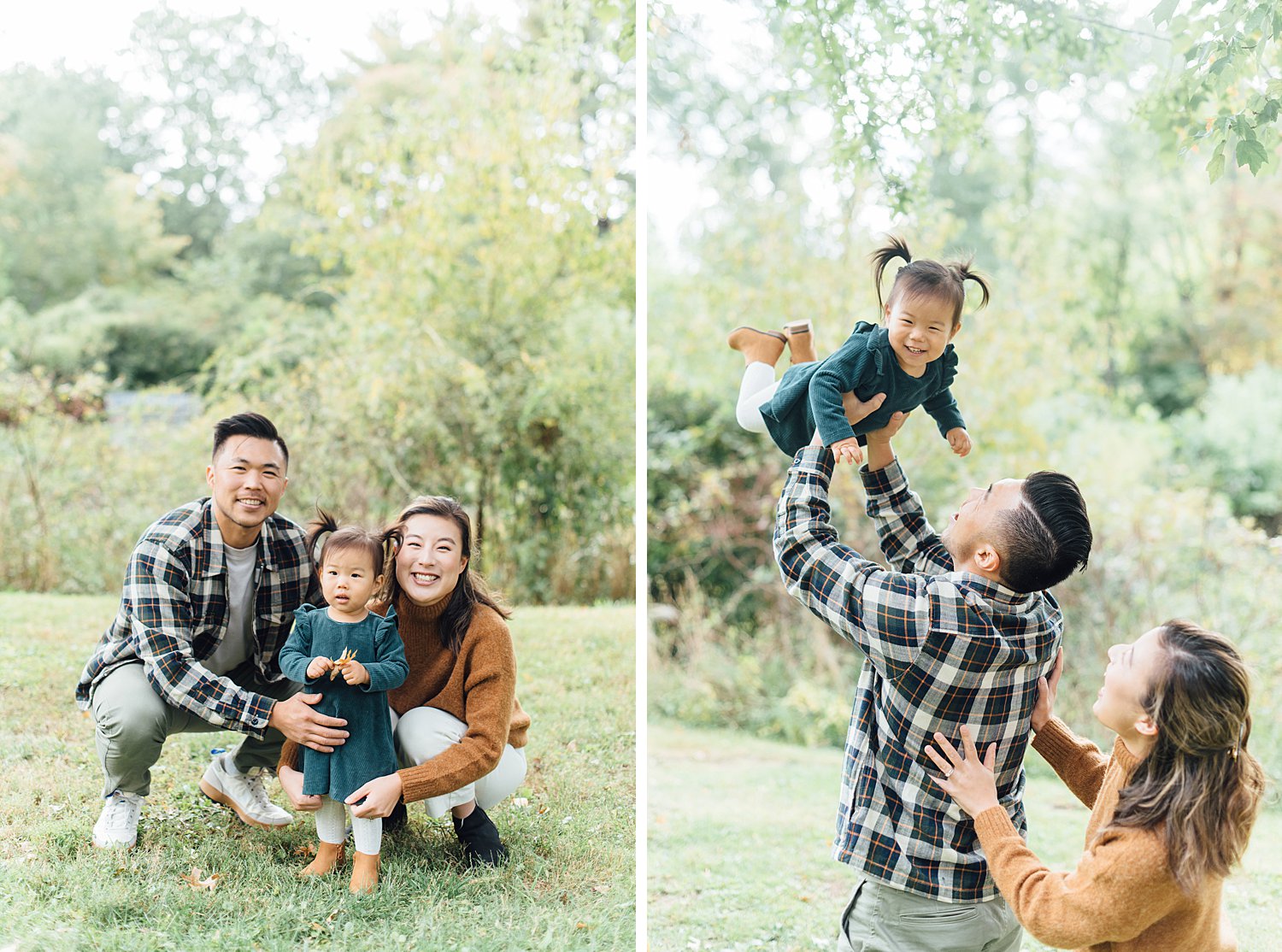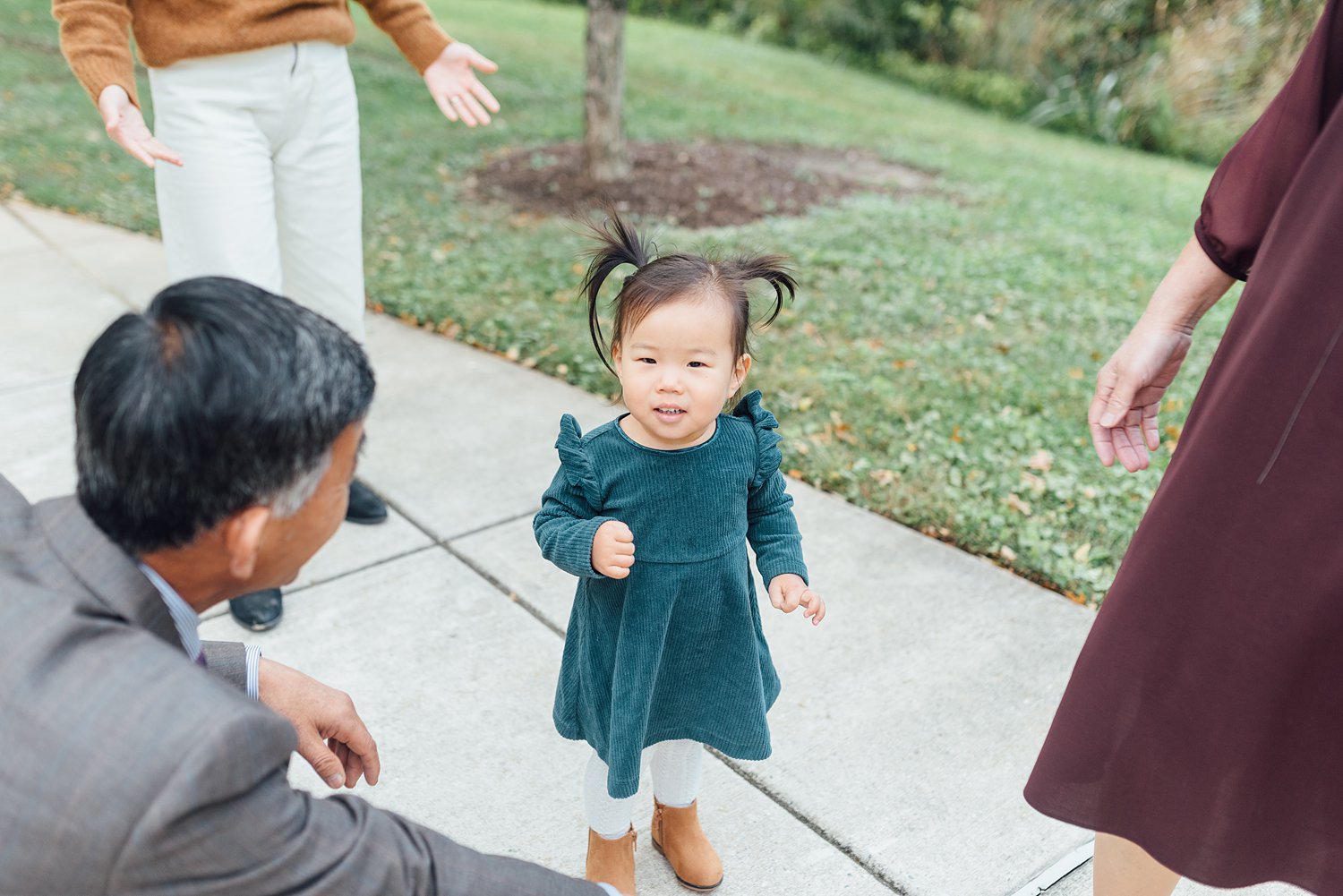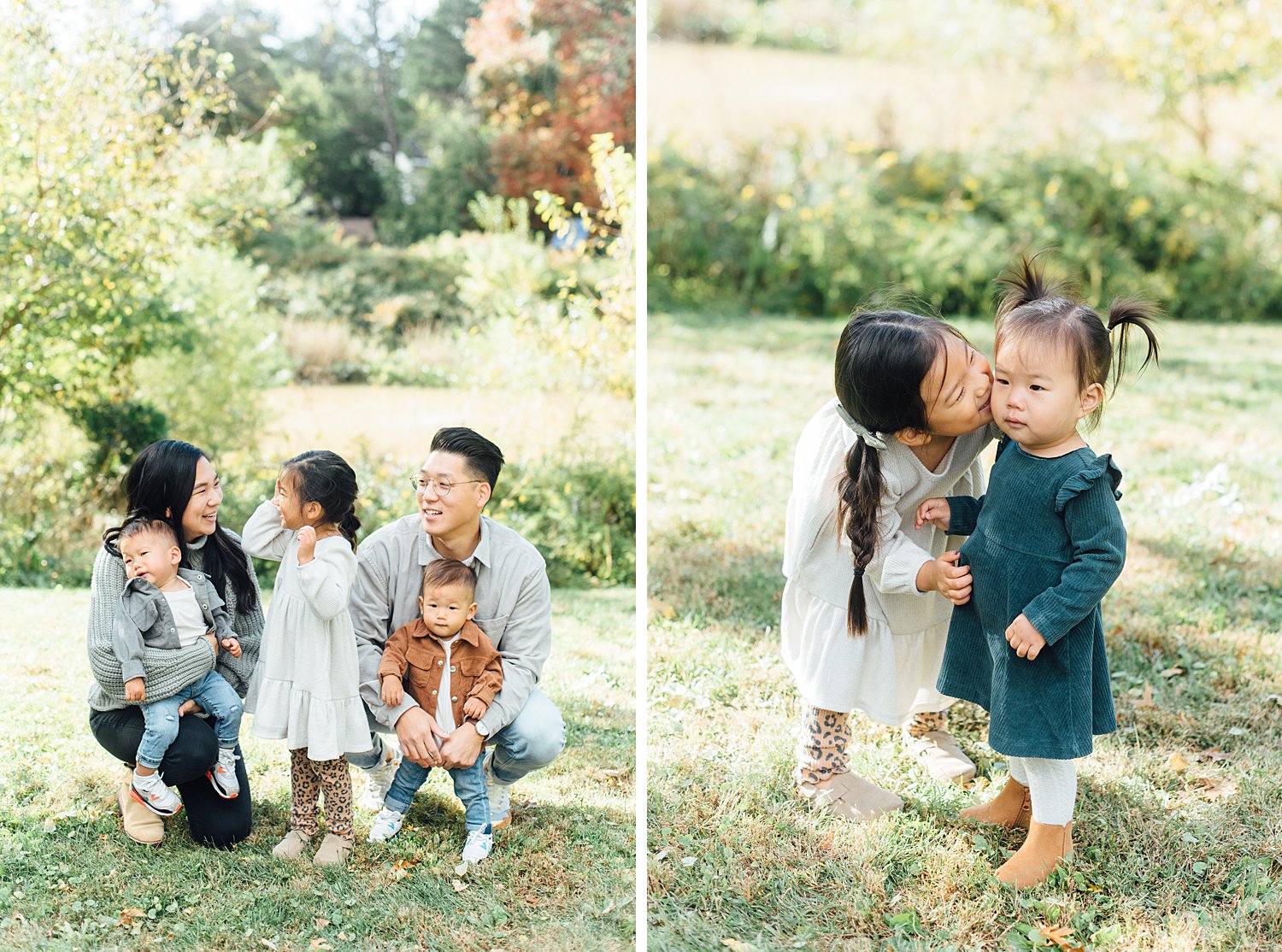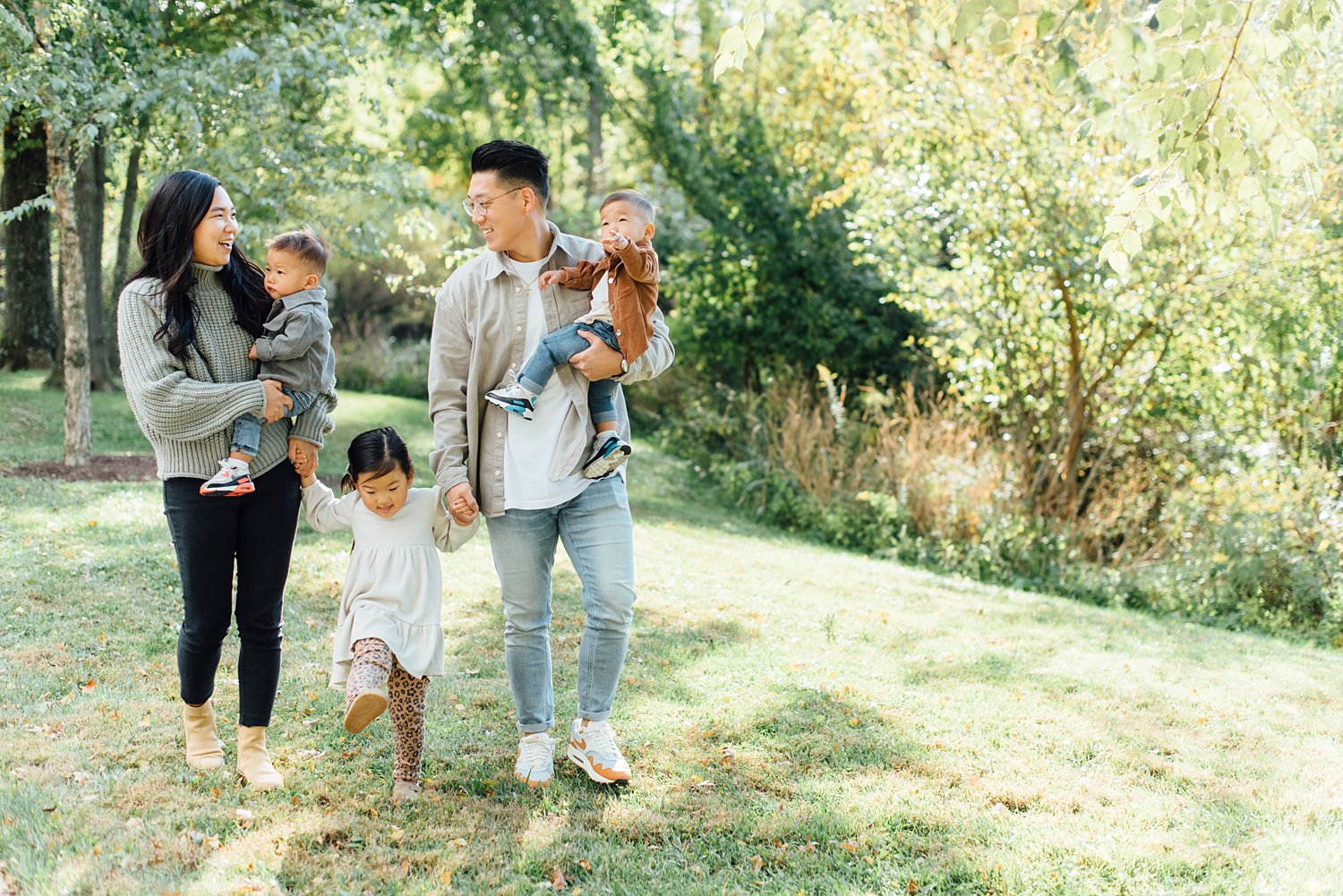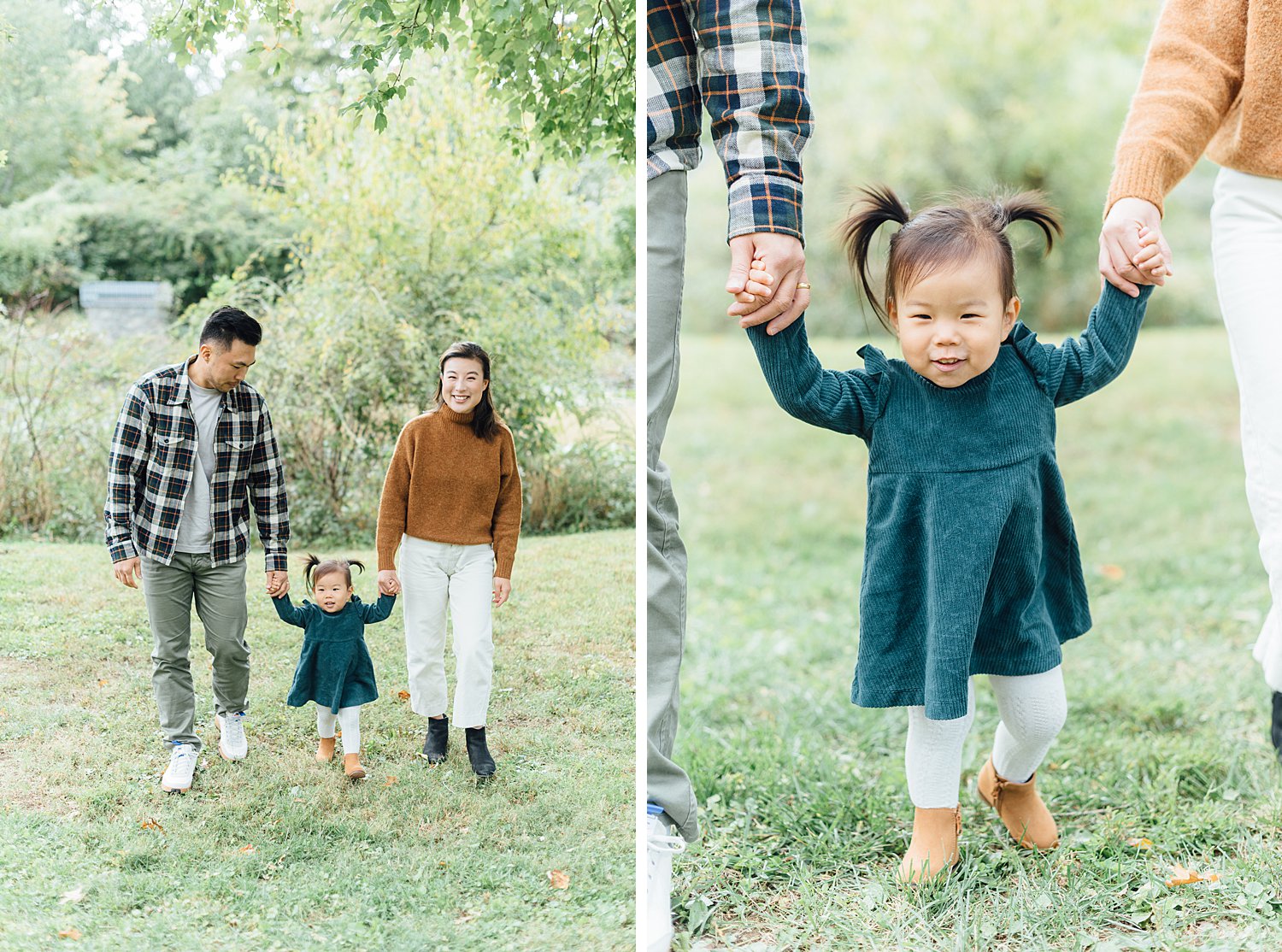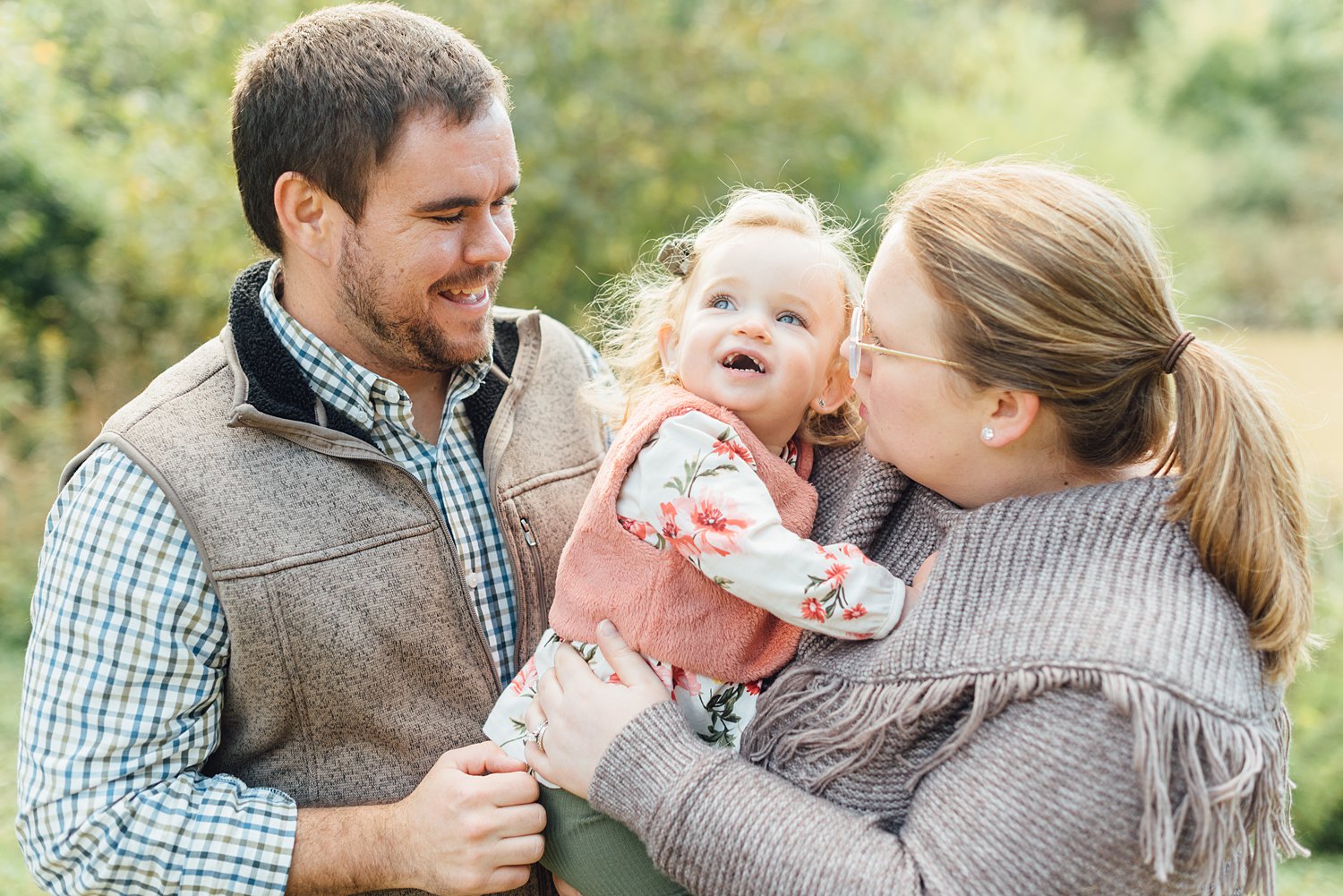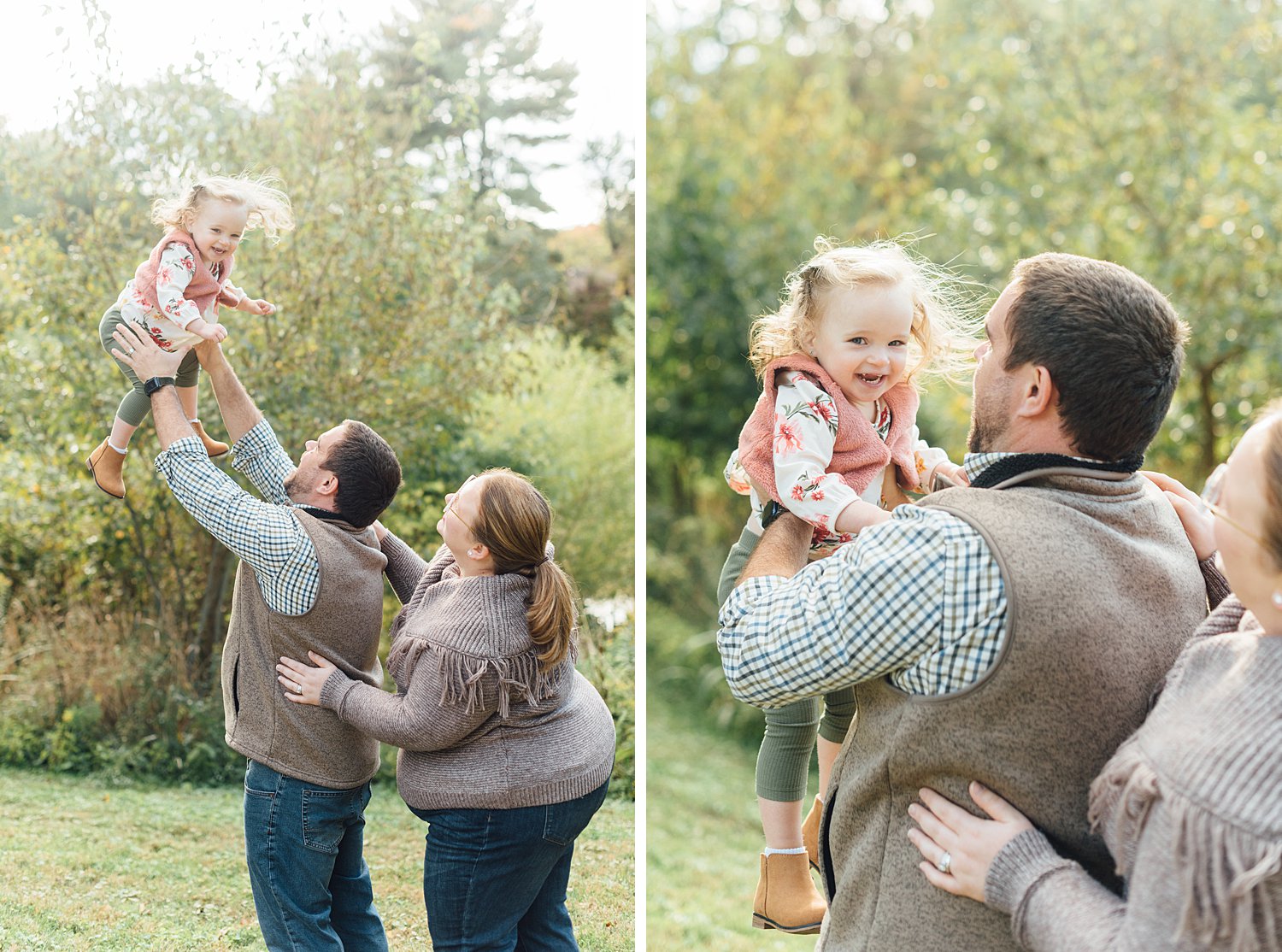 A little upside-downsies.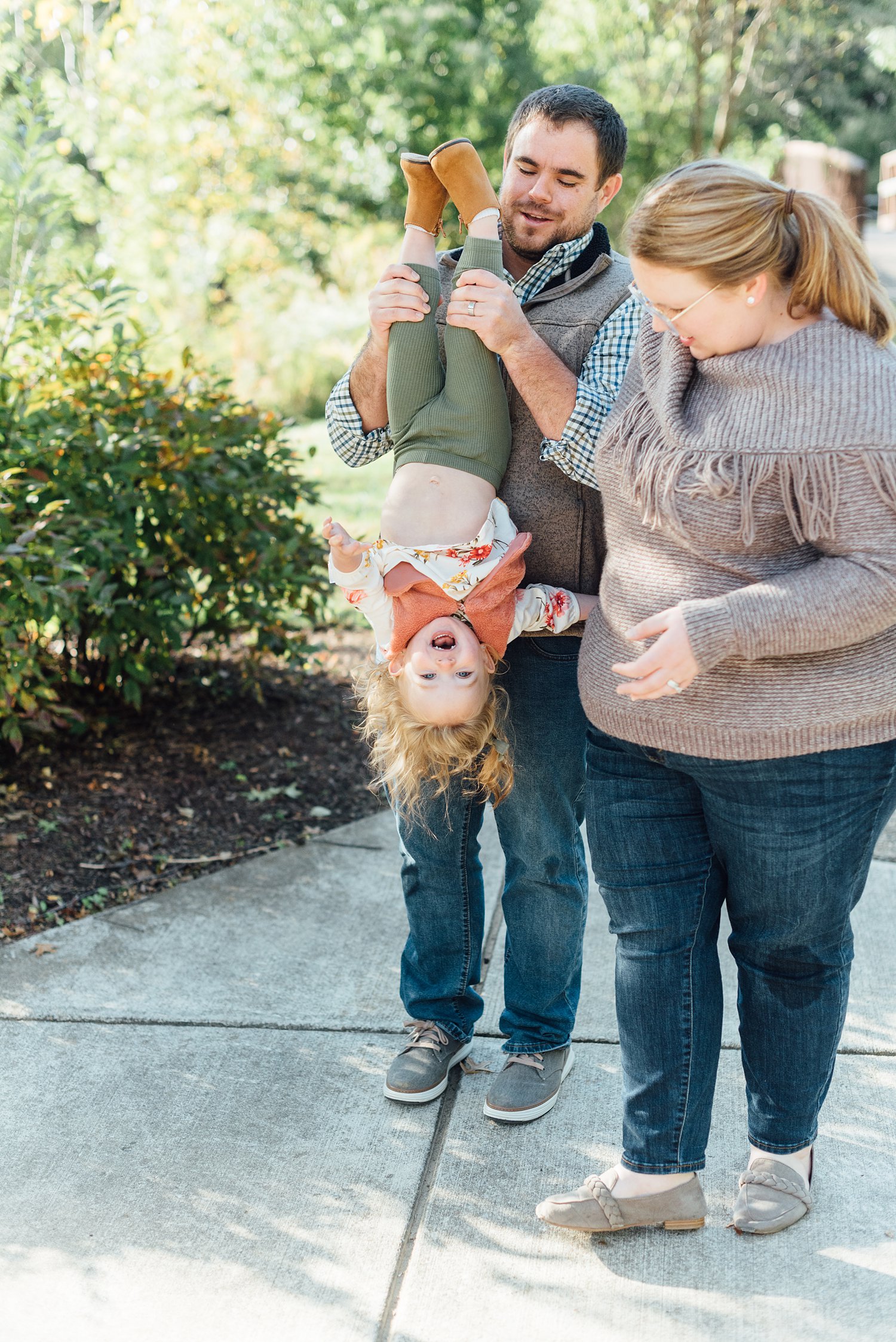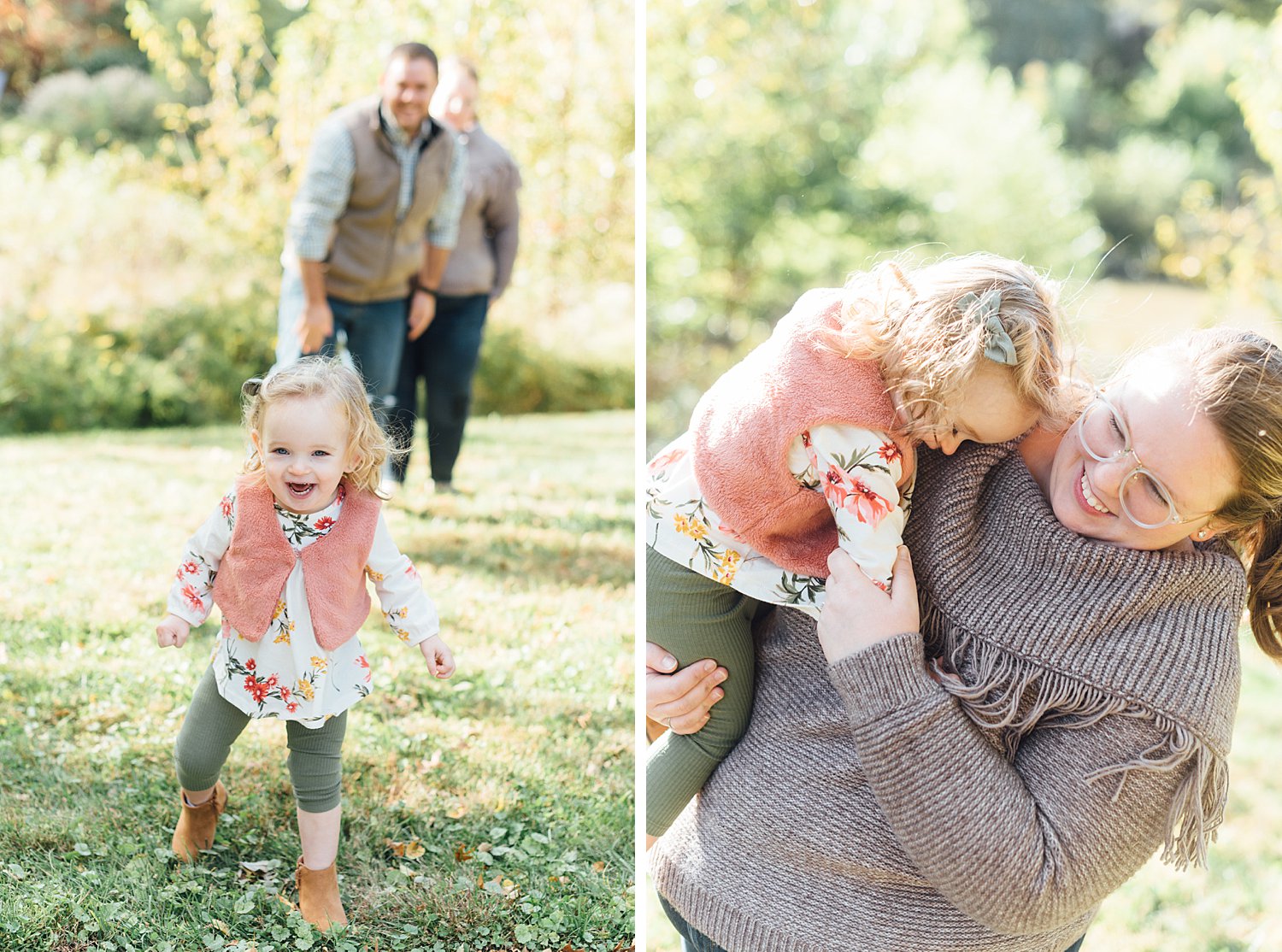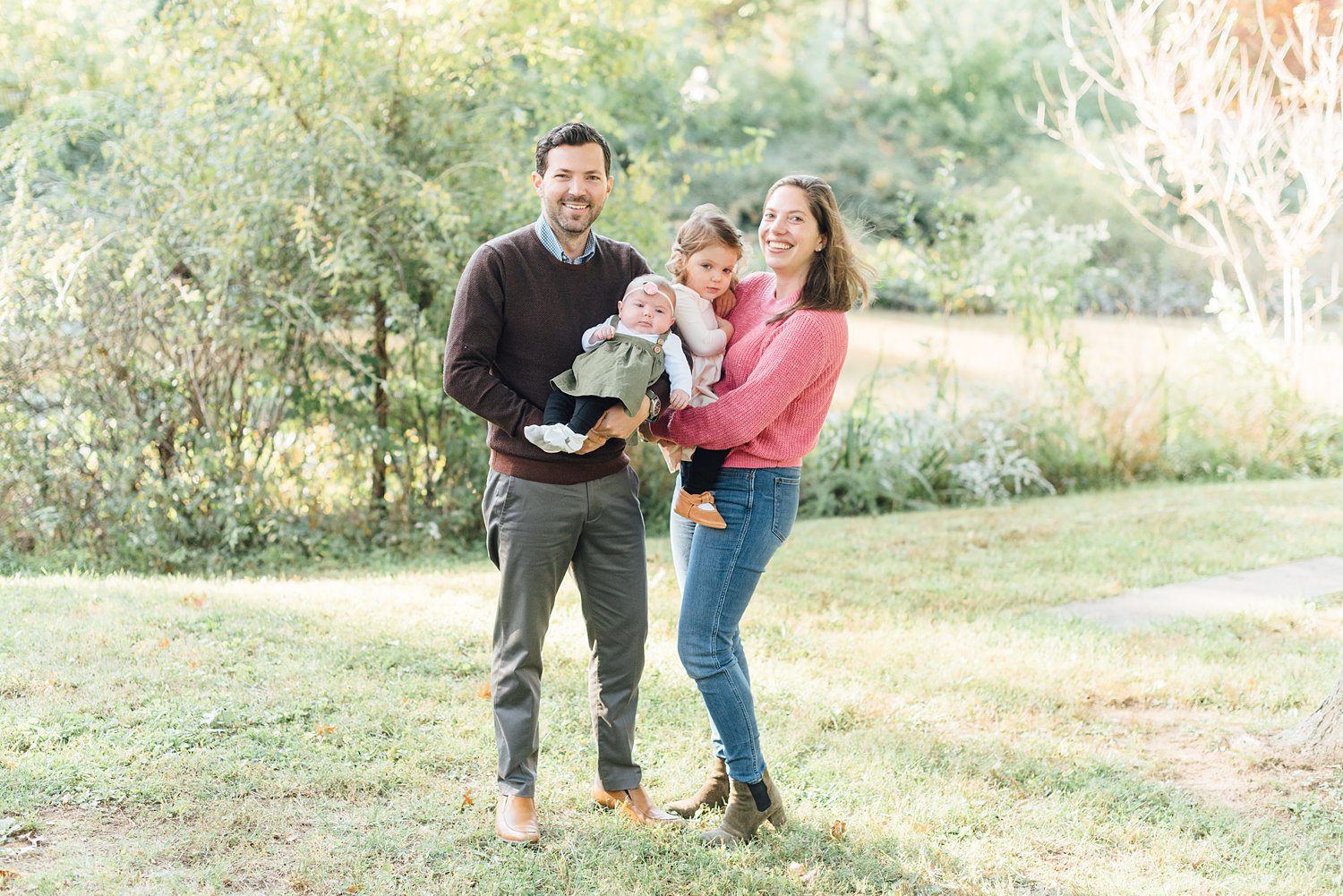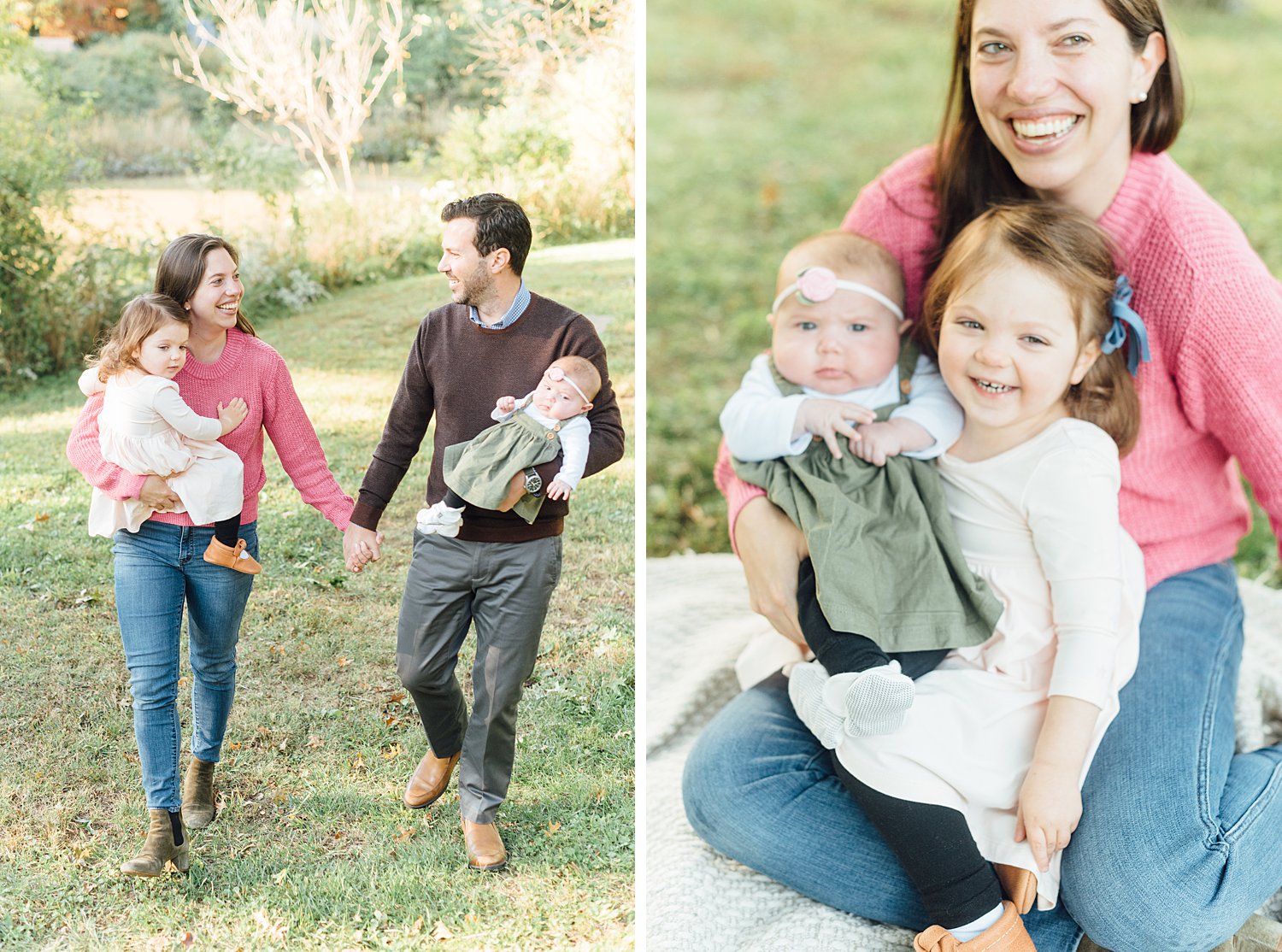 Not all of us always want our photo taken ;)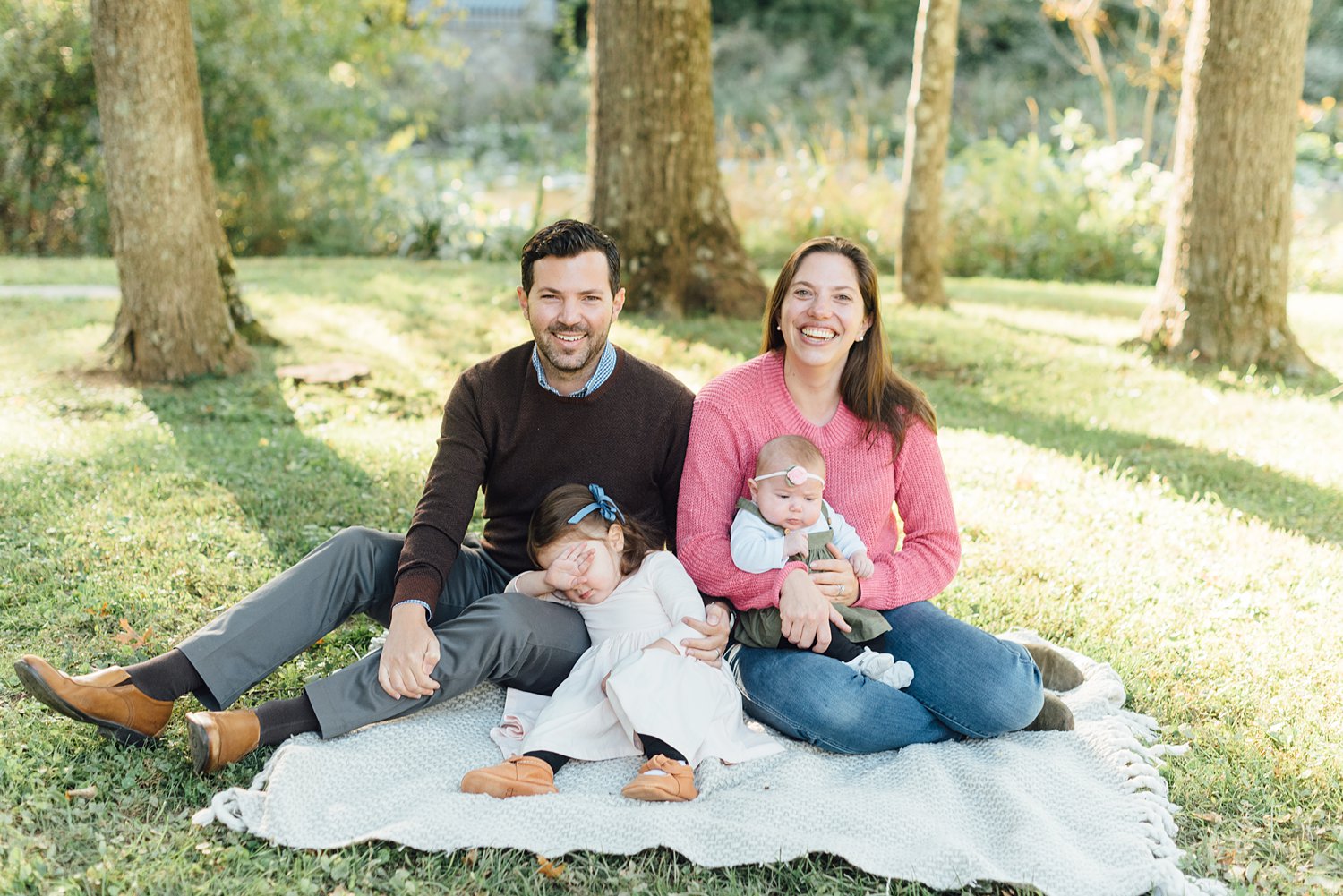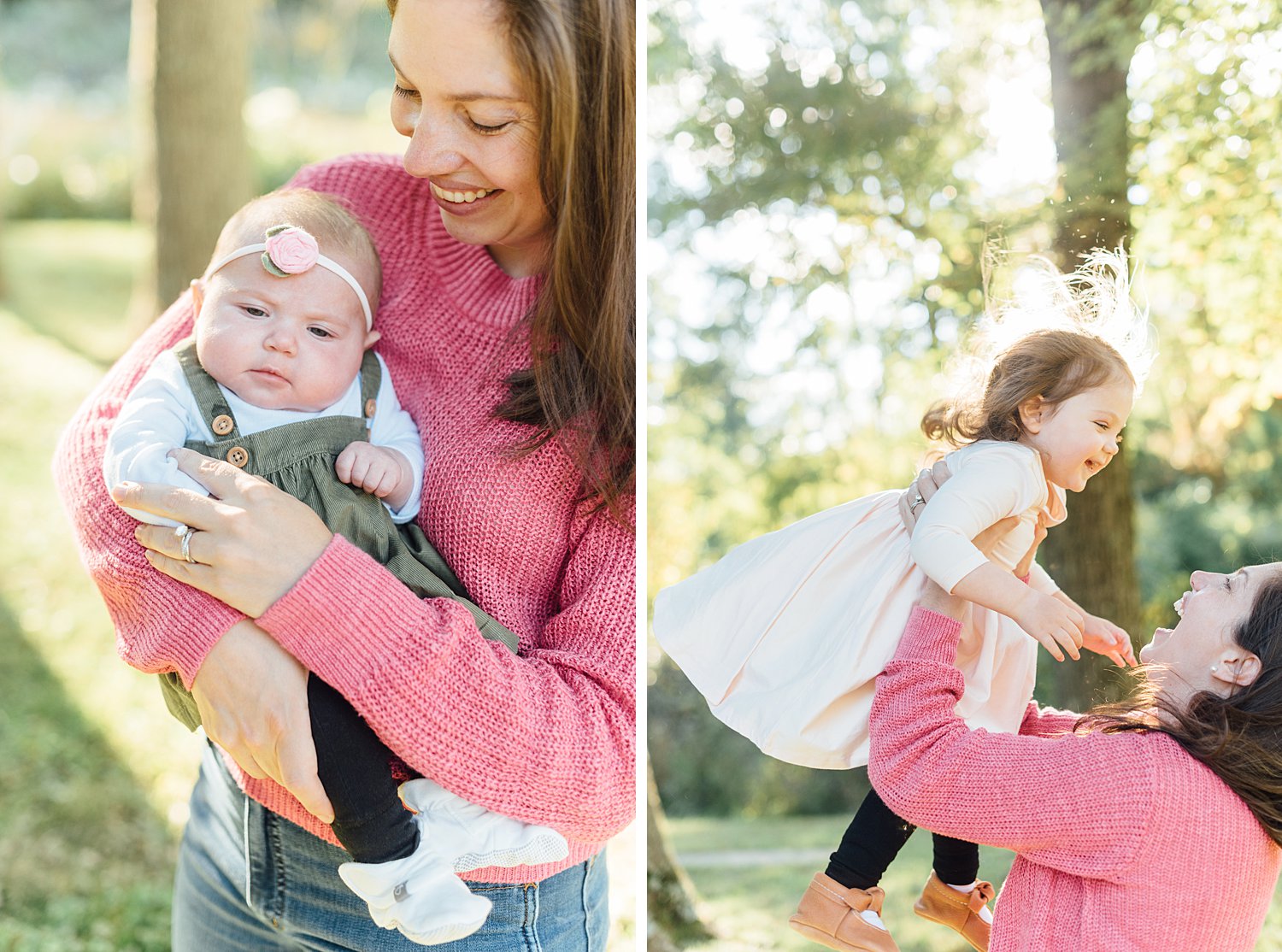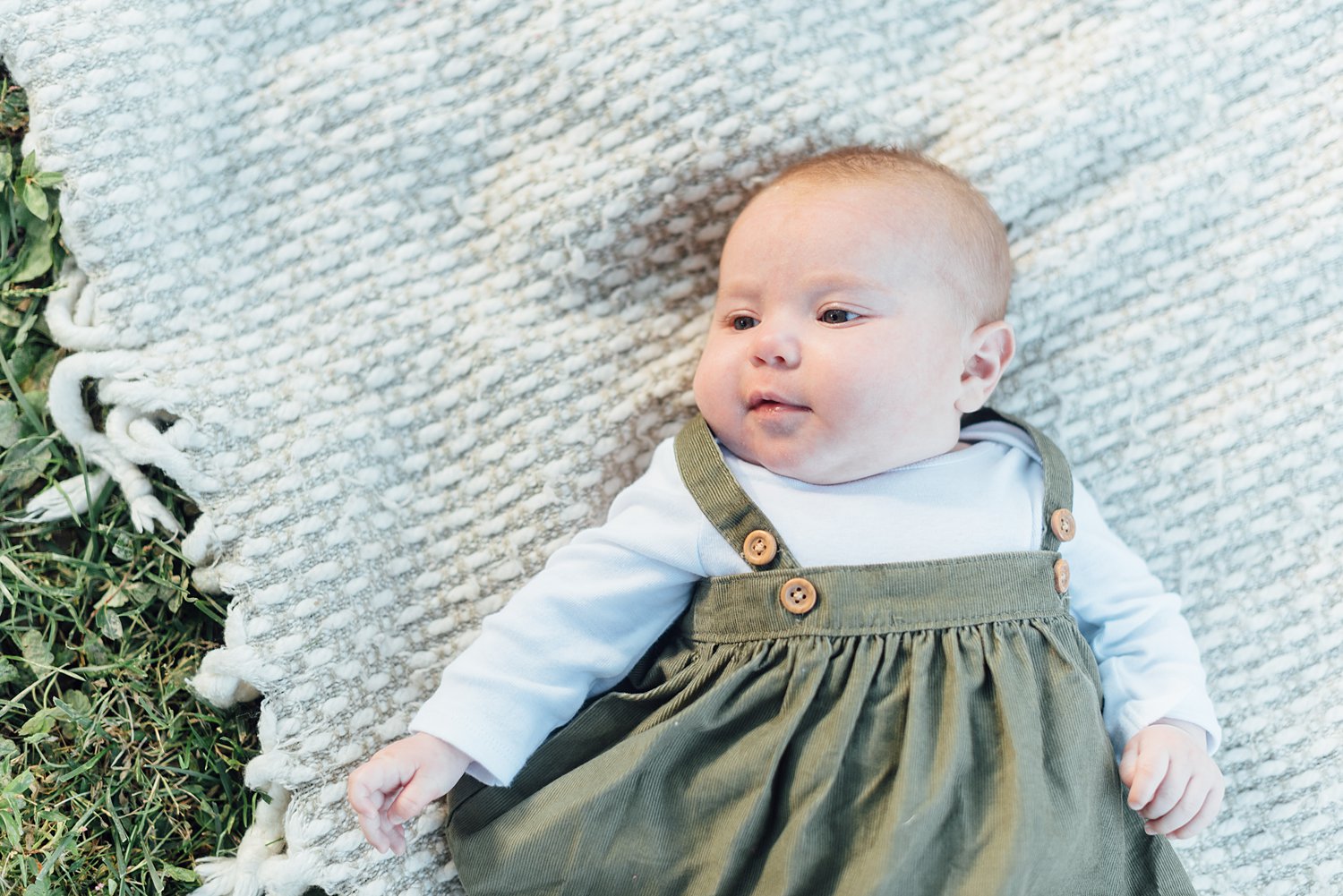 Want to see more 2022 mini-session recaps? See Valentine's Day, Easter, May part 1, May part 2, and August minis!
Interested in booking a mini-session of your own? Philadelphia and Maryland minis will open for booking in February 2023. Mini-sessions are always announced to e-mail friends first – sign up for my e-mail newsletter here to be the first to book!