Occasionally I get a full day of minis with friends + repeat clients which is such a TREAT. The level of trust is high and we all get to play :) A recap from November mini-sessions in Philadelphia (at Awbury Arboretum!), below!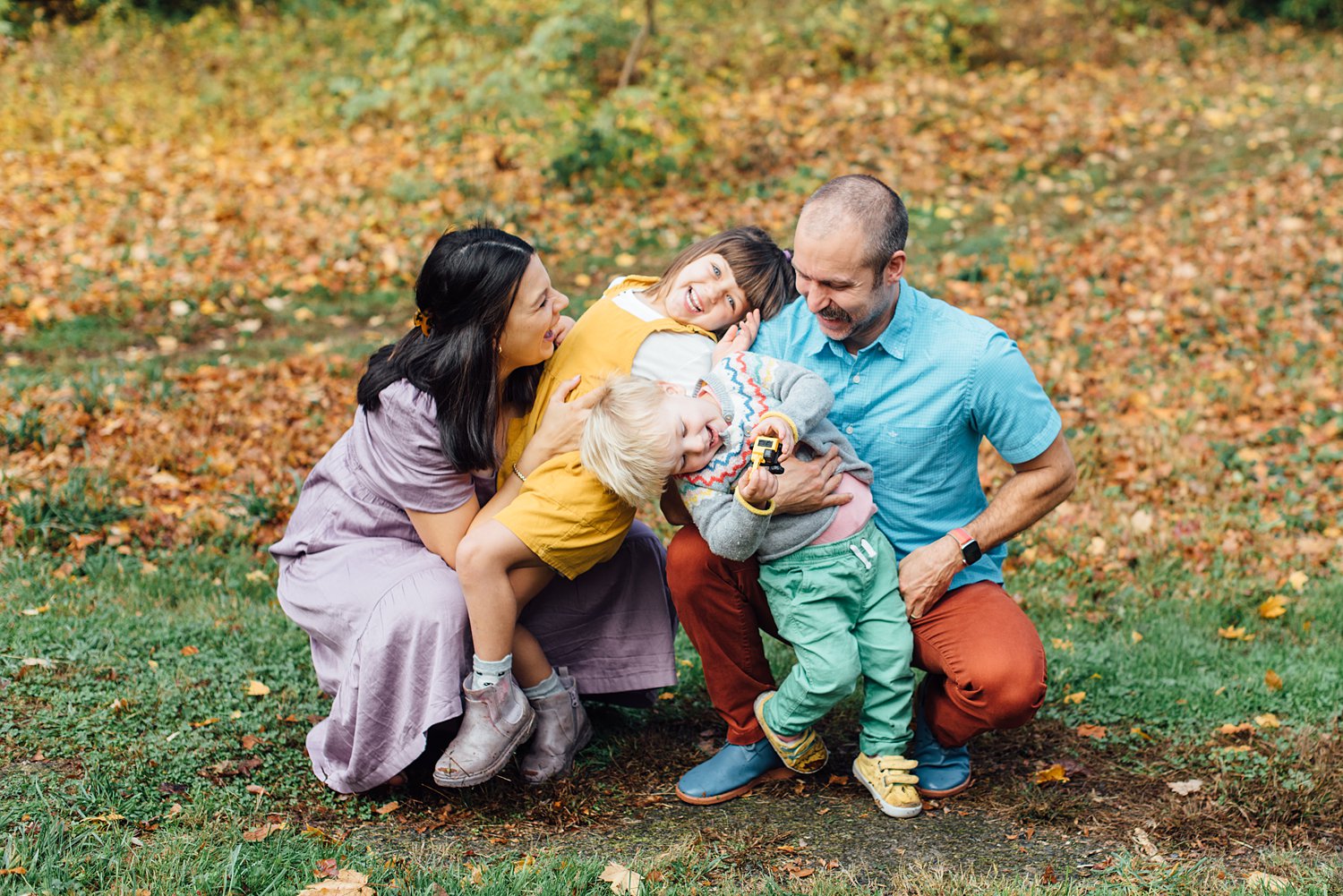 Supremely talented Amy Gray trusted me with her own family photos, which is SUCH AN HONOR.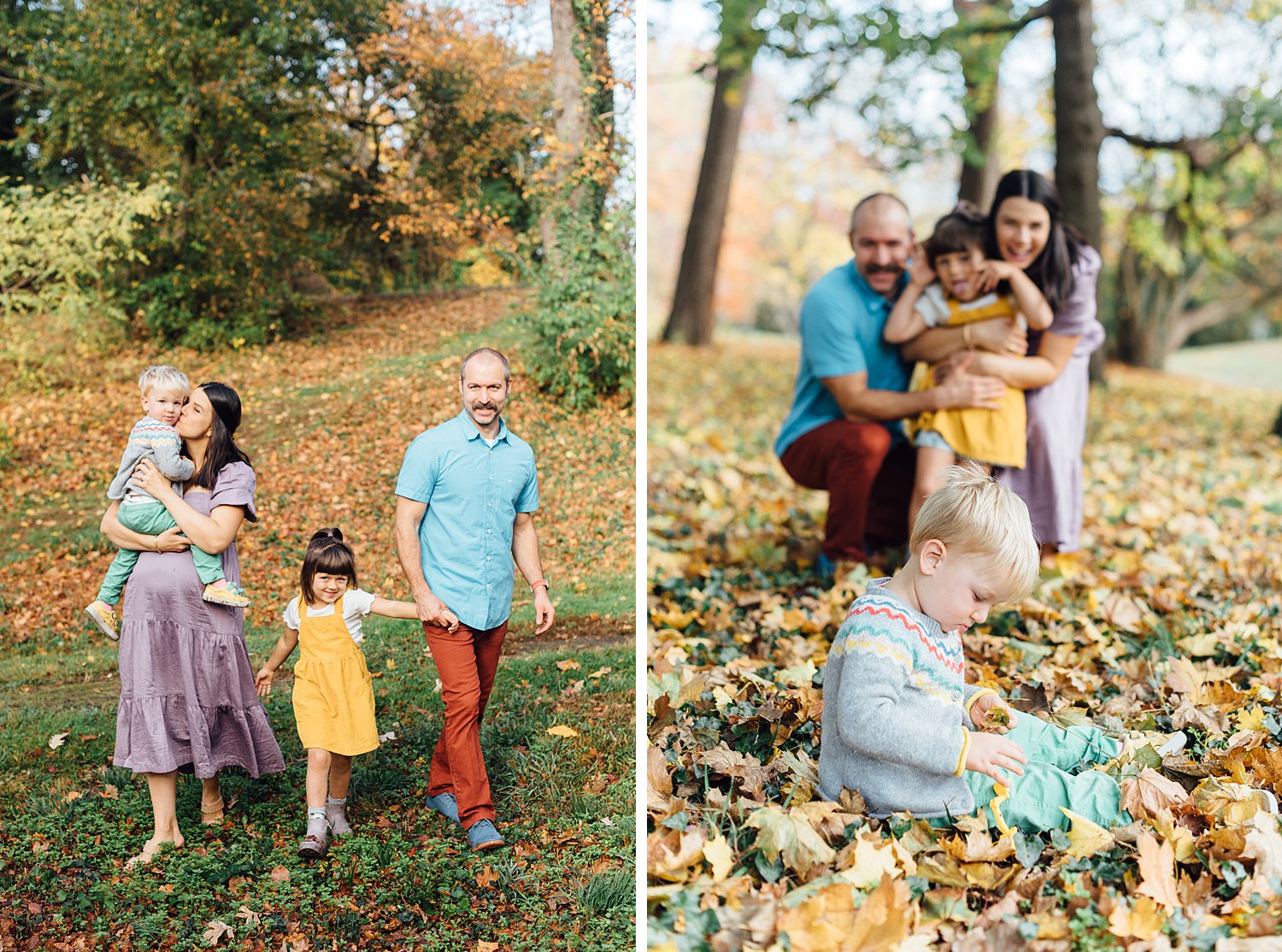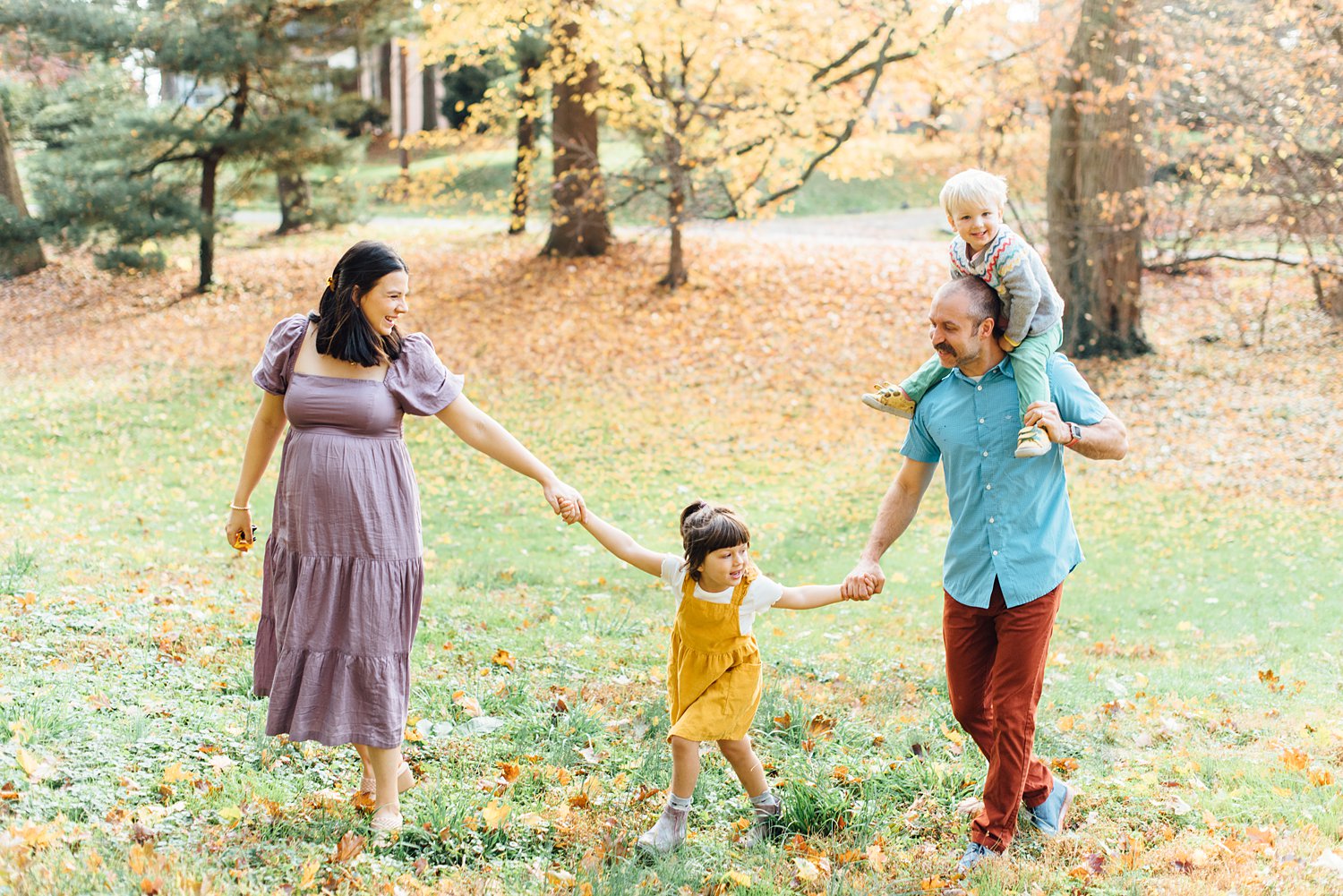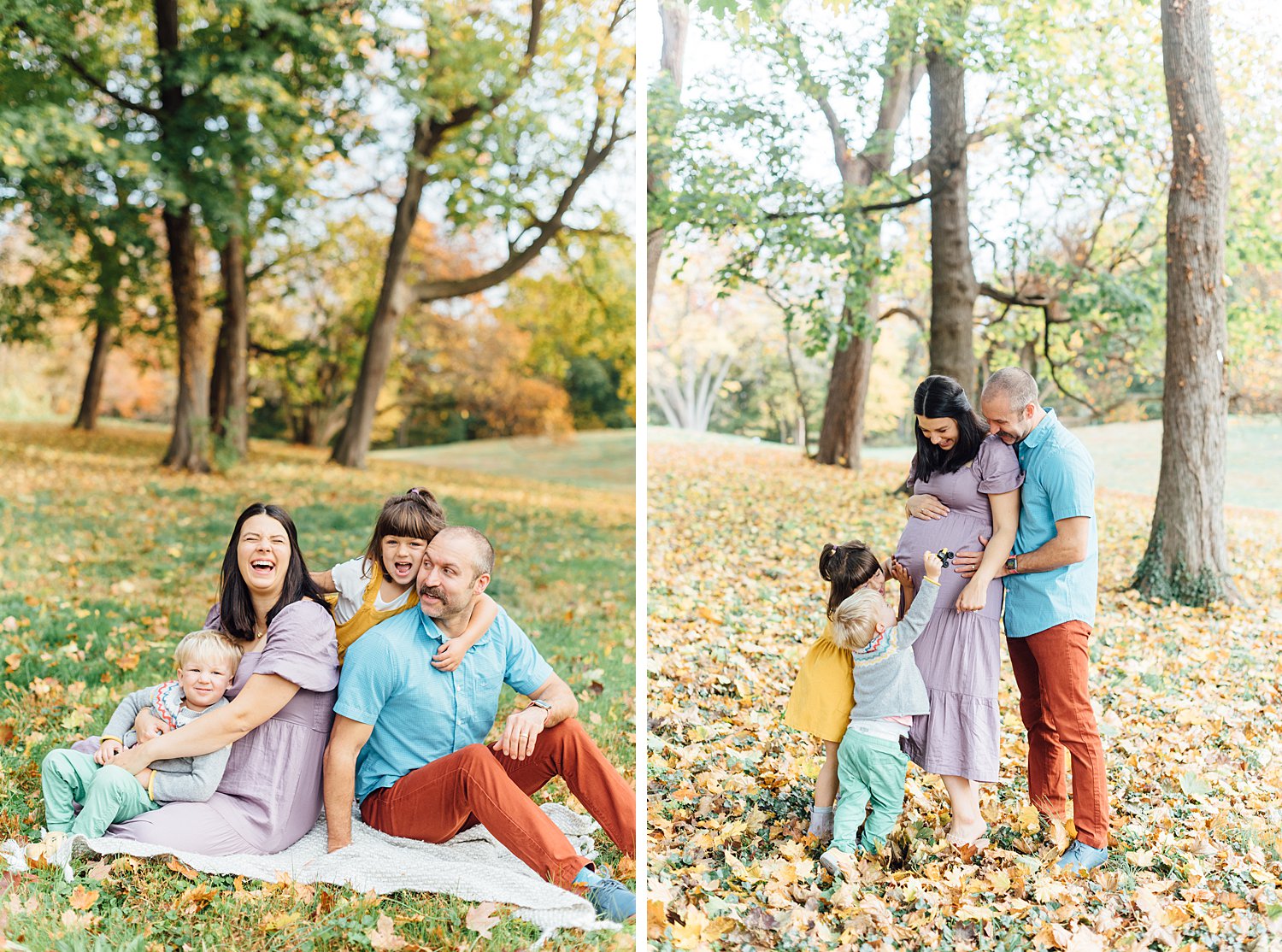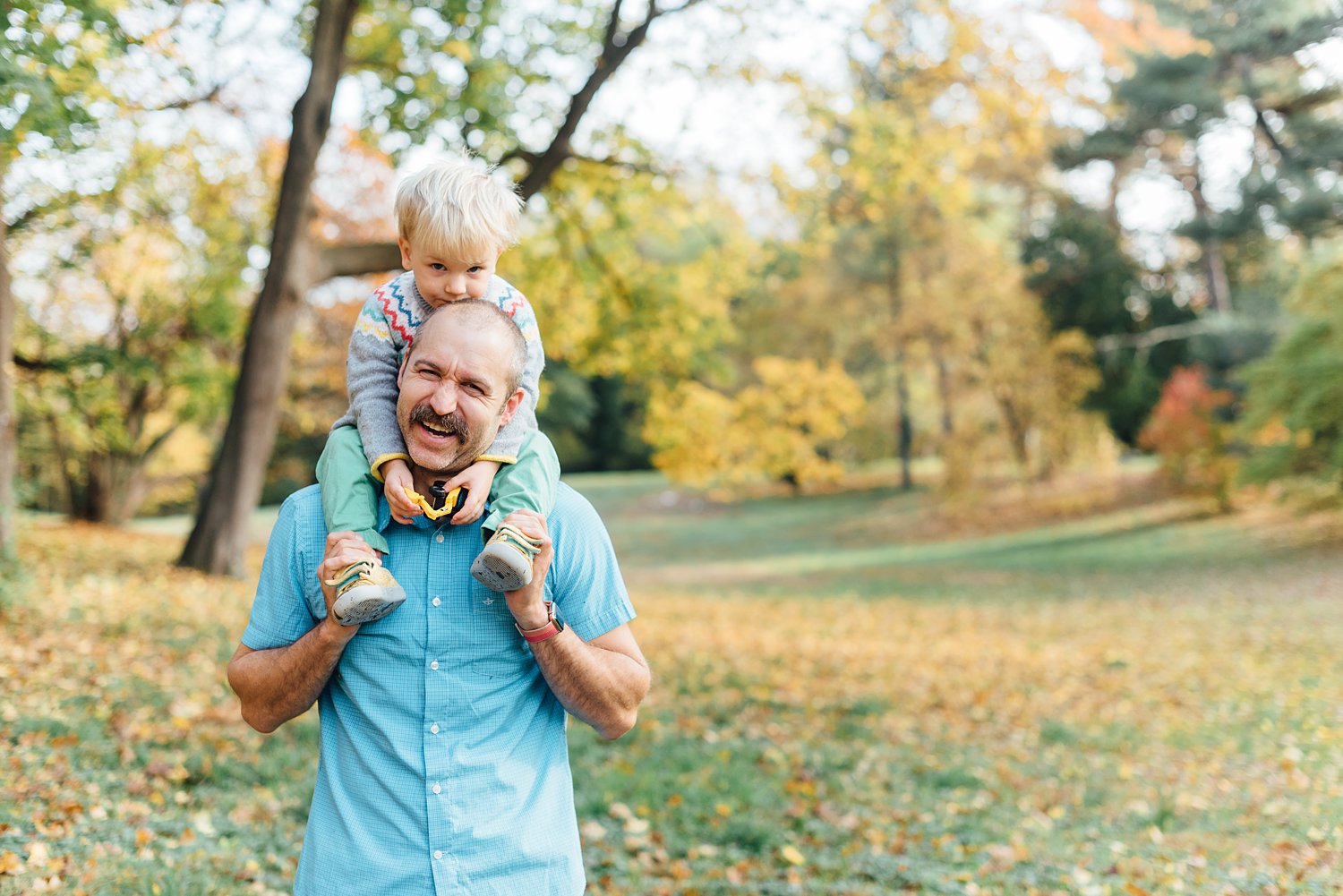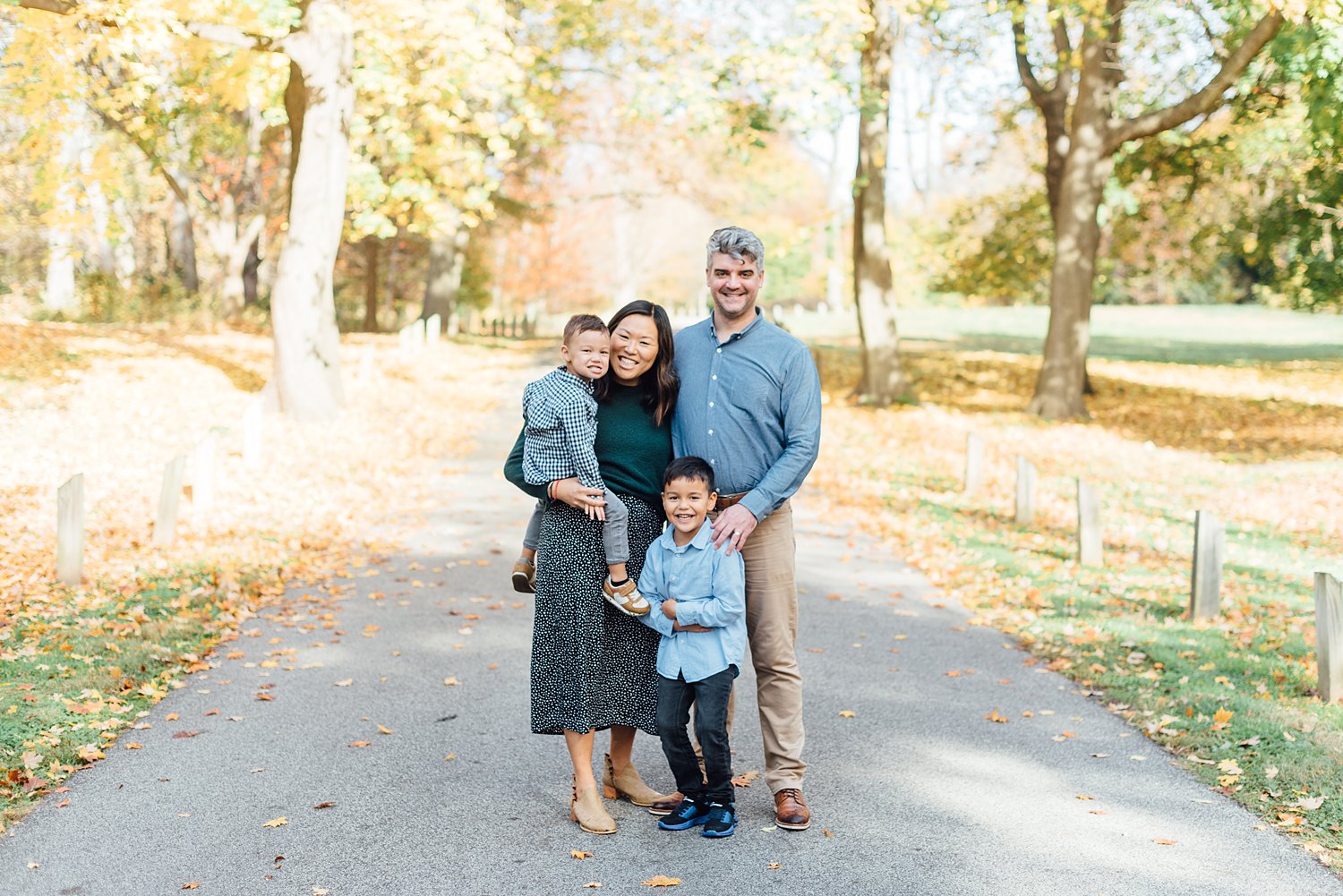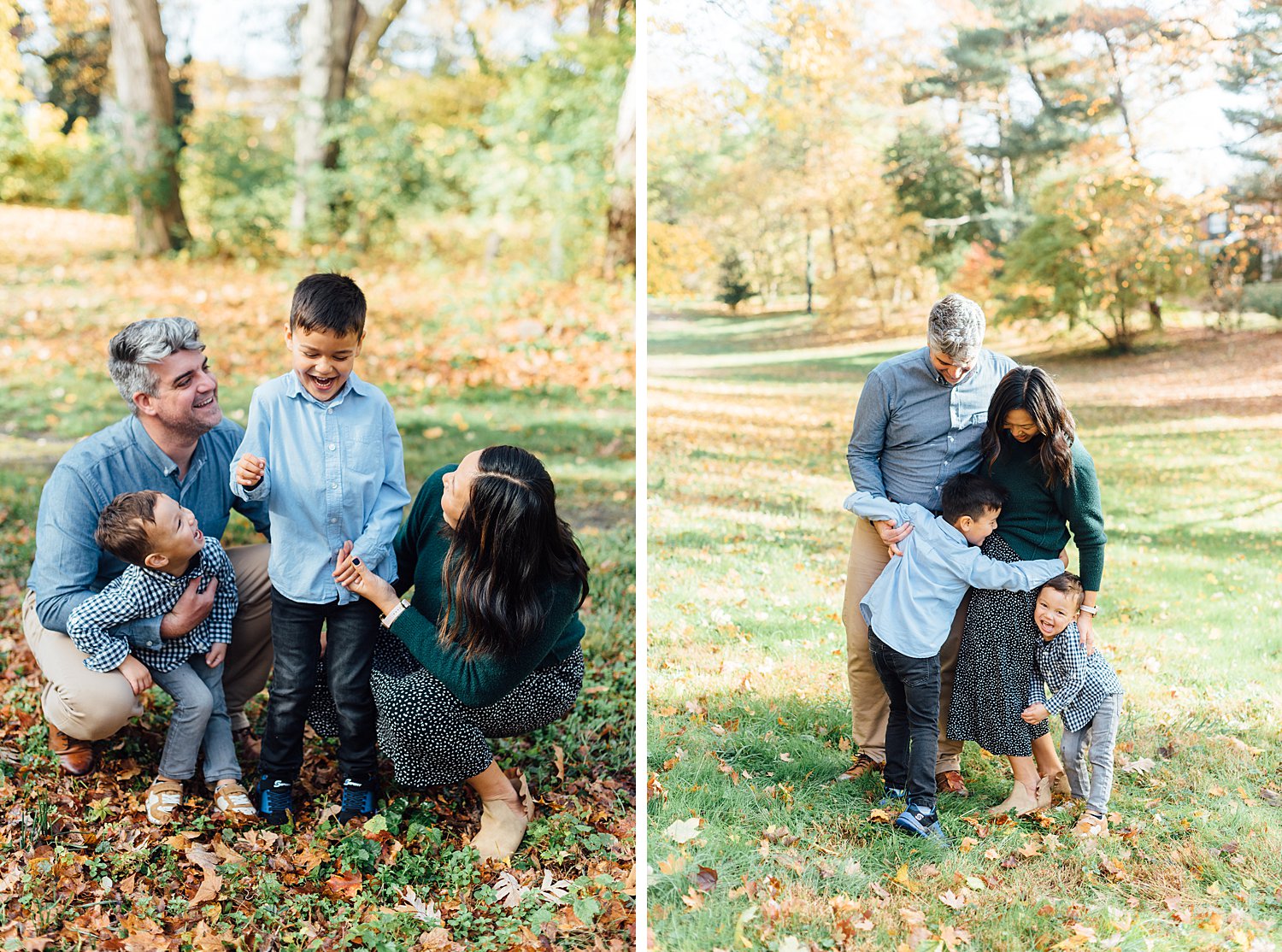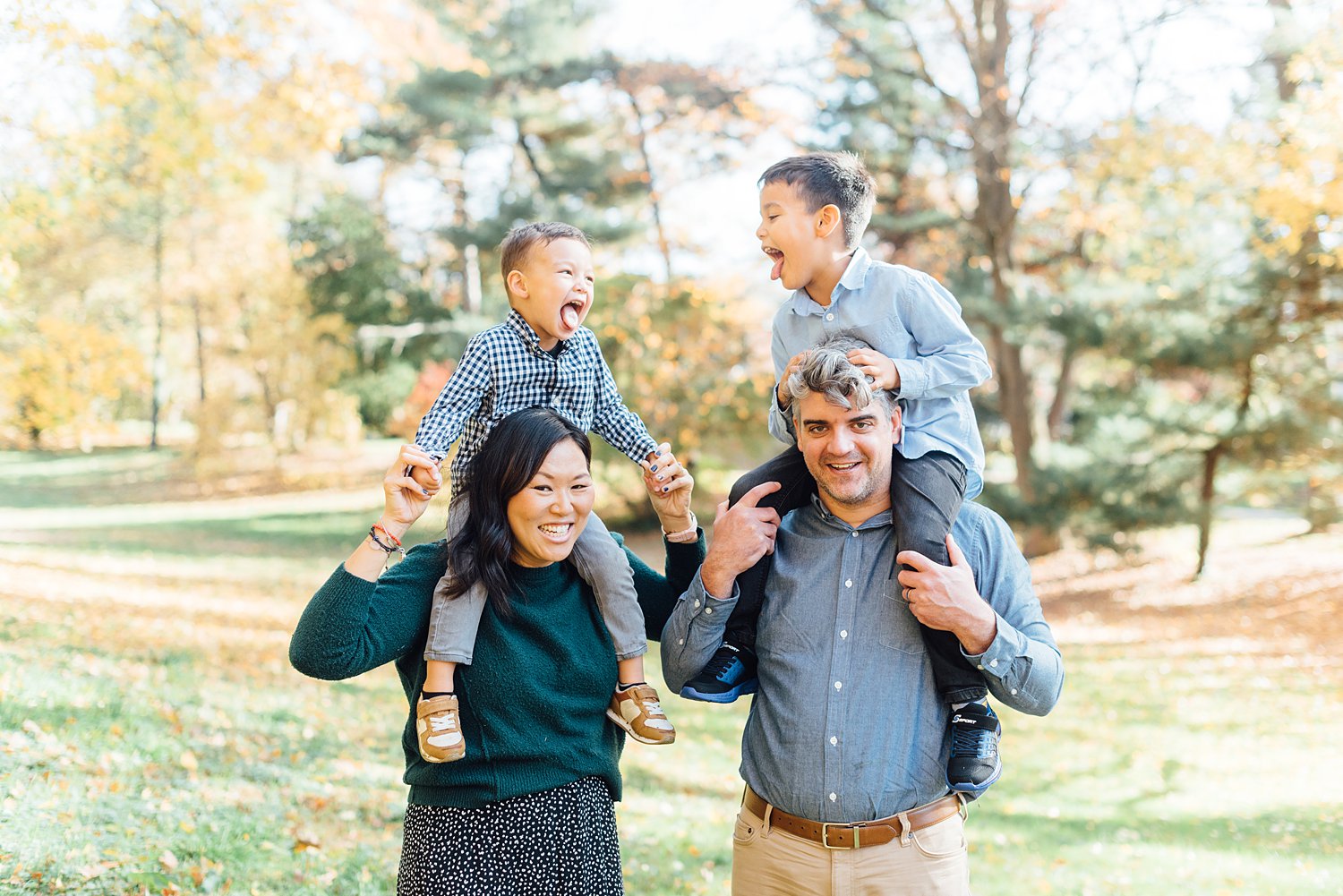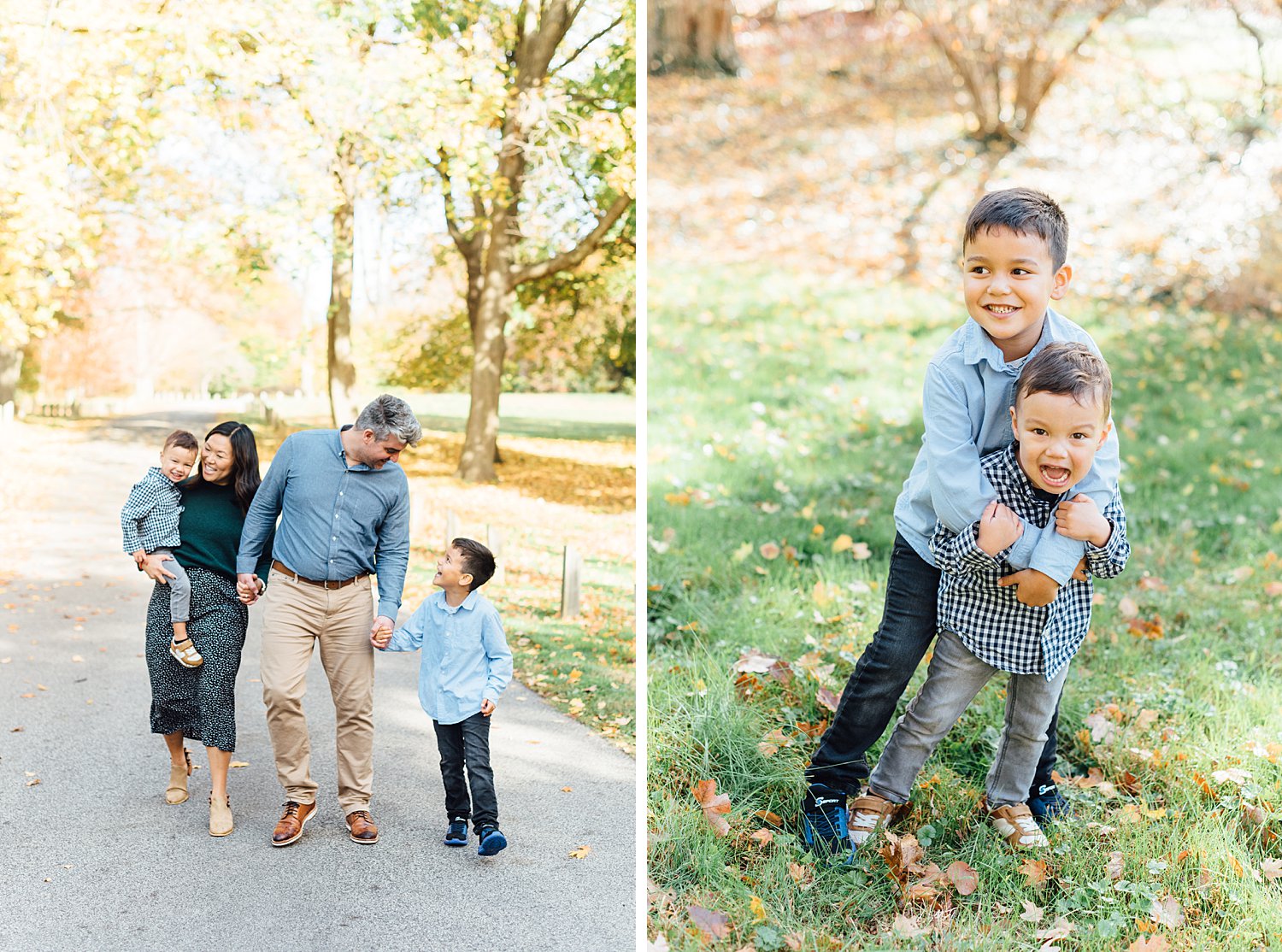 This is the Natale's EIGHTH mini-session with me since their wedding. I could cry.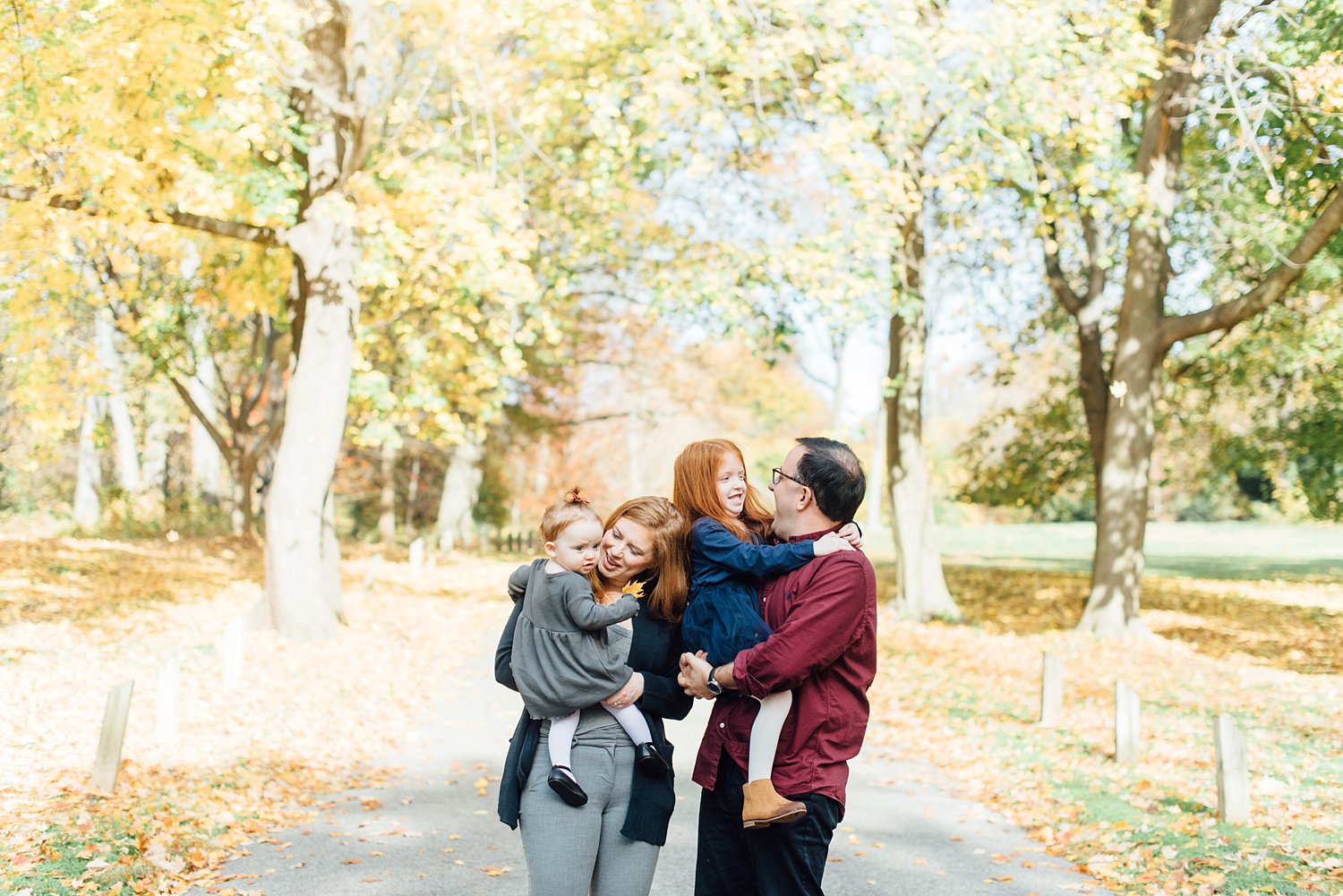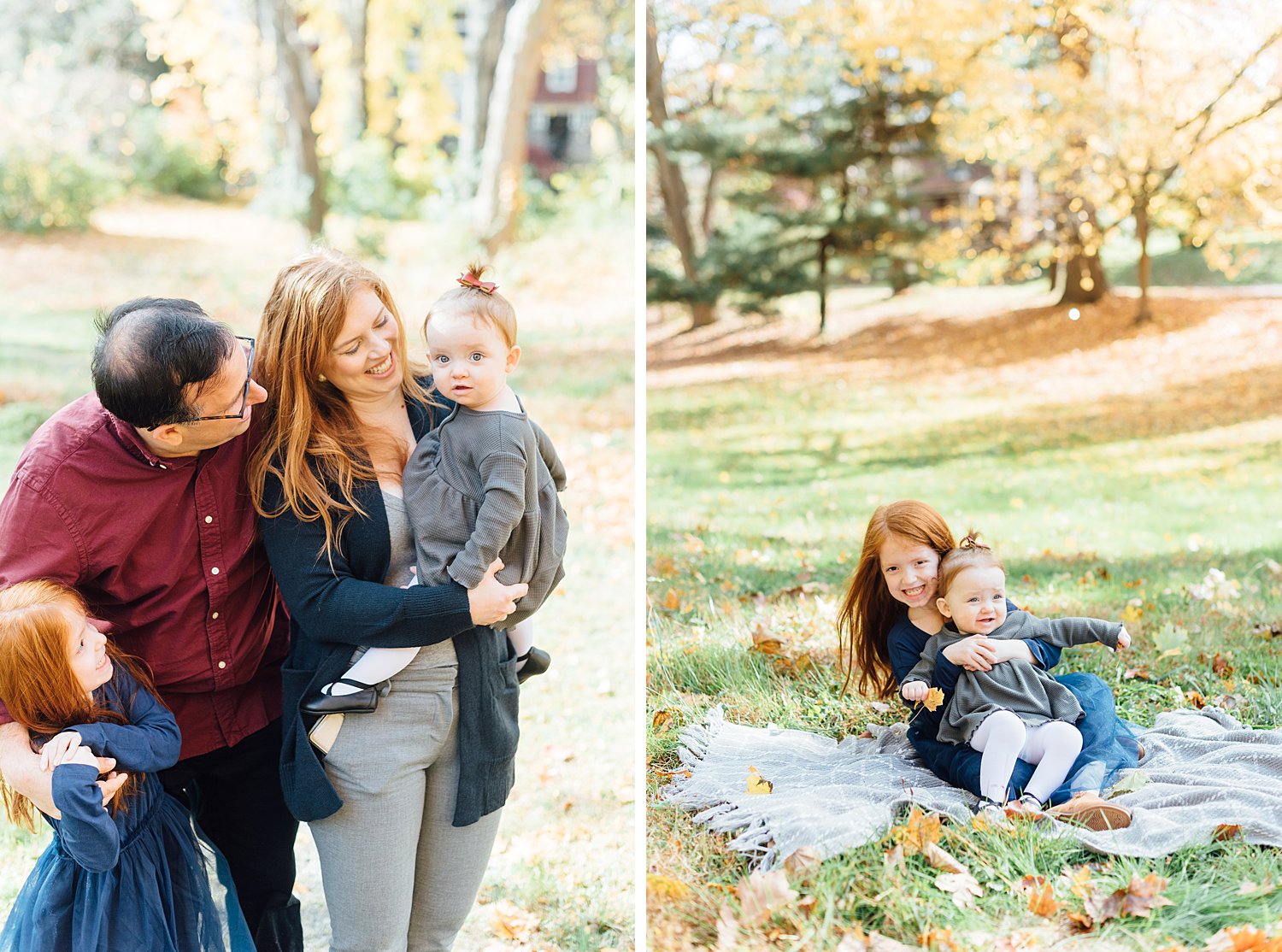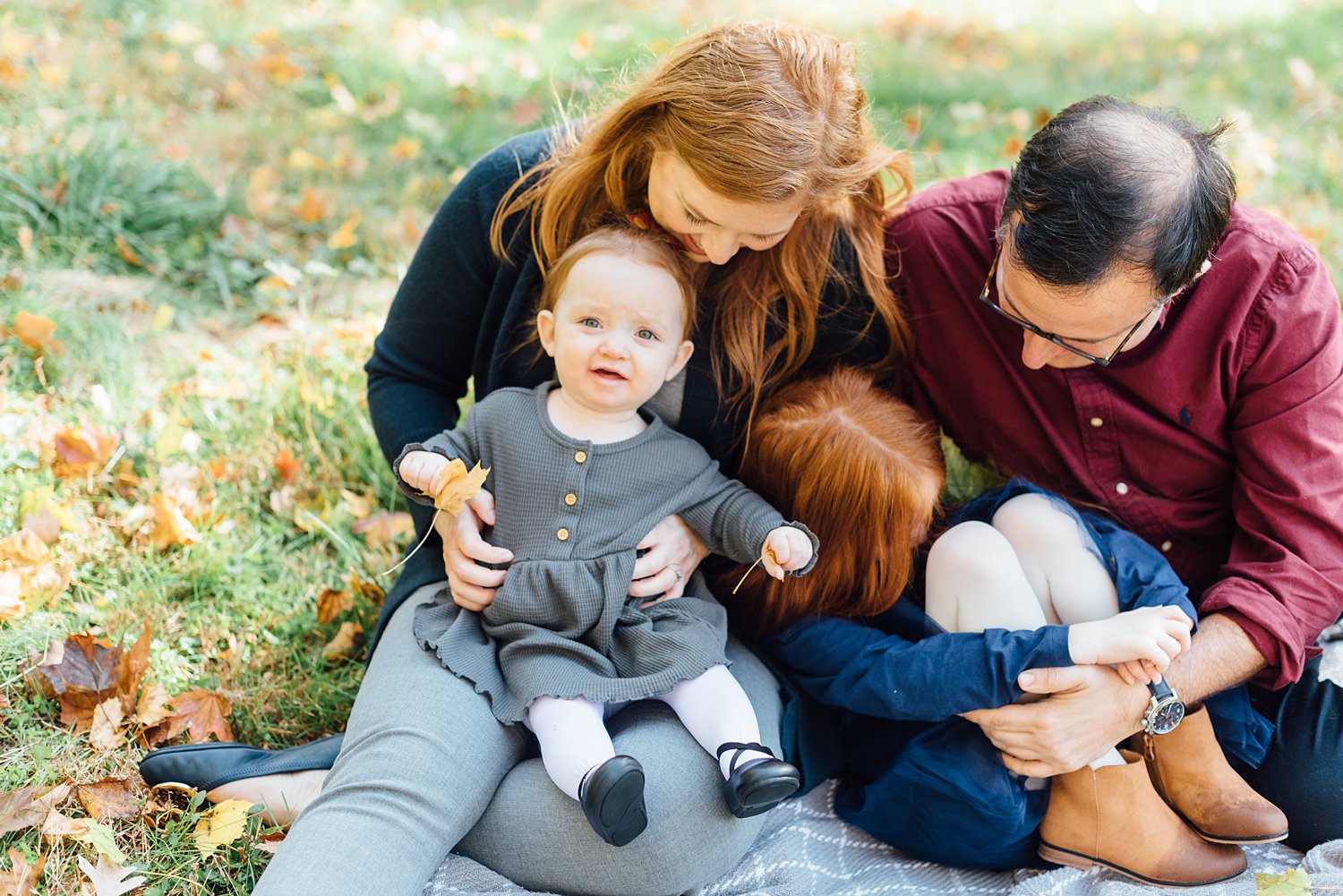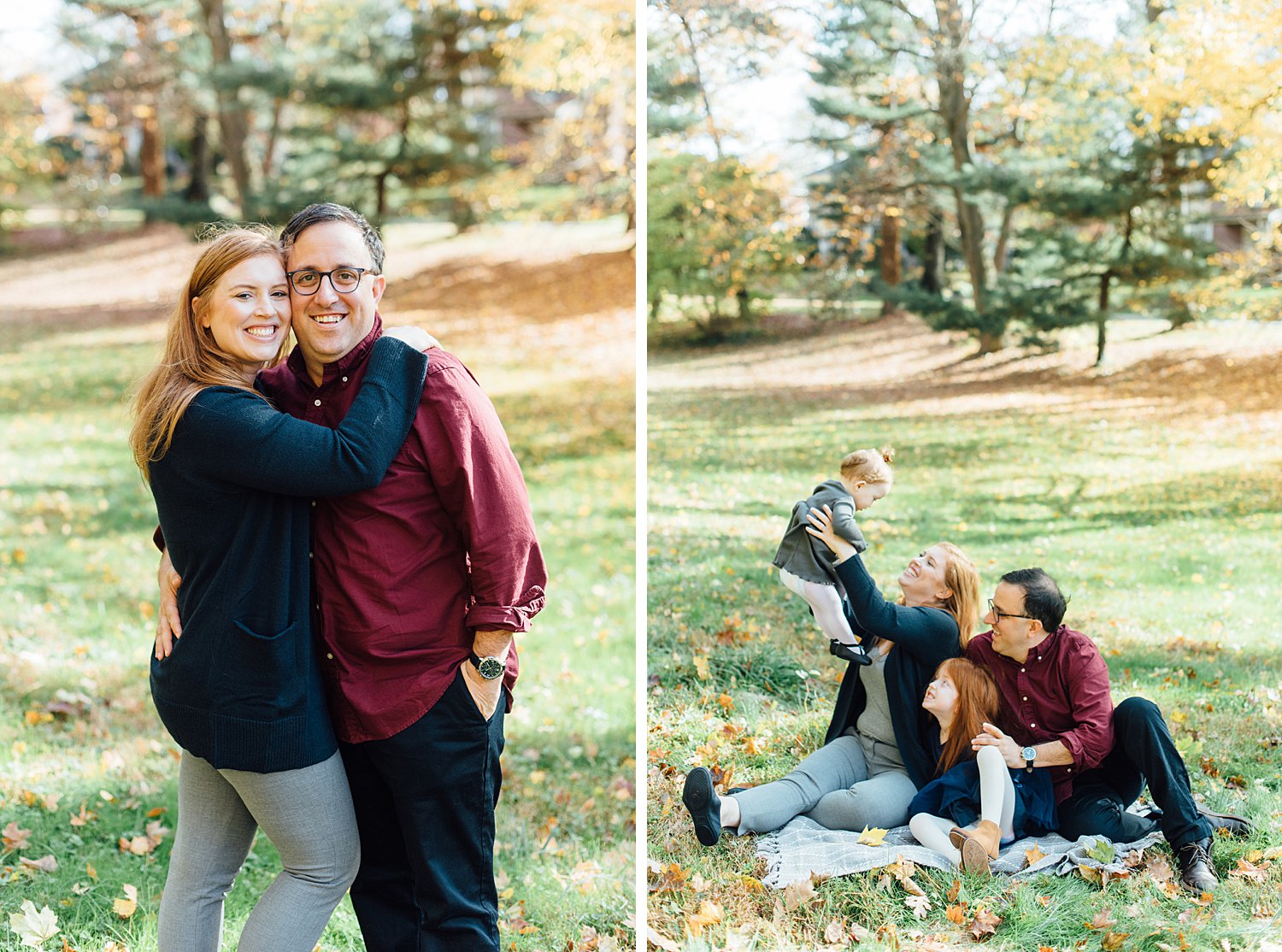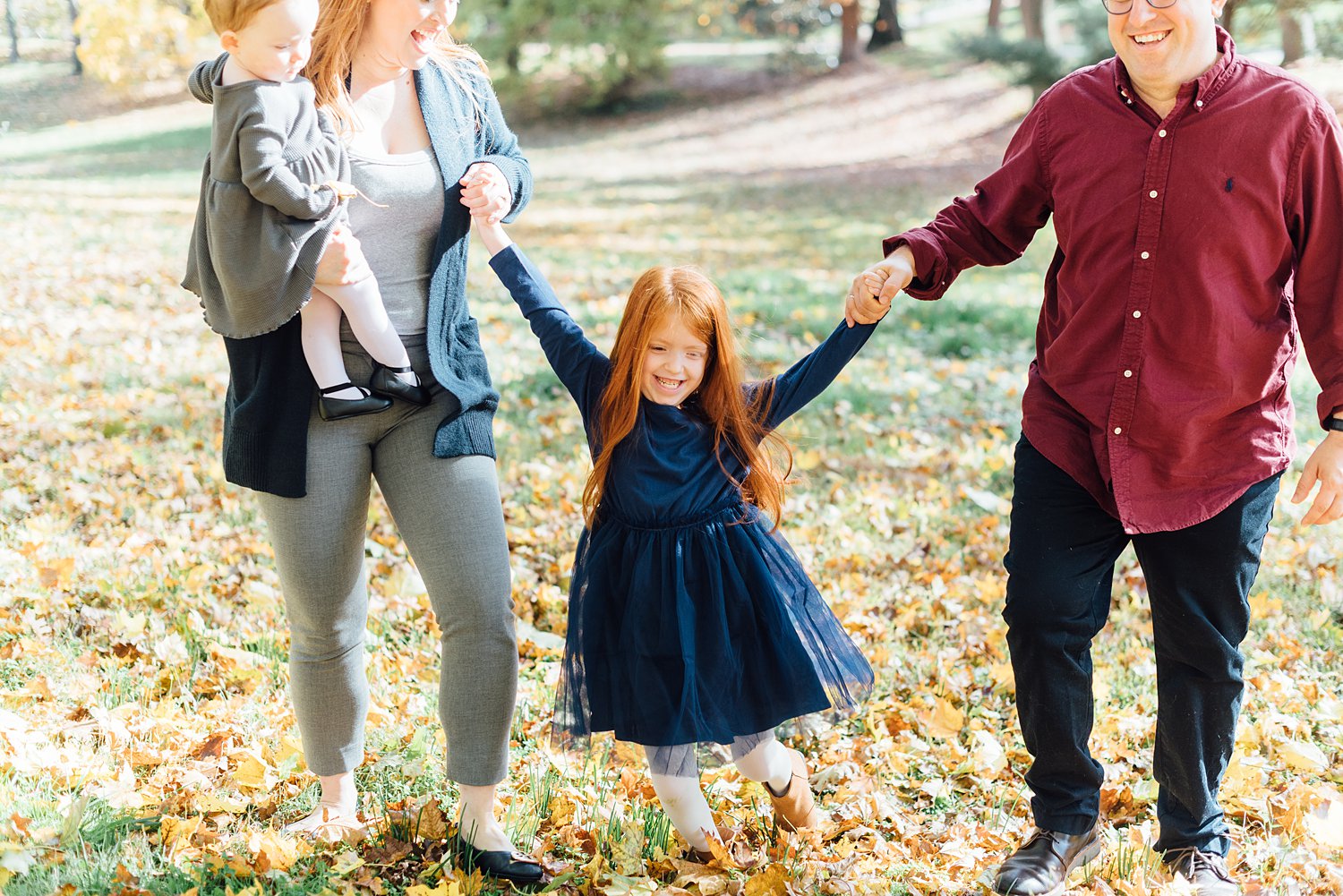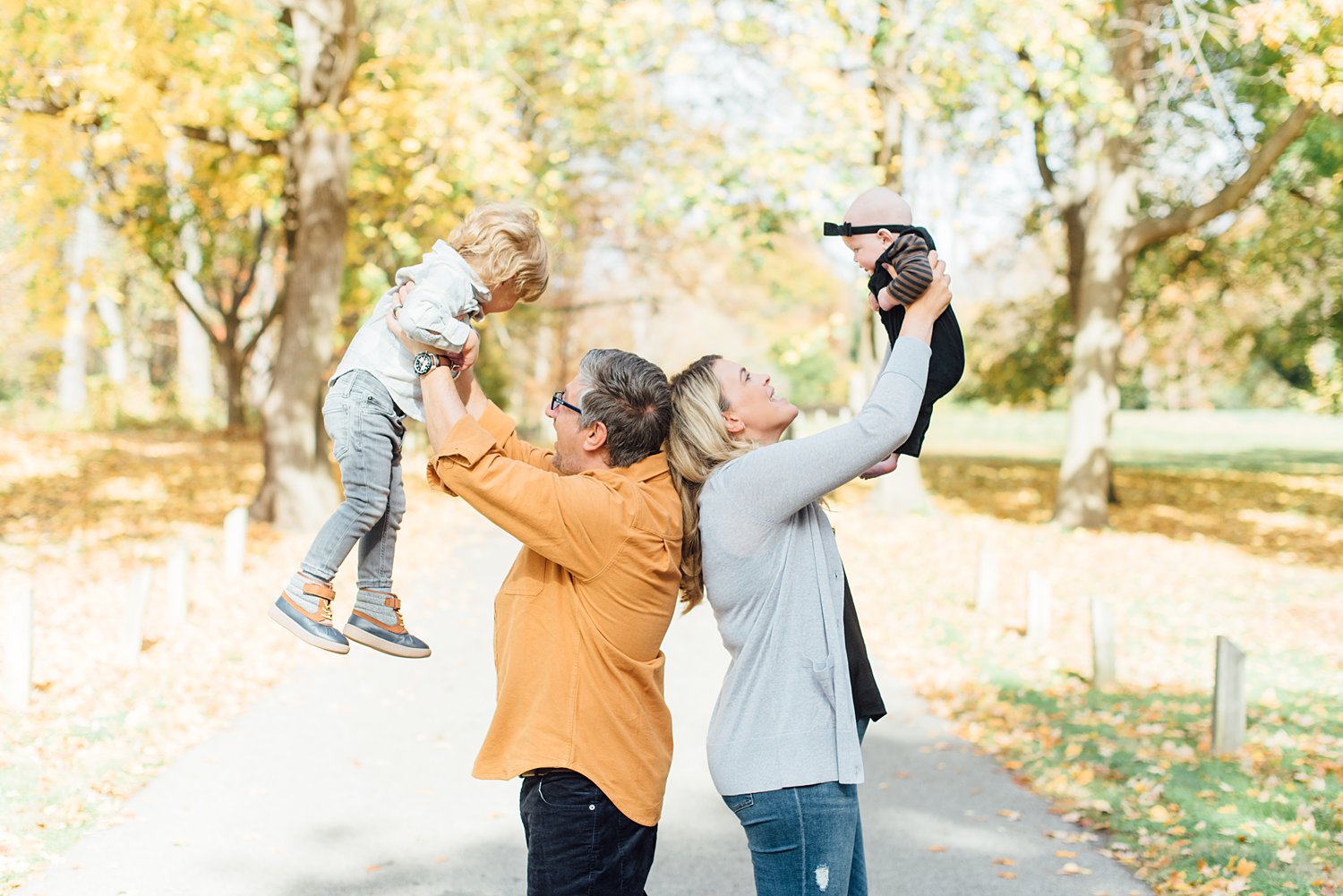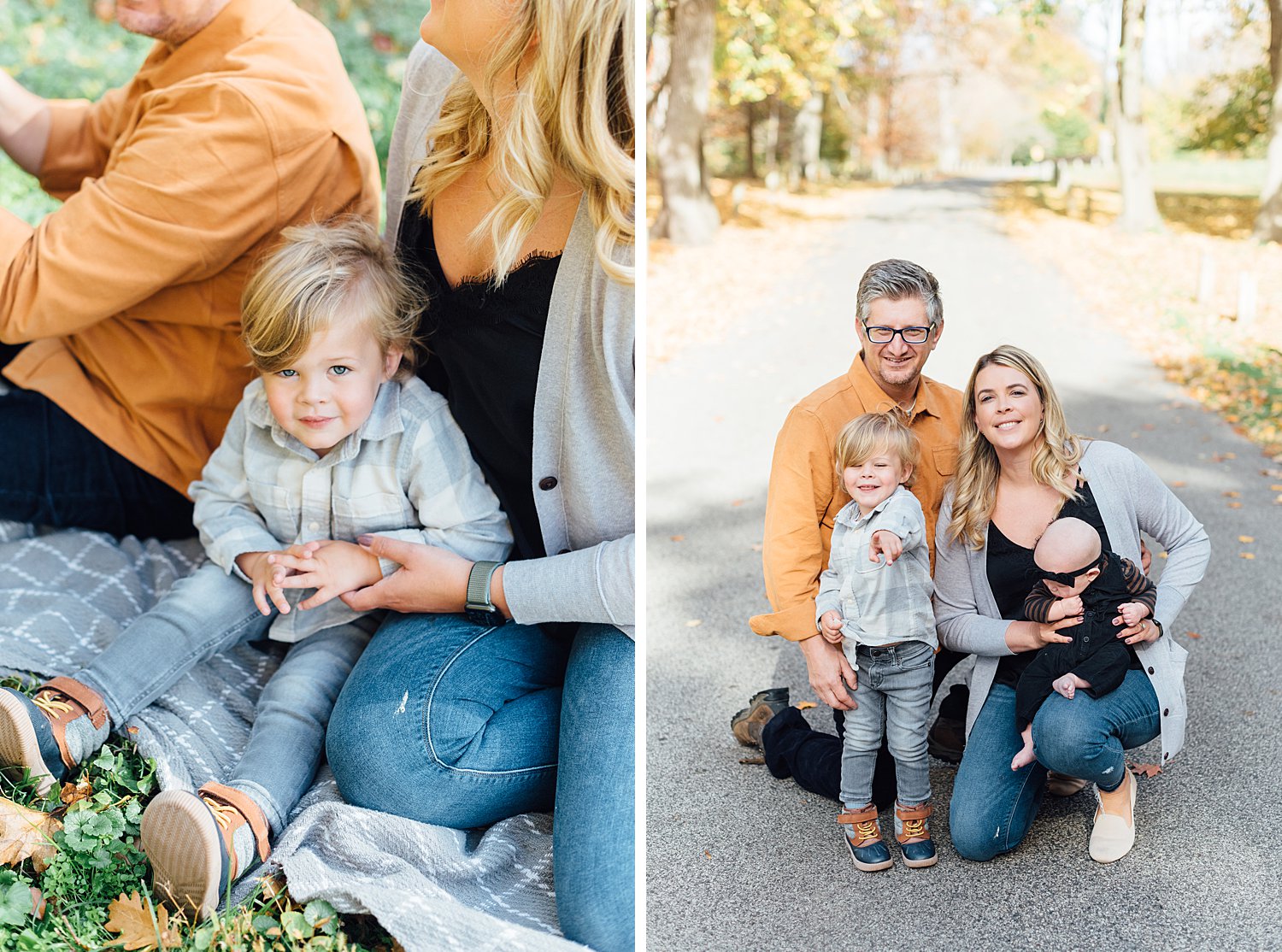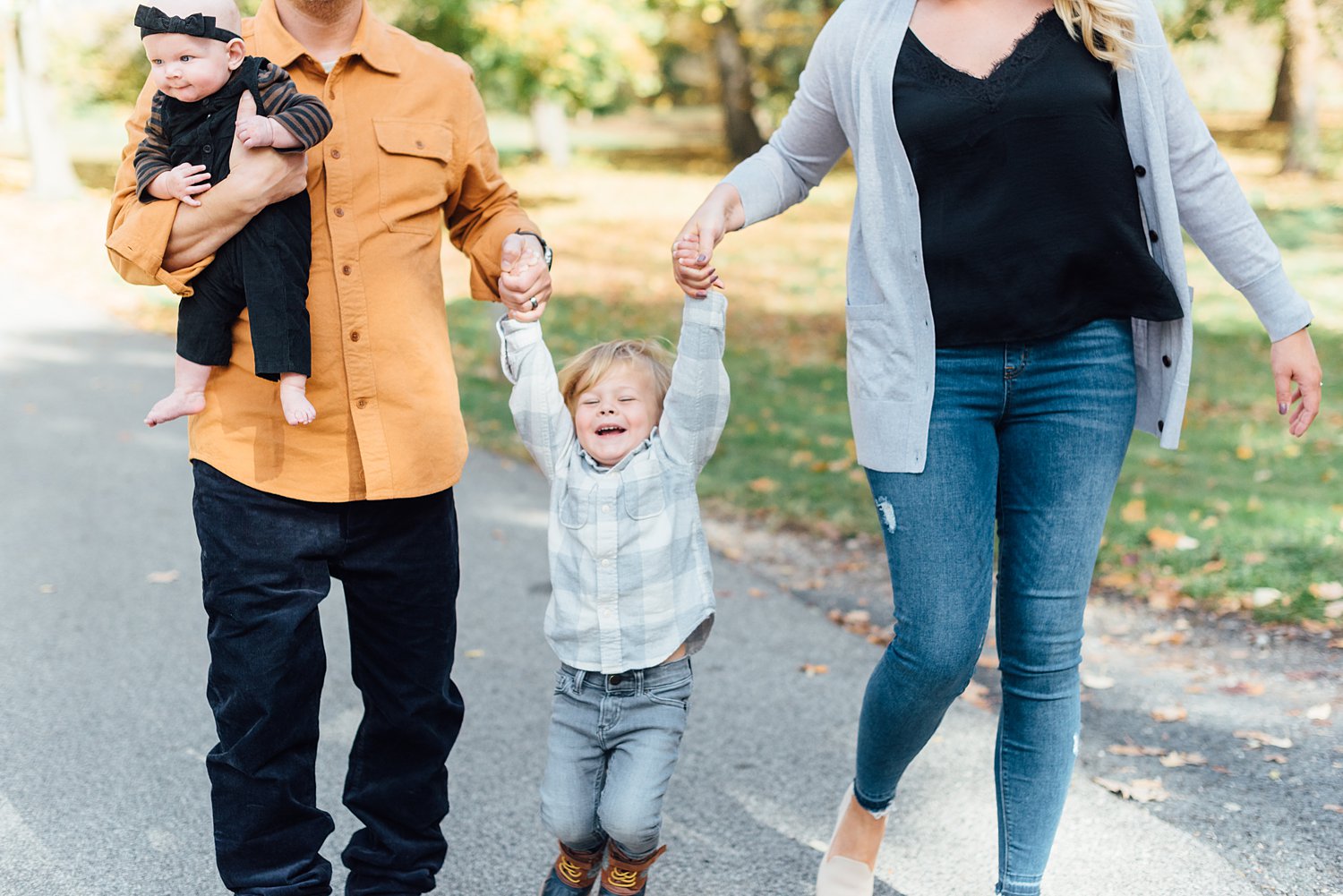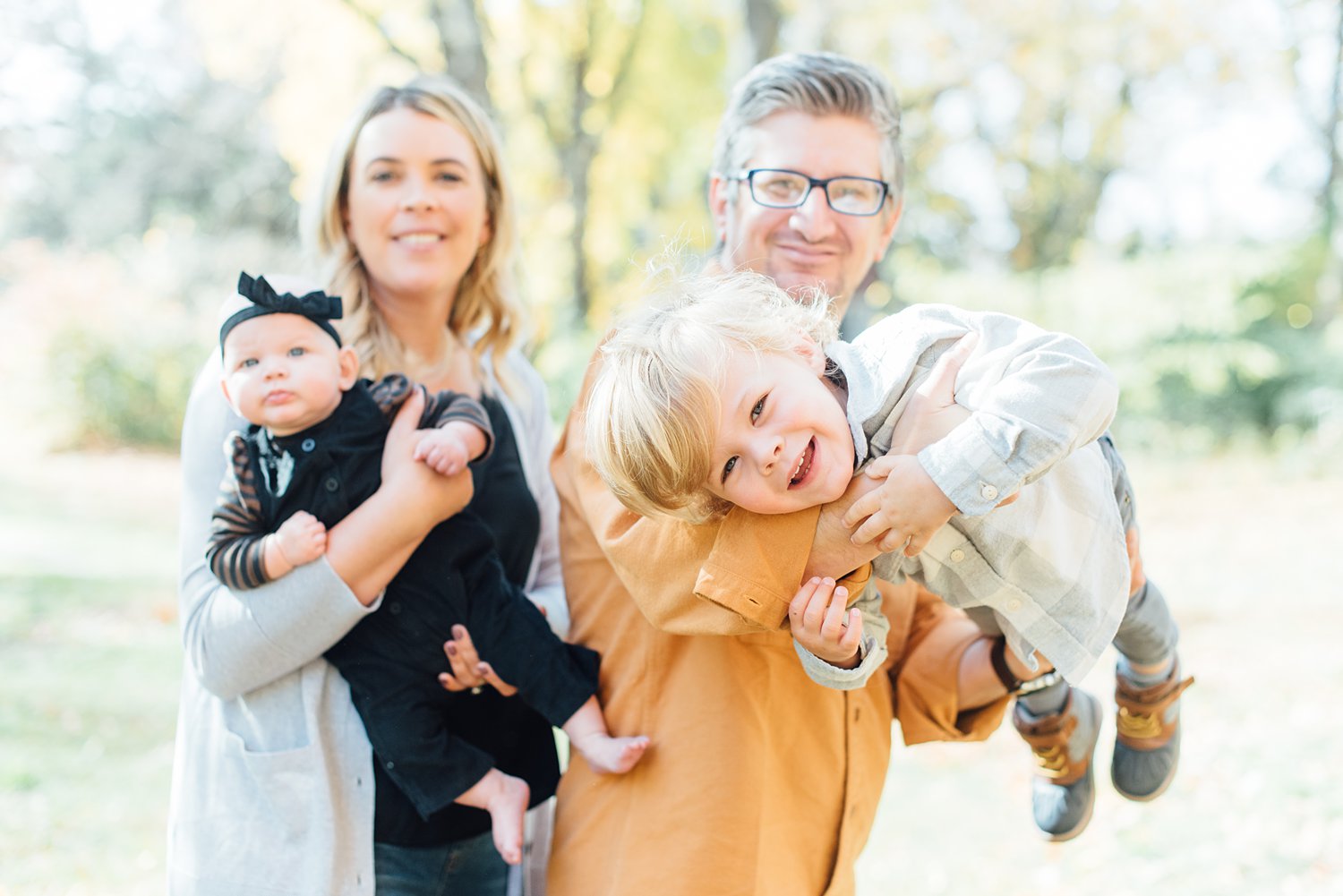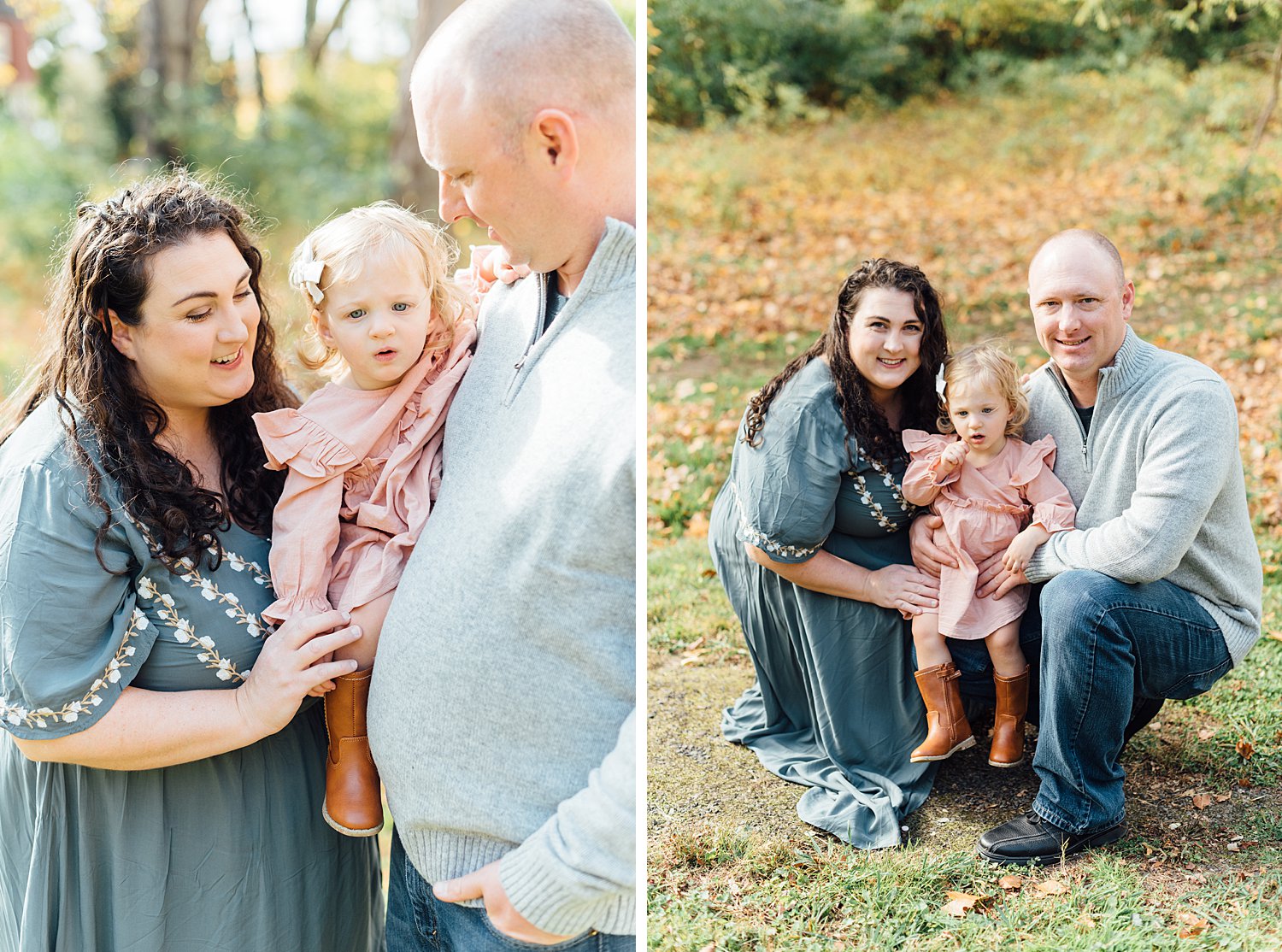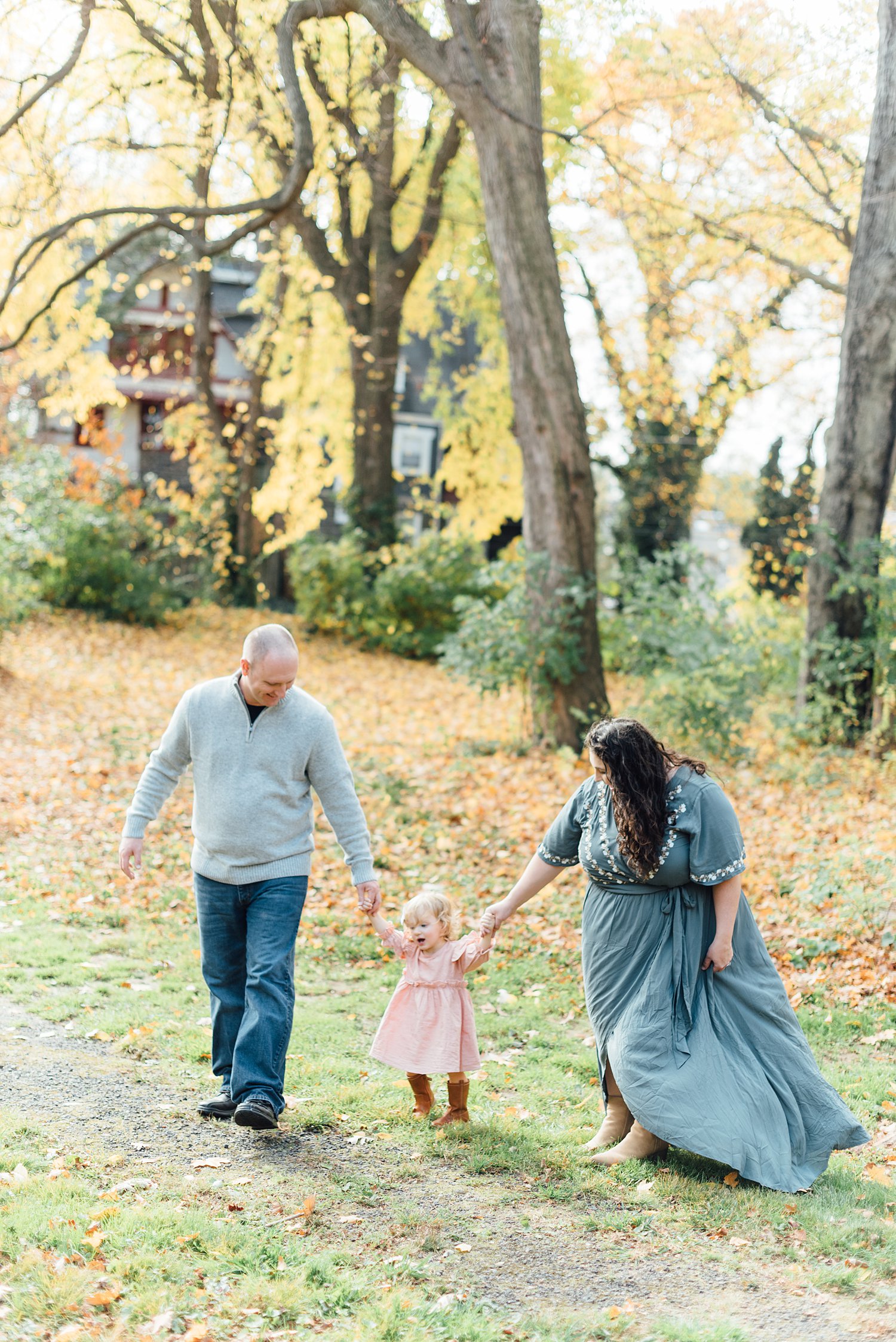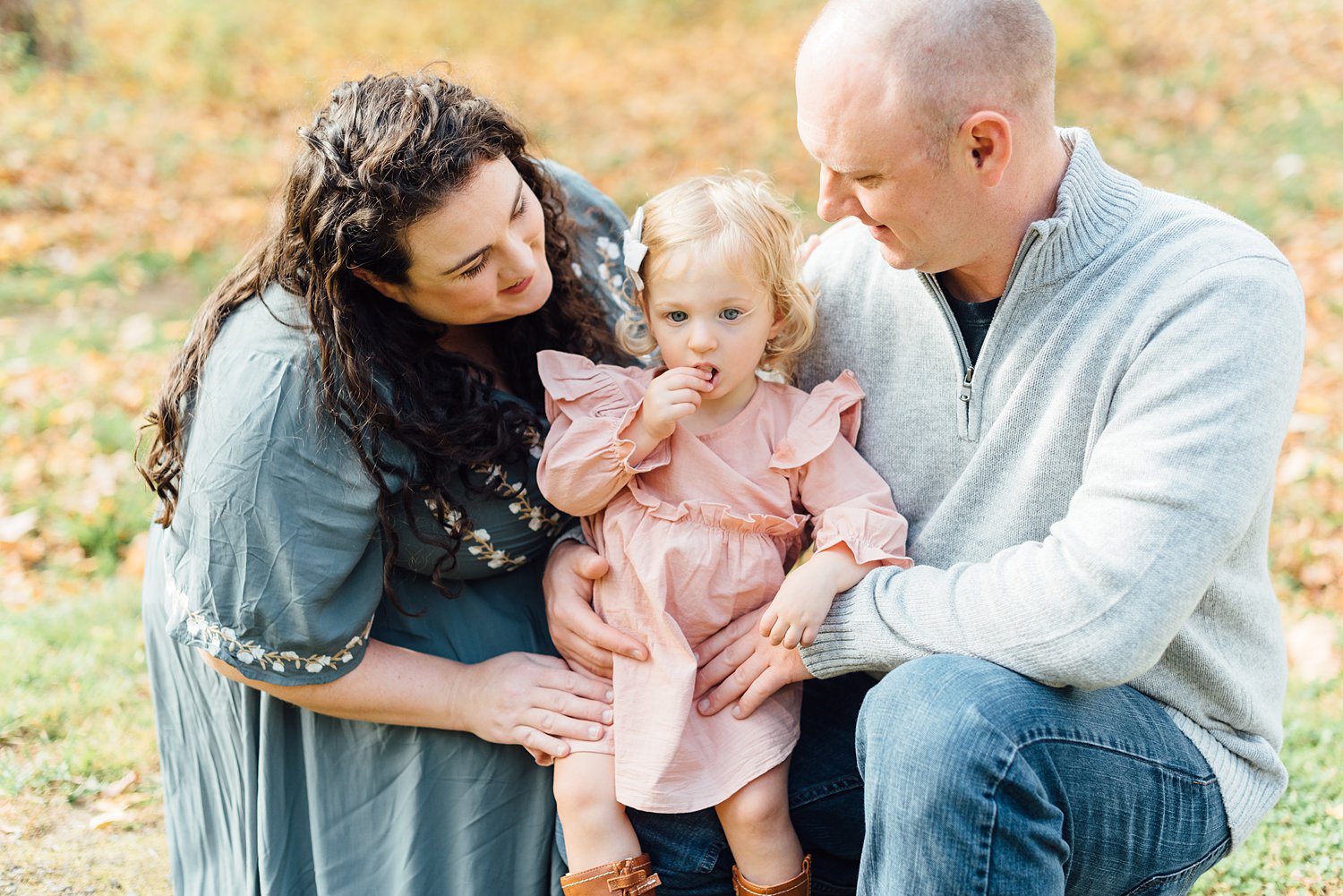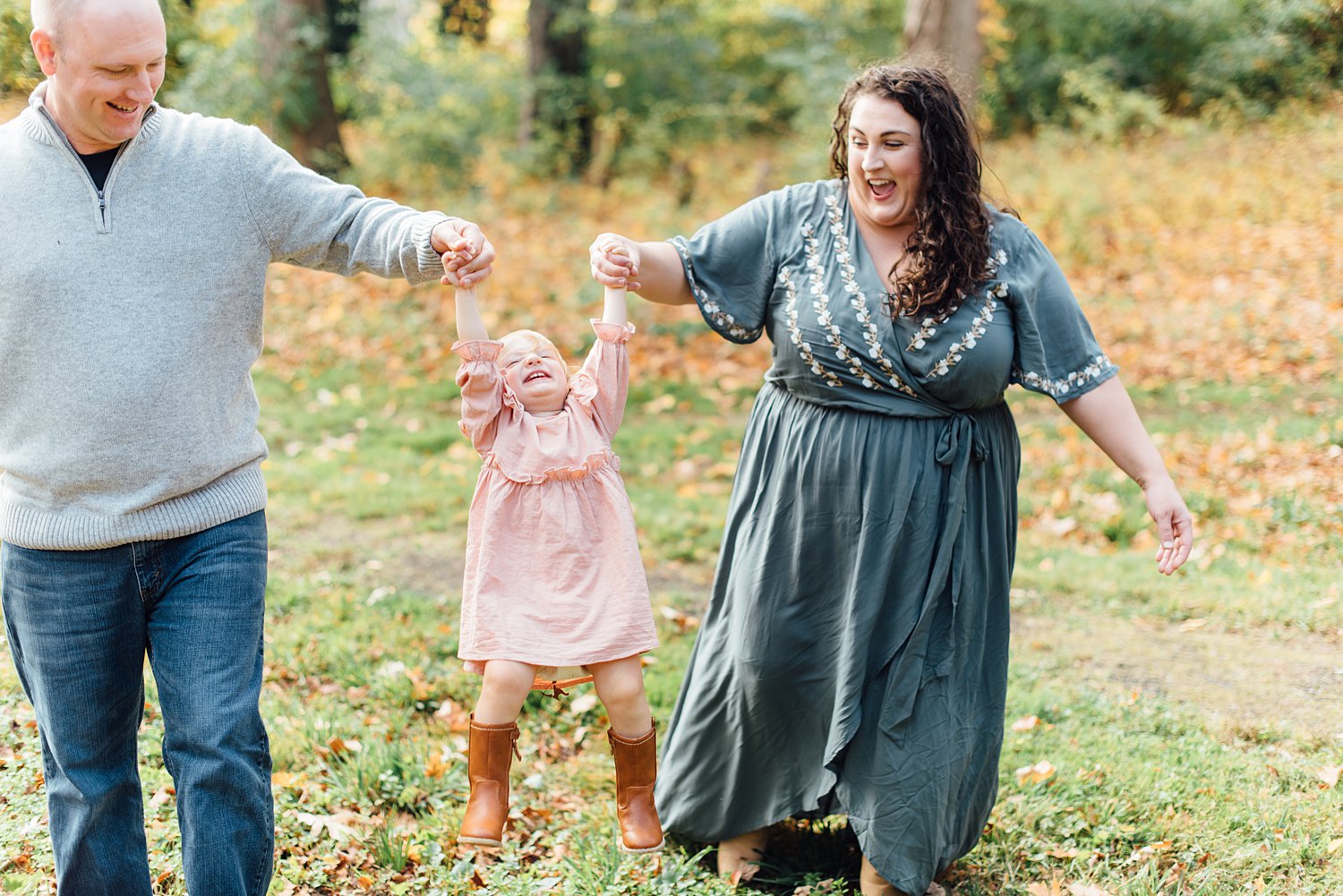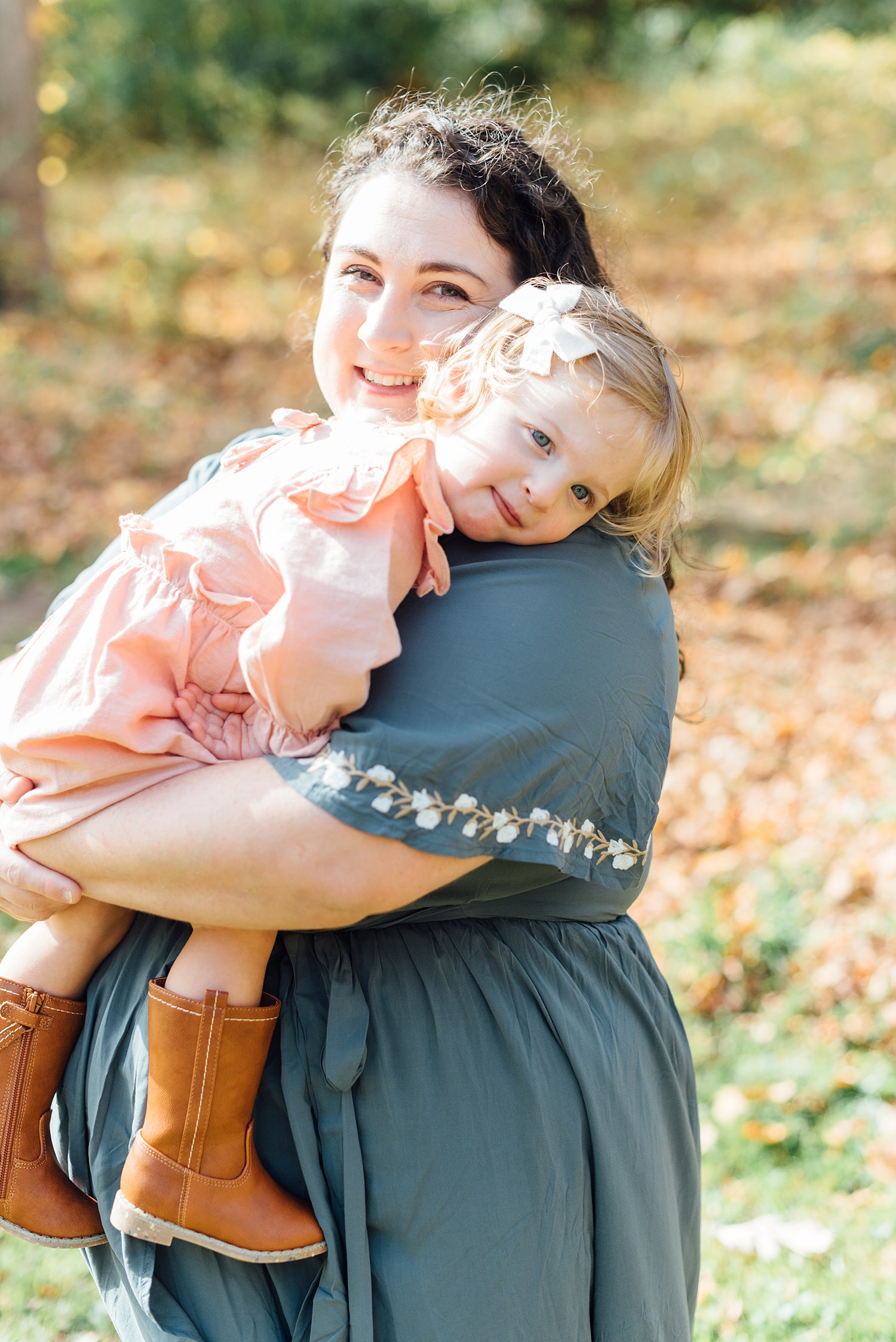 You might recognize this crew from TikTok! And if you don't already follow them, @brendenandellie ;)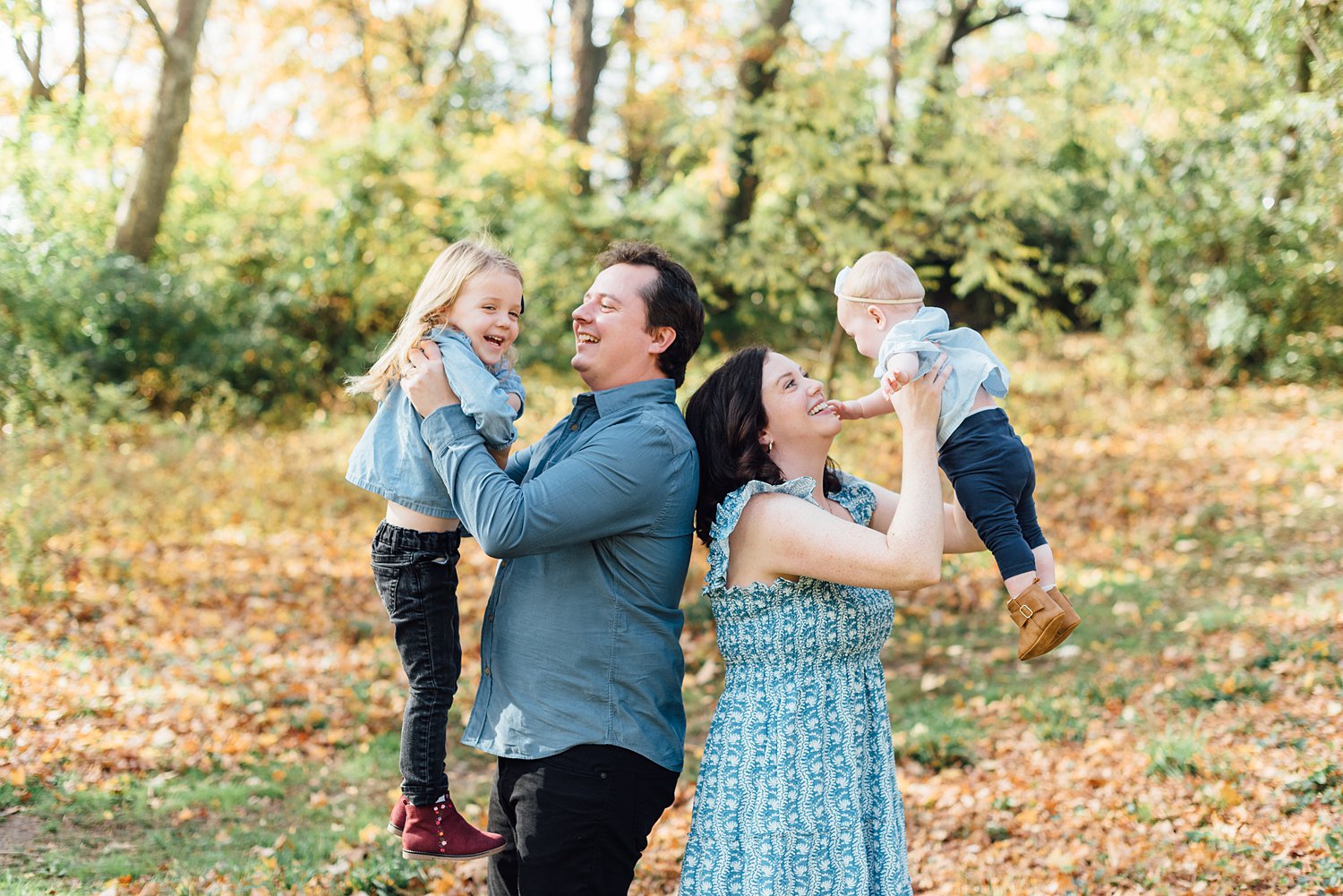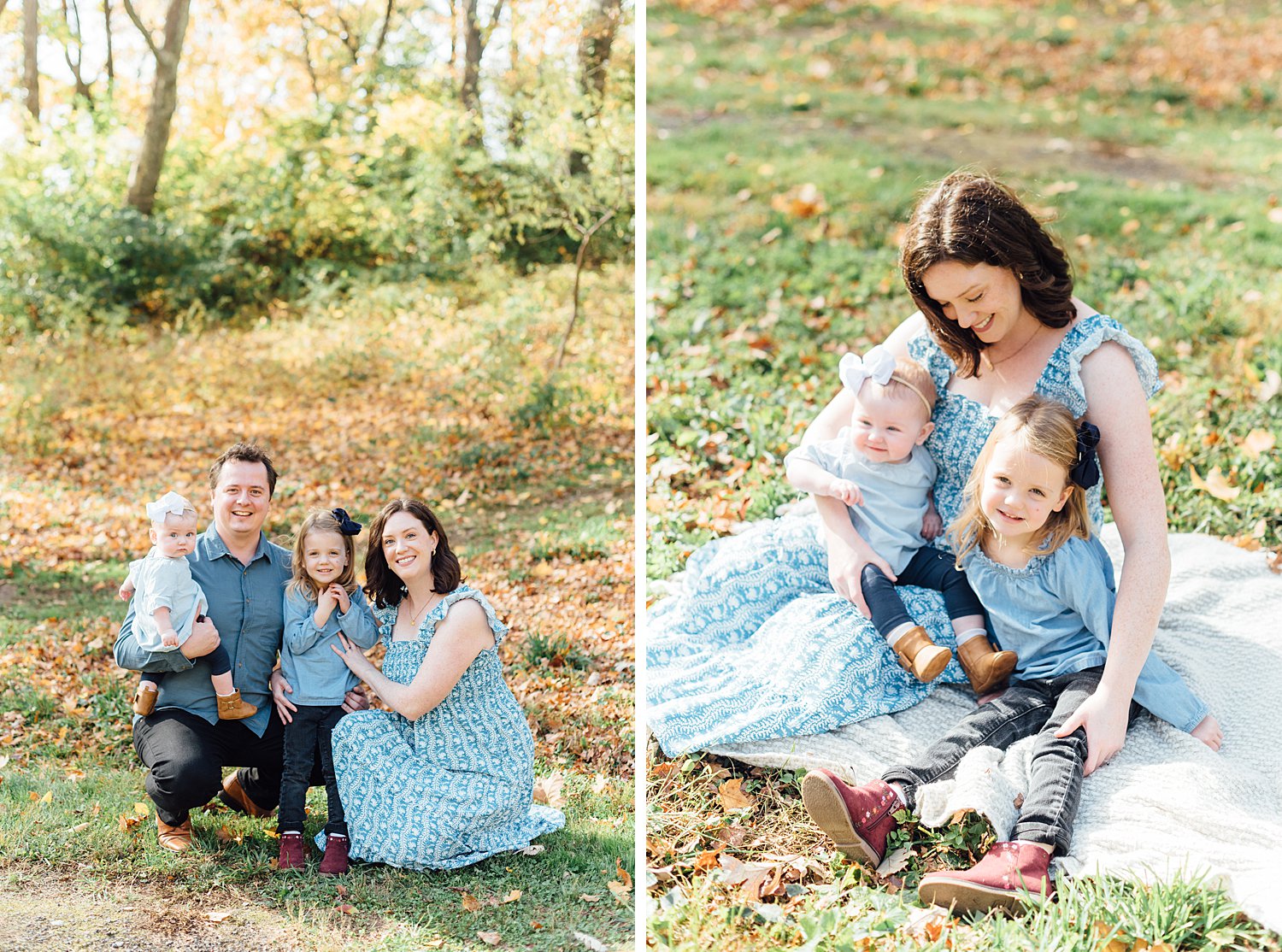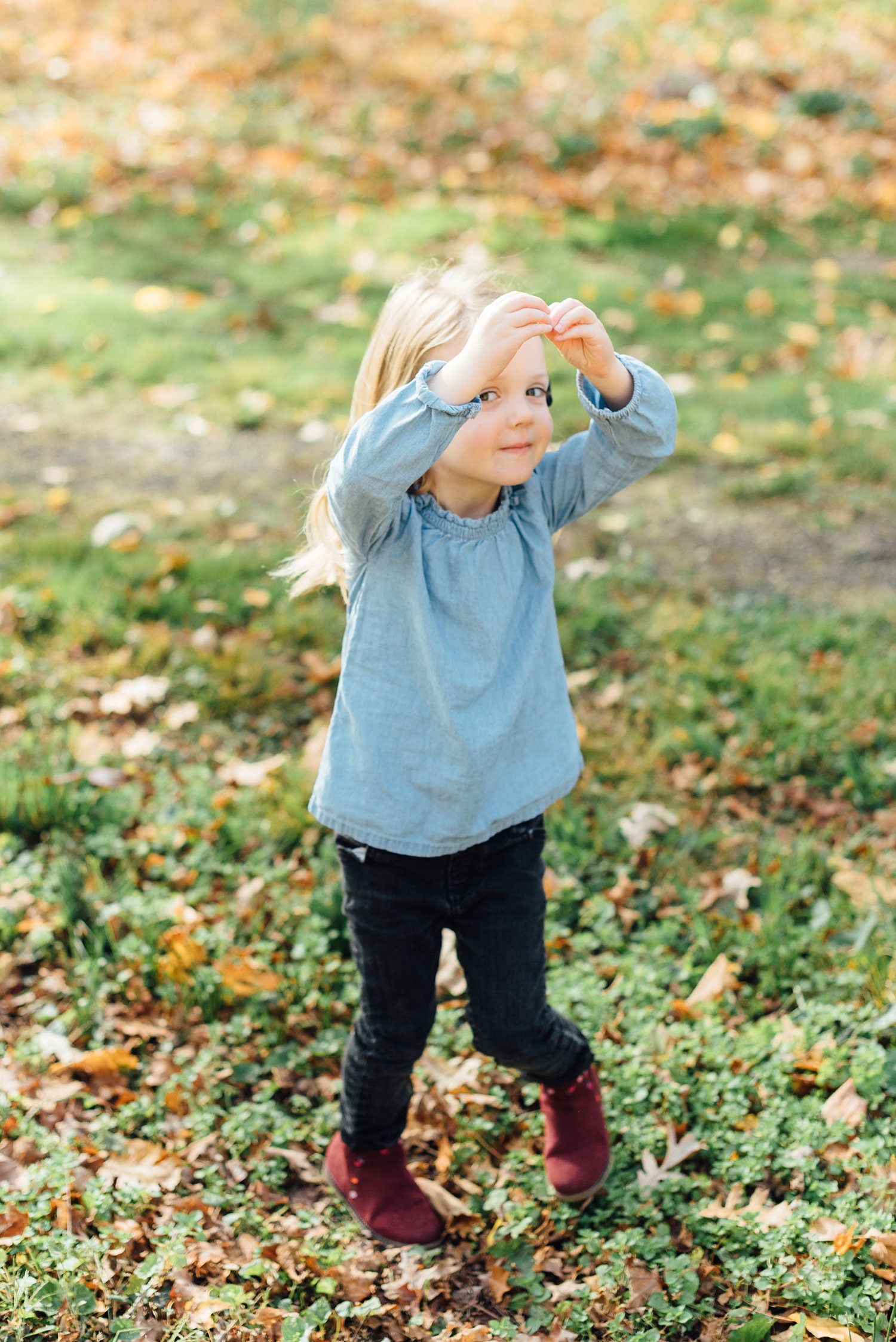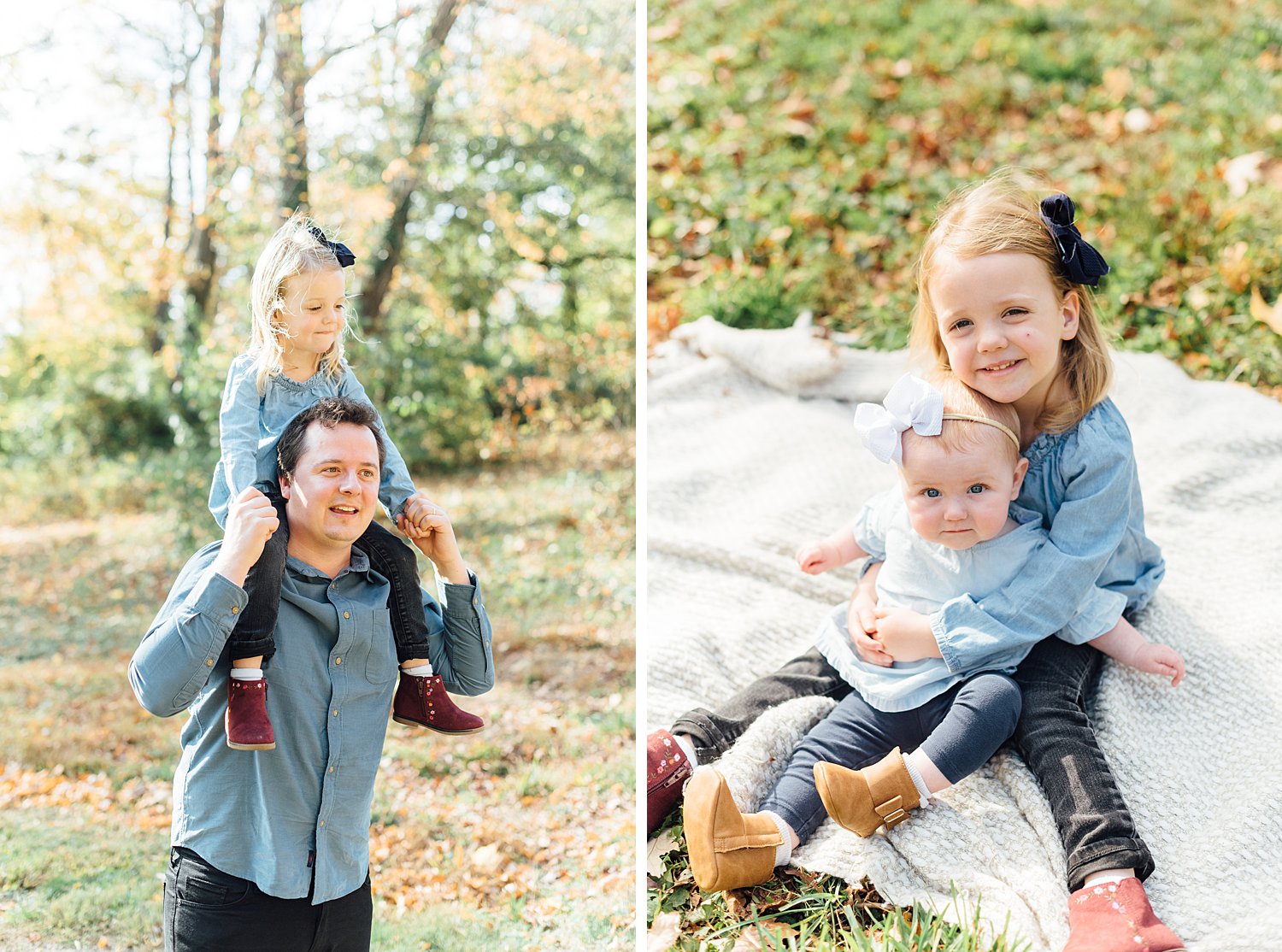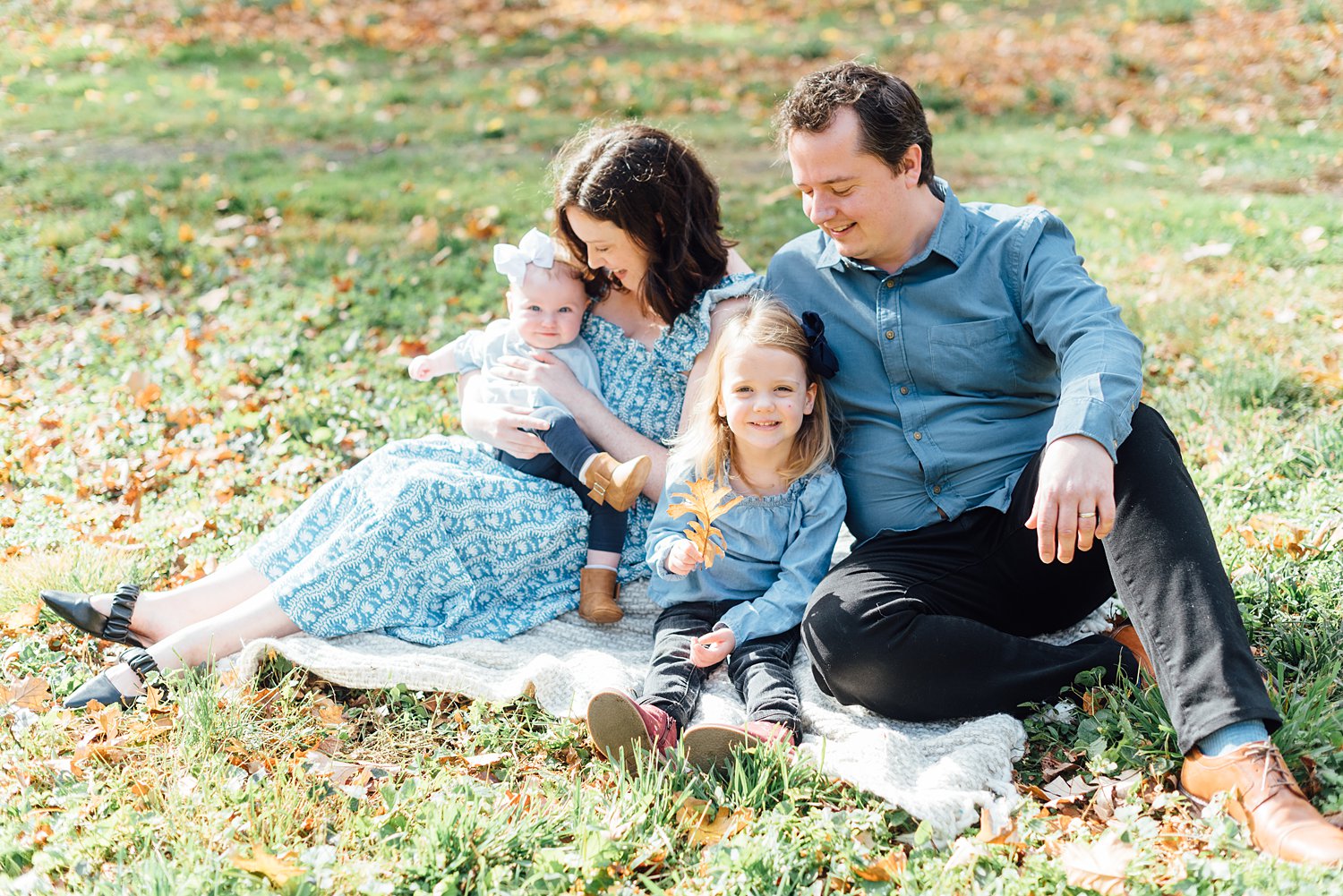 I always feel like I'm photographing my family when Clare & Matt's crew come through :)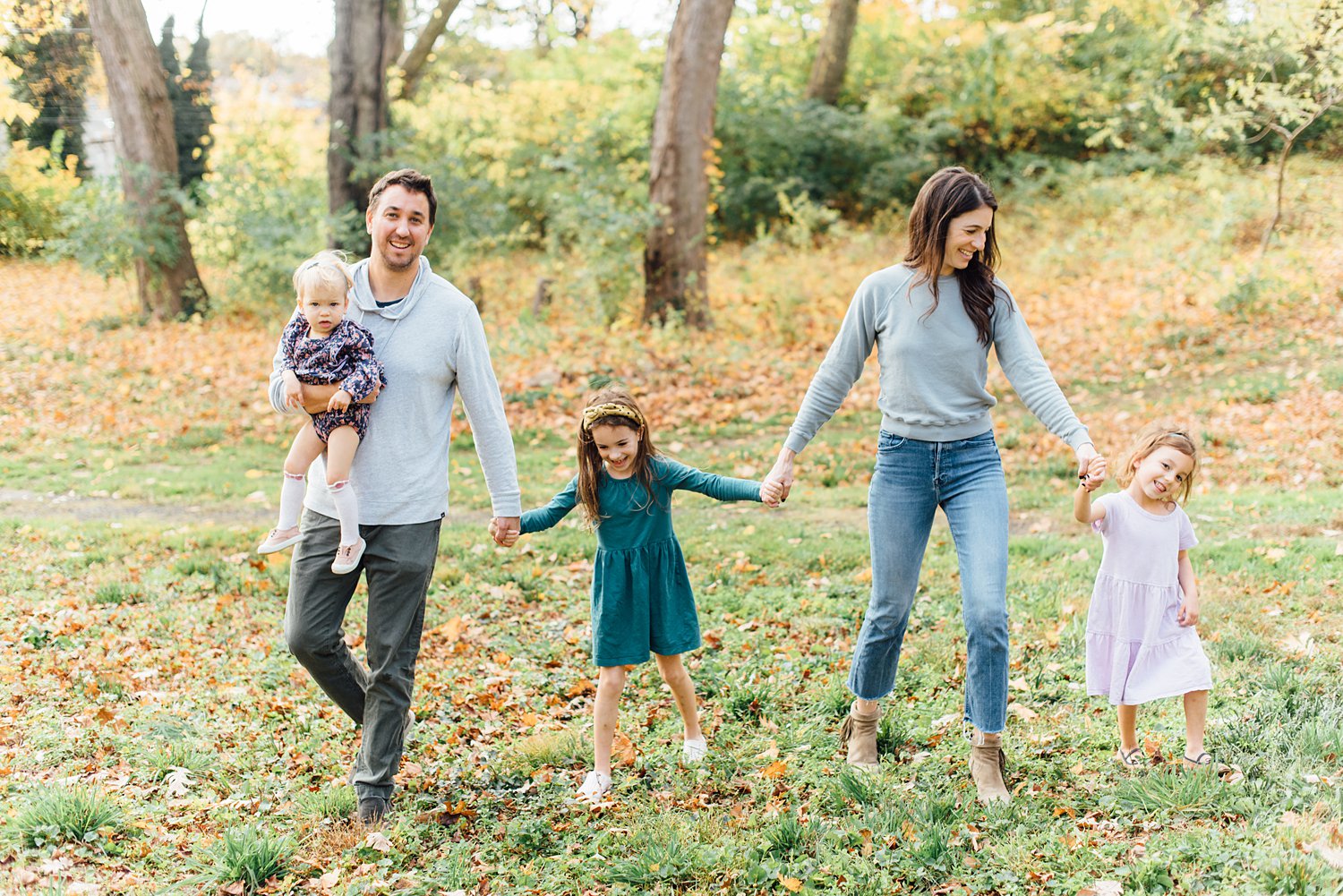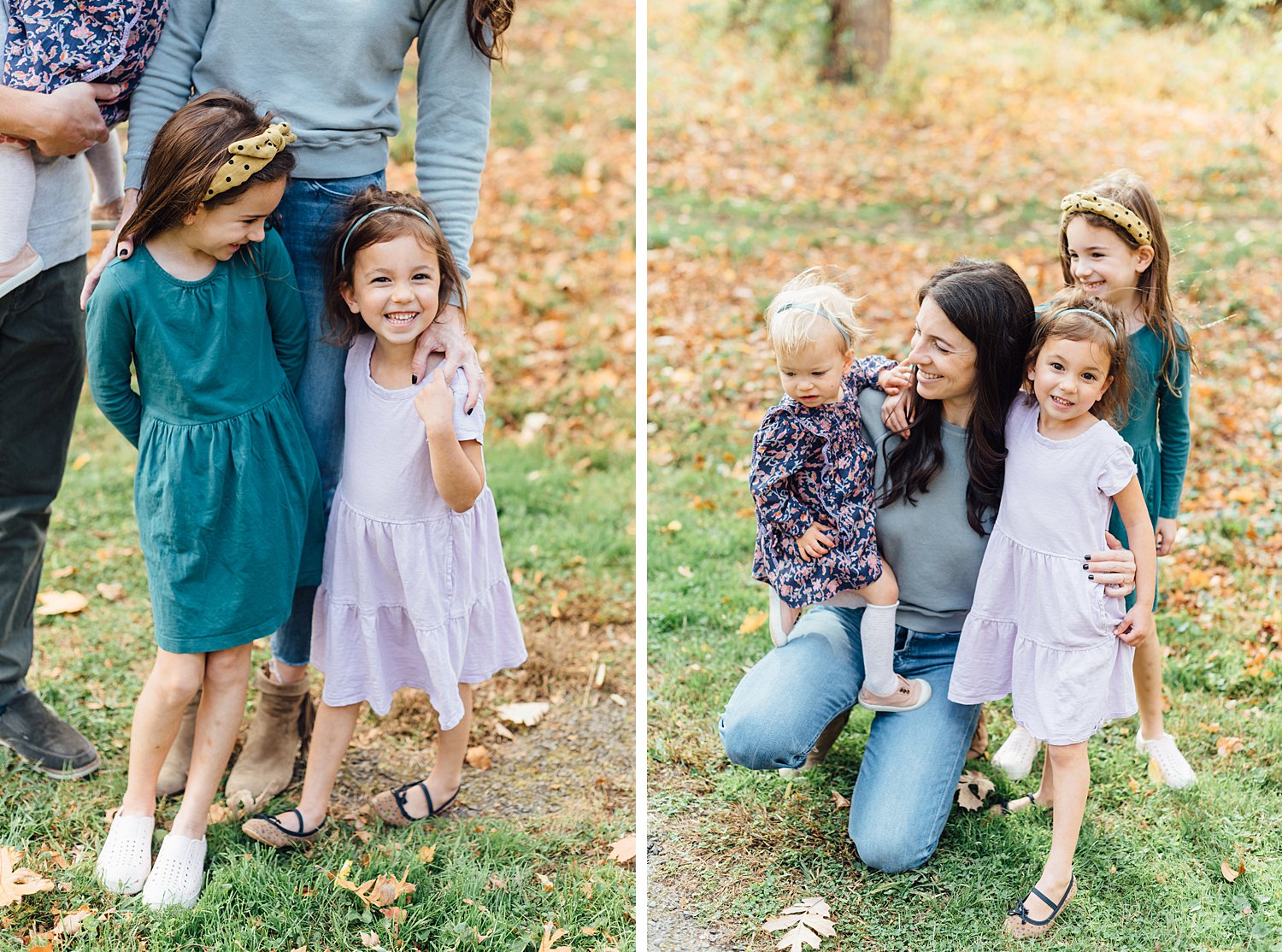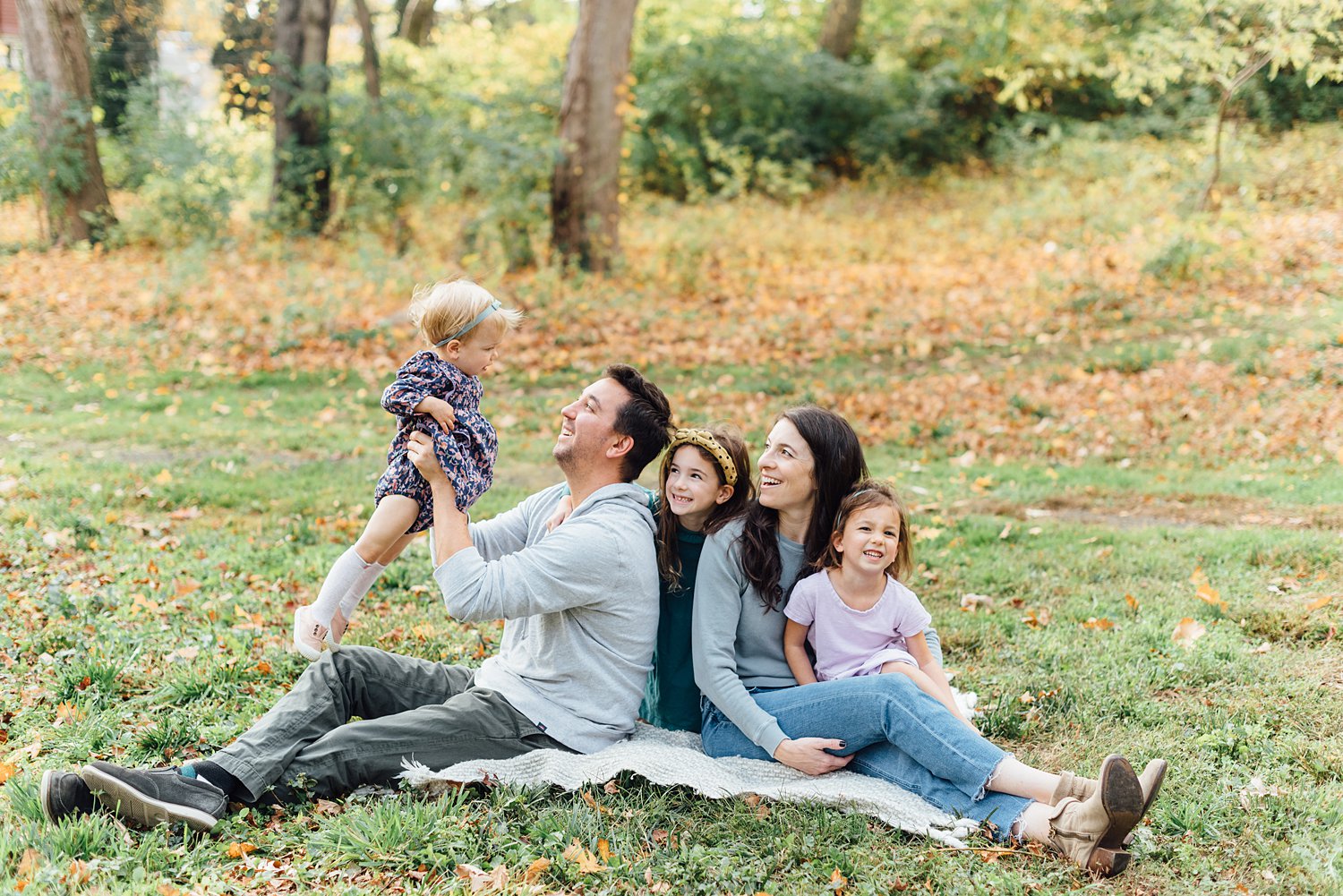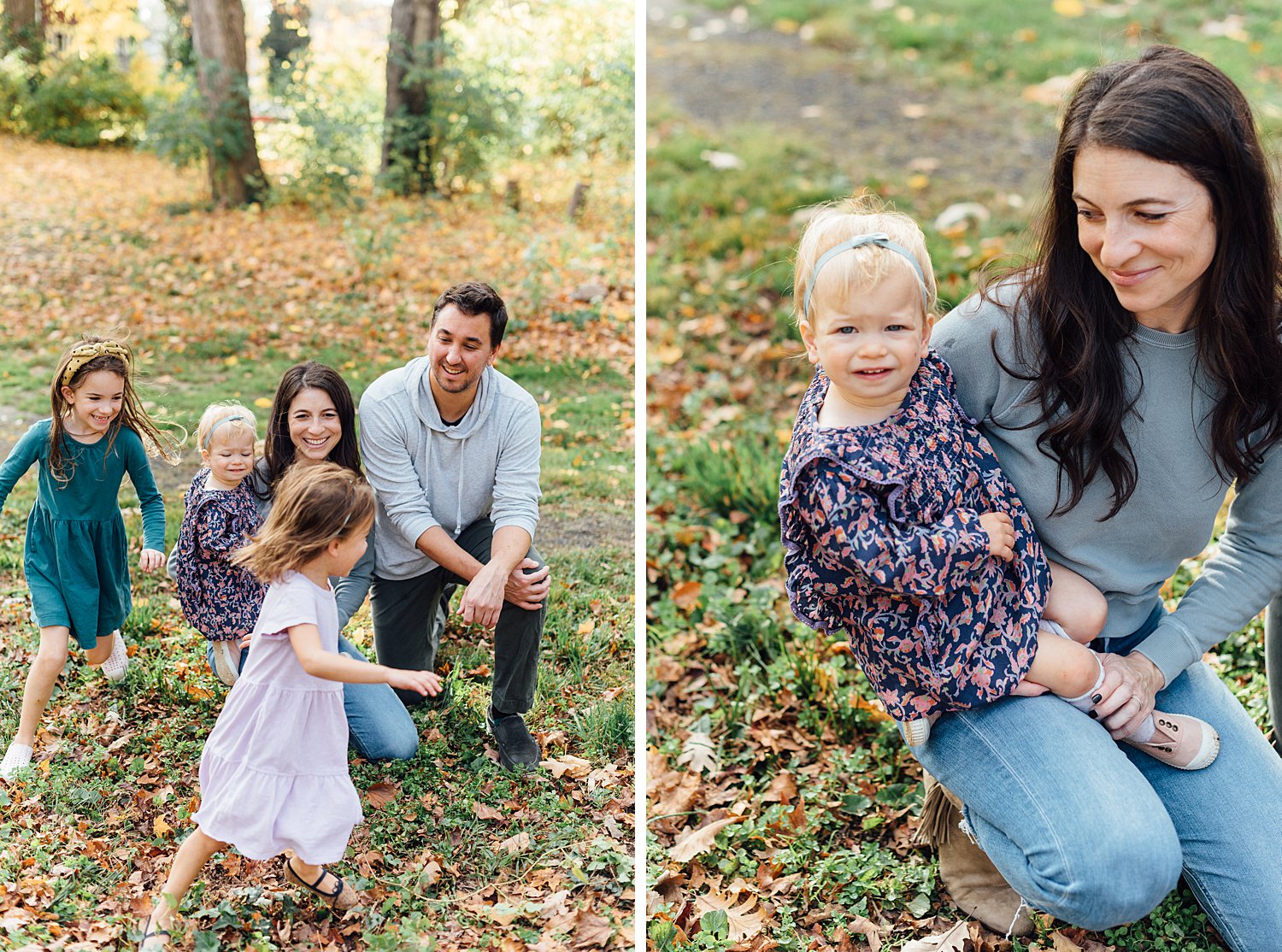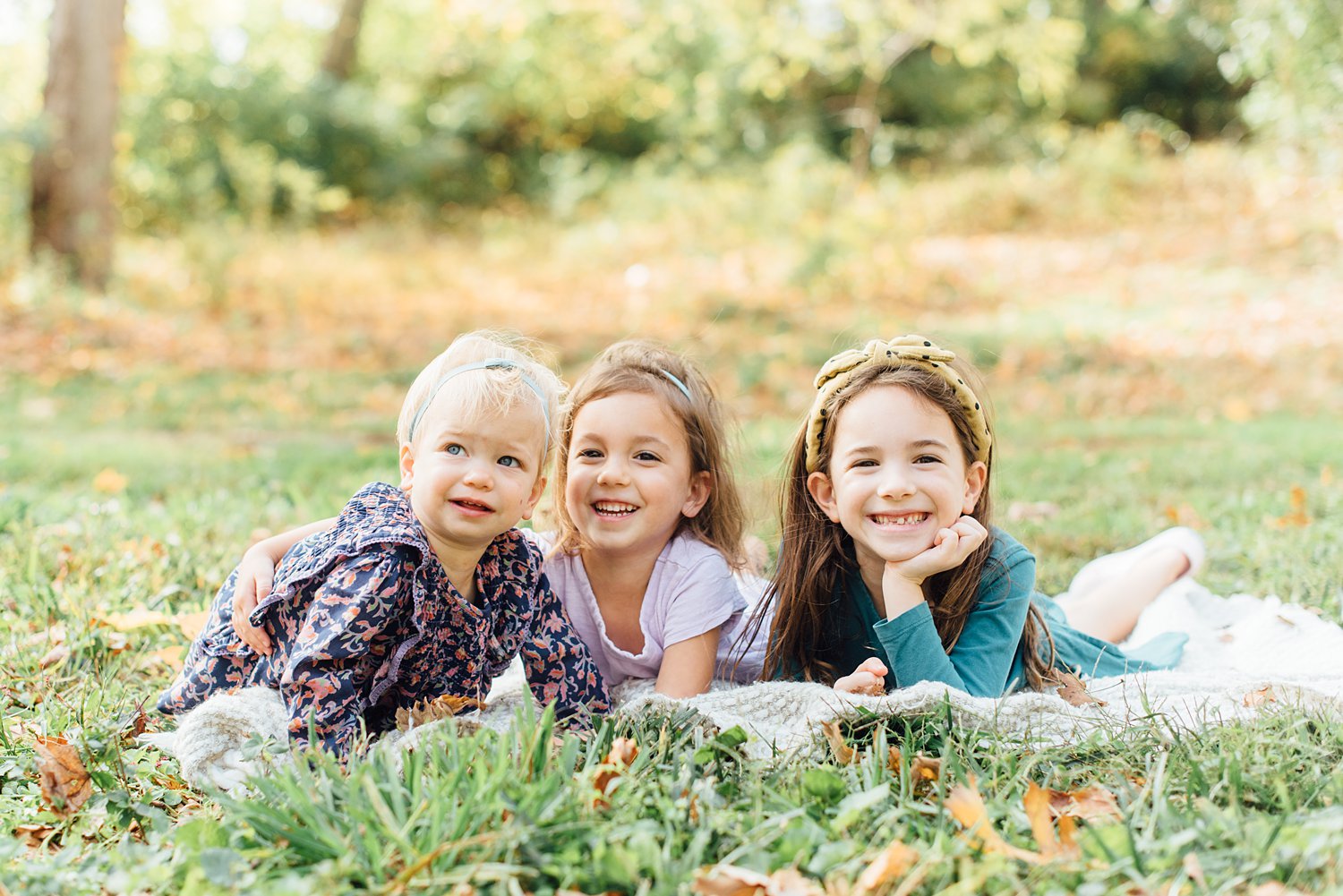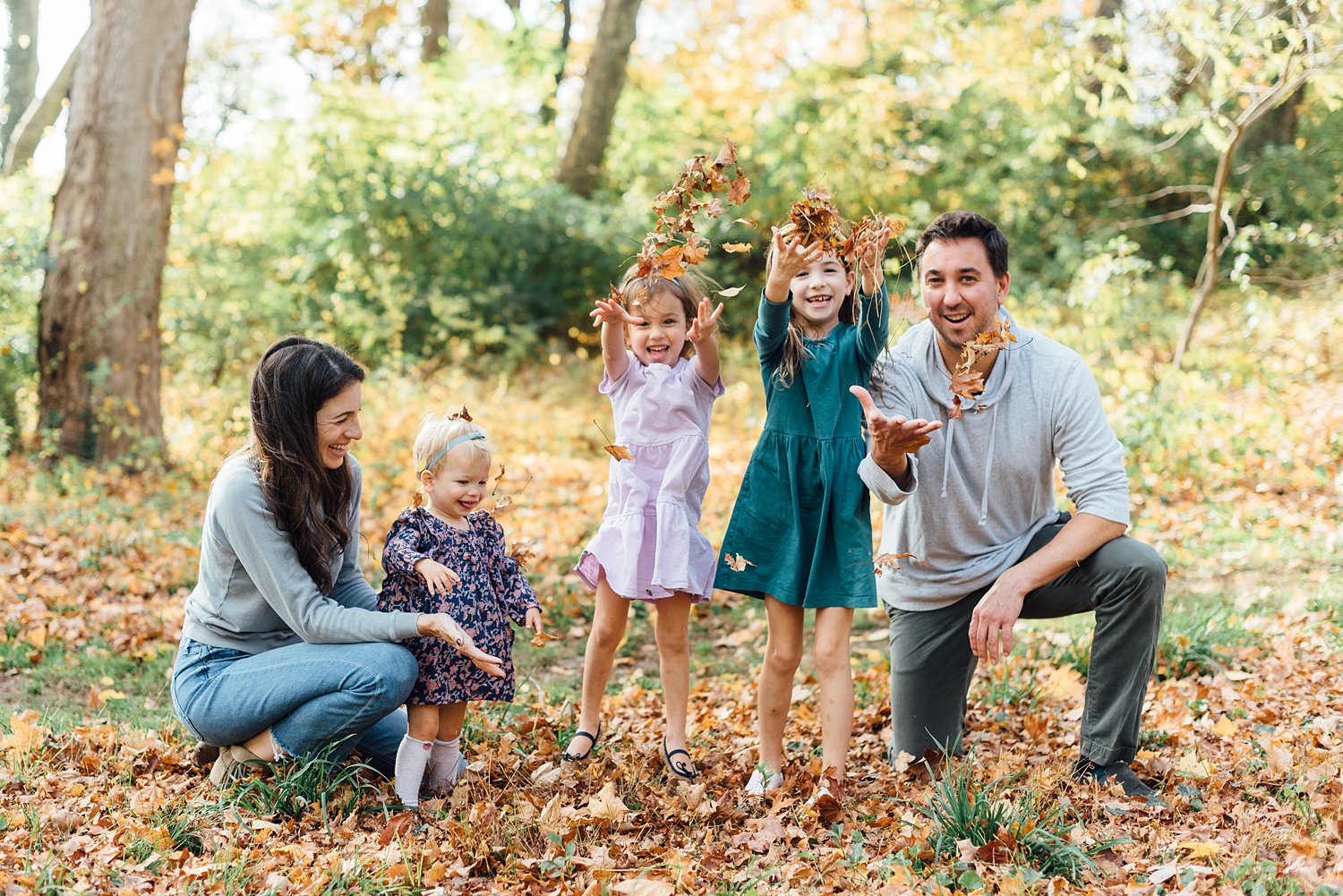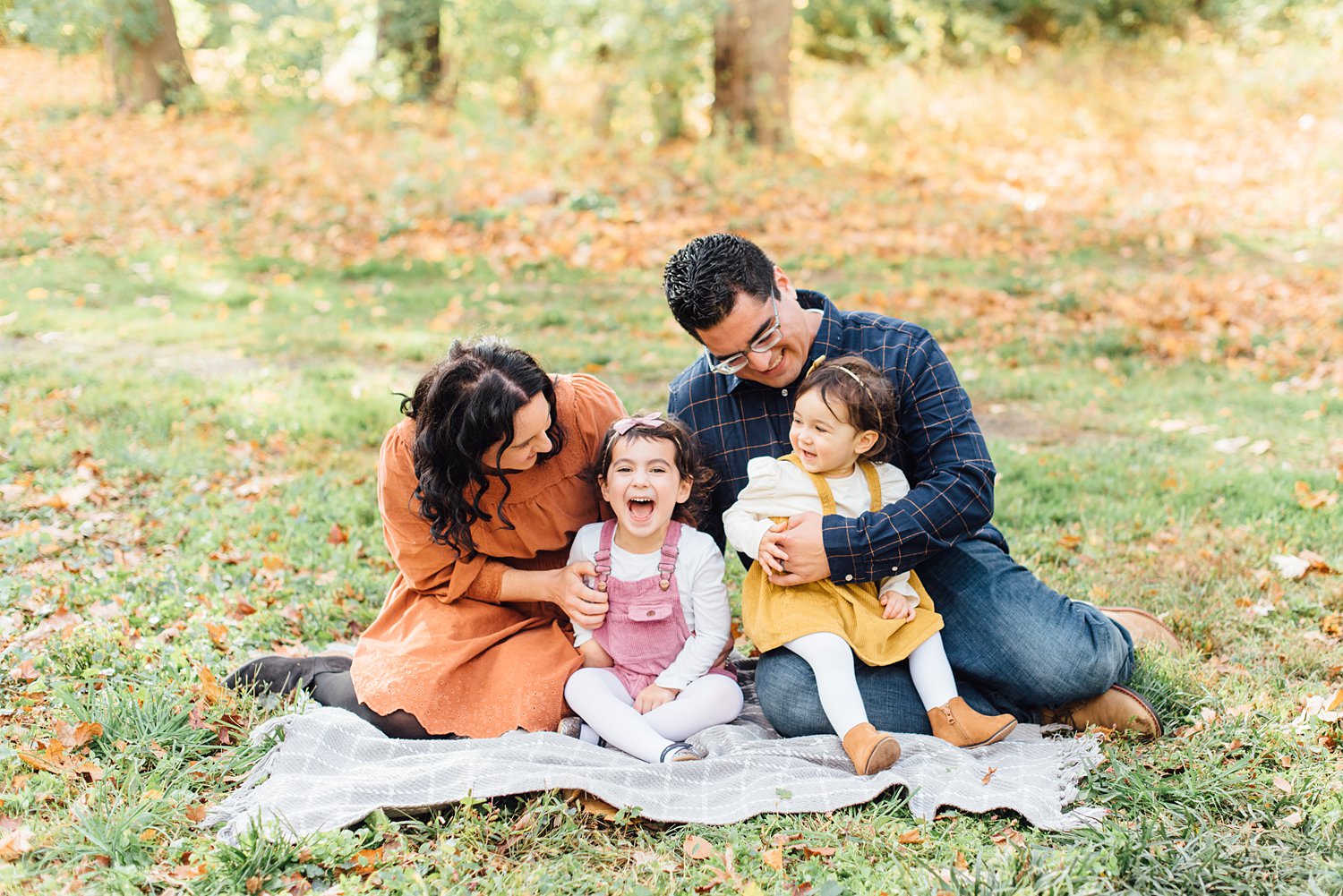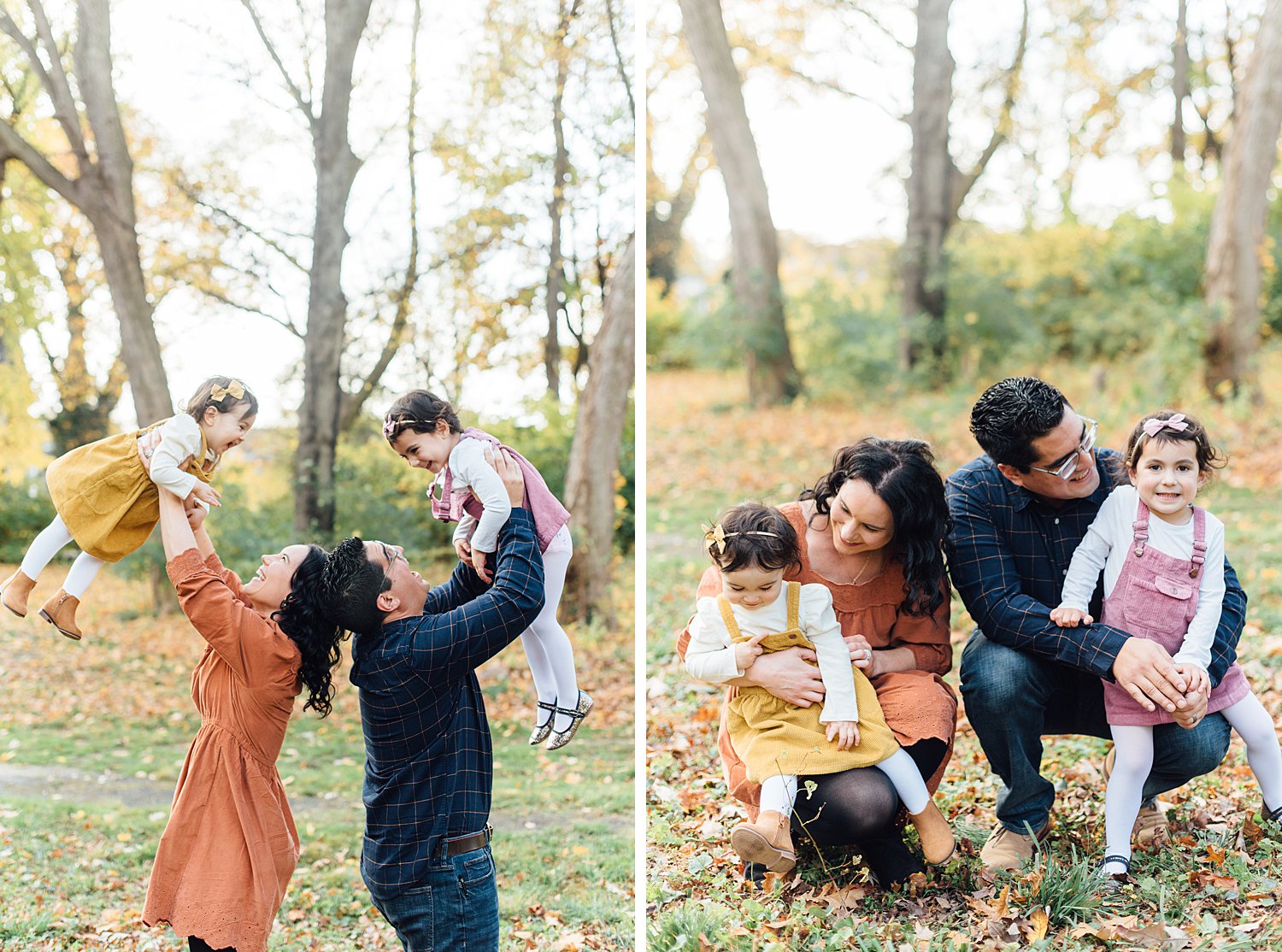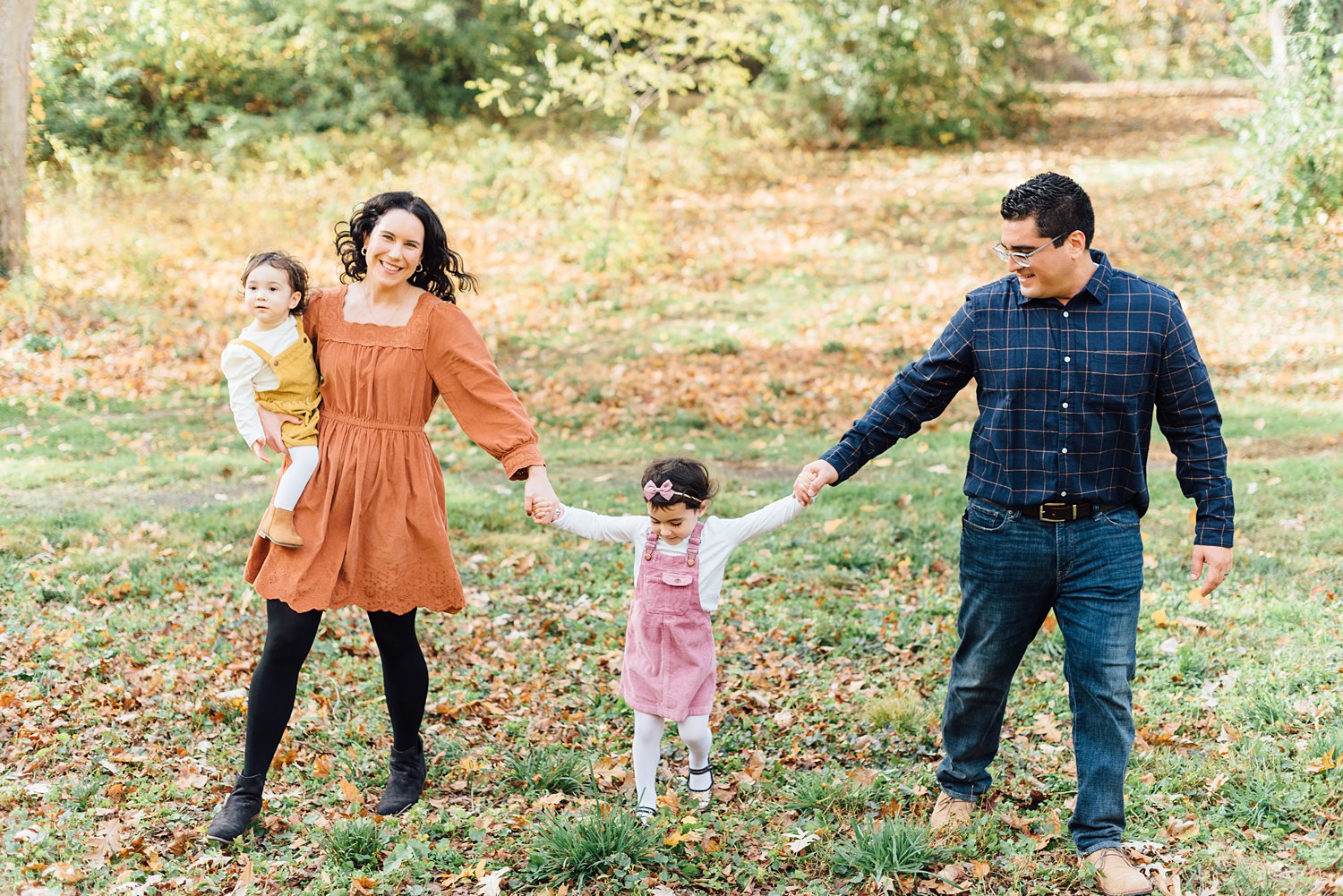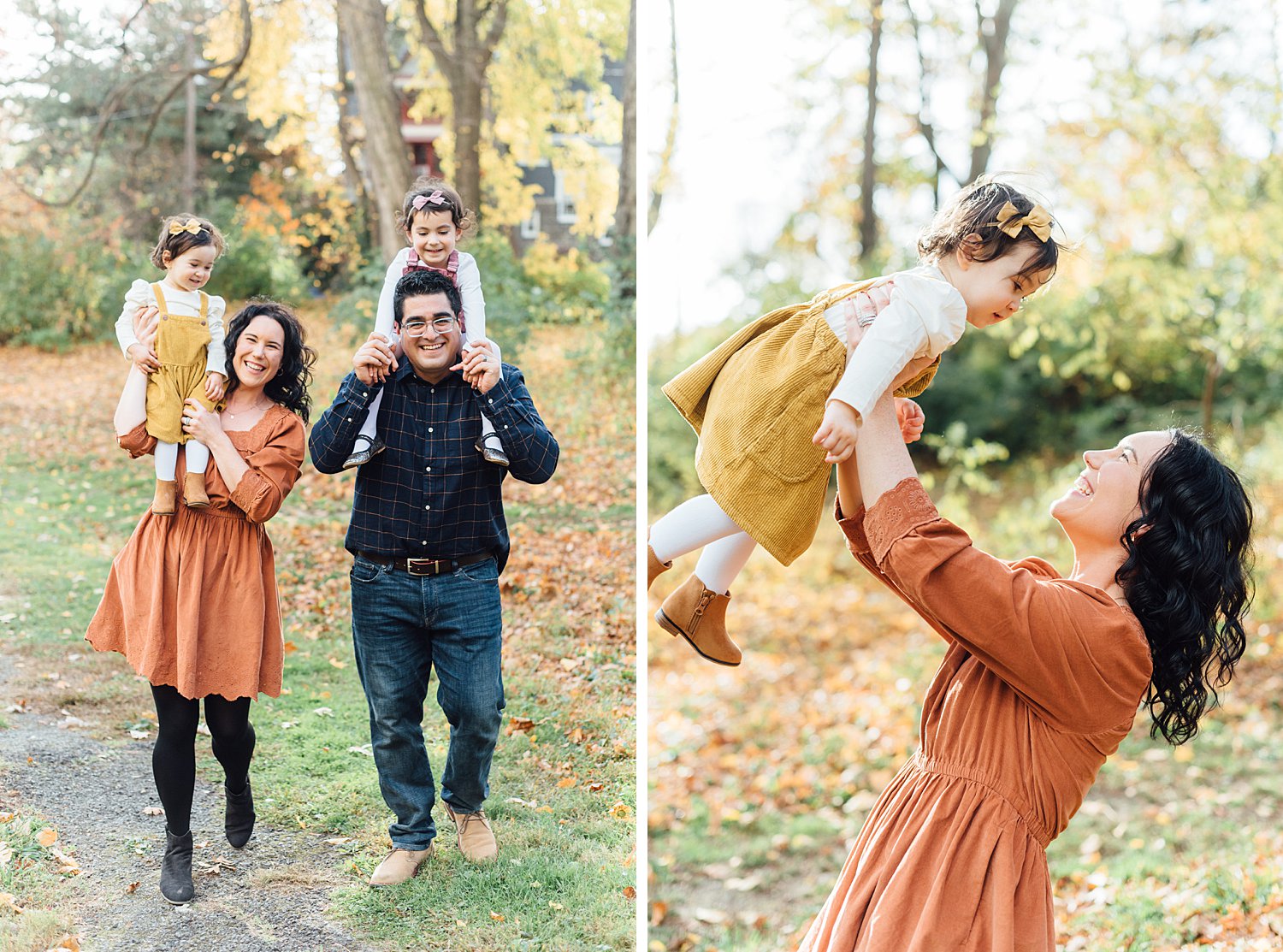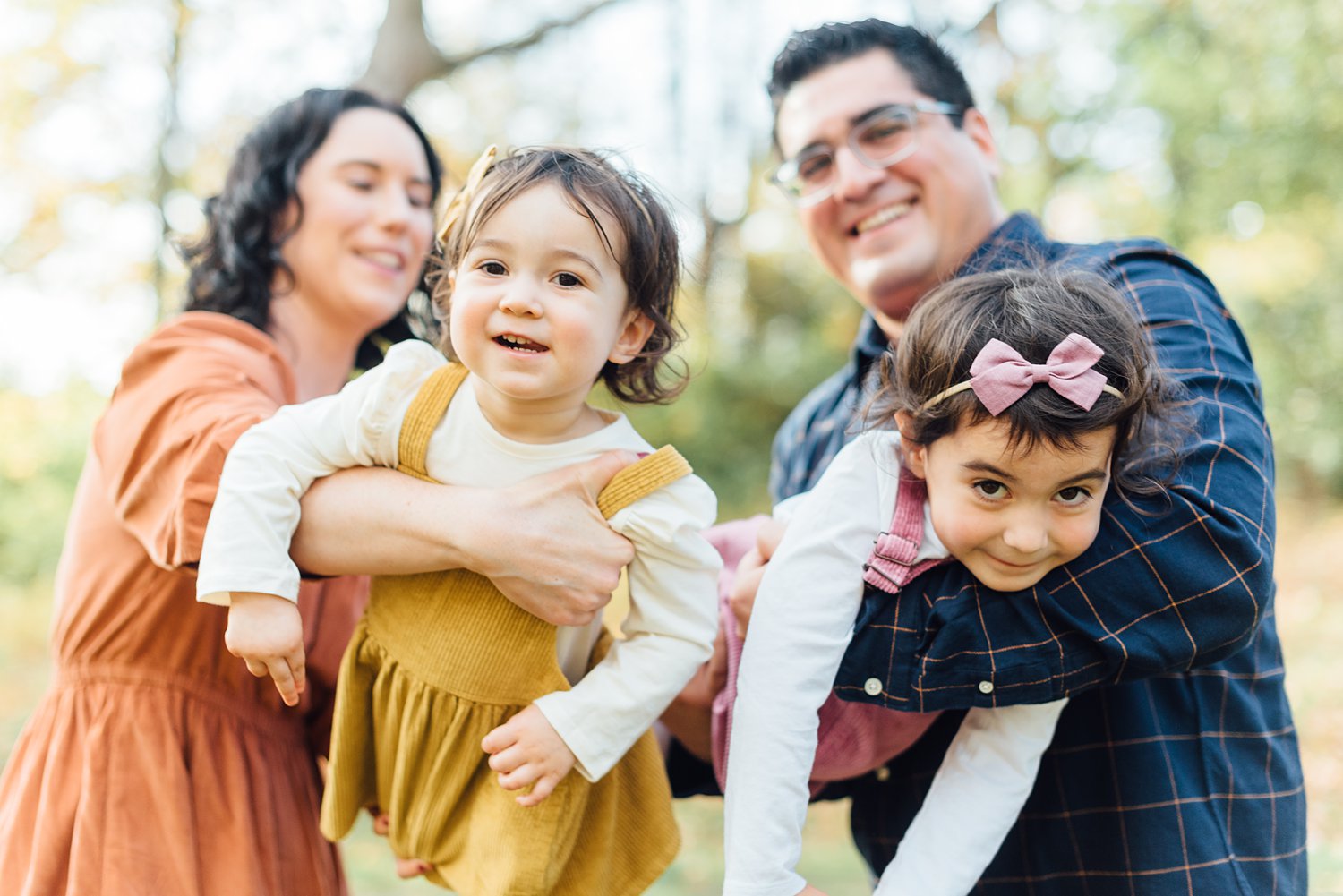 One of the littlest babies to ever join an ADP mini!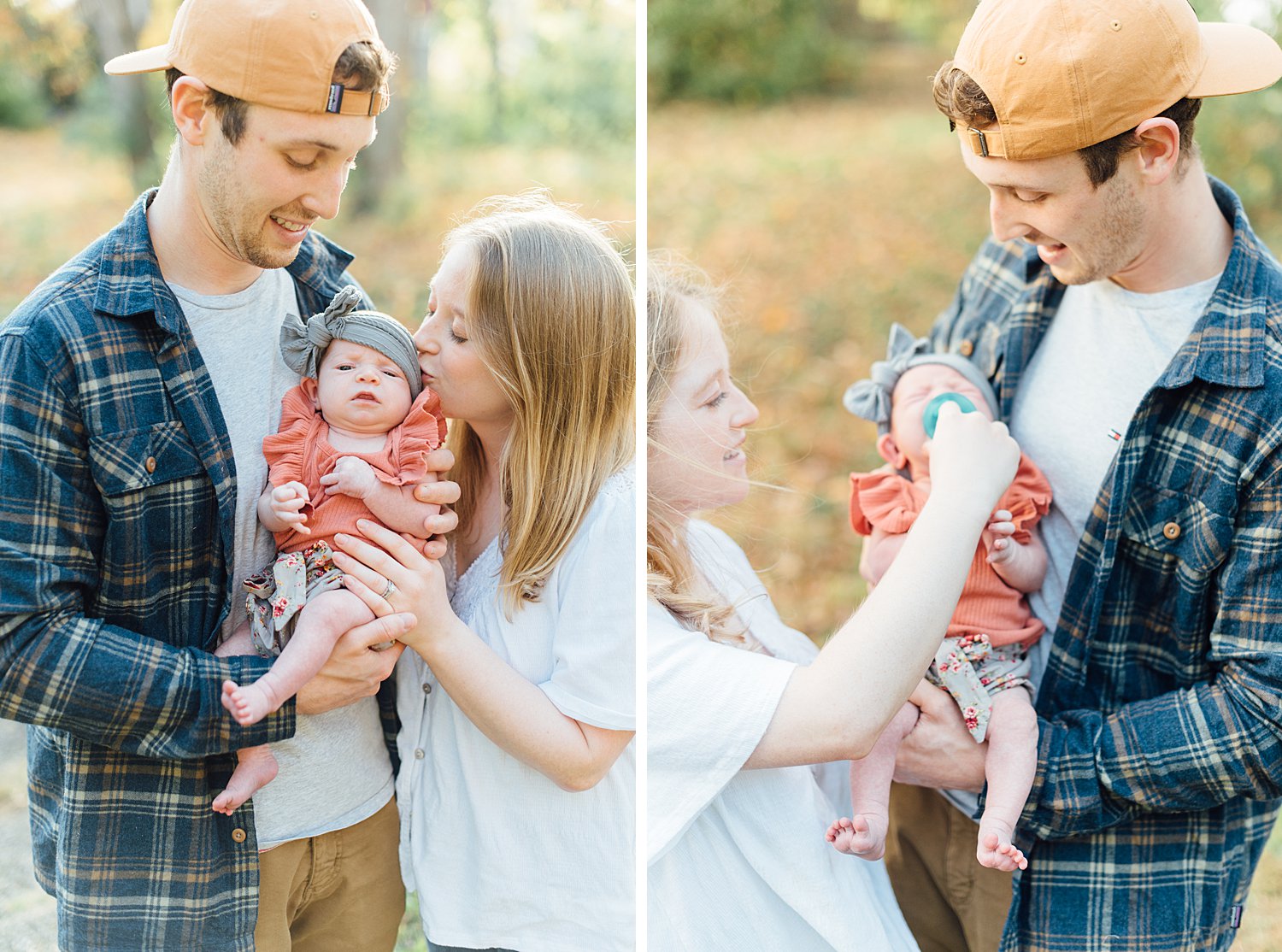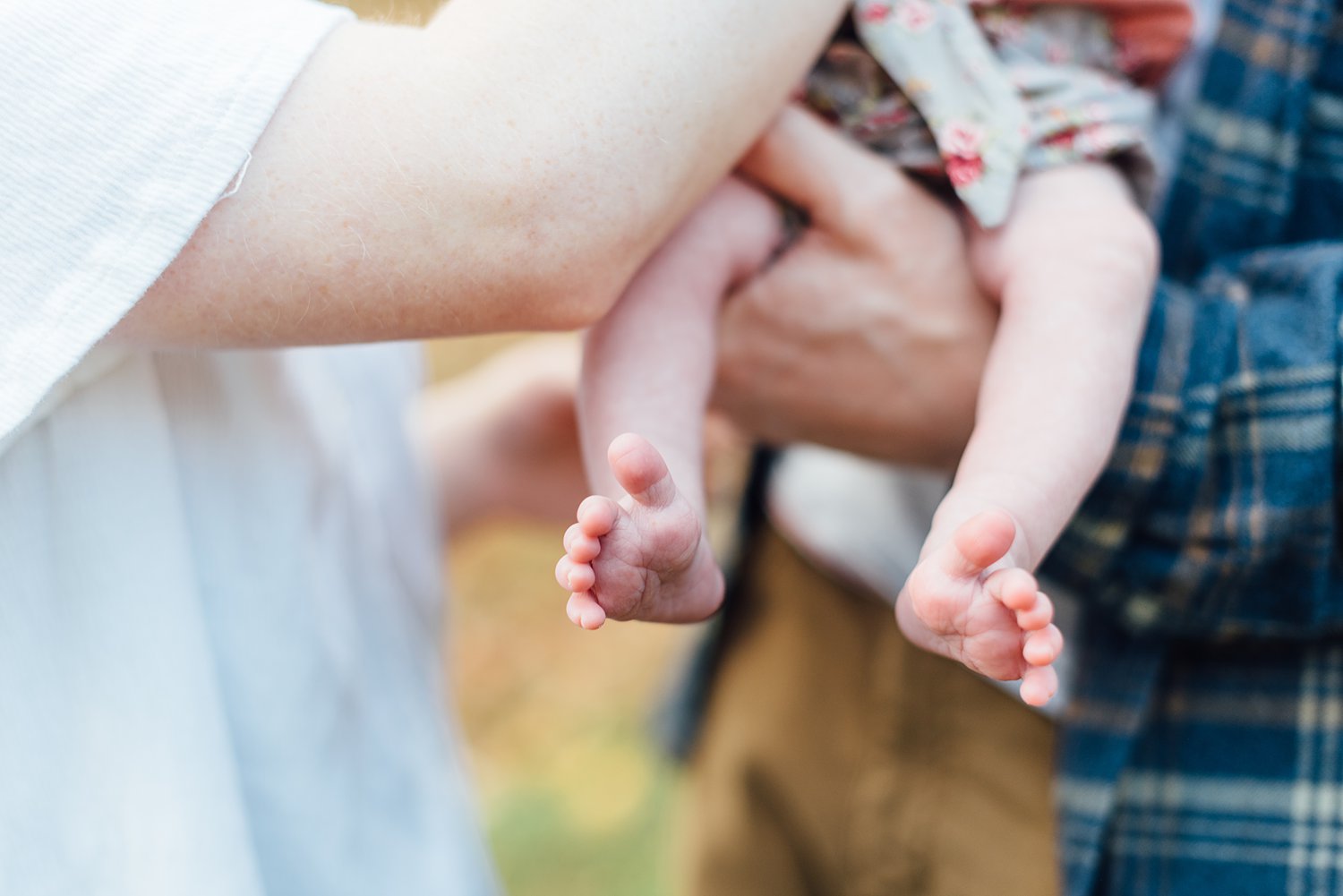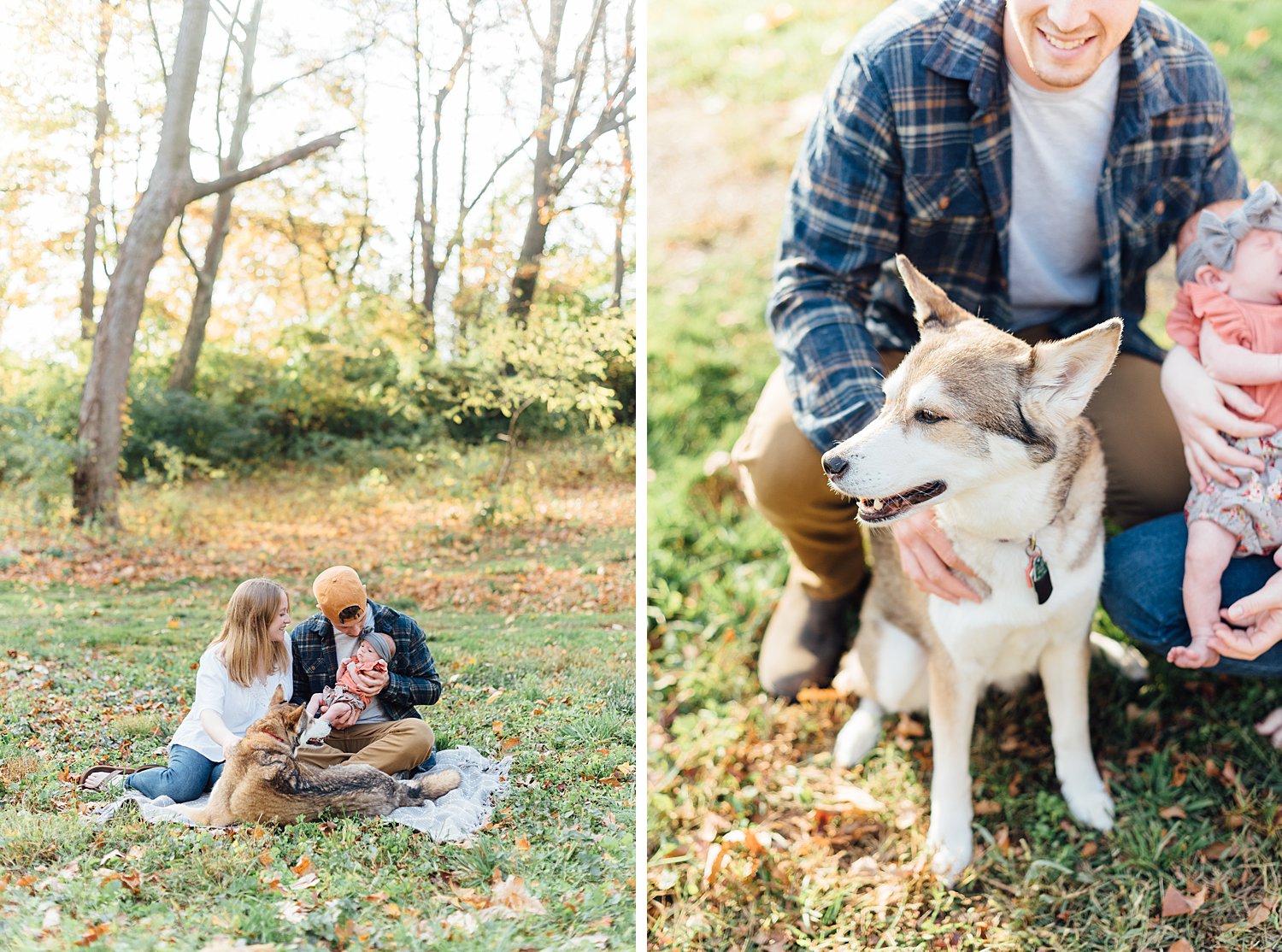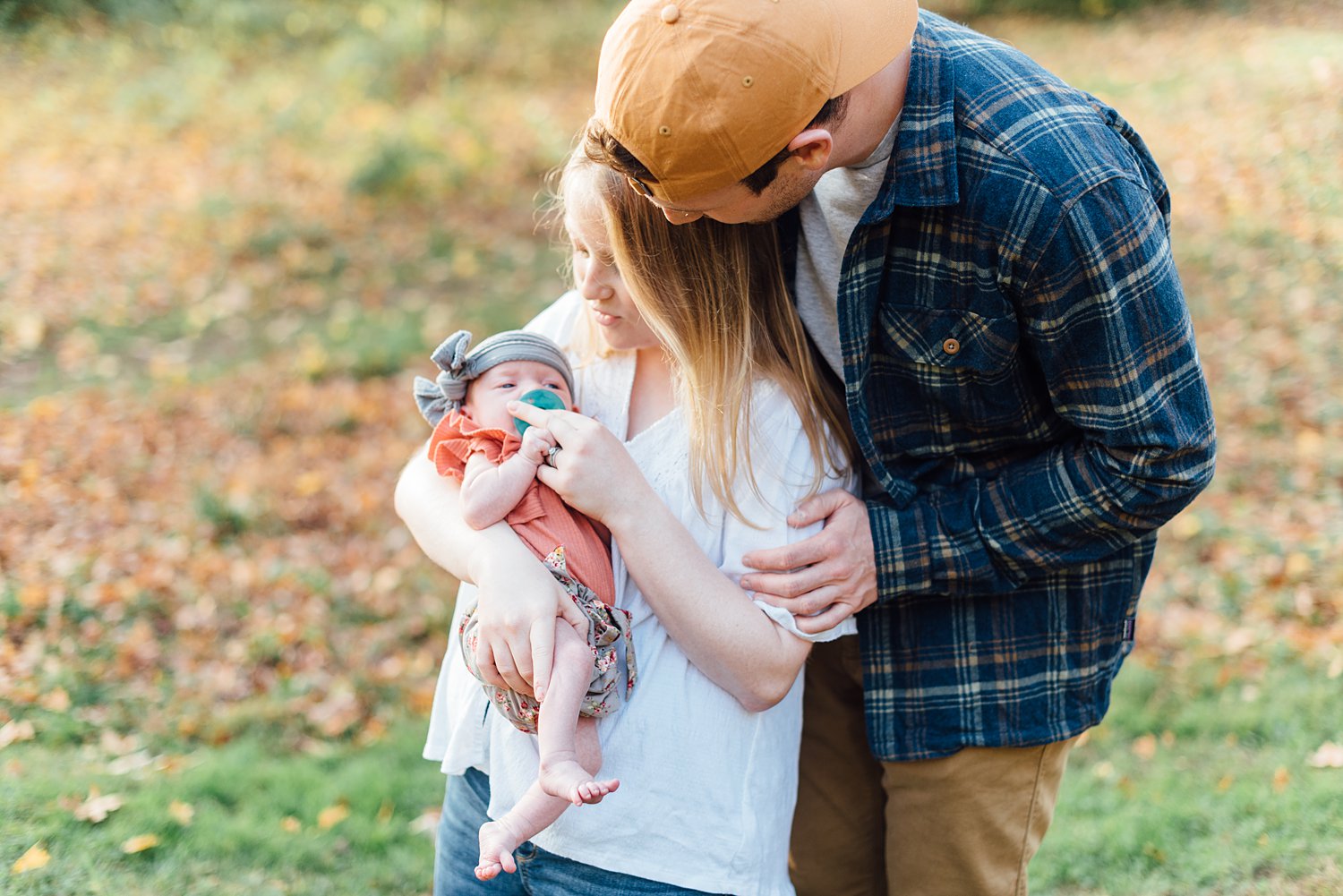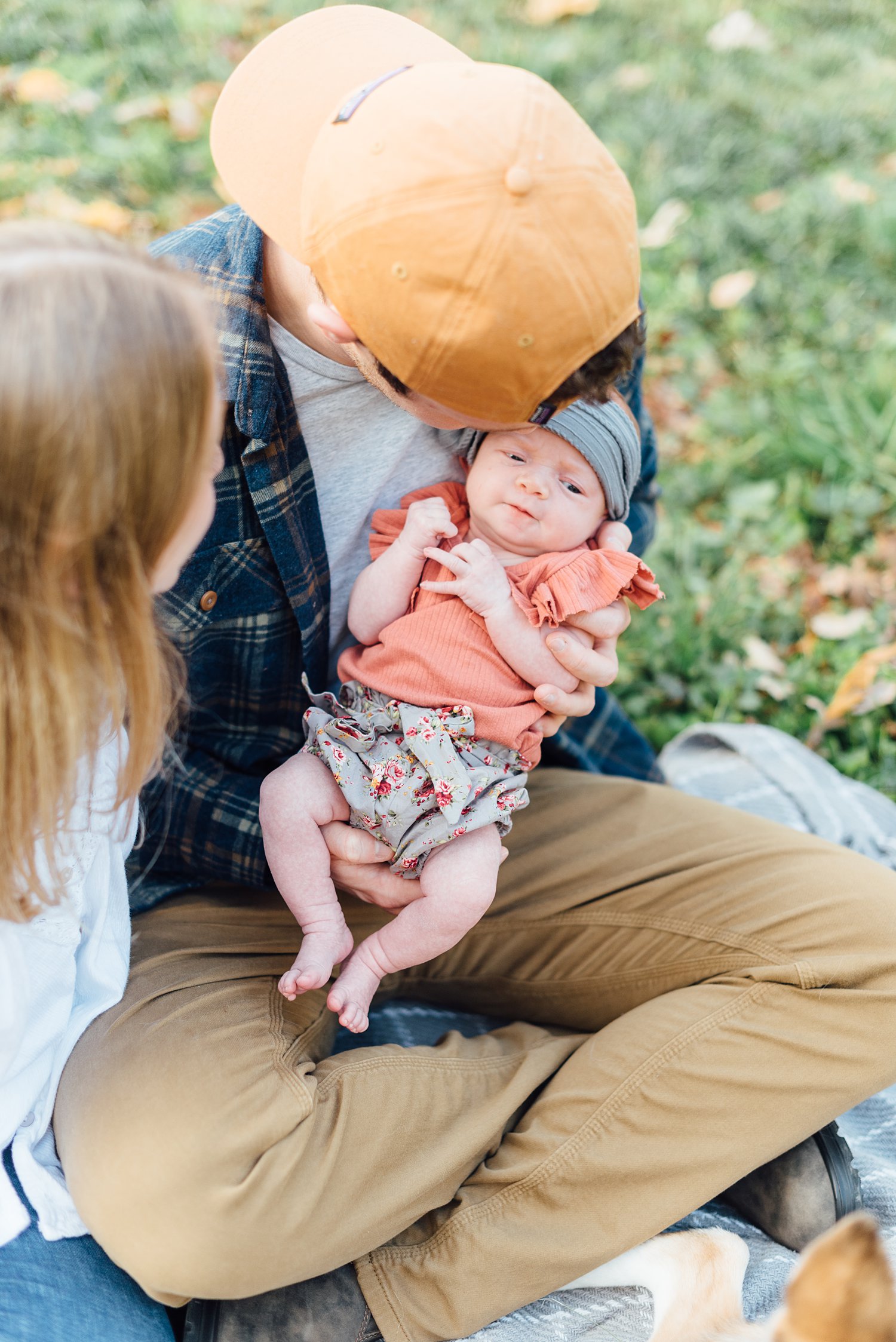 Insiders know that the last session of the day gets the dreamiest light ;)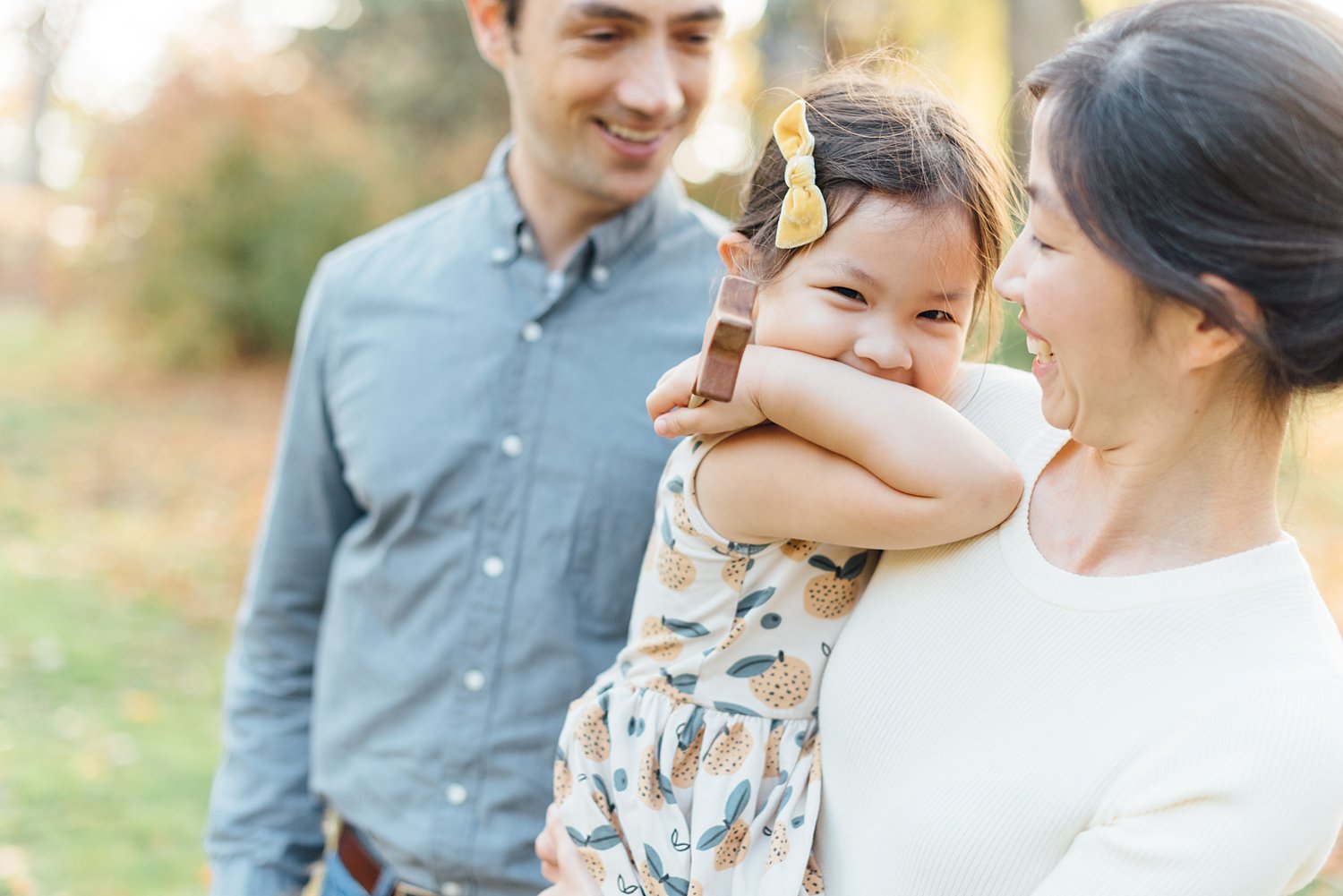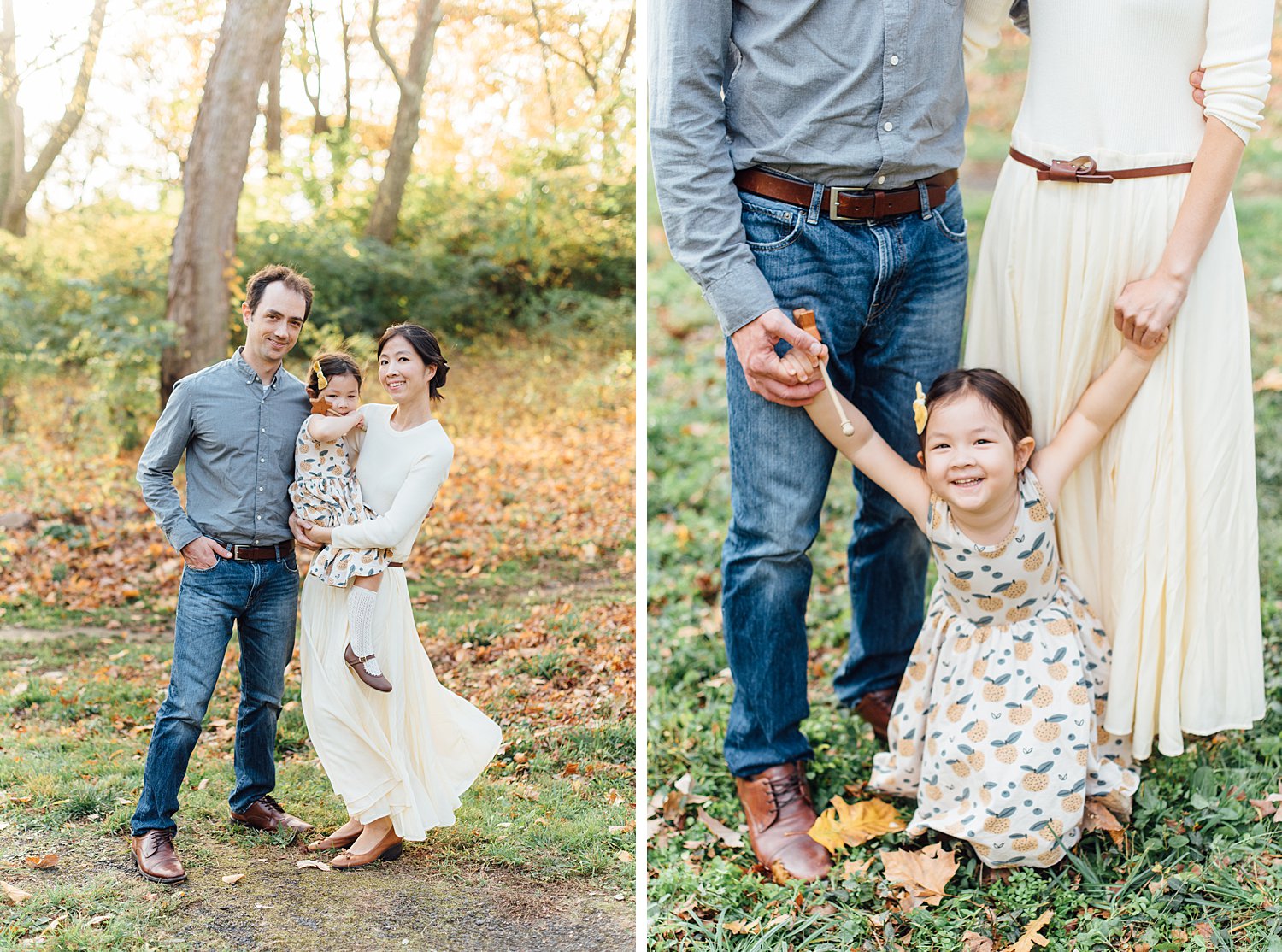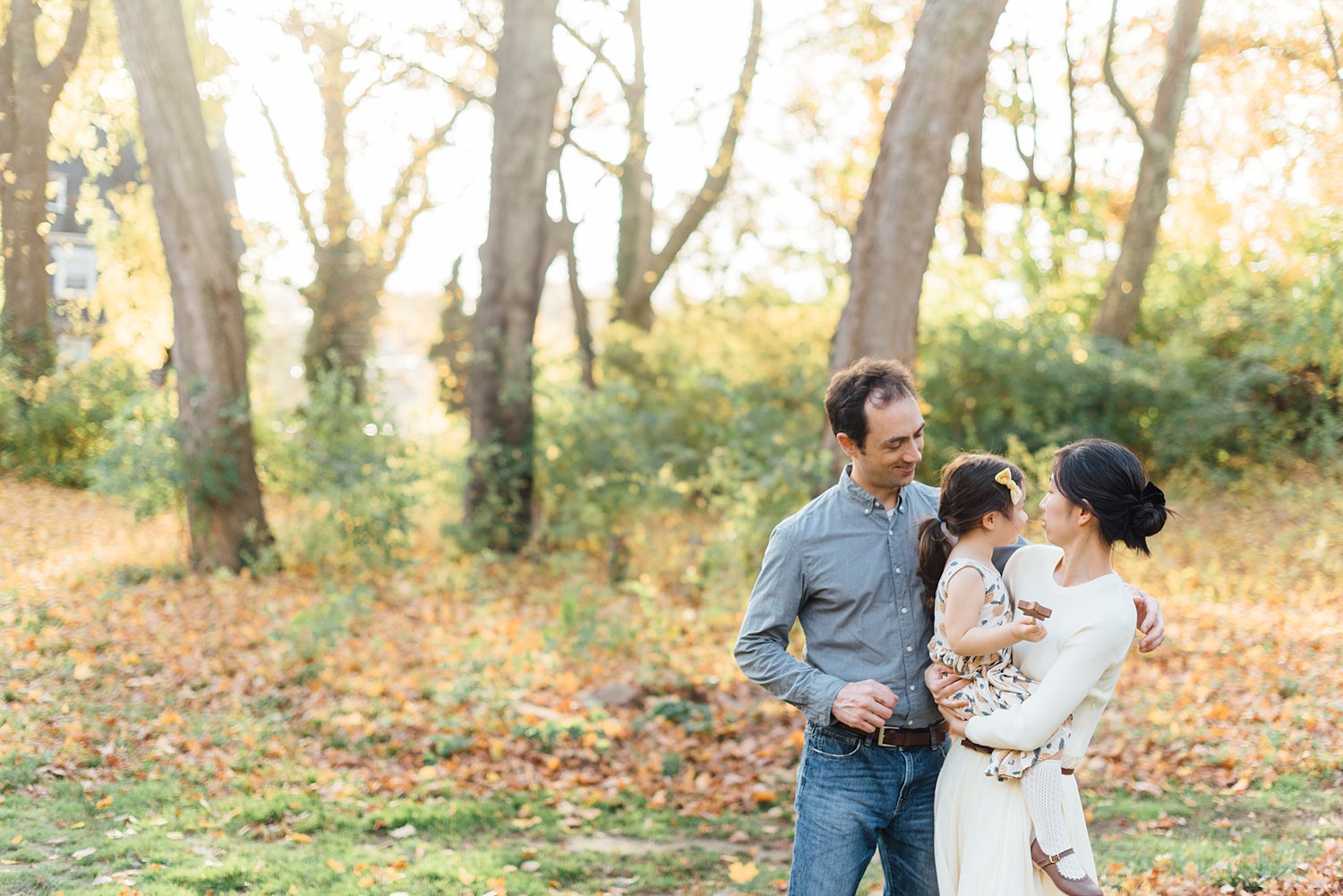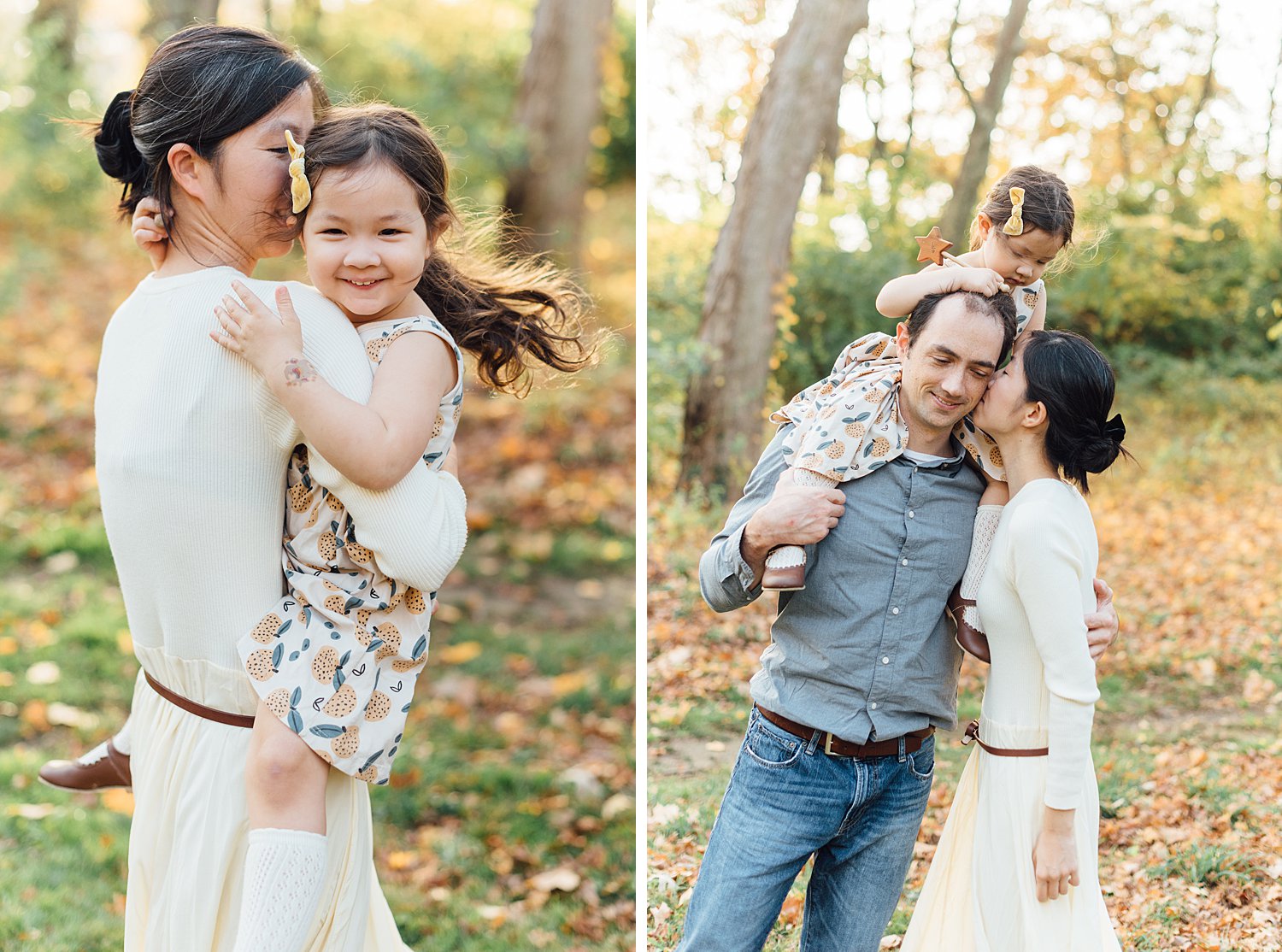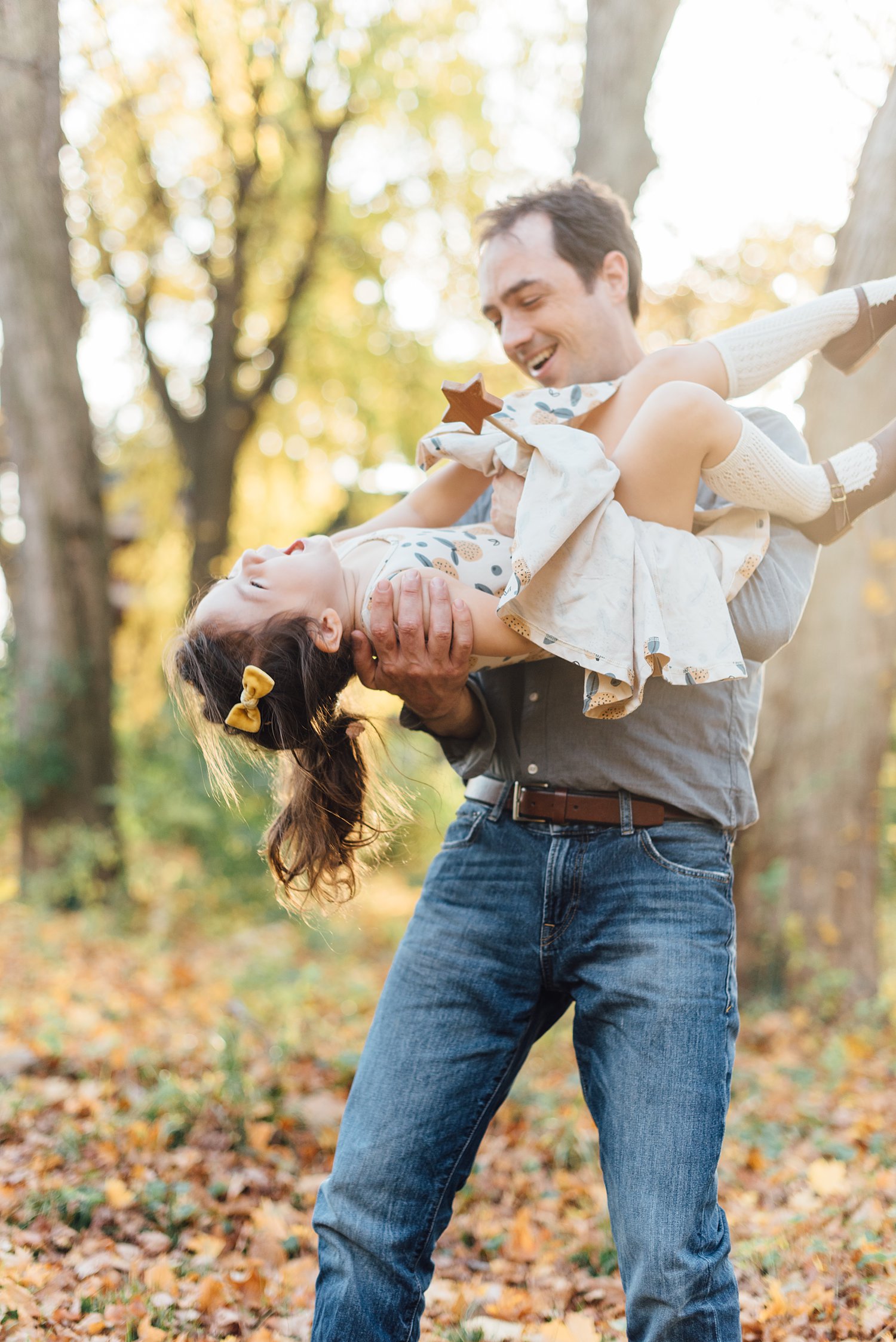 Want to see more 2022 mini-session recaps? See Valentine's Day, Easter, May part 1, May part 2, August, October, and October part 2 minis!
Interested in booking a mini-session of your own? Philadelphia and Maryland minis will open for booking in March 2023. Mini-sessions are always announced to e-mail friends first – sign up for my e-mail newsletter here to be the first to book!