Last October's fall mini-sessions at College Gardens Park in Rockville, round 2!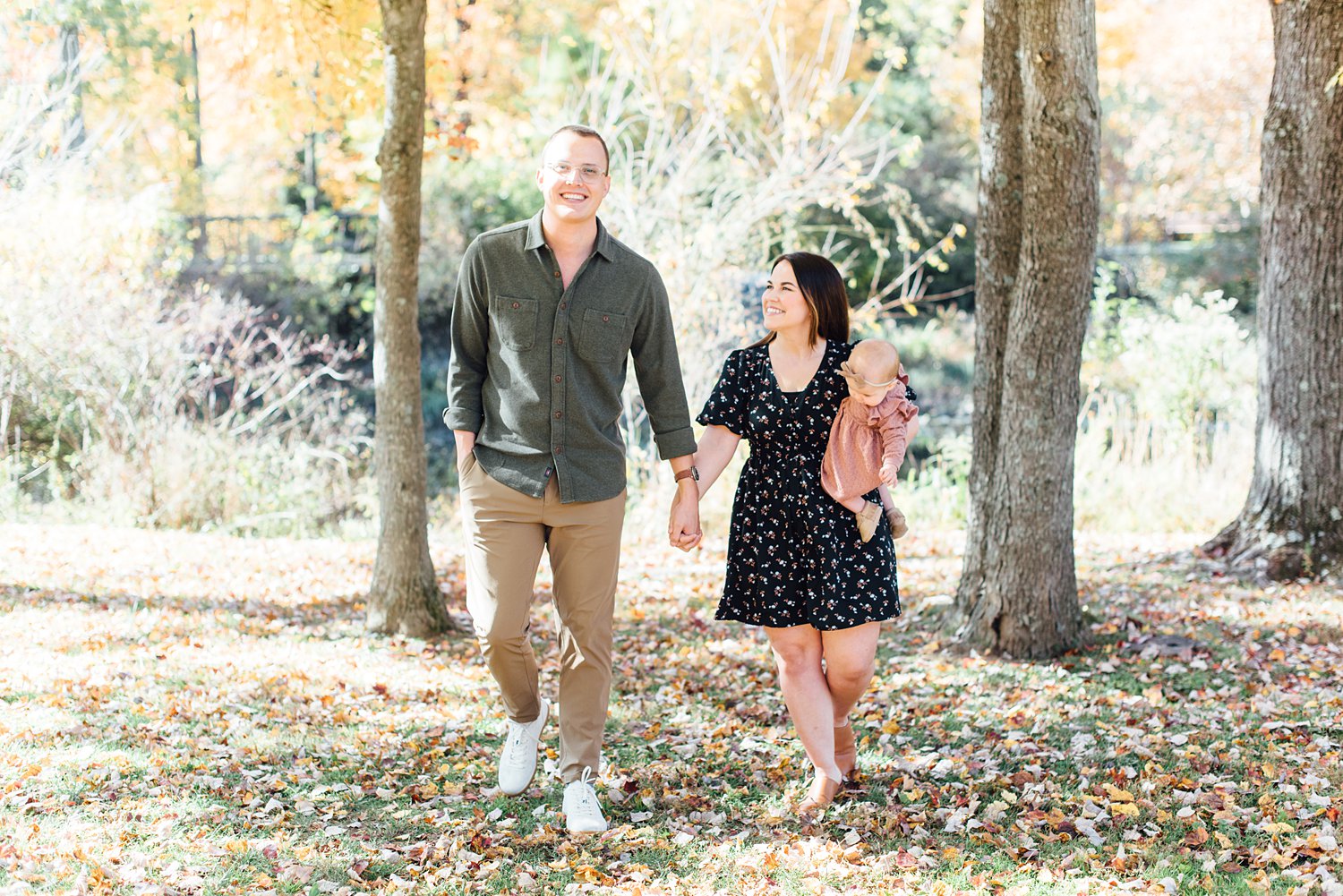 Got to see Valerie and Trevor's new bebe!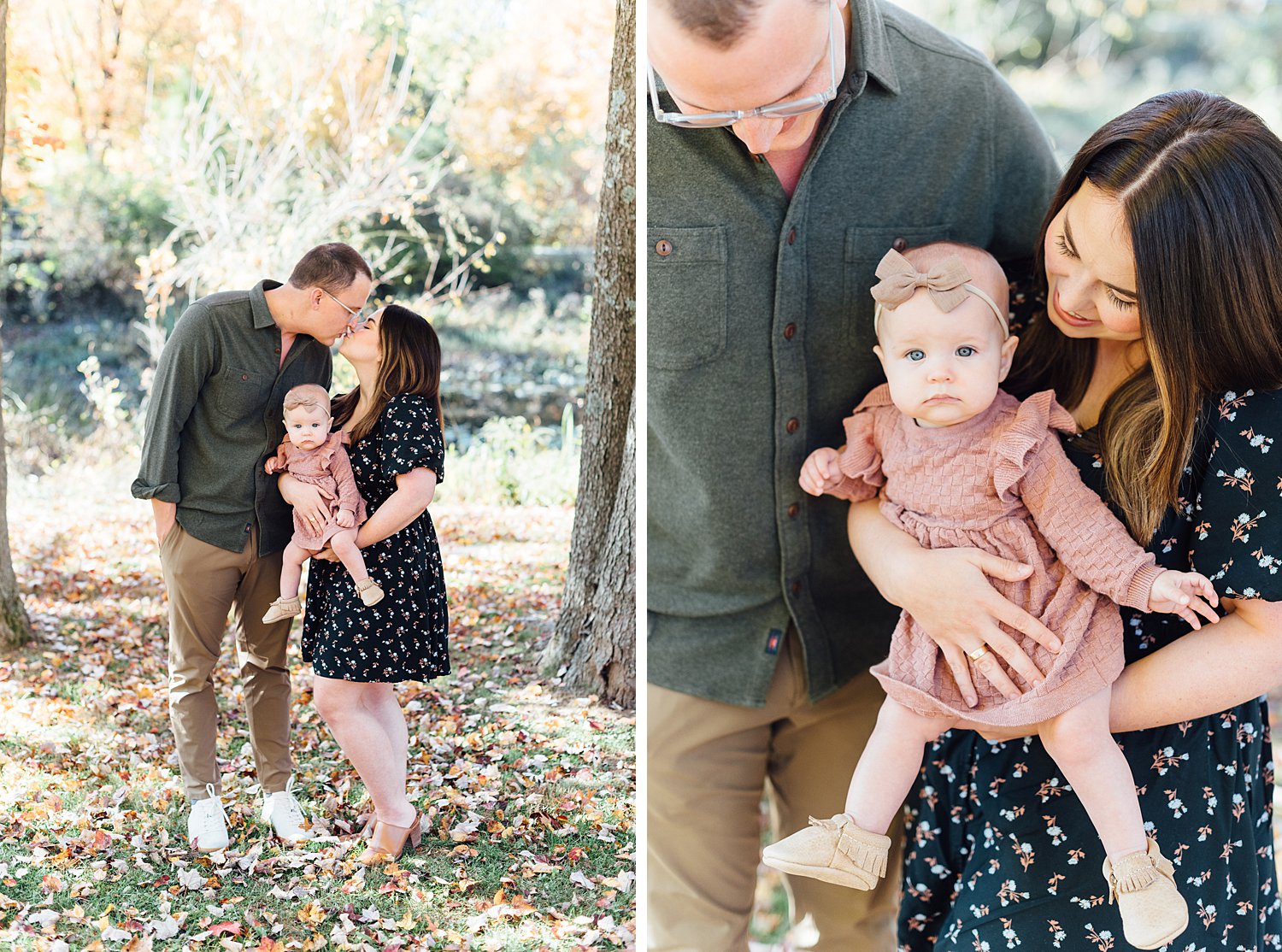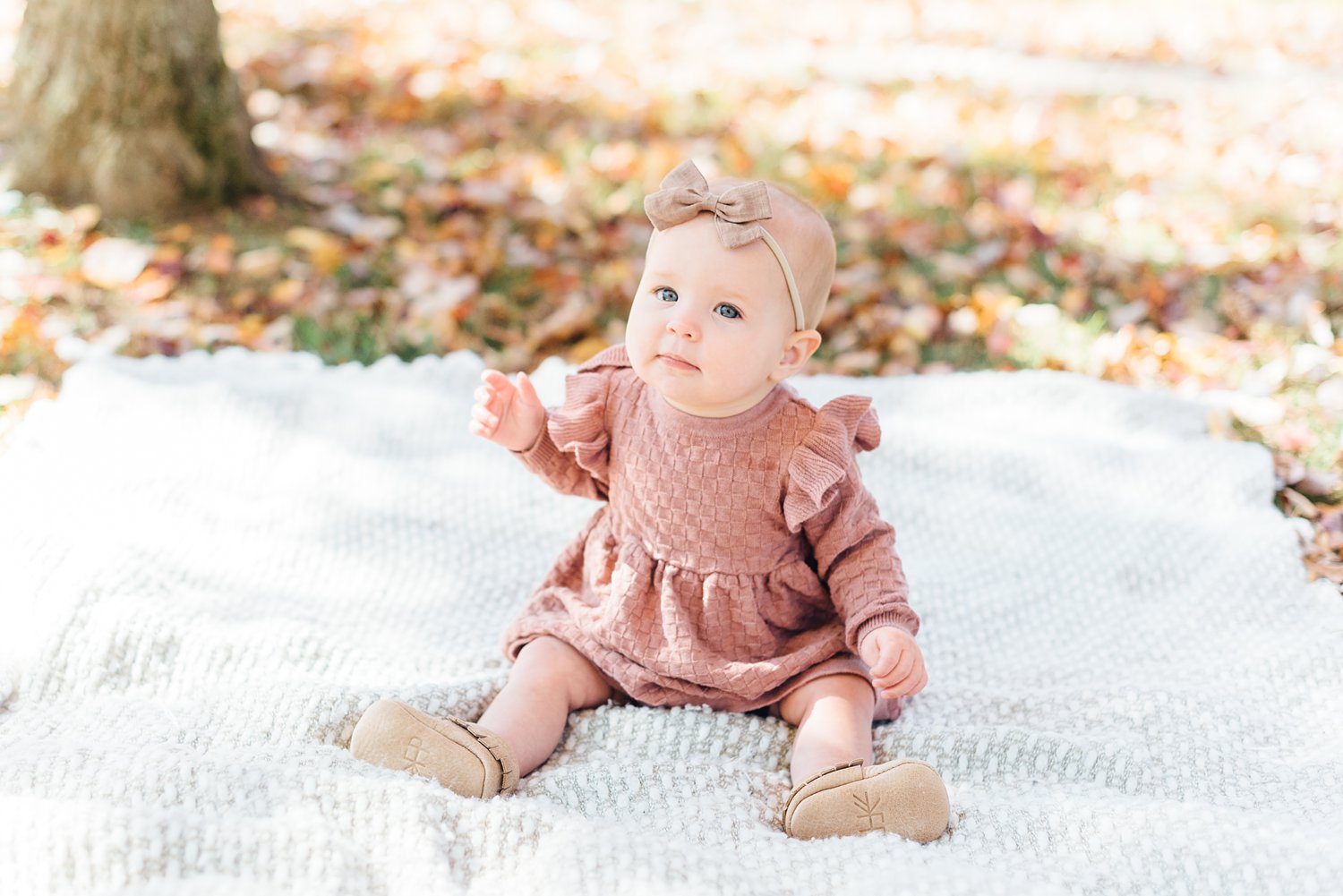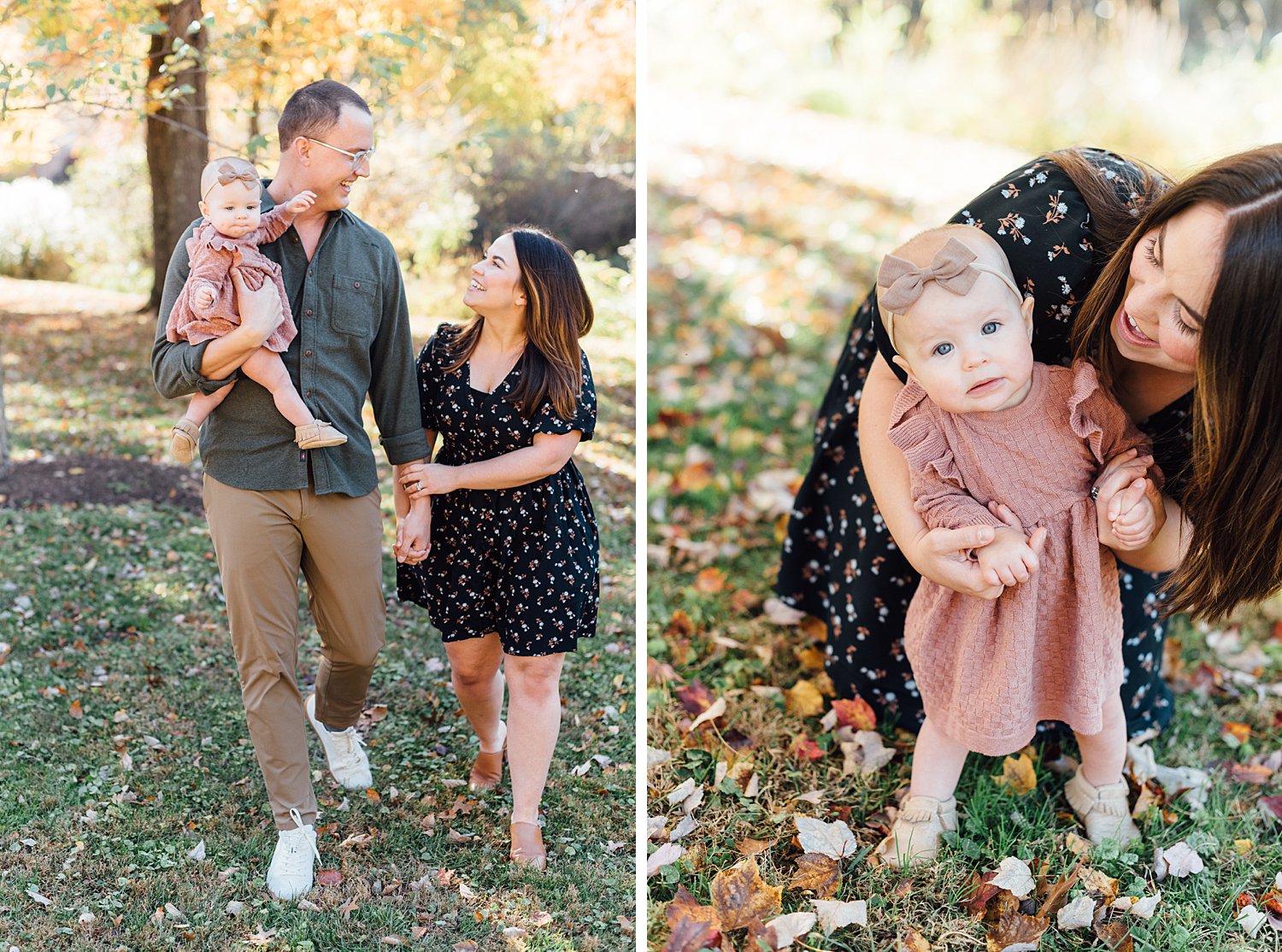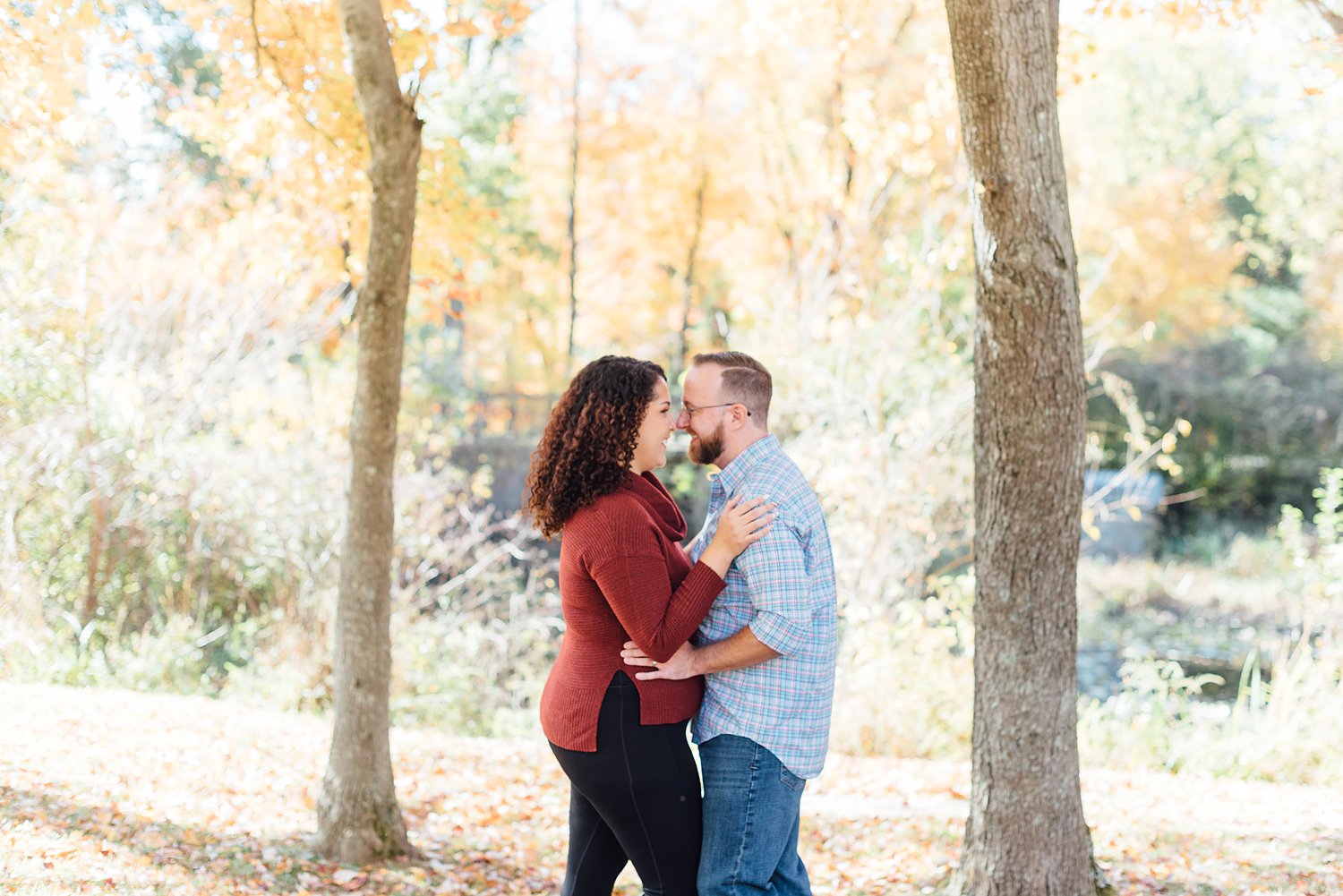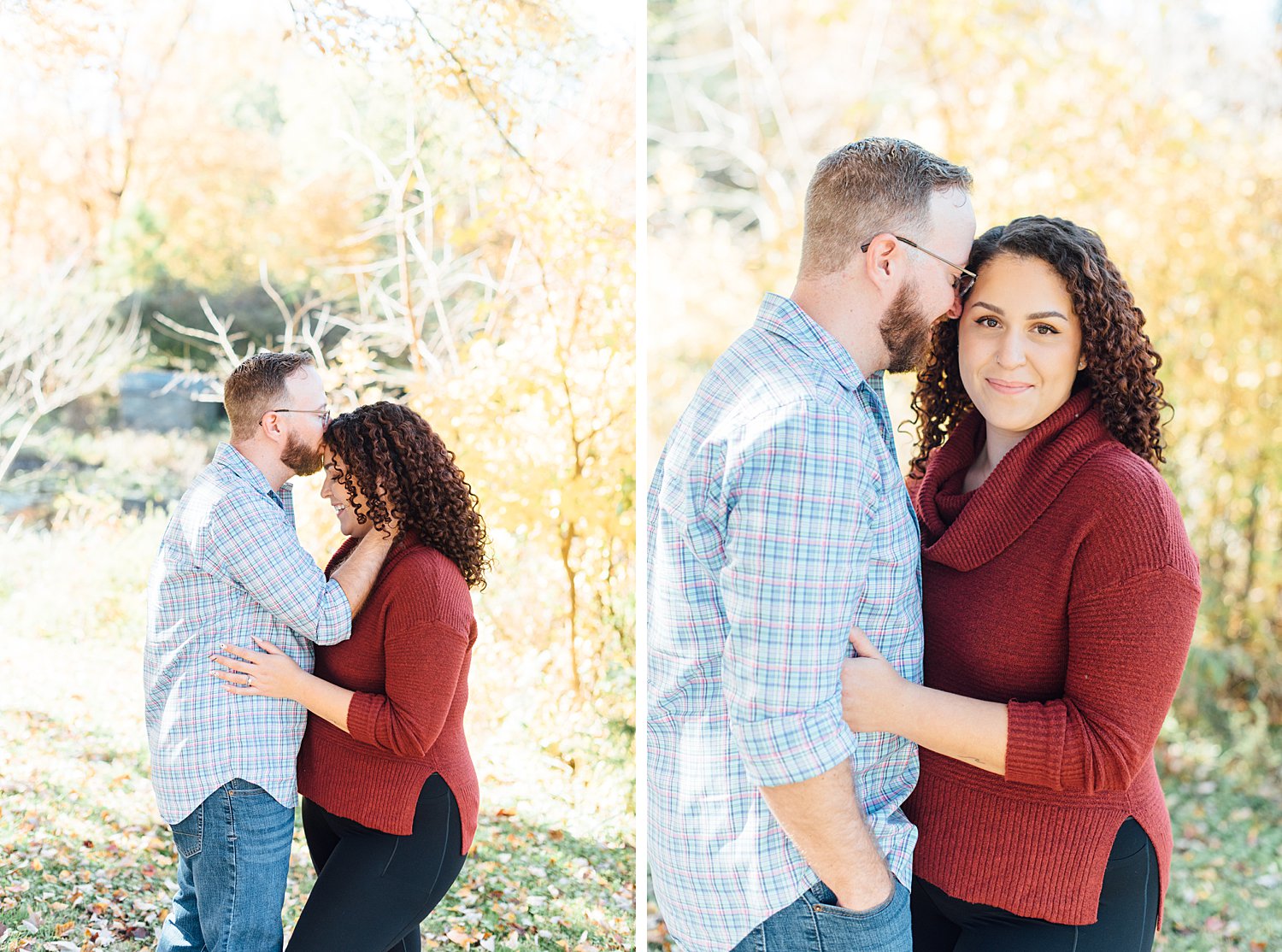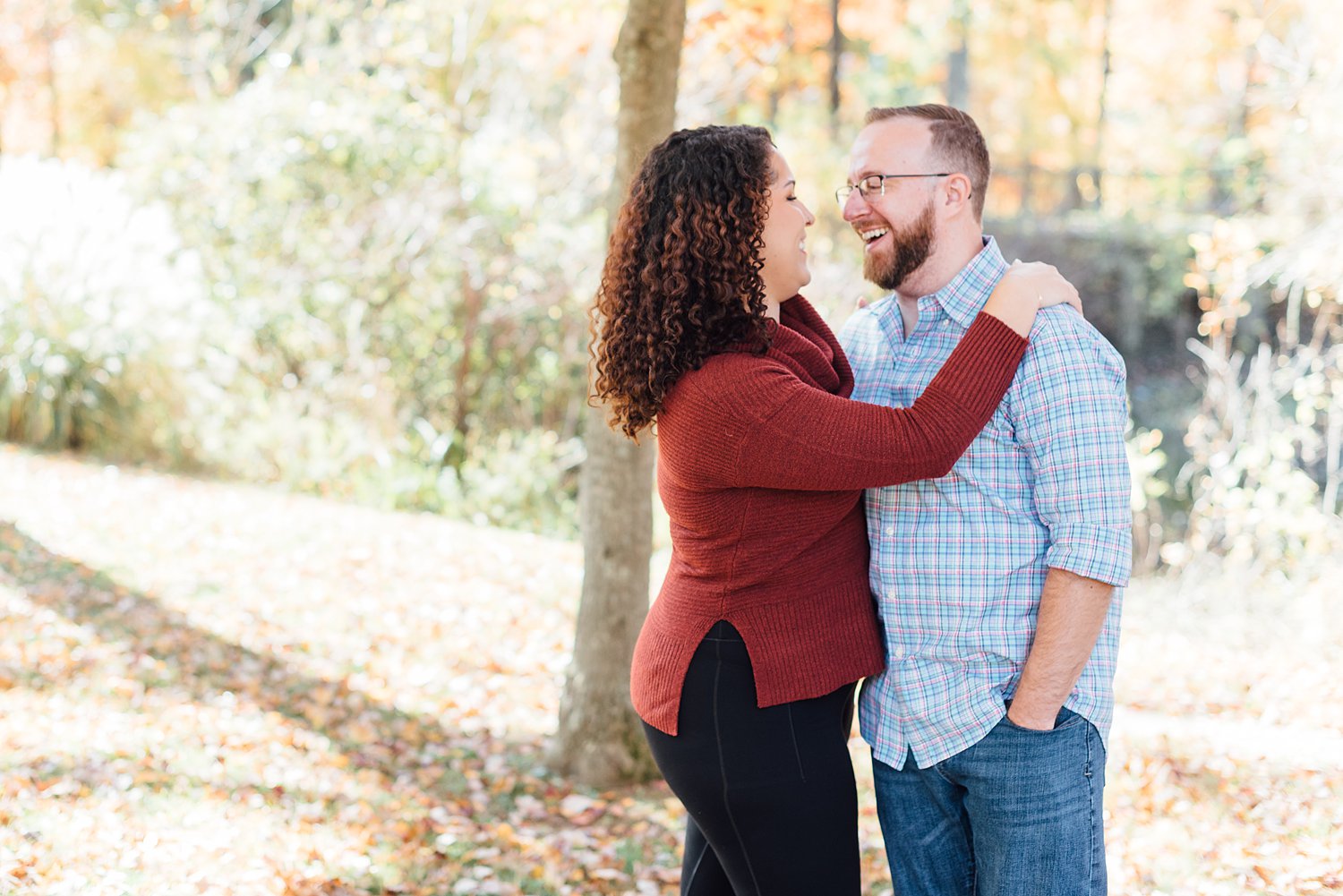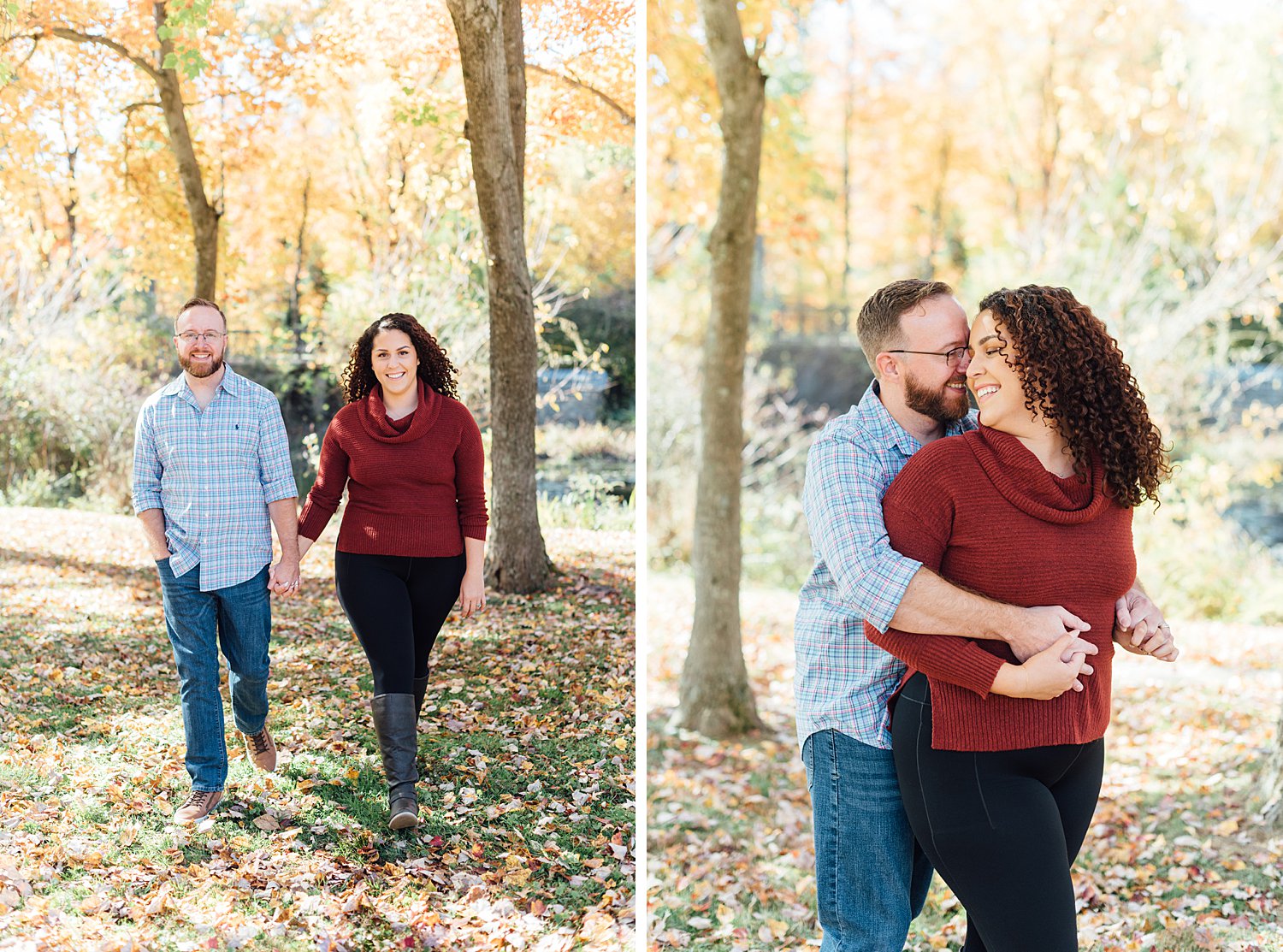 The Biancos grew another squishy-cheeked baby since I last saw them :)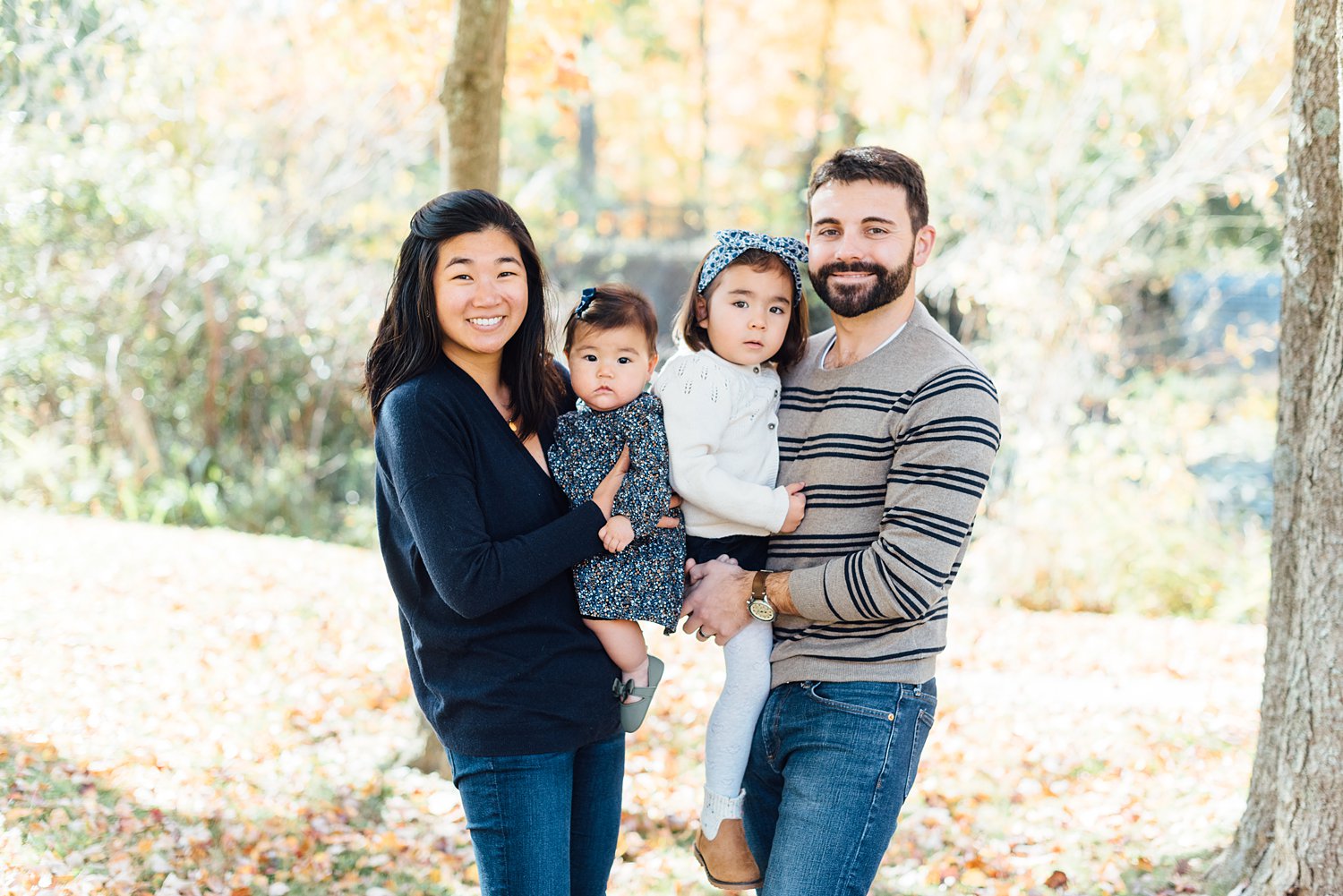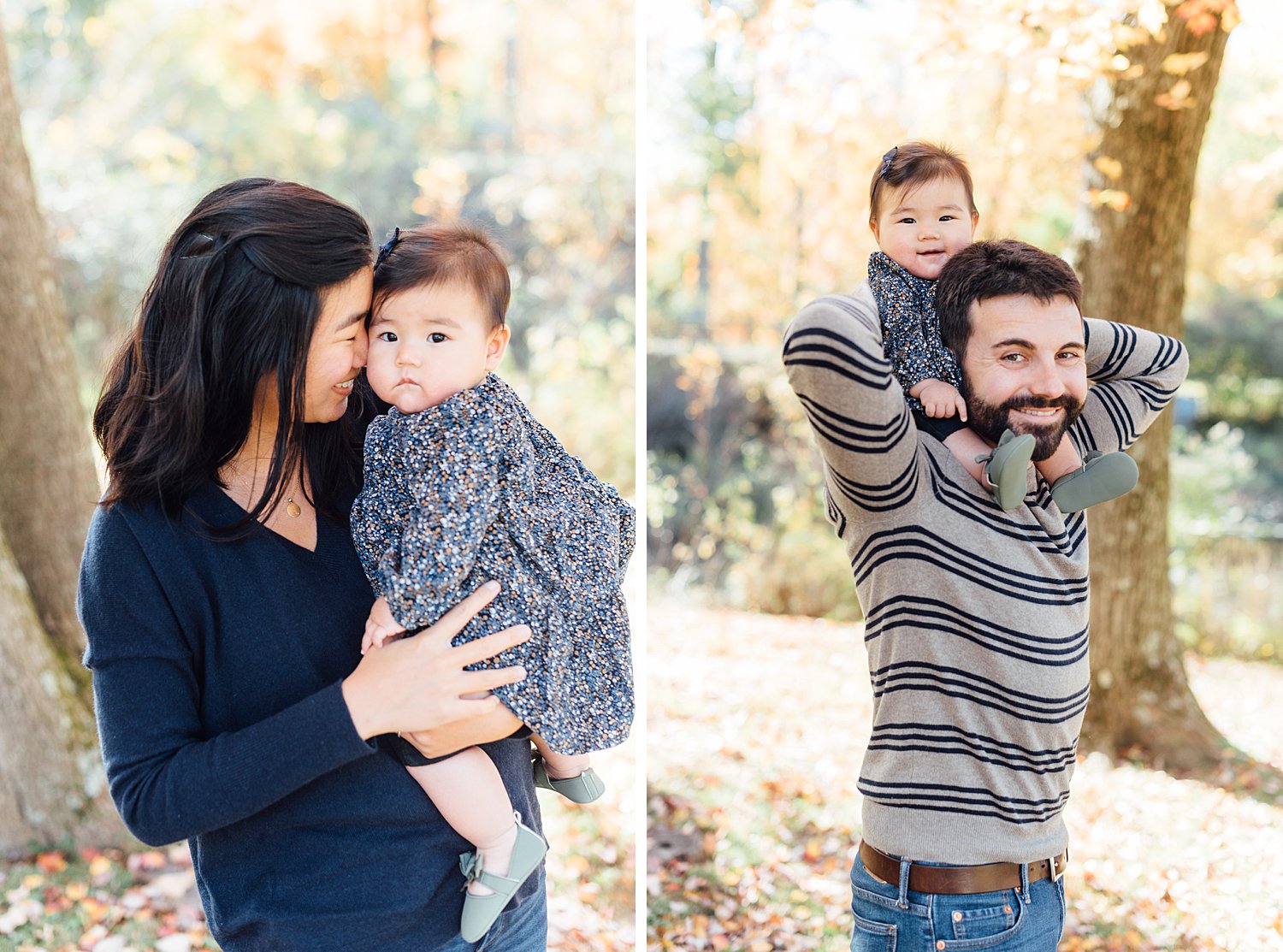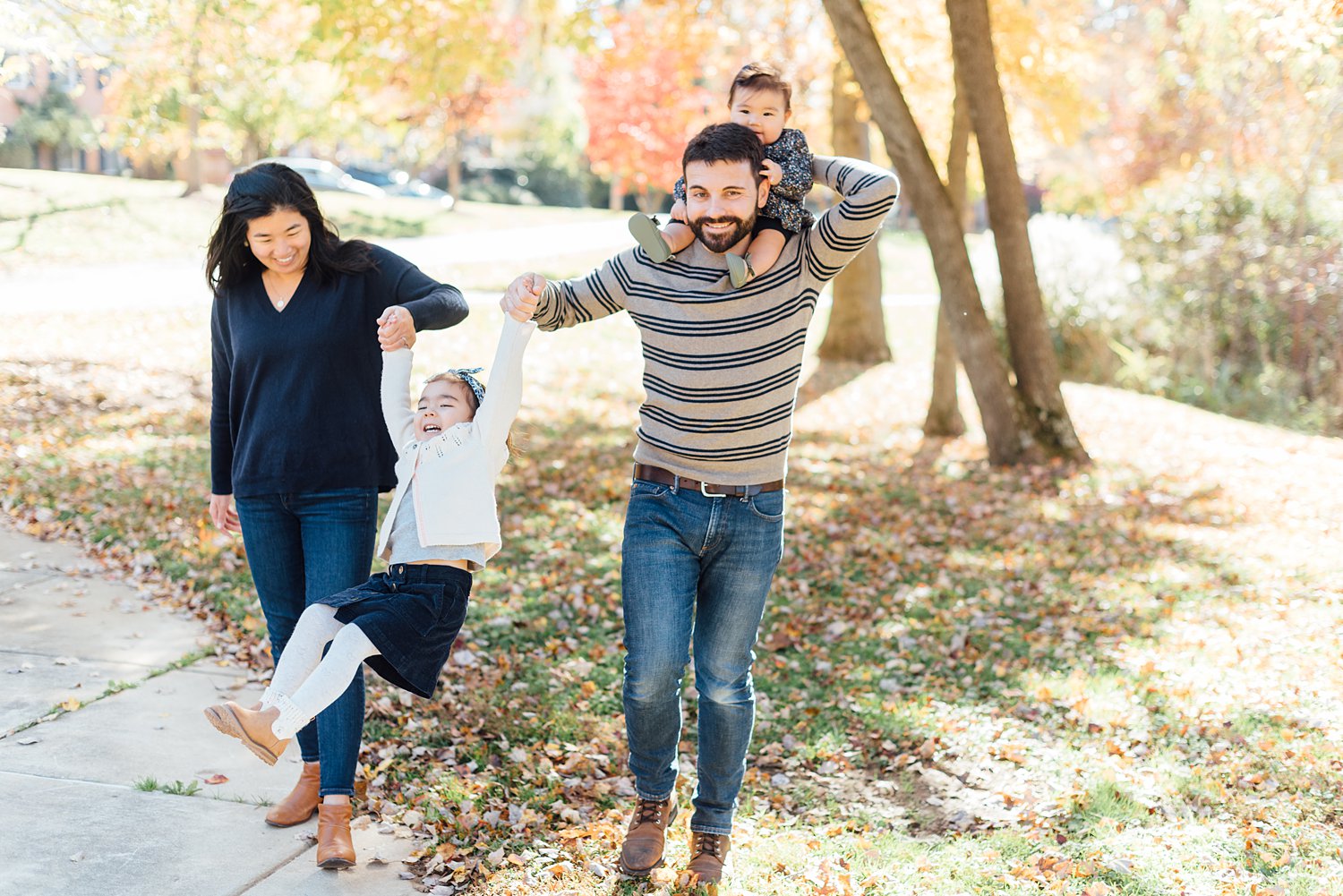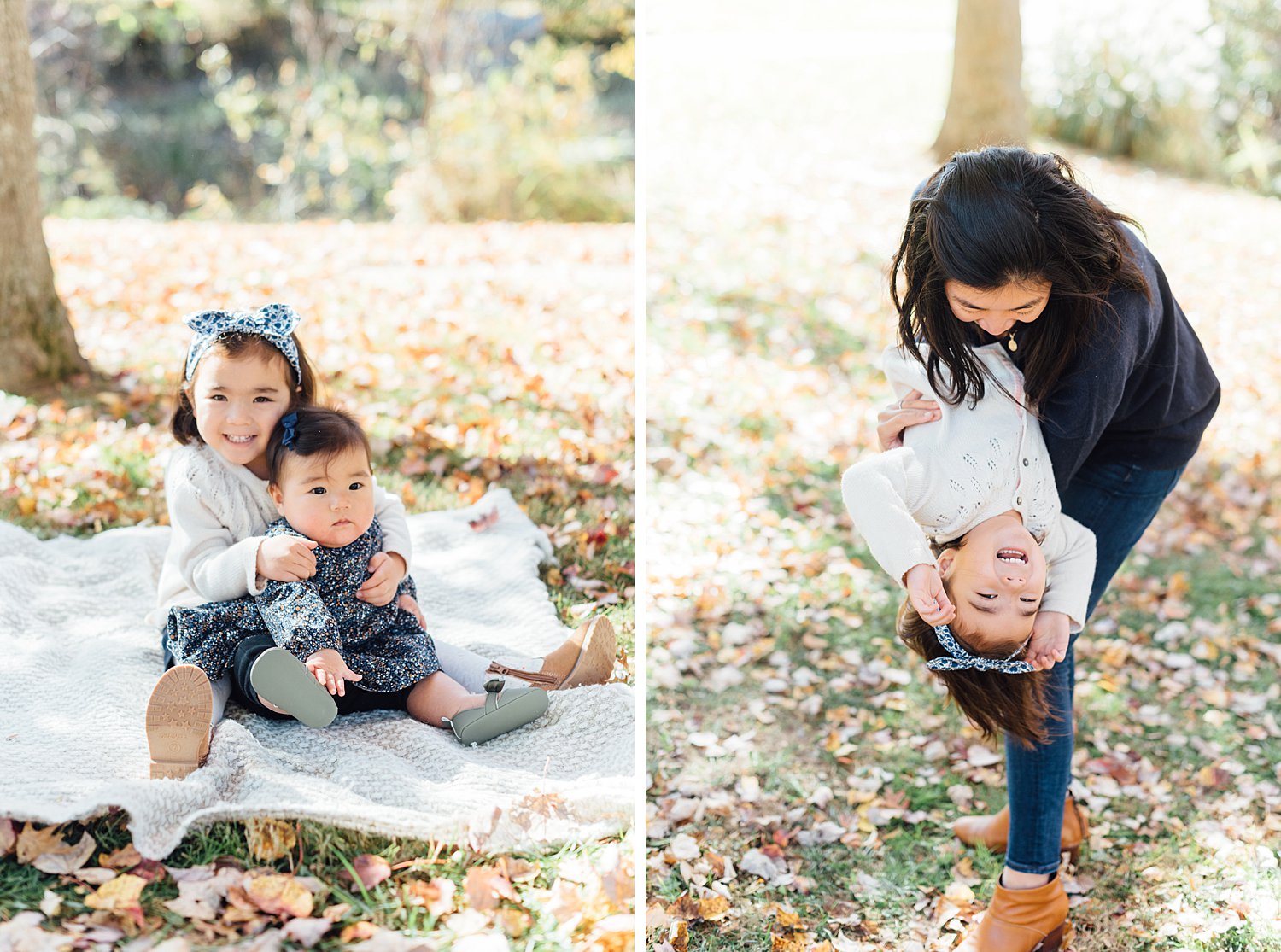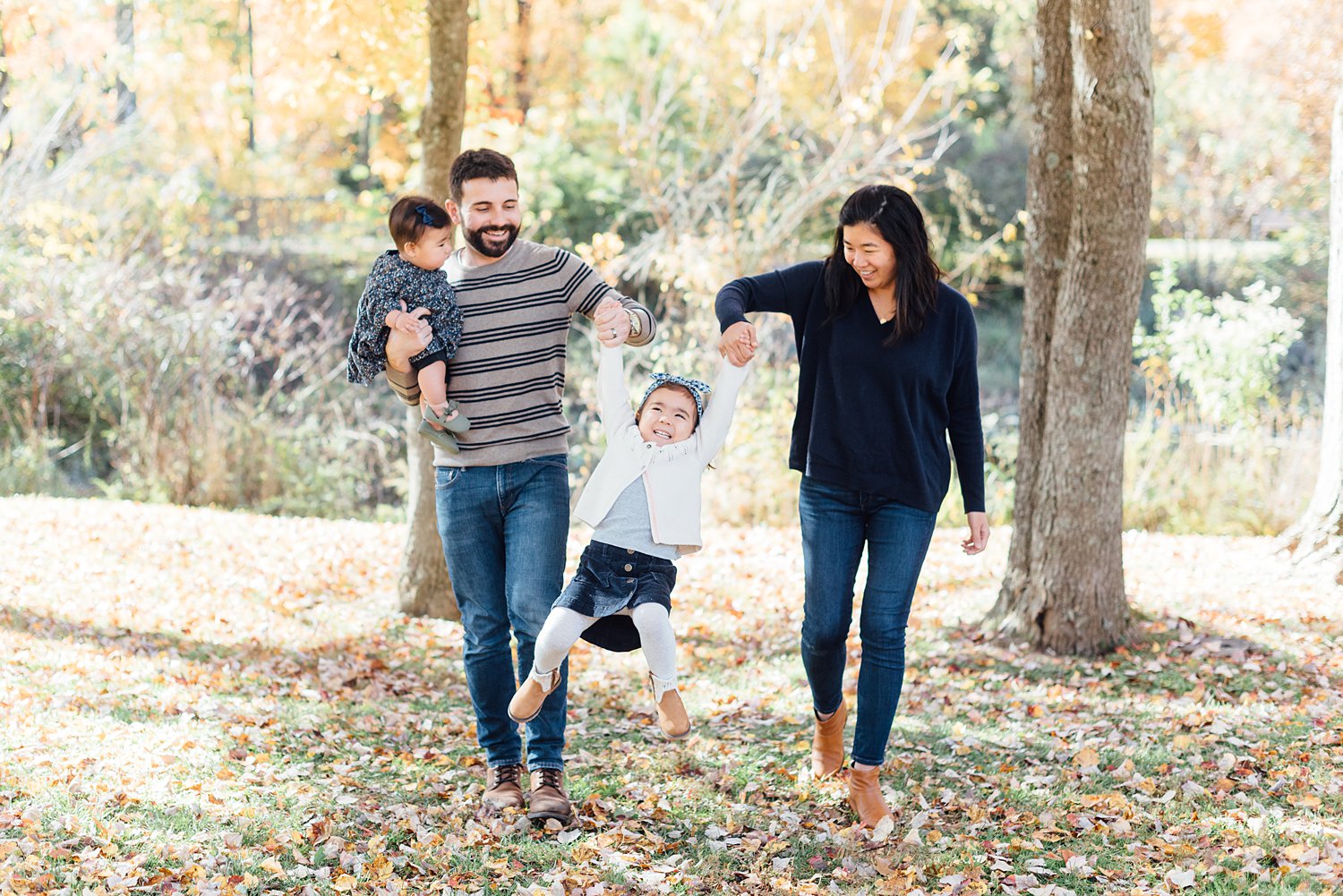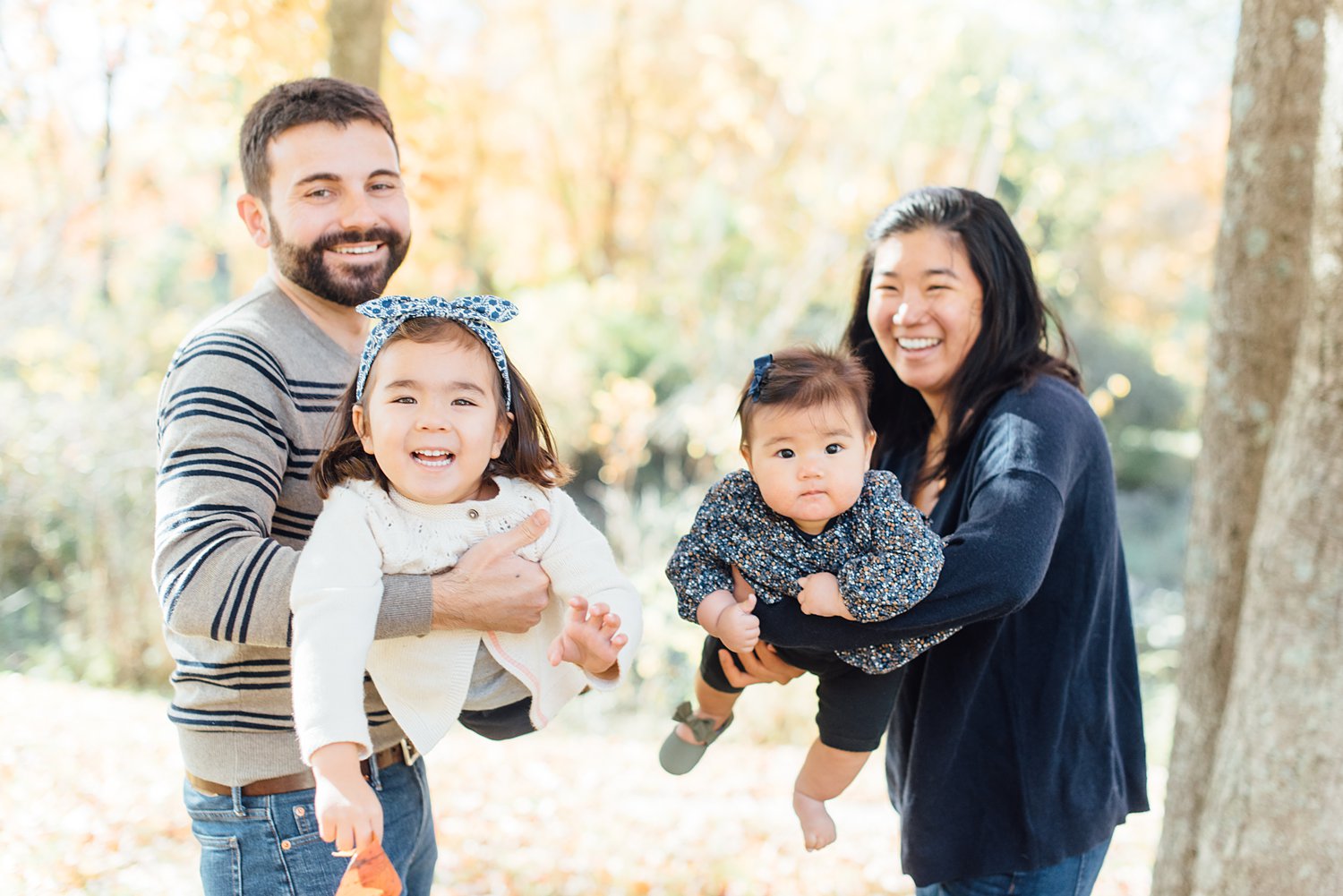 And the Pershes are due any day with #2 :)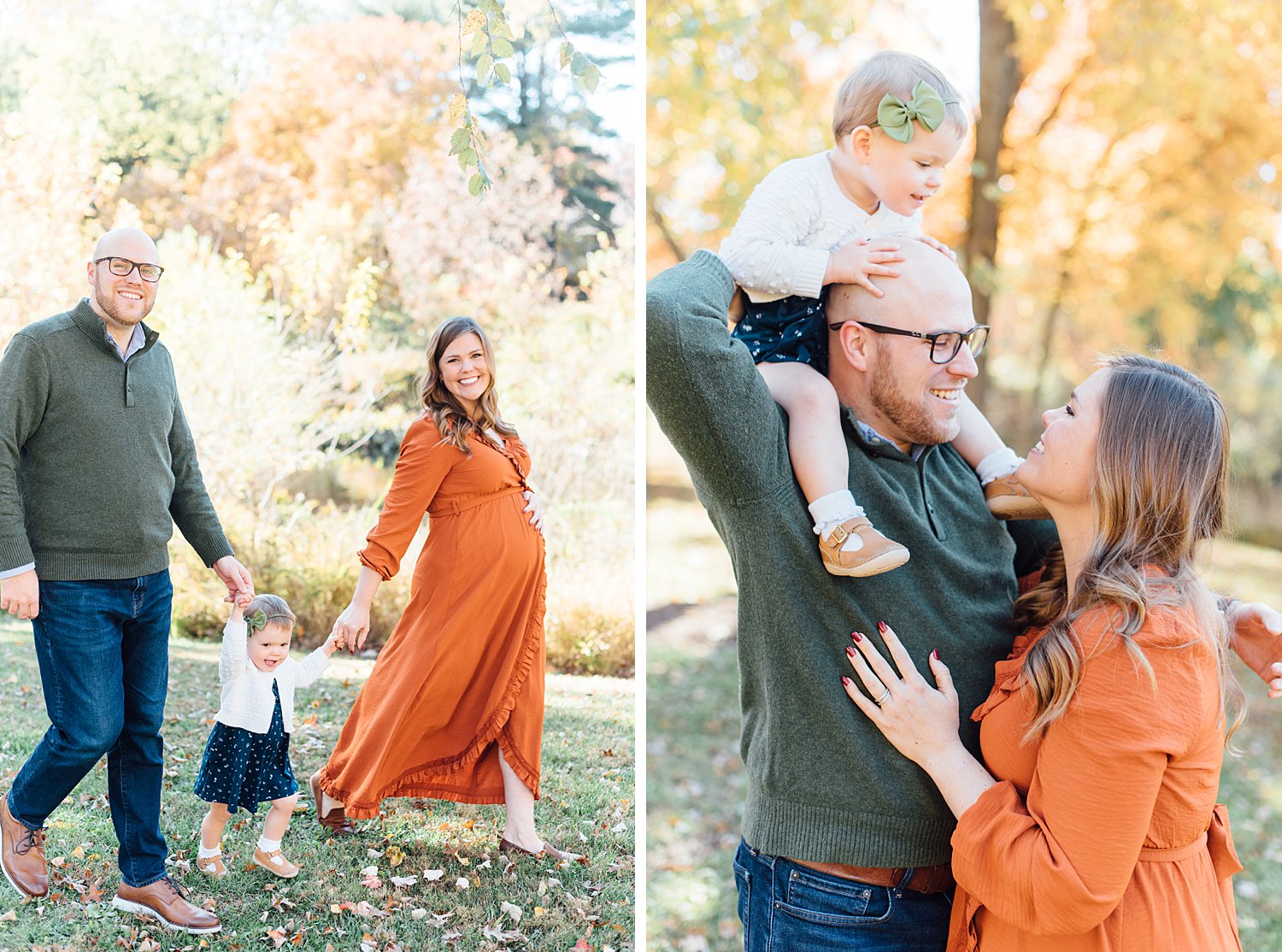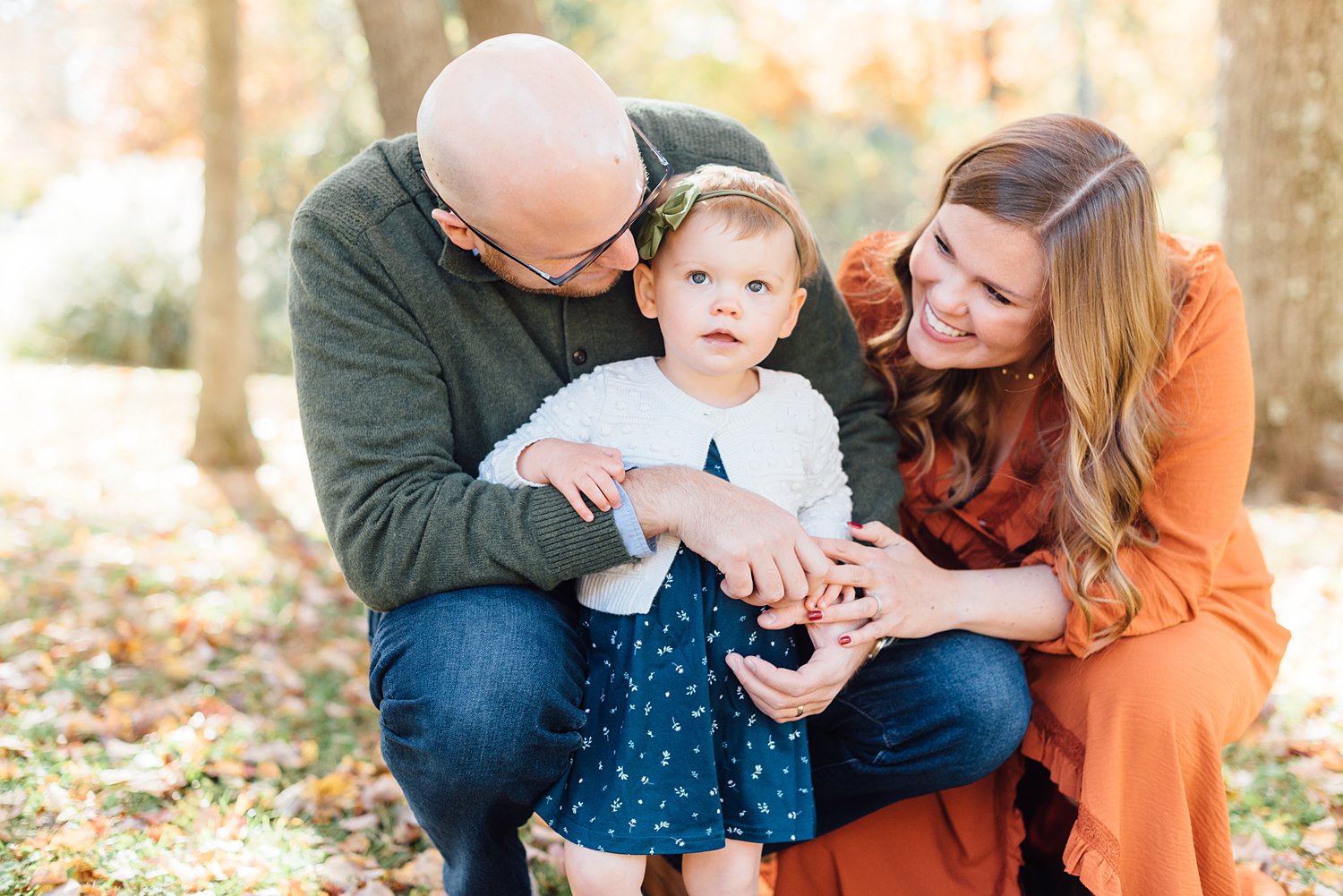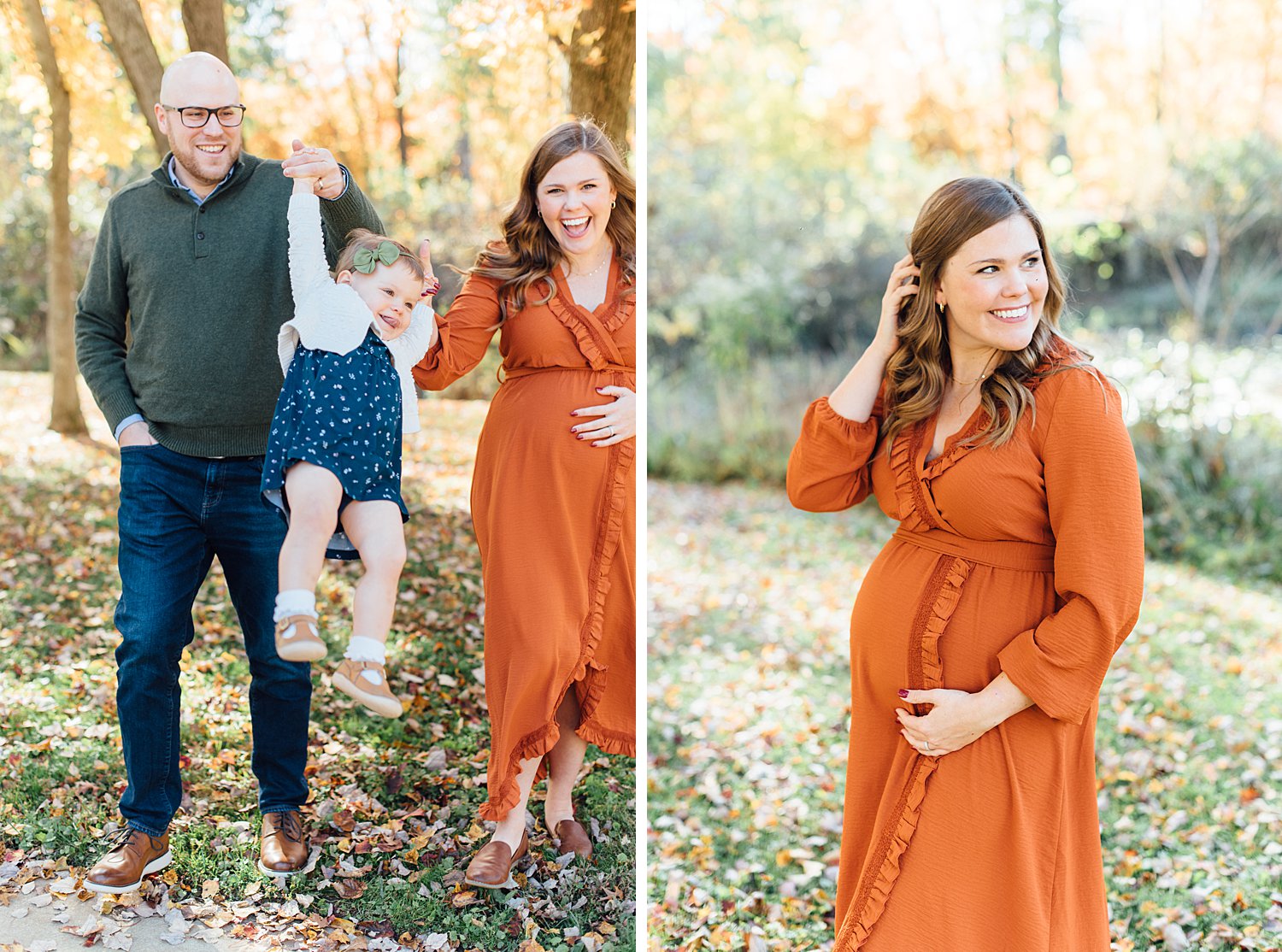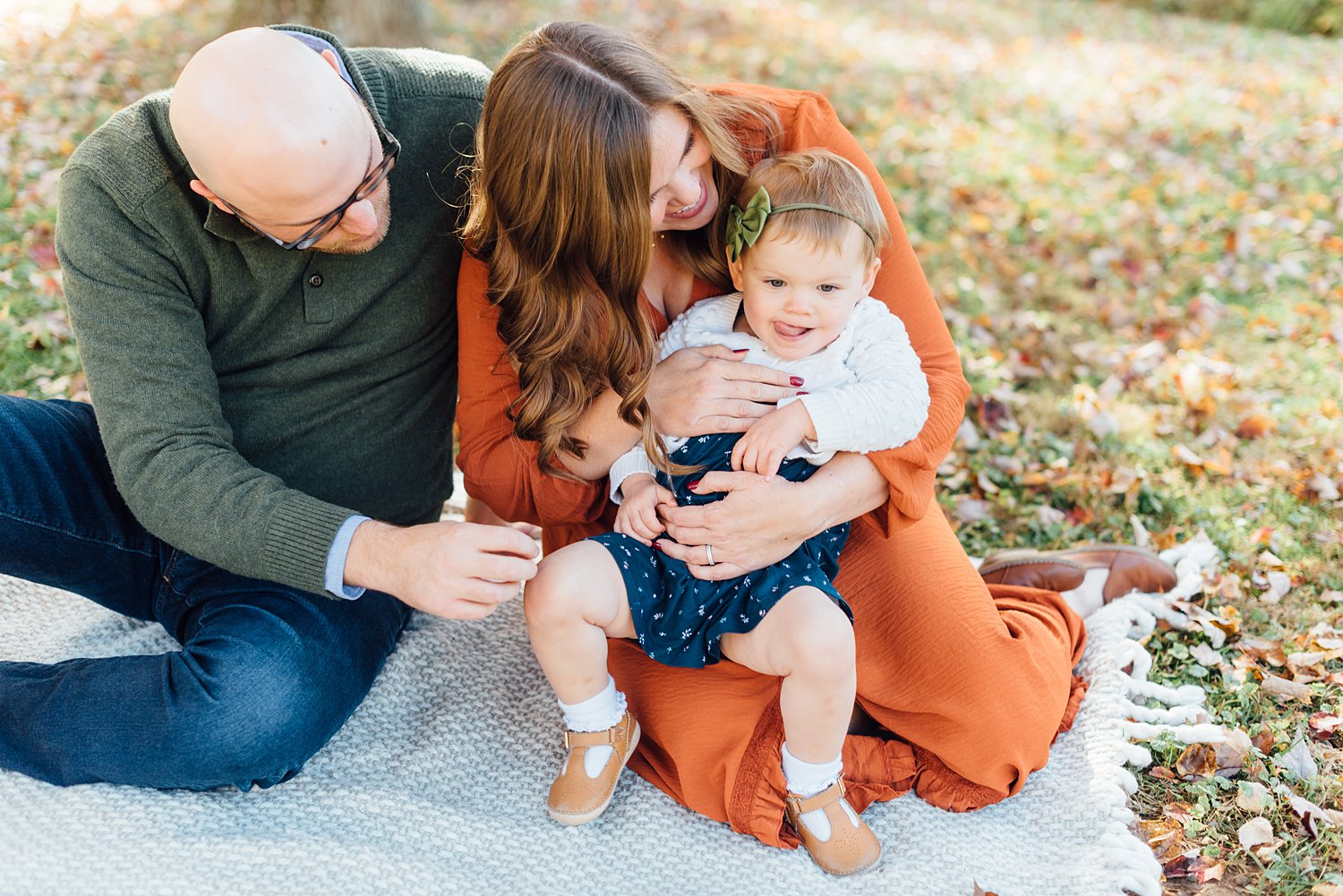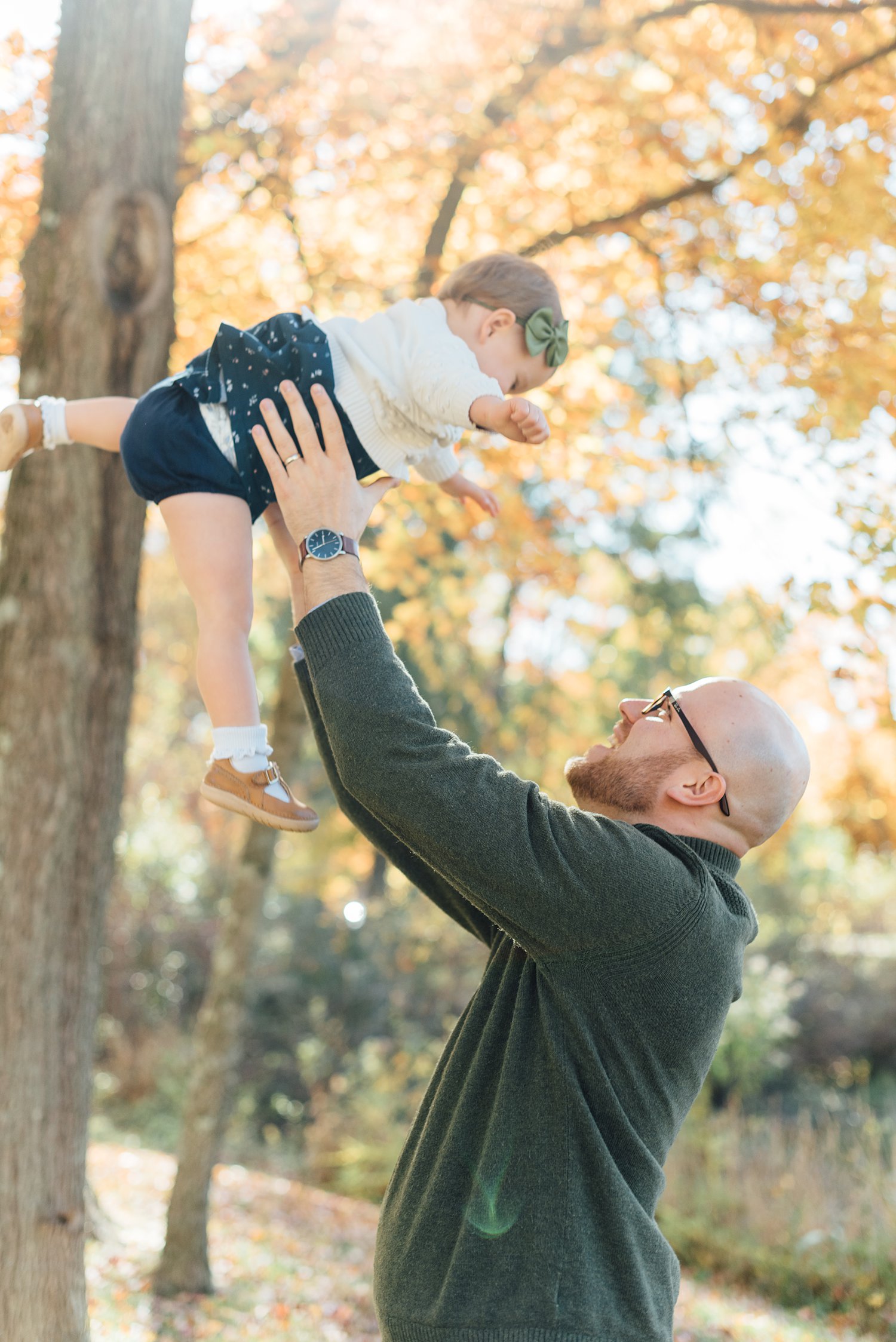 The Wilsons are also due any minute! Baby season over here :)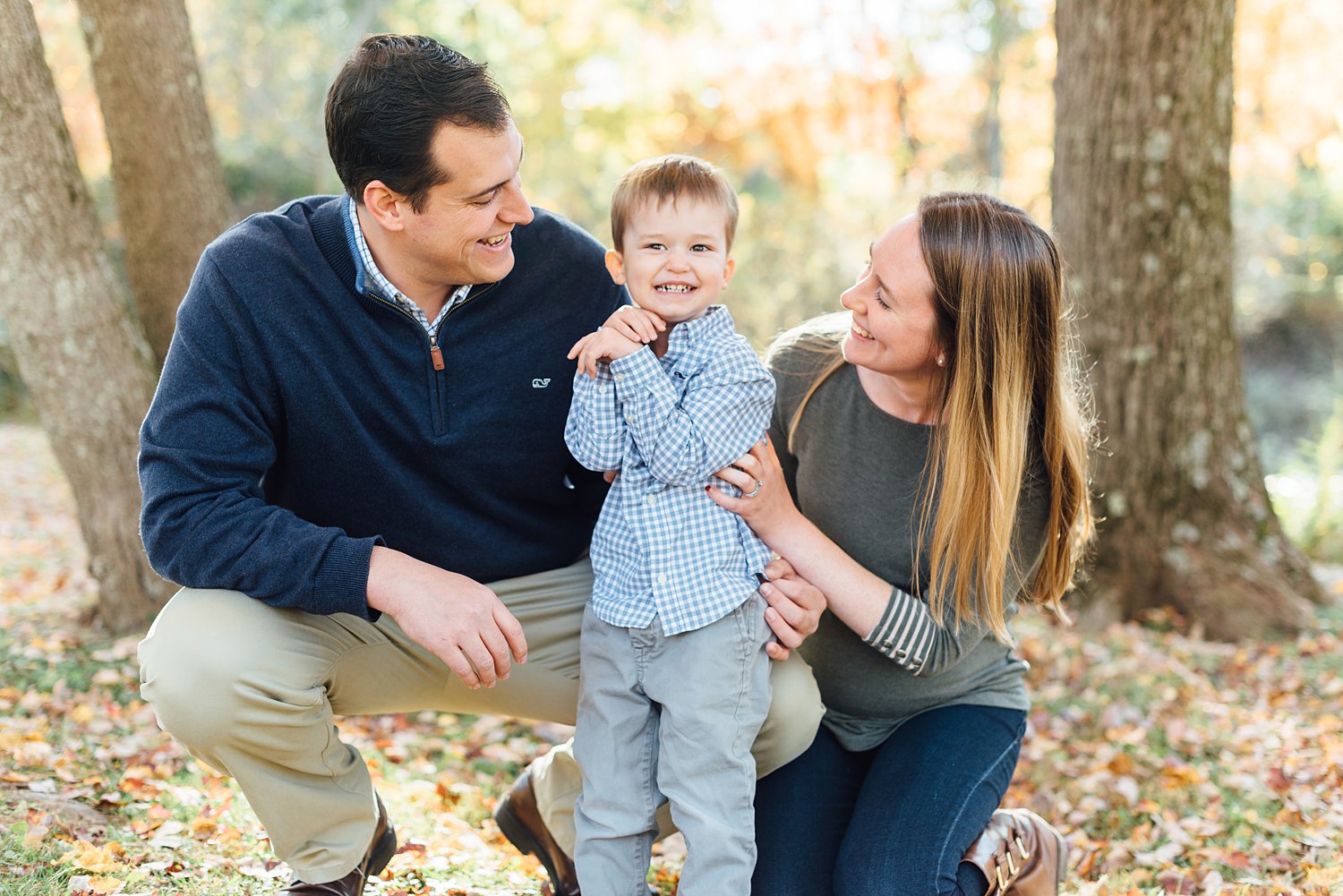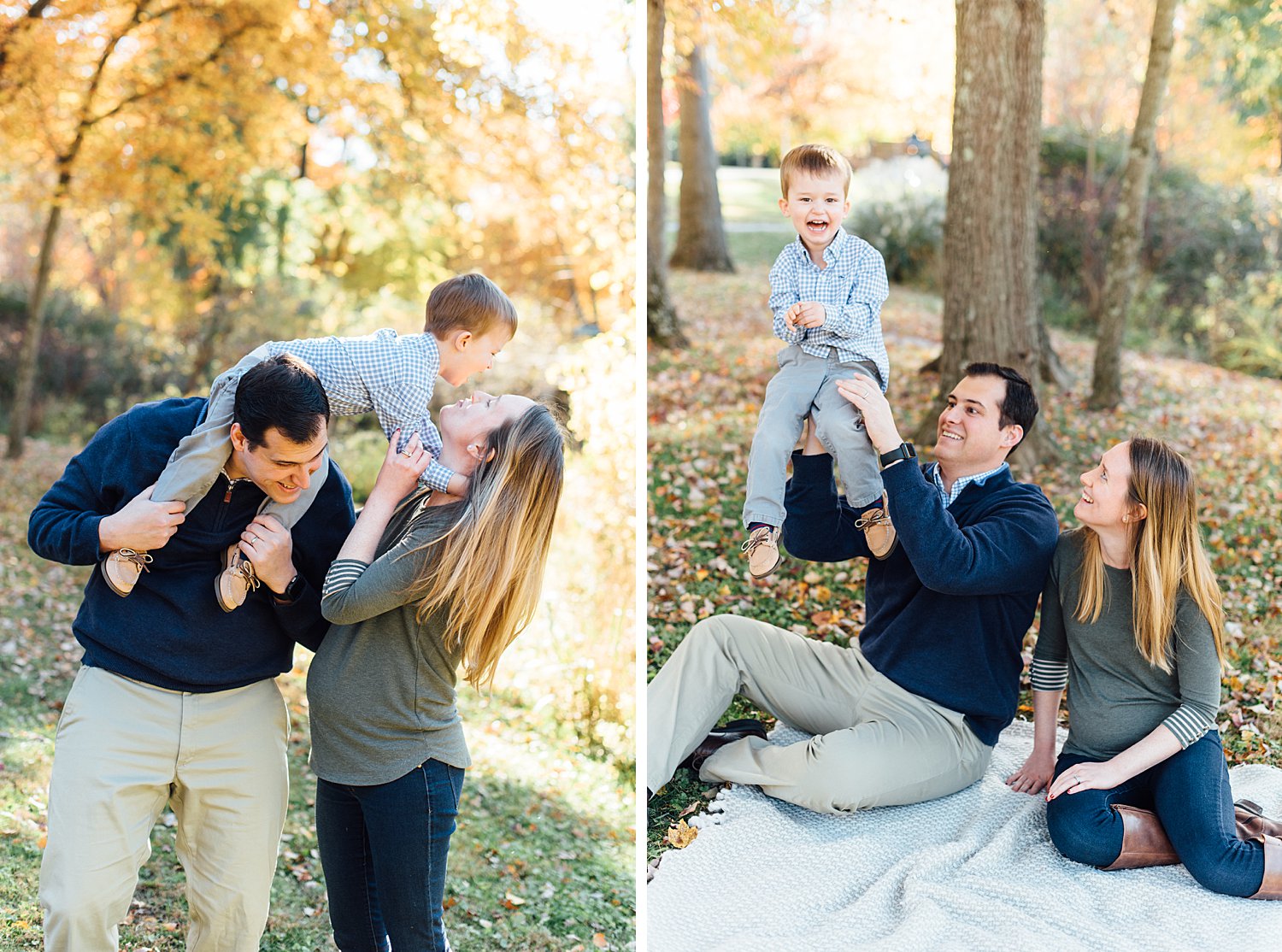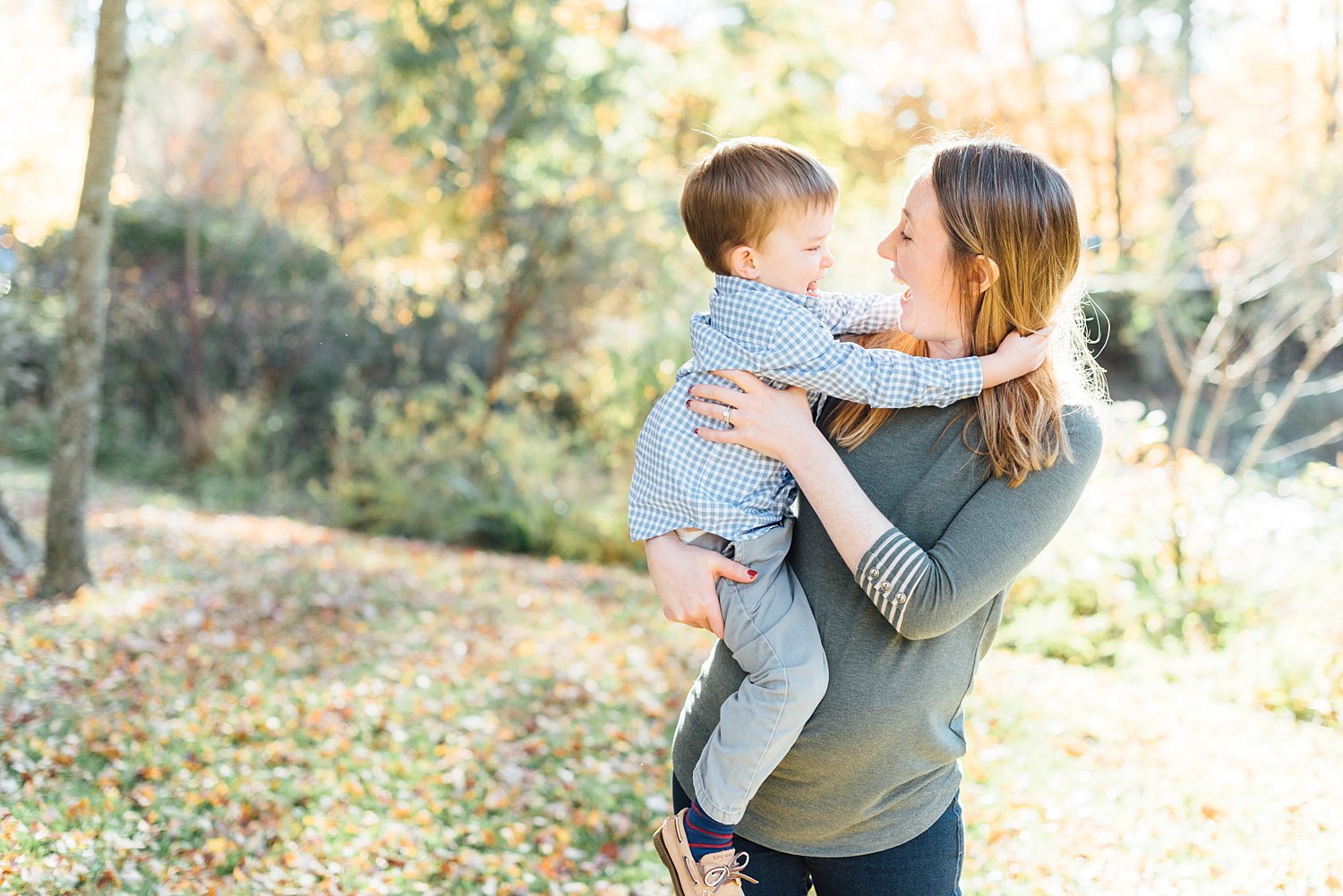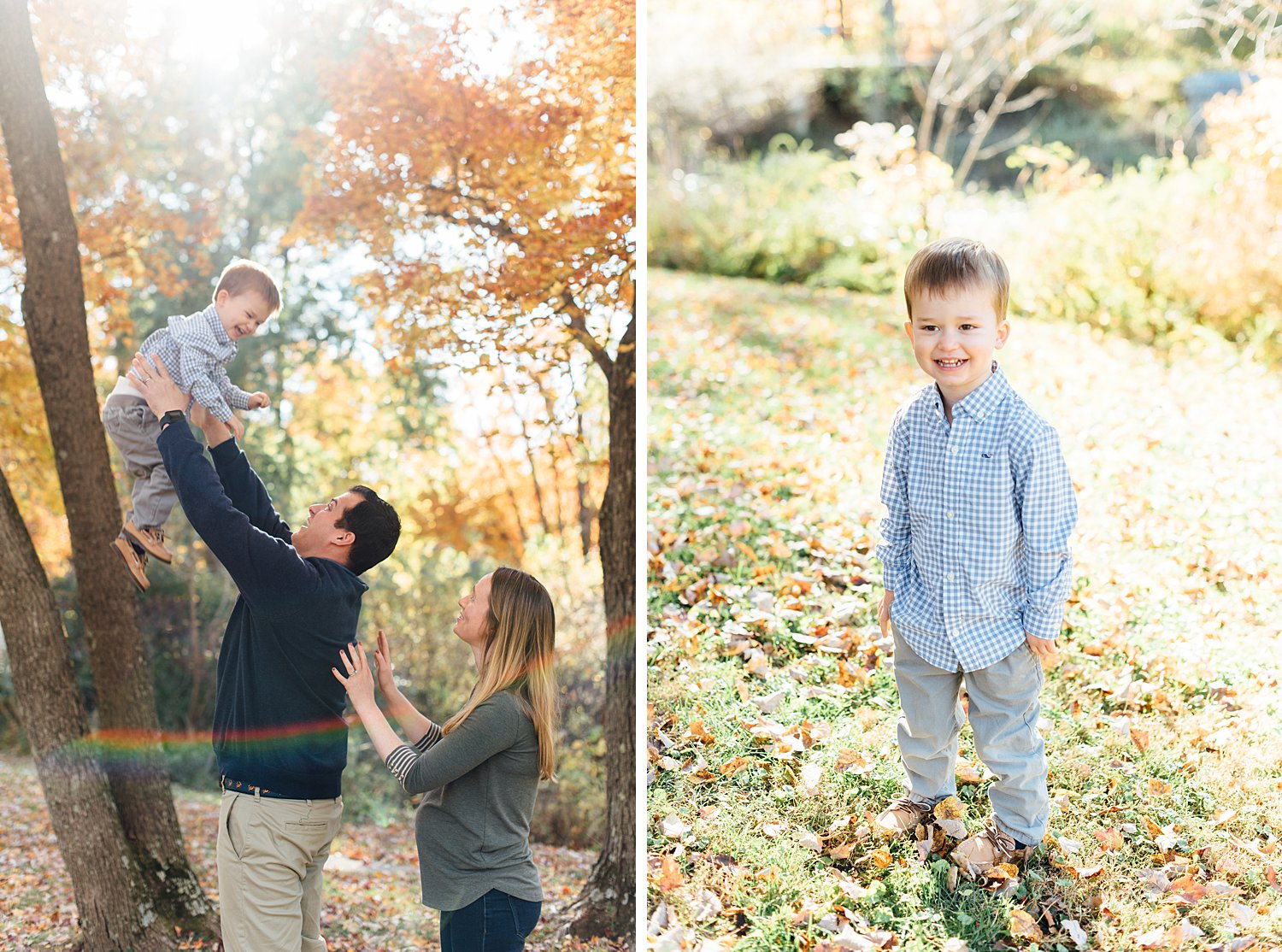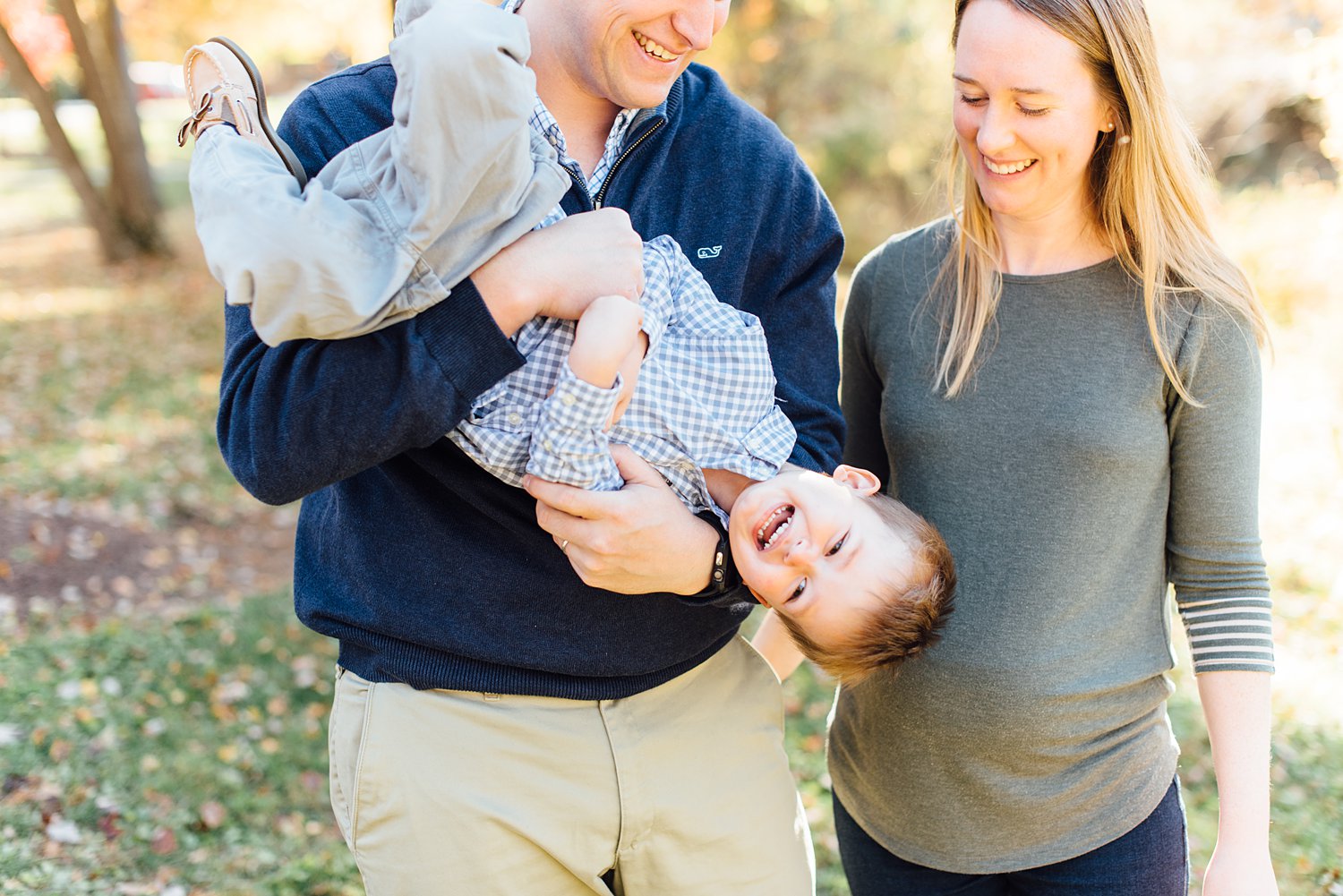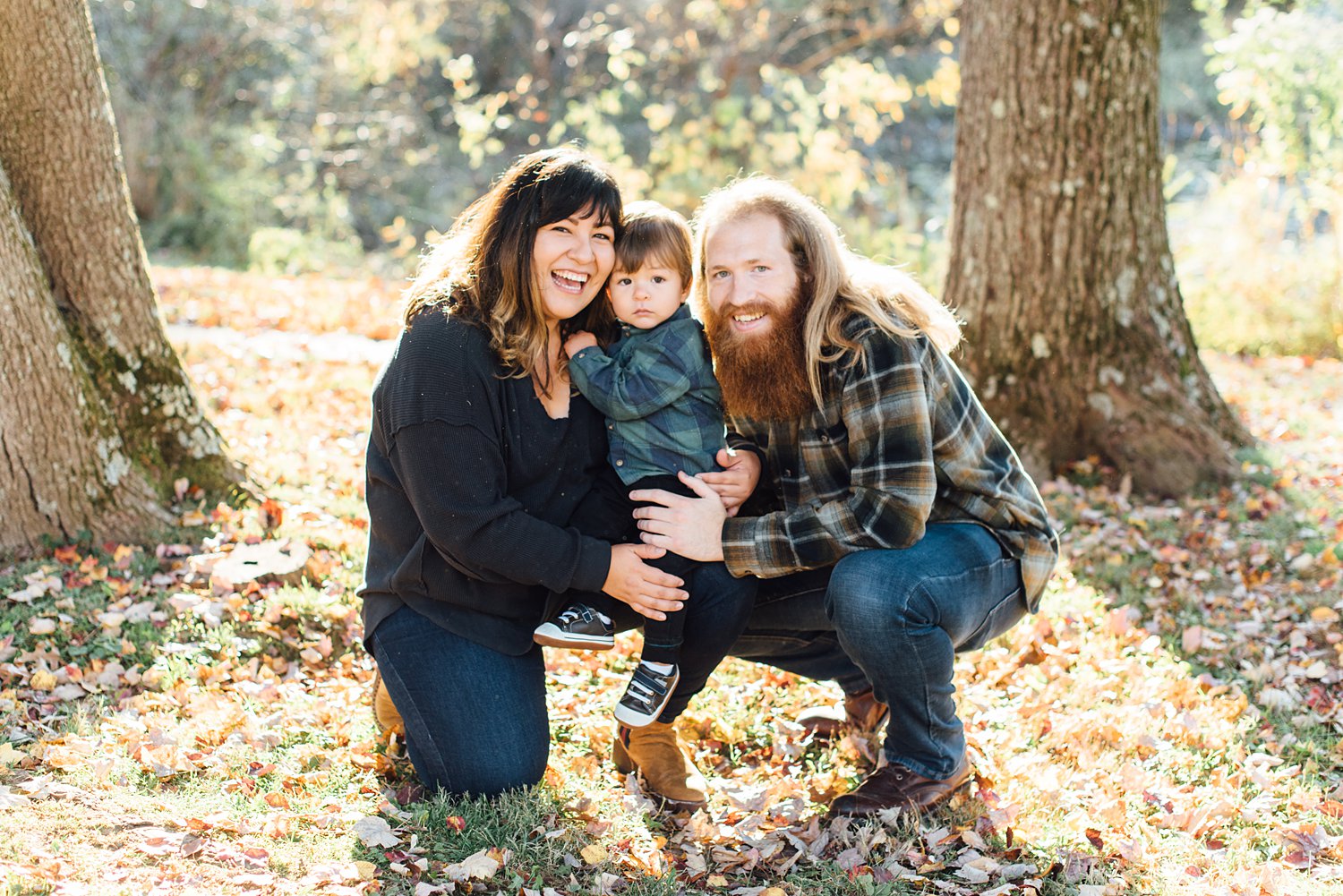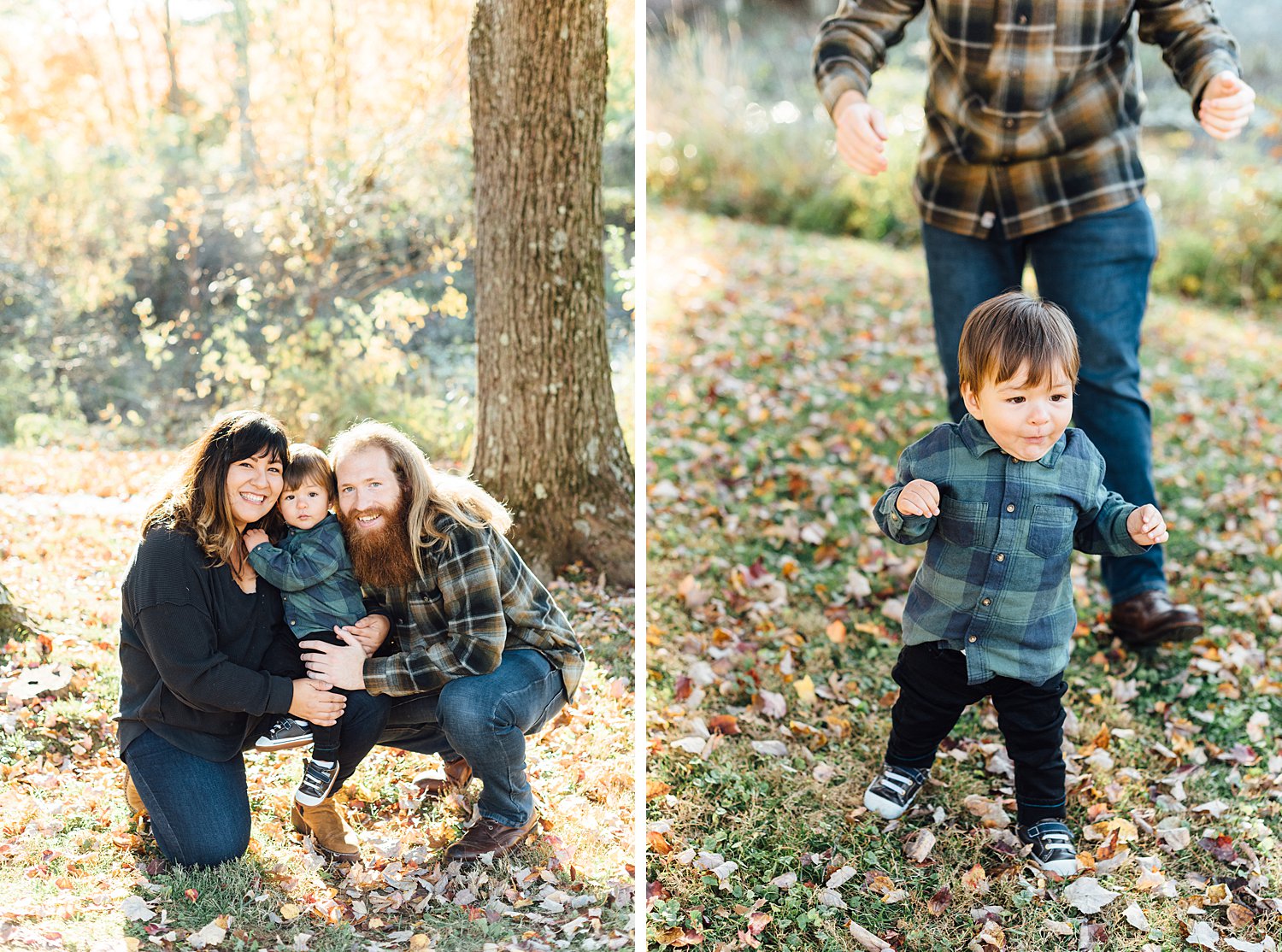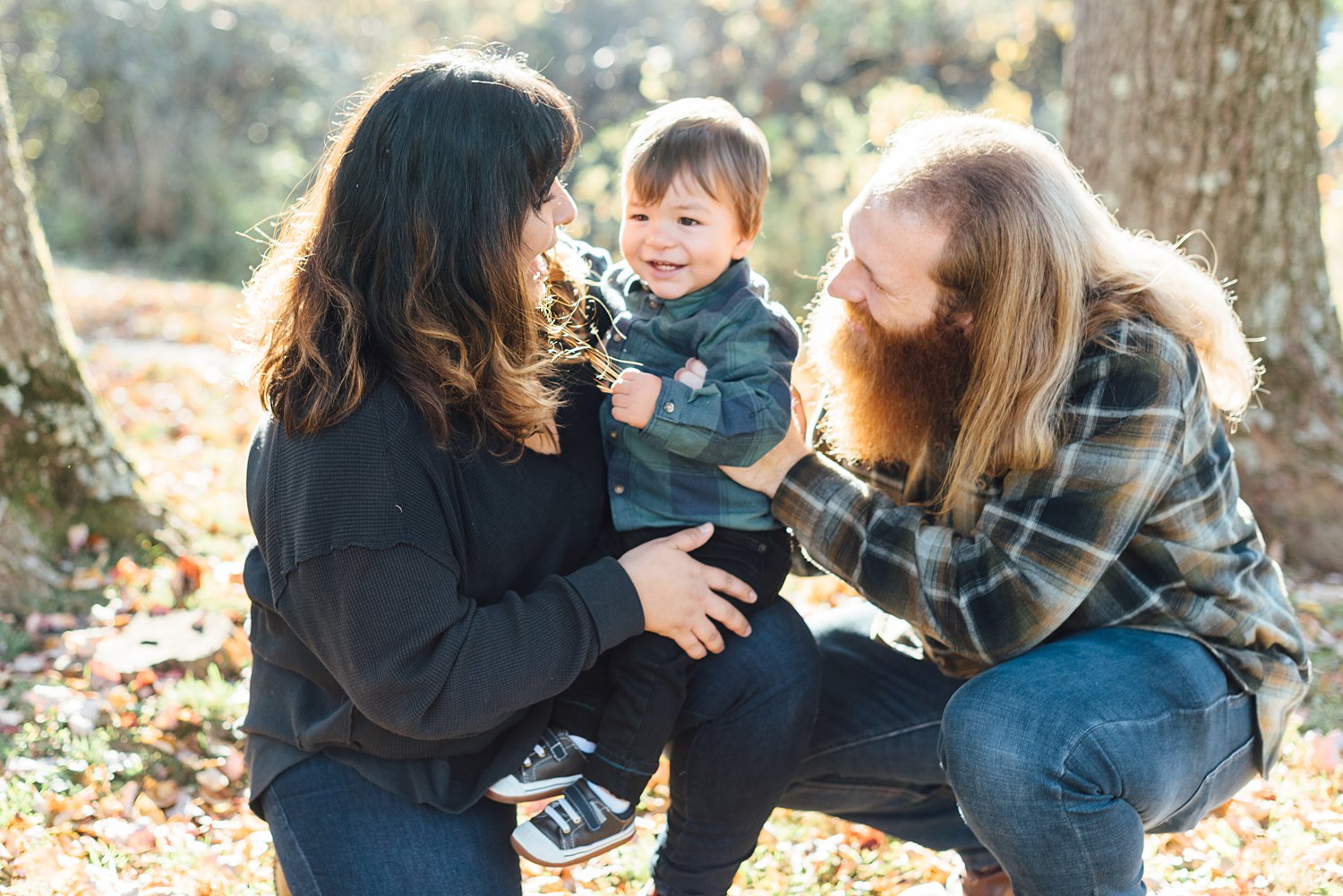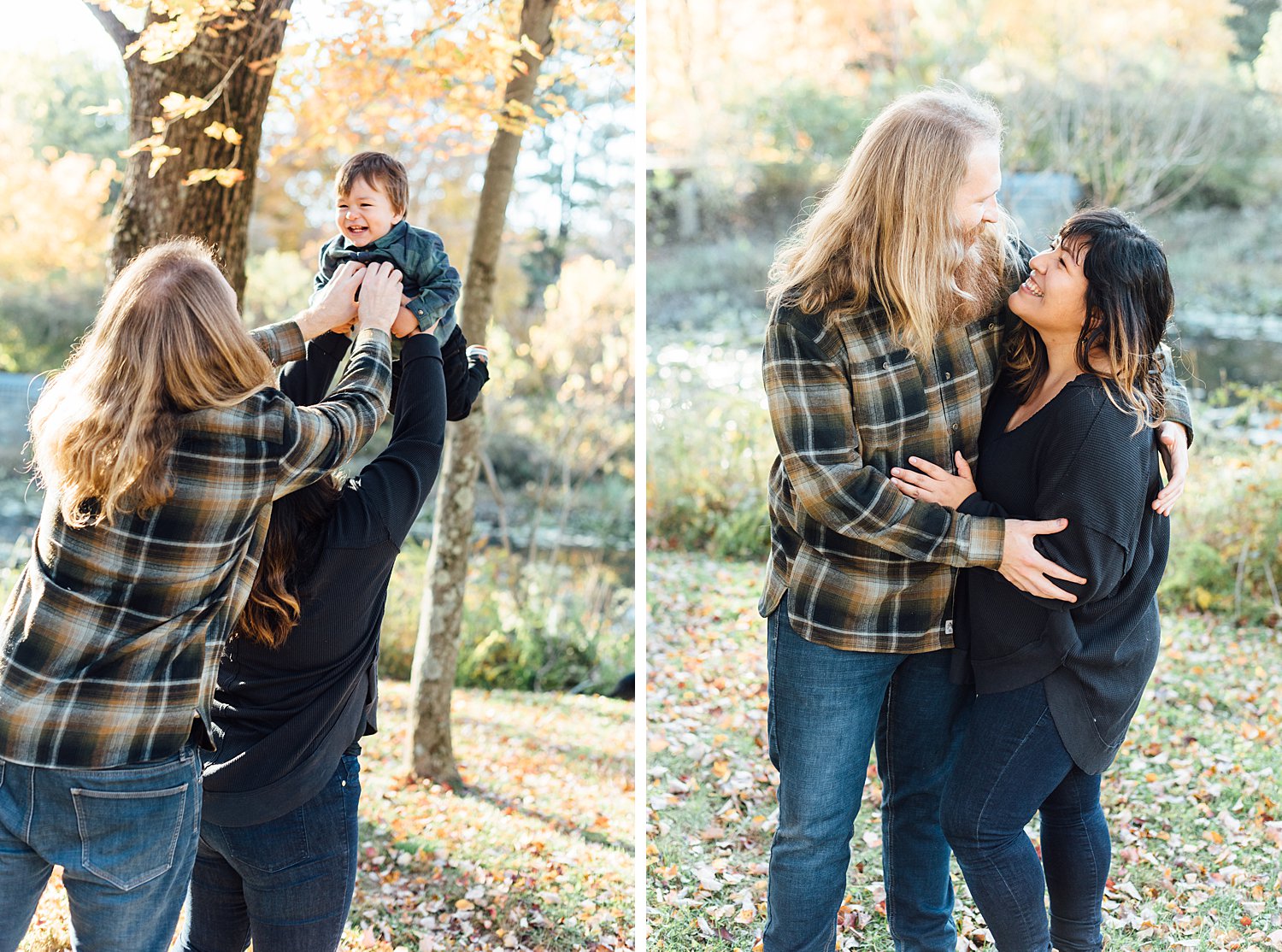 Dog friends always welcome :)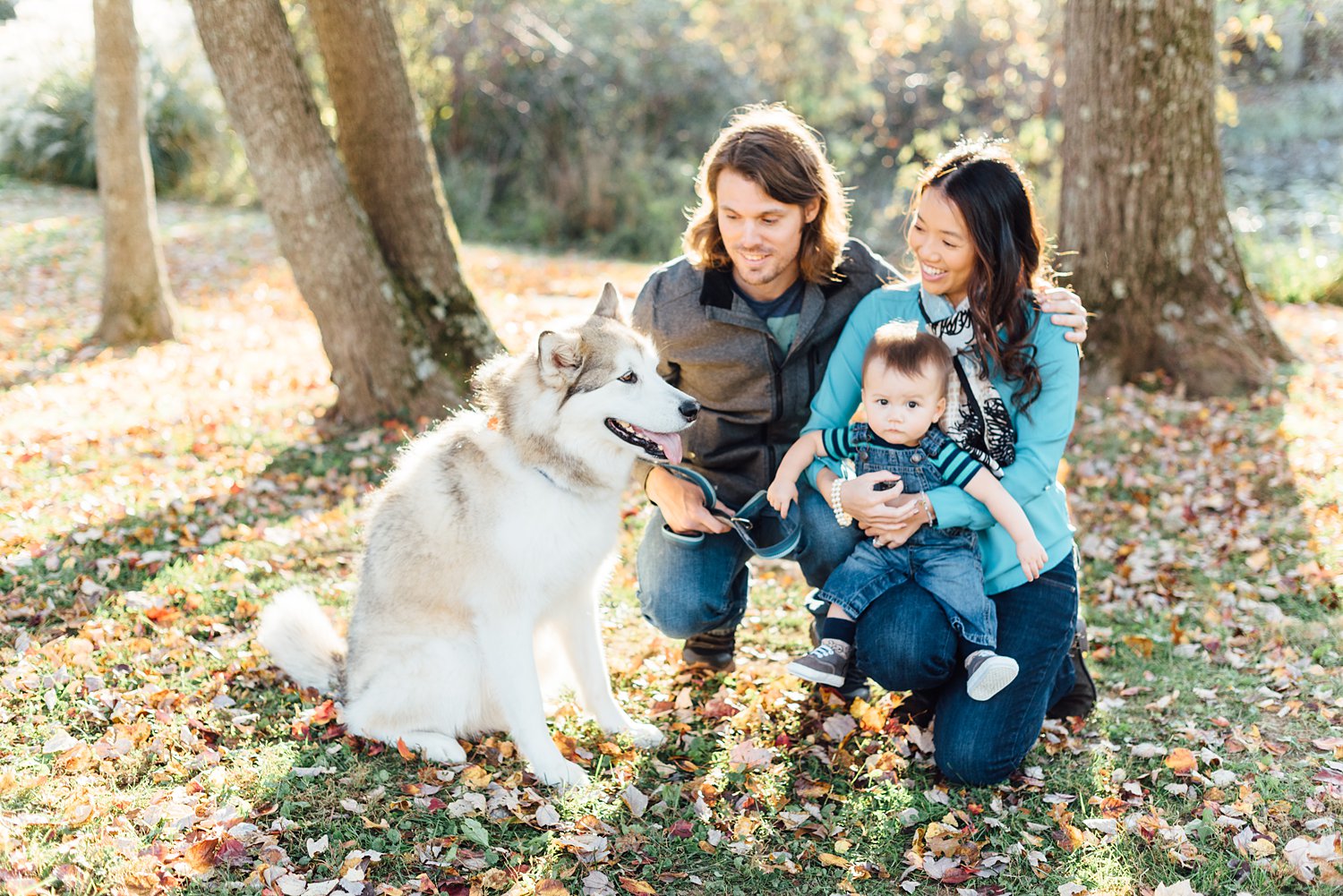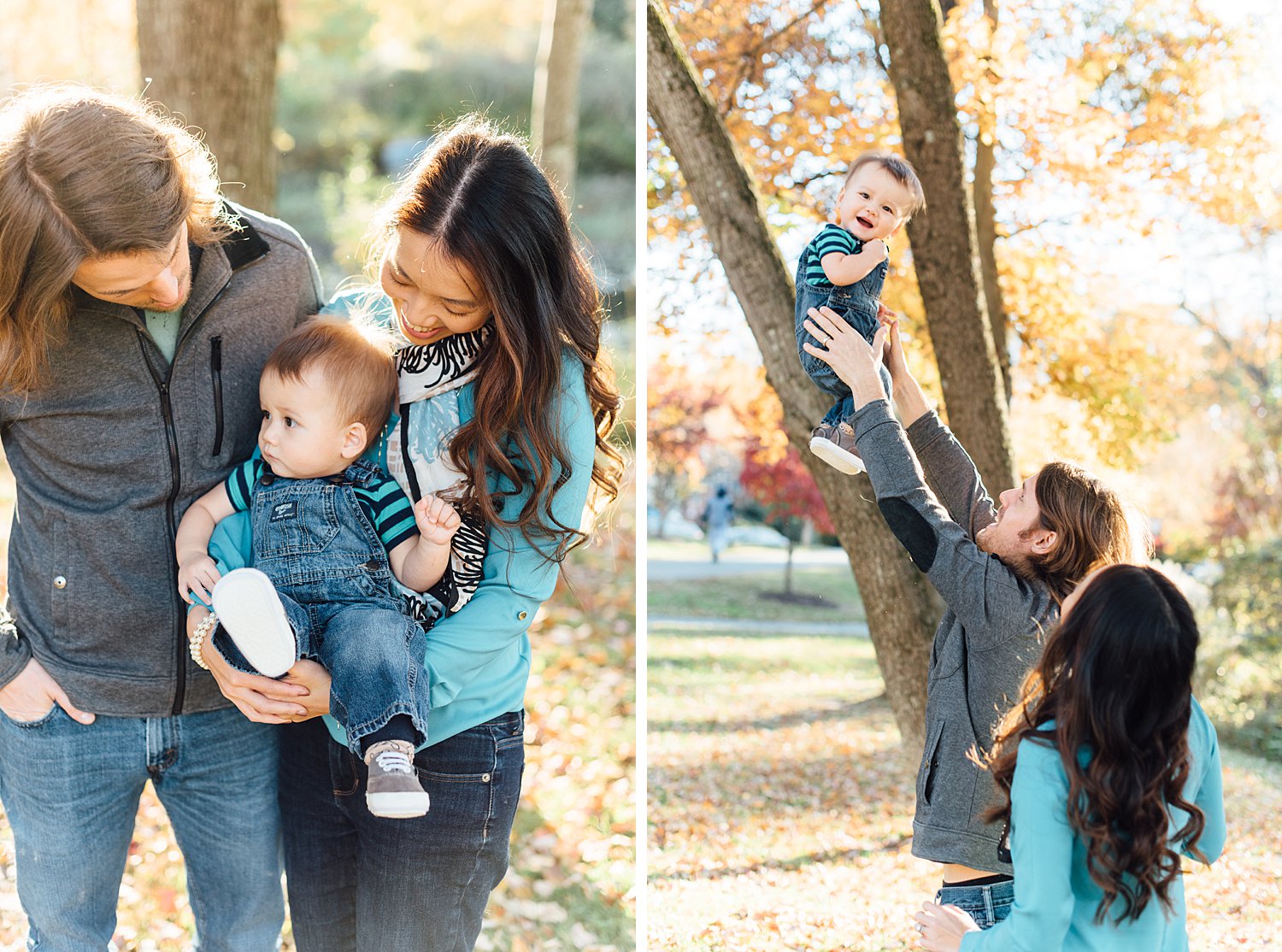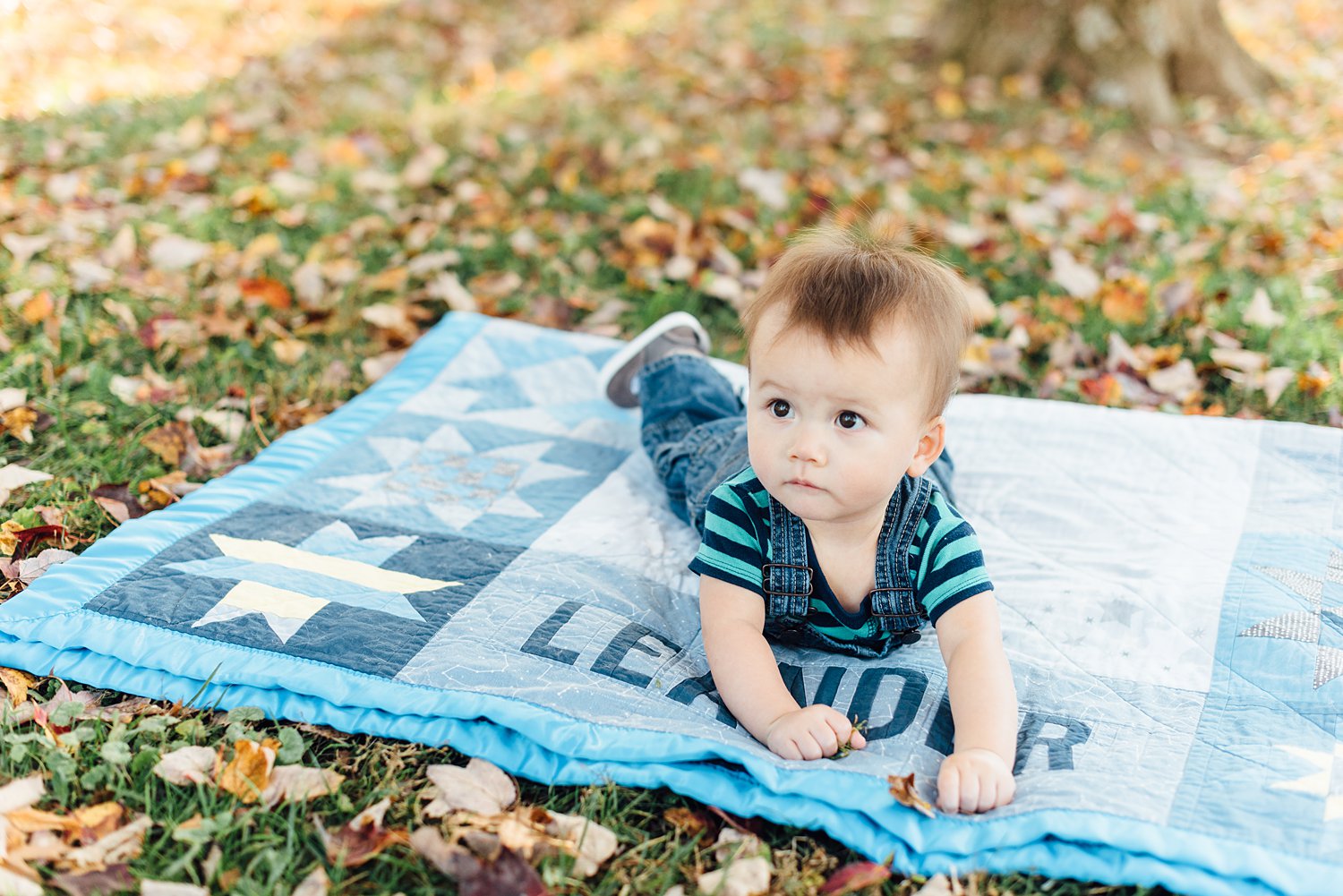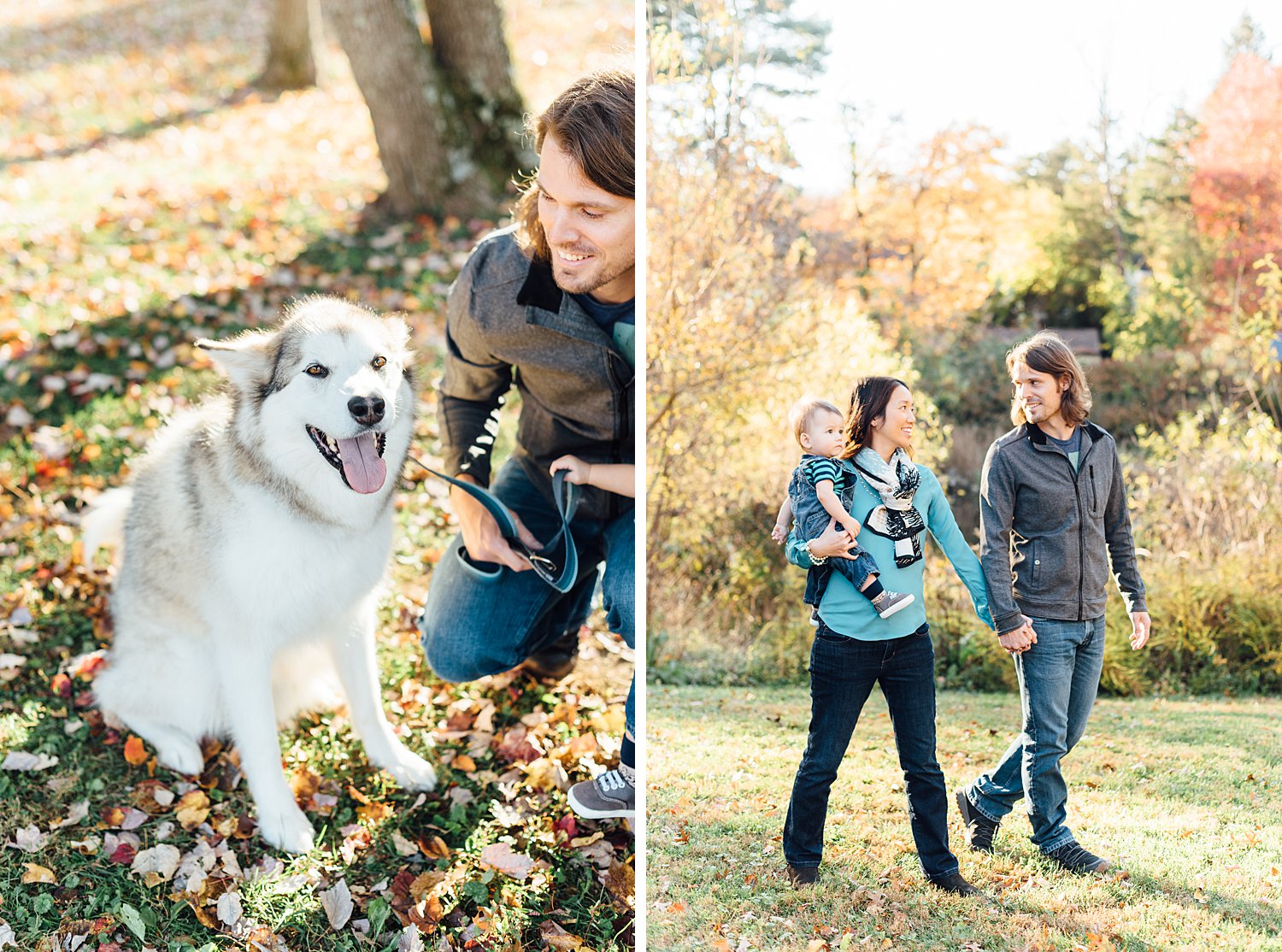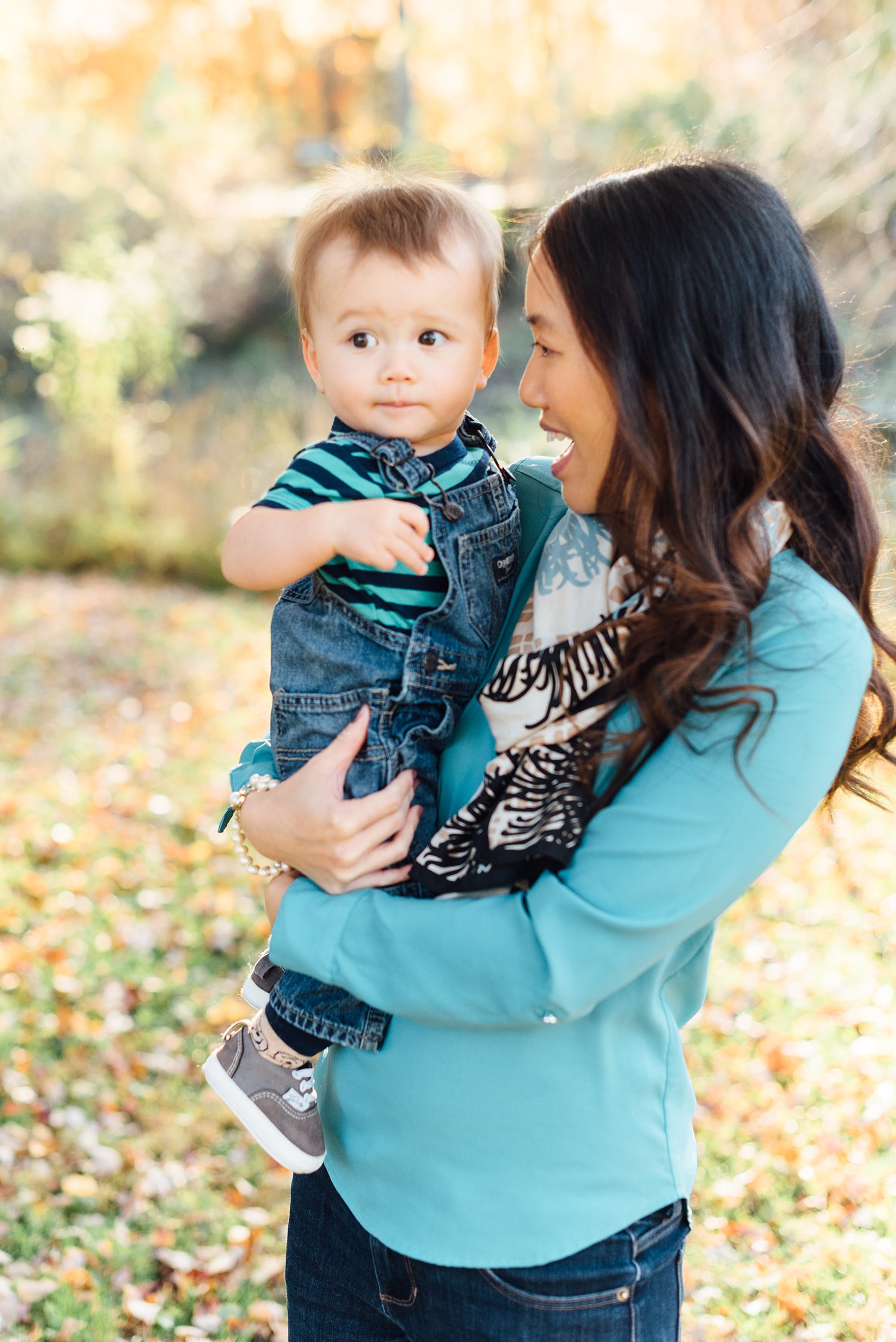 Want to see more 2022 mini-session recaps? See Valentine's Day, Easter, May part 1, May part 2, August, and October minis!
Interested in booking a mini-session of your own? Philadelphia and Maryland minis will open for booking in March 2023. Mini-sessions are always announced to e-mail friends first – sign up for my e-mail newsletter here to be the first to book!